A Weekend in Wine Country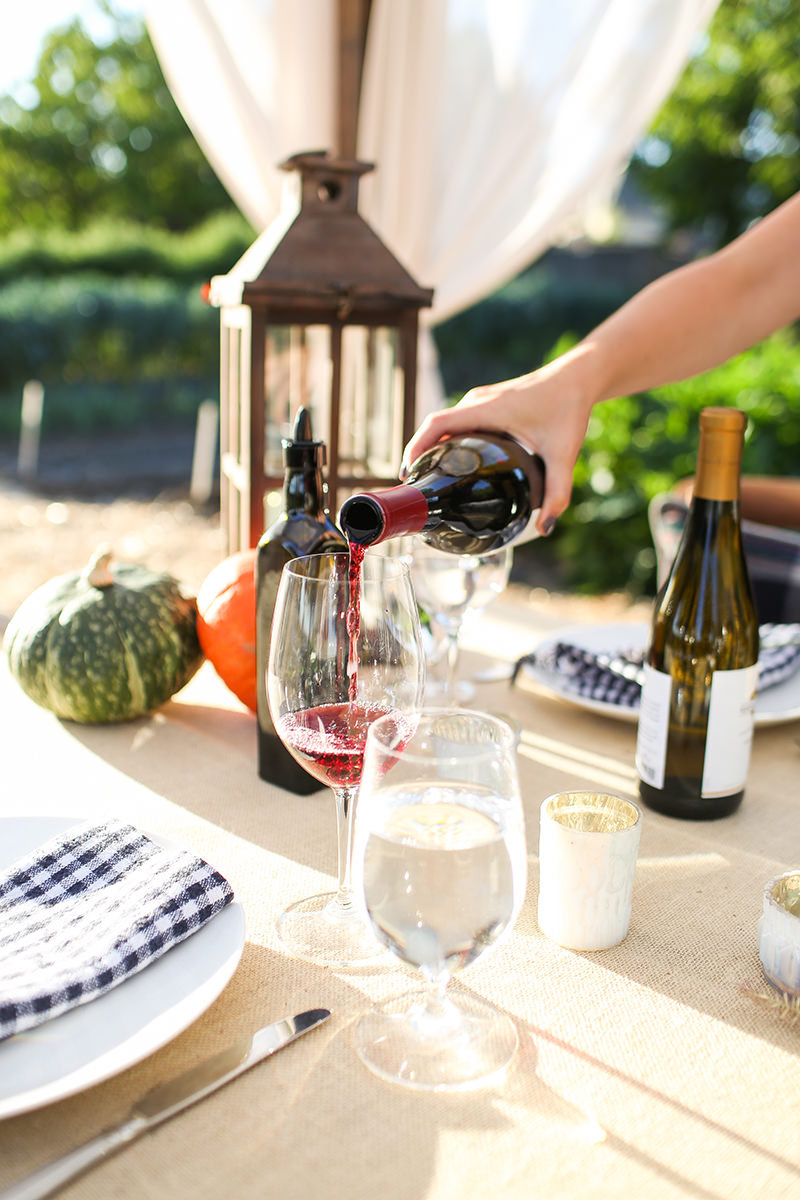 Our California road trip started two weeks ago in Sonoma and ended in Malibu for the wedding of one of my oldest friends from high school. We dropped our bags off at Macarthur Place and went out to enjoy one of my favorite destinations in California. Here's how we spent a Weekend in Wine Country.
A Weekend in Wine Country
Friday's wine tasting at Kendall-Jackson was so much fun.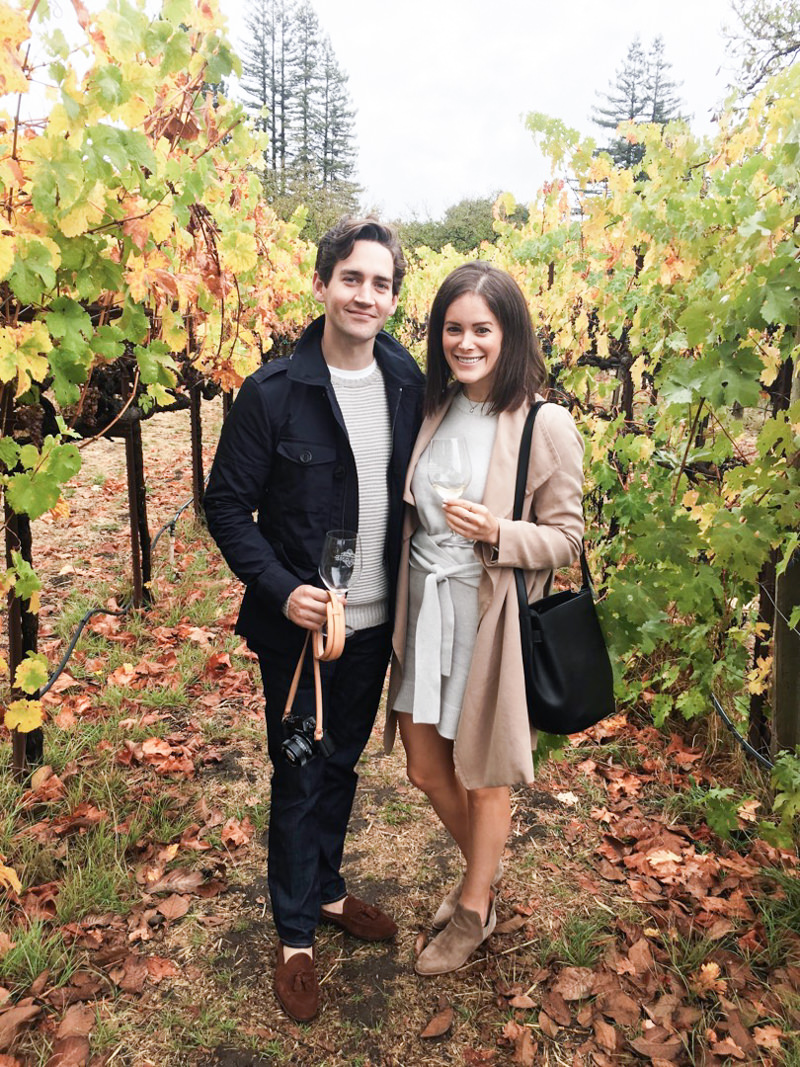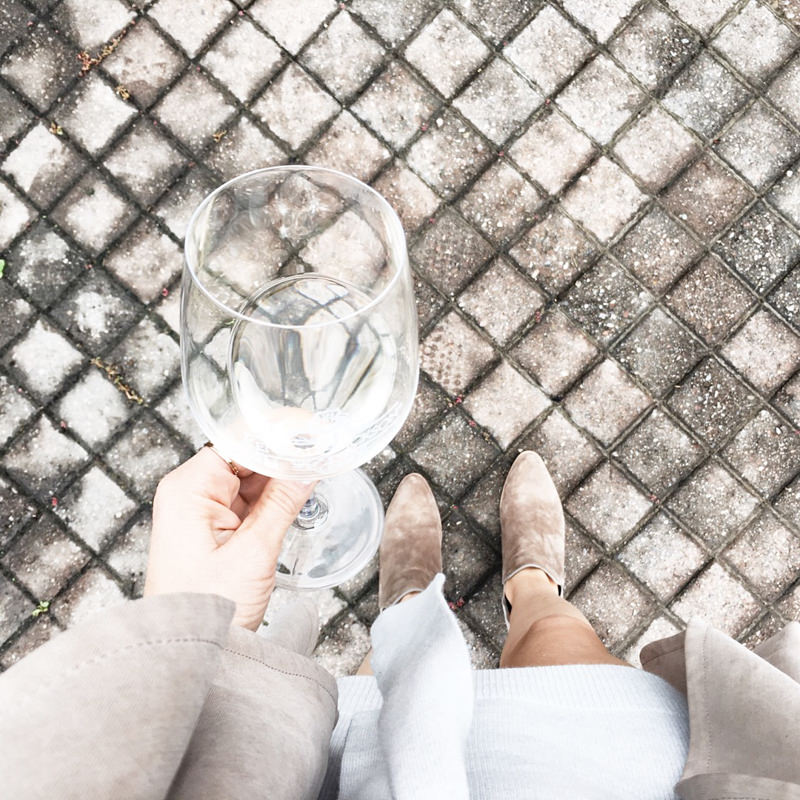 Outfit details: trench, new favorite sweater dress, bucket bag, and these booties (love them so much I got them in black, too).
After a long day of wine tasting, we had the best Mexican food at El Molino Central.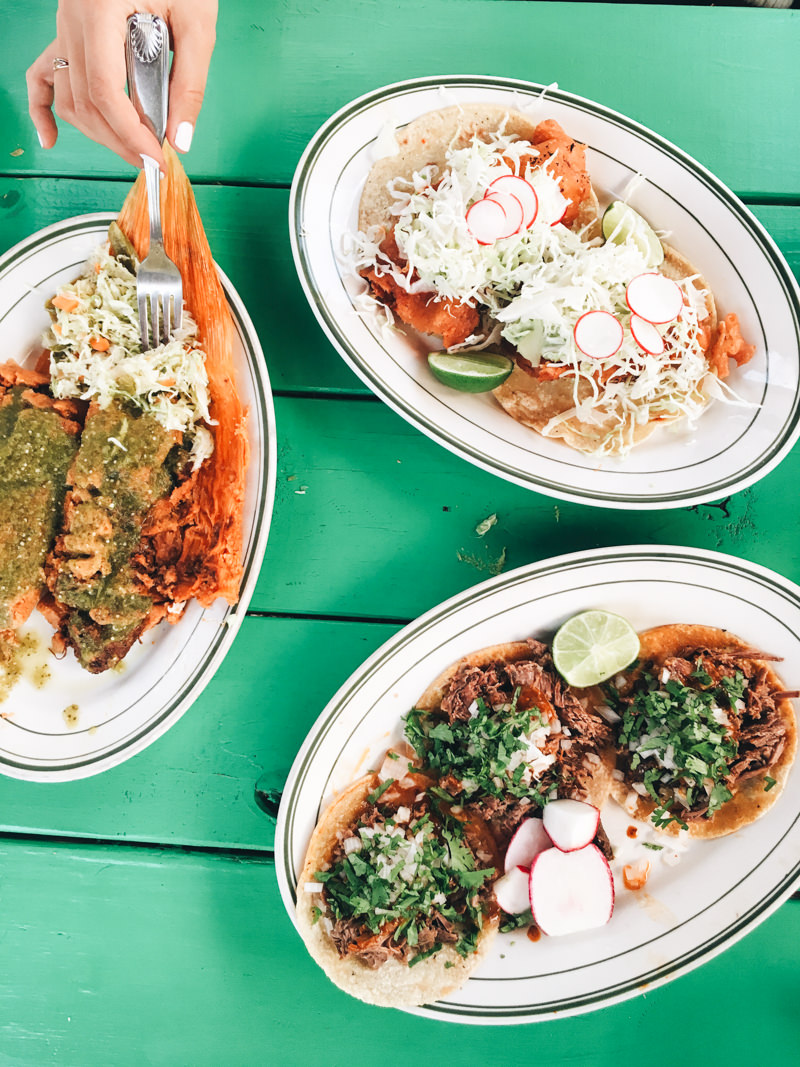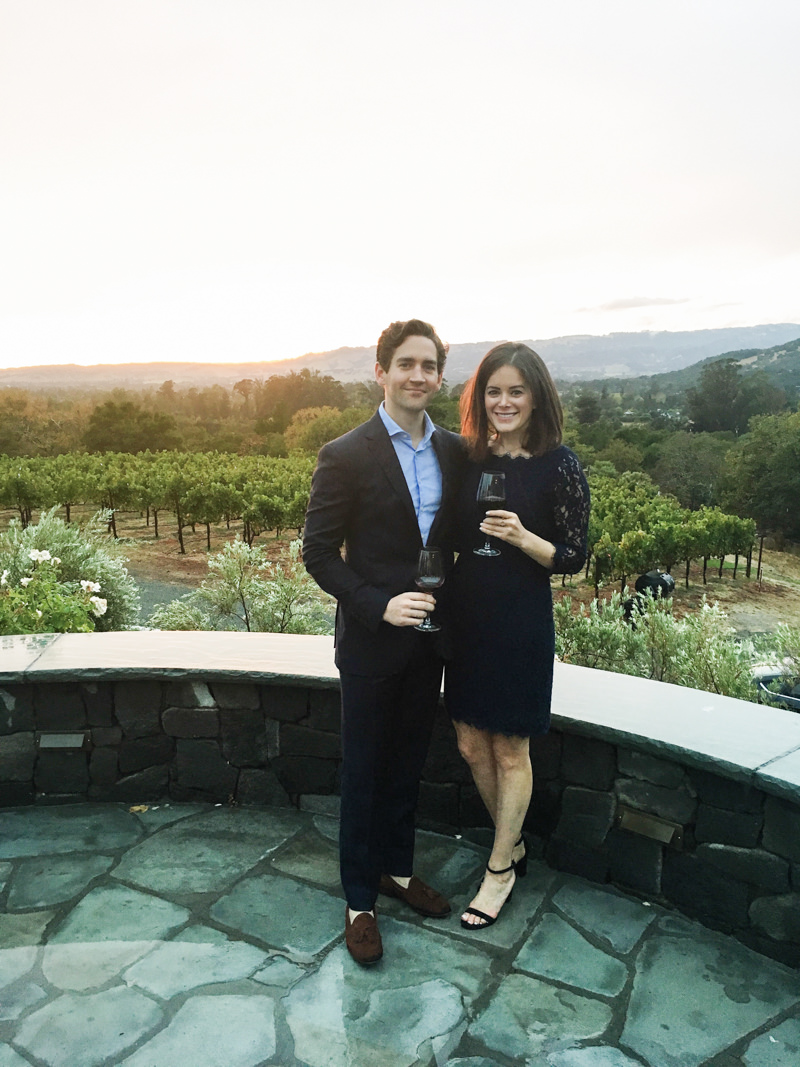 Outfit details: I'm wearing my go-to DVF lace dress and these Stuart Weitzman heels which didn't start to hurt until 6 hours in which is some sort of miracle. And even then I could still walk in them.
Conor and I stayed at Macarthur Place and would have loved some pool time, but traded sunshine for rainy weather and a cozy night by the fire. The plan was to do a little wine tasting on Sunday but were exhausted and it rained all day, so we grabbed coffee and breakfast, and spent the rest of the day relaxing in our room watching HGTV and Game of Thrones.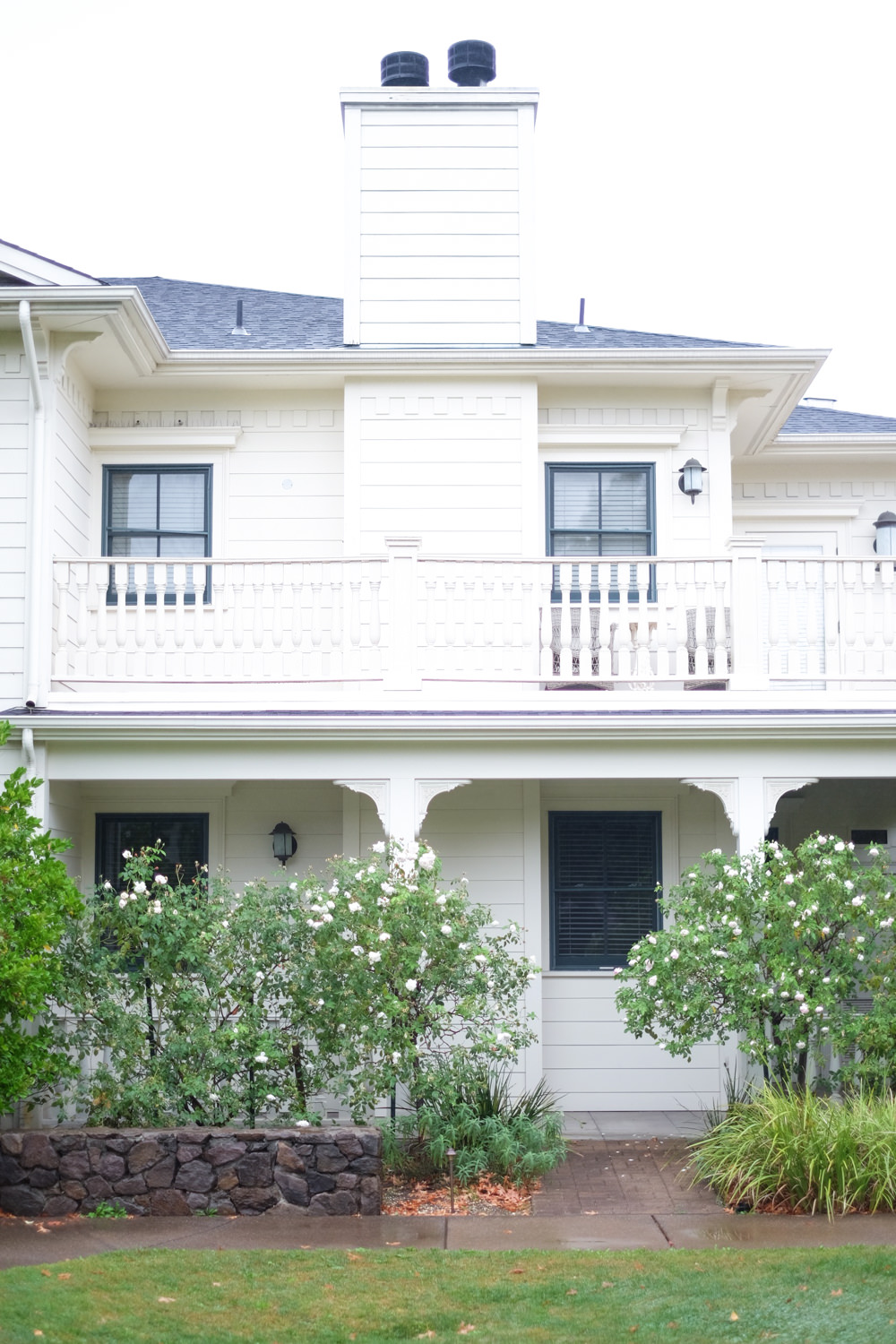 We opted for a lazy Sunday since it was raining, and after brunch and coffee, watched HGTV and Game of Thrones. We did get it together in time for dinner at Bravas, and it did not disappoint. A seat at the bar, some delicious tapas, and of course, a glass or two of wine.Before driving into San Francicso, we made a final stop at Healdsburg SHED, and I'm so glad we did. I would have loved to order coffee and work for a few hours, but we had less than 24 hours in SF as it was, so our time there was short.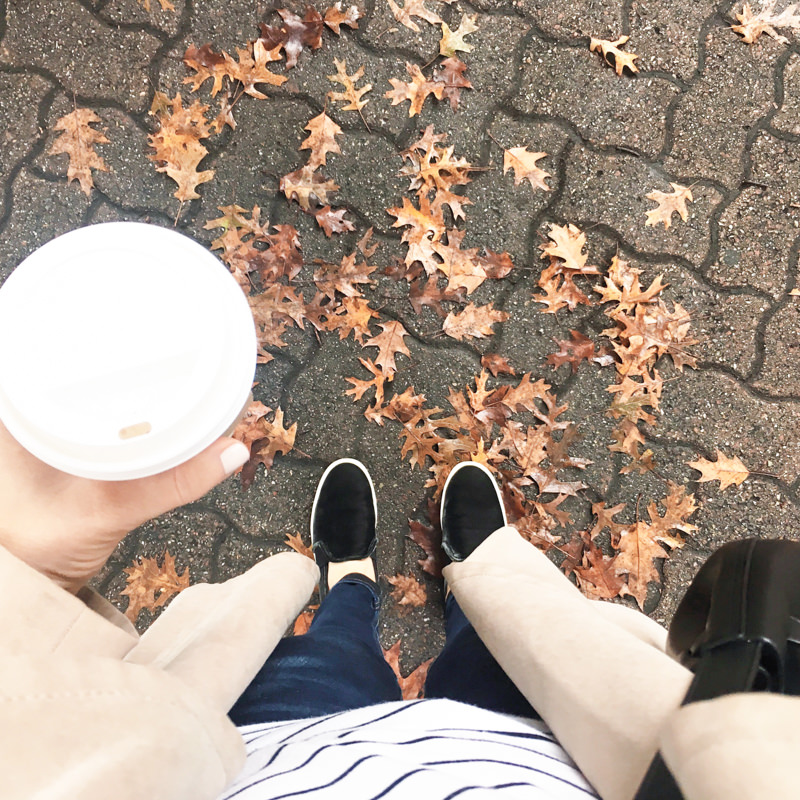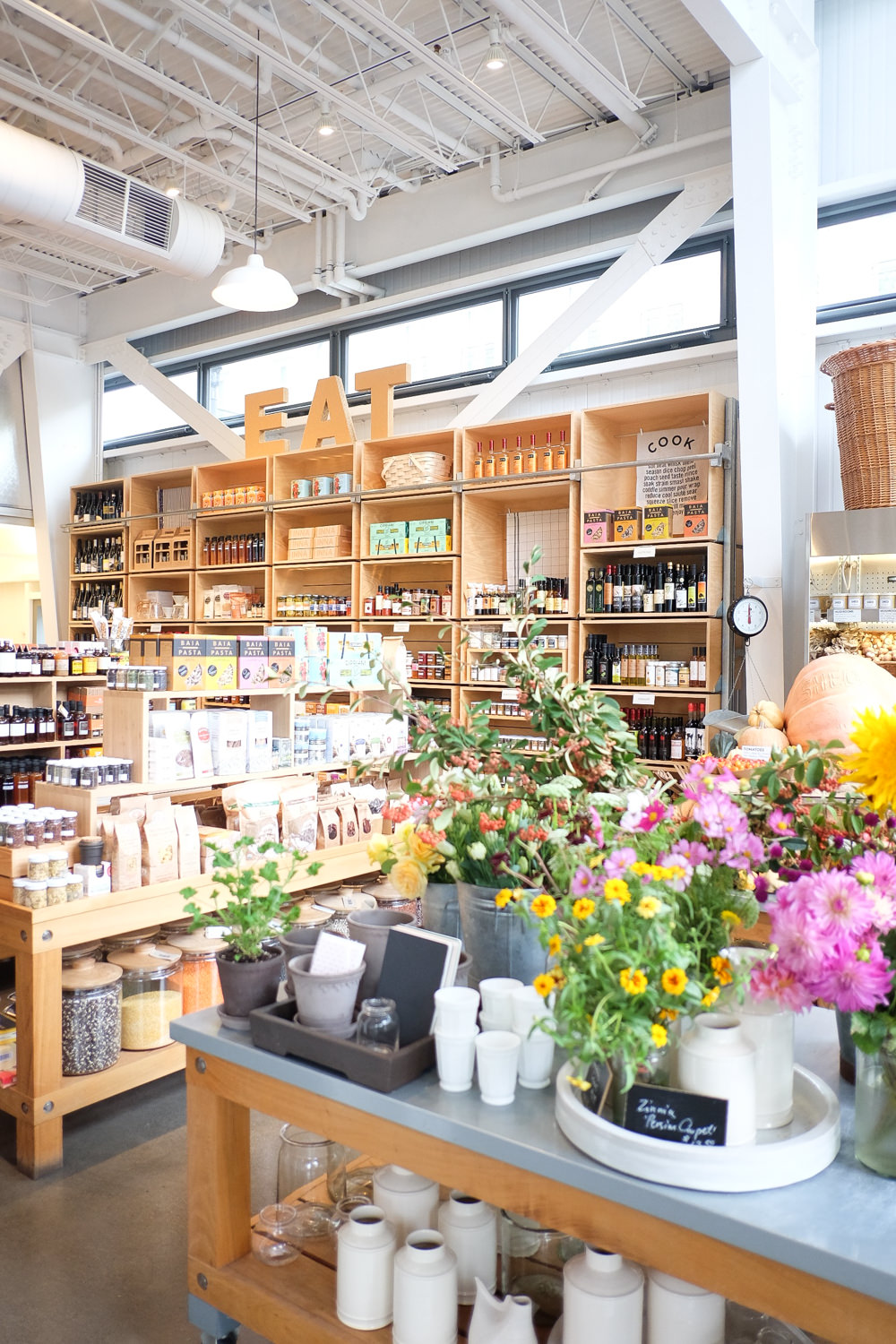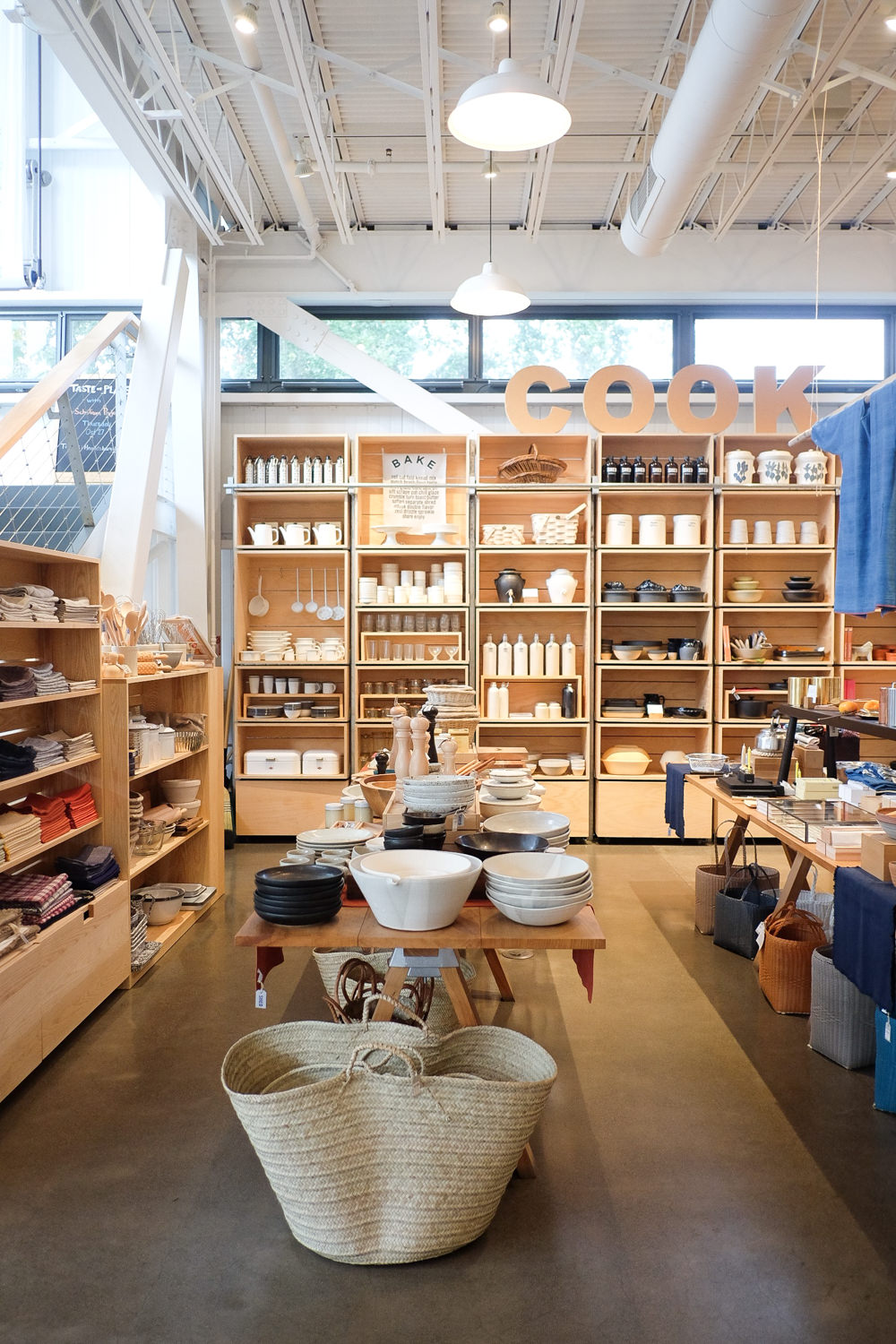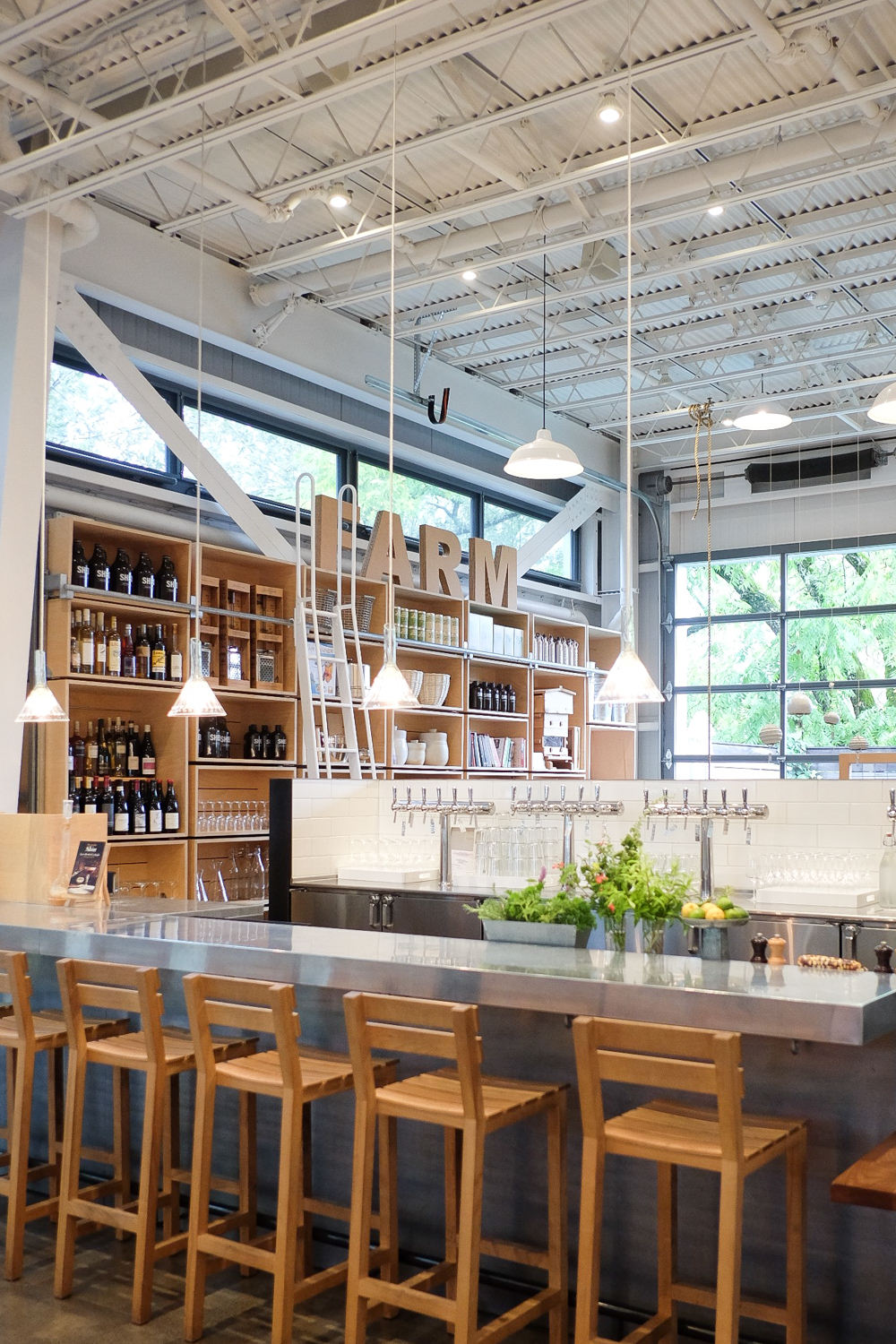 I'll recap my time in San Francisco, Big Sur, Santa Barbara, and Los Angeles next week!
Have you been to wine country? What are some of your favorite things to see and do i.e. what are your favorite vineyards?