How to Spend 2 Days in Charleston
My favorite restaurants and things to do in one of my favorite cities in the US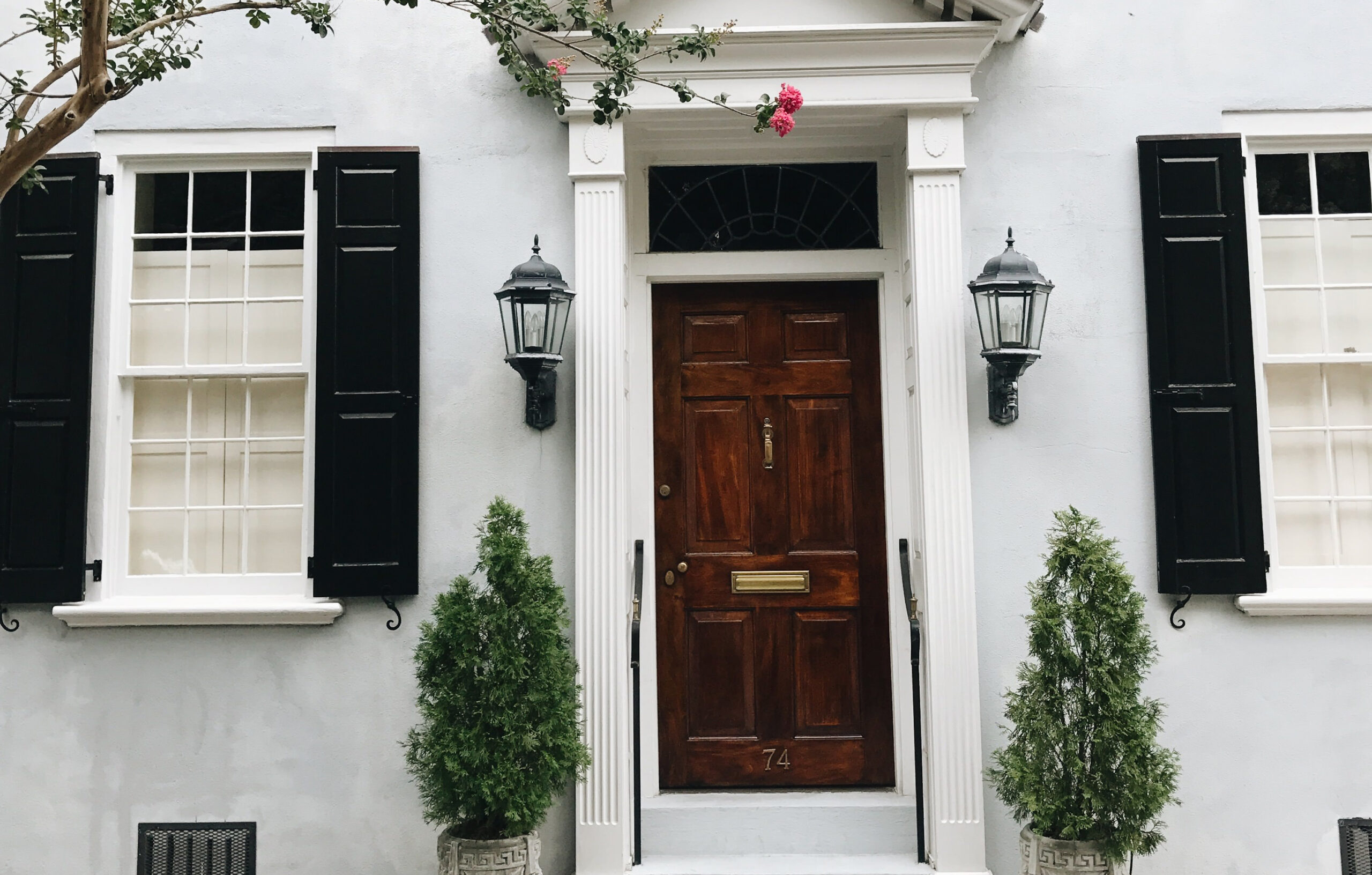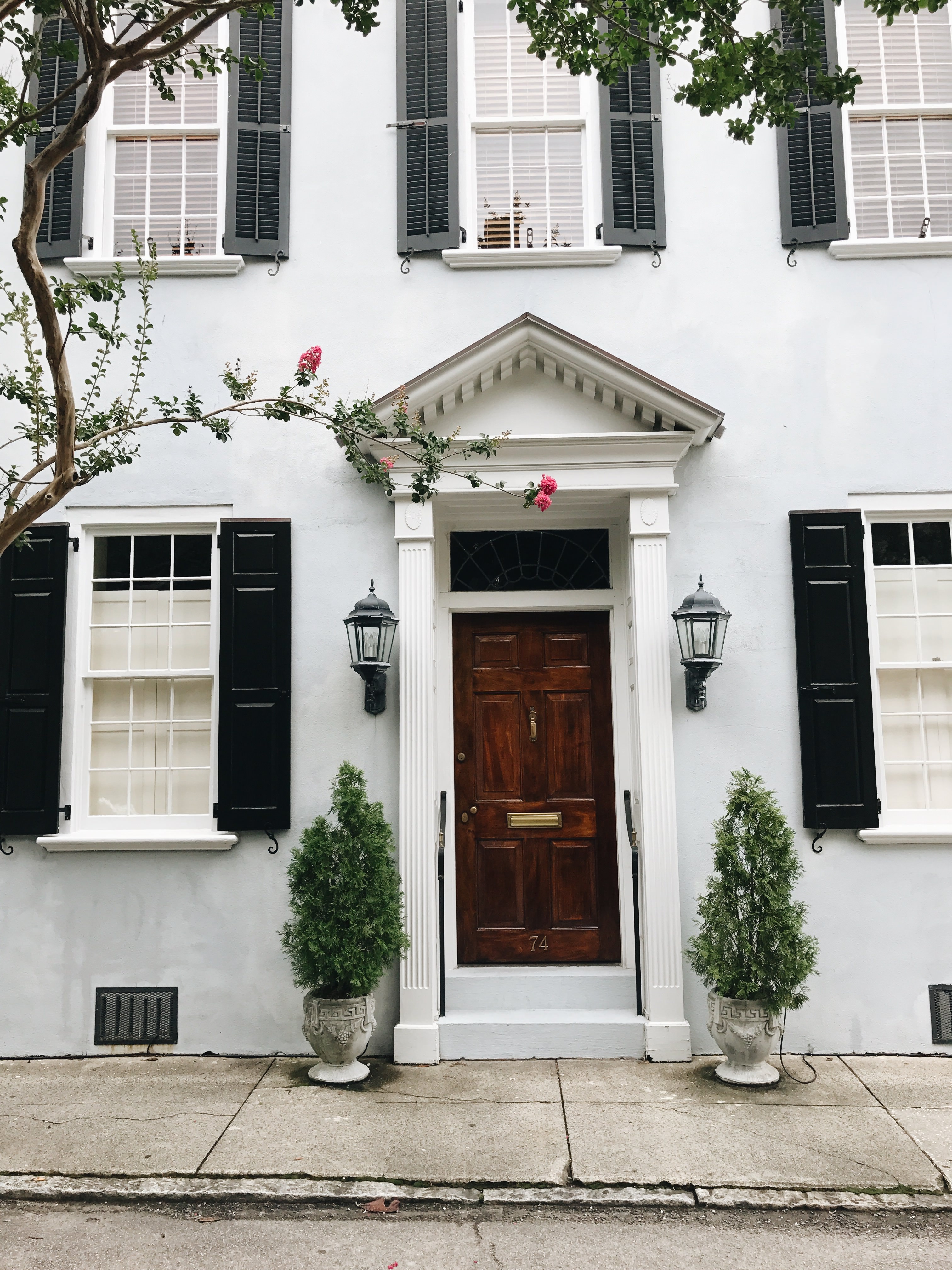 Charleston is, in my opinion, one of the most beautiful cities in the United States. Conde Nast Traveler named in the Top City in the World nine years in a row for a reason. It's beautiful and a little quirky, with its tilted balconies and buildings. Full of old and new, more history than most cities in the US, and incredible restaurants. Charleston boasts beautiful cobblestones that are hundreds of years old. and horse-drawn carriages. Go for a walk by the waterfront, take in the gorgeous buildings and Spanish moss, and then stop at one of Charleston's many amazing restaurants for one of the best dinners you'll ever have. Here's how to spend 2 days in Charleston.
How to Spend 2 Days in Charleston
When we got engaged and entertained the idea of a wedding in the states, Charleston was the one city we talked about for our wedding. It's an amazing destination, easy to get to from Chicago, and it's just so beautiful. We were planning an early October wedding which is hurricane season, so that's not the best time to visit, and we ended up planning a wedding in Paris.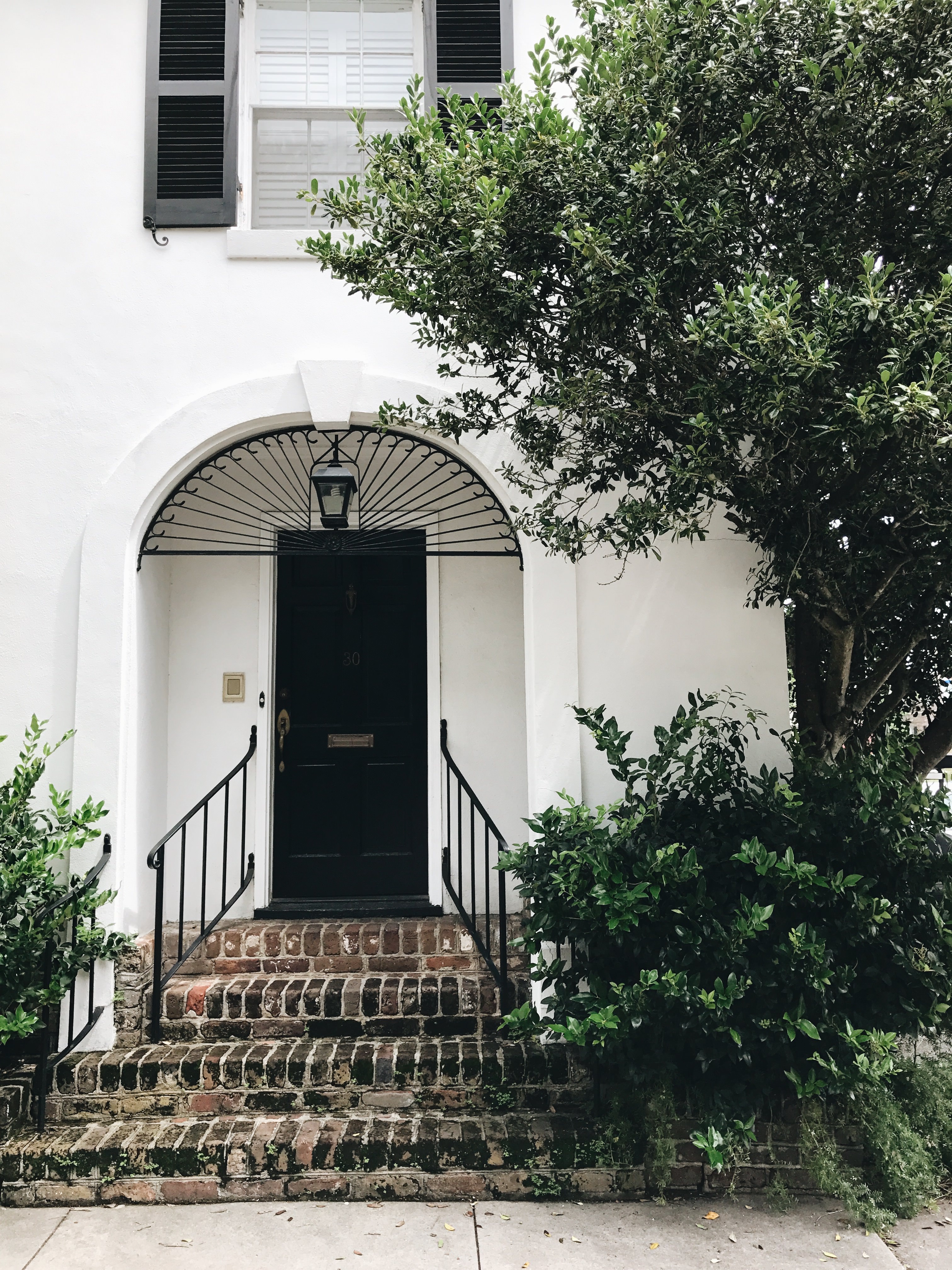 Where to Stay
The first time I visited Charleston, I booked a room at the Zero George. It's a bit of a splurge but one of the most charming and beautiful hotels I've ever stayed at. When I went back for work, I stayed at the Belmond Charleston Place and hosted an event at Gadsden House.
Where to eat
Gospel Brunch at Hall's Chophouse
Edmund's Oast (one of our favorite spots)
Slightly North of Broad
Husk
The Ordinary
Cru Cafe
Leon's Oyster Shop
Iced coffee and an almond croissant at Black Tap
Brunch at Hominy Grill
What to do and see
Rent bikes and bike through the city and around the waterfront.
Walk around Battery Park
Walk through the Unitarian Cemetary
Take a candle making class at Candlefish
One of my favorite things to do, aside from eating, was to walk around and look at houses. As you'll see from the photos below, the homes are breathtakingly beautiful.
When to visit Charleston
As I mentioned, early October is not the best time to visit Charleston. I'd recommend traveling in the spring. Wisteria season peaks in the spring (mid-march, to be exact) right after the Charleston Food and Wine Festival. Summer is hot and humid – there's a ton to do, but I'm not great with humidity, so I'll stick with spring. Temps are mild, everything's in bloom, and the weather is near perfect. I haven't personally been to Charleston in the winter, but I've heard good things. The winter is pretty mild, and from the photos I've seen, Charleston really shines with Christmas lights.