Three Days in Porto, Portugal
After spending three days in Lisbon, Portugal, we took the train to Porto. It was love at first sight. While walking through the city we stumbled upon this miradouro as the sun set and it was magic. The tiles in Porto are even better than those of Lisbon. The only thing I couldn't …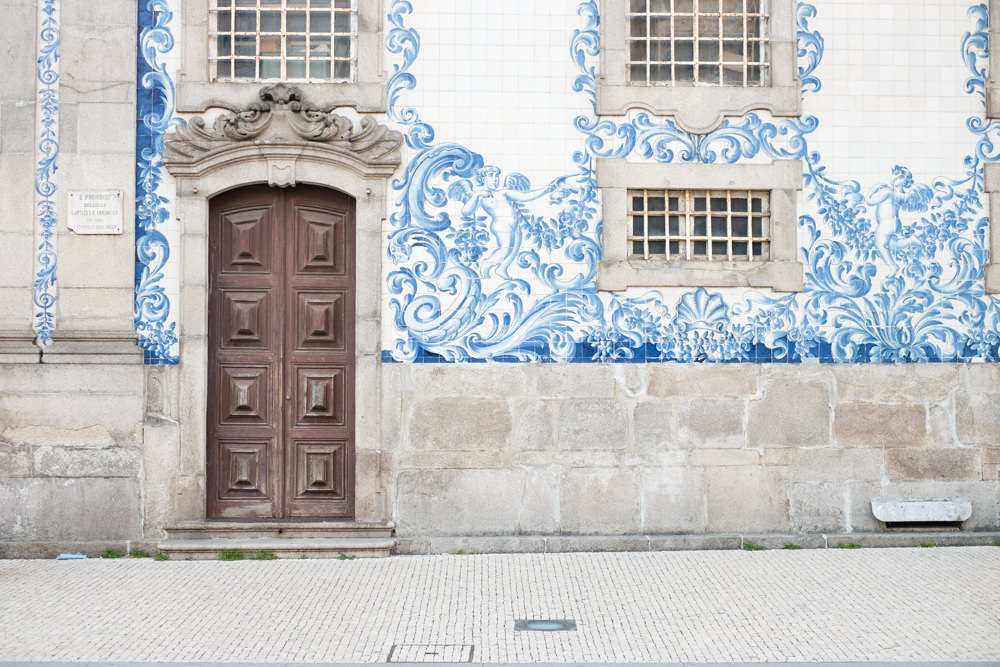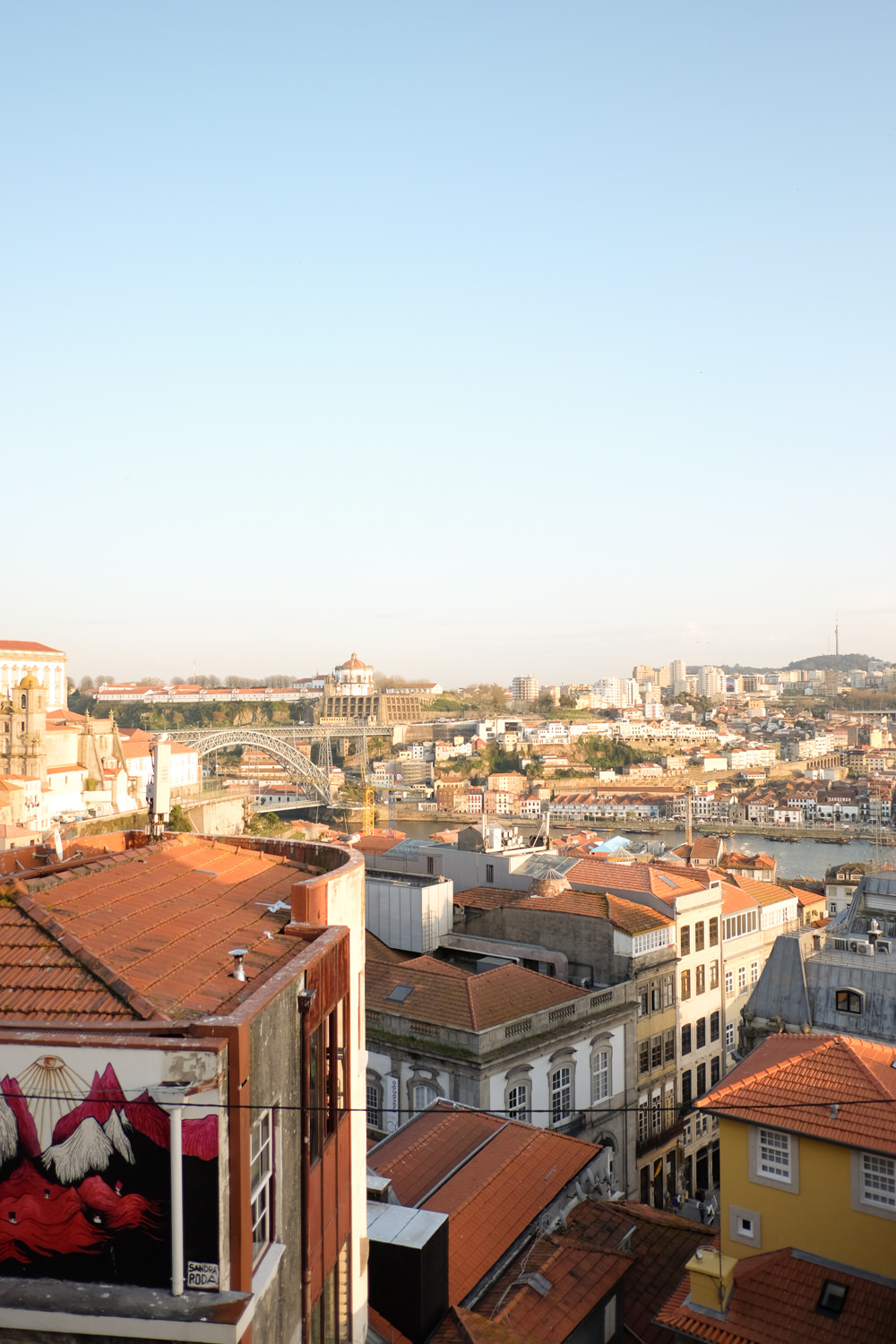 After spending three days in Lisbon, Portugal, we took the train to Porto. It was love at first sight. While walking through the city we stumbled upon this miradouro as the sun set and it was magic.
The tiles in Porto are even better than those of Lisbon. The only thing I couldn't get into was port wine since it's just too sweet for me. But the city, food, architecture, and people are wonderful. I would recommend going before peak season. We walked all over the city admiring churches, buildings, parks, gorgeous tiles, and miradouros.
Three Days in Porto, Portugal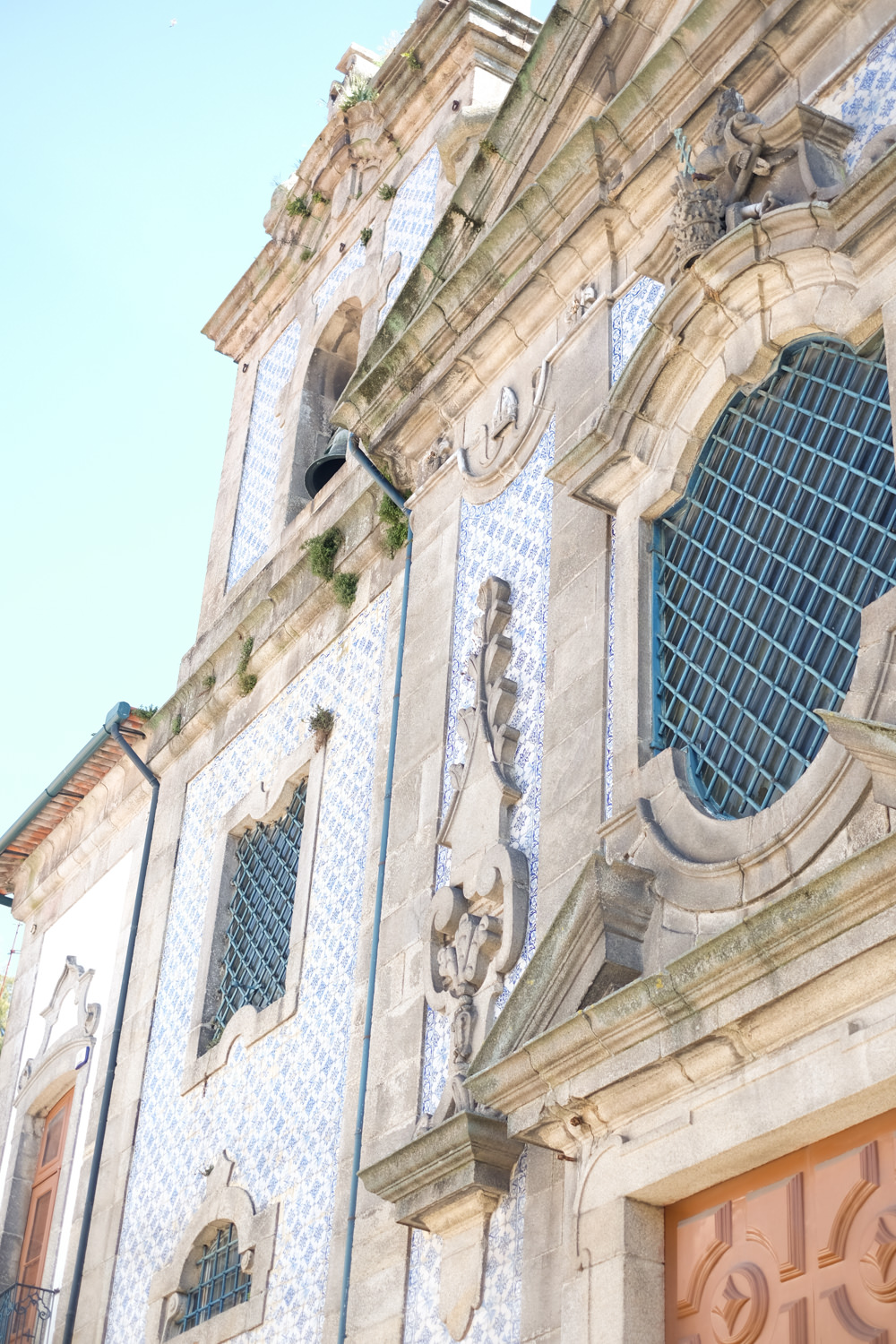 What to see and do in Porto, Portugal
Church of Saint Ildefonso: My favorite building in the city
Armazém: This warehouse concept shop is a restaurant, patio, and antique shop in one. We (ok, Conor) bought a soccer ball and vintage wood and brass ruler.
São Bento Station: This gorgeous train station is a must see. The tile work is phenomenal.
Where to eat in Porto, Portugal
Cantina 32: Fantastic food and decor. We ordered salads, rosé, and cheesecake in a flower pot.
DOP: We had one of our best meals on the trip at this Michelin Guide restaurant. It was nice without feeling overly fancy and dinner ran about €100 with wine pairings. I'd recommend going for lunch for a more budget-friendly prix fixe menu.
Cantino do Alvillez: We got lucky and happened to get a spot at the bar because we arrived early, but I recommend making a reservation. The food and cocktails were fantastic!
Mercador Cafe: Enjoy beautiful decor while people watching with wine and charcuterie for two for just €20. So good we went back a second time.
Puro 4050: This restaurant happened to be across from our hotel and was recommended by a very friendly waiter at a little wine bar and it did not disappoint. Make a reservation in advance because it books up quickly.
Where to stay in Porto, Portugal
We stayed at the Porto AS 1829 Hotel, a converted stationery and carpentry shop–in a very charming square with great restaurants and live music each night.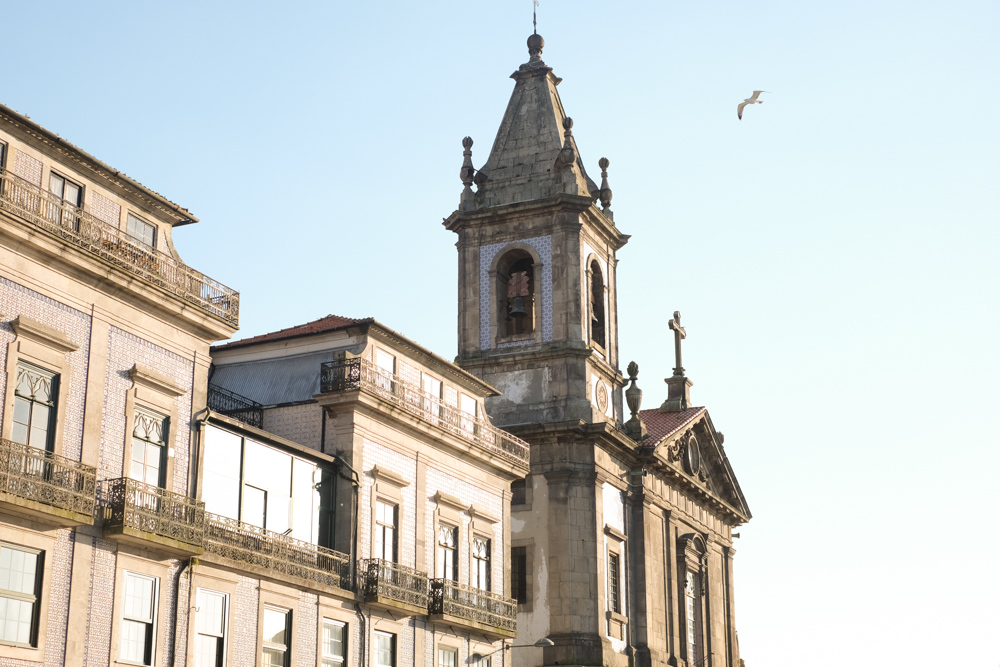 .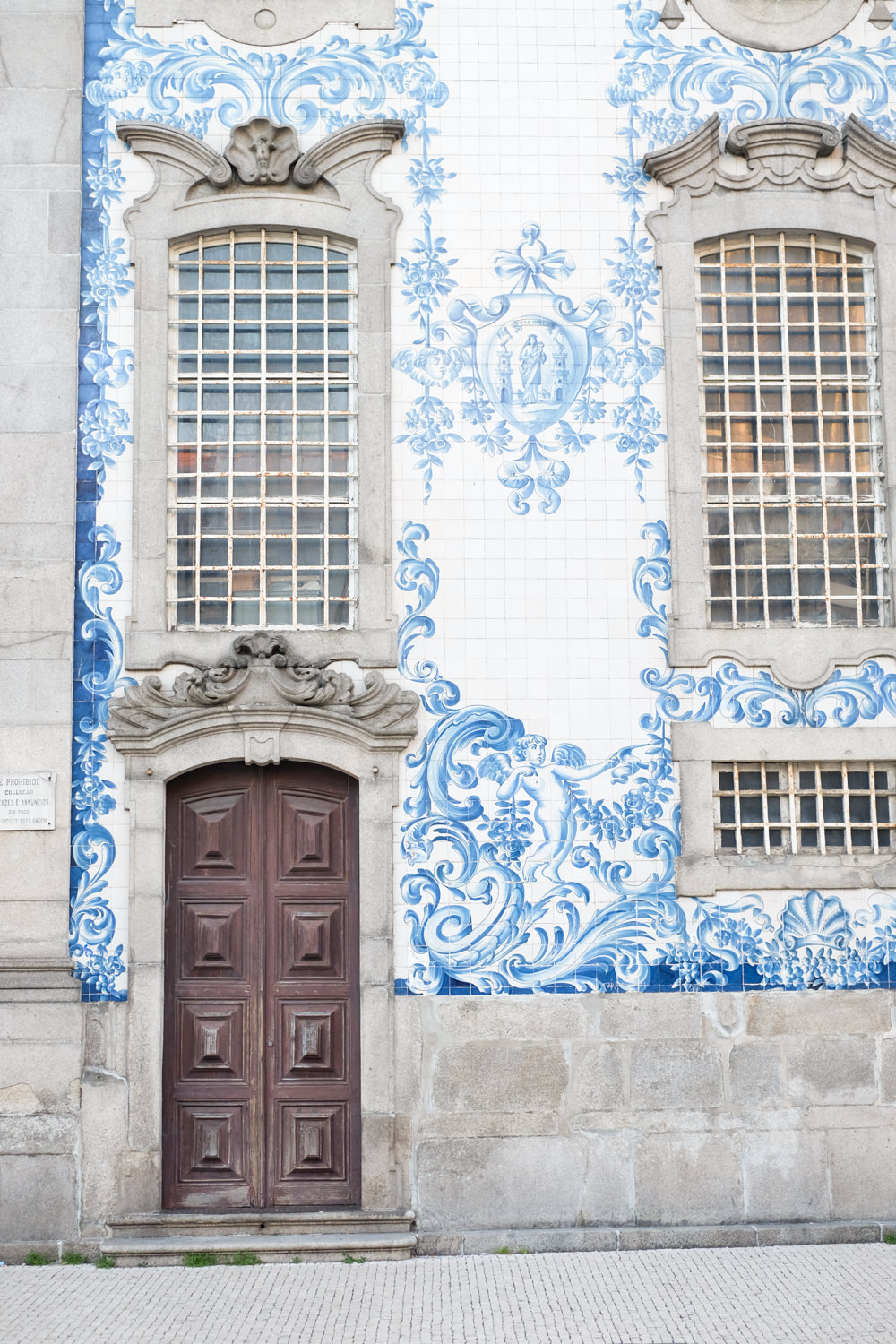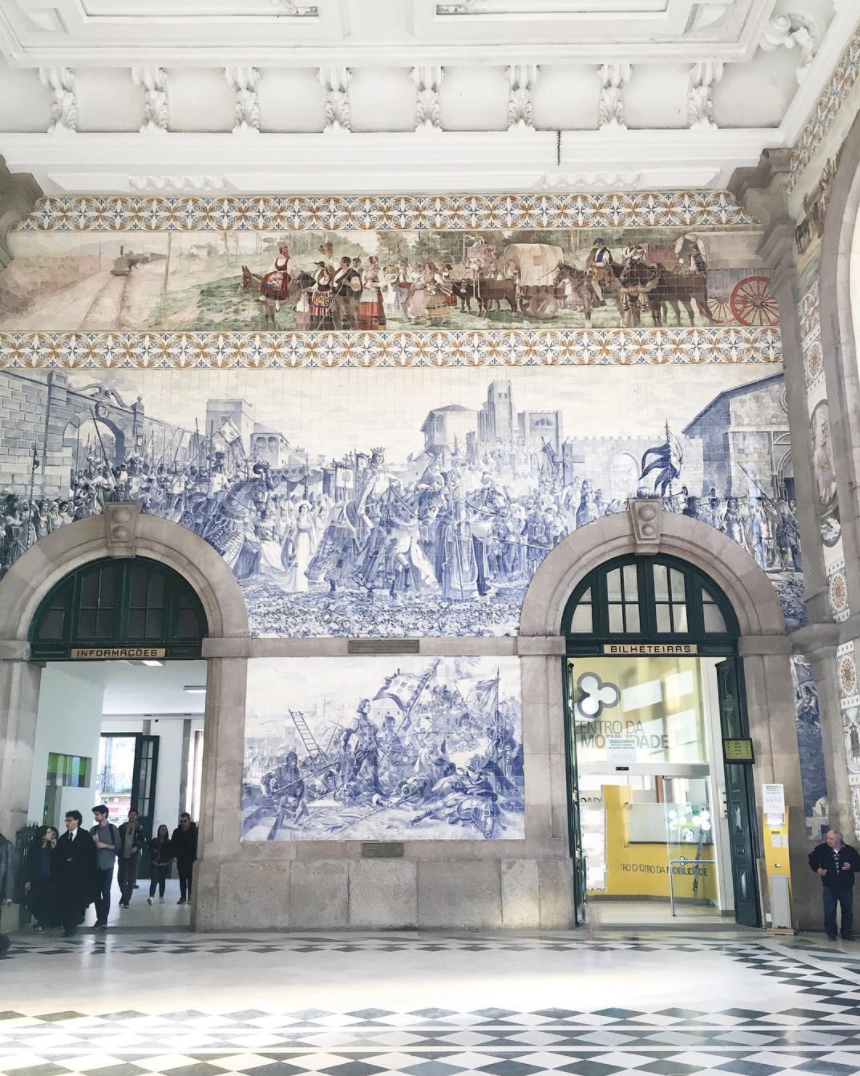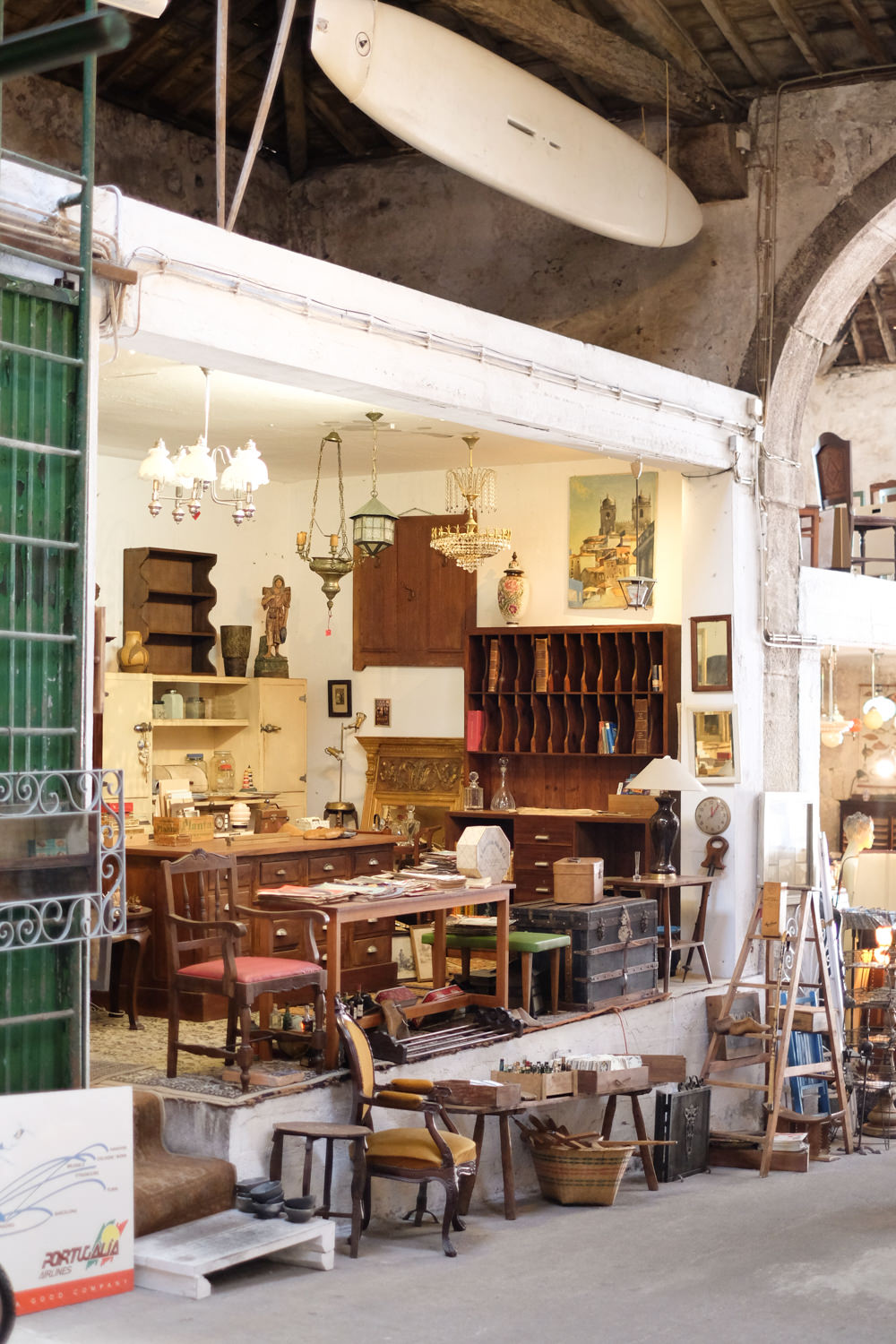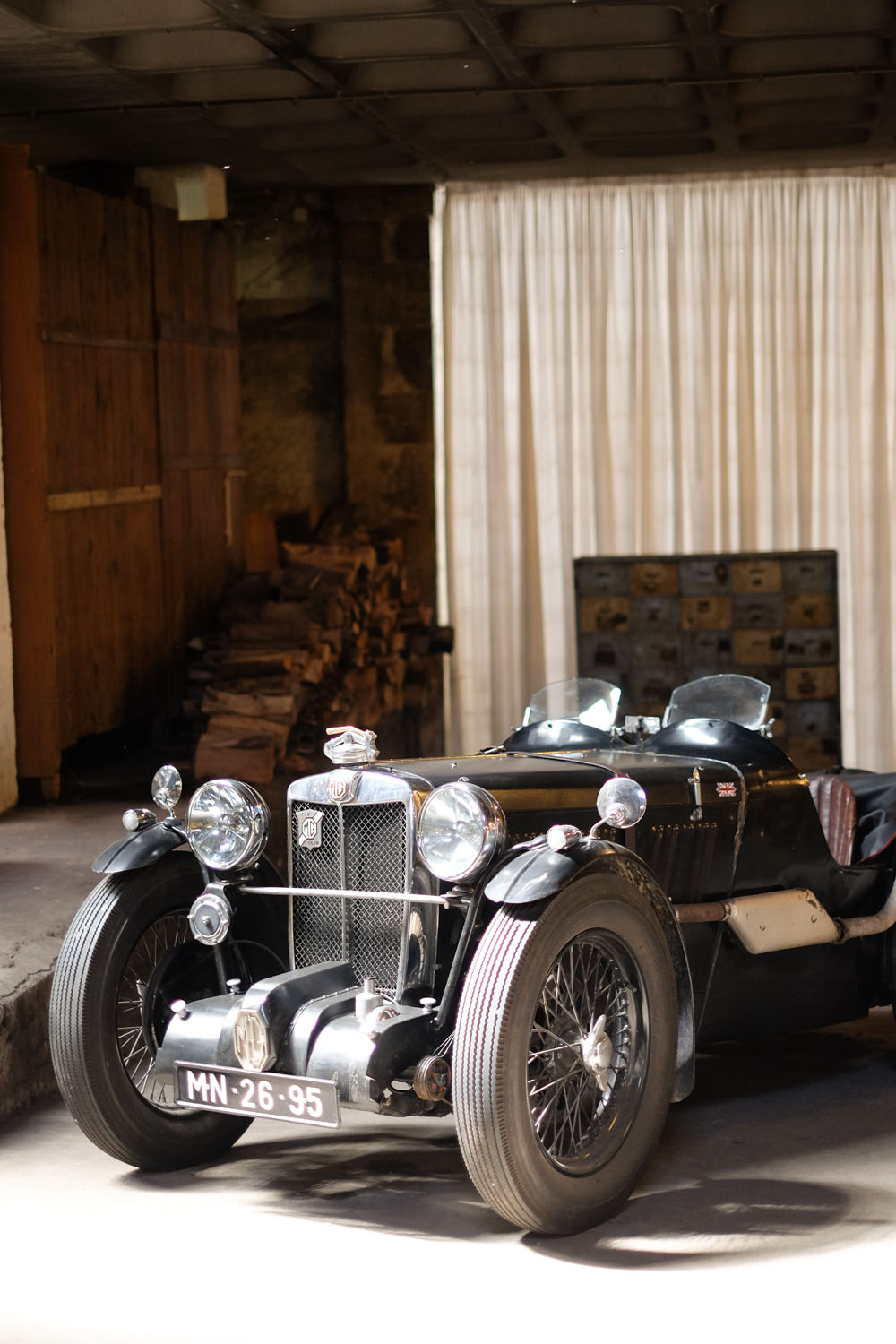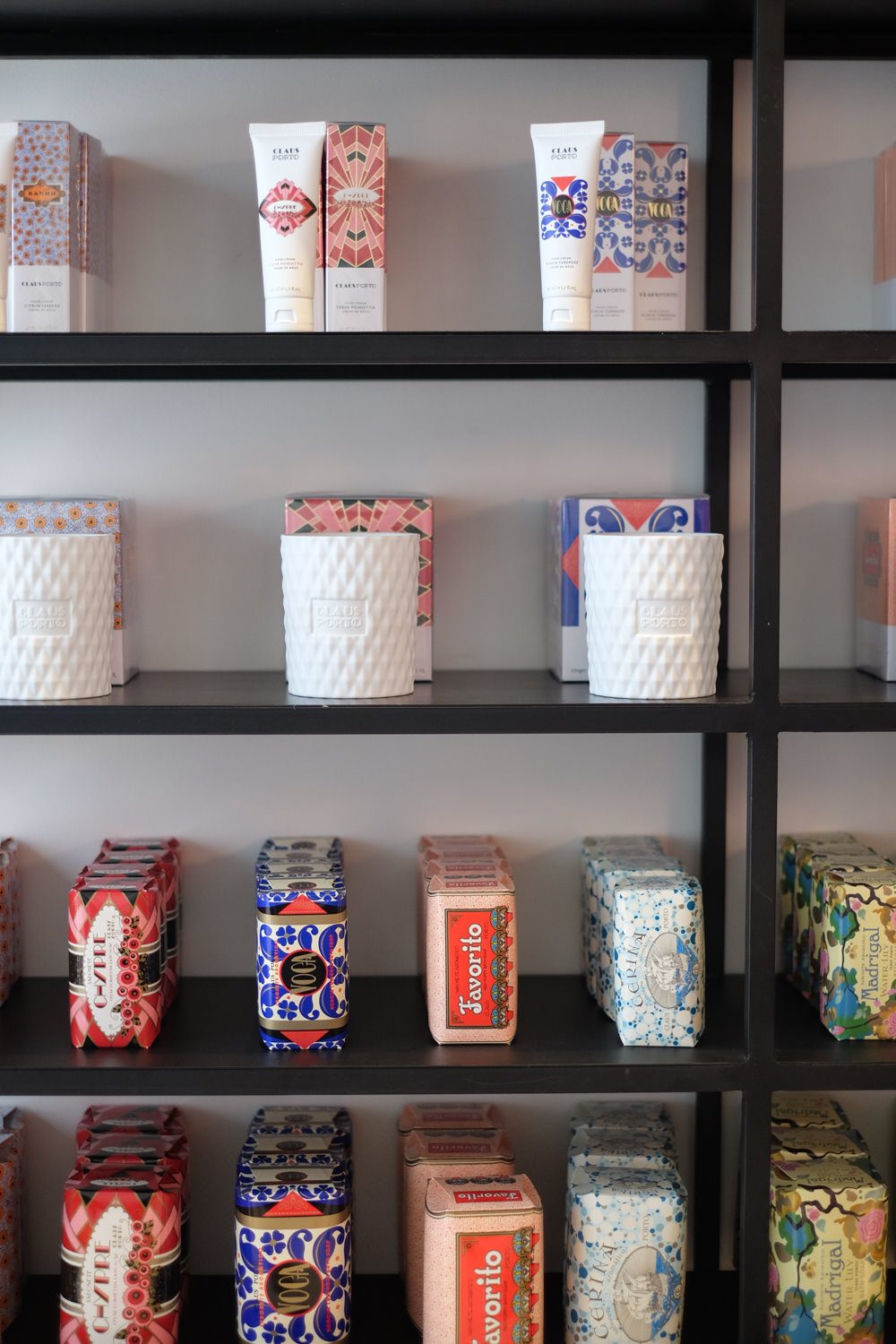 Day trip to Douro Valley
We took a day trip to Douro Valley through Lab Portugal Tours which ran €130 per person and included driving one hour to and from Douro Valley, a tour through Casa de Mateus, a wine tasting, and a one hour boat tour. Lunch at Castas & Pratos was the only thing that wasn't included.