How to Spend a Week in Paris, France
I've found that with most cities, you can see and do a lot in 3 days. And you can see a lot in Paris, but if you really want to take it all in, I'd recommend staying for a week. Earlier this summer, I visited Tuscany, Florence, and Rome. And …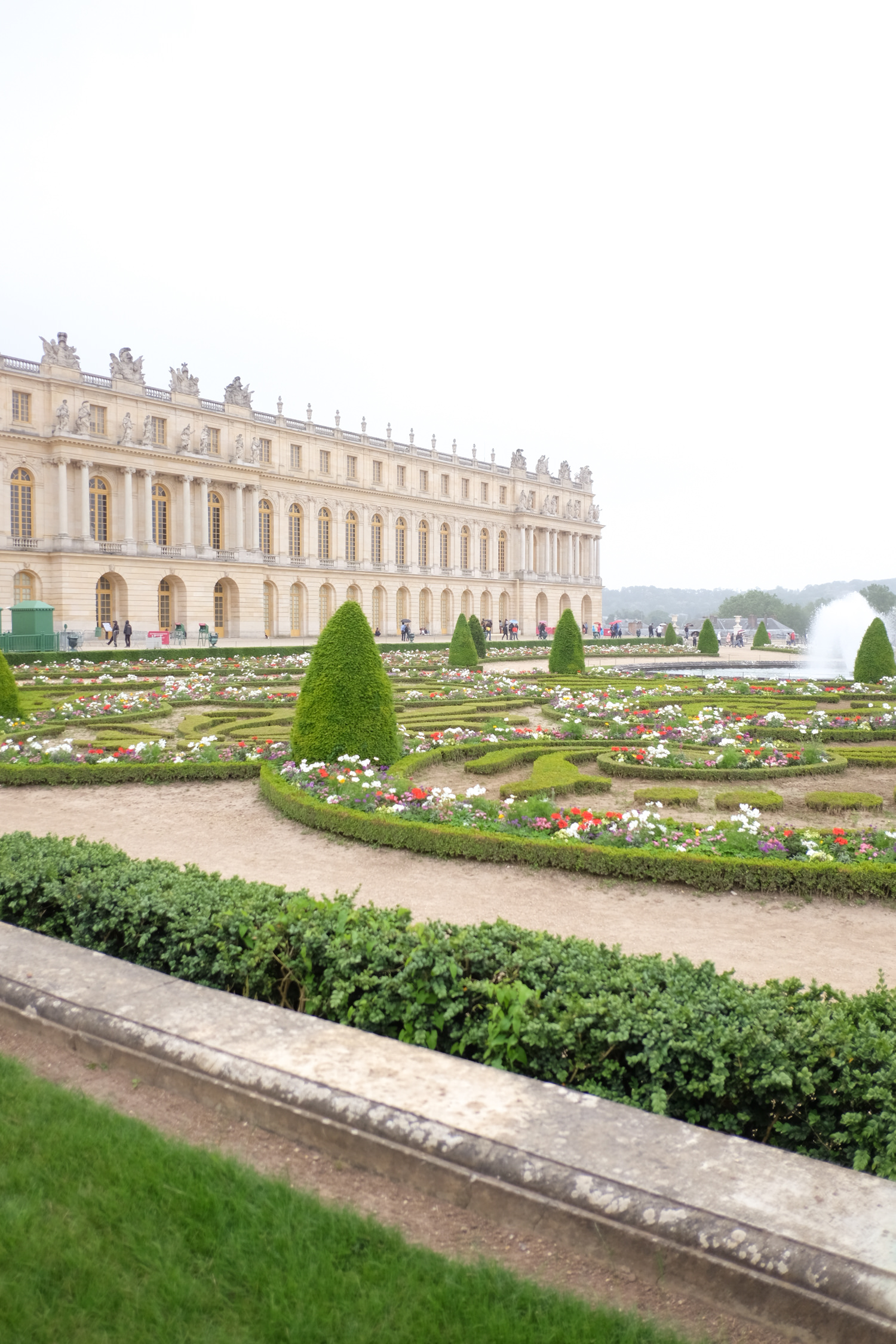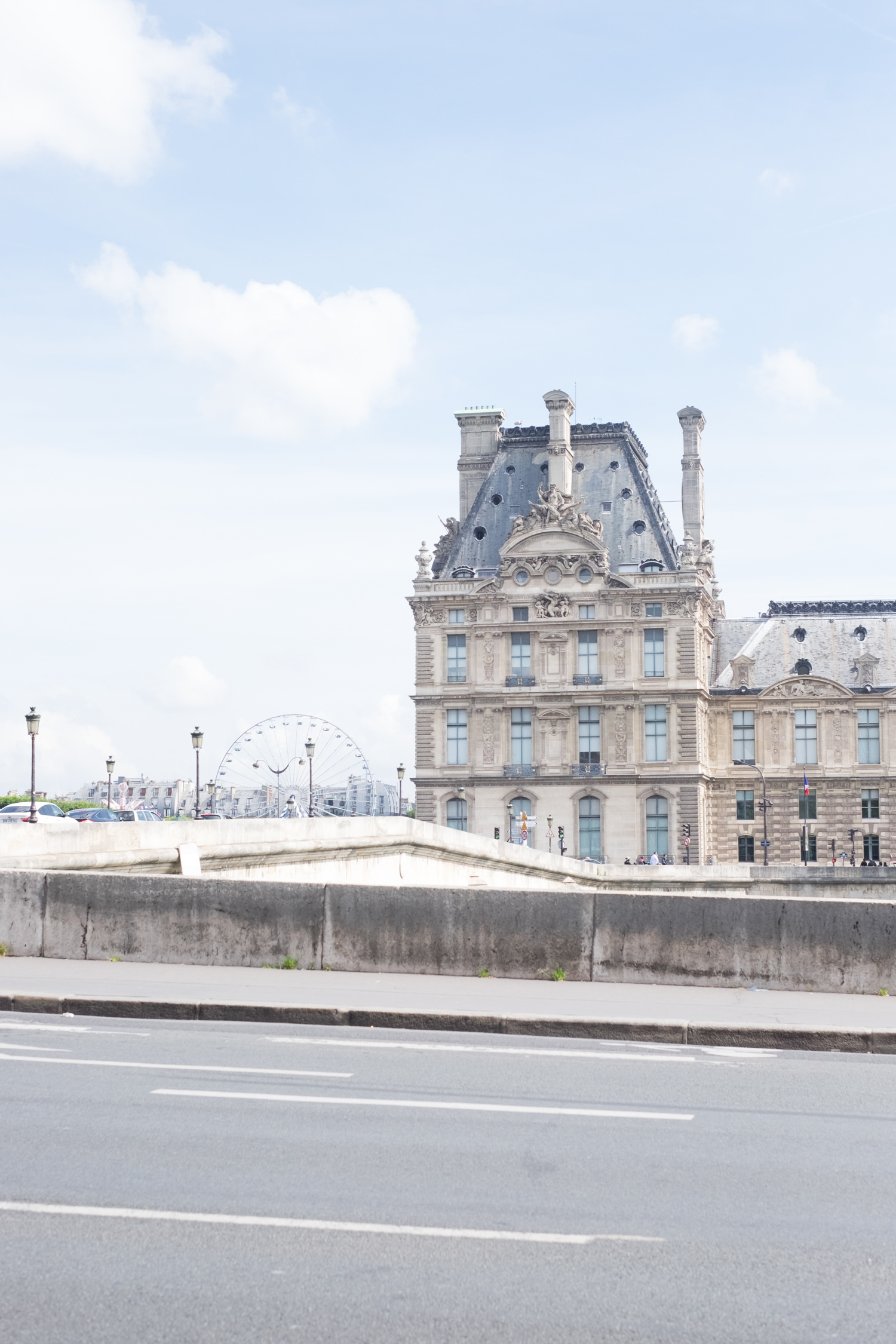 I've found that with most cities, you can see and do a lot in 3 days. And you can see a lot in Paris, but if you really want to take it all in, I'd recommend staying for a week. Earlier this summer, I visited Tuscany, Florence, and Rome. And the following week, I visited the City of Light for the second time. I haven't been everywhere, but I've been able to experience a few pretty incredible places, and there's nothing like Paris. From the Notre Dame Cathedral and the Arc de Triomphe to a cruise on the Seine river, and some of the most beautiful buildings in the world – it's one of my favorite places. My husband and I love Paris so much that it's where we chose to get married. Today, I'm going to share how I spent a week in Paris, France.
A Week in Paris, France
The french capital has millions of visitors each year for a reason. Home to the iconic Eiffel Tower, the Mona Lisa, the palace of Versailles, Venus de Milo, the famous Latin quarter, and the world's largest art museum – there's nothing like Paris. I've never been to the top of the Eiffel Tower since it's always felt like it would take too much time and be a little too touristy, and I prefer being on the street level, anyway. There's nothing like French history – the Pont Neuf is the oldest standing bridge in Paris, and was built in 1607. The French Revolution, River Seine, Moulin Rouge, Marie Antoinette, and Musée Carnavalet. It's the perfect place.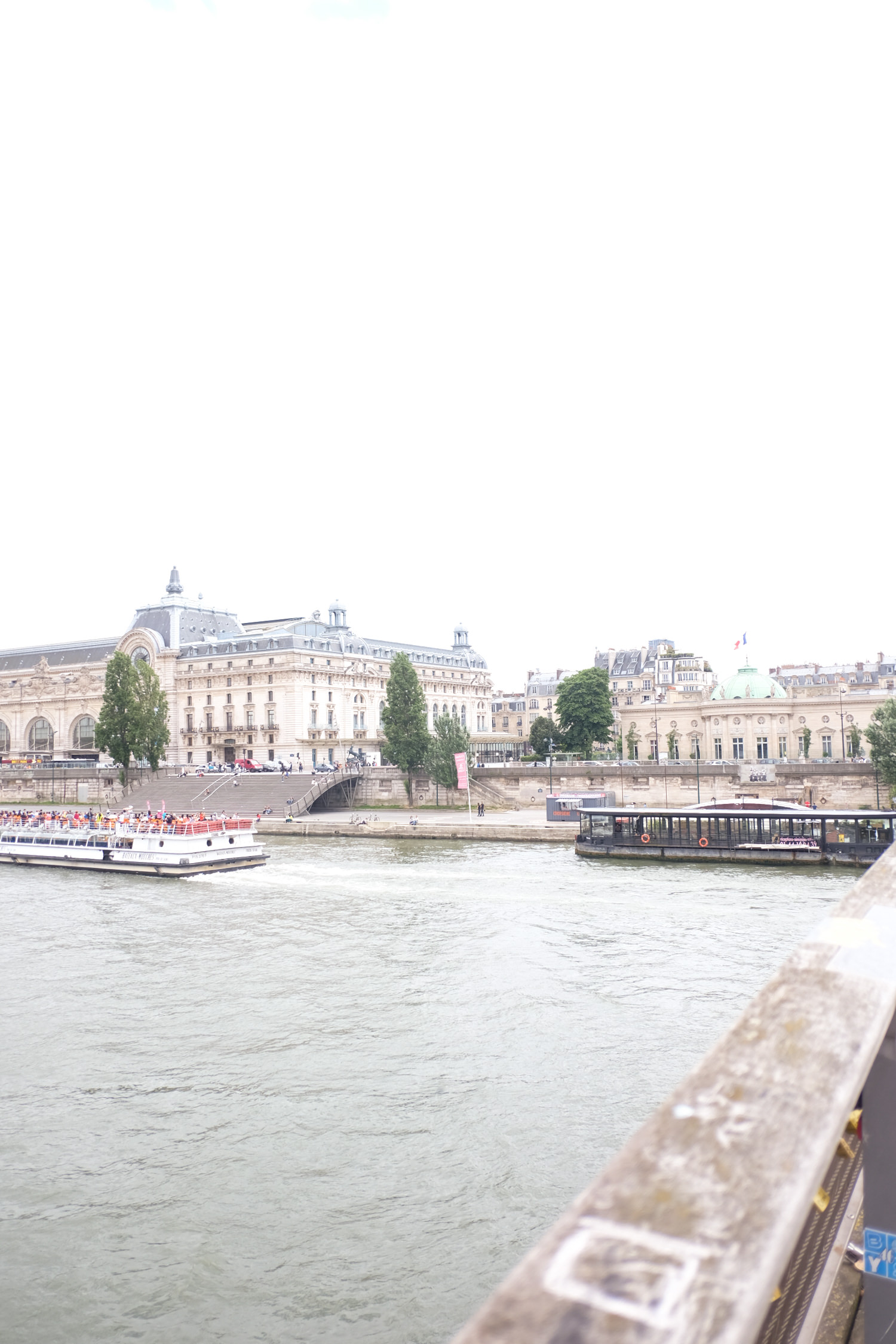 The city of Paris is divided into twenty arrondissements. The he term Left Bank refers to
the part of the city located south-east of the Seine while the
Right Bank is located north-west of the river. The best way to get around Paris is to walk as much as possible, while relying on public transport, too.
Where we stayed
The first time I visited Paris back in 2013, I stayed at an Airbnb in St. Germain. Walking up four flights of stairs to an attic apartment was a very Emily in Paris moment (for the record, I strongly disliked that show). This time, we stayed at an Airbnb in Marais. Both neighborhoods are wonderful and I really would recommend either one. But – we were on the second floor so things were a little easier, but it took about 40 minutes to get into the apartment. The apartment we stayed at was a little old and musty, and there are so many great Paris hotels, so I'll just stay in a hotel next time.
Paris Hotels
Hotel Buci, located in the 6th arrondissement
Hotel Bel Ami Saint Germain, located in the 7th arrondissement
Castille Paris, located in the 1st arrondissement
Nolinski Hotel, located in the arrondissement
Where we ate
Charming little place right by the Eiffel Tower, and very easy to get into without a reservation. It was one of the best experiences – so charming and the food was excellent. Order the blonde aquitane steak! So so good. Thanks for the tip, Meg!
Relais de L'Entrecote
Relais de L'Entrecote is a little touristy, but we had a nice experience and a great meal. They serve bread, steak, and fries, and refill your plate after you finish your first serving.
Semilla in St. Germain
Semilla is beautiful – the food is amazing and I loved the ambiance. Make a reservation or get there early and do not forget to order dessert!
The menu is probably a bit more adventurous than what I'd normally go for, I really enjoyed it. Incredible food, a beautiful terrace, friendly staff, and a very extensive wine list. I highly recommend it.
Marché des Enfants Rouges
The oldest and smallest covered market in Marais – it's been around since the early 1600s. We had a really good time.
I know it's on a bunch of lists but I'd skip Georges. It felt a little too much like Vegas. Just very over the top, zero charm, and kind of a scene, so we ordered a glass of wine and left.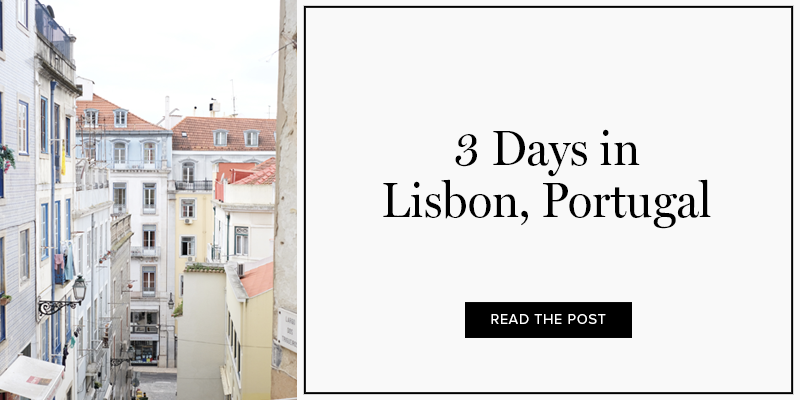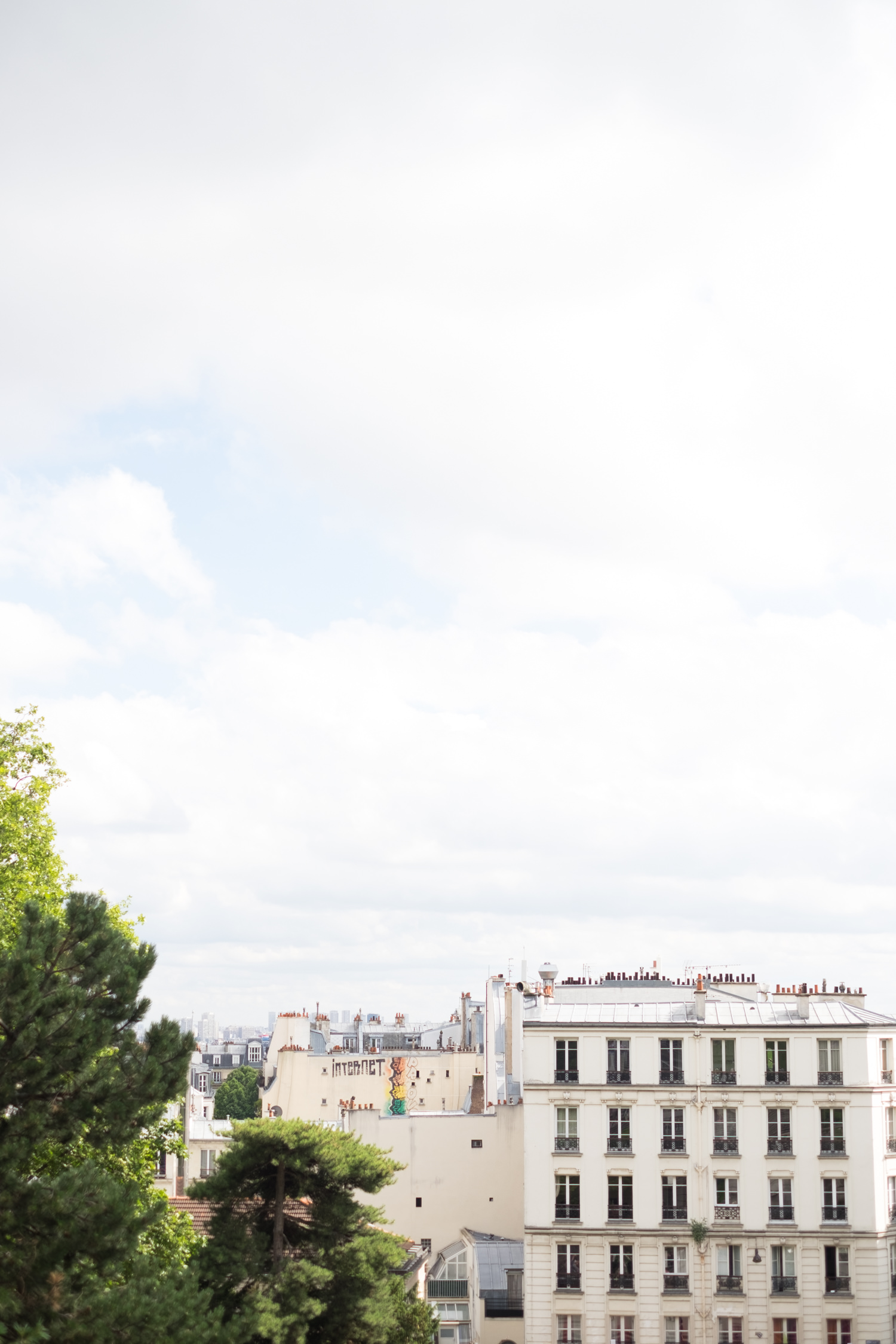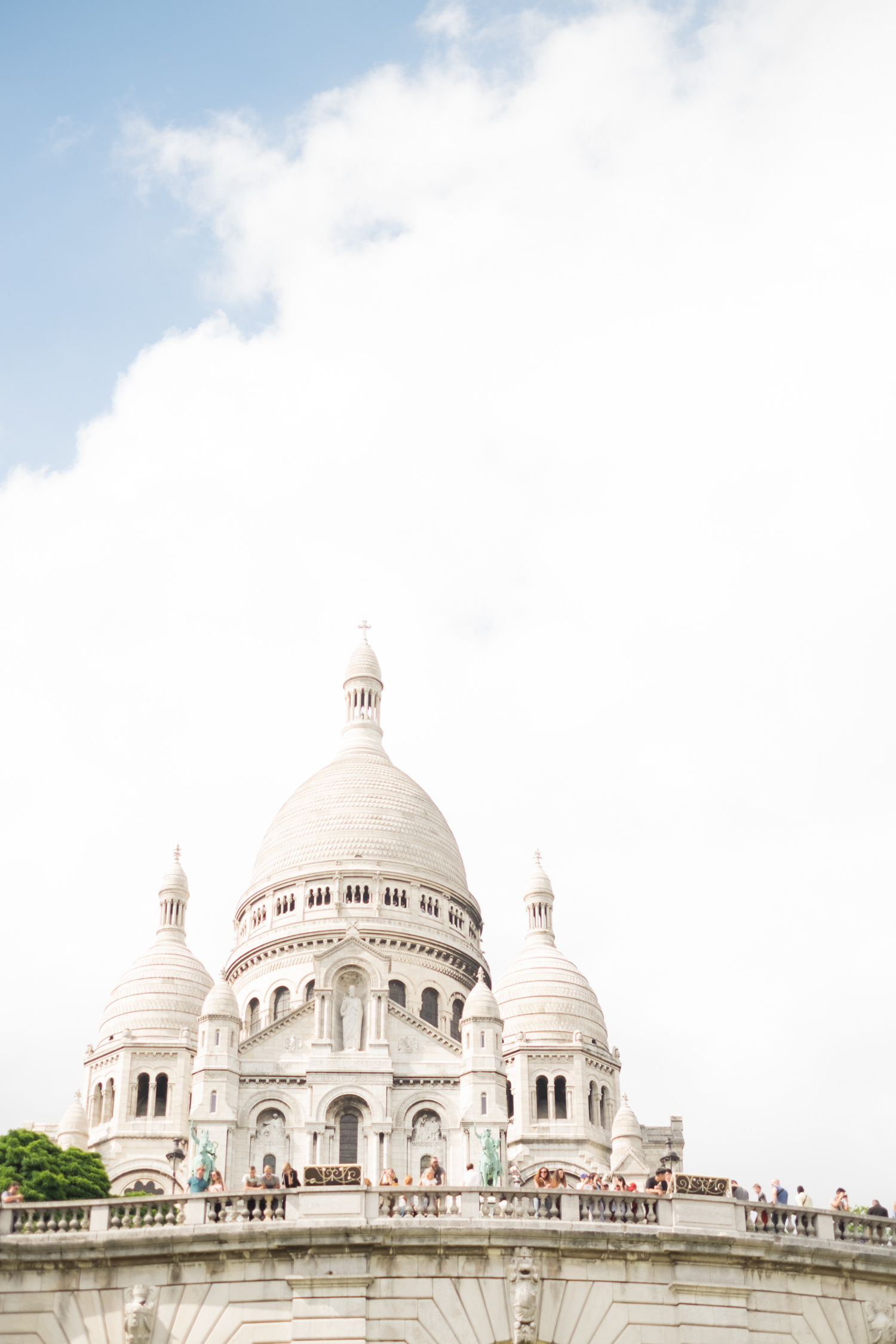 Montmartre and Sacre Coeur
Montmartre is one of my favorite spots in the city. The views are breathtaking, and while it's definitely a tourist trap, I still love it. Just be sure to walk right past these guys.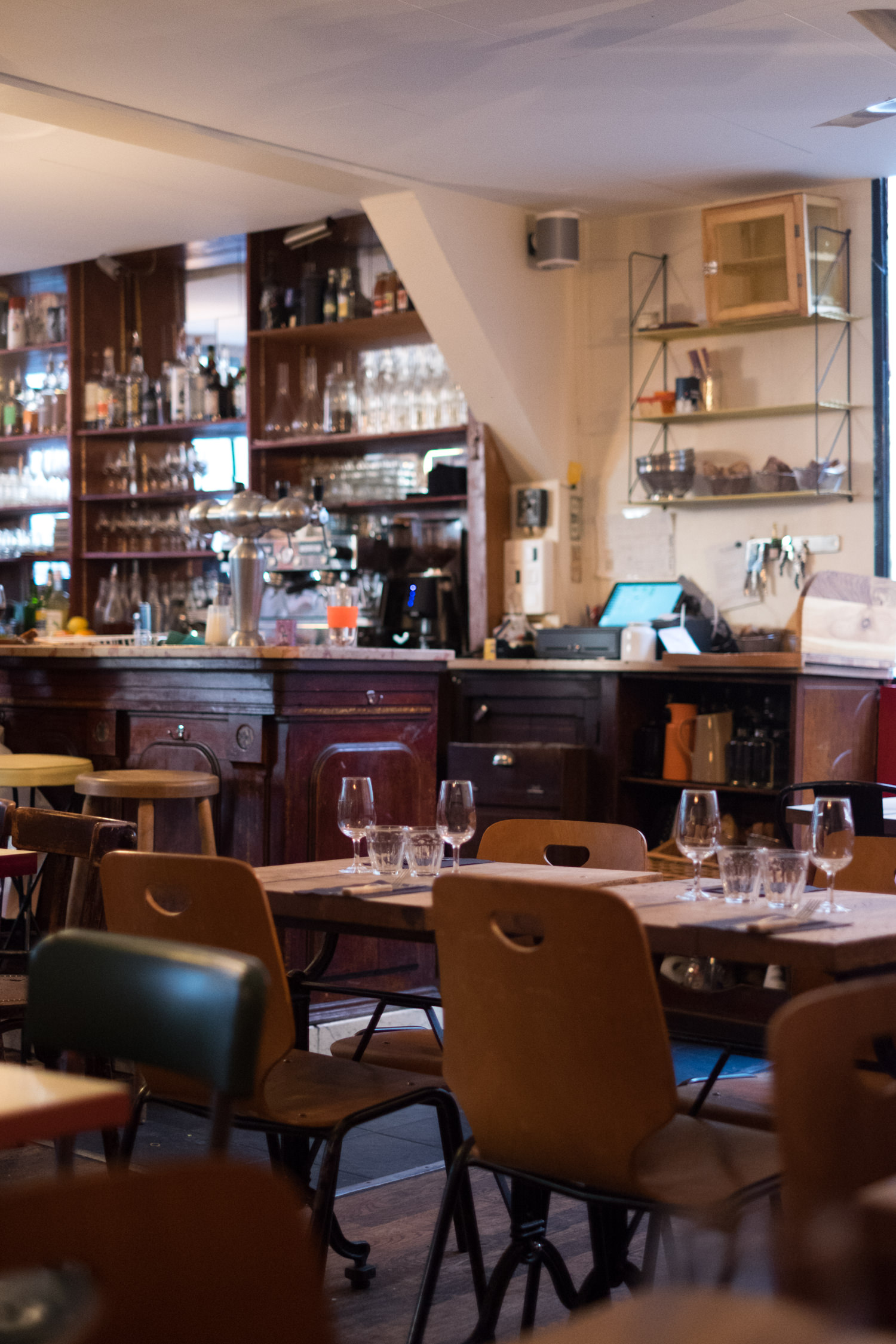 Au Passage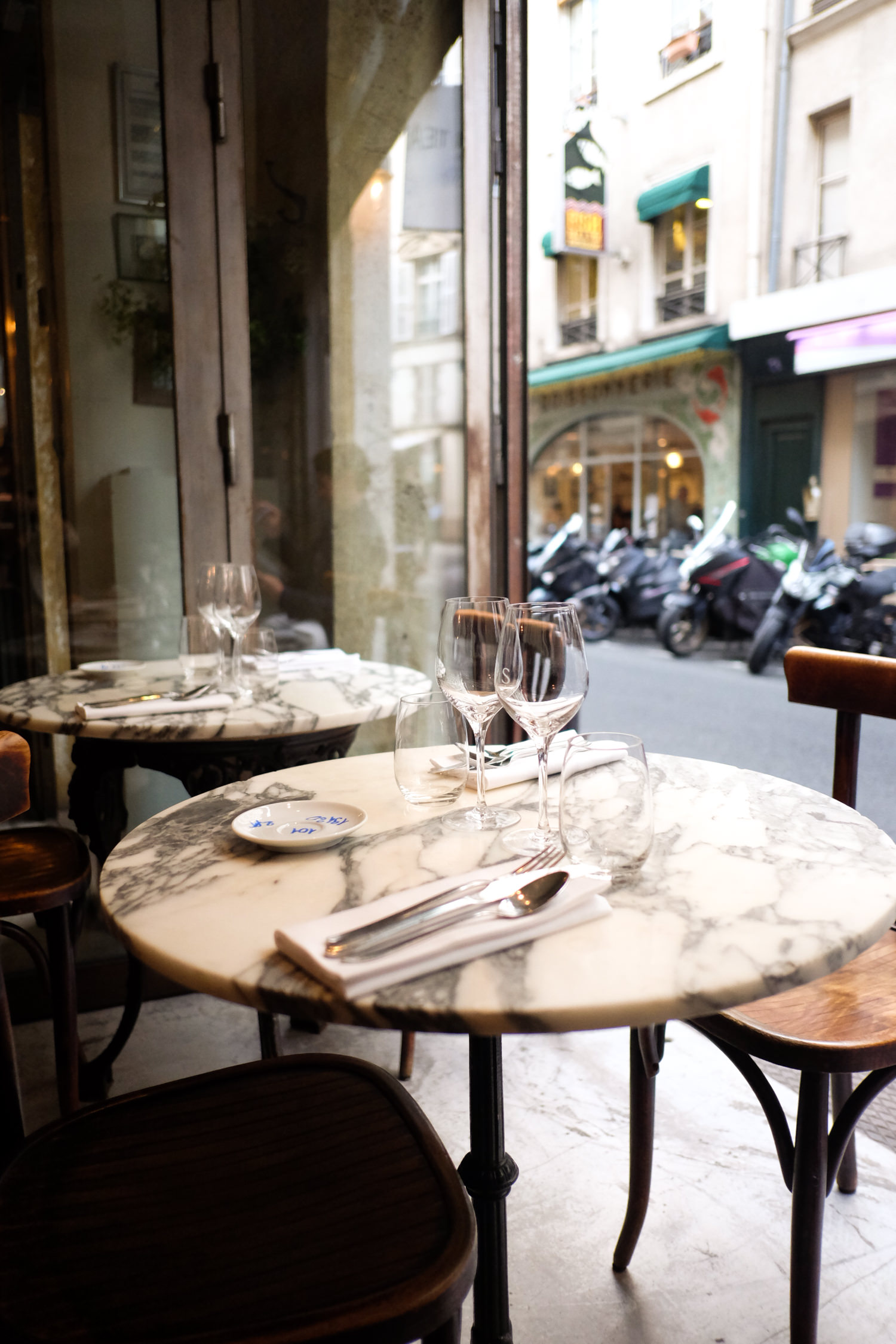 Semilla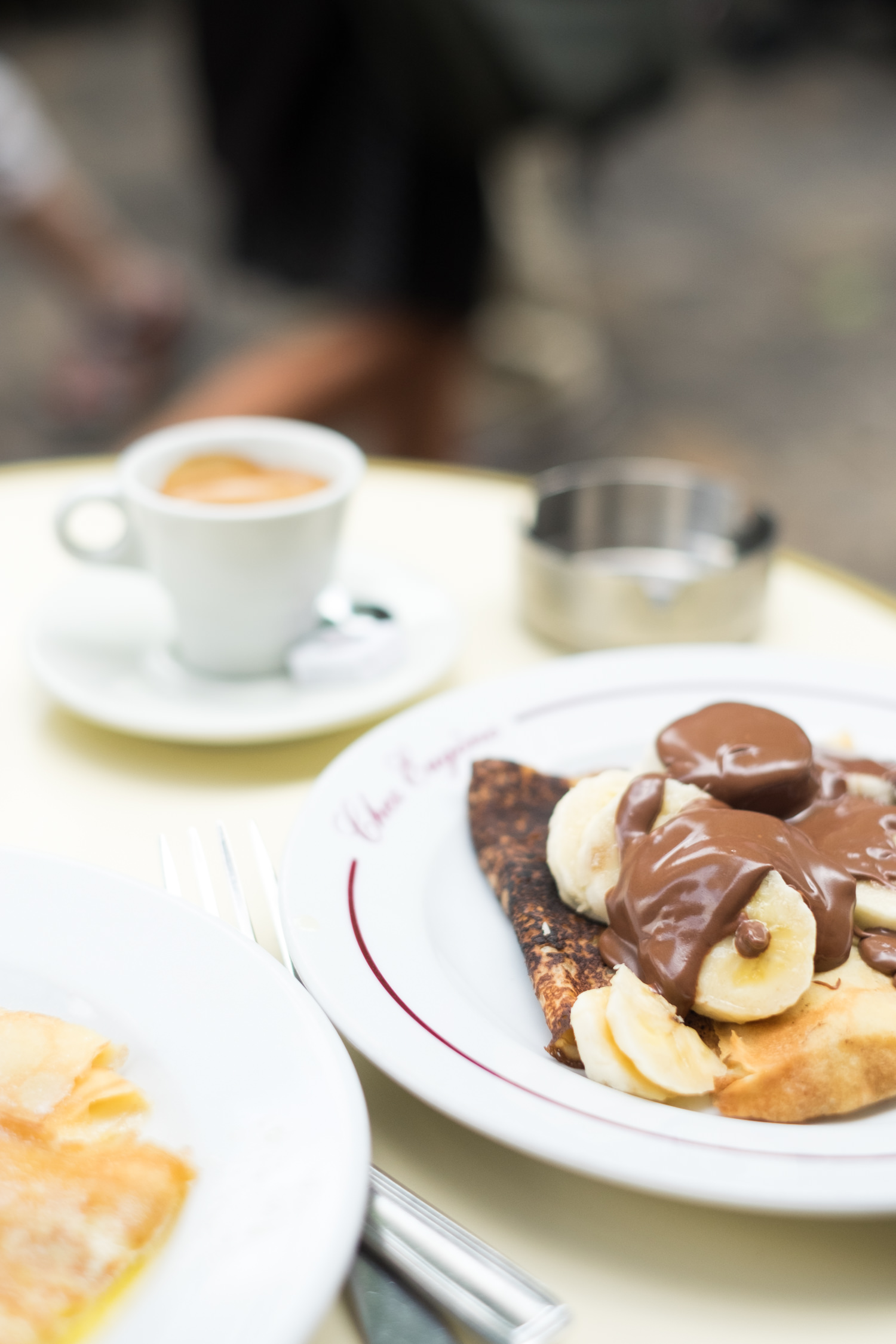 One of those touristy spots at Montmartre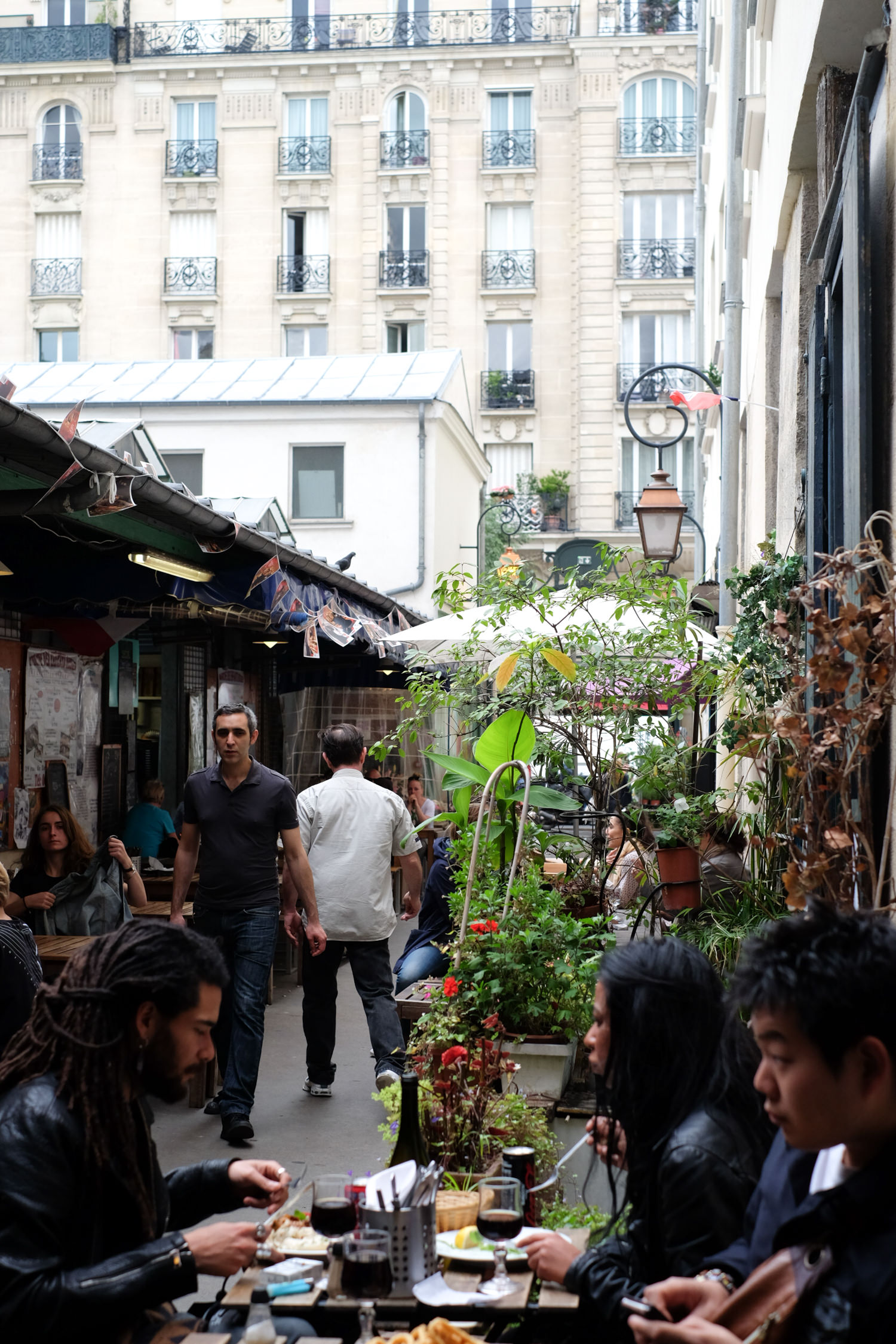 Marché des Enfants Rouges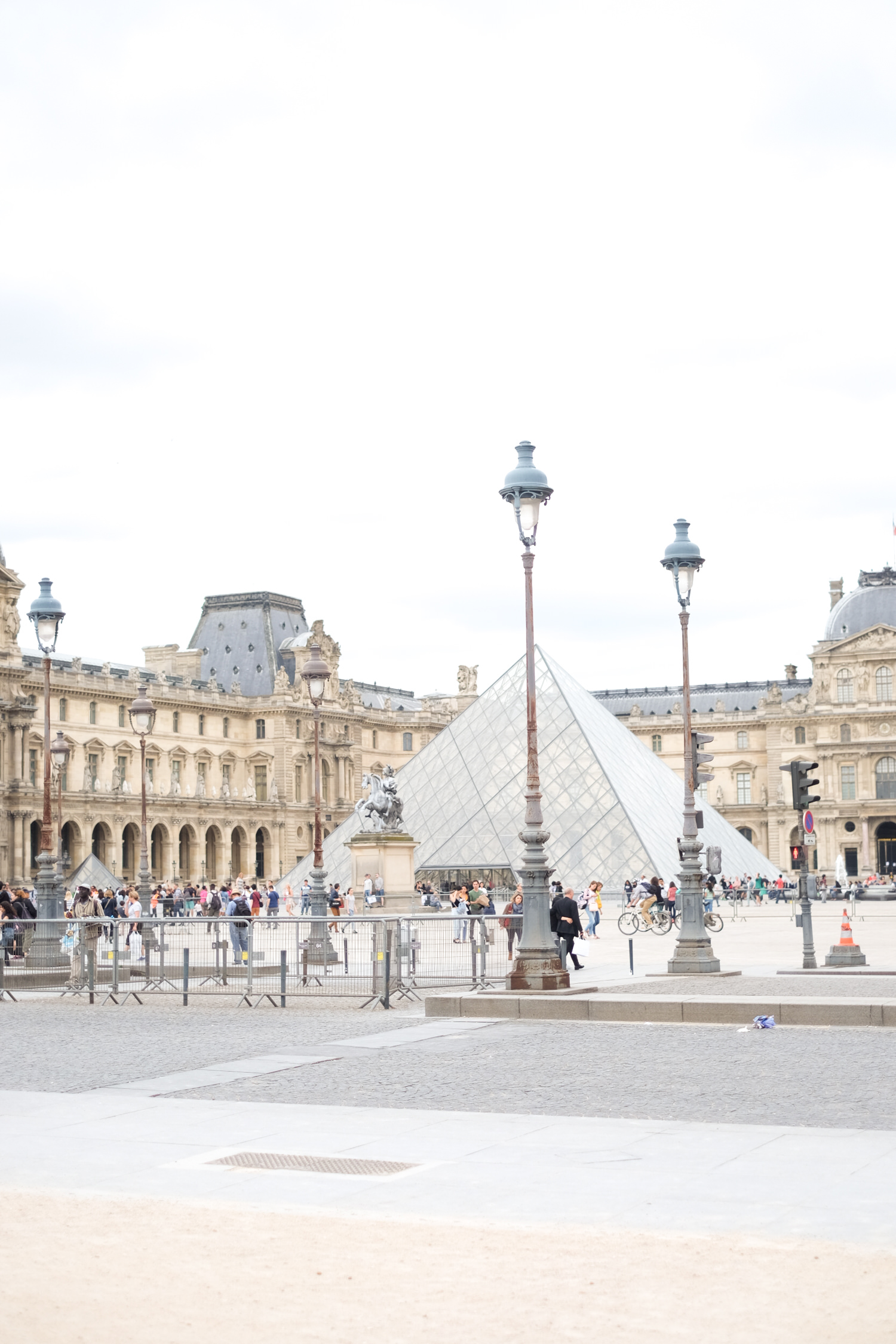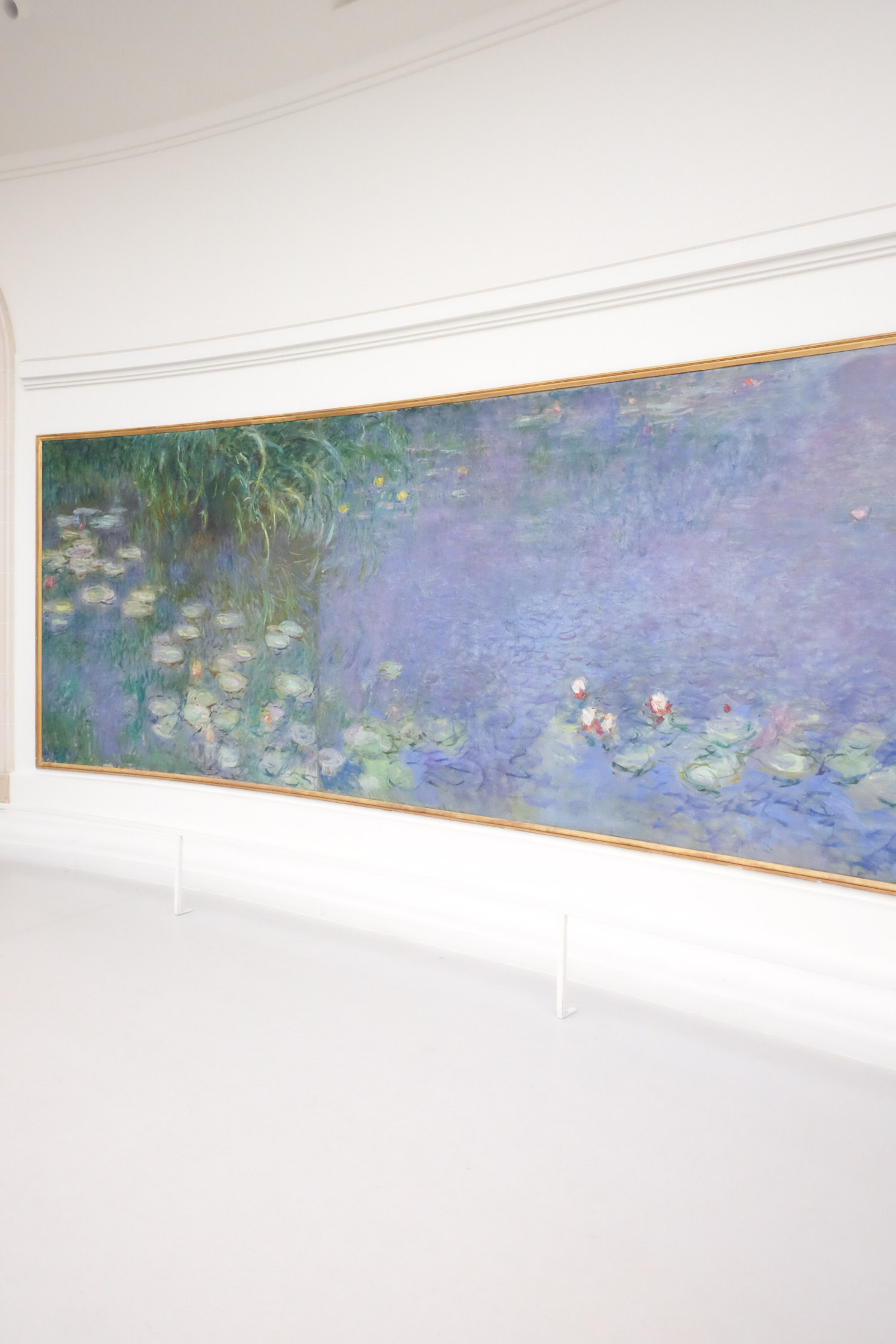 Musée L'Orangerie
There is so much to see at Musee L'Orangerie, but Monet's water lillies are by far the most famous works of art. They are worth the hype and were breathtaking in person. Allow yourself at least two hours to get through the museum.
Petit Palais
The Petit Palais is located in central Paris and is an architectural gem. Home to the Paris Museum of Fine Arts, this stunning building is a great place to visit during your week in Paris.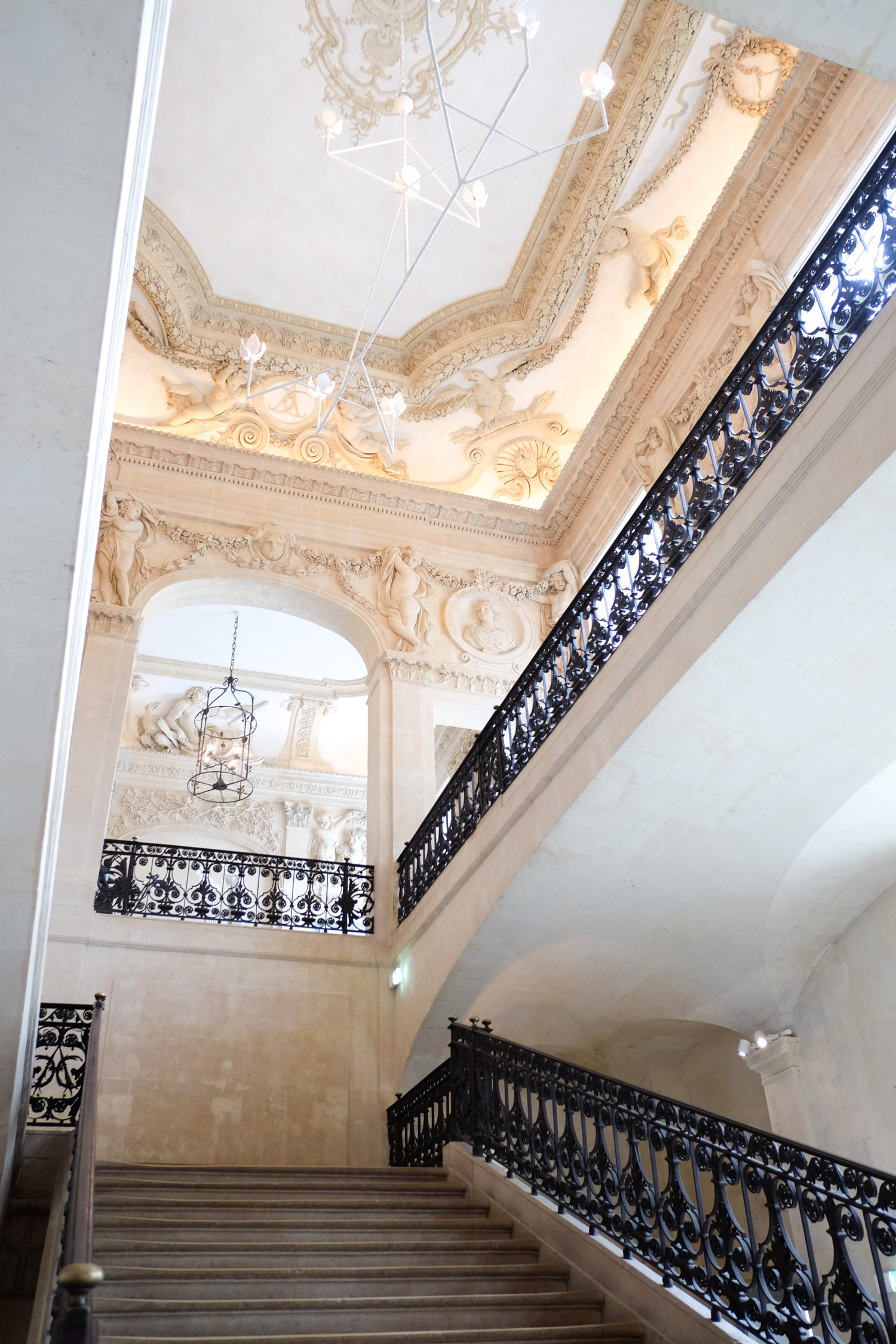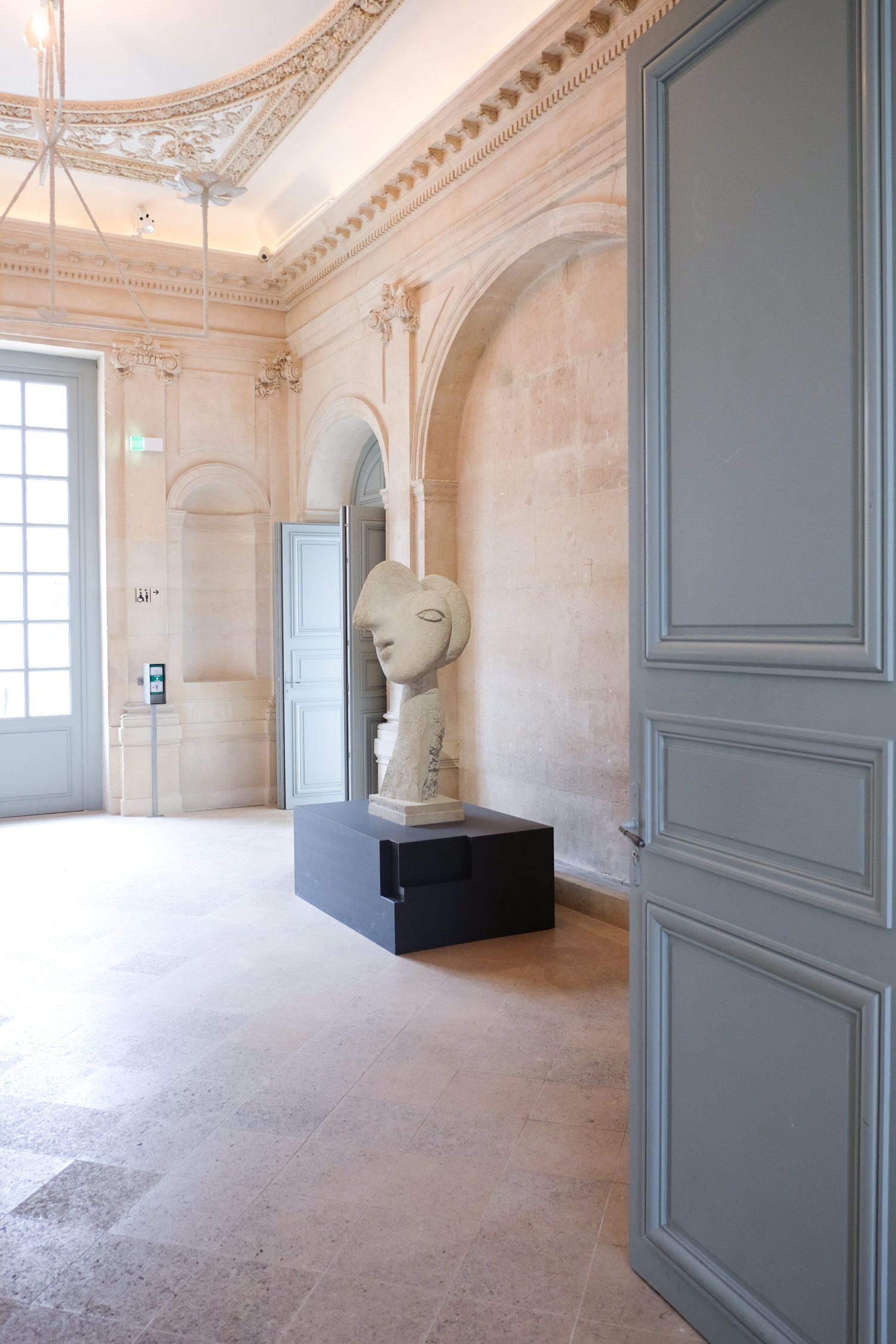 Picasso Museum
My Favorite Museums
I haven't been to every Museum in Paris so I can only speak to the ones I have been to. The Louvre seemed like such a big undertaking that we skipped it and headed to some of Paris' smaller museums. We visited Musée d'Orsay, Musée de l'Orangerie, and the Picasso Museum. The Picasso Museum was my favorite of the 3 we visited. A big thank you to Cecile for the warm welcome!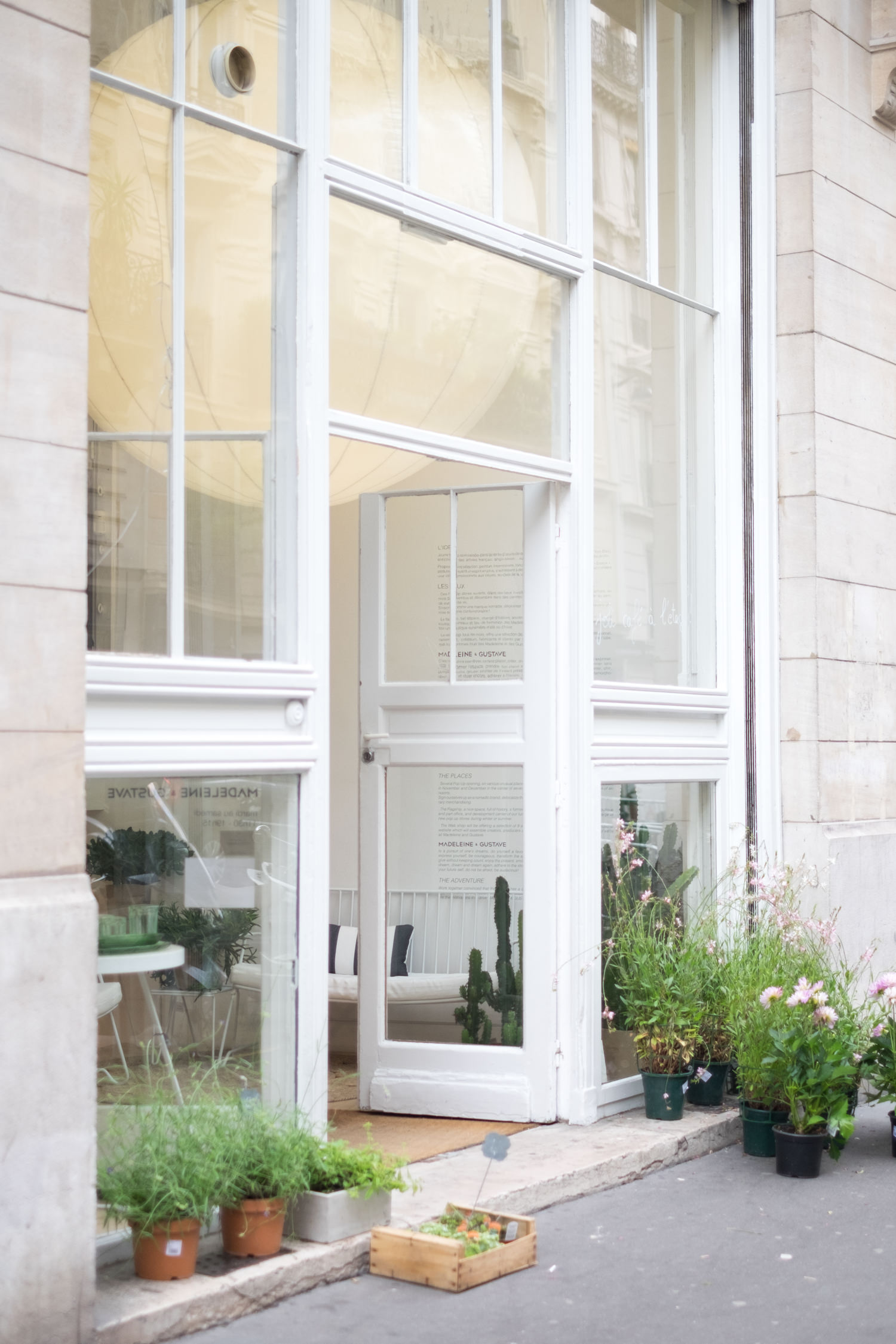 Madeleine & Gustave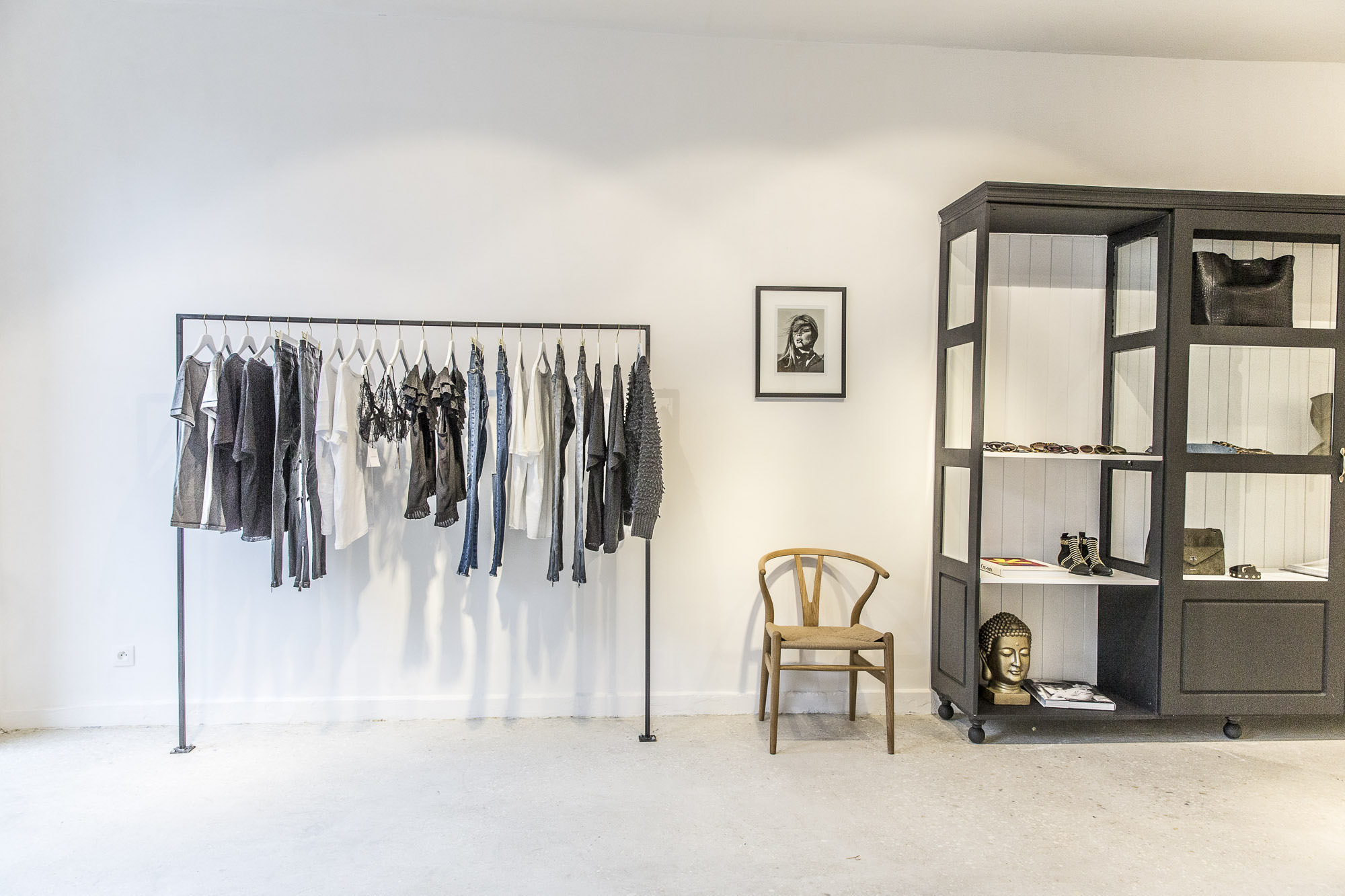 Anine Bing

Merci
Where we shopped
I found Anine Bing on Shopbop in 2017 and had no idea she had a shop in Le Marais until we happened to walk past it. I took a little detour and walked out with some beautiful pieces.
We made an obligatory stop at Merci. Yes, it's touristy, but it's touristy for a reason, and is worth taking a trip there. I didn't buy anything but had fun walking around.
Madeleine & Gustave a pretty and sort of random mix of home decor.
One of my favorite blogs recommended Colette, but I didn't like it at all. Loud, touristy, and just blah. I'd skip this one.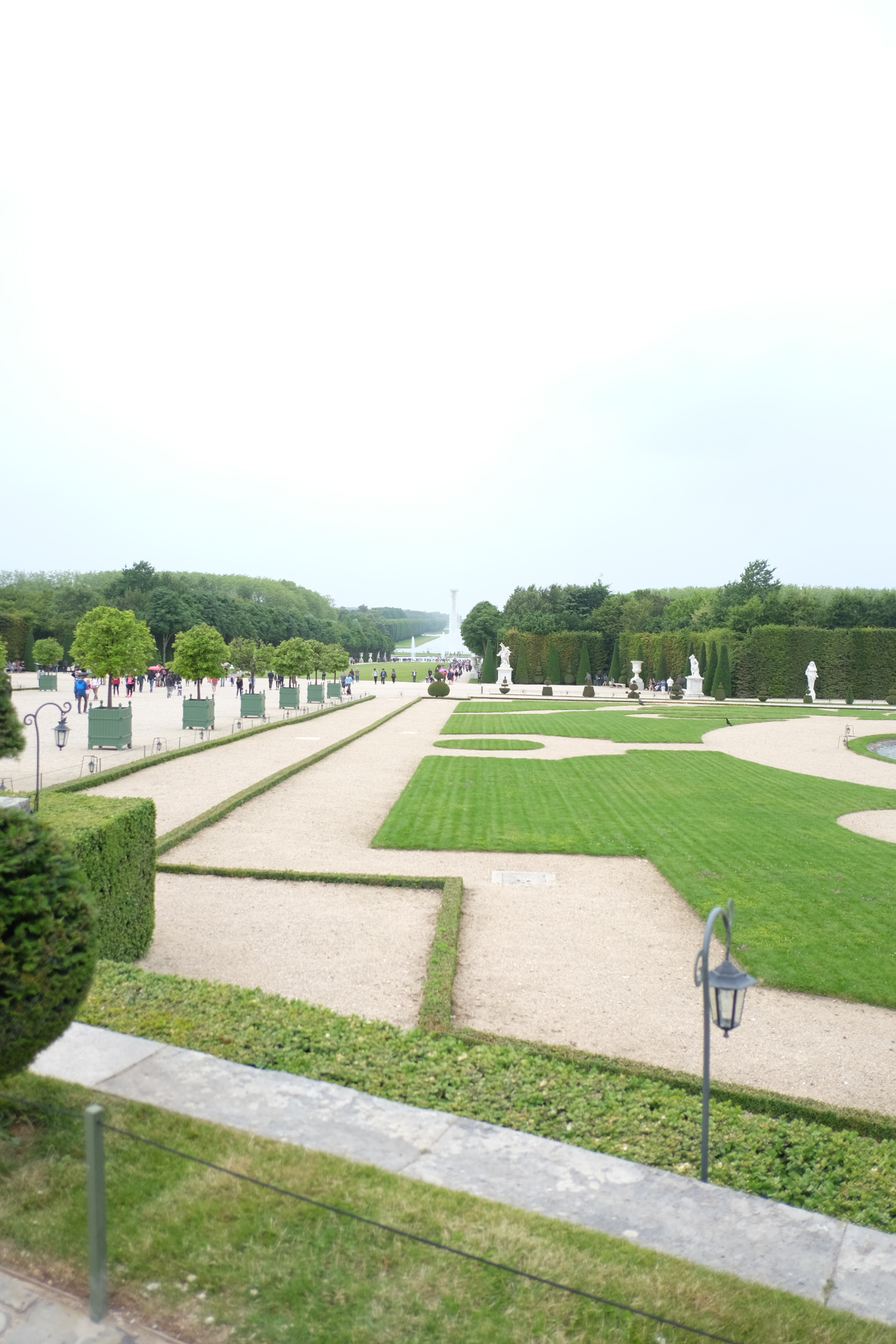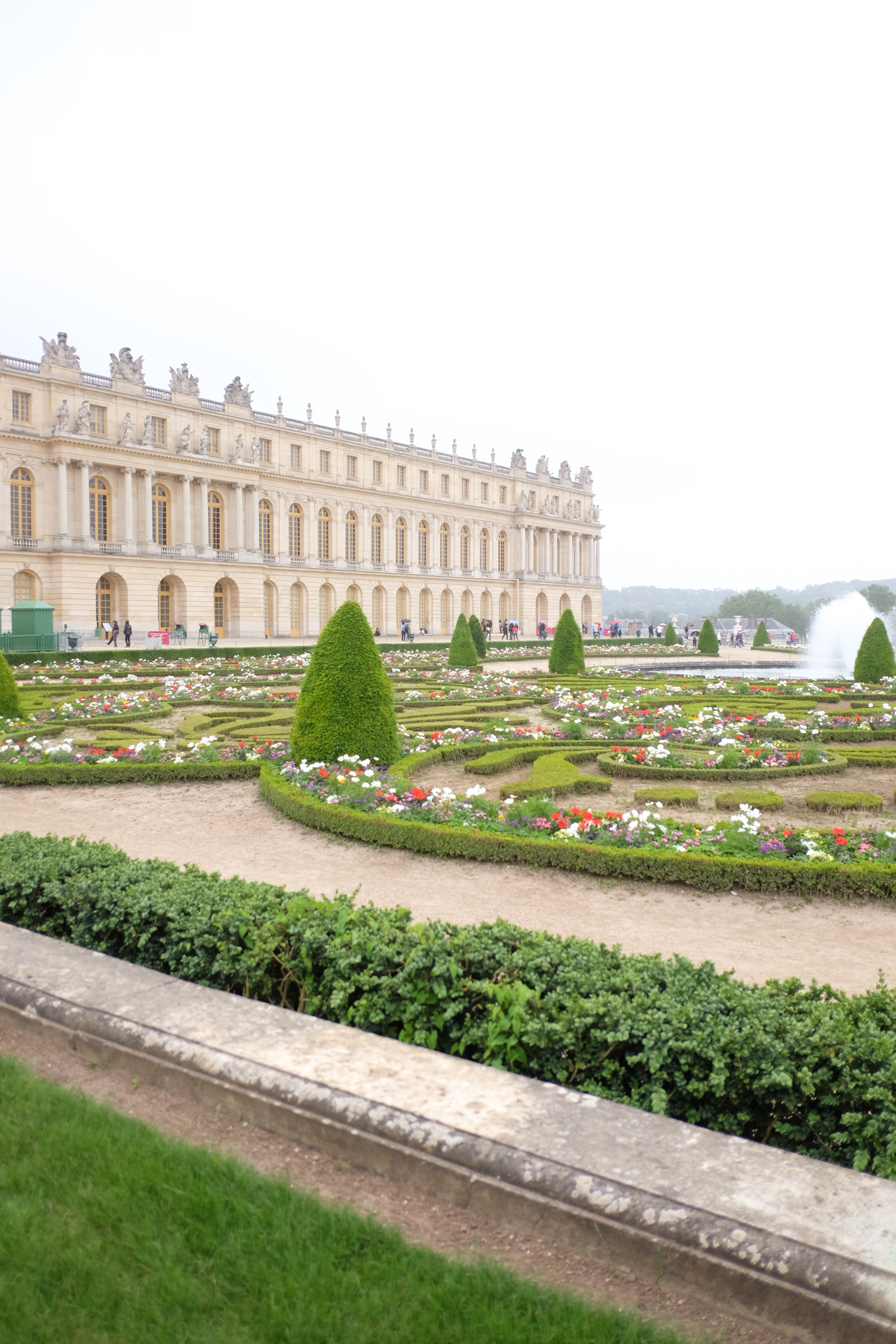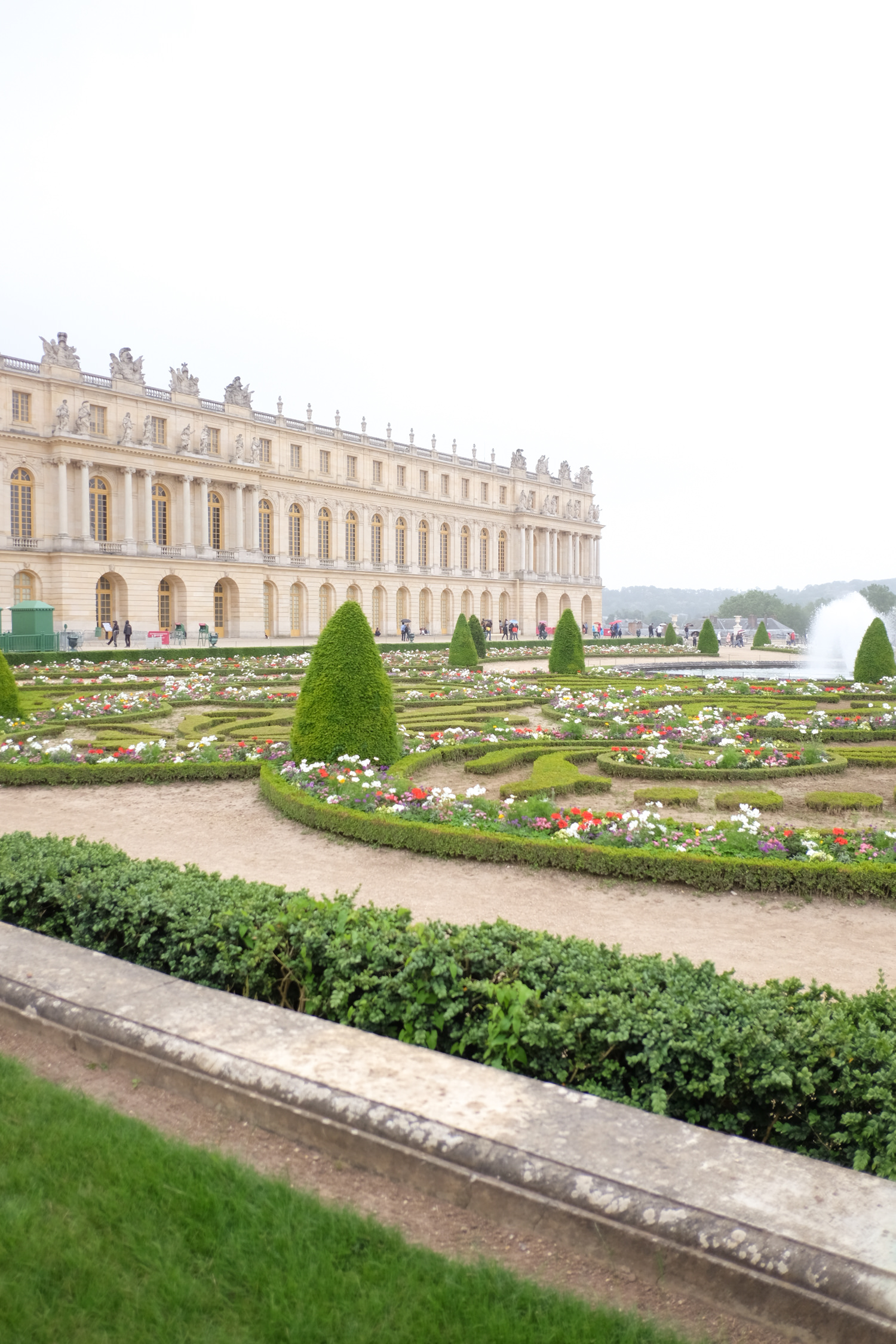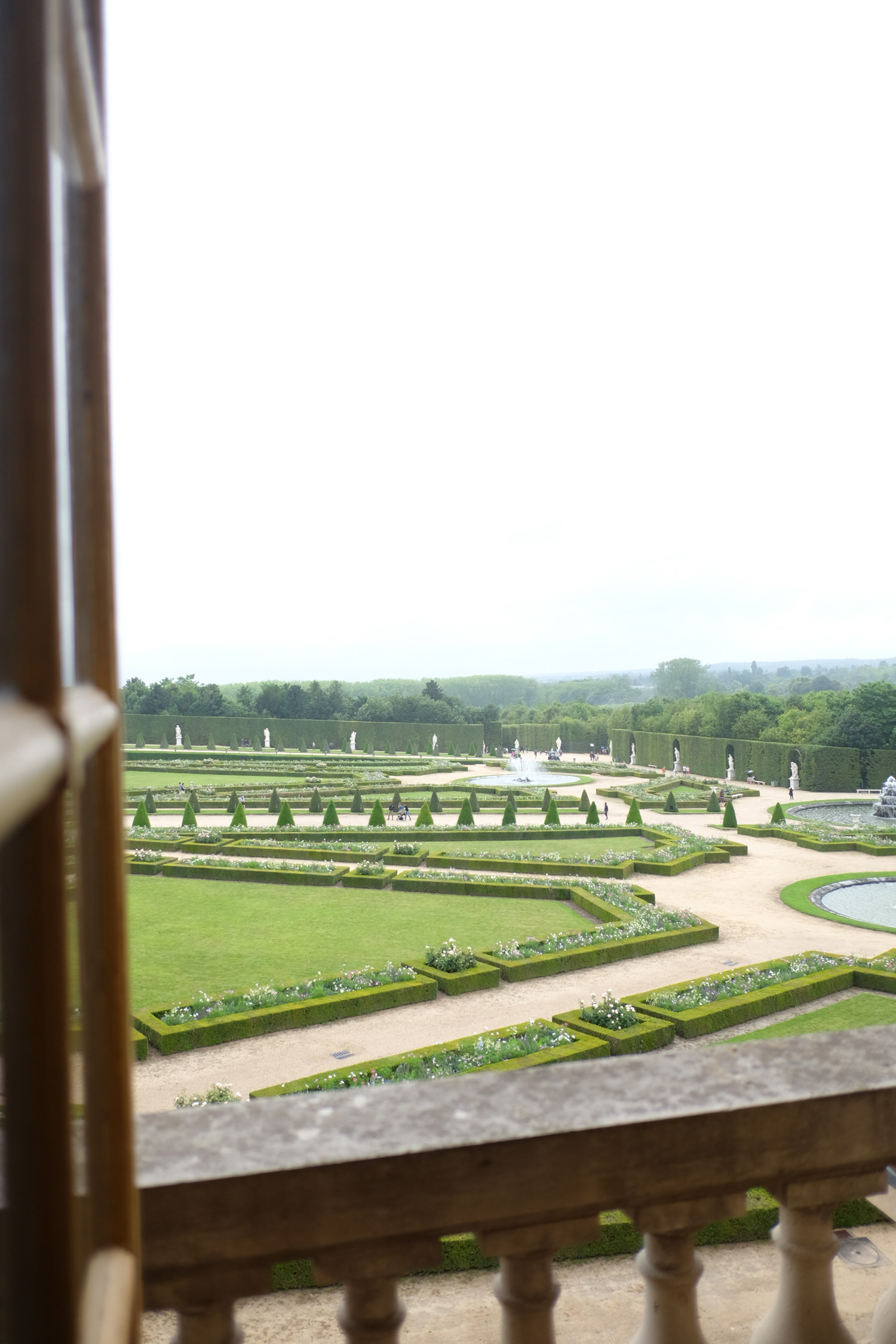 A Day Trip to Versailles
We took the train to Versailles and in spite of the chilly and rainy weather, it was still so beautiful! It is definitely worth waiting in line to see the inside of the Chateau. As always, when traveling in Paris, bring layers. The world heritage site is one of the most incredible achievements in 17th century French art and history. Louis XIII's old hunting pavilion was transformed by his son, Louis XIV, when he installed the Court and government at Versailles in 1682.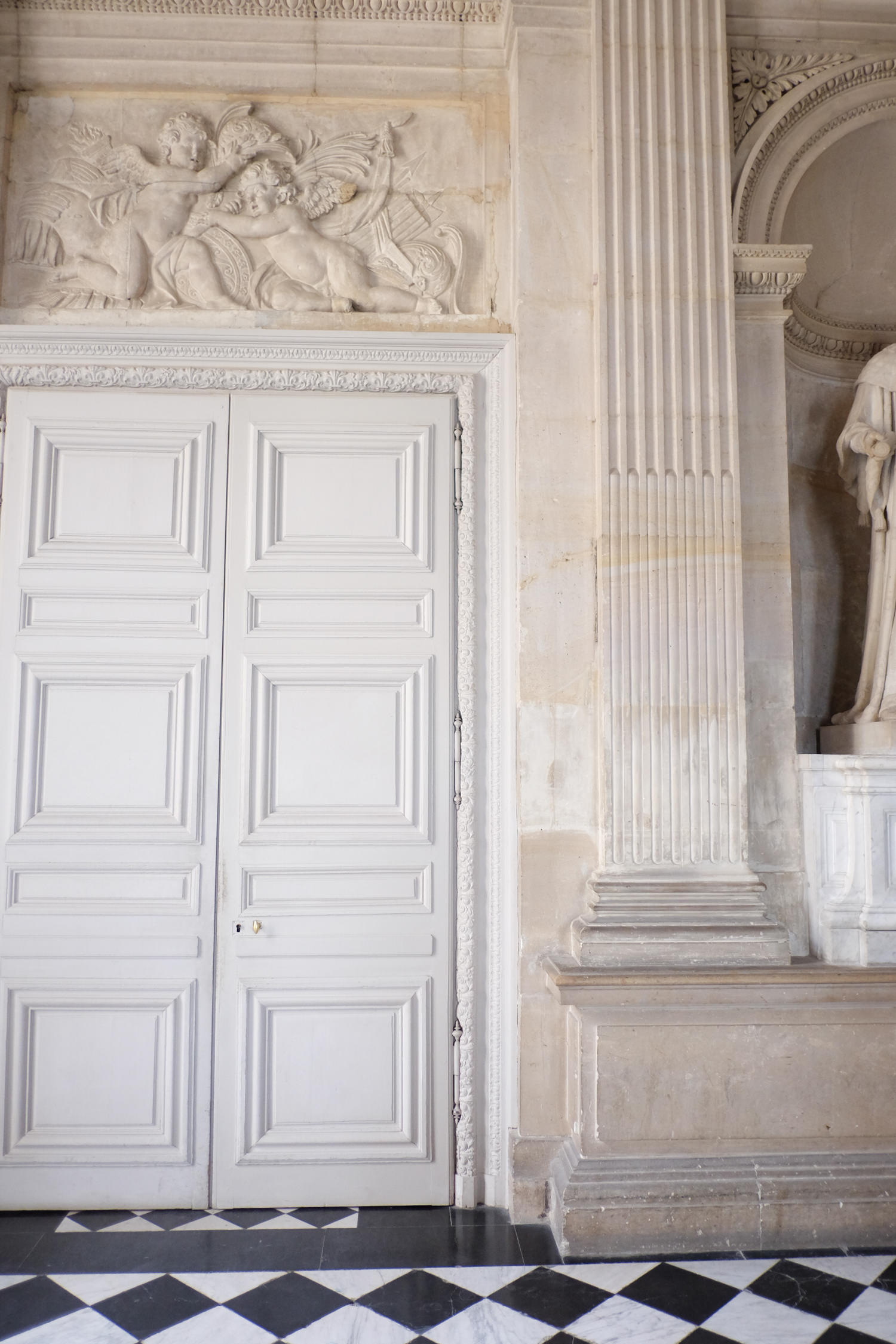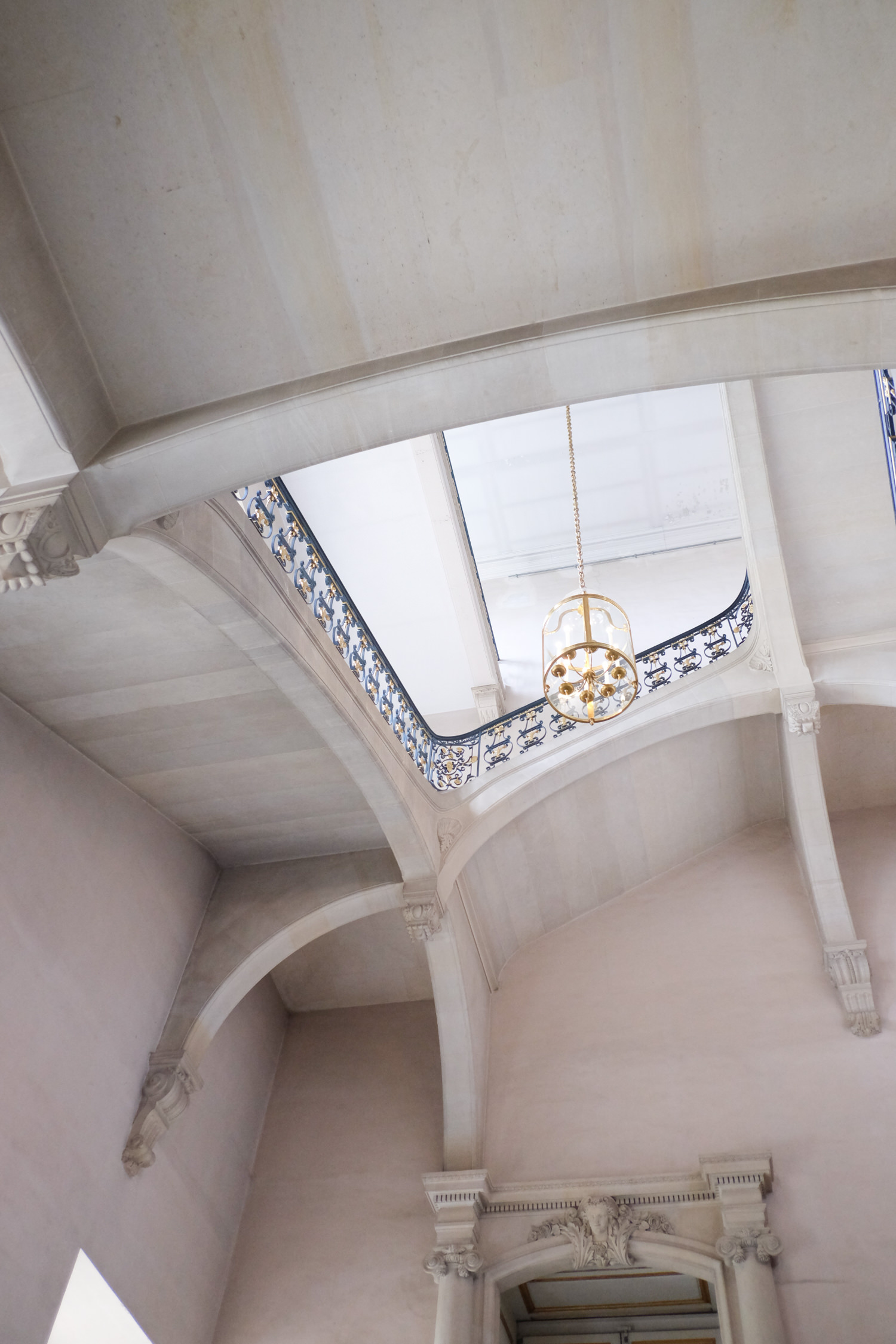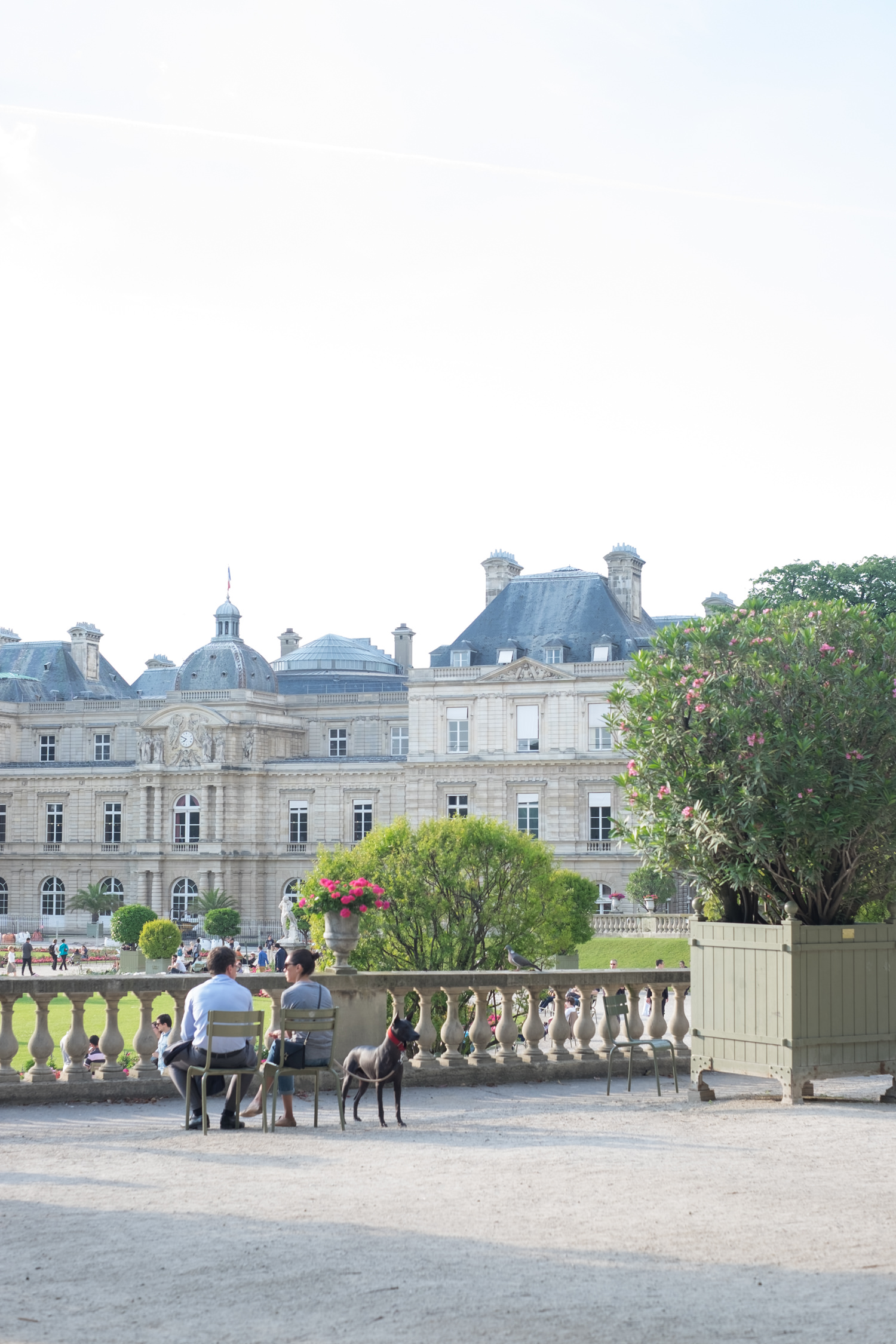 There's nothing quite like an afternoon stroll through Jardin du Luxembourg. It's one of the best things to do in the city.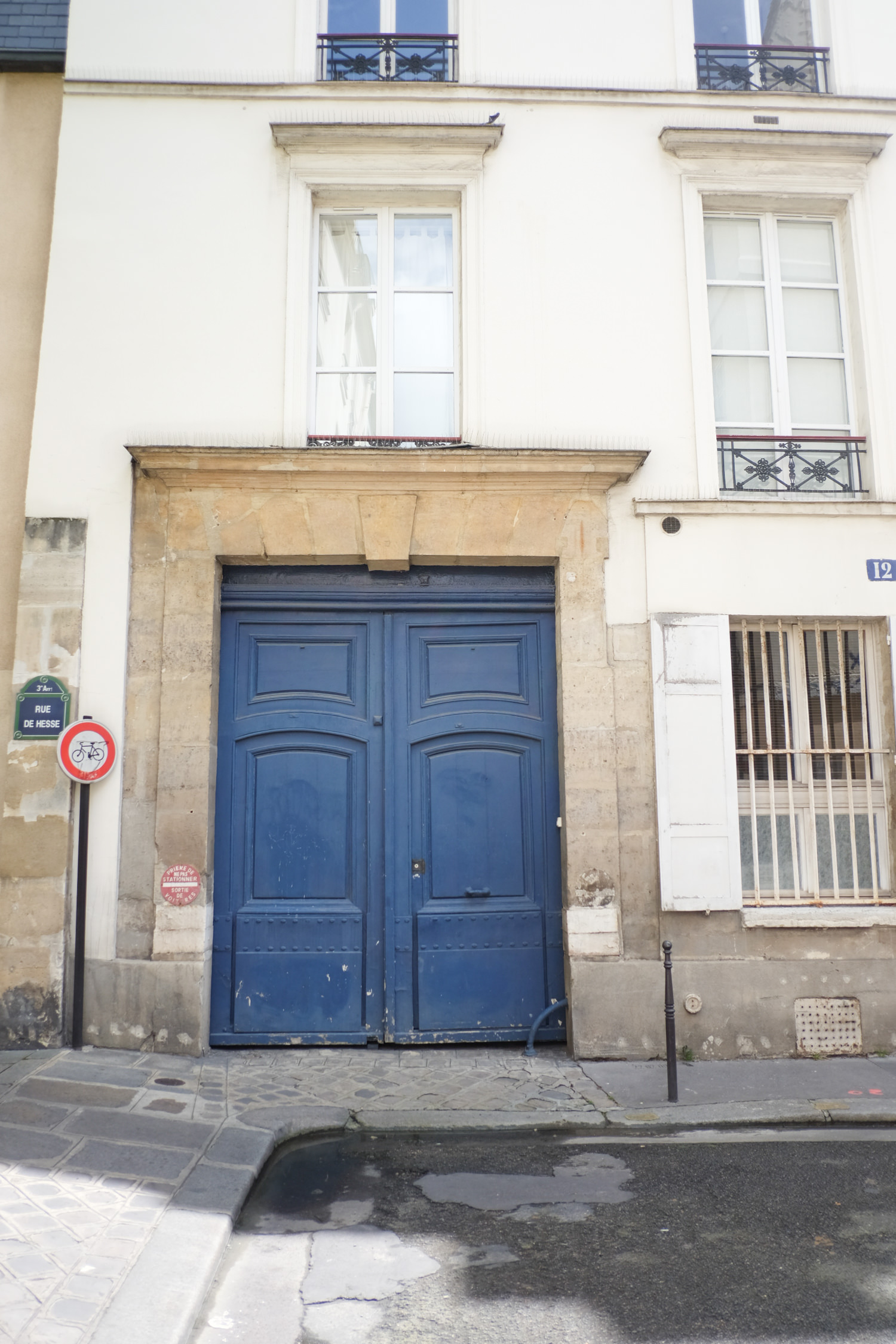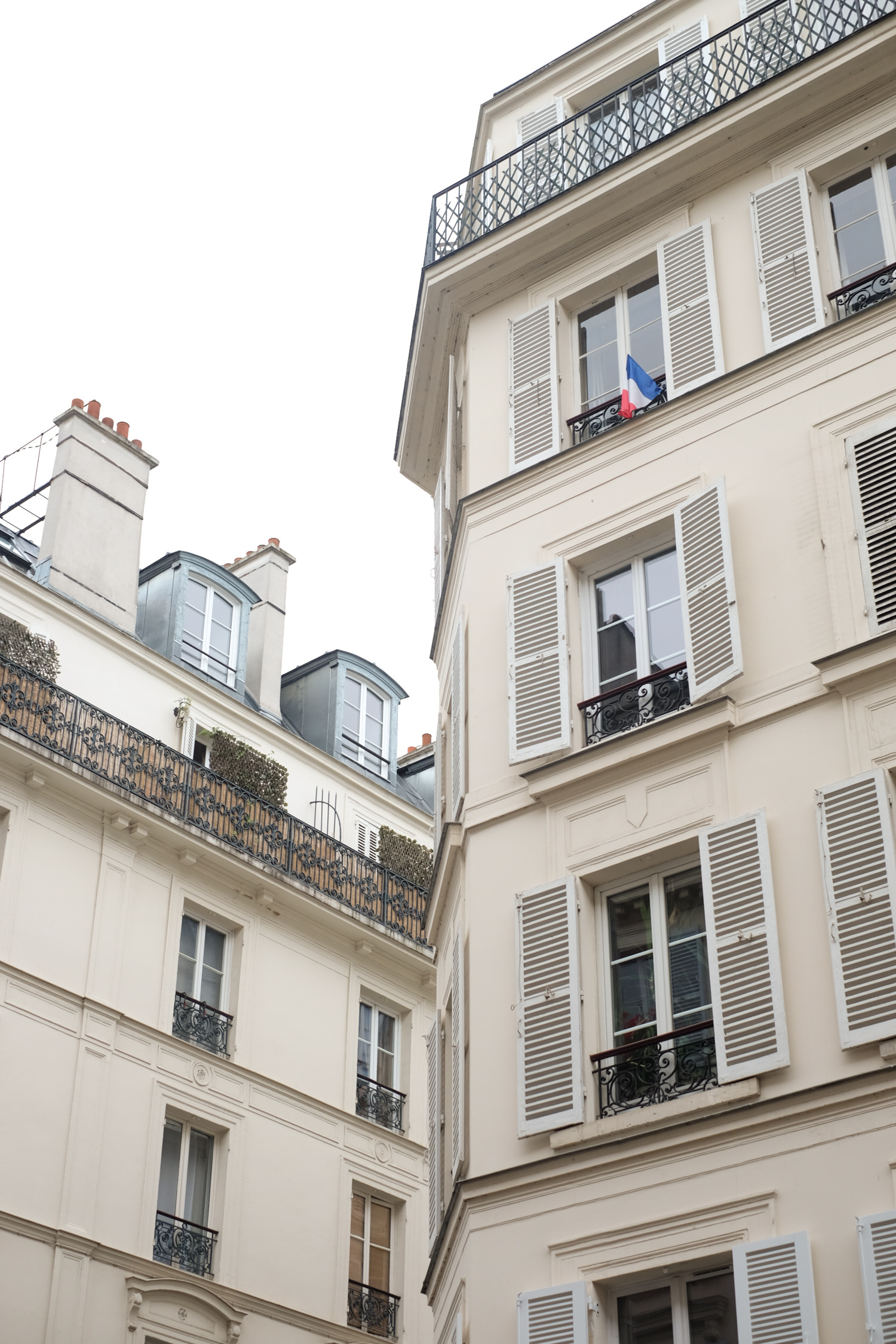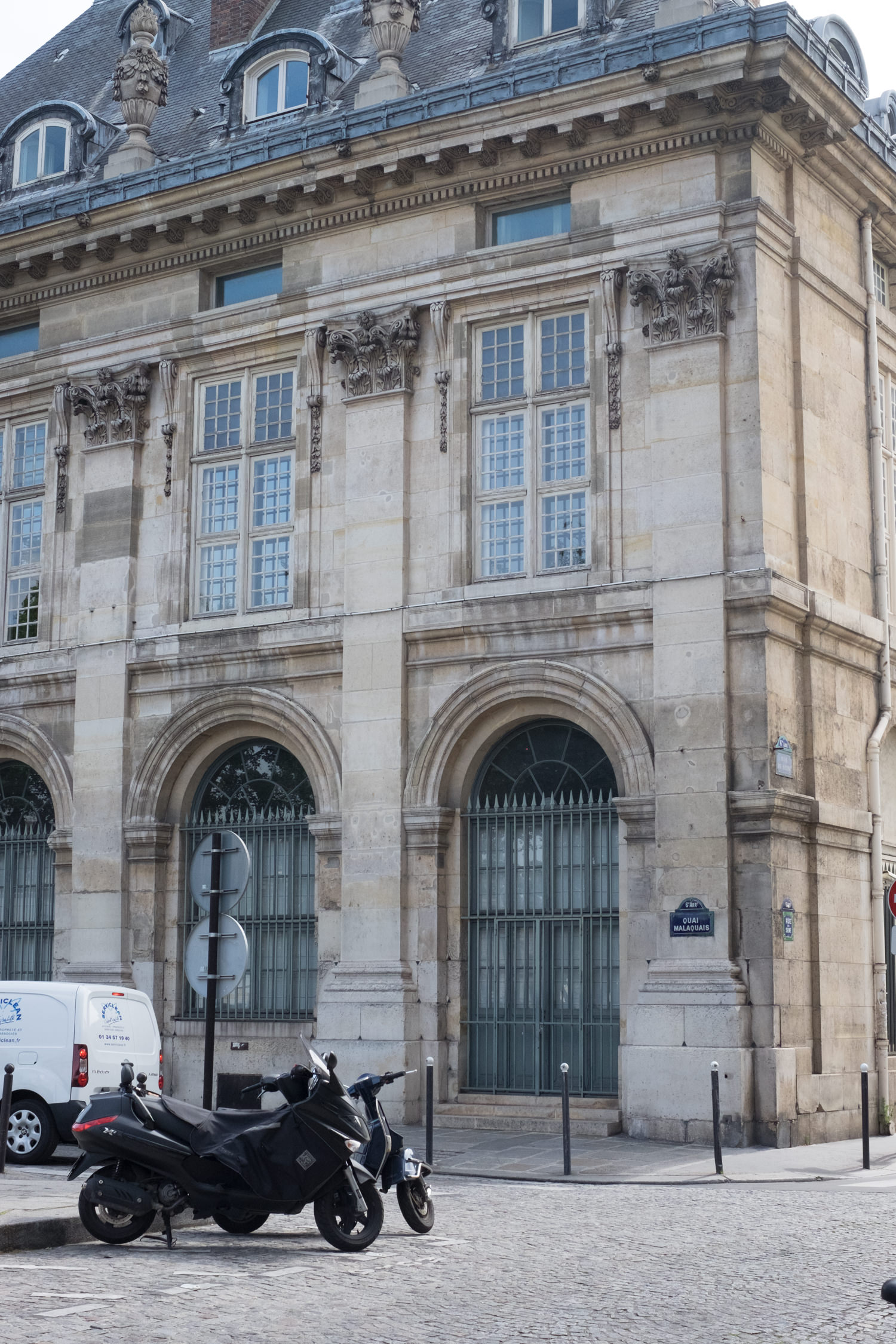 Packing for Paris
The biggest lesson learned were so common sense it's embarrassing, but I try to keep things real, so here it goes.
Just because it's warm in Italy does not mean it'll be warm in France, so consider checking the weather in each city and country you'll be visiting. Because apparently some of us are that stupid. I went from 90s in Italy to 60s in France without one sweater and one pair of black jeans.
Flat leather sandals won't cut it when you're walking an average of 20,000 steps a day. Bring the most comfortable shoes you can find. Duh.
We used google maps offline feature to get around without using data.