A Week in Buenos Aires and Mendoza, Argentina
Conor and I spent a week in Argentina in early 2016, and aside from a few posts on instagram, I never posted anything on my blog. The city is so full of culture, and is a mix of very poor neighborhoods, stop-you-in-your-tracks architecture with both a South American and Parisian flair, incredible food, and some of the best Malbec you'll ever have.
A Week in Buenos Aires and Mendoza, Argentina
Cabs are pretty cheap and easy, and it's an extremely walkable city.I'm going to share my favorite sites, restaurants, what I'd skip, and the things I wish we handn't skipped, too. Do not travel to Argentina during Carnivale if you want to experience what BA is really like. We spent one more day in town after Mendoza and had so much more fun once it had come to an end.
Hotel Pulitzer in Buenos Aires, Argentina
After a 15 hour travel day, Conor and I checked in to Hotel Pulitzer in the heart of Buenos Aires. I loved this hotel for a number of reasons. First, it's super budget friendly (I'm talking less than $100 / night), is centrally located, the staff was really nice, there's free breakfast if you're into that which, who isn't, it's a beautiful hotel, and there's a rooftop pool.
What I'd do differently
Skip El Sanjuanino for empanadas and order one or two with dinner anywhere but there. Also avoid Cafe Tortoni. They were the only spots we didn't like in all of Buenos Aires–terrible food and very, very touristy.
The Argentine Experience was fun, but a little gimmicky for me, so if you're on a budget, I'd skip this or look into an actual cooking class. I didn't have a bad time but I'm not sure I'd recommend it. I thought we'd spend more time cooking, but we only got to roll empanadas, dip a cookie in dulce de leche, and learn how to say how we want our steak cooked.
The only thing I'd change about our trip would be adding a stop at Patagonia or Iguazu falls. Argentina is a huge country, so every add-on is like a trip from LA to Chicago, and it would have meant lugging backpacking gear. We decided to save the time and money and didn't go, but it takes forever to get there and would have been worth it.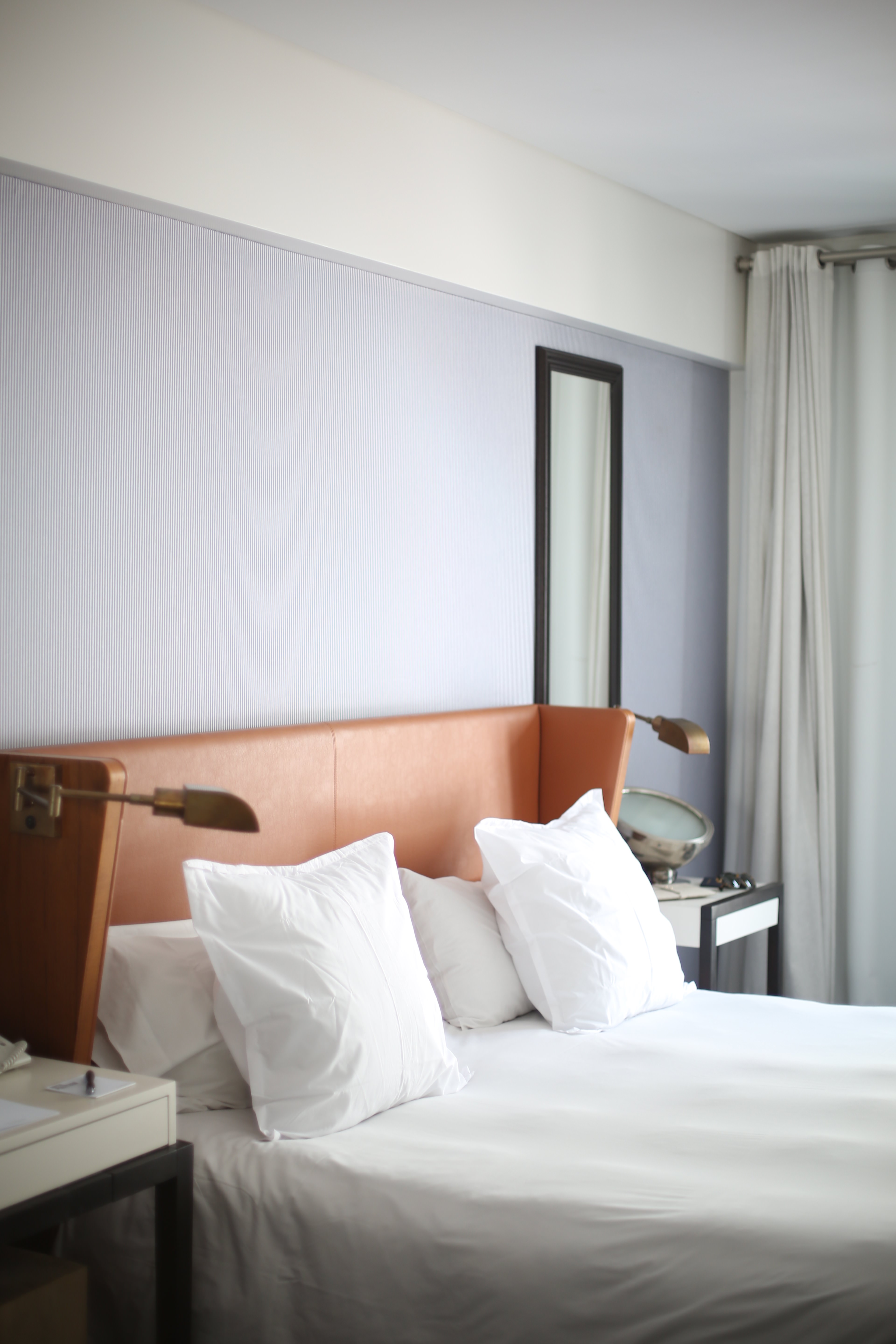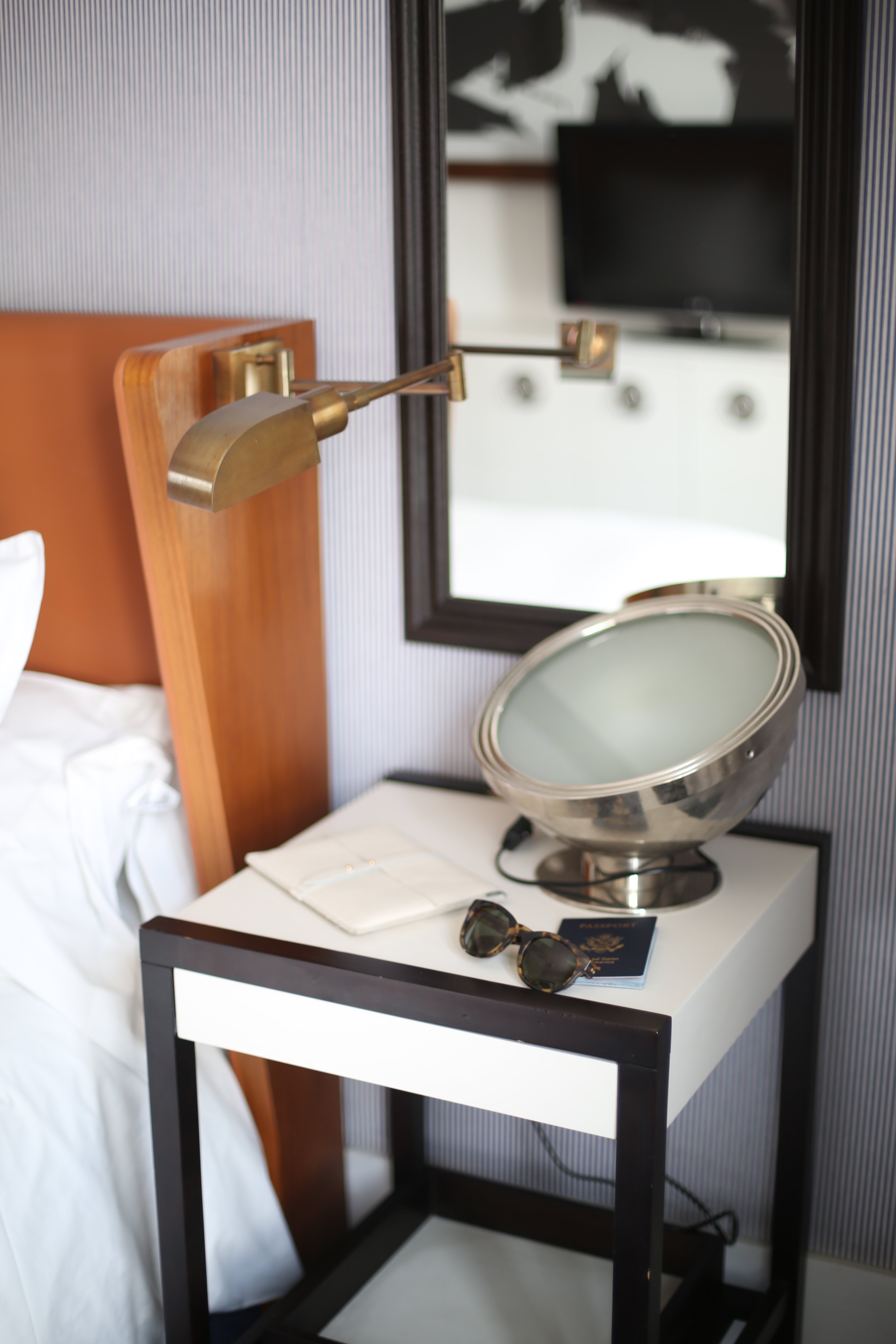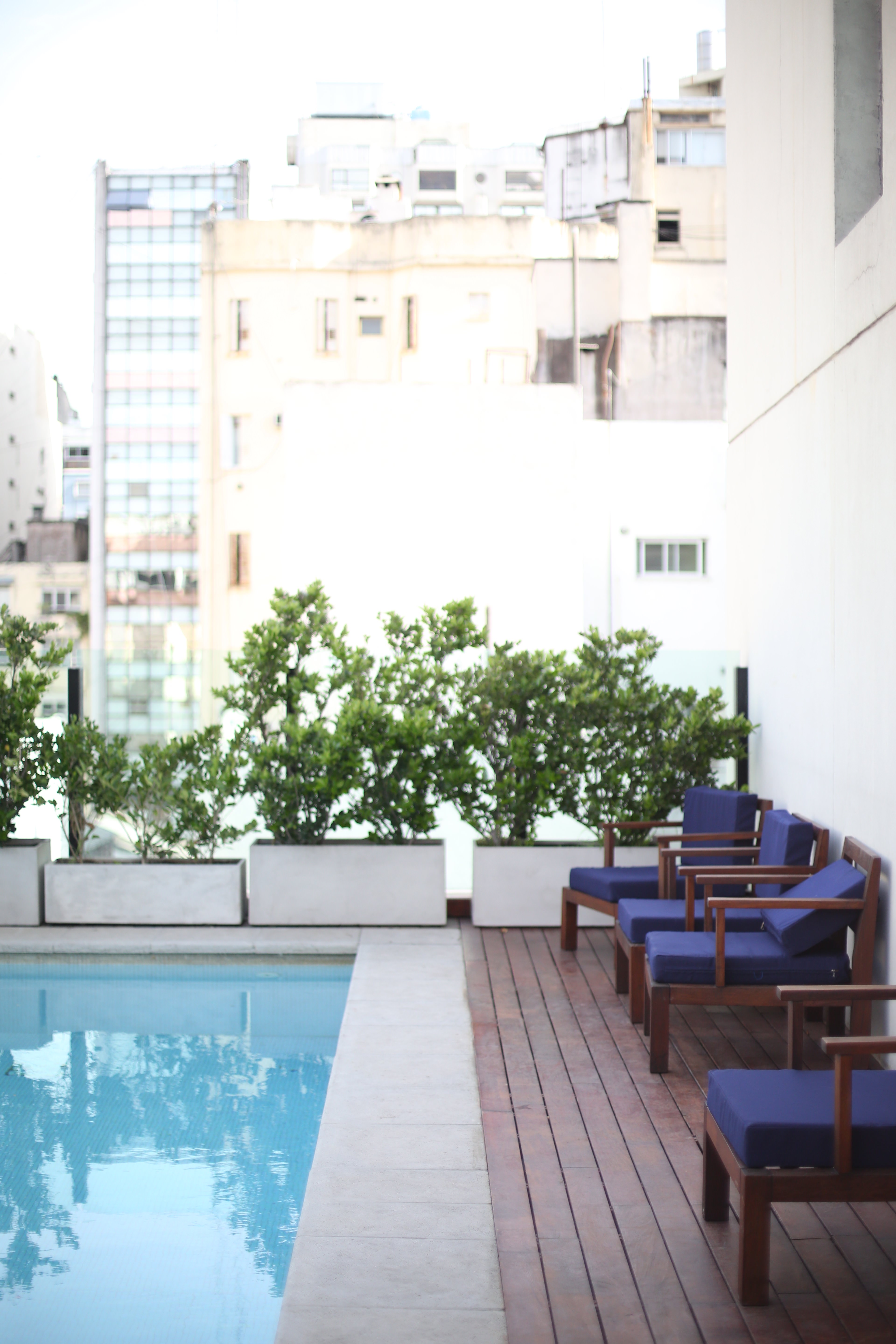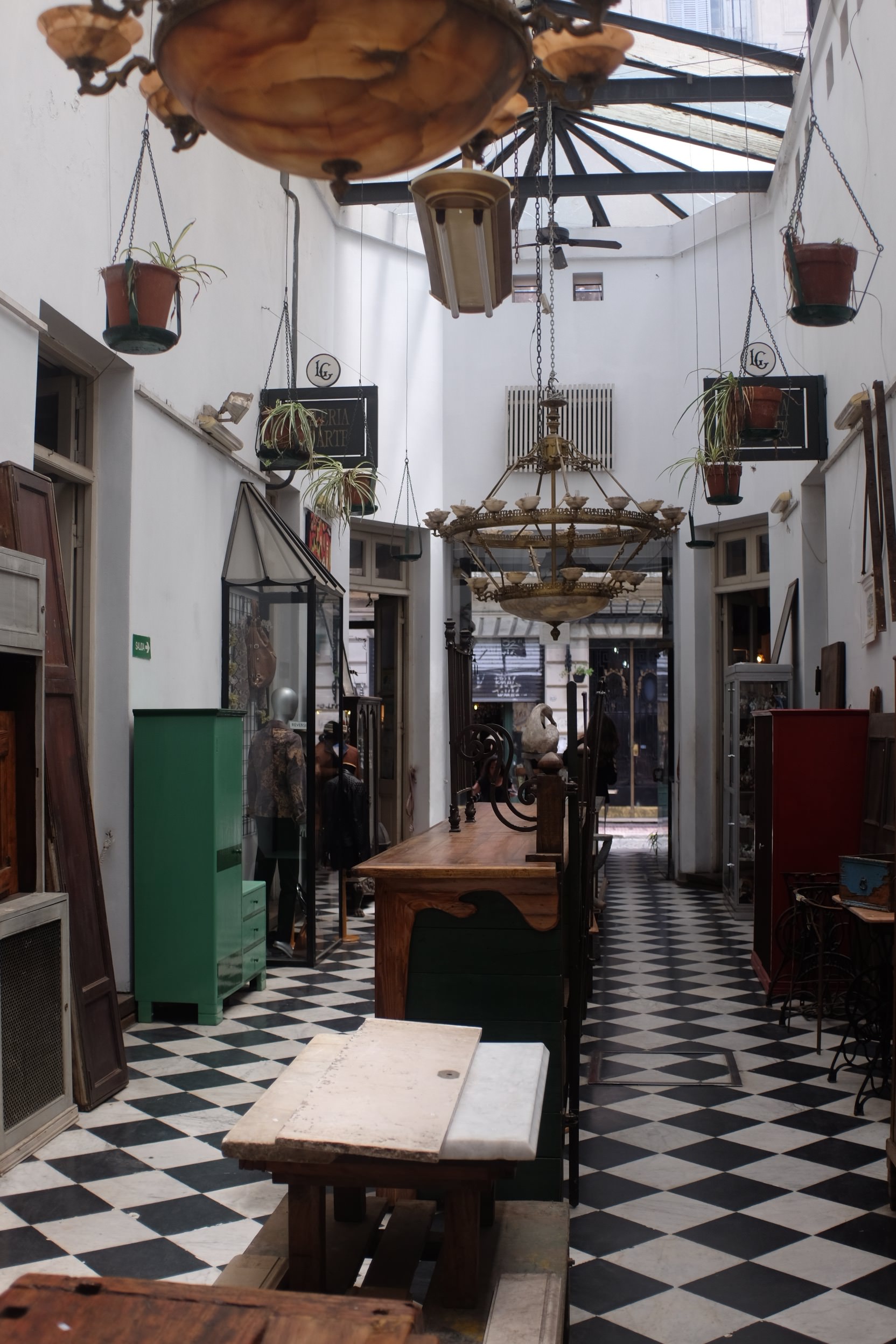 Favorite spots:
Olsen. The food wasn't amazing but the decor is really pretty (Scandinavian), so I'd stop in for a glass of wine.
MALBA museum
Siamo Nel Forno. The owner's daughter was our waitress, he personally checked on every table, and the pizza and wine were fantastic.
Casa Cavia. So much gold and marble.
Paul French Gallery. Basically a South American Jayson Home.
Our two favorite spots were La Cabrera and La Brigada (which we went back to a second time). The food is incredible and wine is cheap! Dinner for two with a good bottle of wine and entrees would come in at about $60-75 total. You could easily reduce the cost of the bill by sharing an entree and appetizer.
San Telmo
Every article we read said to visit San Telmo on a Sunday, but I'd actually recommend going on Saturday since it's a lot less crowded. We could barely make it through the crowds Sunday morning and felt a little overwhelmed, but the following Saturday was perfect. I also found some great trinkets to take home, including a handmade leather bound notebook and two vintage brass pineapples.
Palermo
This was one of my favorite neighborhoods in Buenos Aires. Full of charm–cafes, pretty shops, beautiful buildings, and cobblestone streets. We visited Palermo a few times, to walk around during the day, and for both lunch and dinner.
La Recoleta Cemetery
This cemetery's 4691 above-ground vaults are gorgeous, monumental pieces of art. I wasn't sure how much time I'd want to spend there, but could have easily spent hours walking around. It houses Argentina's elite, from presidents to war heroes, and notably, the grave of Eva Perón. I'd skip the market outside the cemetery–it was nothing compared to San Telmo.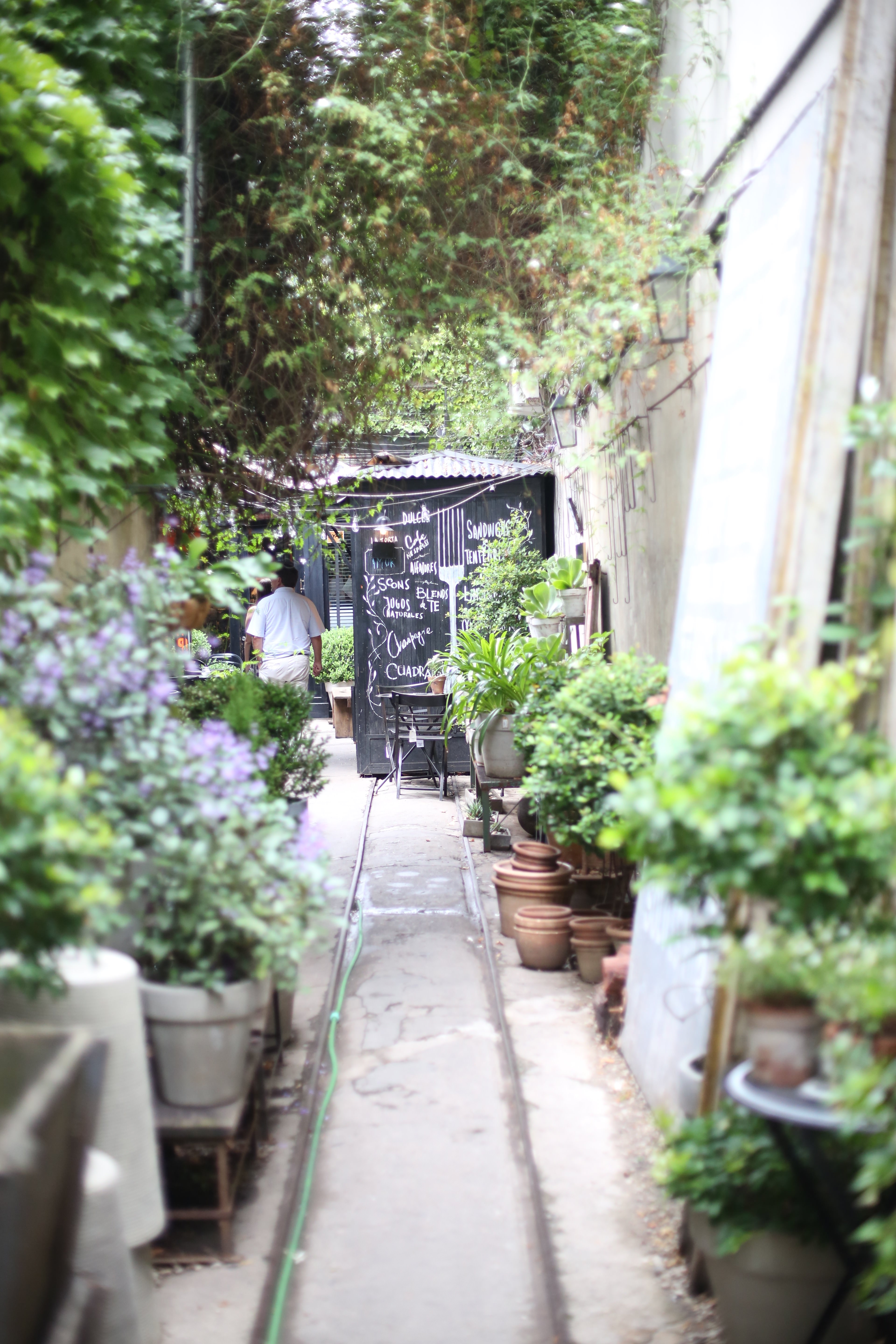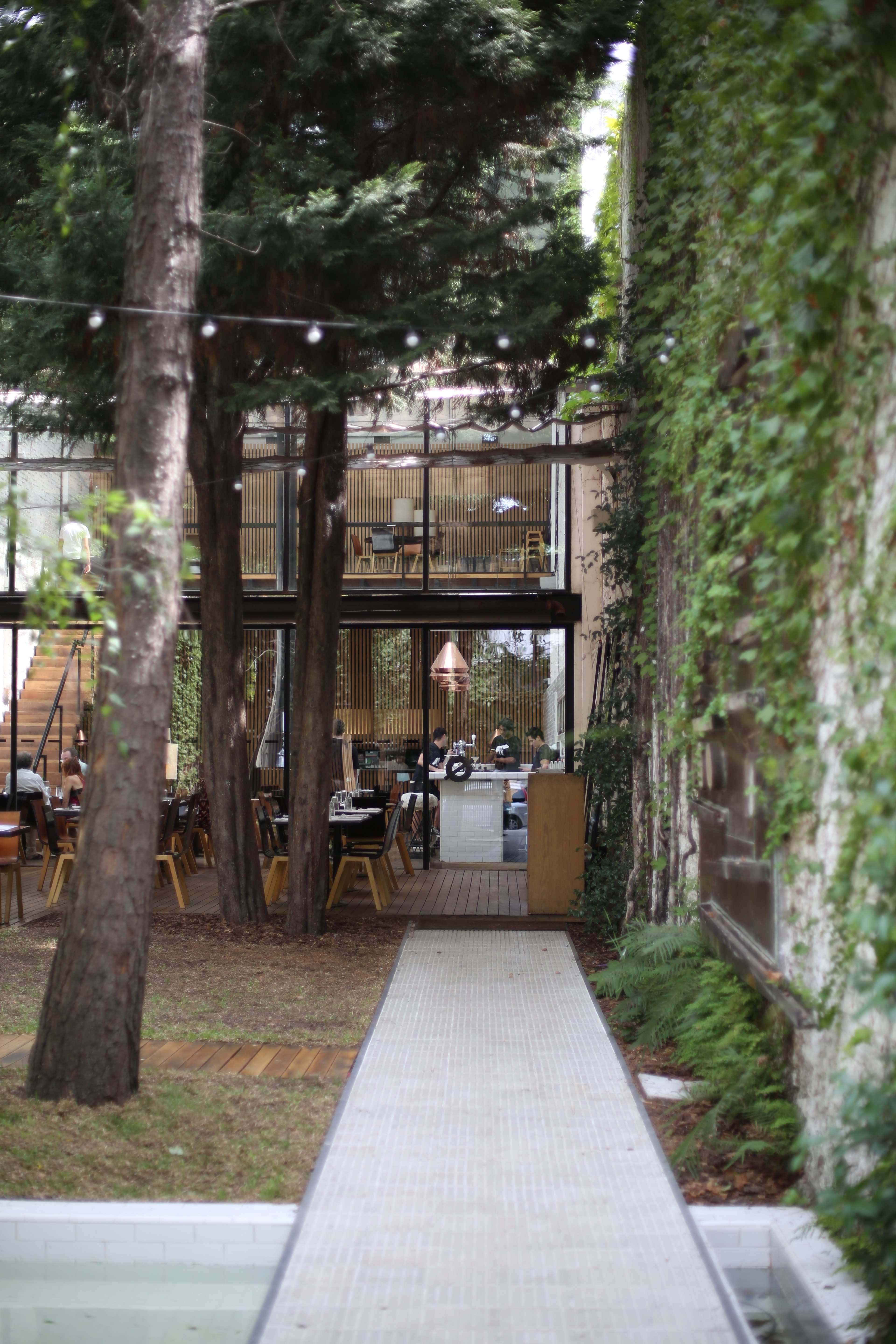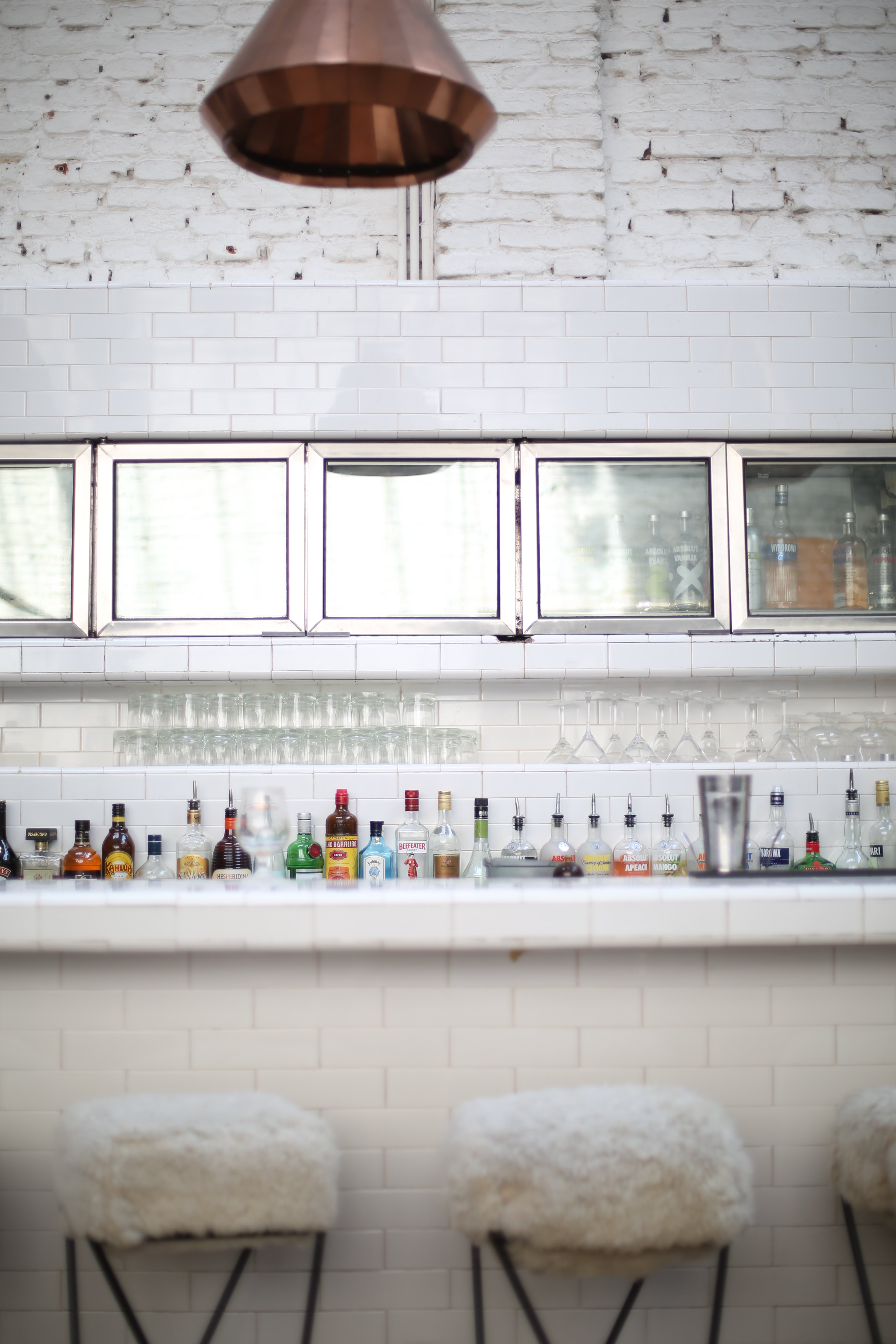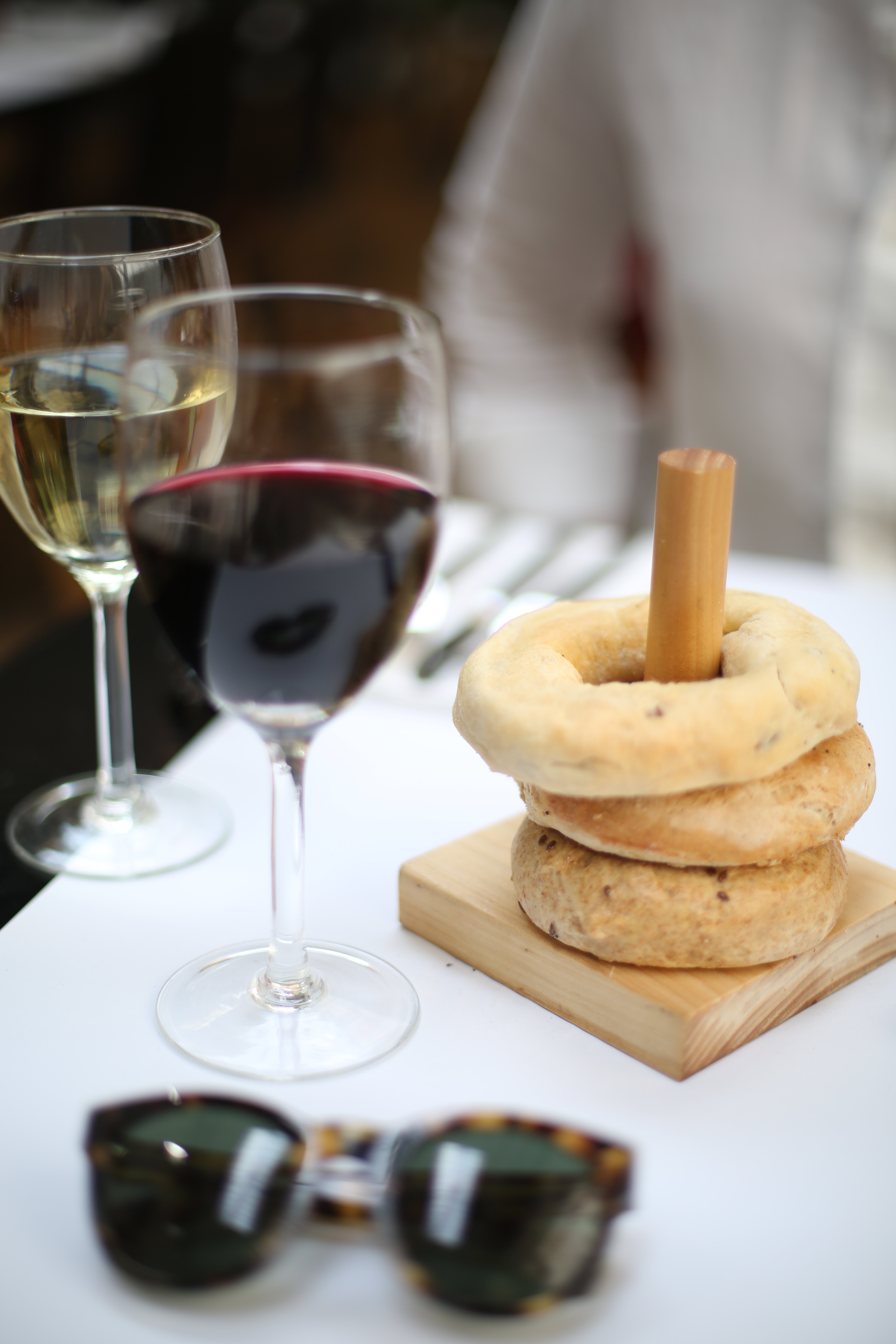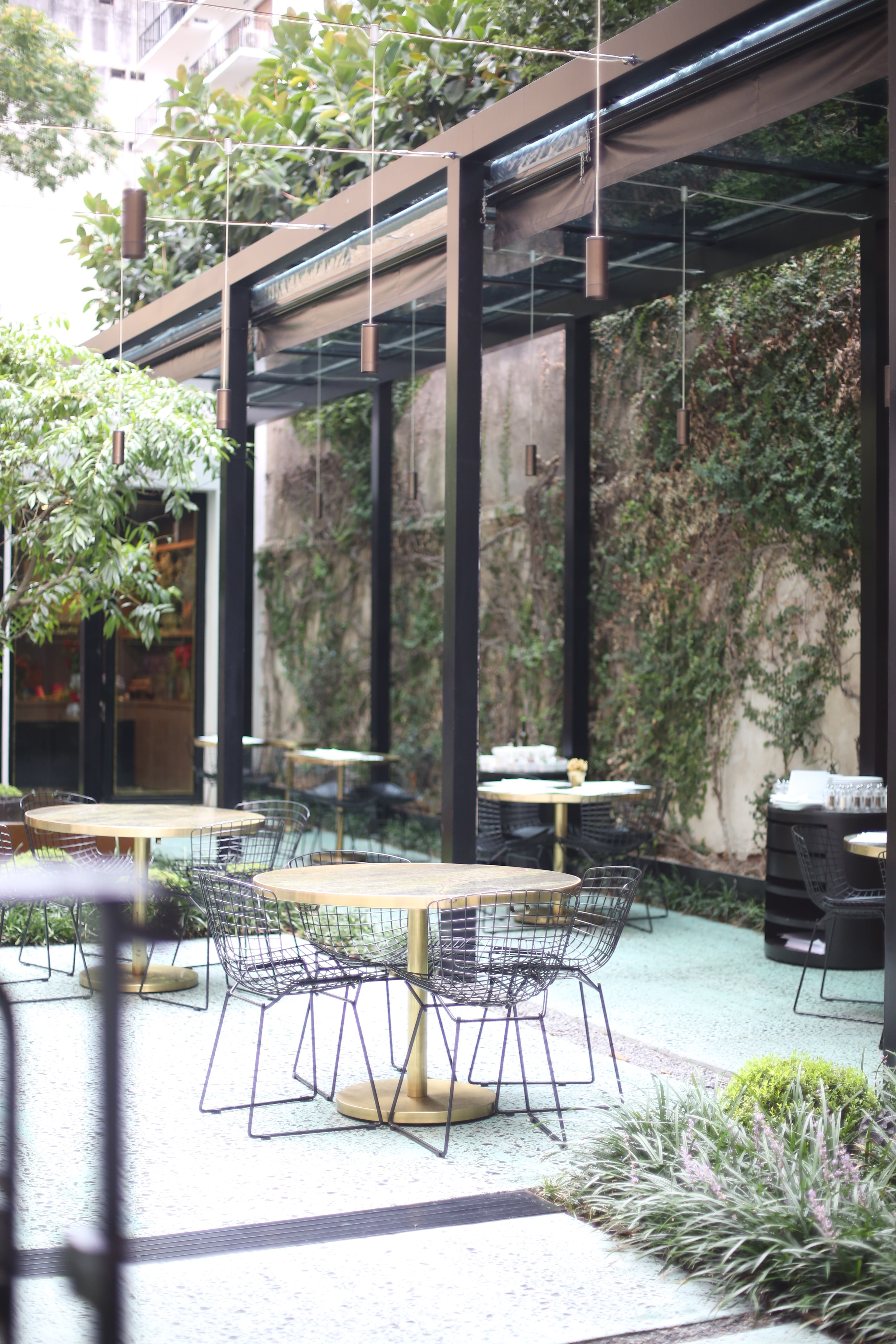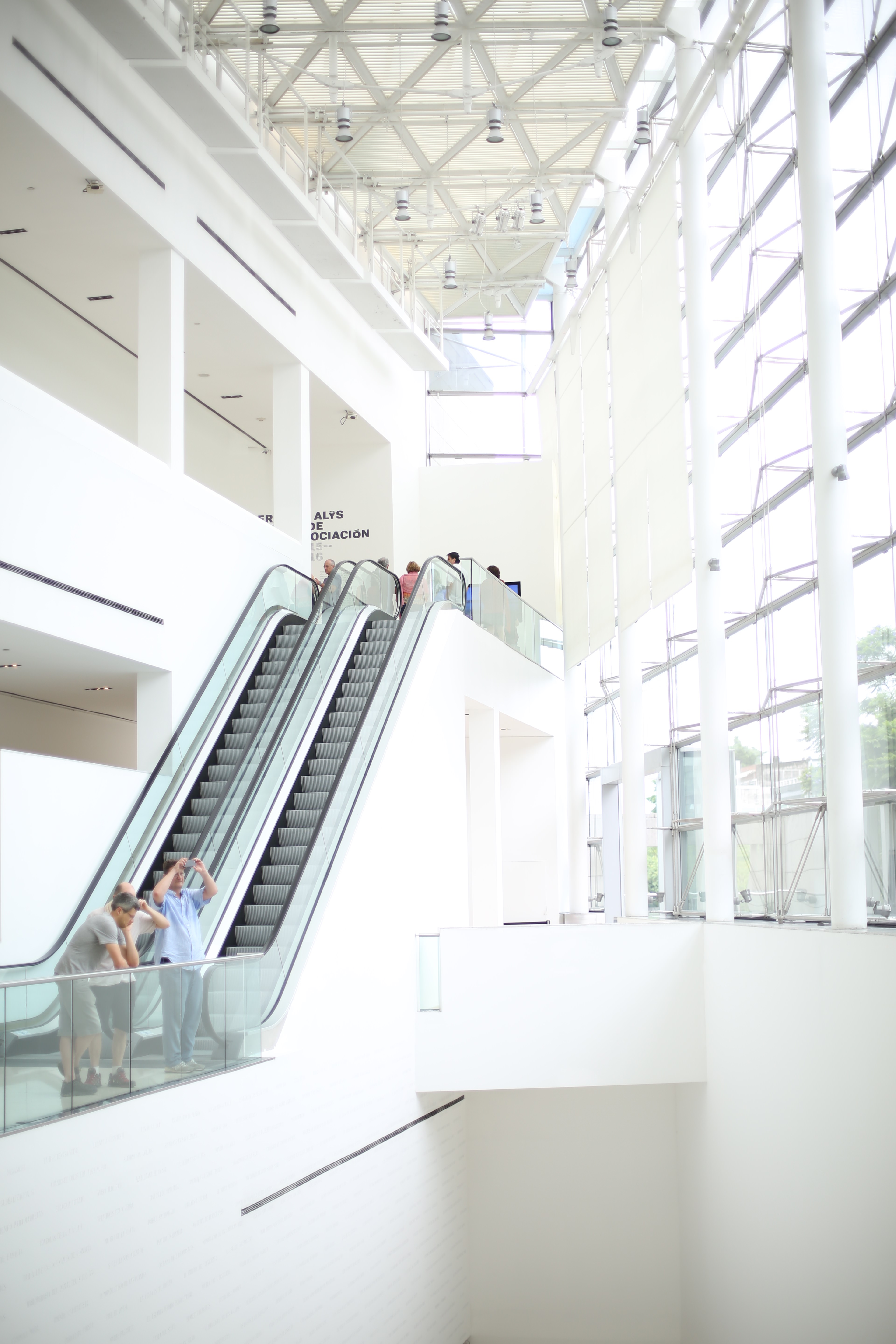 Favorite Date Spots: Floreria Atlantico and Milion
Conor found our two favorite date spots, and the nights we went to Floreria Atlantico and Milion were easily my two favorite nights on the trip. I didn't take any photos at Milion, but it's an old mansion converted to a bar, and definitely worth seeing. There's a DJ and lights all over the walls, so it's not the spot to visit when you're in the mood for something low key.
Then there's Floreria Atlantico, which you enter through a beautiful little flower shop and walk downstairs to the bar through a secret door. I ordered some French macaron cocktail with whipped cream on it which was maybe the greatest thing ever and aside from the neon lights and flowers, was probably the highlight of my evening. Aside from my date, of course.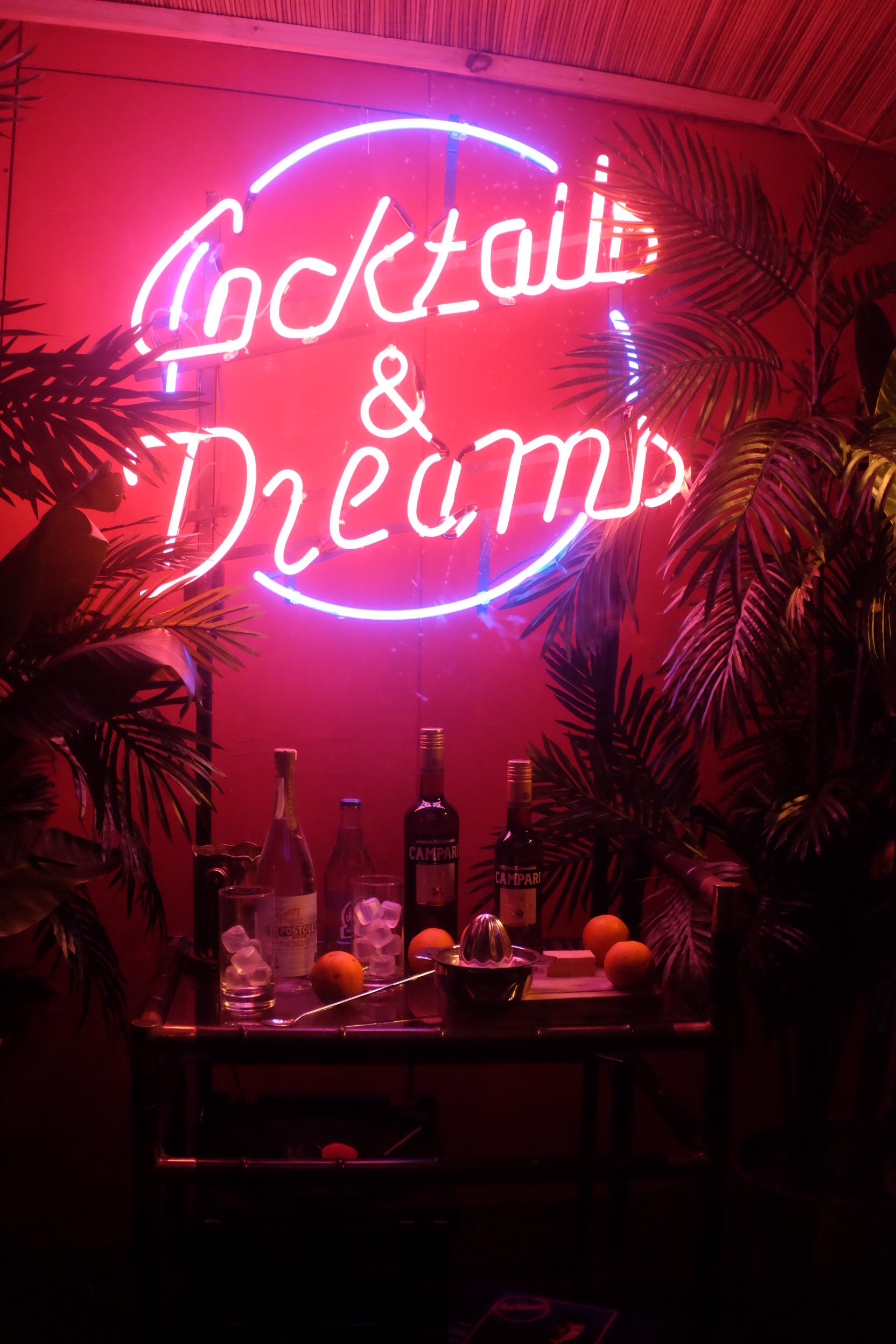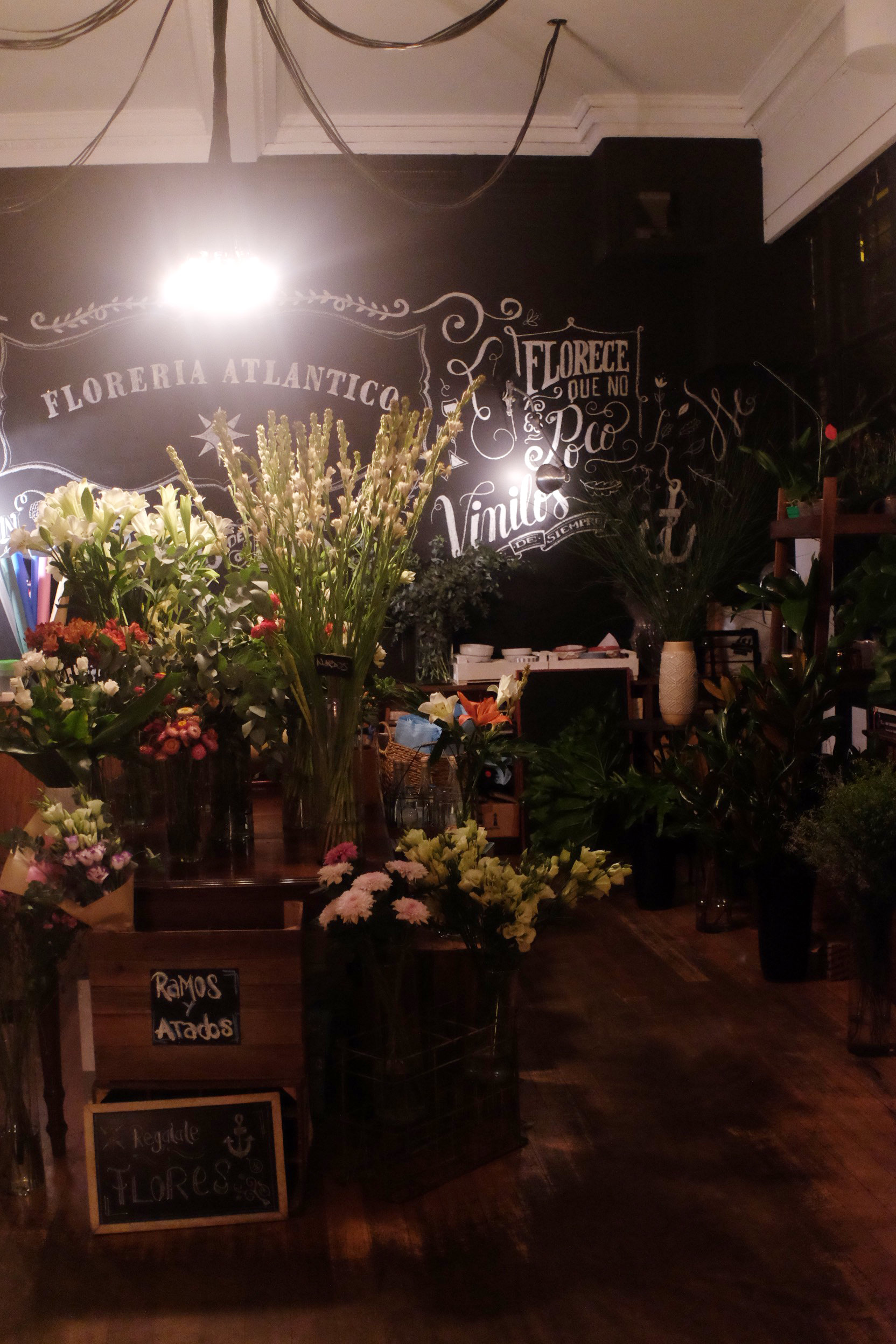 Mendoza
We stayed at Casa De Uco which was over an hour by car from the airport, so almost everything we did was at the hotel. You could easily visit Casa De Uco, not leave for a week, and have an incredible time. We rode horses, enjoyed a wine tasting, took a cooking class outside, had lunch in the middle of a vineyard, and drank lots of wine. There were 3 occasions that we left the hotel. The first, for dinner at Francia Mallmann's Siete Fuegos, a hike in the Andes mountains, and for a a wine tasting and tour at a nearby vineyard.