Birthday Outfits and Accessories for Kids
I say it all the time, but there's nothing more fun than making things magical for your kids. And birthdays are no exception. My girls have birthdays less than 2 weeks apart, and nothing says happy birthday like some fun decorations and the perfect birthday outfit. I had fun with …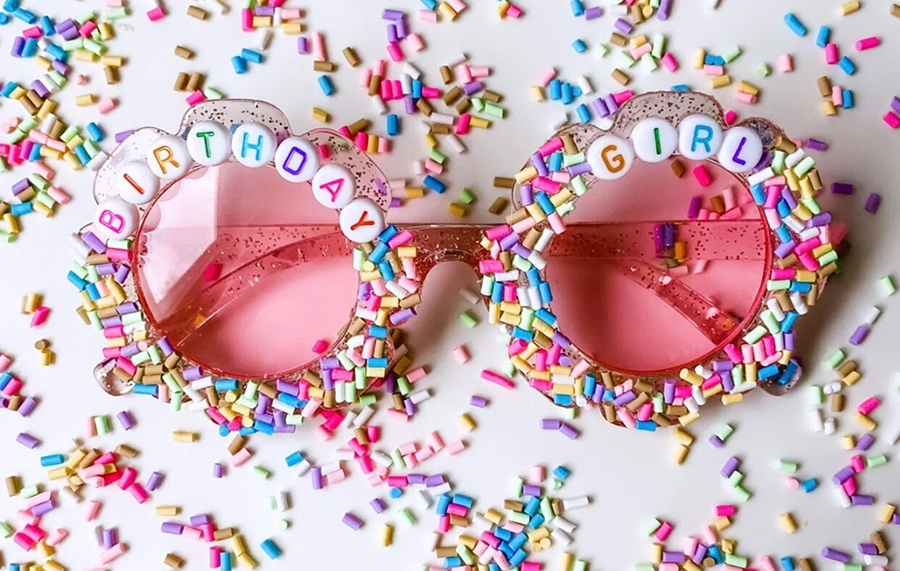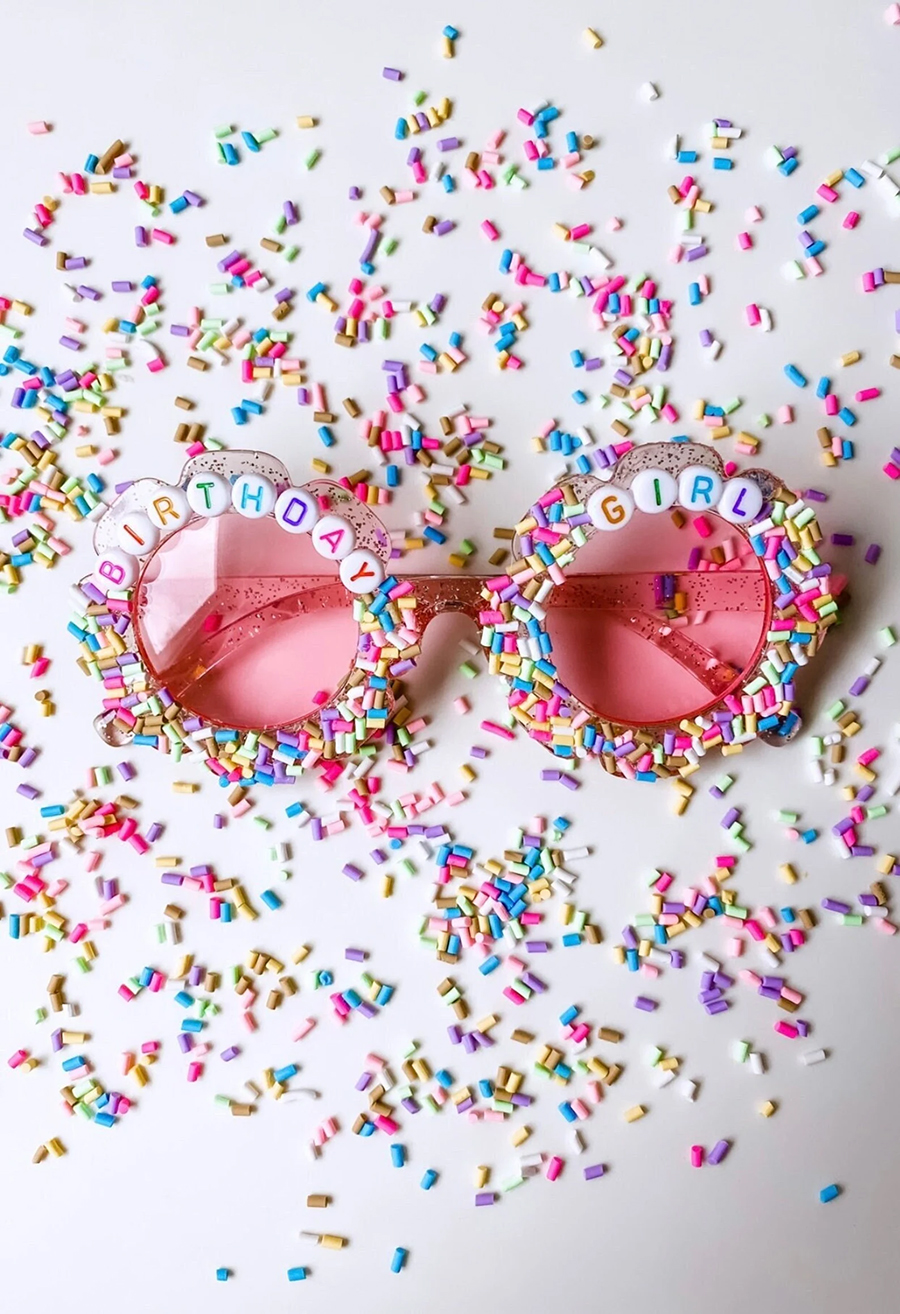 I say it all the time, but there's nothing more fun than making things magical for your kids. And birthdays are no exception. My girls have birthdays less than 2 weeks apart, and nothing says happy birthday like some fun decorations and the perfect birthday outfit. I had fun with their gifts this year and did a few small thing I know they'll love. Each of the girls gets 5 Disney princess dolls (they're $10 each) a mermaid stuffy, stickers, and each birthday girl got an American Girl accessory. My (almost) 5 year-old lives for stickers so I got her a few sticker books, too. Then, on their special day, we take them each out to do something. Here are my favorite birthday outfits and accessories for kids.
Birthday Outfits and Accessories for Kids
I've sort of made it a thing to get birthday dresses or pajamas (ok, or both) to celebrate the big day. A birthday outfit is a great way to make the day extra special. My girls usually wear floral dresses – Pink Chicken is a favorite brand for special occasions. Whether you're going for going out dresses or formal dresses that can be worn as wedding guest dresses, fun hair accessories, or sprinkle covered glasses that say I'm the birthday queen, this post has something for everyone.
If you're looking for something that makes a statement, check out Lola and the Boys new arrivals. (Not sponsored, but I do get affiliate commission). Their stuff looks kind of like crazy festival outfits but for kids. It sells out pretty fast in most sizes and it can be a little loud, but it's fun. And get free shipping at Maisonette when you spend $75+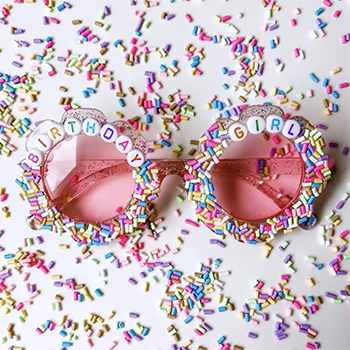 Etsy
If you had told me that I'd want to get my kids sprinkle-covered sunglasses for their birthdays I never would have believed you. But these are the perfect statement piece.
Shop now
This post contains affiliate links. If you purchase something using my links, I may earn a small commission at no cost to you.