A Review of the Nanit Baby Monitor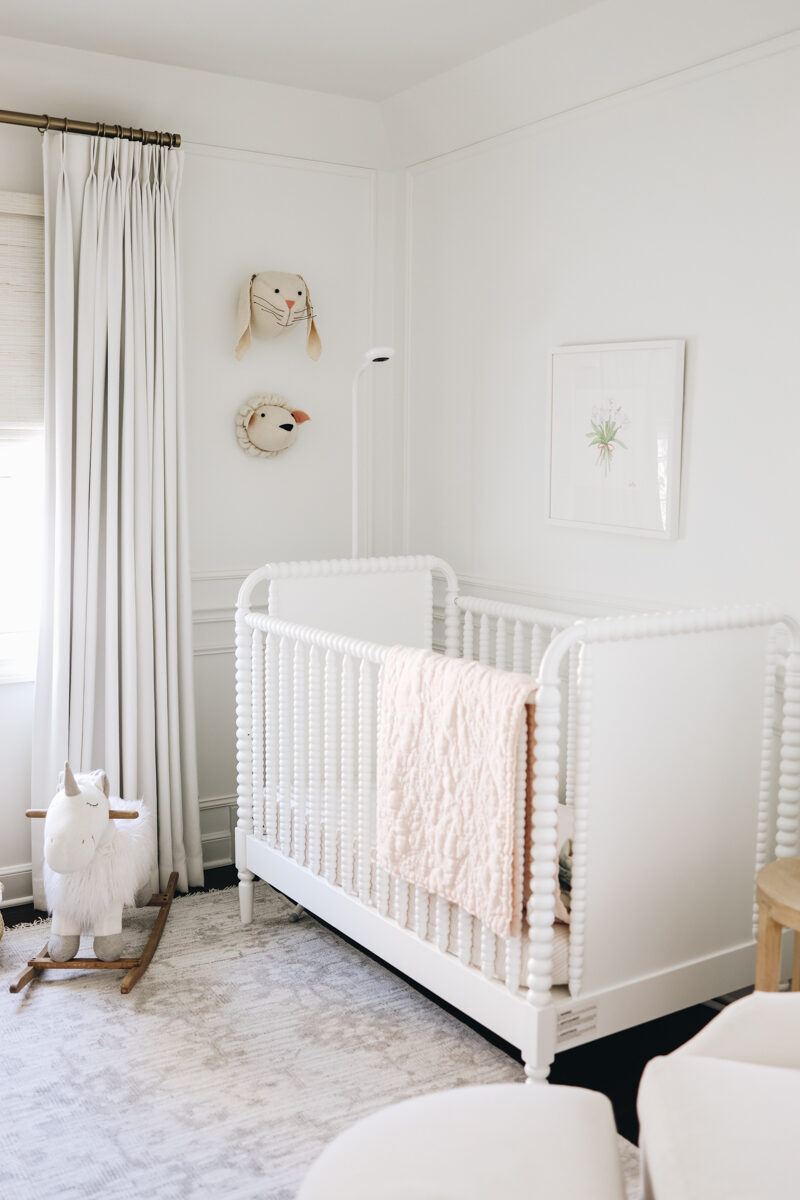 After over three years with the Nanit, it's time to share my Nanit review. It's a product I liked so much that I purchased a second when I became a mom for the second time. I didn't try any other monitors so I have nothing to compare it to, but we've had a great experience and I definitely recommend this monitor. Here's my review of the Nanit Baby Monitor.
A Review of the Nanit Baby Monitor and Adding a Second Camera for Baby #2
I decided on the Nanit because it would allow us to see our daughter on our phones, without carrying a small device around. Like most new moms, I didn't know what items would prove essential, but this was one of them. Any caregivers (parents, grandparents, and a nanny or sitter) can download the app and be given access. I liked that I could be away from the house and still check on my baby.
Purchasing a second Nanit
I really wanted to use the breathing wear so I decided to purchase the newer Nanit for our second. As a mom of two, it's easy to switch between viewing the two girls within the app. There's a tab that allows you to toggle back and forth. You cannot hear both rooms at the same time, so if that's an issue The Nanit is not going to be the monitor for you. It has not been an issue for us. We rarely have sound on, and you really don't need to since alerts pop up when baby wakes. Both girls are just a few feet away, so we can hear them if they cry.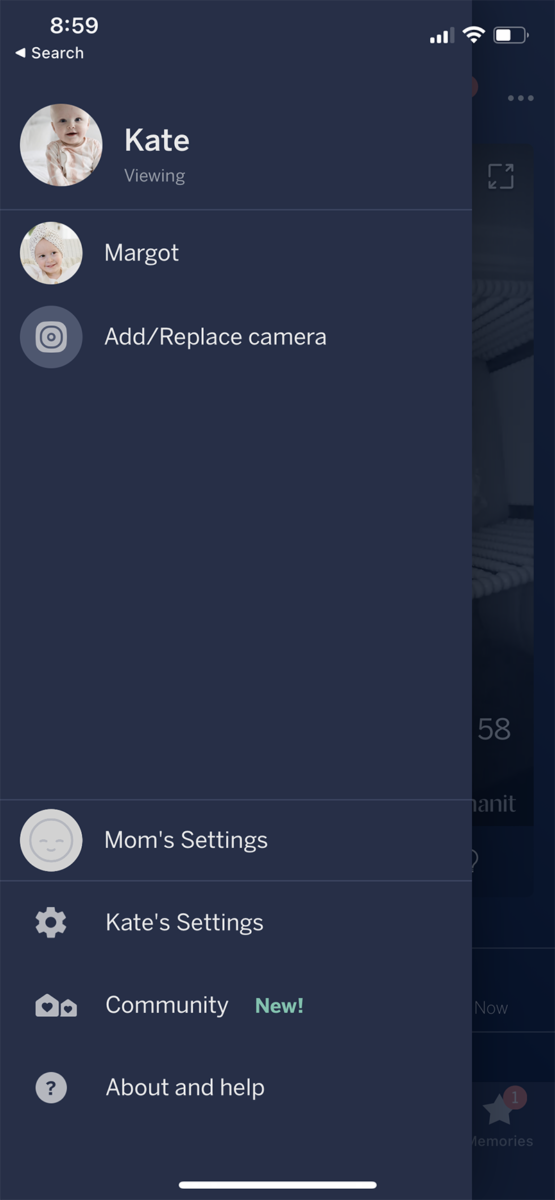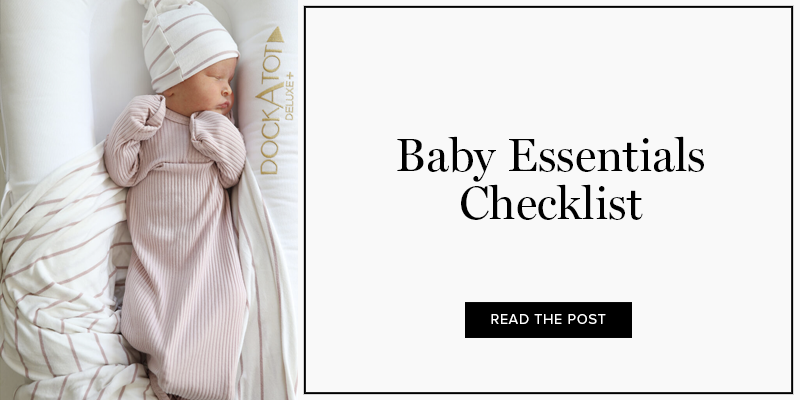 I'm not the mom that was going to take notes on when my babies slept or woke up, and fortunately, the Nanit does that for you. It tells you when your baby falls asleep or wakes up, how long it took them to fall asleep, and how many middle-of-the-night check-ins there were. Like most monitors, it tells you the room's temp. and humidity.
Watching baby without a device
Someone asked about not having a device, but I loved it. When Margot was a baby, we set up an iPad on a stand in the kitchen so we could always see and hear her when we were downstairs. This is great for sitters and grandparents. With a Nanit subscription (called insights) you can have more than two people on the account, so you're able to add anyone that might care for baby. There is also a setting that allows you to hear your baby while you have other apps open. That's something I used every night and during naps. You can be outside on your patio and still hear baby, or simply get an alert if they fuss.
I only have good things to say about not carrying an extra device around. I could even get alerts on my apple watch which was great for workouts while baby napped.
Nanit insights
When you purchase a Nanit, you're given a one- year subscription to Nanit insights, which are pretty incredible. Insights will track sleep, store videos, monitor breathing, and offer age-appropriate sleep tips. We did not need to purchase a second year.
Breathing wear
The Nanit Plus camera tracks your baby's breathing when paired with Nanit's breathing wear, which comes in a cotton band, swaddle or sleep sack.
Being able to see that she was breathing reduced my anxiety. It's not something I checked obsessively, but as a new mom, and even a second-time new mom, those moments of worry or panic happen, and seeing that baby is ok is so helpful. We did have one false alarm when she was old enough to rip it off, and that scared the hell out of me, but still felt worth it. I would recommend switching right to the wearable sack vs a band as baby gets stronger.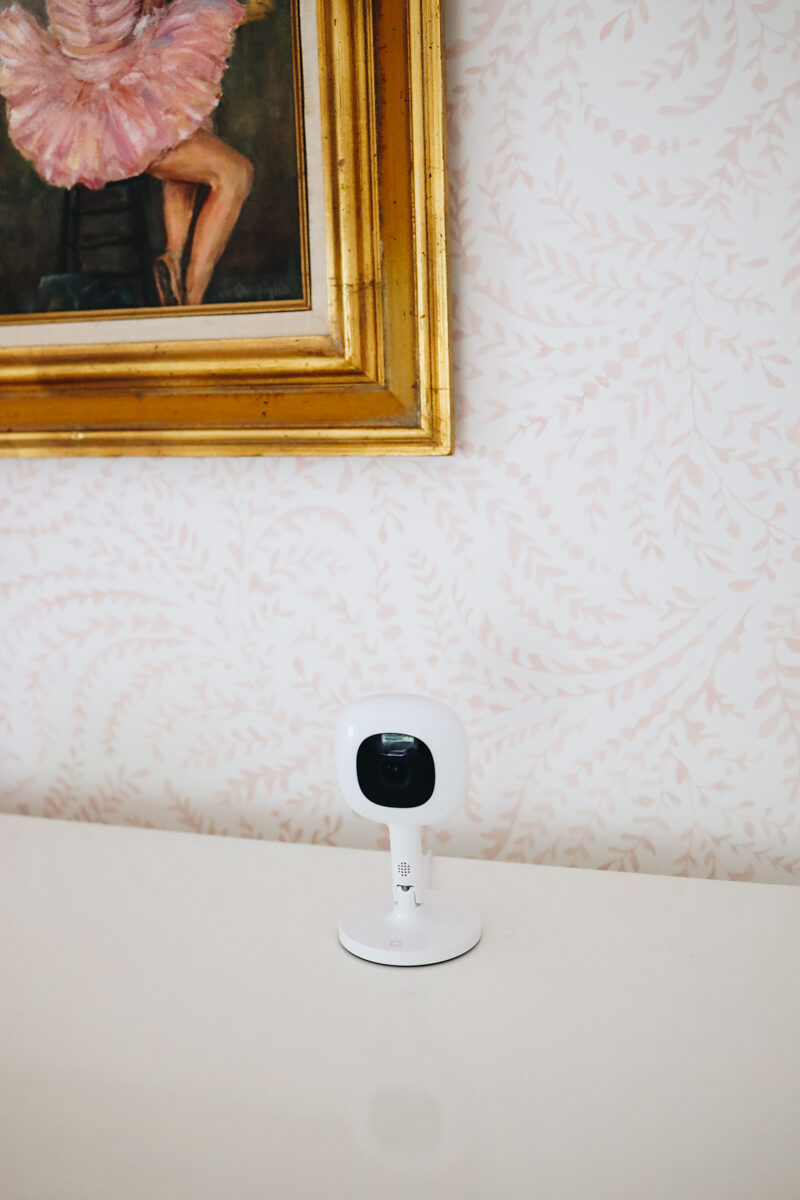 A Review of the Nanit Baby Monitor
Nanit sleep schedule
The Nanit was wonderful the first few months. It tracks baby's sleep and offers age-appropriate tips to help with sleep.
Where to mount baby monitor
I used the Nanit floor stand for maybe 2 years, then switched to the multi stand (which is also great for travel). The floor stand can be leaned against a wall or stands independently with a third leg. There's really no difference having it on the side vs. the head, but both girls started to grab the stand when they were old enough, so the head was preferred later on.
There is a wall mount stand that attaches to the wall, but I didn't want to commit to one spot.
A baby essential for travel
Multi stand won't offer the same Nanit insights as a wall stand, but it great for a toddler and travel, too. We brought the Nanit camera to CA, Italy, and NY – it's so easy to travel with. That is what we now use in Margot's room, too.
Connectivity
The Nanit uses wifi which is great when wifi is working, but a pain when it's down. I'd say this is the one con. There's no backup system without wifi or electricity but nothing is perfect, and I'd still recommend it.
Is the Nanit worth it?
The Nanit is a splurge that costs more than most baby monitors, but for us, it was worth it. The monitor gave me some insight on our girls' sleep patterns, and allowed me to monitor breathing.
This item should be on every baby essentials checklist.
This post was not in partnership with Nanit, and all opinions are my own. I paid for both monitors, but I do receive commission if you use my link to purchase.