Weekend Reading: The Bell and Recent Finds
What a week. 🌈 If you follow me on instagram, you know that Margot rang the bell marking the end of treatment. I didn't know what to expect, but it ended up being one of the most meaningful moments of my life. Over half of my time as a mom …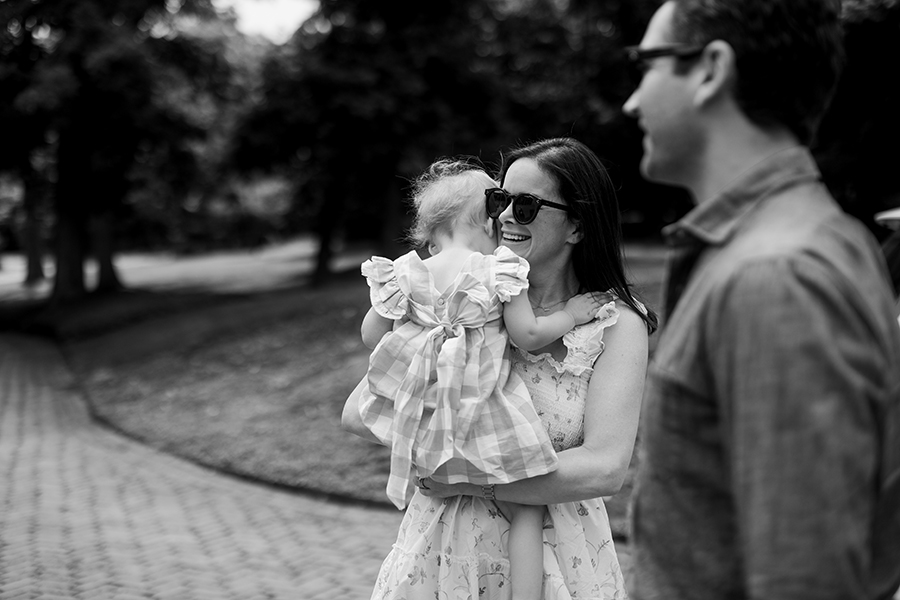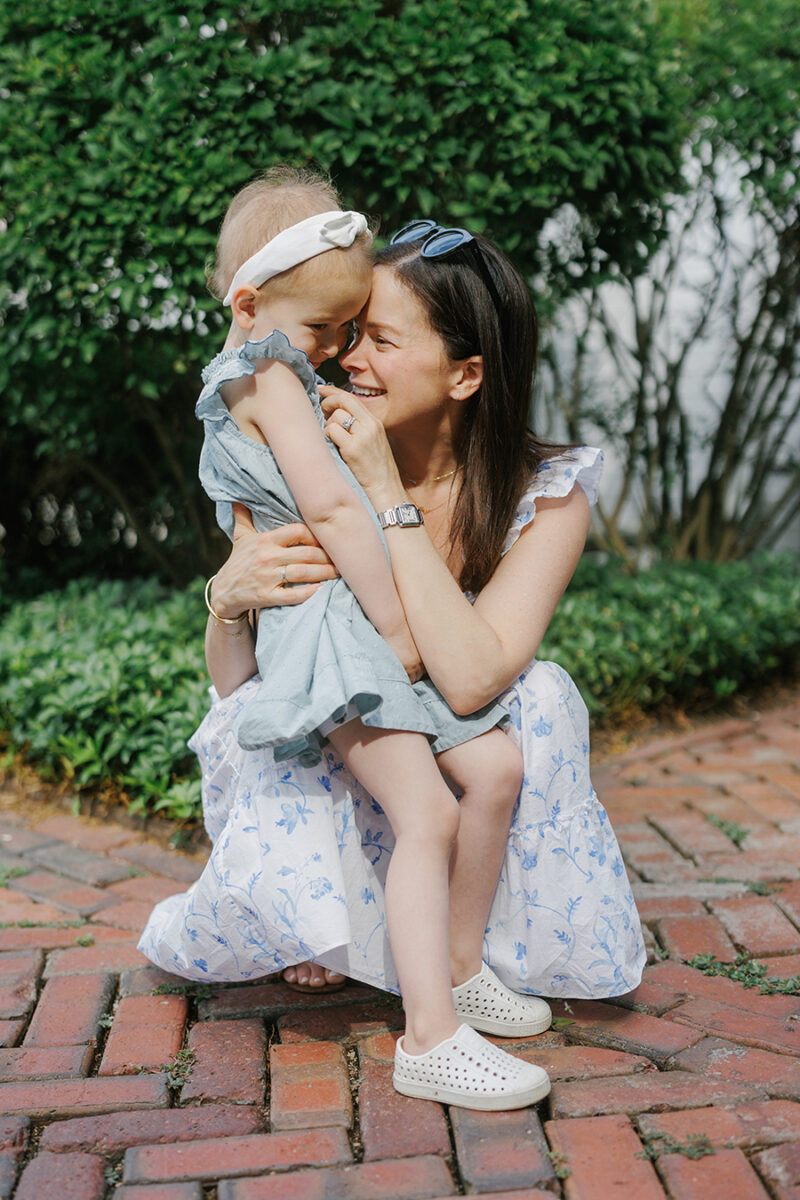 What a week. 🌈 If you follow me on instagram, you know that Margot rang the bell marking the end of treatment. I didn't know what to expect, but it ended up being one of the most meaningful moments of my life. Over half of my time as a mom has been spent keeping her safe during treatment, and I'd do it a million times over to protect her. But to be on the other side, to not have to worry about fevers, and for Margot to get to be a kid – nothing compares to that. So here's a short weekend reading post for you. I'll share more soon.
Weekend Reading: The Bell and Recent Finds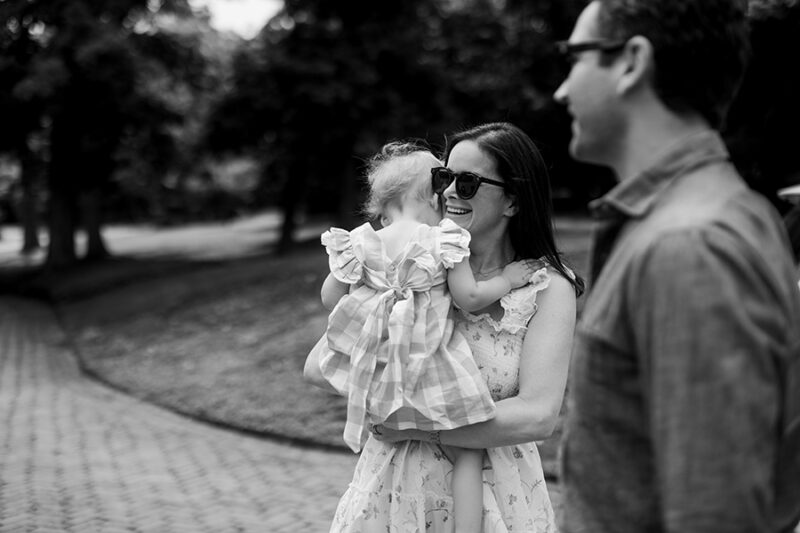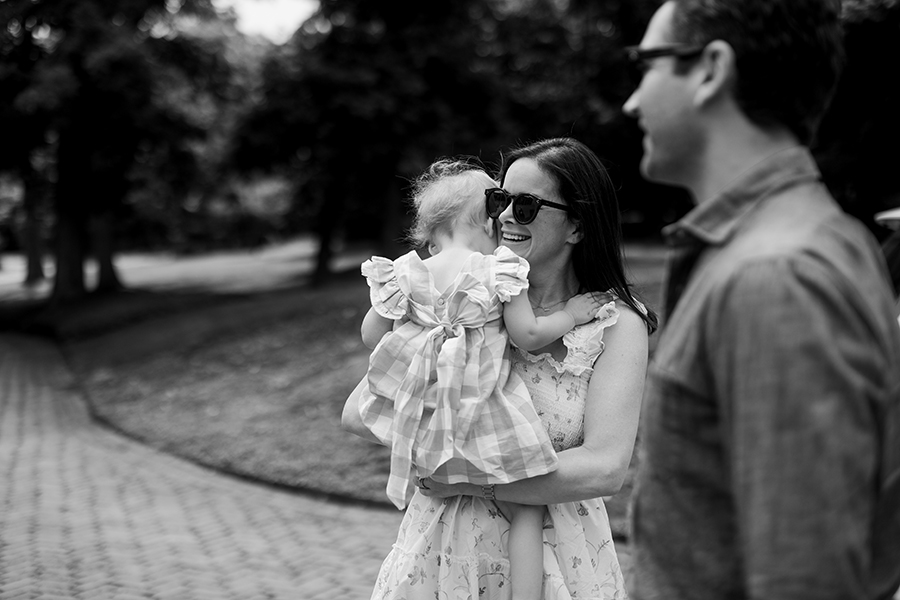 I had no idea what to expect but felt more joy, relief, and gratitude than I ever could have imagined. It is truly incredible, and I've never been happier. We celebrated with close friends and family in our new home, and have had the most wonderful few days since.
Two thoughtful gifts
I promise to share more from both our end of treatment (EOT) celebration and the girls' dinosaur birthday party. My friend Katie Kett who has photographed every important milestone for us took the most beautiful photos for us. She was waiting at the house and captured what is now one of my favorite photos of me and my Kate. She puts her face in my neck like this every time she comes up to me. And the photos of Margot…these are a gift. A reminder of one of the best days of my life that I'll treasure forever, and I can't wait to share more with you and recap the entire day.
And the other beautiful reminder came in the form of a necklace from my friend Gina. She is one of the kindest souls so I can't say I'm surprised since it's not out of character for her to do something thoughtful. But this – I did not see this coming. She worked with my friend Dana of Dana Rebecca Designs, and they engraved this necklace with Margot's EOT date and a bell. Gina's note had me in tears before I even opened the box. I don't think I'll ever take it off. It's a reminder of the rainbow after the storm. That Margot is here with us. Of her friendship. Like Katie's photos, I'll treasure my necklace forever.
Updates
We're spending a lot of time together and I wouldn't have it any other way. I'm just making the most of this new life. We joined a local pool and have been going there a few times each week, and the plans and playdates! A friend (a mom from my support group) came over for a drink on our patio tonight. Her daughter is 9 and in treatment, and had been asking to see Margot, so I suggested she come tonight. The girls were so sweet together and played until 8:45!
I started pilates again! And by "started" I mean that I've gone once but joined a local studio and plan on going a few times each week.
This week's links
The Avenue is having a big sale
Diane Keaton's real estate portfolio
J. Crew is having a sale
My teak sling chair is on sale
I'm going to start playing tennis!
Recent purchases and finds
The nap dress I'm wearing in the photo above is one I wear all the time, and I was so sad when the kids version sold out. But it came back, so I bought one for each of the girls. I also got new Rey to Z hats for them since they've recently rediscovered their Rey to Z hats. The denim is cute and will go with everything. And Kate is getting a new throw pillow for her room!