On My Mind Today: 2 Years Since Diagnosis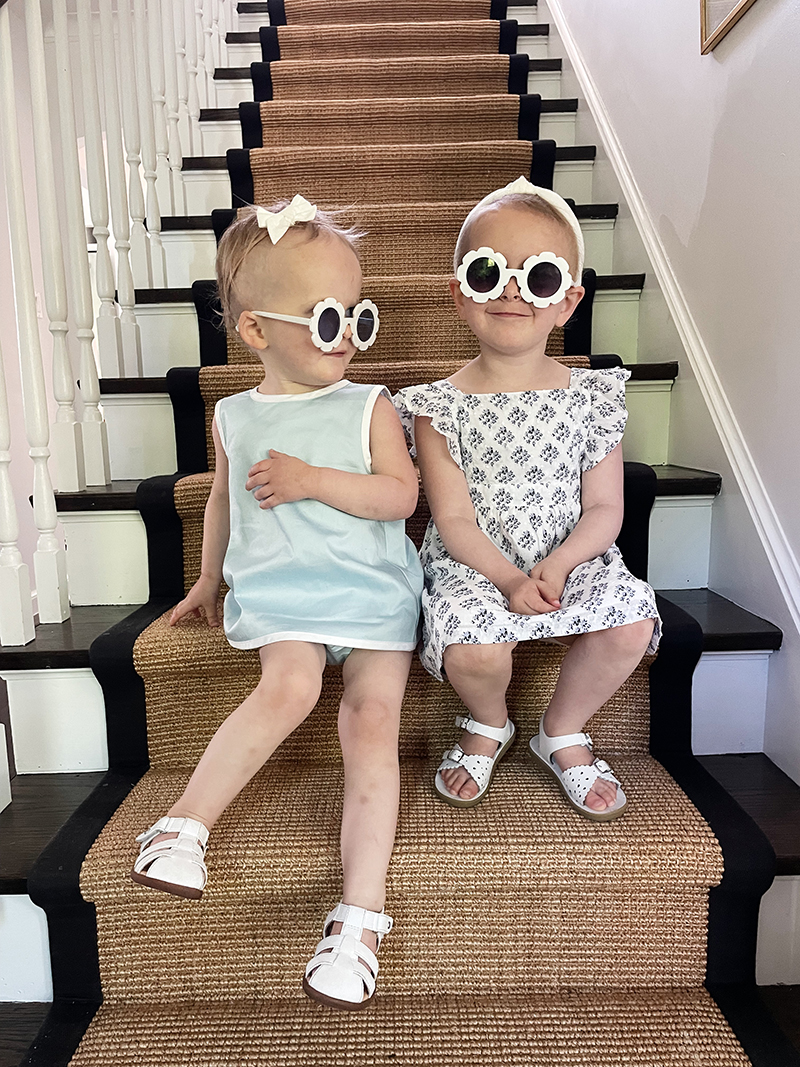 It's a beautiful, sunny day, and an otherwise ordinary one, which is something I do not take for granted. Two years ago, this day, May 16, was one of the worst days Two years ago on May 16, Margot was diagnosed with Leukemia. There's a lot on my mind today – it's not a day to celebrate, but it's not the sad day it could be. Instead of focusing on how horrible this day was, I can't help but look at how far we've come, and how close we are to the end of treatment.
On My Mind Today: 2 Years Since Diagnosis
I can't believe it's been two years, and sometimes, I still can't believe we went through what we have. That we're still going through it. Cancer. 798 days of treatment. And she isn't even 4.
Diagnosis anniversary
I was so worried about how this day would feel last year, but I was ok. We were through the hardest part, she was happy and at home, and we were in a much, much better place than we were in 2020. Last year, on our first diagnosis anniversary, we reclaimed the day and made it a fun, family day in Lincoln Park. Today feels even more special. Another year. They've grown so much and so have we. Just look at these two last year!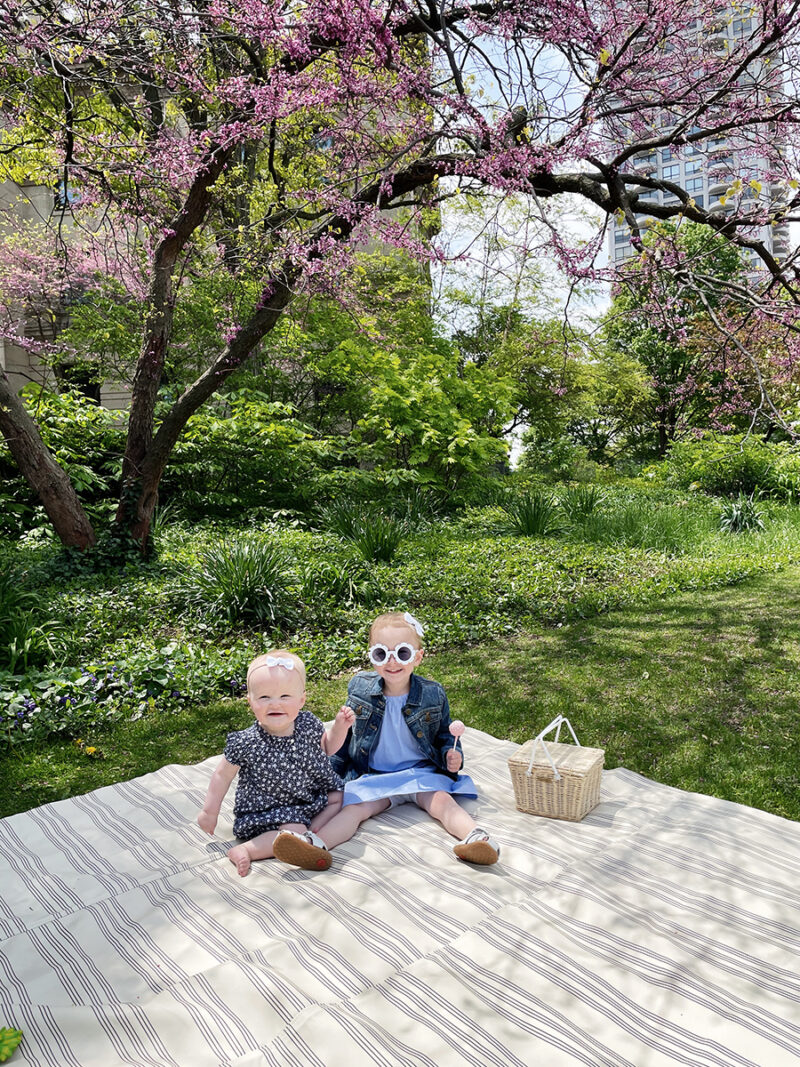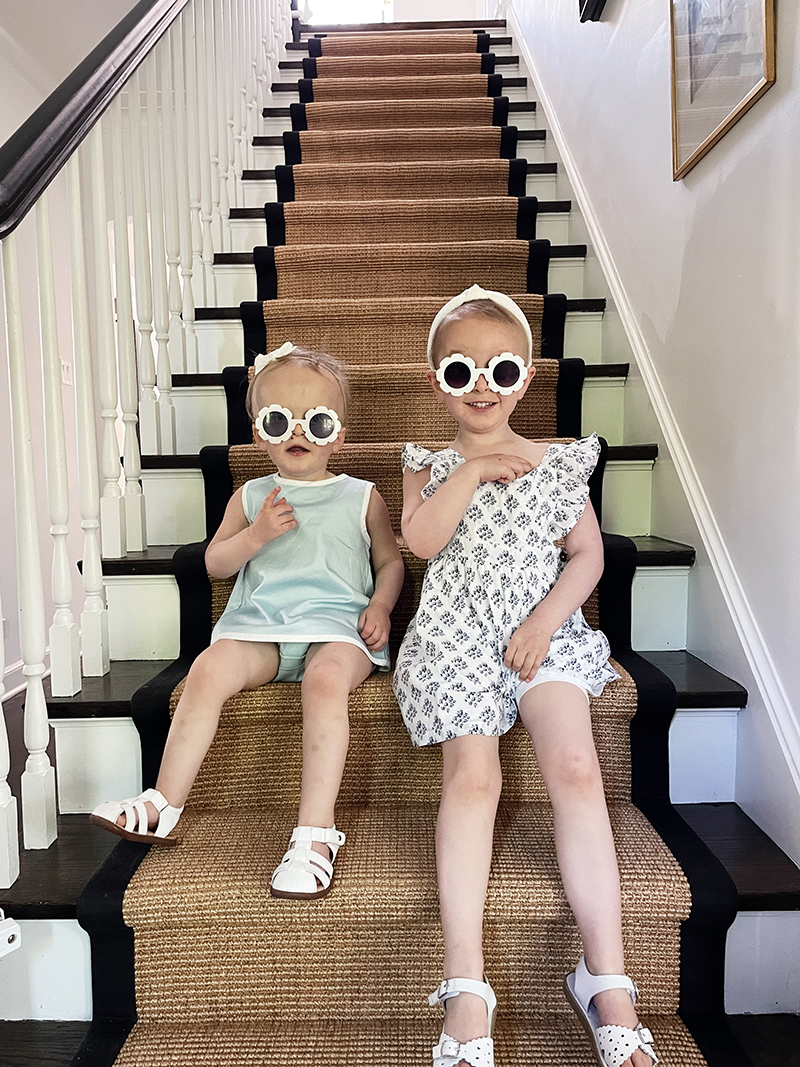 And here they are today. We played outside, went for a walk, and I took the girls to lunch on a patio. Conor met us at lunch and then took Margot out when I took Kate home for her nap. It was just nice to be out together. To be home and not at the hospital. To know that she's doing so well vs. the future feeling as if it was being ripped away from us.
I've shared this story before, within weeks of Margot's diagnosis, we were out on a walk, and I saw some kids playing with a splash pad in their front yard. The tears started flowing. I looked at Conor and asked if that would be Margot someday. Keep in mind that she wasn't allowed to get wet at this point since she had a PICC line in her arm until her infection was gone and a port could be placed. Normalcy felt not only far away, but completely gone. I couldn't see past the dark. This summer, she runs around, plays in her splash pad, and in 45 days, her port will be removed. Feeling so grateful to be here right now.
The girls were so, so good at lunch, and played quietly with their stickers for 30 minutes! Here's a list of everything I bring for the girls when we eat out.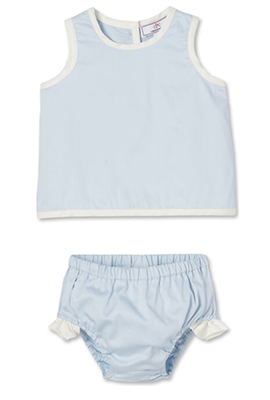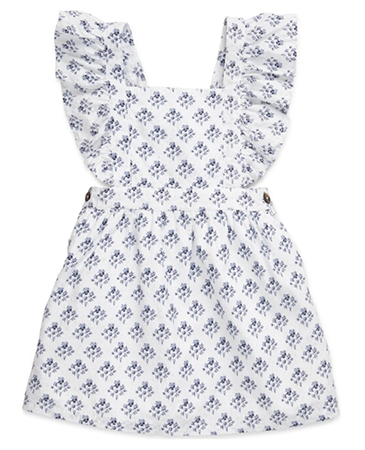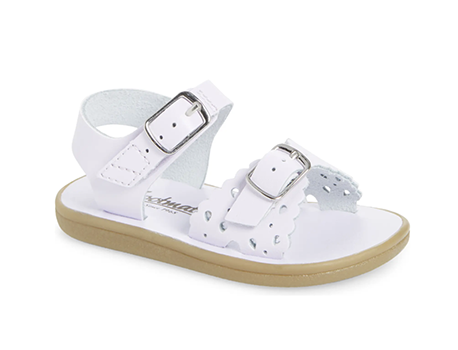 In the cancer world, we are best-case.
ALL B is highly treatable, we're near a top children's hospital, and we are so privileged to be able to even afford treatment. And even with these best-case circumstances, childhood cancer is still really really hard. Two years ago, we thought our lives were over – that we'd never be happy again. Today is a reminder of how far we've all come. Those first few weeks were the darkest days of our lives but today, she's thriving. Our days are very normal, minus the morning oral chemo, and every 3 months, spinal taps, steroids, and IV chemo. And this is the "good part." I know we still have a long road of labs and follow-ups, but we're so fortunate to be where we are today.
Cancer aside, I am a better person than I was two years ago.
There's no room for bullshit. I no longer have people in my life who did not support me and I am happier with the way I choose to live each day. I know what matters, I have a better sense of who I am, and I know who my friends are. It was Margot's diagnosis that opened my eyes and forced me to leave a position that no longer made me happy. I could no longer spend my days like that. My focus needed to be on my family, and once the dust settled, I needed to live differently. So I did.
Now that we're just a few short months away from the end of chemo and a move to a new house and neighborhood, I feel so ready for what feels like a fresh start.
Fundraising and raising awareness
I promised myself that when treatment came to an end, I'd reevaluate and find a way to do more to change things for these kids. You, my friends, helped us raise over $300,000 for research and to assist families in treatment. We've raised $205,000 for Alex's Lemonade and another $101,000 for our hospital's oncology department. I've said this a million times, but "thank you" does not feel like nearly enough. If everyone could donate the cost of a cup of coffee to Alex's Lemonade Stand today, we could make a huge difference.
Why I fundraise
Since less than 4% of government funding for cancer goes toward children, many of us fundraise for newer treatment options. There are some groundbreaking things happening now that we hope will change protocols for the future. This is the funding that will save your child, nephew, or best friend's child, and ~ 45 children are diagnosed daily, so we need to care. ALL B is the most treatable type of Leukemia, but these kids are getting extremely toxic adult drugs in smaller doses. We need better treatment options, and I wish we didn't have to fundraise, but we do.
The Super Margot Fund
I want to share that I have personally started a charitable fund in Margot's name, and will donate those dollars to pediatric cancer research over the coming years. I am personally invested in this, and am not just asking you for money – I'm giving it, too. And that project I've talked about? Well, it's a brand, and if it comes together, a % of each sale will fund pediatric cancer research.
Our new house
We close on our new home in less than a month!! No real updates other than the fact that we're ordering swatches and I'm trying to wrap my mind around the decorating process.
My Mother's Day gift and a sale
Speaking of fundraising, my friend Dana has been the most incredible supporter of our fundraising efforts. She's helped us raise and insane amount of money (like 30k+) for Alex's Lemonade. Her sitewide anniversary sale starts today, and you can save 15% on everything at DRD! I have everything below, and actually just got the bezel bracelet for Mother's Day.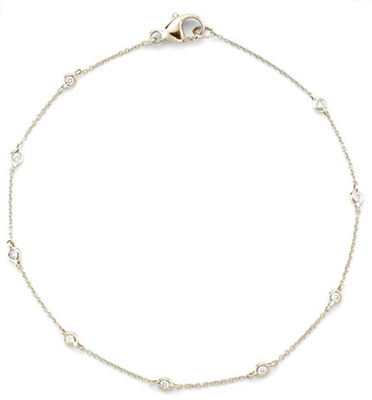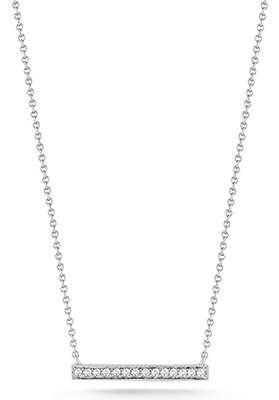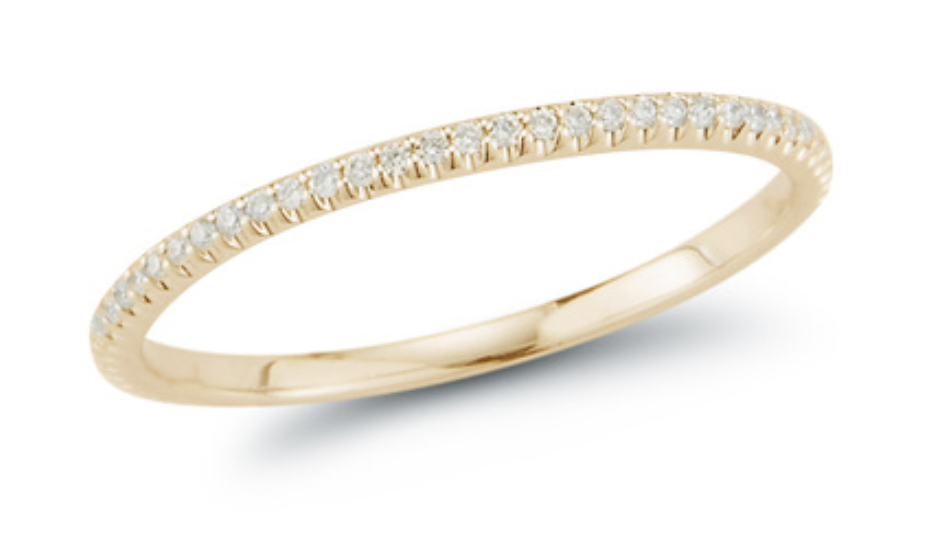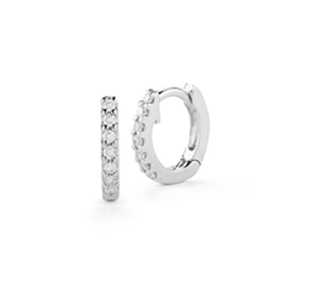 Our first houseguest
One of my best friends booked her flights to visit us at the end of August! I haven't seen her in almost 2.5 years! We talk at least once a week (usually more – we spoke 2x today 😂) and I can't wait to see her.
Planning the girls' birthday party
I'm starting to figure out plans for a backyard party for the girls. We're going to do a joint party since their birthdays are 9 days apart, and that feels easier. In a two week window, we'll have both their birthdays, Margot's port removal surgery, a 5 day steroid pulse, and our move to the new house. So the party will take place at the end of June, right before all the craziness begins. For themes, we're in between ice cream dinosaurs (that's one theme – guess who came up with it?), summer stuff (popsicles, sunshine, etc), and Encanto. Leaning toward making ice cream dinosaurs happen.