Life Lately: What's On My Mind, 3.16.23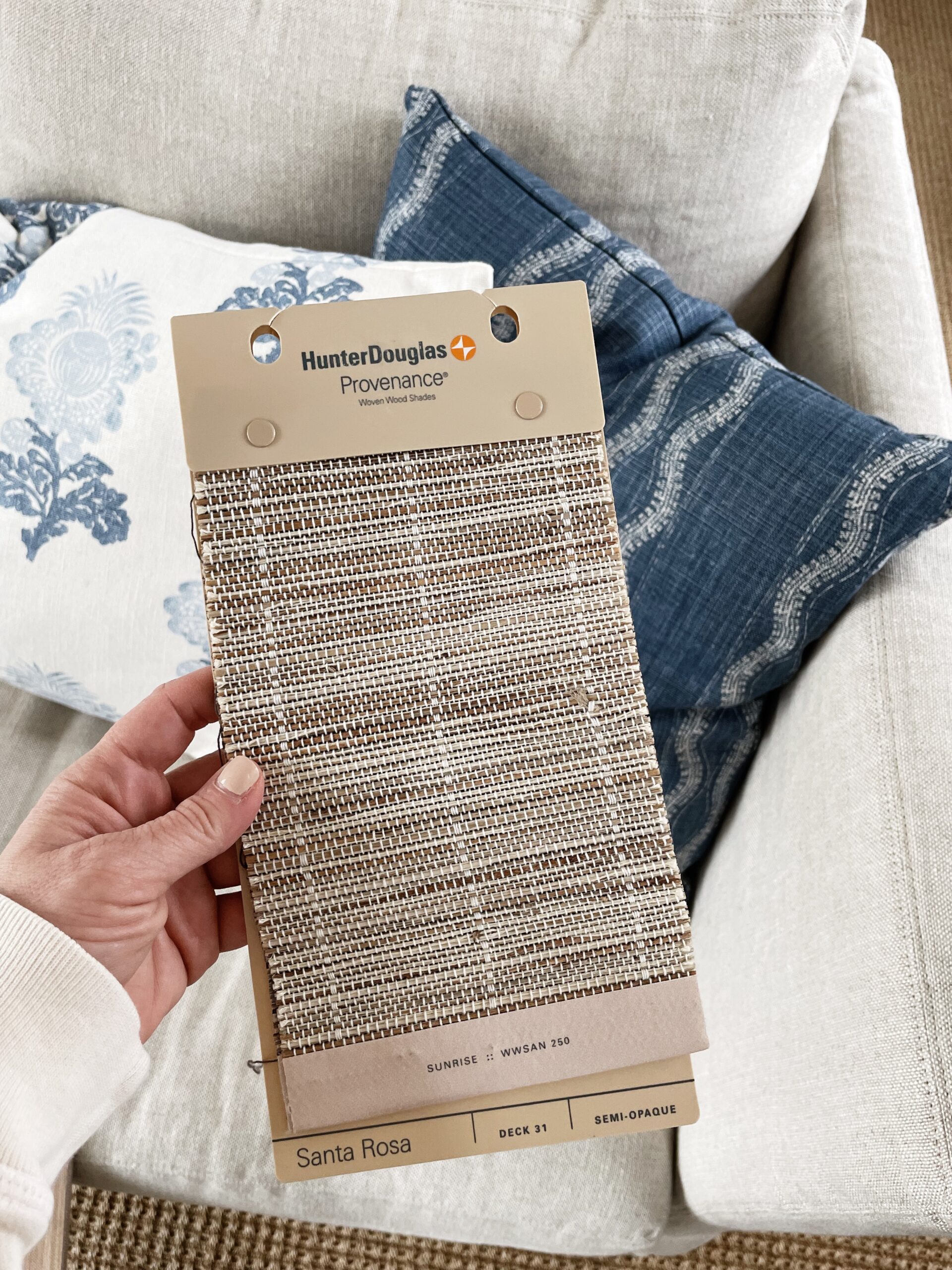 My last "on my mind" post was a month ago, but I suppose that makes sense. This has definitely been a slowing down period. I'm 34 weeks into my third pregnancy, baby boy is measuring 2 weeks ahead, and I'm 40. It all hits a little harder and I am doing my best to embrace where I am.
Life Lately: What's On My Mind, 3.16.23
I wrapped my last two partnerships (both reels) – one for Wiley Wallaby and the other for Garnet Hill. I might take on one last partnership before baby! We'll see. I met with my site design team and web team last week, and the design team helped make some design adjustments on the test site. I'm just waiting for them to be implemented. Although
We have made some updates to the house over the last month, so things are a mix of good and upside-down. I am really happy with where the living room is right now, and just need to figure out fabric for our pillows.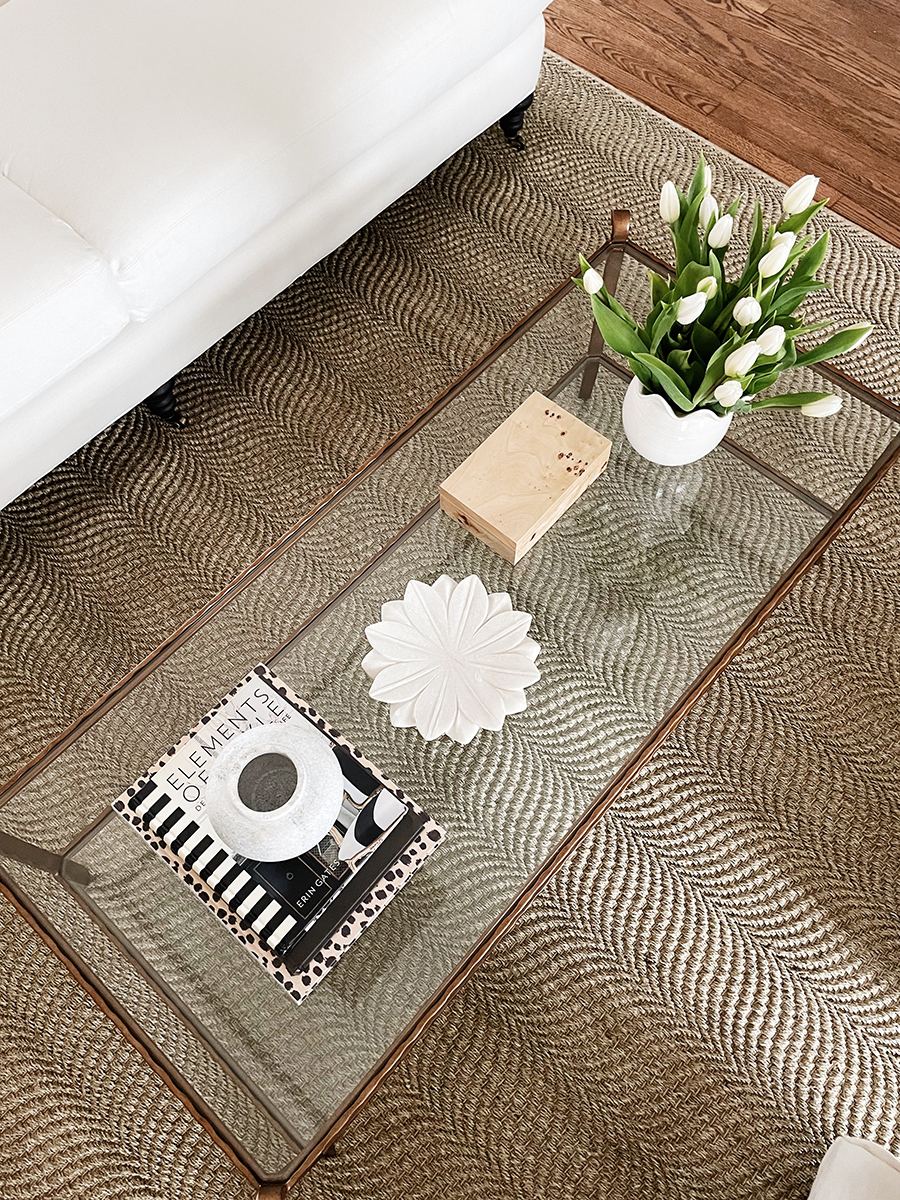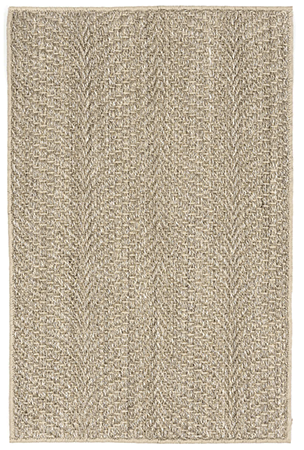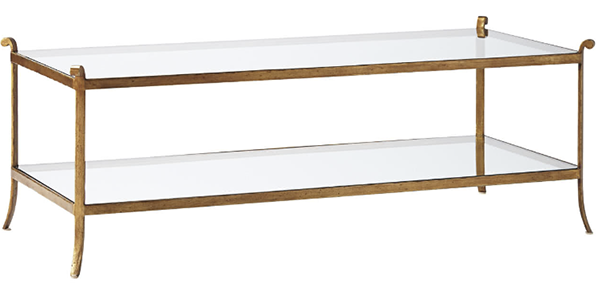 The sisal wave rug, which was gifted from Annie Selke, is surprisingly soft for a sisal. We have Annie Selke sisal rugs throughout our home and this one is especially cushy.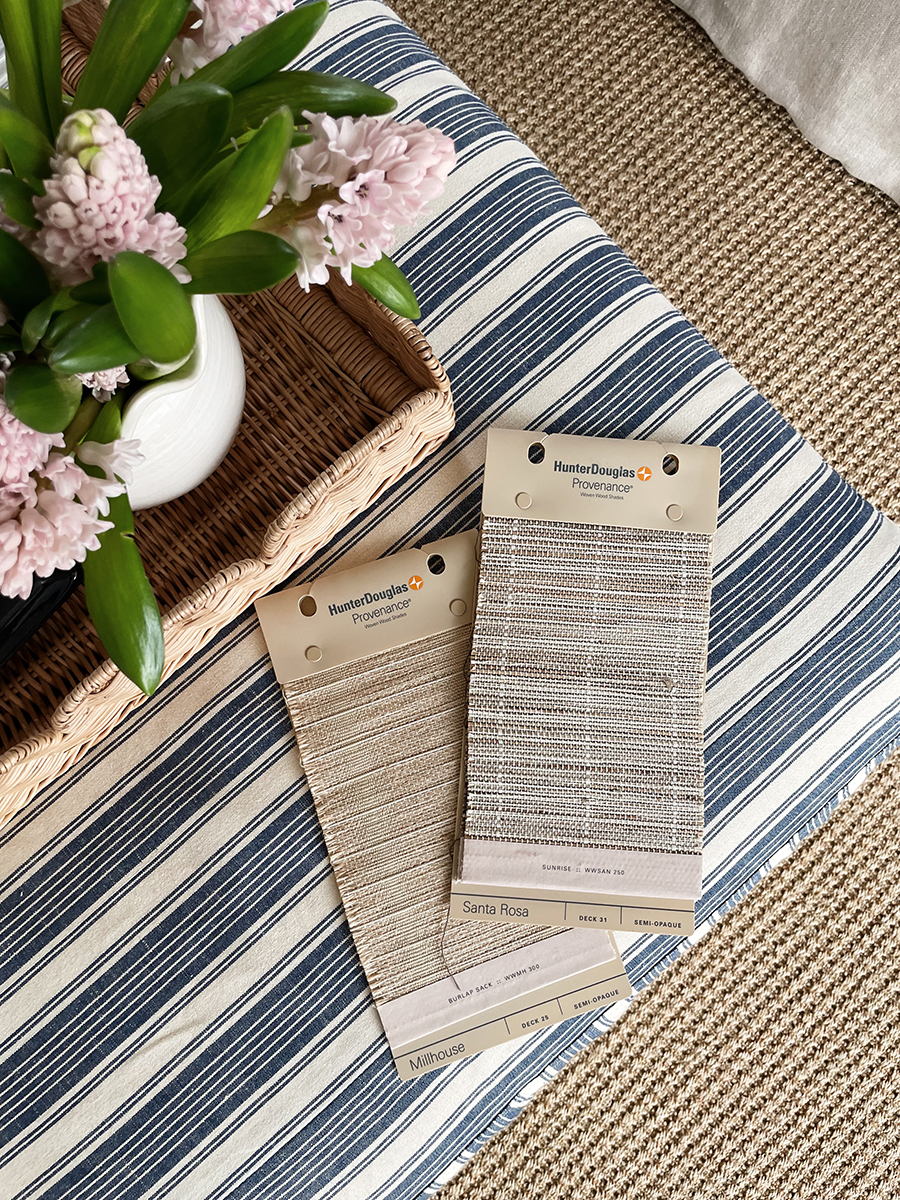 New Woven Shades
I am partnering with Hunter Douglas and Beyond Shades again, this time, for woven shades for our family room. Rachel from Beyond Shades has been a dream to work with, and we actually had a really nice chat about motherhood, work, life, and becoming parents "later" once we wrapped up plans for the room.
We were talking today, and I was telling her how much more I enjoy Kate's shades over Margot's and how much I regret not working with her on Margot's room, which are a little annoying and have to be adjusted or they look all crumpled. It's not anything I would have thought much about, but such a difference to be able to push a button and both shades are exactly where you want them. Not to mention that you can set them up on a schedule, so they can rise when you want to wake up or lower right before nap time. But they always look perfect, and this virgo appreciates that.
You can see the two types of woven shades we have in this house in the above photo. The Millhouse Burlap Sack is in the guest room and two of our kids' rooms, and we are going with the Santa Rosa Sunrise for the family room. She suggested that style and shade, and it feels perfect. It complements the sisal without blending in too much, and ties in so well with the sofa, too.
The Hunter Douglas Shades we had in our last home
We had these woven shades in both girls' rooms in the last house, these in our sunroom, and these in our bedroom. She really pushed for the PowerView automated remote control shades and as you can see here, they're beautiful and I really do love them so much that I asked if we could put them in the family room, too.
Family room pillows
I'm also working with Arianna Belle on some pillows for our home, and am so happy with how our family room pillows turned out! I'll share a reel and reveal tomorrow where you'll also see a peek of our new mantel!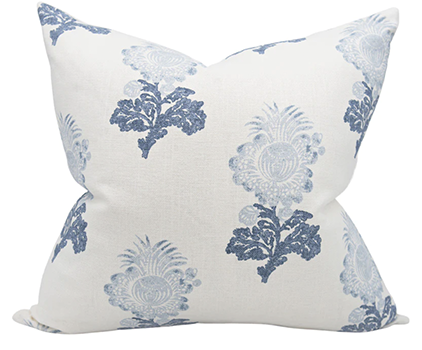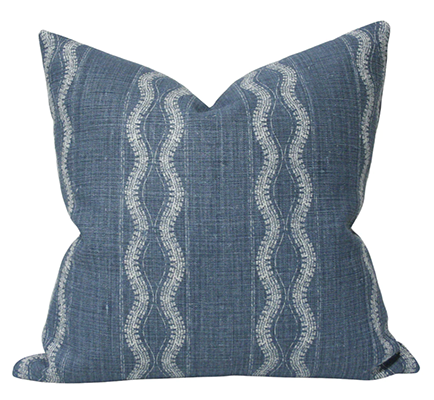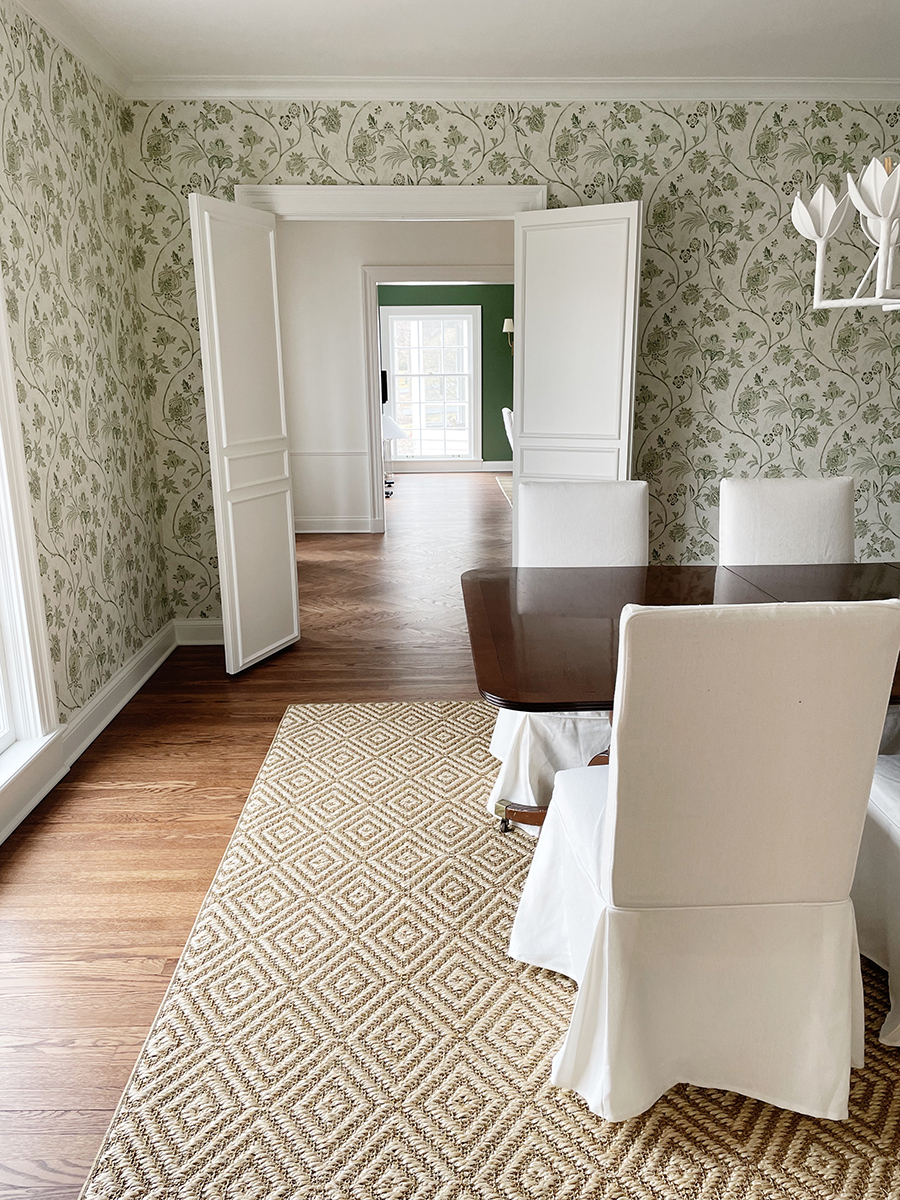 Our new dining rug and chairs are on sale at Ballard Designs
I did not partner with Ballard but happened to buy our rug and chairs there and they're having a sale right now. Our last rug was a little too small, and this one is a lot cushier. The diamond pattern looks great in the room, too.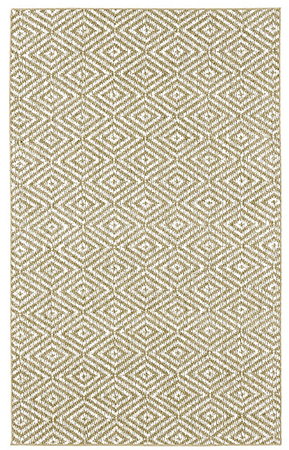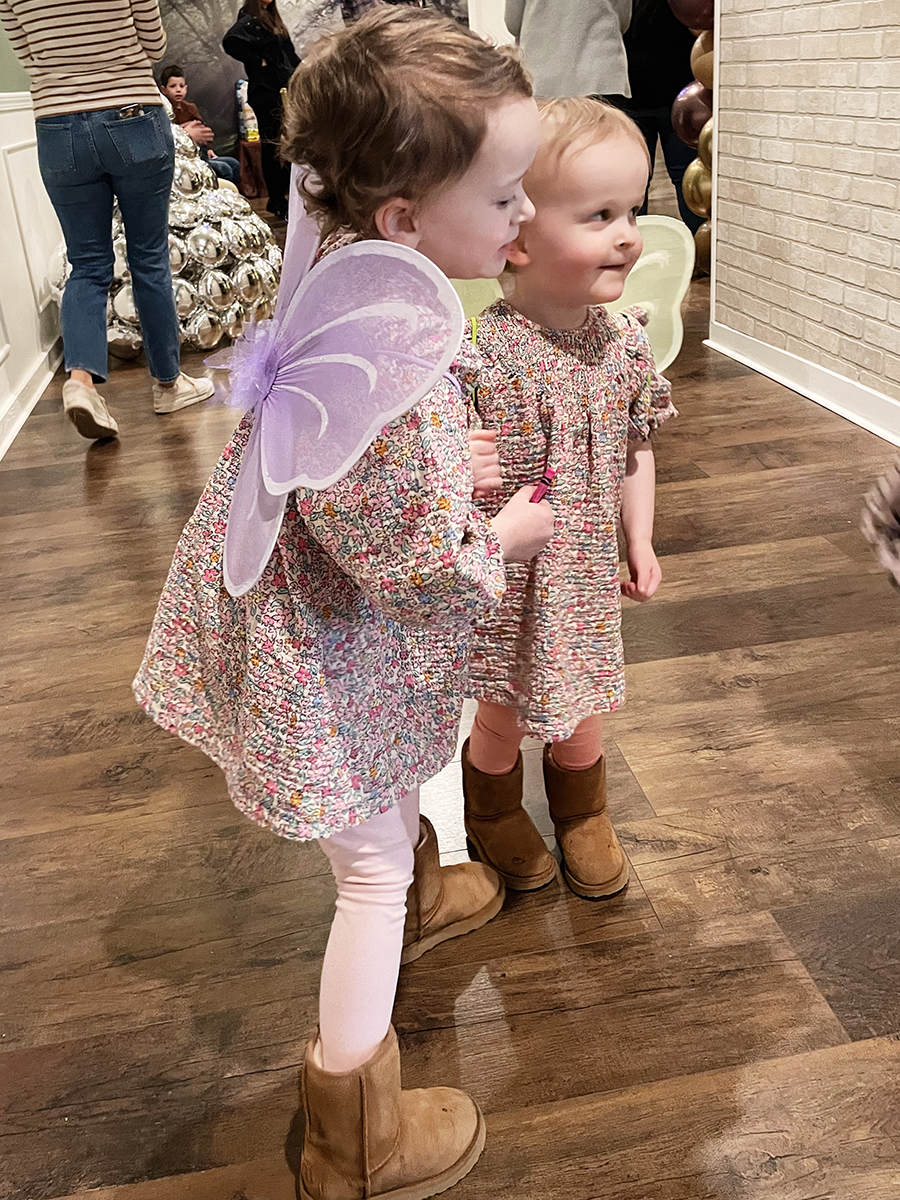 Plans and parties and such
I took the girls to a birthday party and then to my friend's house (solo and very pregnant) last weekend, and it felt like quite the accomplishment. They wore these darling Zara dresses that are still available and perfect for spring). I've planned some playdates, too, and it's been so good to see the girls having fun. We have two playdates this weekend! It's been nice to spend some more one-on-one time with Kate the two days our nanny isn't here while Margot is in school. We had a lunch date and she loves running errands and playing.
Reconnecting with friends
My therapist and I were talking about the things that feel hard right now. She suggested doing the things I can do. I can't physically do what I'm used to or work at my usual pace, and I won't be able to control those postpartum days. But – I can connect with friends. So I've been doing a little bit of that, and it's been really nice.
I met my friend (who I really only knew via one Facetime and texts) Julia, the founder of Danrie, for a 4 hour lunch last week. She brought the sweetest gifts for the kids and we talked about everything: motherhood, loss, work, etc. I love getting to connect like that. I actually met my friend (and our wedding / family photographer) Katie Kett for lunch, too. And tomorrow, I'm meeting Stacy – a friend who helped get me through Margot's treatment – for brunch. It feels so good to connect like this, and is something I needed after so much time at home.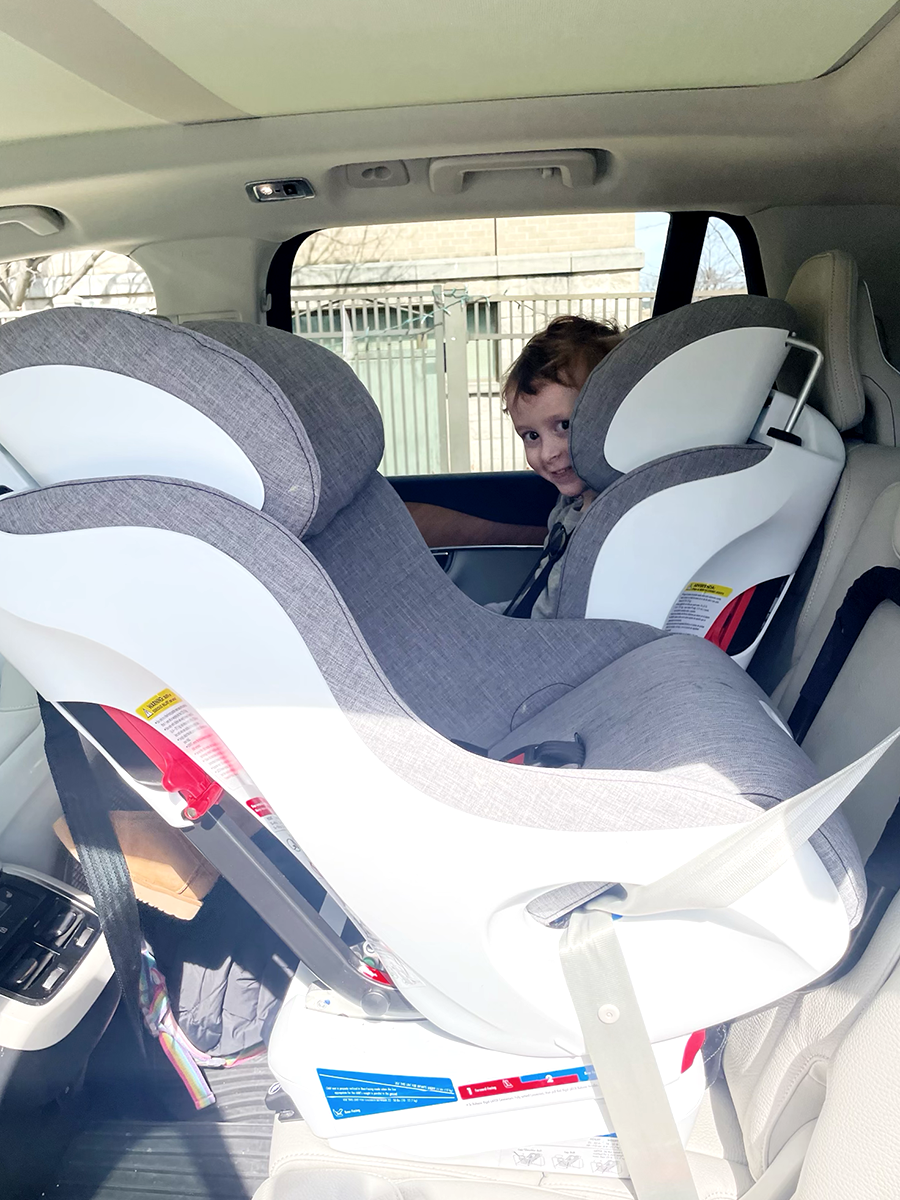 Getting 3 Car Seats in my Volvo XC90
I'll work on a more extensive post but touched on this on Instagram yesterday and wanted to say a little bit more. Margot was rear facing in our Clek Foonf until she was about 4.5. The Foonf allows for rear facing up to 43 inches or 40 lbs (whichever comes first). I highly recommend reading this article by The Car Seat Lady. We actually have a consult tomorrow (you can pay to do that) and I want to figure out the best way to put an infant seat, and a forward and rear facing Foonf in the XC90. I will share what I learn, what we end up doing, and what works for us. And I do plan on getting a car with 3rd row latch and tethers (the new XC90 has a tether in row 3) but mine does not, so a car seat or booster cannot be placed back there.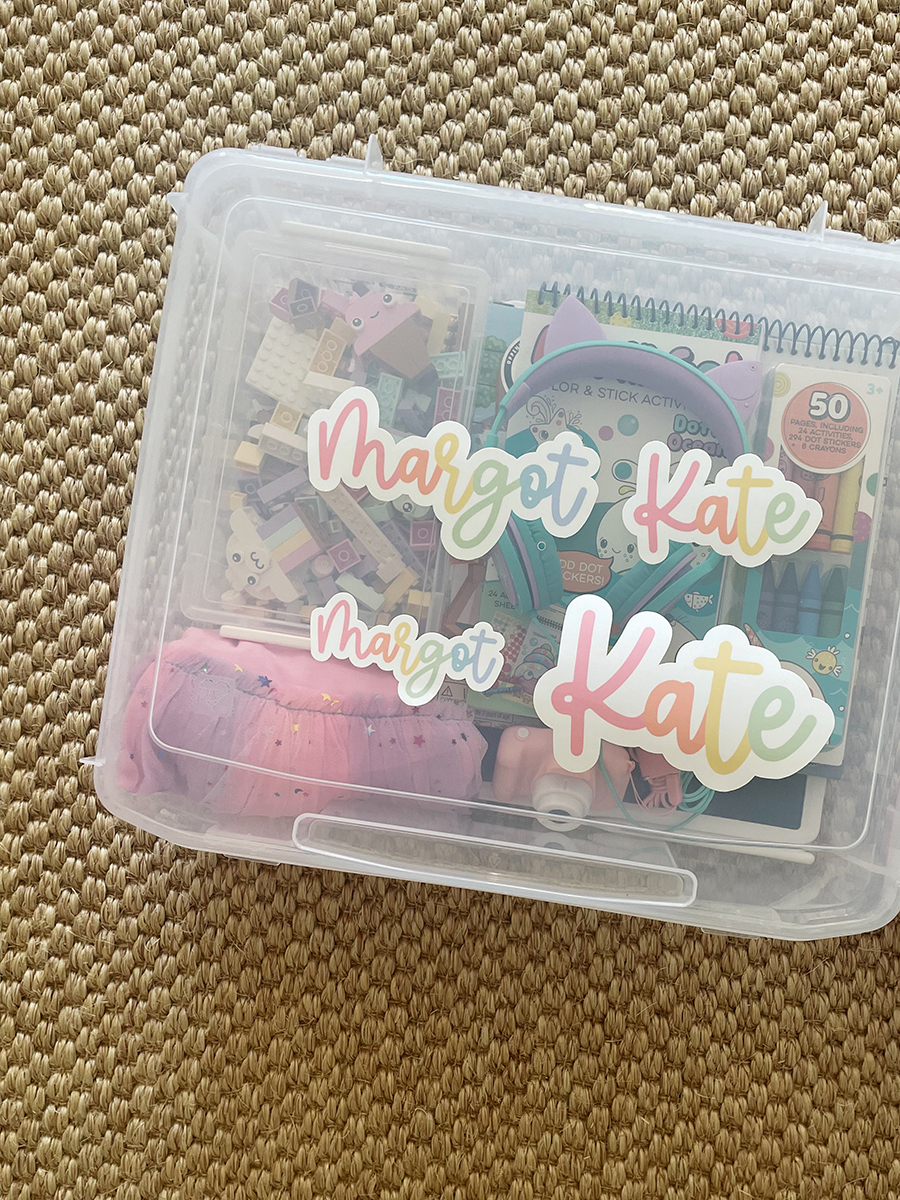 Big Sister Busy Boxes
I am working on these boxes for the girls so they'll have something to keep them busy after their baby brother arrives. I ordered the stickers on Etsy and got the boxes at The Container Store. It's mostly art stuff, stickers, and some headphones, and dress-up outfits to keep them entertained. I'll share once everything arrives.
The girls might share a room 🫣
So this is not my doing and there is more to the story that I'll share eventually. I really wanted the girls to share initially but for many (valid) reasons, we held off. But – for right now, Margot and Kate have slept in Kate's room the last 2 nights, and it's been bumpy but they seem really happy. It's something they asked for, so we'll see how this goes, but if it works out, the plan would be to put them in the larger of the 3 "kids rooms" together, and then put the baby in Margot's room since Kate's wallpaper is not going anywhere. I've been talking to Michele of Peaceful Littles and we're going to work on a post together. And I won't really have an answer for another couple weeks or even a month. Taking it nice and slow, and seeing what works best for them.

And here he is!
I cannot tell you how many times I've almost said or typed his name and am shocked I haven't slipped. He's measuring 2 weeks early (should be close to 6 lbs. now) and looking a lot like Kate to me. He looks like he has some cheeks! I keep saying this, but I really don't think I've processed that there's an actual baby coming, and a little boy at that. It feels like such a gift and this is everything I ever wanted. A family.