The Best Window Treatments For a Sunroom
When we found out we were expecting our second baby, I converted our third bedroom from an office to a nursery. But I still work from home and needed a workspace, so I turned our sunroom (which was honestly more like a storage room) into a sunroom and office. The …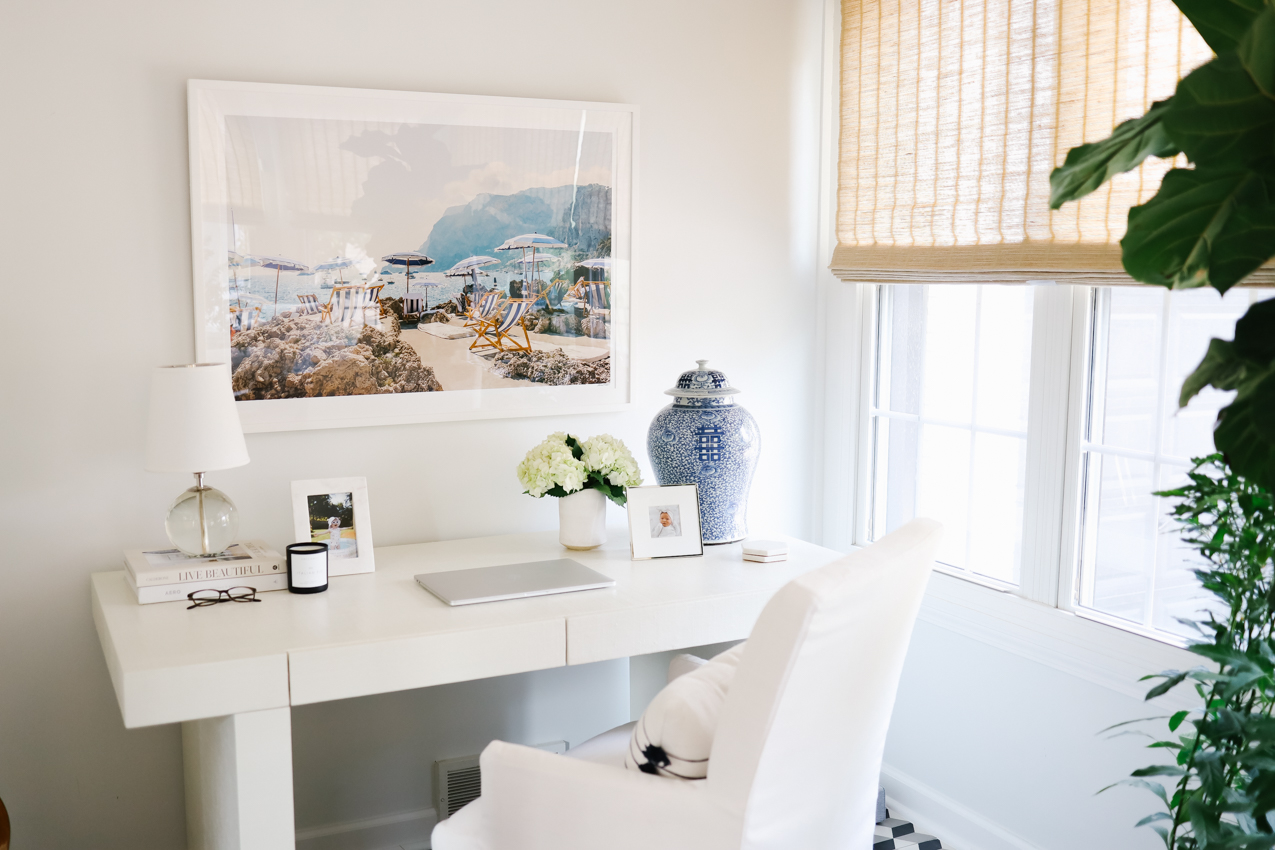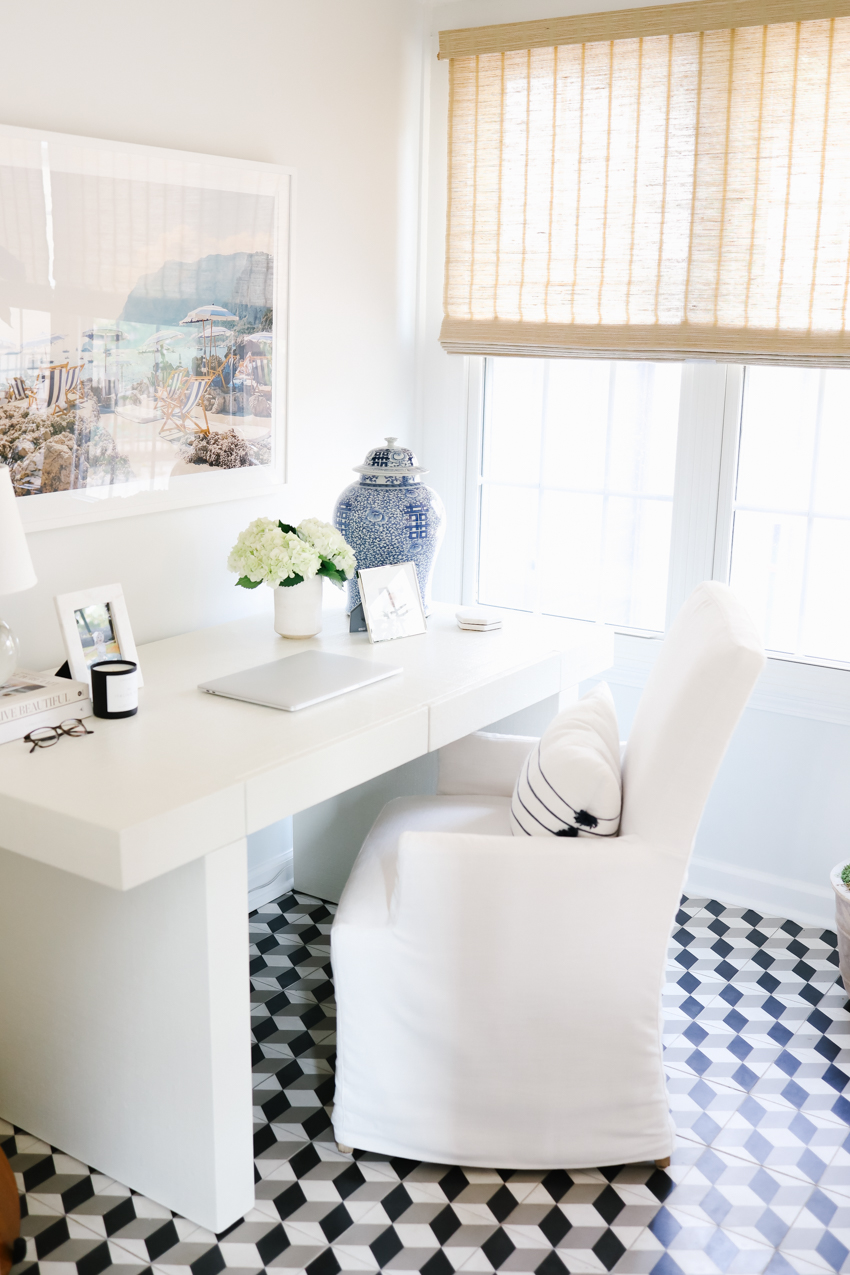 When we found out we were expecting our second baby, I converted our third bedroom from an office to a nursery. But I still work from home and needed a workspace, so I turned our sunroom (which was honestly more like a storage room) into a sunroom and office. The room was in desperate need of window treatments to block that bright afternoon light, and I was hoping to add some warmth and texture. After doing my fair share of research, I chose the Millhouse Burlap Sack Shades from Hunter Douglas. These were gifted from the brand, and we're so happy with them. I plan on using Hunter Douglas in our next home. These are the best window treatments for a sunroom.
The Best Window Treatments For a Sunroom
The burlap sack shades allow light while blocking harsh sun, and added the warmth I was hoping for. I chose the LiteRise option, which is a cordless shade that can be easily pushed up or pulled down. There are several options (including motorized!) to choose from. These are so easy to use and we have two small children, so I love that they're cordless. Safety first.
I love the warmth these added to the room. It was bright before, but needed that woven element. You know how much I love sisal, jute, and baskets, and these shades add the same warmth that those design elements do. They're just so beautiful in person. In fact, this is the exact color that I'll choose in our next home. It's light but not too light, and would work with any decor.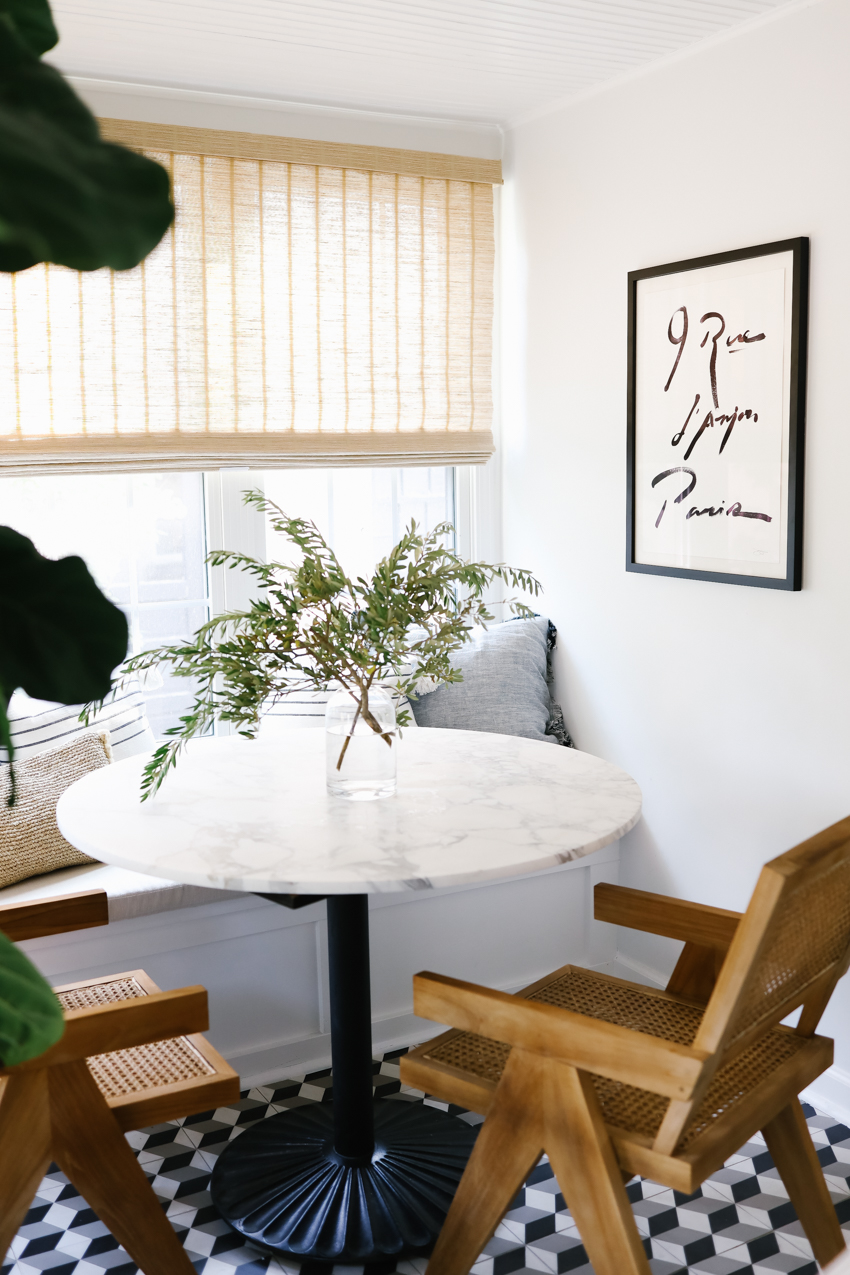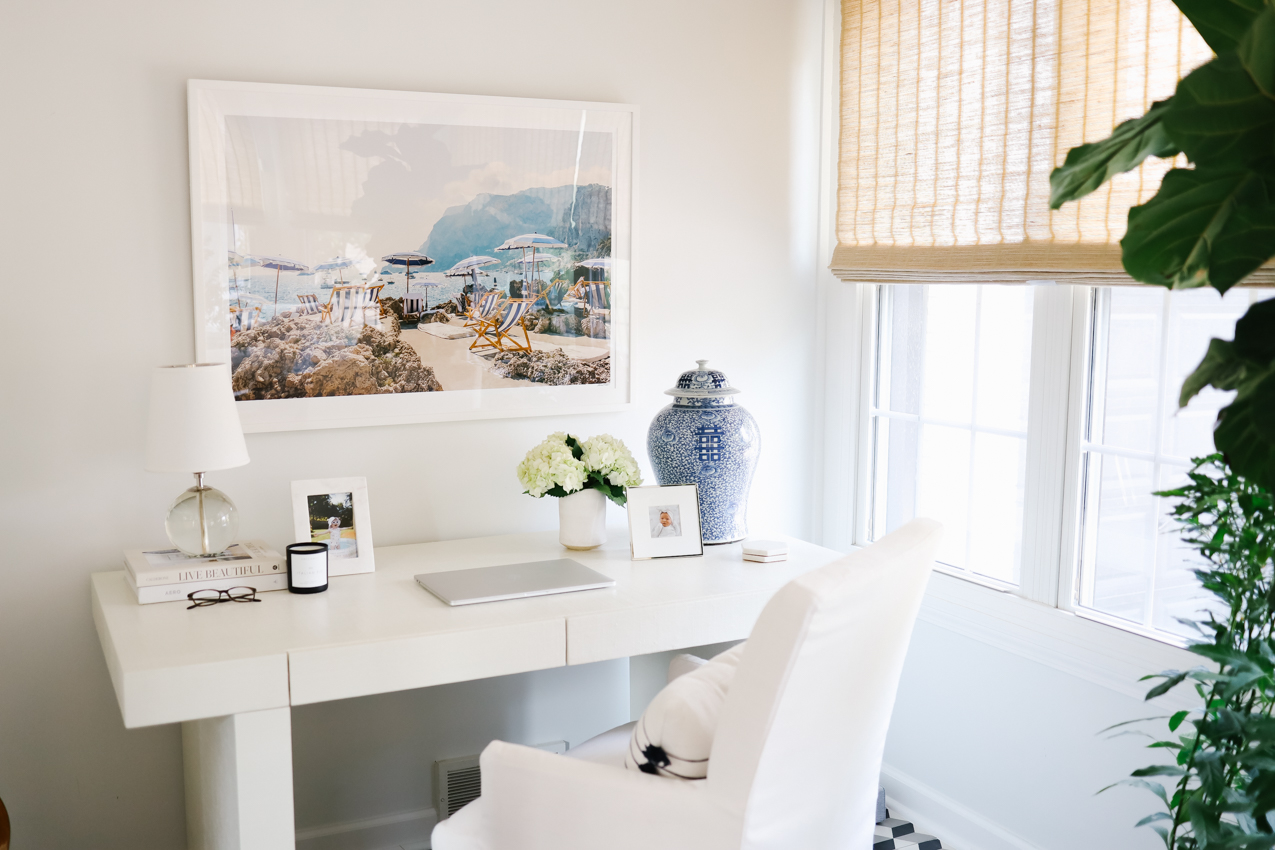 These shades were gifted, but I wouldn't choose something I didn't love, and when it comes time to move to a new house someday, this is a brand I will gladly invest in. We added blackout woven shades and curtains to our daughters' bedrooms and couldn't be happier with how they turned out.