What to Buy at the Big Serena and Lily Sale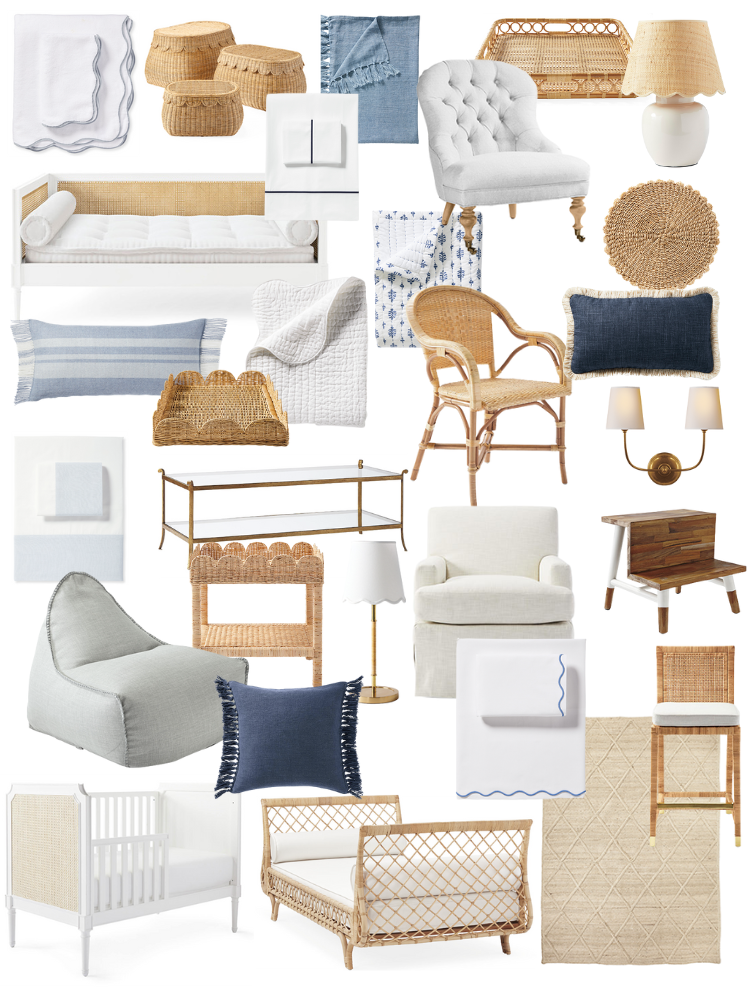 Any time Serena and Lily has a big sale, I always share my favorites with you. The brand has been one of my favorite partners – from our bed and barstools to bedding and towels, I love weaving Serena and Lily into our home. This is an old post that I've updated with some new seasonal pieces and tones, along with some pieces I've added to my home. And with fall comes that desire to make our homes feel warm and inviting. After spending a year and-a-half at home, all I want to do is make my home feel cozy. Here's what to buy at the Serena and Lily sale. Shop more interior finds here.
What to Buy at the Big Serena and Lily Sale
If you're going to splurge, the cane daybed is one of my favorite pieces. But the pice I've been loving most? The woven scalloped side table that my daughter has in her bedroom. There's something about it that's so sweet, and as trendy as scallops are right now, it feels warm and timeless.
This post contains affiliate links. If you purchase something using my links, I may earn a small commission at no cost to you.