Interior Design Inspiration for Our New House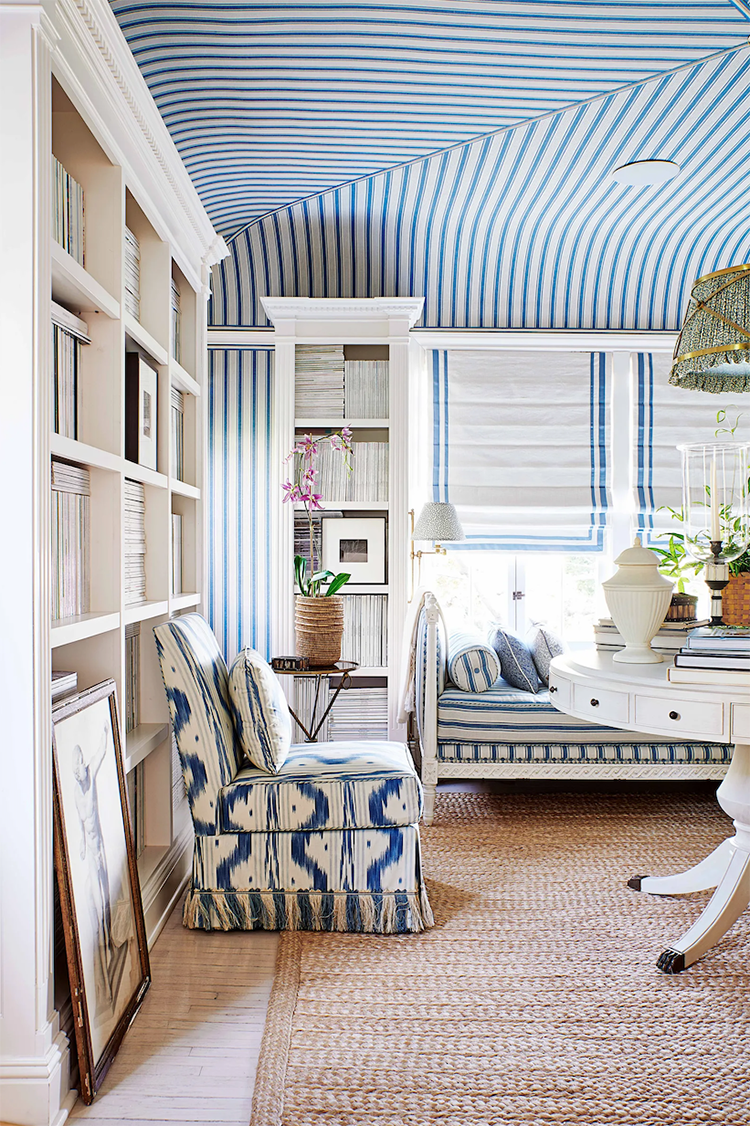 We close on our new house in two months and are starting to look at rugs, upholstery, lighting, and window treatments. Most of our upholstered furniture is being ordered through Anecdote and we plan on bringing in a lot of antiques. We have a vision for the house, so hiring a designer to do our home wouldn't make sense for us. I'm excited to decorate but haven't really done anything like this before (having beds upholstered and just such a large space). There are so many big decisions to make, and I want to do it right. Here's some design inspiration, pieces we are looking at, and a little more on the design process.
Interior Design Inspiration for Our New House
I put together a PDF of all the pieces we were looking at for the living and family rooms, thoughts and plans for each room, and we got on a one hour Skype call with Steve Cordony through The Expert (not discounted). It was the perfect scenario for us – we wanted to go over everything with someone who's design we love without hiring someone to do our entire house. He helped finalize the layout and furniture selection for our first floor. It was so, so helpful, and since I had that PDF and a plan, we were able to go through all of it very quickly. He came up with the perfect layout for our family room and helped us narrow down upholstery and lighting.
Nothing is "forever" but our new house feels like a forever home, and we're excited to make it our own. The kitchen and baths need to be redone, so we'll do that in a year or so. Our first project is getting the house furnished. We'll be ordering all our upholstery from Anecdote and will use Hunter Douglas's woven shades again – we have them our current home. You can see them in the girls' rooms, our bedroom, and sunroom.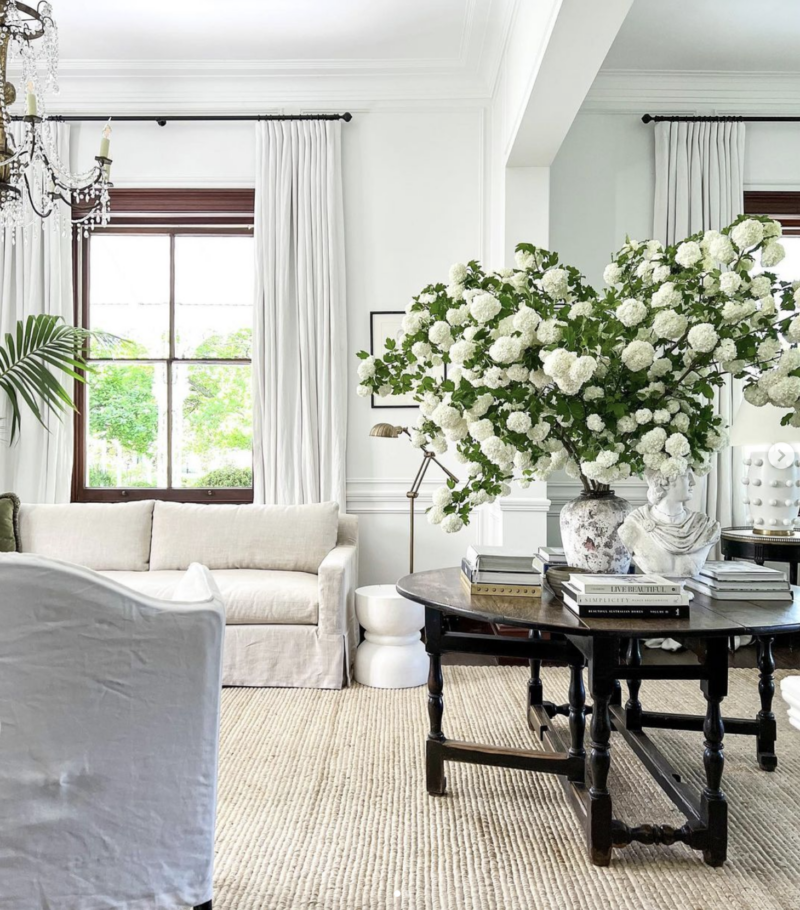 Design: Steve Cordony
Interior Design Inspiration for Our New House
The main rooms downstairs will be (shocker) white and (pause for shock) jute and sisal. We'll bring in mostly neutral (larger) pieces – white, flax, and some pattern on ottomans and upholstered chairs. But the office, guest room, girls room – I want to have fun with those. I'm channeling Steve Cordony meets Mark Sikes. Lots of blue, green, jute, white, and rich, wood tones.
Jute and Sisal Rugs
I have always loved jute and sisal, and have owned a few over the years. Sisal and jute rugs are a lot more budget friendly than most rugs, and work with pretty much everything. The neutral palette and natural fibers add a lot of warmth and texture, and I've found that they hold up pretty well.
Fabric and Wallpaper
I wallpapered Margot's room and bathroom in our current home, and while main spaces will likely remain white. I want to have some fun in the new house. I'm planning on bringing in some pattern and color (shocking, I'm sure) – think Steve Cordony meets Mark D Sikes – mostly neutral but with some color, pattern, and warmth. I love the Bowood for the girls room – either for their wallpaper or curtains. It feels like a commitment but also feels neutral. Thank you to my friend Kira David for introducing me to Cowtan and Tout!
My friend Michelle Adams (former EIC of Domino, founder of Lonny, and The Maryn – she's amazing) and I were messaging last week, and she suggested the F&B tented stripe. I was considering a stripe but hadn't seen that one until she recommended it.
Lighting
I've talked about this before, but I hate cans. So we're taking out the cans in the family room and adding this Visual Comfort chandelier. I'm hoping to put some picture lights above a few oil paintings and in bookcases if there are spots that call for them.
Furniture
Like I said, we're ordering most of our upholstery through Anecdote. We're not switching out that much furniture, but some of what we have won't fit. Our dining table is beautiful but too large, and our bed won't work in front of a window. The dining room needs a smaller antique table, and these chairs would look perfect with it. Everything in our living room and the girls' rooms will stay, but we can't fill this house without ordering a few (ok, a lot of) things. Here's some of what we're looking at. And this is probably (definitely?) the bed.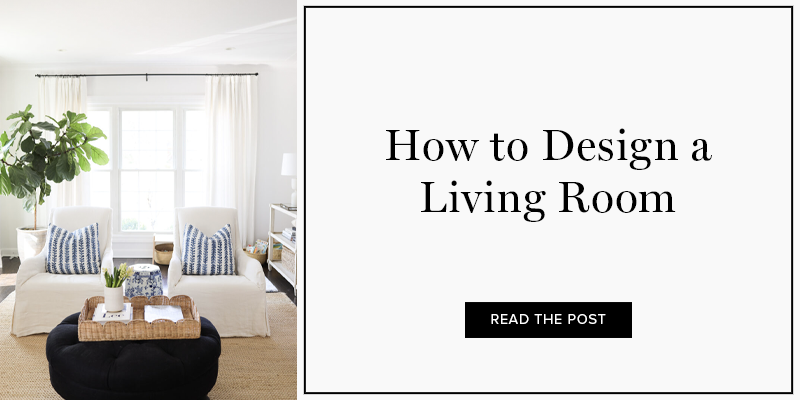 This post contains affiliate links. If you purchase something using my links, I may earn a commission at no cost to you.