British Home Decor Brands You Can Shop in the US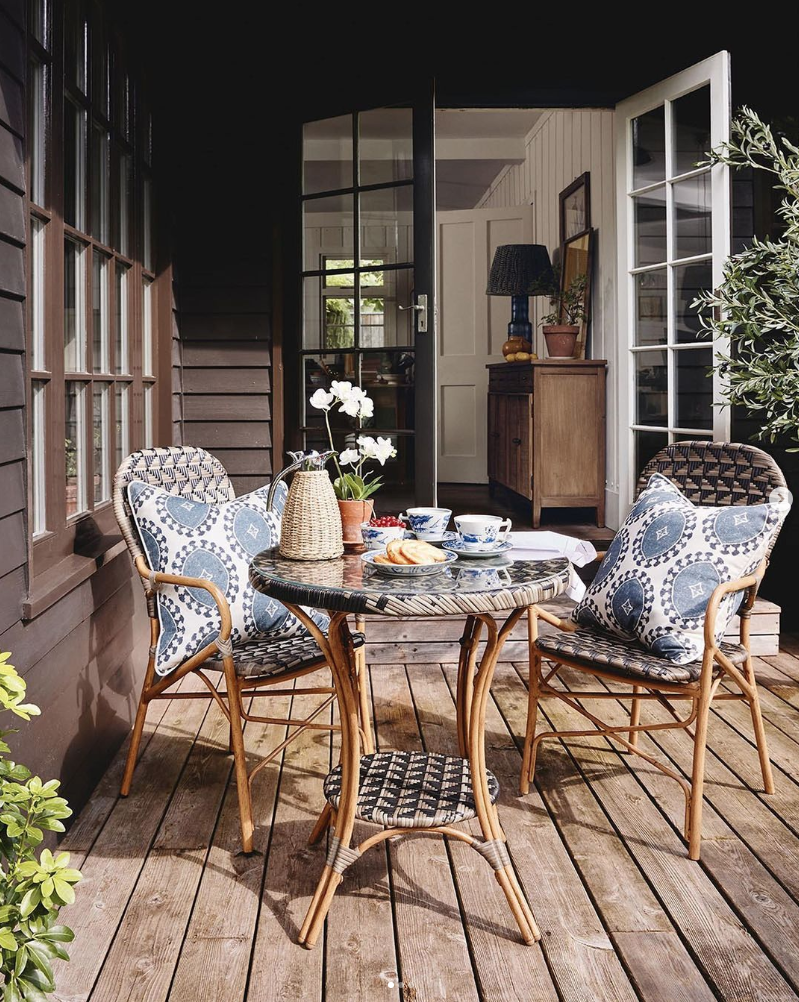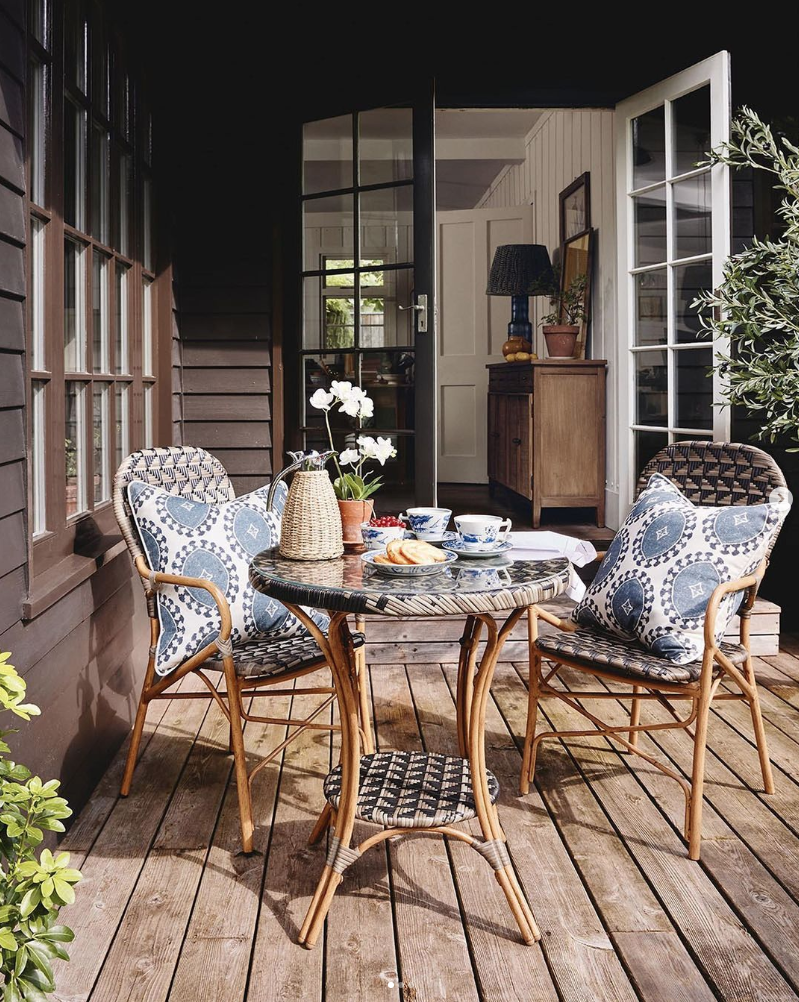 British design has made its way to the US. But really, it's all things English that we love, like Downton, The Crown, and Call the Midwife to name a few. The first Soho House opened in London in 1995, and Soho House now has 27 houses in 10 countries, including a few in the US. Have you been to Cowshed (spa?) – it's a delight. And what stands out most? To me, the design – it's beautiful – and that style is definitely becoming more prominent in the US. Britain isn't exactly a large country, but the craftsmanship, brands, and design are beautiful. Here are some of the British home decor brands you can shop in the US.
British Home Decor Brands You Can Shop in the US
English design is both timeless and traditional, all while invoking a style that didn't exactly start here. But it just…works. The patterns, the block print, and the warmth, texture, and tones. Neutrals and soft colors, and sometimes, the addition of a deeper tones make this style so inviting. Classic British design works anywhere. Even the US.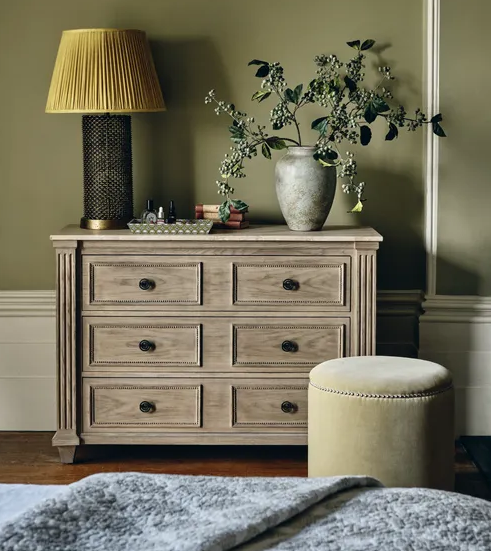 Oka embodies the traditional English country home (think The Holiday house in Surrey). Warm tones, gorgeous heirloom furniture, and stunning patterns. The brand has a warehouse in the US which eliminates high (overseas) shipping costs. There are stores in TX, and I hope the brand will continue to expand.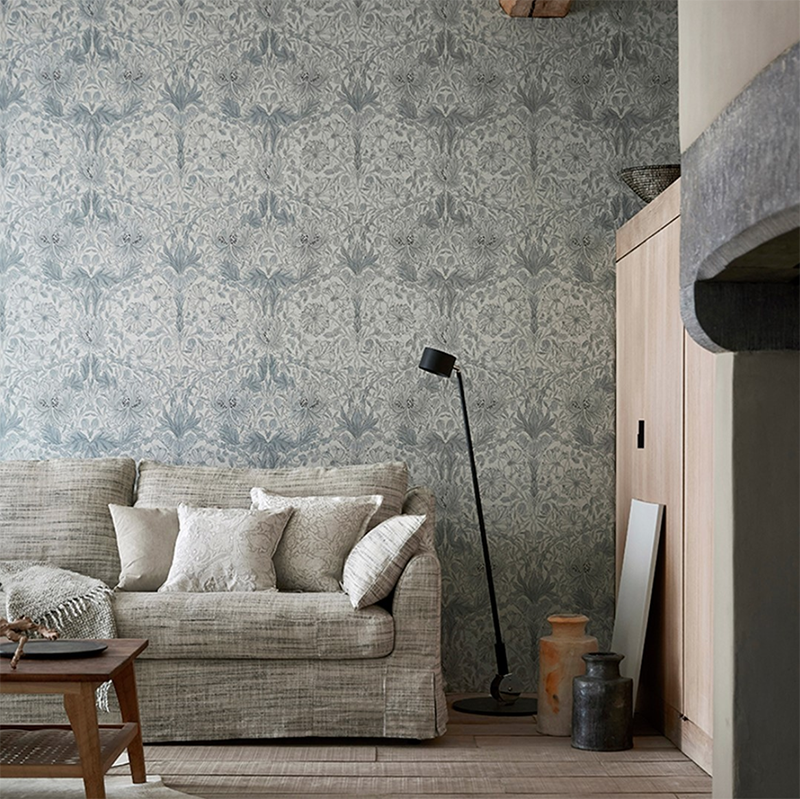 Morris & Co can be a little too bold for me, but I also love it so, so much. The designs are so beautiful that even DockaTot came out with a collab, and it's amazing. Just look at this moses basket.

We used Farrow and Ball (Wevet) paint in our last two homes. Farrow and Ball is a splurge but is worth it. The brand is eco-friendly, uses real pigment, doesn't use plastic fillers, and the colors are beautiful. And Farrow and Ball is more than paint. Their wallpaper is beautiful, too.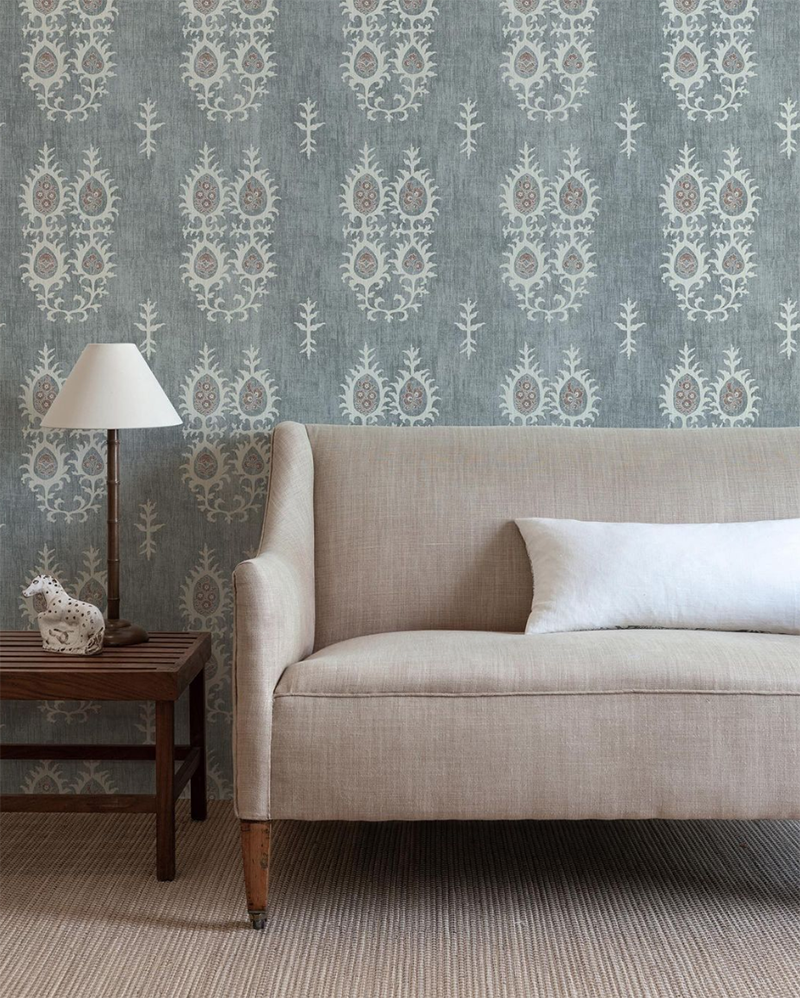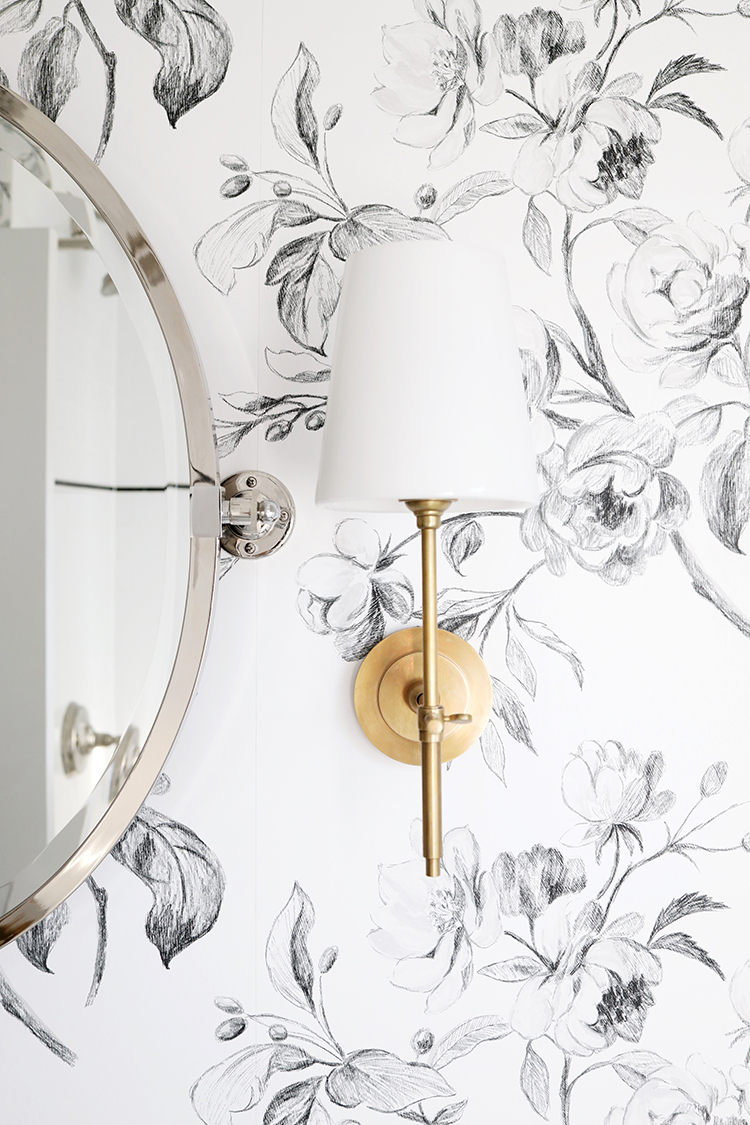 I actually have Designer's Guild wallpaper in my daughters' bathroom – it's so charming without overpowering the room.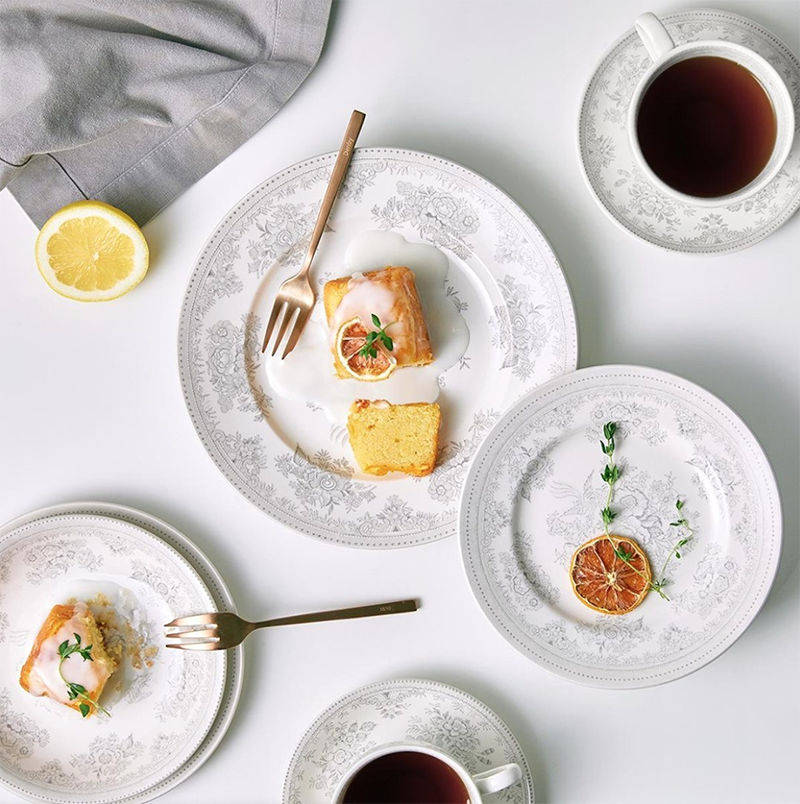 My tableware collection started with Burleigh. I have a few pieces of various designs (inspired by Soho House, naturally). I love a classic, full set together, but they're fun to mix and match, too. Great for small meals and salads, and the cups and saucers are perfect for your morning coffee. Planning to continue to grow my collection and kind of want a full set of the Asiatic Pheasant (pattern above). I have a few pieces in blue – it's my favorite.