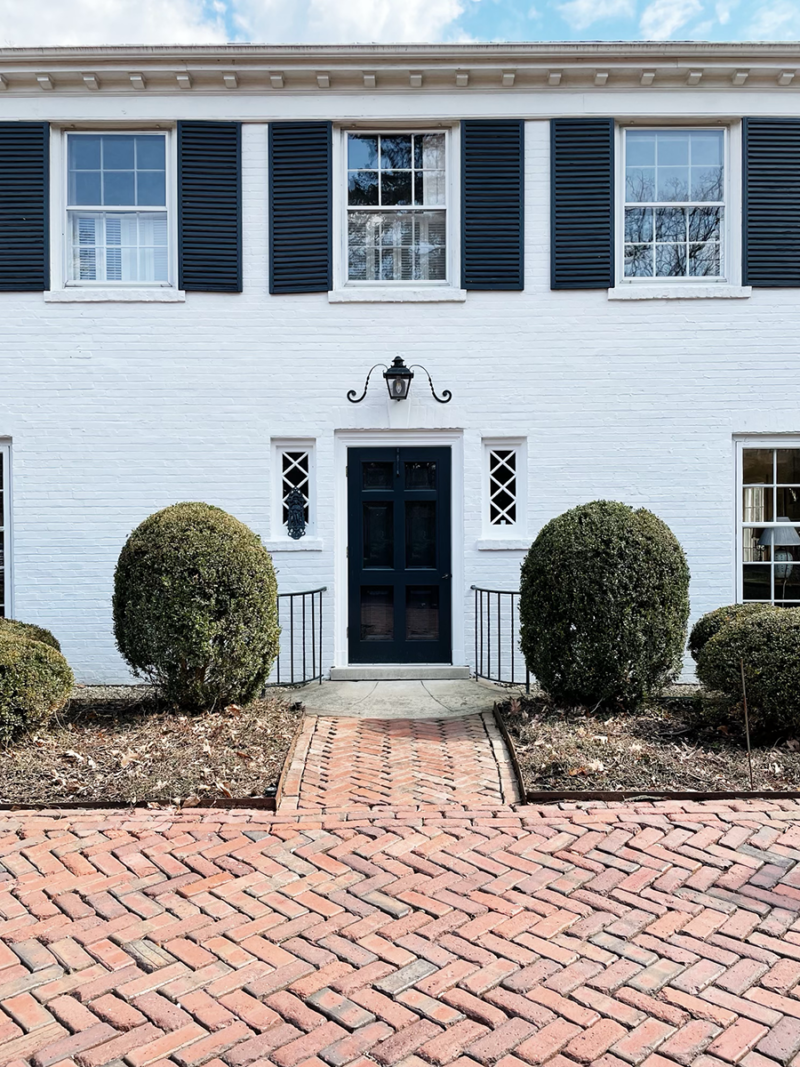 We bought a house! And it's our dream home. It's a beautiful, older home that has been preserved, and has the most incredible details. Driving up, we felt something. Look at the front door? How could you not? And the moment we walked inside, we knew. This was our home. The place where we'll raise our girls.
Our New House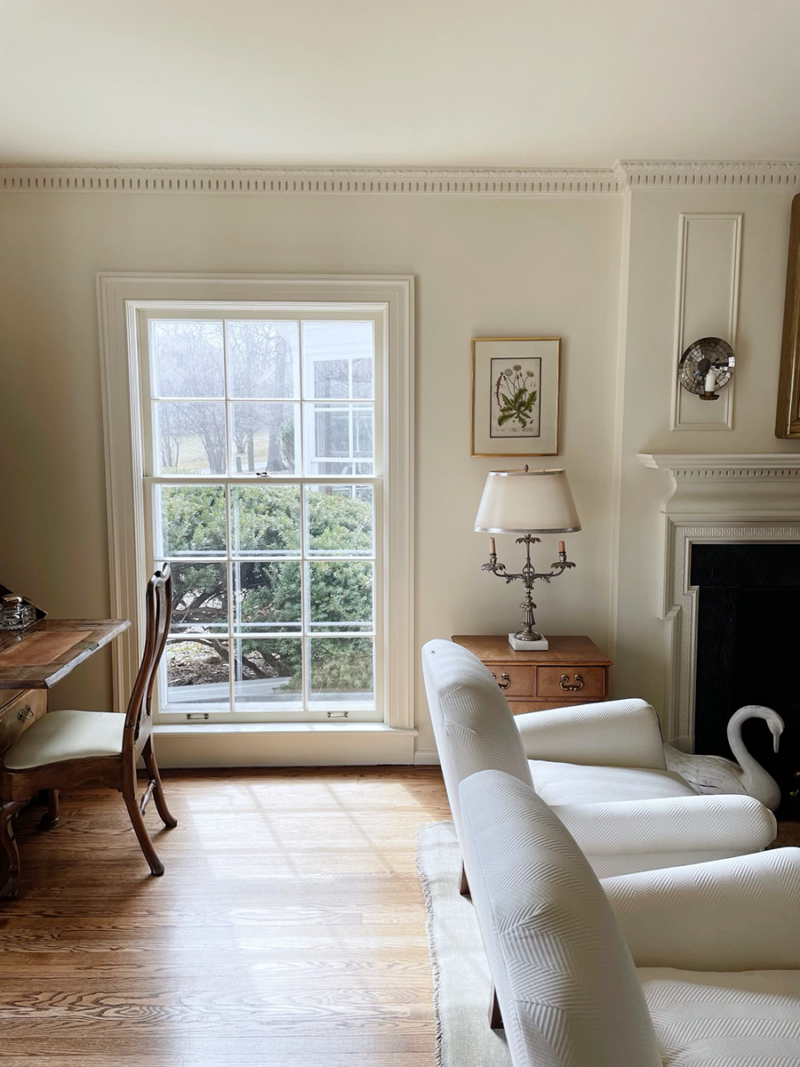 First, the backstory
As you know, we bought an investment property with my mother-in-law last November. We were considering living there for a few years before selling it, but the house felt a little too big and formal for a family with young children. It is also much larger than anything we ever planned on living in. Ultimately, we decided to find something we could settle down in long-term. When my mother-in-law sold her current home, we mentioned that the project didn't feel right for our family. We knew she loved the house and she said she'd be happy to take over. So she bought us out of that project and will be moving in when it's done.
What we were looking for
We talked through all our options and were stuck between the city and suburbs. In the end, there were a million reasons the city didn't work out. Affordability, space, safety, convenience, and schools. The suburbs made the most sense for us. We love old homes with lots of character, but they are very hard to come by. I don't want to knock new homes – they can be beautiful! We just happen to love old homes. Many old homes have been knocked down, and the ones that are still standing need have been redone or need to be gutted. It's so hard to find one that's been maintained with beautiful details that haven't been stripped away, too. We knew we were up for a project, but did not want to fully gut a house.
In a perfect world, we'd find an old house with incredible details. One that needed a new kitchen and baths, so we could make it our own. And then we found this.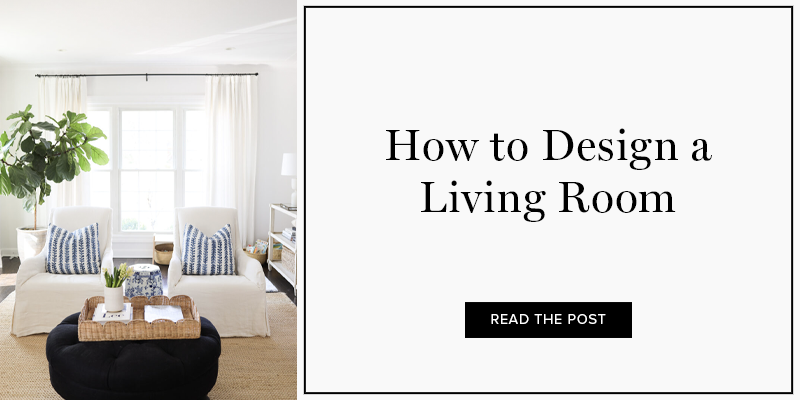 How we found this house (it wasn't even on the market!)
The current owners were good friends with Conor's grandparents. They have lived there for 50 years, and raised their children in this home, so it's sort of crazy how it all came together. During the inspection, he told us the story of how he found the house on a bike ride and told the owner he loved it. The owner said he planned on moving in a year, so they exchanged information. One year later, he purchased the home.
Our plans
We'll move this summer, and the timing is sort of incredible. Over the course of a month, Kate turns 2, Margot turns 4, and Margot will have her port removal, last spinal tap, and last steroid pulse. A week or two after we move in, she will take her last dose of oral chemo. 😭 It feels like the start of a new chapter. The house needs some work, but we're excited. We will eventually update the kitchen and baths, but plan on focusing on necessary repairs and furnishing. It has been maintained beautifully and the updates are all cosmetic – nothing crazy. I'm excited to share more of our home with you, and the decorating and renovation process, too.
Our current house is still so special to us, and I don't see it as a place full of bad memories at all. But to start life without treatment somewhere new feels pretty amazing.
I'll share more photos in my newsletter this weekend. You can sign up here.