August Tuckernuck Favorites
It's August, and these summer days are fleeting. I am still in summer mode and don't want to think about temps dropping. So let's keep wearing our summer sandals and dresses. I'm even going to buy a new summer dress or two because we still have almost two more months …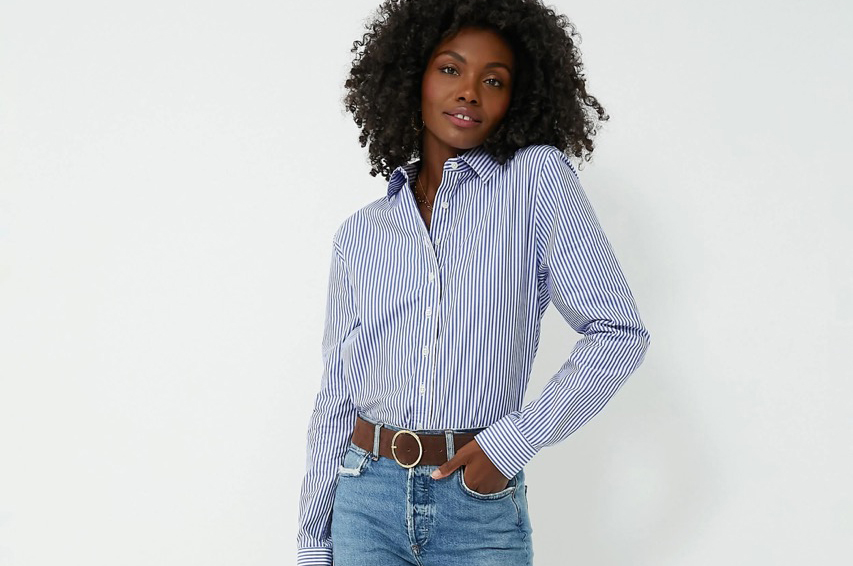 It's August, and these summer days are fleeting. I am still in summer mode and don't want to think about temps dropping. So let's keep wearing our summer sandals and dresses. I'm even going to buy a new summer dress or two because we still have almost two more months of this! But – I have to be annoying and tell you how much I do love fall clothes. And fall pieces are starting to trickle in. I'm not ready to talk about big, chunky knits. But want to share my August Tuckernuck favorites and new arrivals because they really are so good. I love pieces that I can wear season-to-season. It all starts with boyfriend button downs and denim or linen shorts, and then transitions to jeans.
August Tuckernuck Favorites
This post contains affiliate links. If you purchase something using my links, I may earn a small commission at no cost to you.