My Favorite Fashion Brands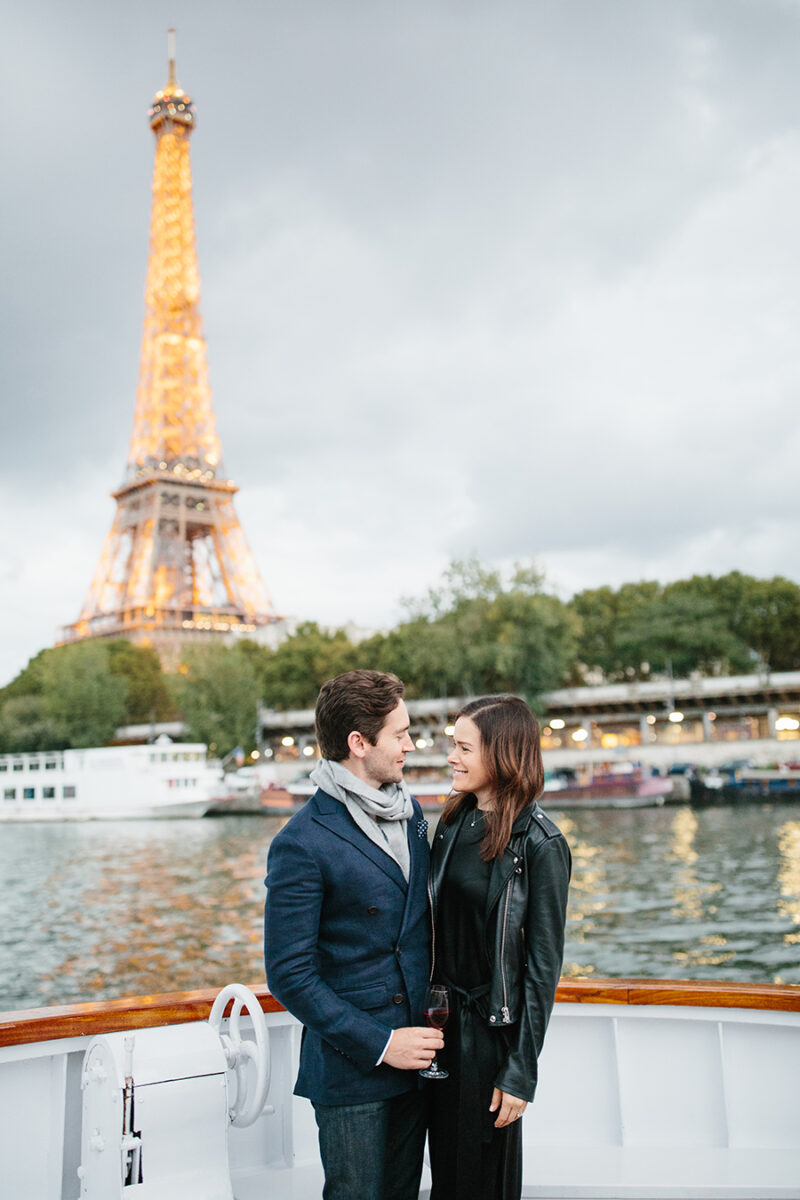 I've gotten a few requests for a fall capsule collection so I'm going to work on that this week. I thought it might help to share some of my favorite fashion brands that I've been wearing for years, along with a few newer brands I find myself wearing on repeat this year. Things are so different right now since we're still pretty isolated and not doing much, but I'm hoping to put some real clothes on and make the most of fall before we spend winter hibernating at home.
My Favorite Fashion Brands
A few things to note. I am all for budget-friendly, but when I'm buying something timeless, try to invest in quality pieces that I know I'll own for years and years. The same goes for accessories – trendy isn't really my thing I tend to tire of trends, and it can also take a while for me to warm up to them. When skinny jeans first came out, I hated them, but they eventually grew on me. But once they sort of left, I dove into straight leg and there was no looking back.
Agolde is a splurge and the denim is stiff which isn't usually my thing, but it is the best. Trust me on this one. I do love MOTHER, too, but would try AGOLDE first.
If you prefer a little stretch, I love these jeans.