Spring Basics From Madewell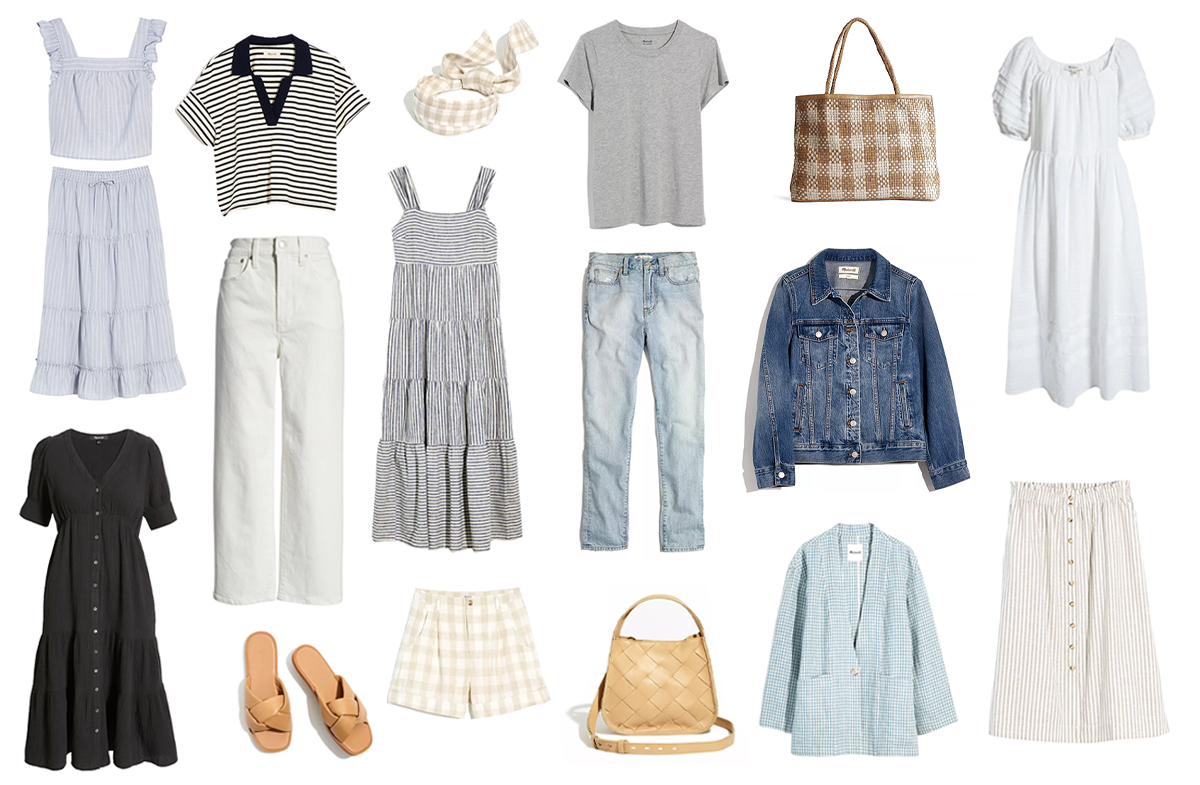 After a winter of sweatpants and hibernating, I'm feeling ready for some real outfits. Nothing too crazy, but some spring basics that leave me feeling a bit more…together. My sweatsuit collection is something, but now that my jeans fit again, the idea of putting some real pants on sounds kind of nice. I scoured Madewell to source some great spring basics for you.
Spring Basics from Madewell
Madewell is one of my favorite places to buy both basics, and trendier pieces that I don't want to spend too much money on. The spring collection is really good – lots of linen, easy-to-wear dresses, and pull-on pants and shorts. After not wearing real clothes for the better half of the last year, pull-on seems ideal, doesn't it?
There's a sale right now! Get up to 30% off almost everything at Madewell with the code GOSPREE.
https://www.danielle-moss.com/spring-wardrobe-staples/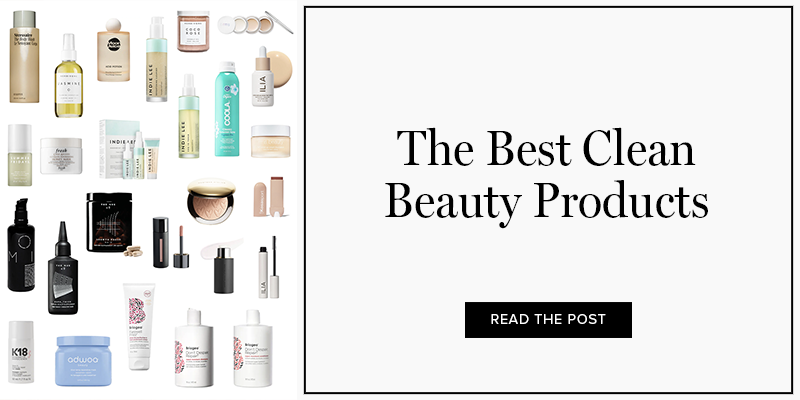 This post contains affiliate links. If you purchase something using my links, I may earn a commission at no cost to you.