The Best Paleo Slow Cooker Recipes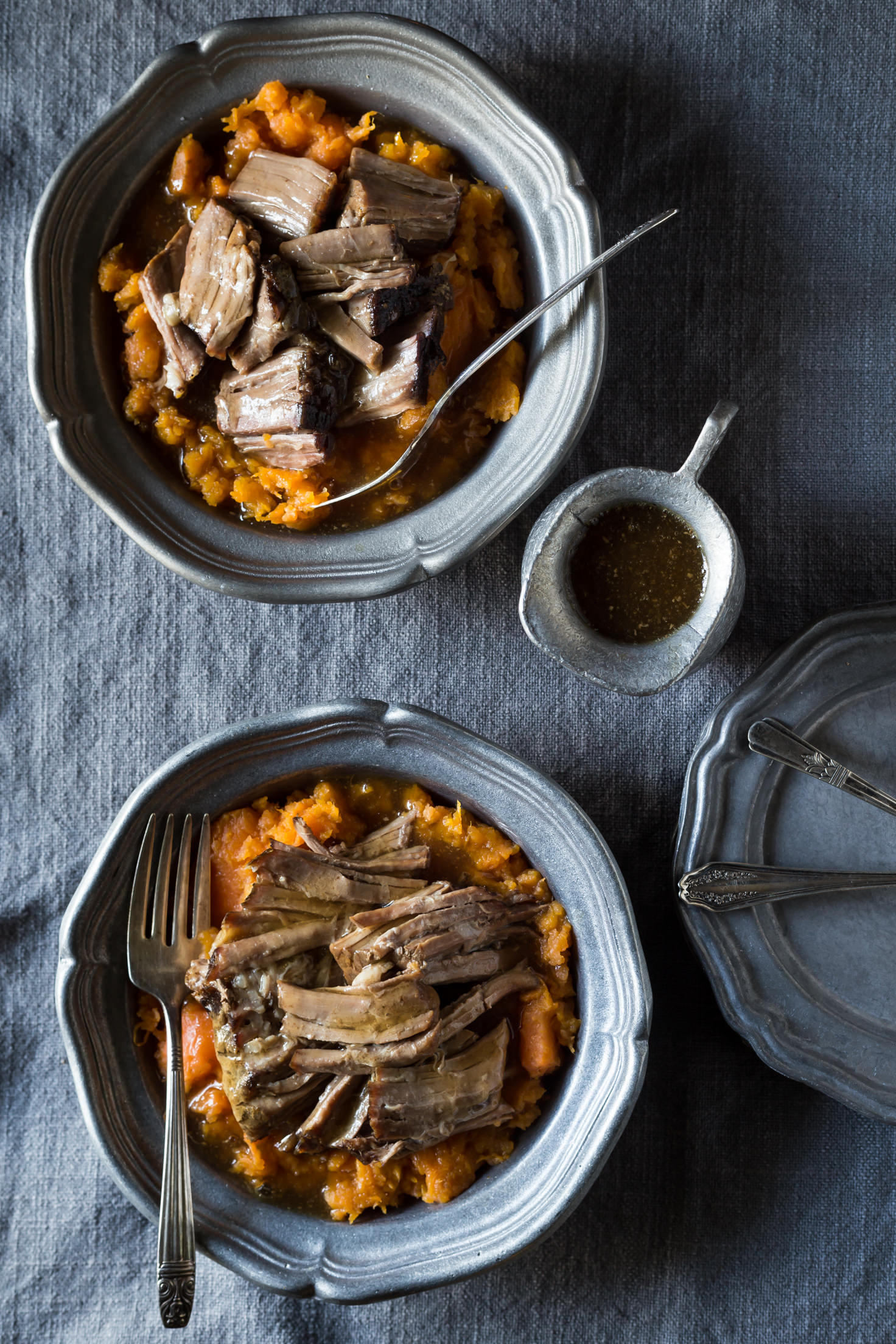 Temps are finally going down which means one thing. It's slow-cooker season. I'm not ready for winter, but there's something warm and satisfying about slow cooker meals. So I've rounded up my favorite mostly paleo slow cooker recipes (like this Whole30 friendly pot roast) that I rely on for cozy fall and winter nights. See more recipes here.
The Best Paleo Slow Cooker Recipes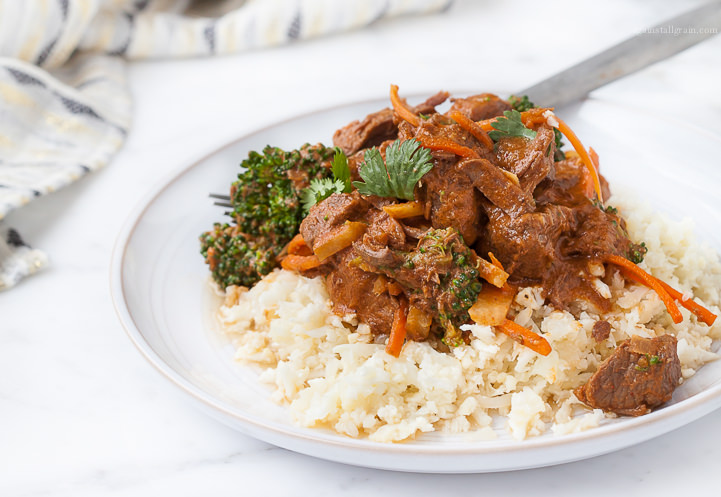 My no. 1: Against All Grain's Thai beef stew
This is one of my all-time favorite recipes. It's filling but not too filling, and the flavors are amazing. The Thai chili paste is the best – I always purchase a few at once since it adds so much flavor to meals No description will do it justice but trust me when I tell you it's good.

Sweet potato basil soup // image via

This is delicious. I have made it a few times and really love it. Warm but light, and filling enough to be a meal. It's the perfect fall or winter lunch.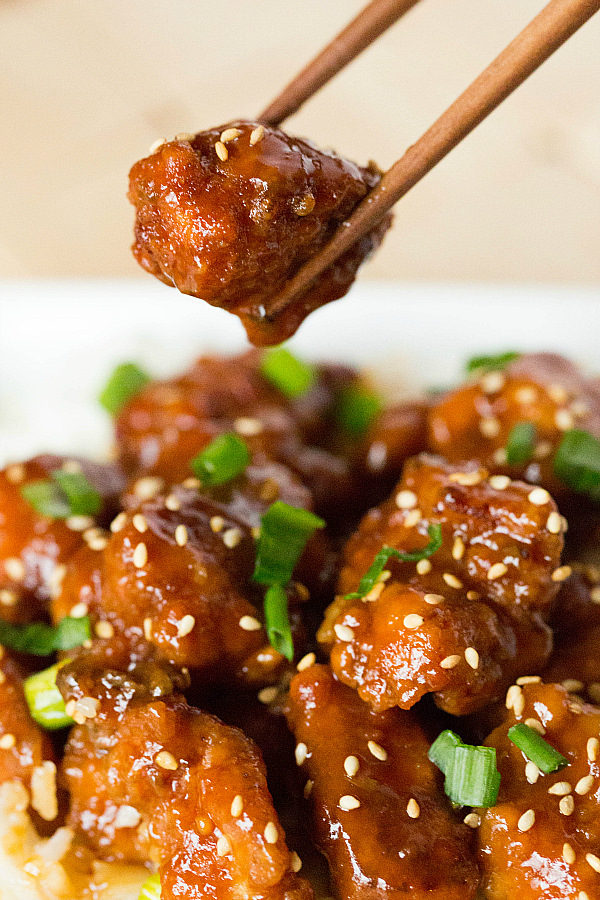 Sesame chicken is one of my favorite meals, and not having to give it up when I'm eating healthier is such a gift.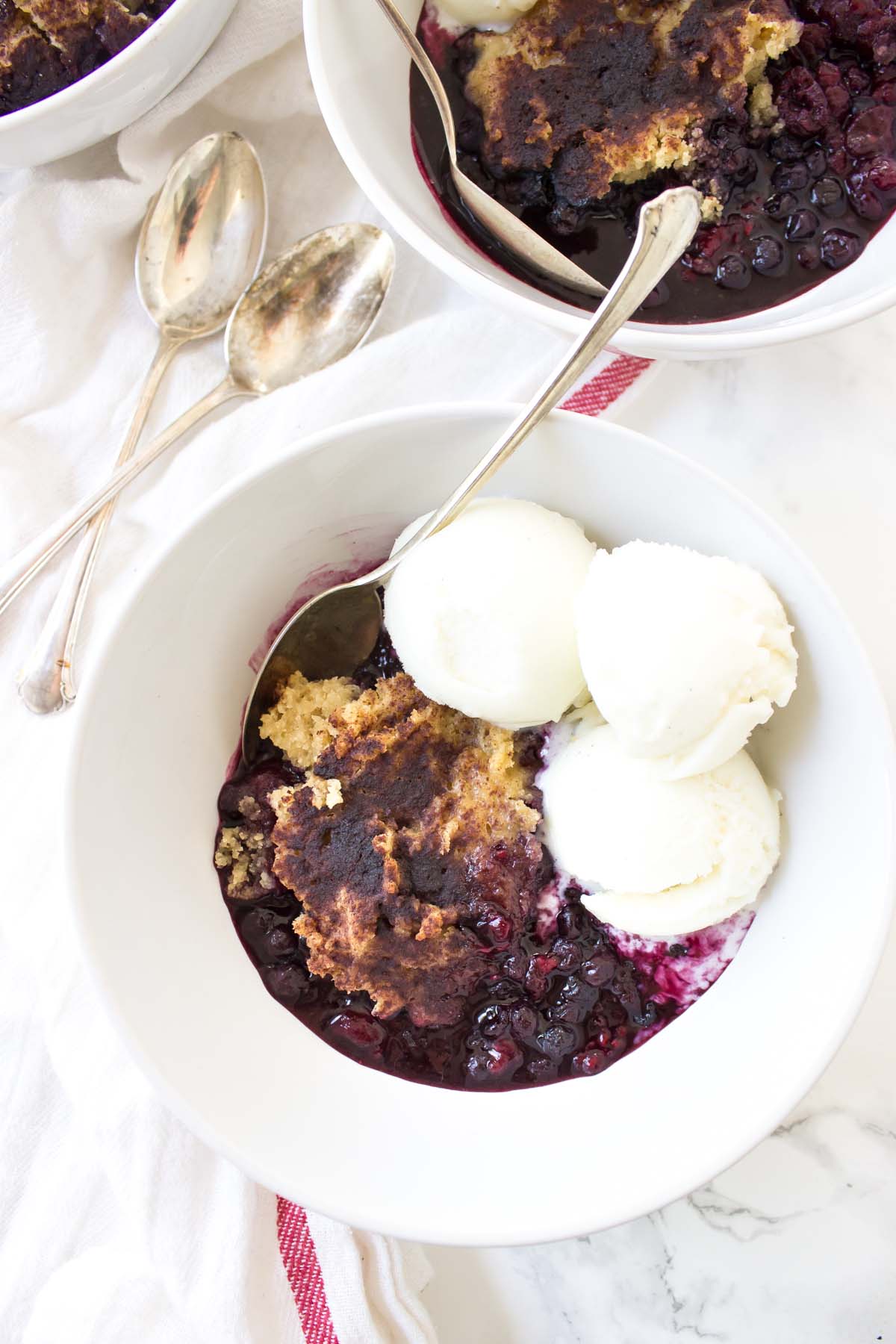 Paleo slow cooker Chicken soup
The ultimate cozy up, feel better, family meal.


Paleo slow cooker honey garlic chicken

Paleo slow cooker pumpkin chili
I love chili in the fall. This one has a hint of pumpkin and is so, so good.


Turkey Bolognese and zucchini noodles

Another all-time favorite. I don't eat very much red meat, but when I do, it's almost always this or Thai beef stew.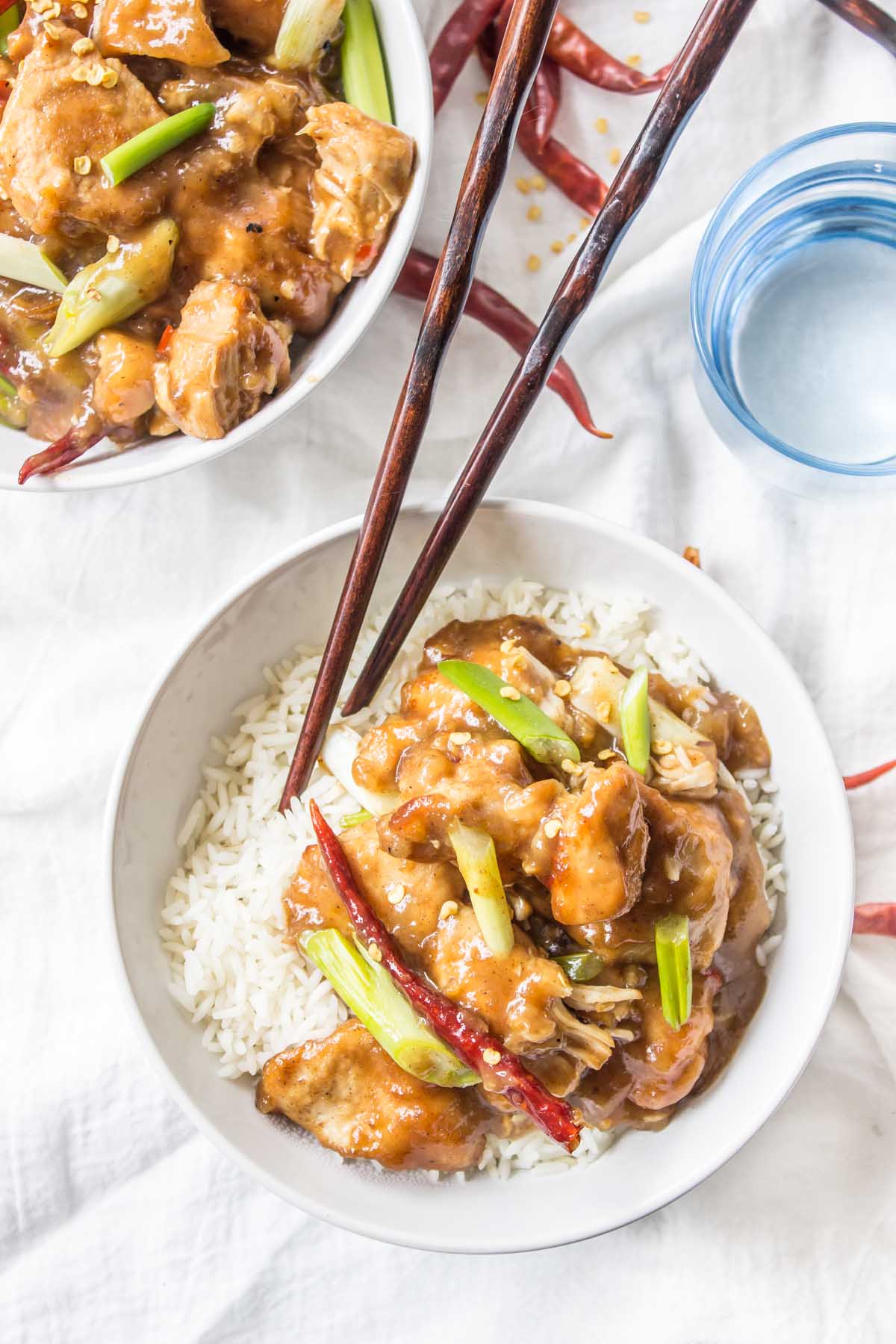 I've made these a few times and they're fantastic. They were a hit at one of my holiday parties. I don't really do sports games but if I did, I'd make these.