What to Buy From the Studio McGee Target Threshold Collection
The Studio McGee Target Collaboration launches tomorrow! The pieces are beautiful, warm, and (of course) budget-friendly. Quite a few look like they came from some higher-end decor brands that I really love. In an effort to save you some time scouring the site, and missing out on what might sell …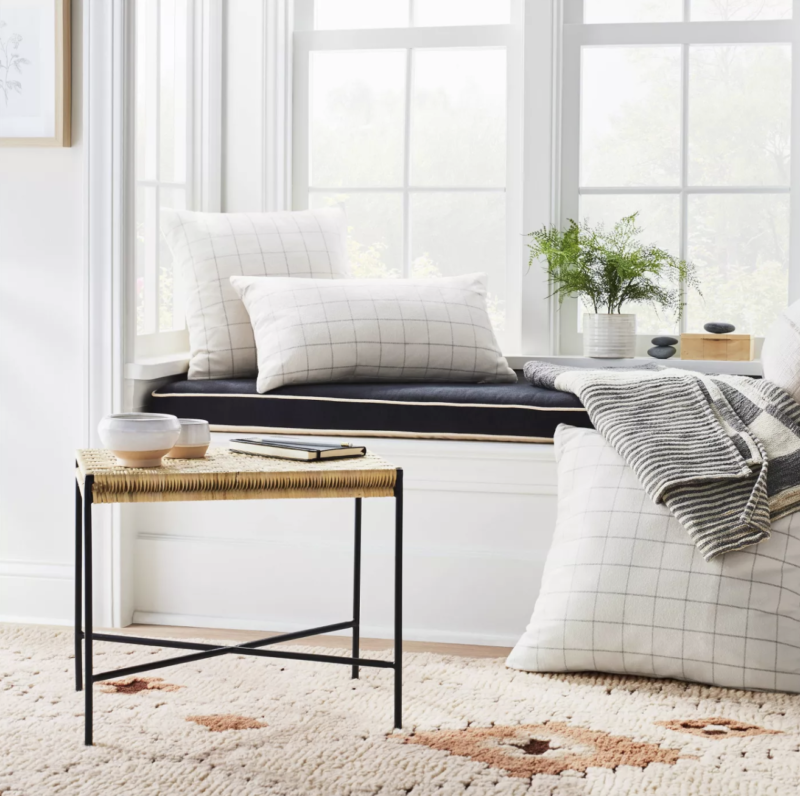 The Studio McGee Target Collaboration launches tomorrow! The pieces are beautiful, warm, and (of course) budget-friendly. Quite a few look like they came from some higher-end decor brands that I really love. In an effort to save you some time scouring the site, and missing out on what might sell out while you peruse target's website, I'm sharing my favorite pieces with you. Here's the best furniture and decor accents to make your home cozy during a time when everyone is…at home. Here's what to buy from the Studio McGee Target Threshhold Collection. See more decor in my shop.
What to Buy From The Studio McGee Target Collection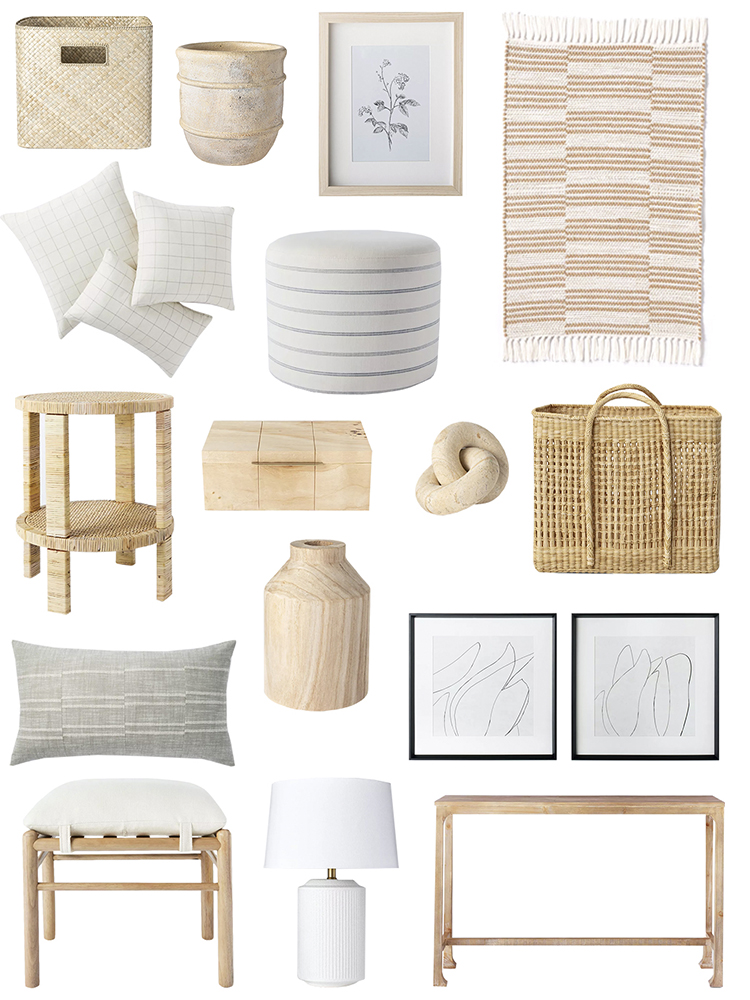 What to Buy From the Studio McGee Target Threshold Collection
These beautiful pieces are available in the new Studio McGee line with Threshold for Target. It's affordable and stylish, and will surely sell out fast. The pieces are neutral and can be easily woven into your home. If you're looking for a seasonal refresh but don't want to spend a lot of money, look no further. Set a reminder, and shop before it sells out!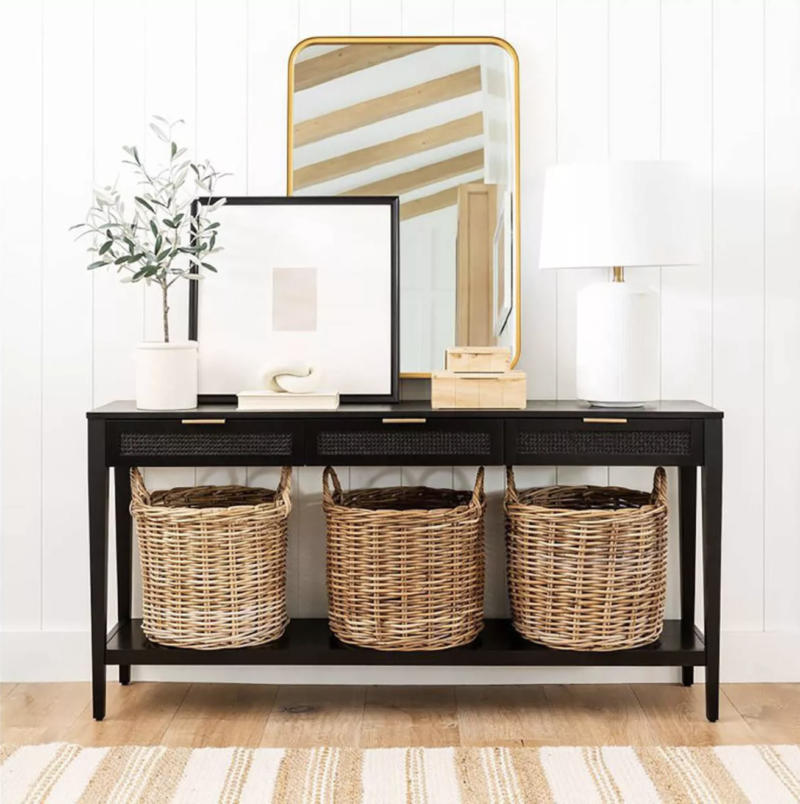 What to Buy From the Studio McGee Target Collection
So here they are. The best baskets, furniture, and decor from this Target collection. The pieces are incredible. Snag them while you can!