The Best Interior Design Coffee Table Books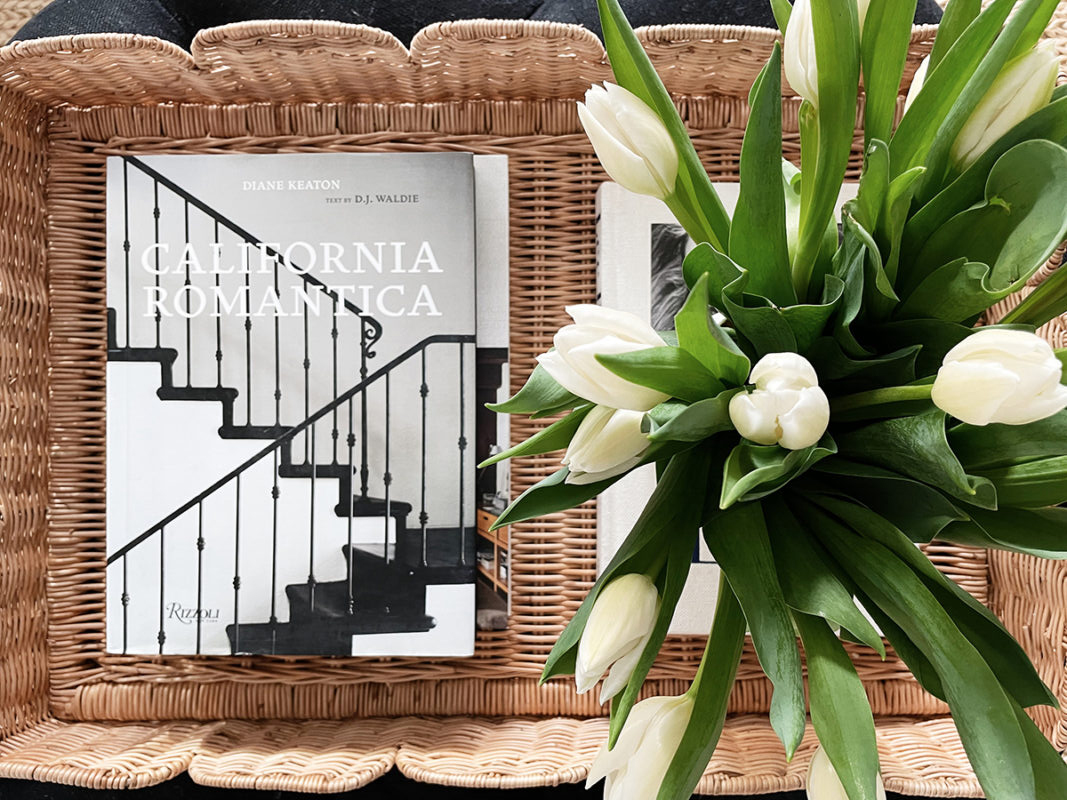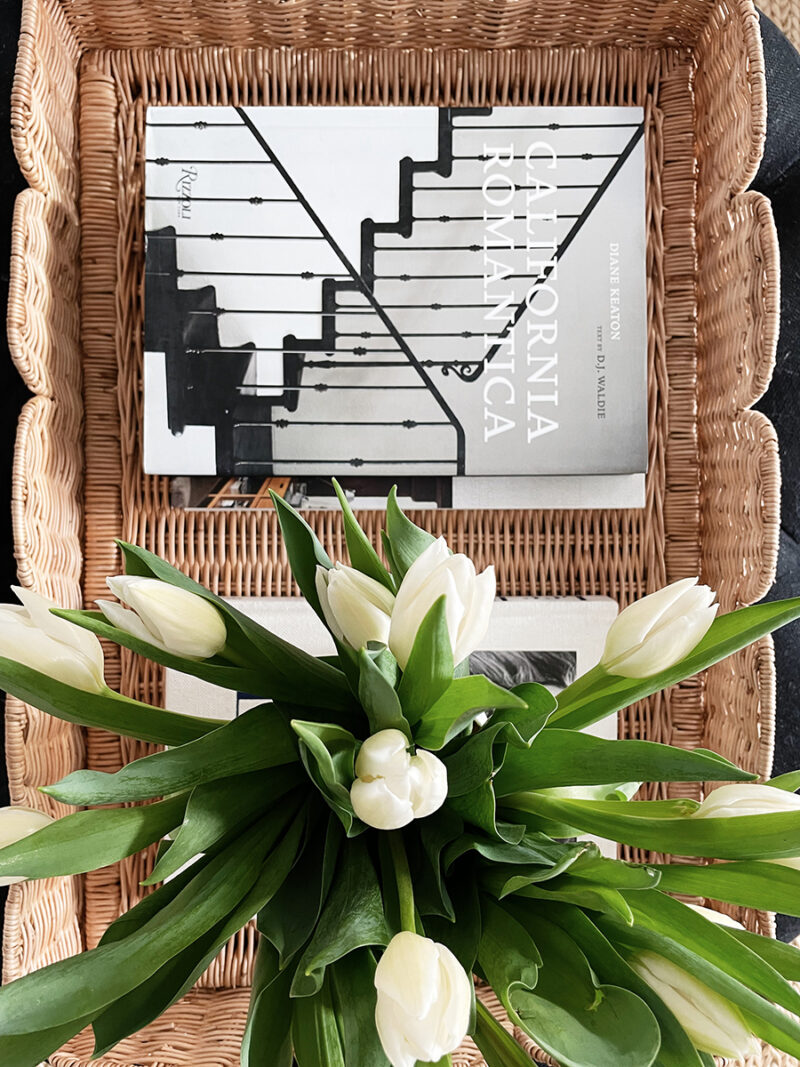 You know how much I love design, and a good coffee table book, too. I've shared my favorite coffee able books but wanted to focus on the best interior design books. These always make wonderful gifts and beautiful decor, too. Here are the most beautiful and inspirational interior design coffee table books for anyone who loves interiors.
The Best Interior Design Coffee Table Books
California Romantica is a gorgeous gem of a book by one of my favorites, Diane Keaton. This book features some of the most beautiful California Mission and Spanish Colonial style homes.
Bunny Williams restored, renovated, and decorated an 18th-century New England manor house. This book gives us a look at the home and the restoration process. I love the idea of giving this to a new homeowner as inspiration for a project.
Lauren Leiss's 3rd book includes includes design tips and new projects including a farmhouse and home in the woods.
Interior decorator Summer Thornton takes us on an adventure to Wonderland, where patterns, nickel tubs, and polished interiors that will inspire readers to think outside the box.
The owners of the acclaimed stores and decorating firm Circa Interiors present eight stylish, beautiful homes blending comfort, beauty, and function with classic Southern hospitality.
Featuring homes from around the world, This is Home will help you determine your design style and decorating personality. Learn to decorate a home, create balance in a room, figure out a budget, and to think creatively as opposed to expensively. This is another wonderful gift for new homeowners.
Take a look at some of New England's most beautiful homes designed by architect Patrick Ahearn.
If you love design even half as much as I do, you already love (or will love) Athena Calderone. This book is a look at how creatives decorate their homes.
Same goes with Mark D. Sikes. He's one of my favorite interior designers, and I've pulled a lot of inspiration from his work. I might use some of his Schumacher fabrics in our new home, too. Like his projects, this book is full of blue-and-white vignettes, wicker, and gorgeous patterns.
I love the homes featured in this book. The look is "soft modern" and it really resonates with me. Victoria Hagan touches on how to add soul and warmth to modern homes.
This book was written by my friend Caitlin Flemming, and is another favorite. Travel through 20 sophisticated homes of designers deeply influenced by their international adventures abroad.
As you may know, I got into gardening last year, and we plan on doing some landscaping at the new house next year. This book is going to serve as a guide to creating stylish and livable outdoor spaces for entertaining and playing. I can't wait.
This is Victoria Hagan's first book, and a look at "New American Classic" and is full of timeless, beautiful interiors.
The homes and gardens in this book are stunning. I mean, it's Vogue.
Another gem by my favorite, Diane Keaton. There's nothing she can't do.
AD is a classic, and this book features some of the best of the last 100 years of AD.
This post contains affiliate links. If you purchase something using my links, I may earn a small commission at no cost to you.