Shop the Visual Comfort Labor Day Sale
Circa lighting is one of my favorite sources, and is one we turned to when we installed new lighting in our current home. Circa carries some of my favorites from Thomas O'Brien to Ralph Lauren. The entire store is 20% off for Labor Day, so if you're going to splurge …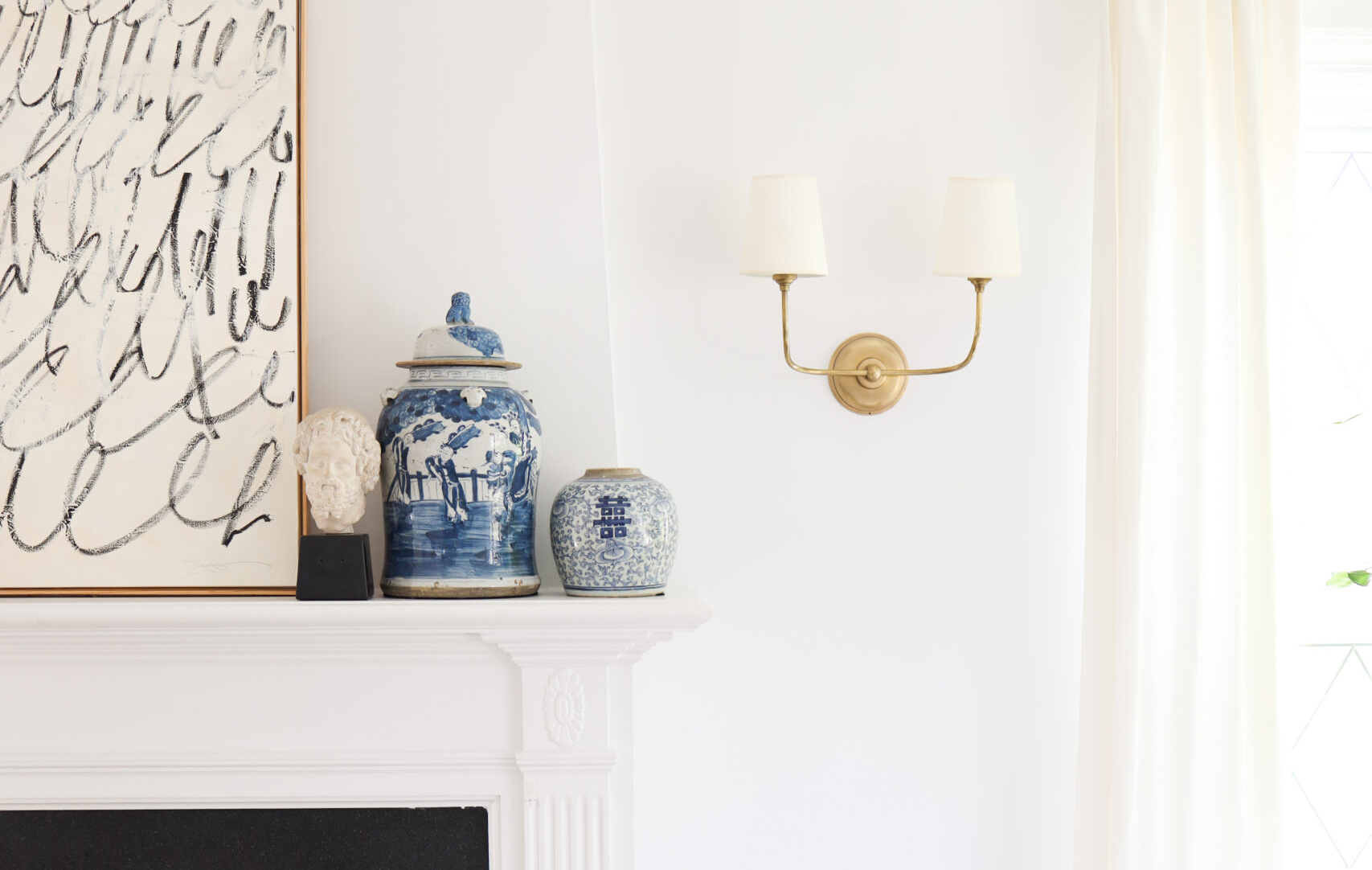 Circa lighting is one of my favorite sources, and is one we turned to when we installed new lighting in our current home. Circa carries some of my favorites from Thomas O'Brien to Ralph Lauren. The entire store is 20% off for Labor Day, so if you're going to splurge on new sconces or pendants, now is the time to do it. We're planning on placing a few orders for our new house.
What to Buy at Visual Comfort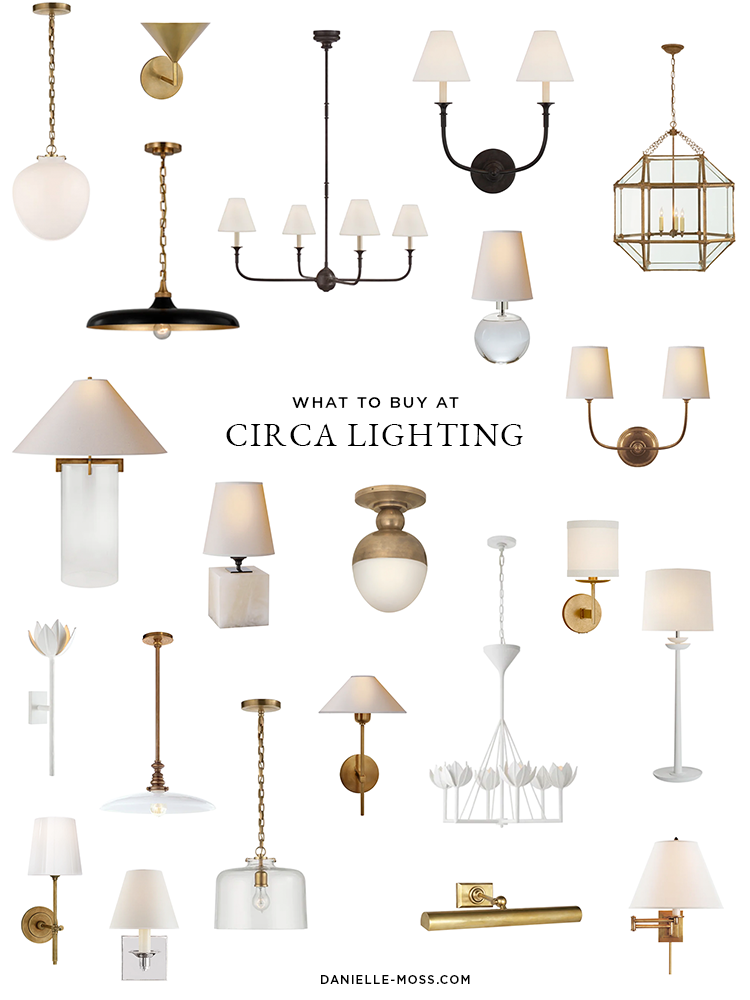 Wall Sconces and Picture Lights
Choosing the right light is one of the most important things you'll do in your home. That sounds like such a bold statement, but we spend a lot of time at home and bad lighting is a real ambiance killer. Overhead lighting is not usually my favorite method of lighting, unless it's a beautiful chandelier or pendant, and on the dim side. But each room should have more than 1 source of light, and cans should never be the only method. I love sconces (on dimmers, of course) for this reason. They add warmth (and again, necessary lighting, so they're functional) and when paired with a lamp, are all your room needs.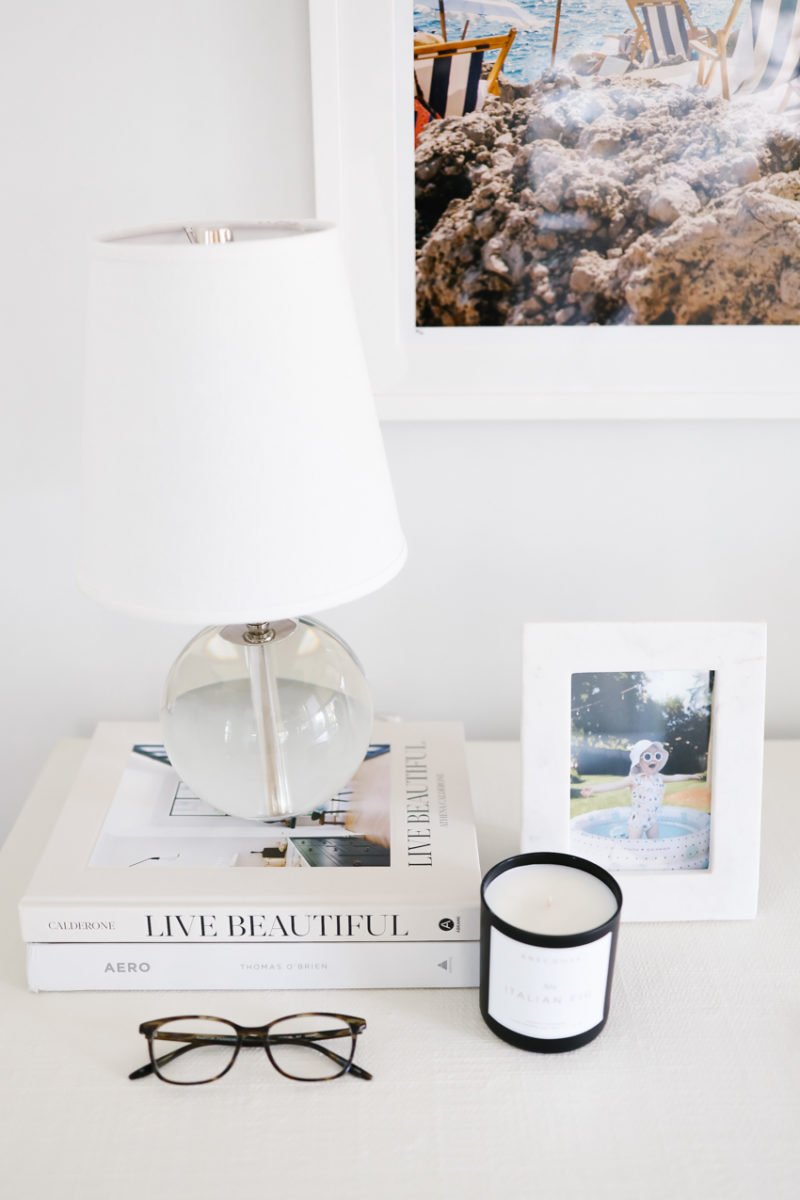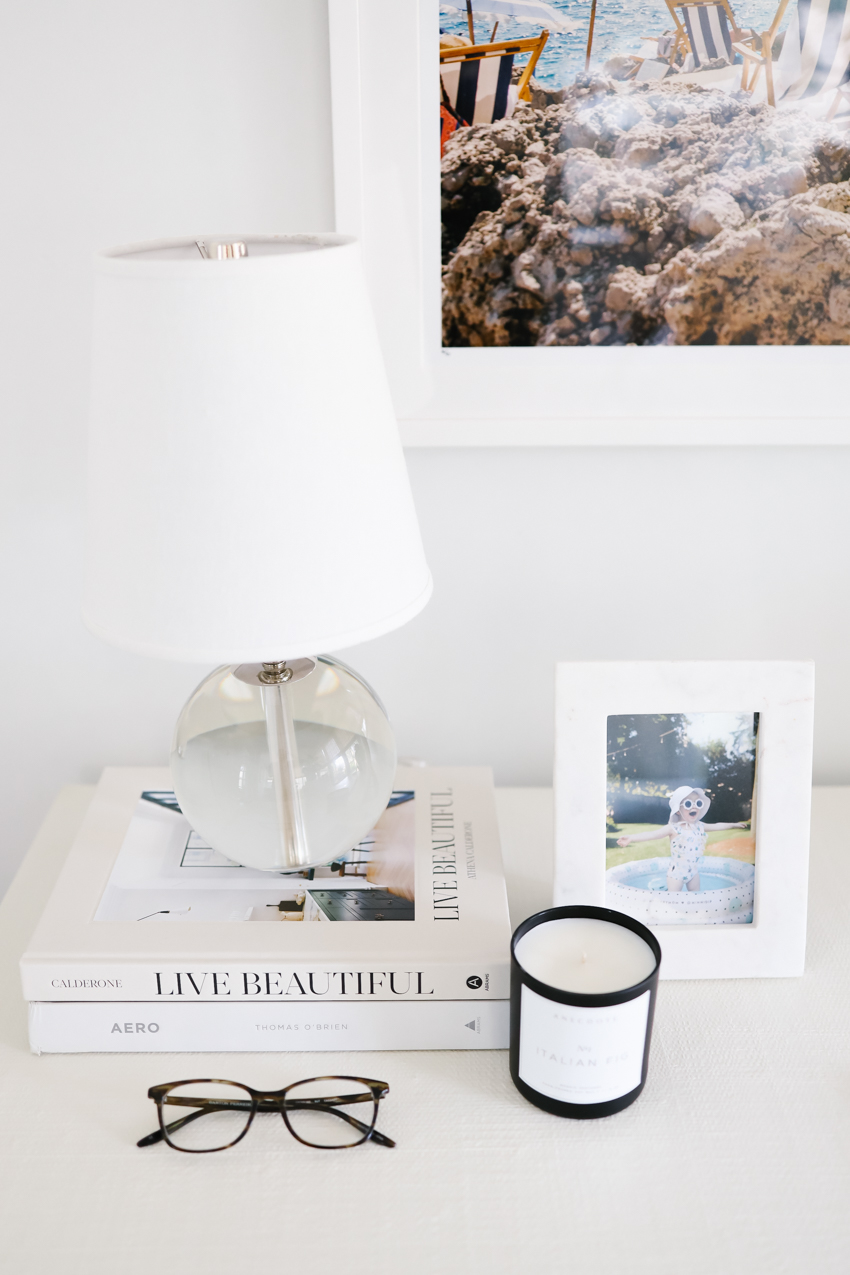 Table Lamps
Table lamps (and floor lamps unless you have children under 2) are another essential for adding beauty and light to your home. Nothing sets the tone for a relaxing evening like dim lighting, so buy a dimmer (I use this one). They create a warm and cozy atmosphere, and can be such beautiful, interesting objects in your home. But really, what's more inviting than the soft light of a lamp warmly (and dimly) lighting up a room?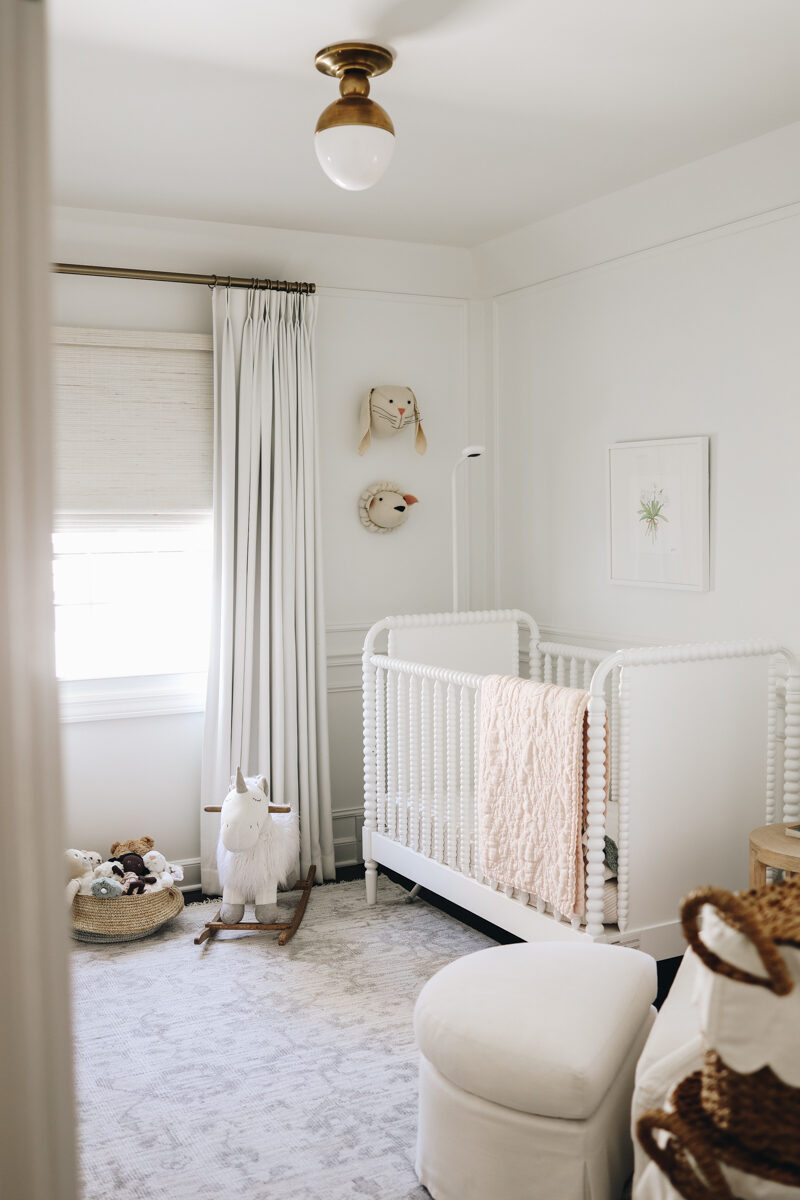 Chandeliers and Pendants
A decorative ceiling fixture, when done right, looks so beautiful. They add both form and function and can cast the perfect warm glow over a room. Keep it simple with one beautiful ceiling fixture, and add sconces and lamps for additional lighting. Overhead lighting can be a bit too harsh, so avoid recessed lighting and consider just one chandelier or pendant.
And because I always disclose these things, this post was not written in partnership with Circa Lighting. This post contains affiliate links. If you purchase something using my links, I may earn a commission at no cost to you.