Gift Guide: The Best Gifts for Teens (That They'll Love)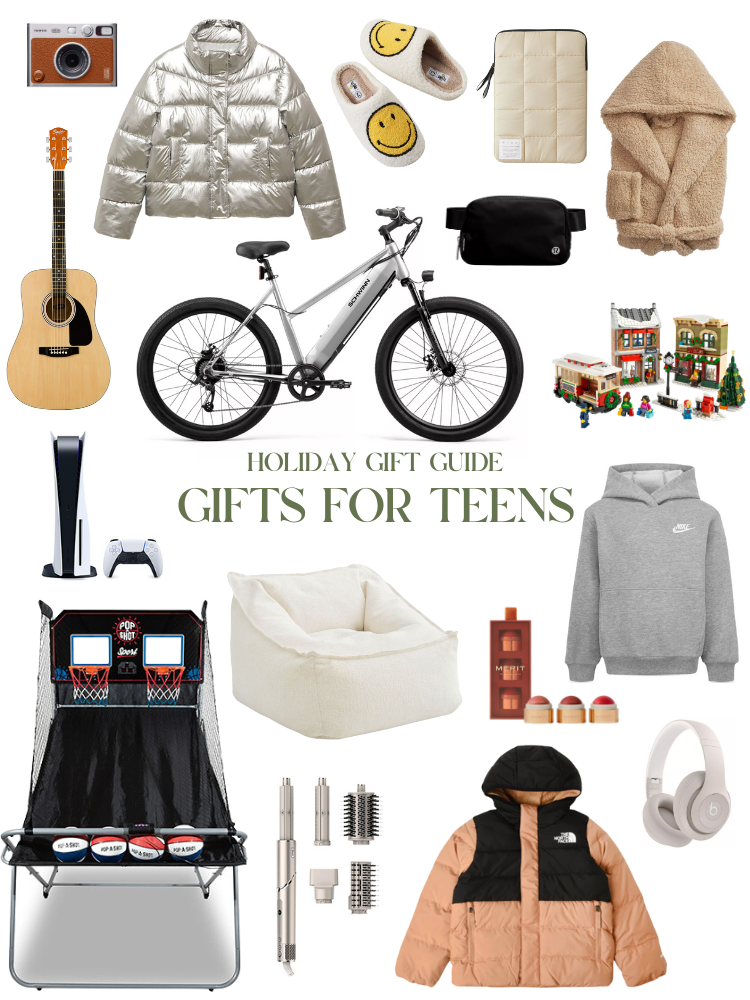 This is my first time putting together a gift guide for teens. It came highly requested, so I started doing some research. I was once a teen many (many) years ago, but things have changed a little bit since then. So I did my best to research and got approval from my friend's teen boys. Finding cool gifts for teenage girls and boys can feel challenging, but I actually think it's not that complicated. When it comes to the best gift ideas, just go where they are (TikTok and social media) and see what the kids are loving these days. Ok, I didn't actually do that. But it's a way to gain easy access to their world. From video games to gifts for the music lover, here is my list of the best gifts for the favorite teen in your life this holiday season.
Gift Guide: The Best Gifts for Teens (That They'll Love)
I don't know too much about teen fashion trends. Or I've seen what they're wearing, and I don't get it. So I stuck with the classics and some fun tech and beauty gifts that any teen would love. If you don't know the teen you're shopping for that well or aren't sure of what they already own, remember that gift cards are always a great idea to help them get what they want. These are the best gifts for teens of all ages.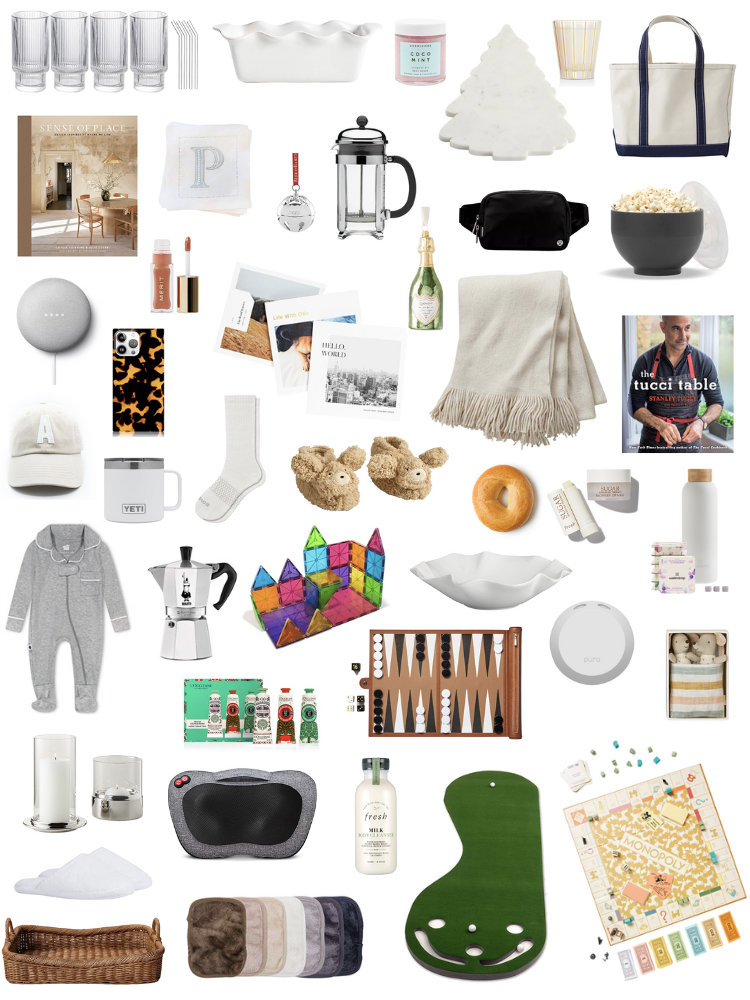 My holiday gift guide - 50 gifts for everyone on your list, and they're all under $50
This post contains affiliate links. If you purchase something using my links, I may earn a small affiliate commission at no cost to you.