Year In Review: A Look Back at 2021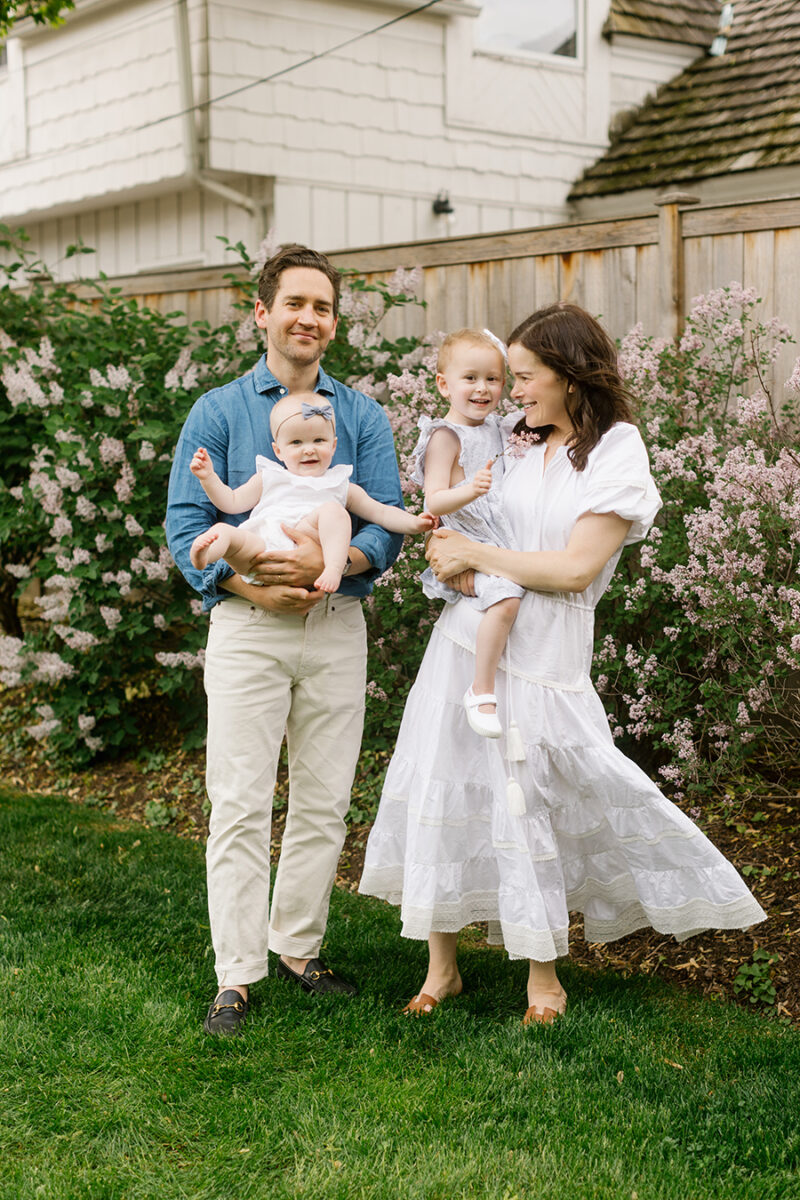 2021 was…something. It wasn't my favorite year, but there was a lot of happiness. We started the year inpatient at the hospital which I suppose felt appropriate and ended the year together at home. Isolation, continued cancer treatment, two rounds of major oral surgery, and missed memories with family and friends. It was hard. But as complex and lonely as the year was, there were a lot of good memories.
Year In Review: A Look Back at 2021
Margot finished frontline treatment in January and entered long-term maintenance.
In January 2021, Margot finished an aggressive 8 months of cancer treatment and moved on to maintenance, which is still hard but a lot less aggressive. It's amazing to see how she's thrived since then. She couldn't jump and struggled to walk up and down steps, and was just so tiny. She looked like a patient. But today, she's happy, healthy and thriving, and we are about 200 days away from being done with treatment!
I also started a support group for moms going through childhood cancer treatment and we raised over $250,000 for Alex's Lemonade Stand and Lurie's oncology department.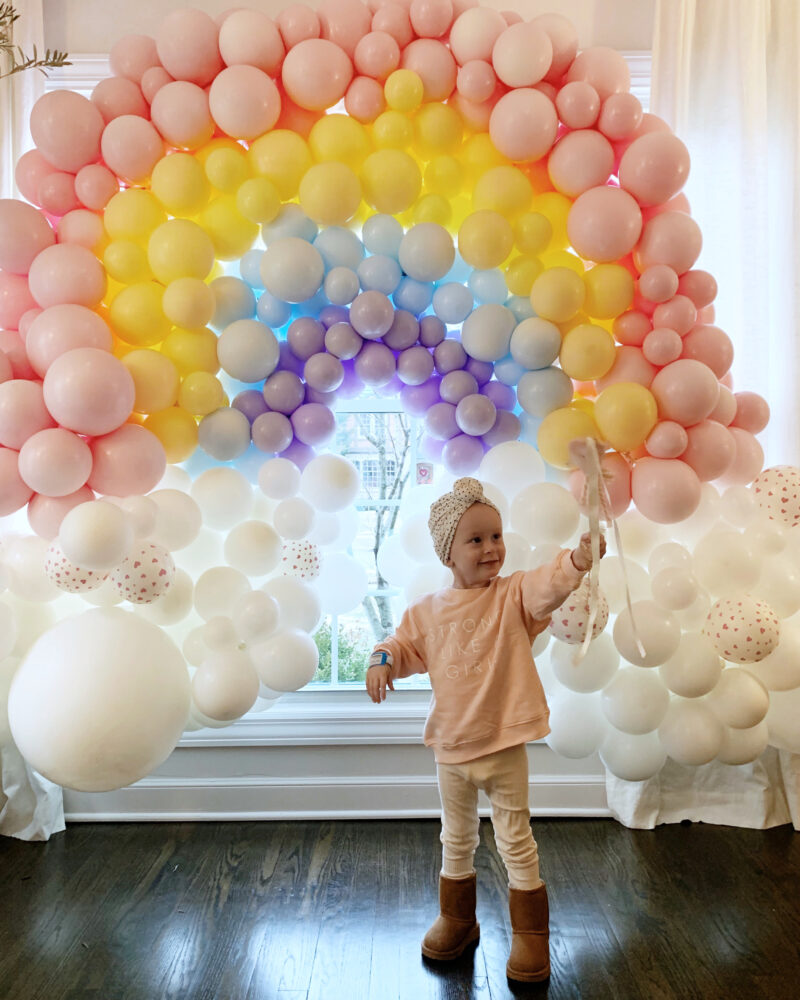 Kate went from a baby to a walking, talking, toddler.
She turned one last June and is the happiest little person I've ever met. Any time I walk in a room, she yells "mom!", runs up to me, and hugs (and kisses!) my leg. She is such a love.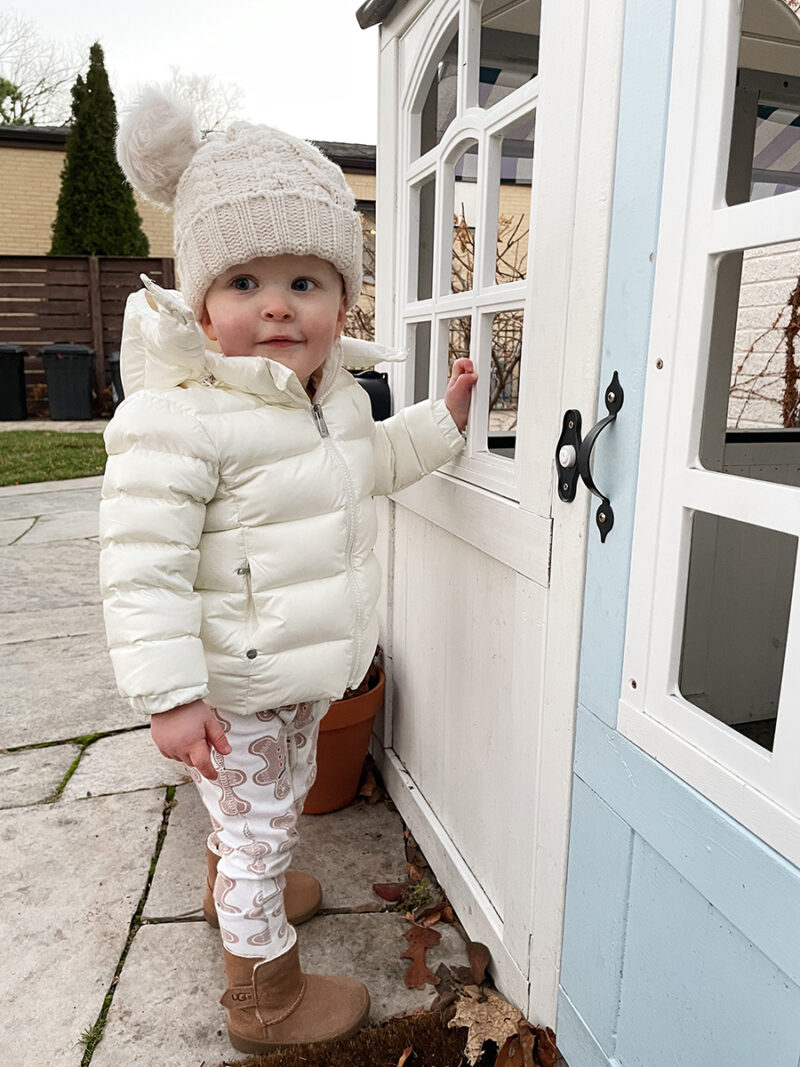 I sold my company.
When I made the decision to leave my old company in January 2021, I began working toward a buyout. I know many of you want to know the whole story and I wish I could tell you everything, but I've shared as much as I can. The sale was final in September and was one of the greatest decisions I could have made for myself and my family. It was an amazing experience and I am so grateful for that, but leaving was the right decision. And I feel happier, lighter, and there's so much less stress day-to-day.
I made a full-time return to my blog.
I don't think I would have started blogging, but my blog was sitting here waiting for me and it's something I enjoy. The only thing I knew was that I had to talk about what mattered and that there would be no "making in work" with partnerships or content. I am proud to say that I only said yes to ten paid partnerships in 2021, but managed to make more than my salary at my old company. I'm sharing that because you never know how things will turn out, and I hope my shift will inspire some of you to take an unexpected or untraditional path. I don't see this as a long-term career so I have a lot to figure out over the next few years, but right now, am enjoying where I am.
There were brand collaborations.
There were some really amazing product collaborations with Alice and Wonder and Toki Mats, and I hope to do more of those this year. So far, I have one launching in January and another in the fall!
We had a great summer.
Things were less scary with the pandemic. We were able to spend a lot of time outside and even see friends in our yard. We went to the zoo, dined on a few patios, both girls celebrated their birthdays, Margot took a ballet class in our backyard, we spent a long weekend at a lake house, my sister came to visit. And it was really nice to experience a little normalcy.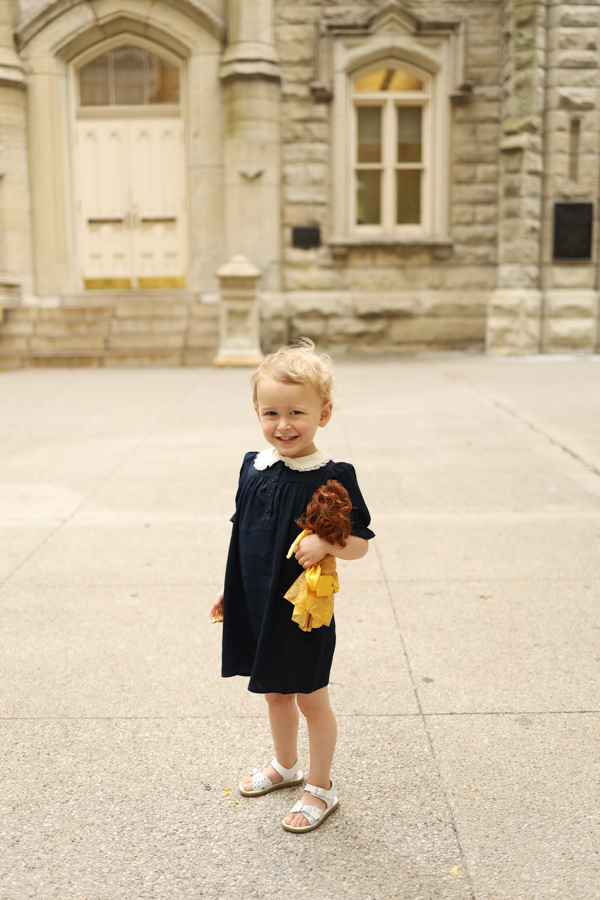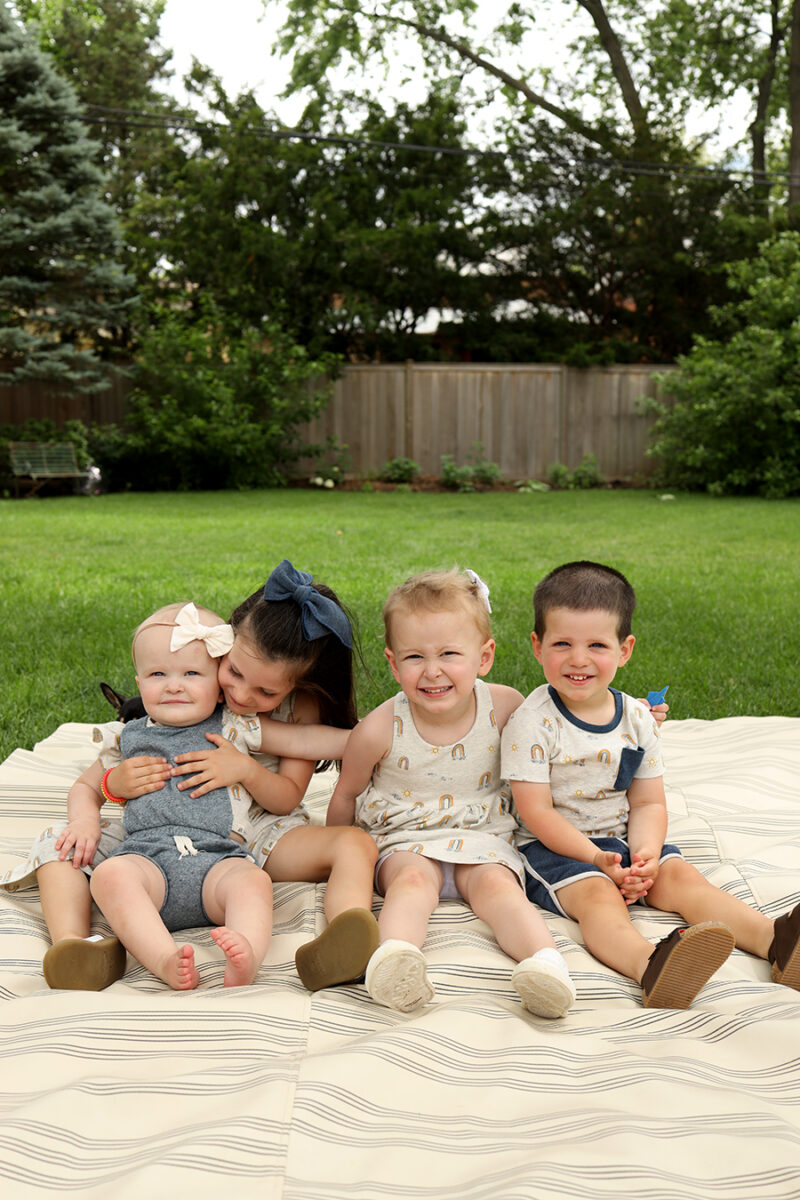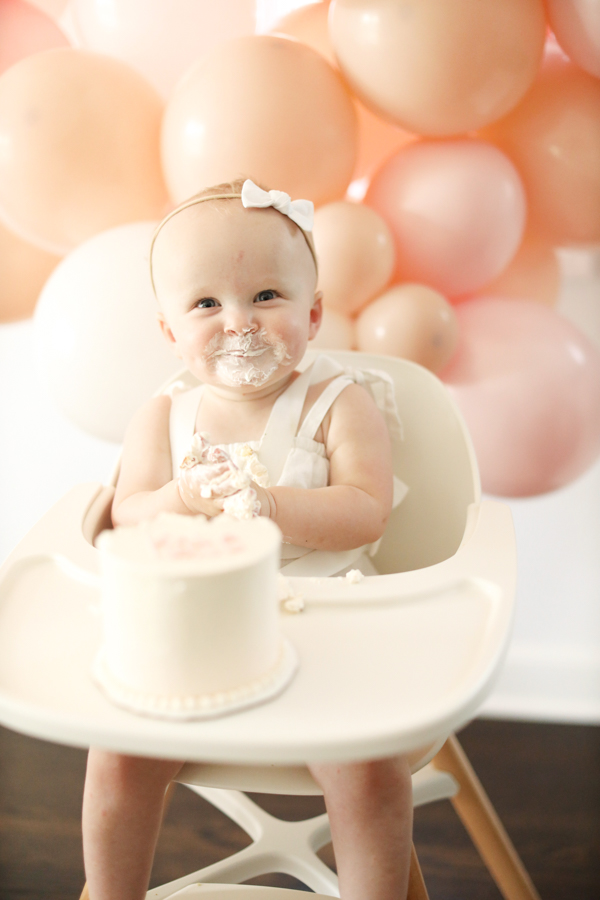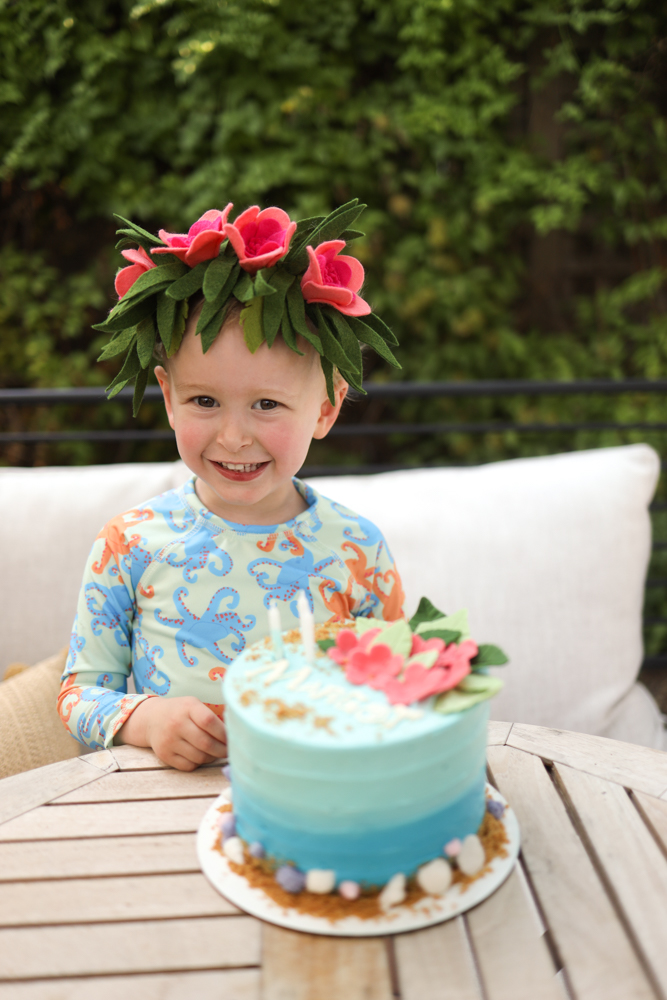 We bought a house!
More on our plans for this home in this post.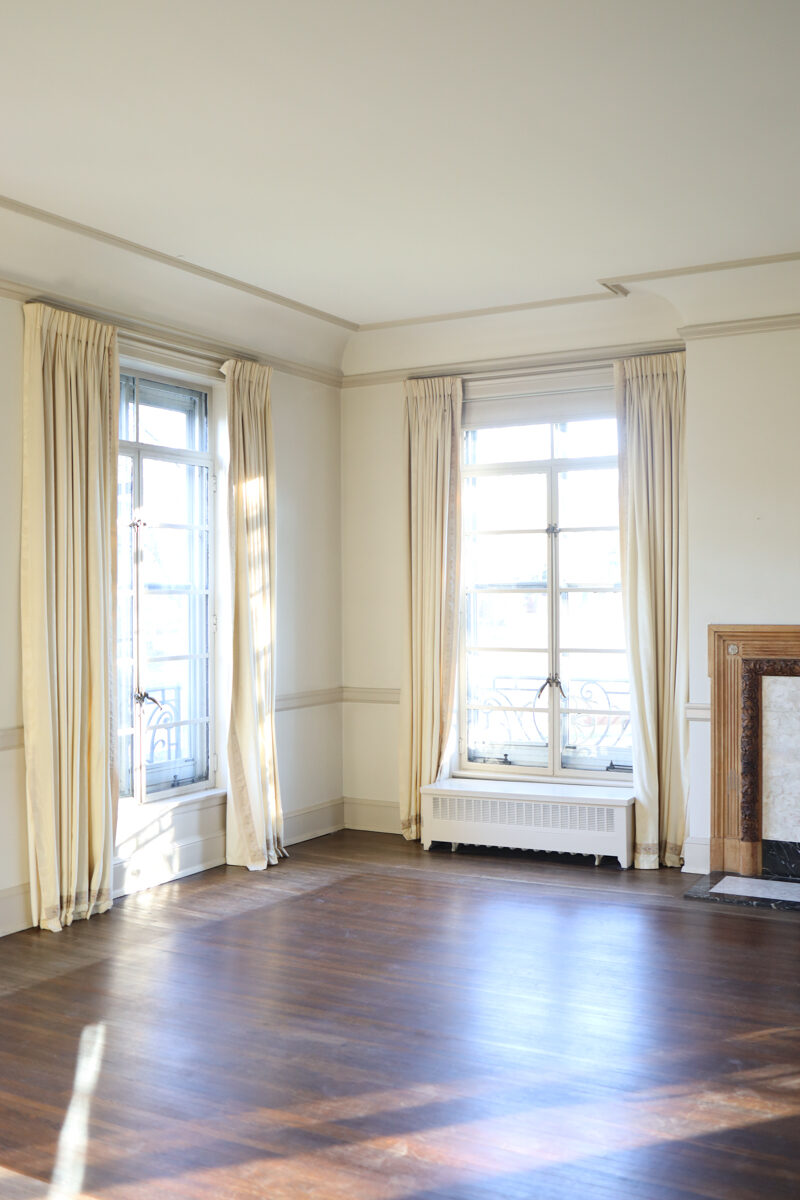 The holidays looked different, but they were magical.
I made the house fun and festive for Halloween and Christmas, and we were even able to be with family after they isolated and tested.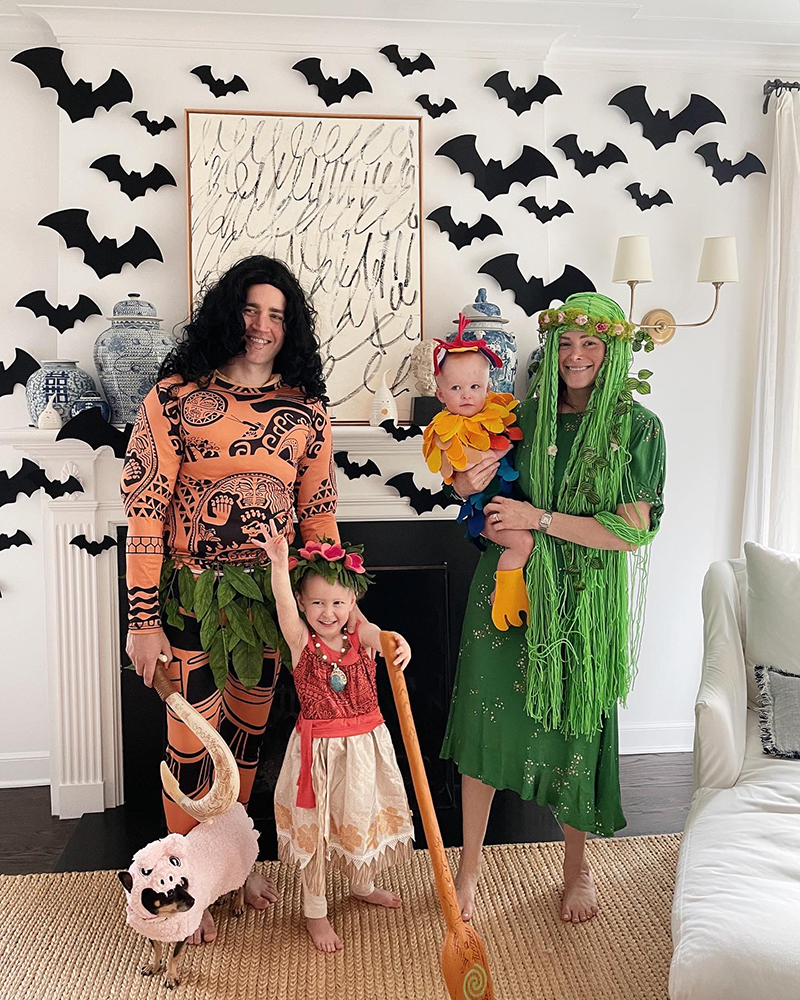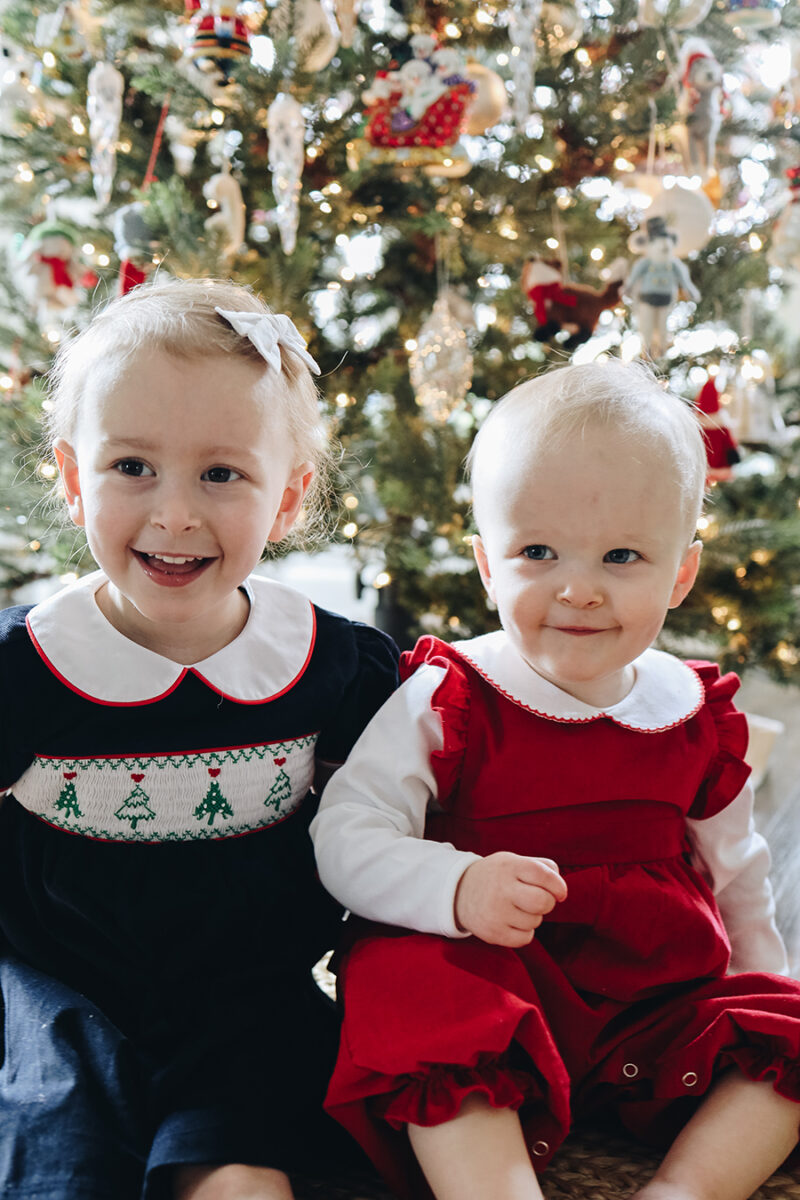 2022 will come with its ups and downs as any year does, but it is my hope that it will be a better year for all of us. Wishing you all good health, happiness, and time together with the ones you love. Happy New Year, friends.