Our Plans to Restore an (Almost) 100-Year-Old Home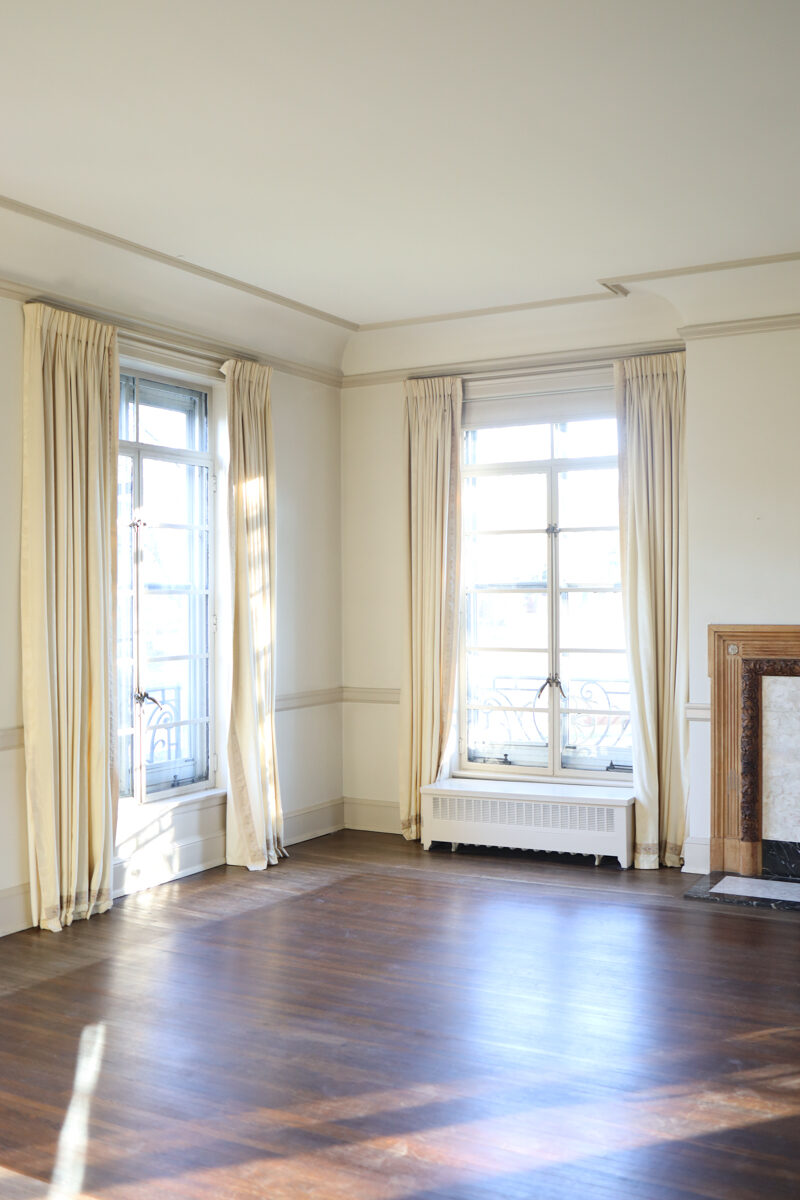 A few months ago, I shared a peek at our latest project. Questions about our plans for the home poured in and they haven't really stopped. Today, I am going to (finally) share a few before photos and some of our plans for this beautiful home.
The reason I haven't shared is that we were working through the details, but it looks like it's all coming together. I was hoping to share everything once it was finalized, but it's getting too weird. I can't let another month or two pass. So are we moving in? Selling it?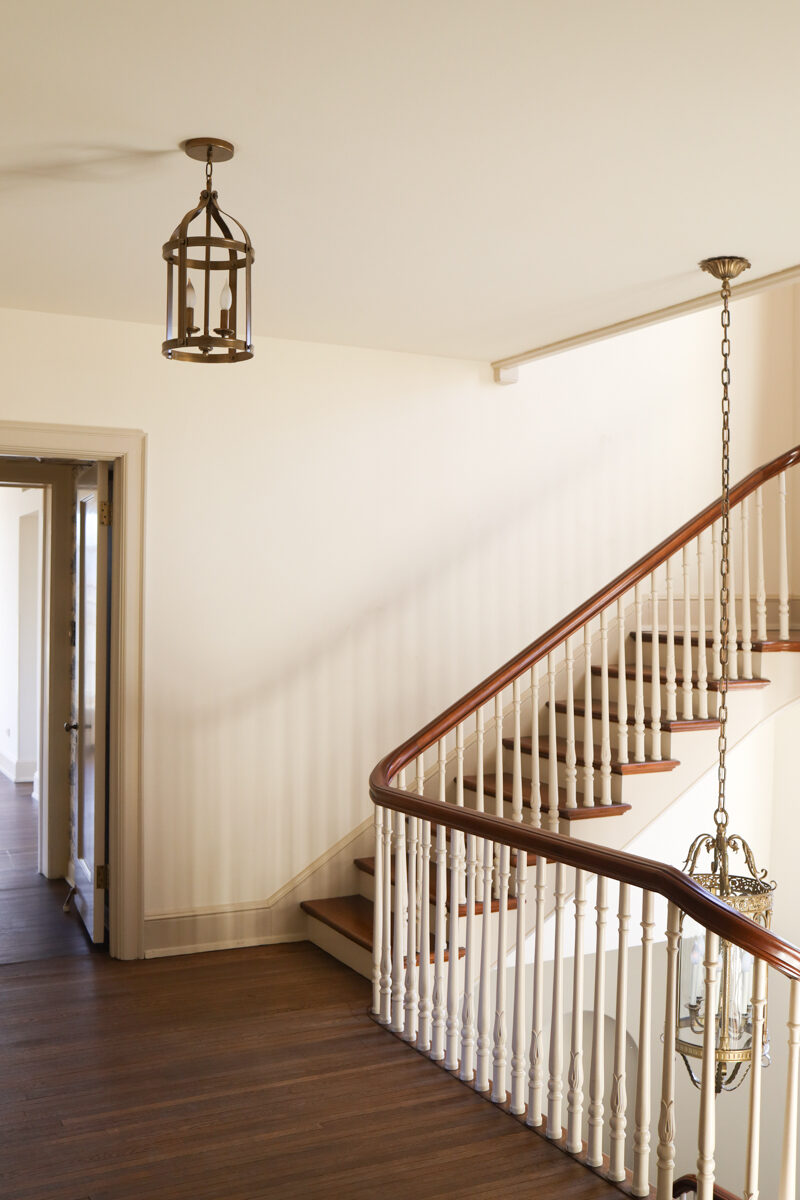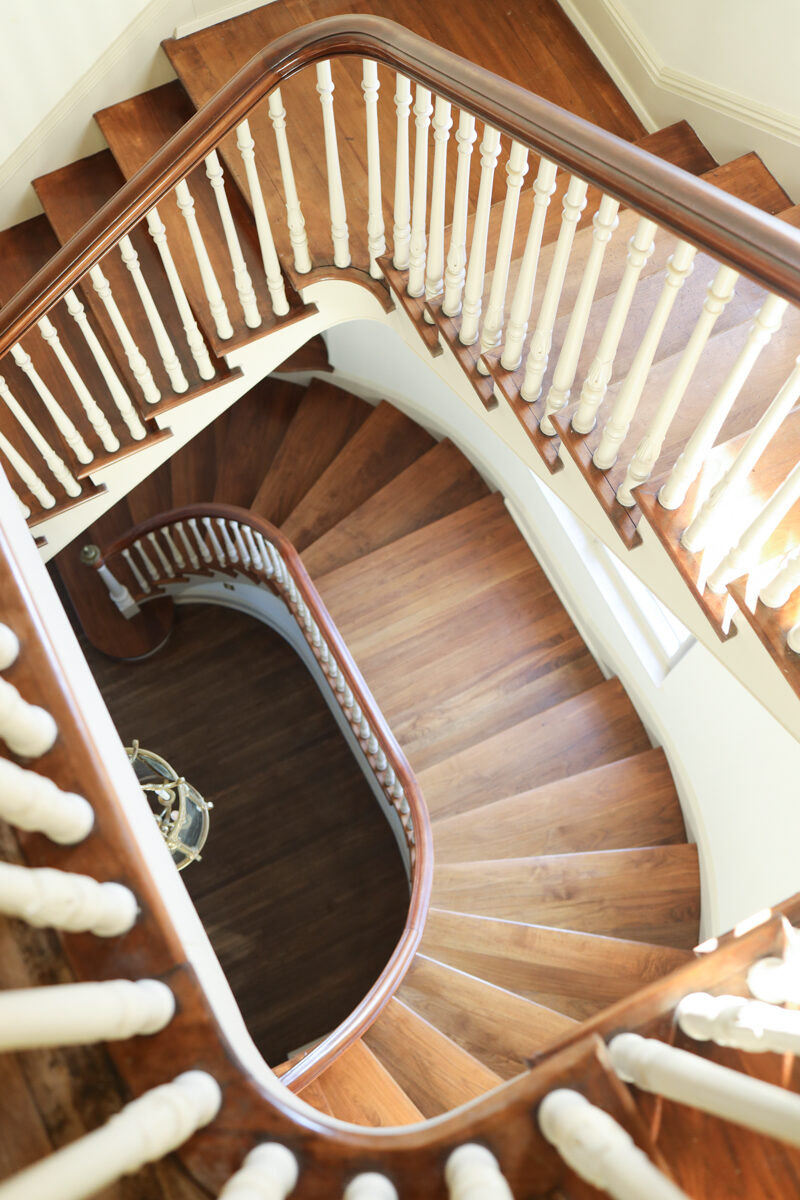 Our Plans to Restore an (Almost) 100-Year-Old Home
My mother-in-law has redone around a dozen residential and commercial properties, and both she and my husband are realtors in the Chicago area. If you've been following me for a while, you know that years ago, Conor redid our 1920s condo. I would have loved to have been involved but didn't have the time with work. Every time he went to look at finished or meet with someone to go over something, I couldn't go, and I love this stuff, so it felt a little sad.
My mother-in-law had her eye on this project for years, but it would have been a huge project for her to take on on her own. When I sold my company, she asked if we would want to go in 50/50 and restore this house with her. We jumped at the opportunity.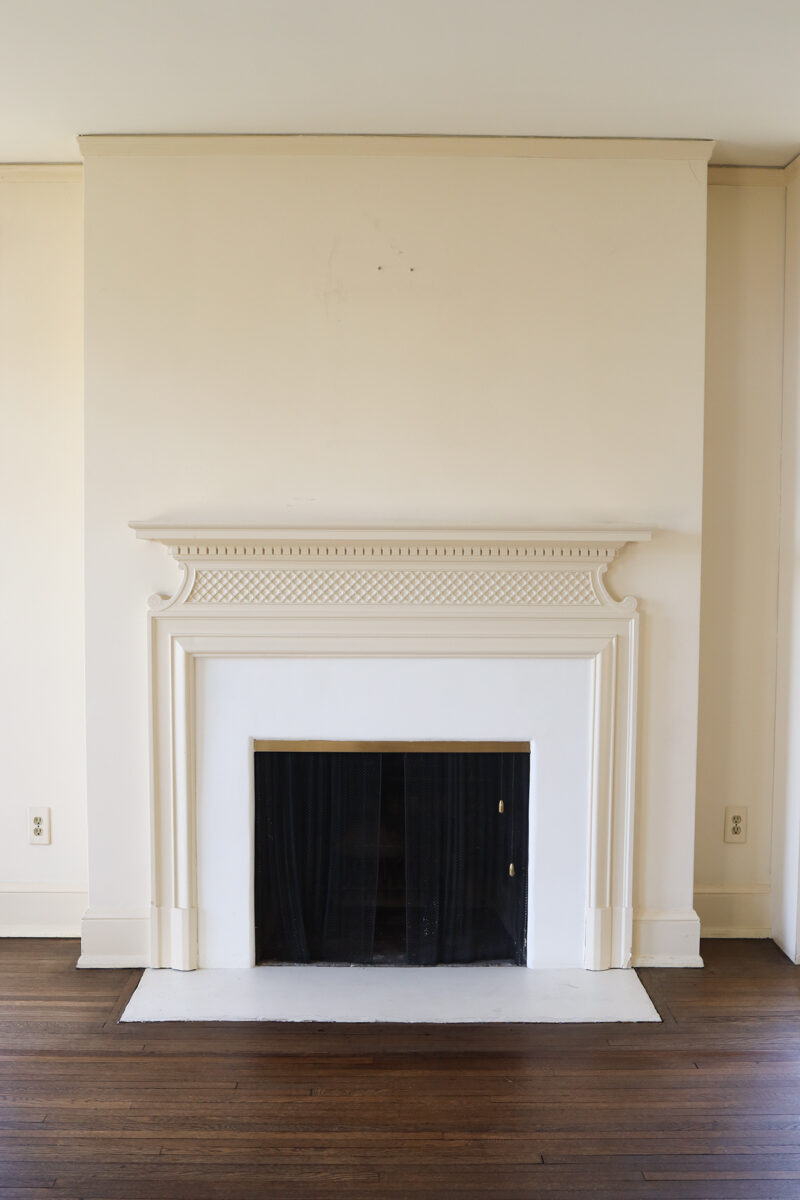 We knew that this would be a great opportunity to promote our store, Anecdote. It is our plan to turn the house into a show house to benefit the Hinsdale Historical Society. A lot of beautiful, older homes in Hinsdale have been knocked down the last few years, and we hope that by making this a show house, people might be inspired to restore and update older homes as opposed to tearing them down. This house was bought for land value and torn down for new construction. 💔
There are a few designers on board, so it's all coming together, but it's not 100% set in stone, which is why I hadn't said anything until now.
We did not purchase the home for our family but if we don't sell it right away, one of us might have to move in. I would obviously not hate that. But this house is an investment property and passion project.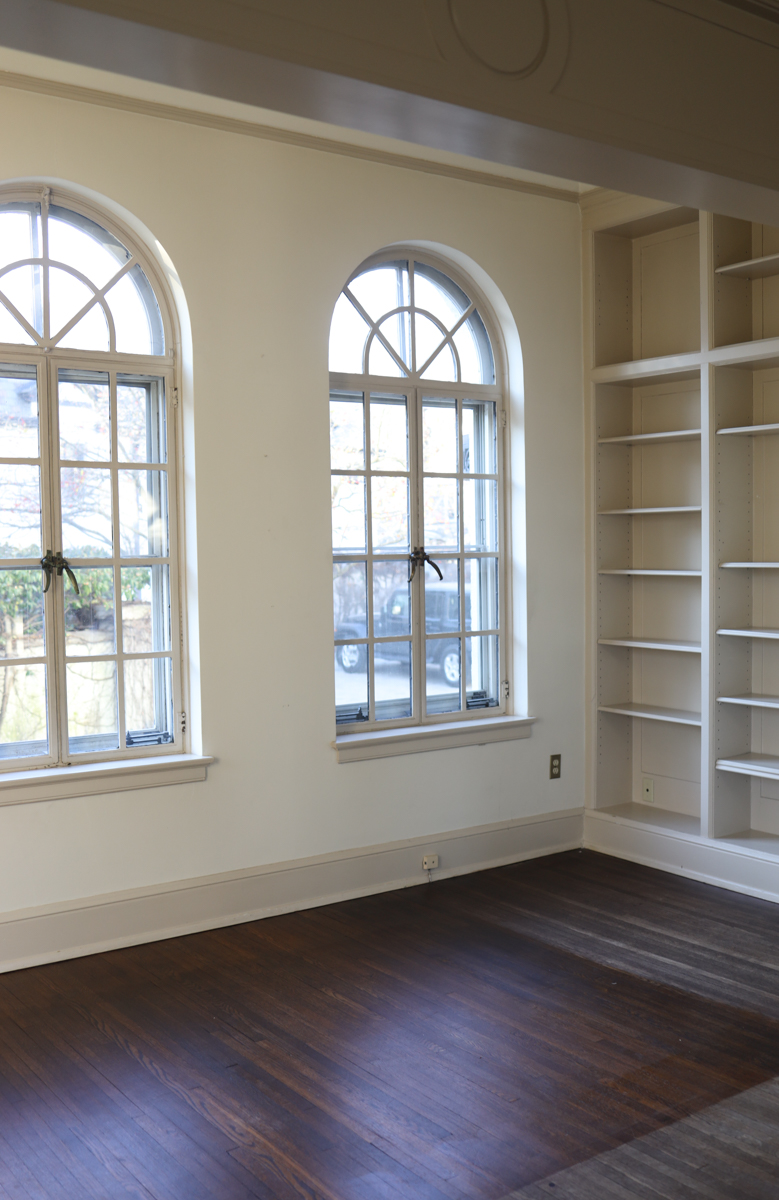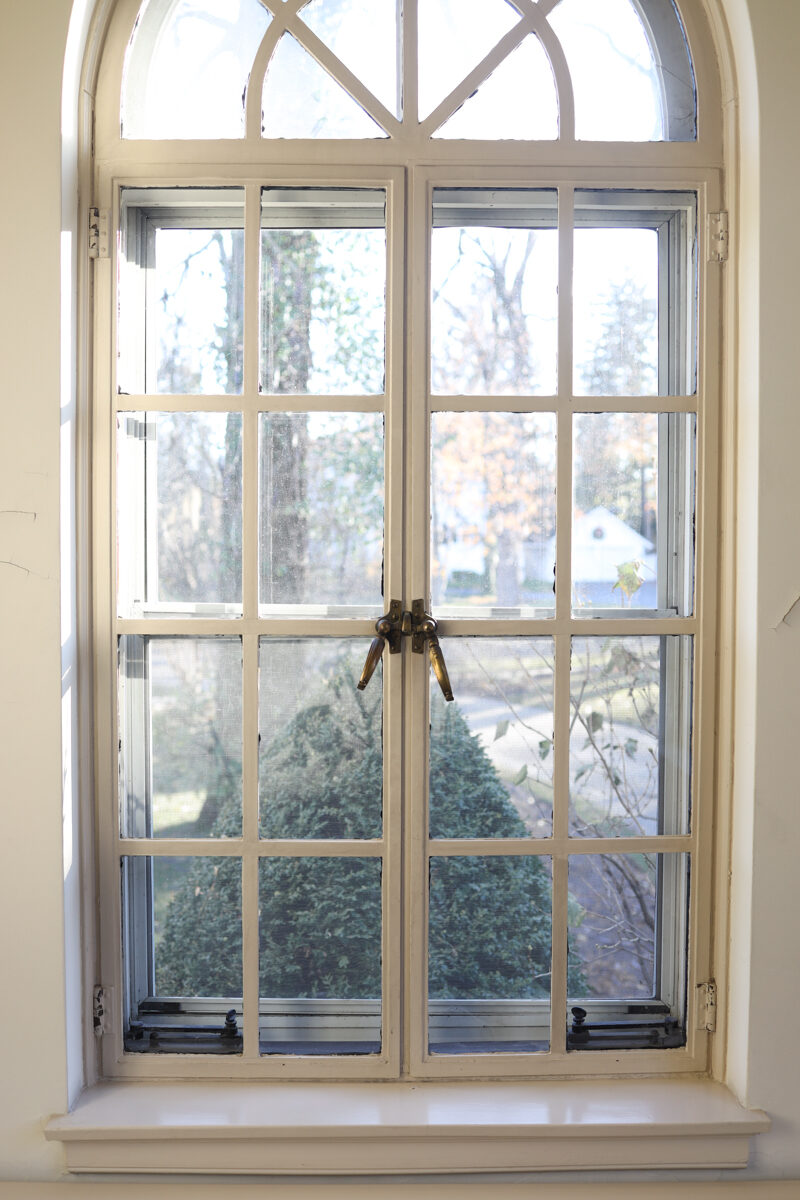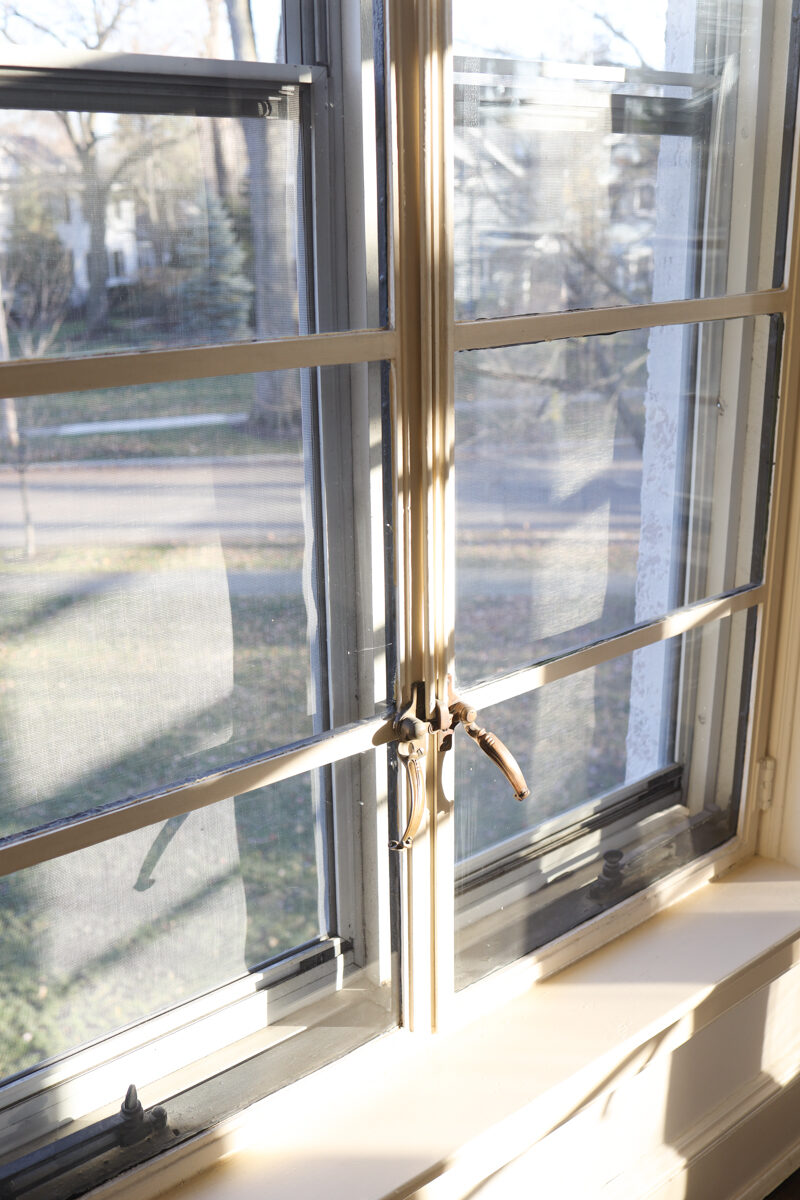 The original windows are all being sanded down and restored. Stucco is being redone. Original floors will be restored, and we're keeping as many details as possible.
All of the bathrooms were redone after the house was built, so those need to be updated. Someone left a comment about not taking down a stained glass window. But it was added between a tub and toilet (in an interior wall) in what I'm guessing was the 80s. It is not staying. 😂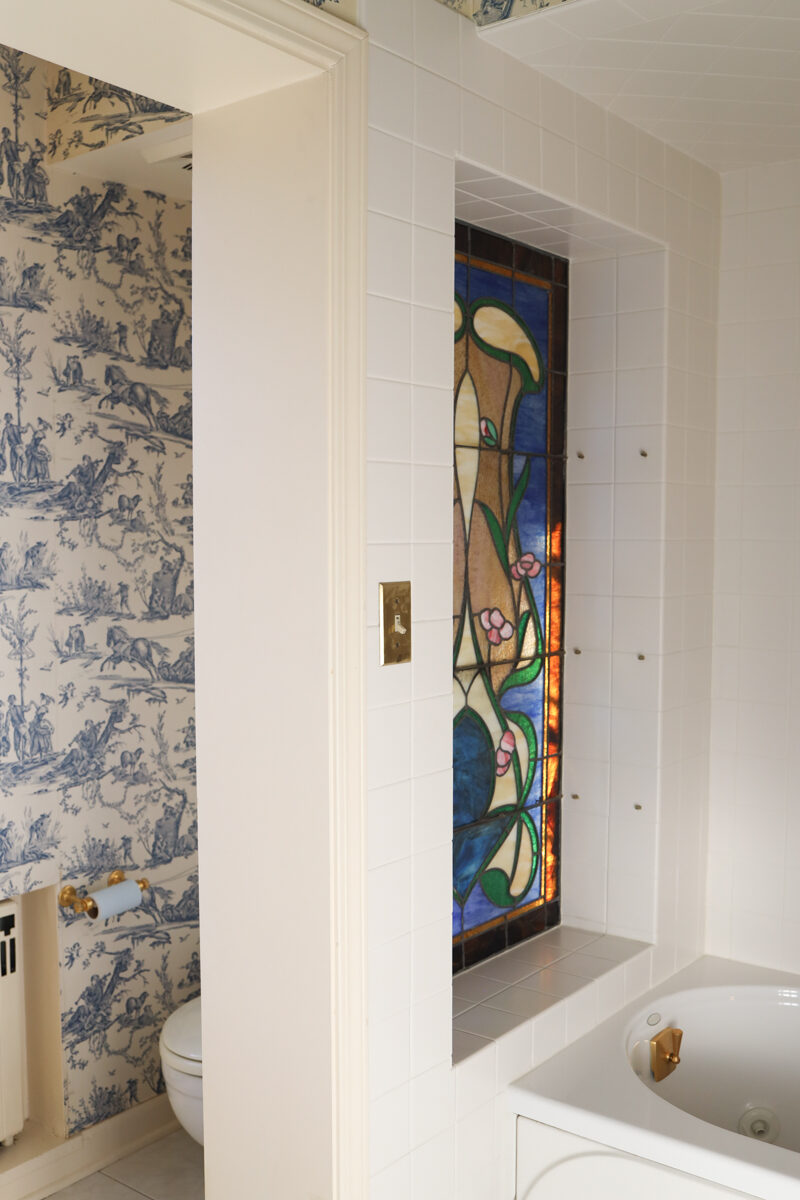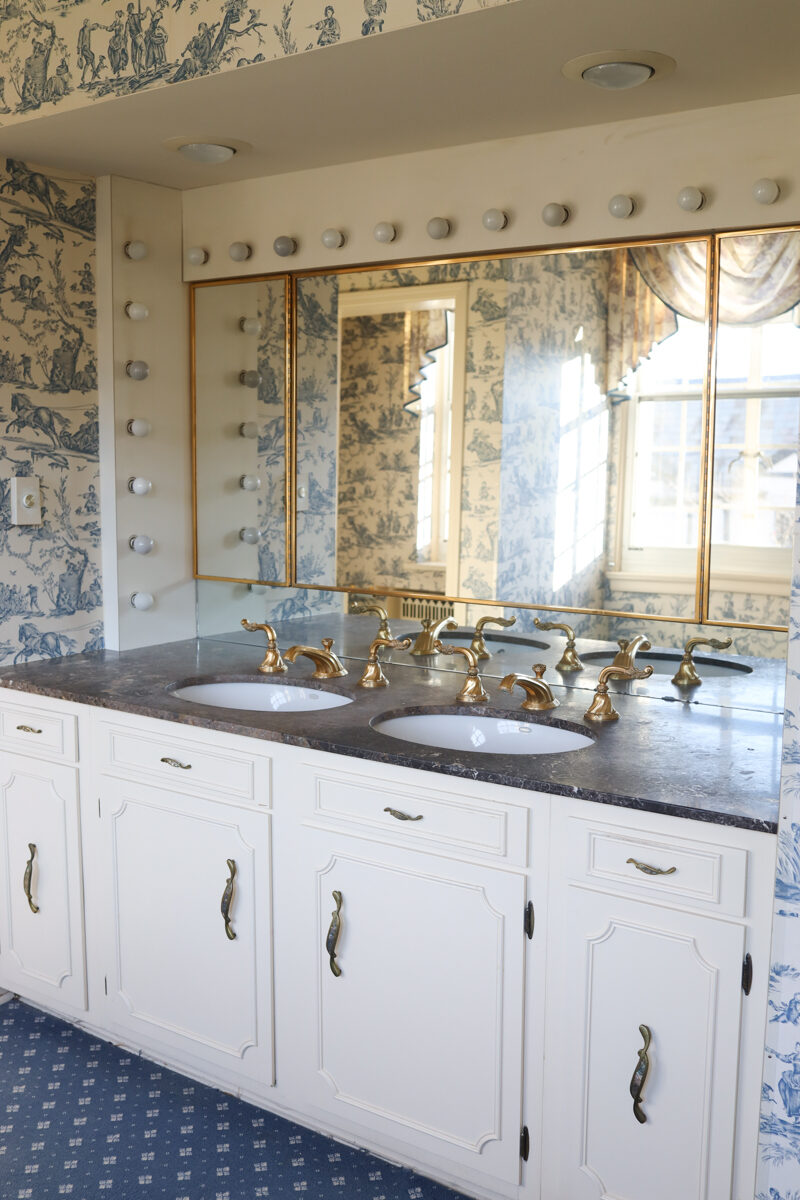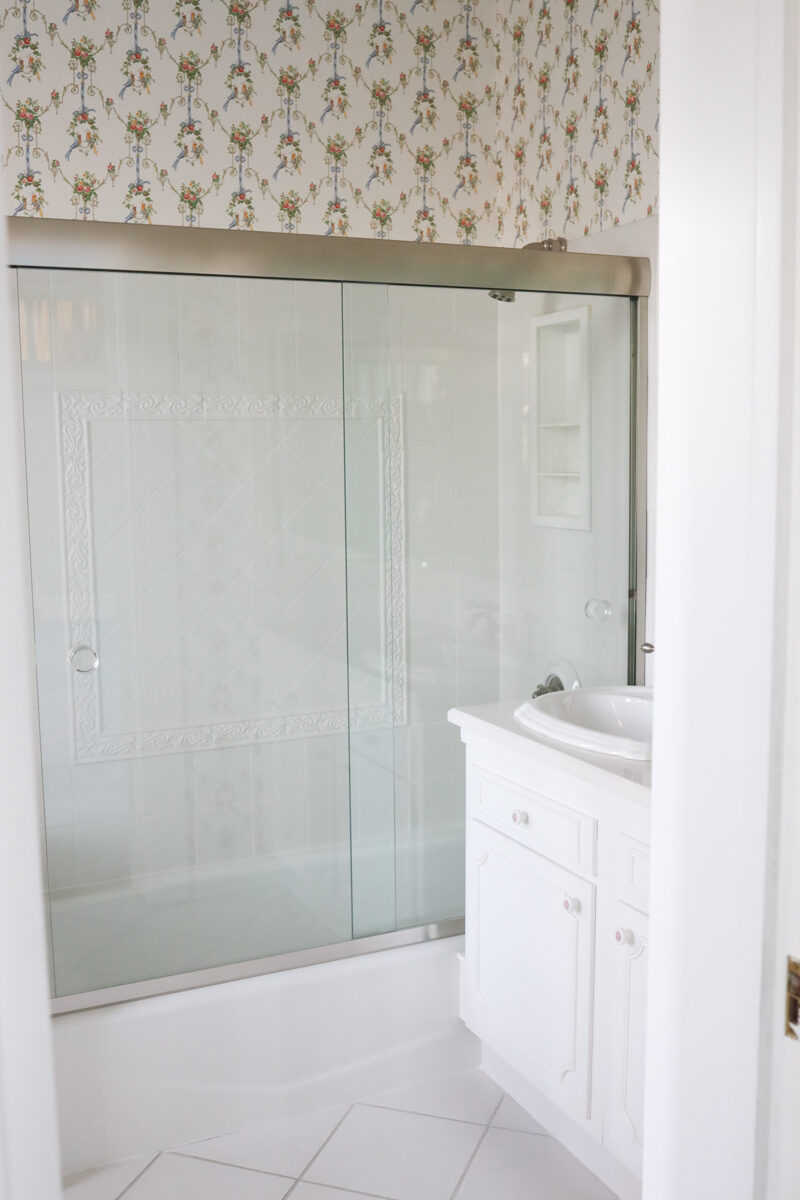 I promise to share more as things unfold, and I'm excited to share the design and restoration process. We're working through kitchen design plans now! The house is gorgeous as-is, so it's going to be incredible once it's done.