2023 Halloween Decorations to Buy Before They Sell Out
My first Halloween as a mom, I didn't really decorate and waited until October to buy a Halloween costume. Everything was sold out. Decorations seem to come out earlier and earlier. It's way too early to think about black cats and spider webs – it's still summer! But the Halloween …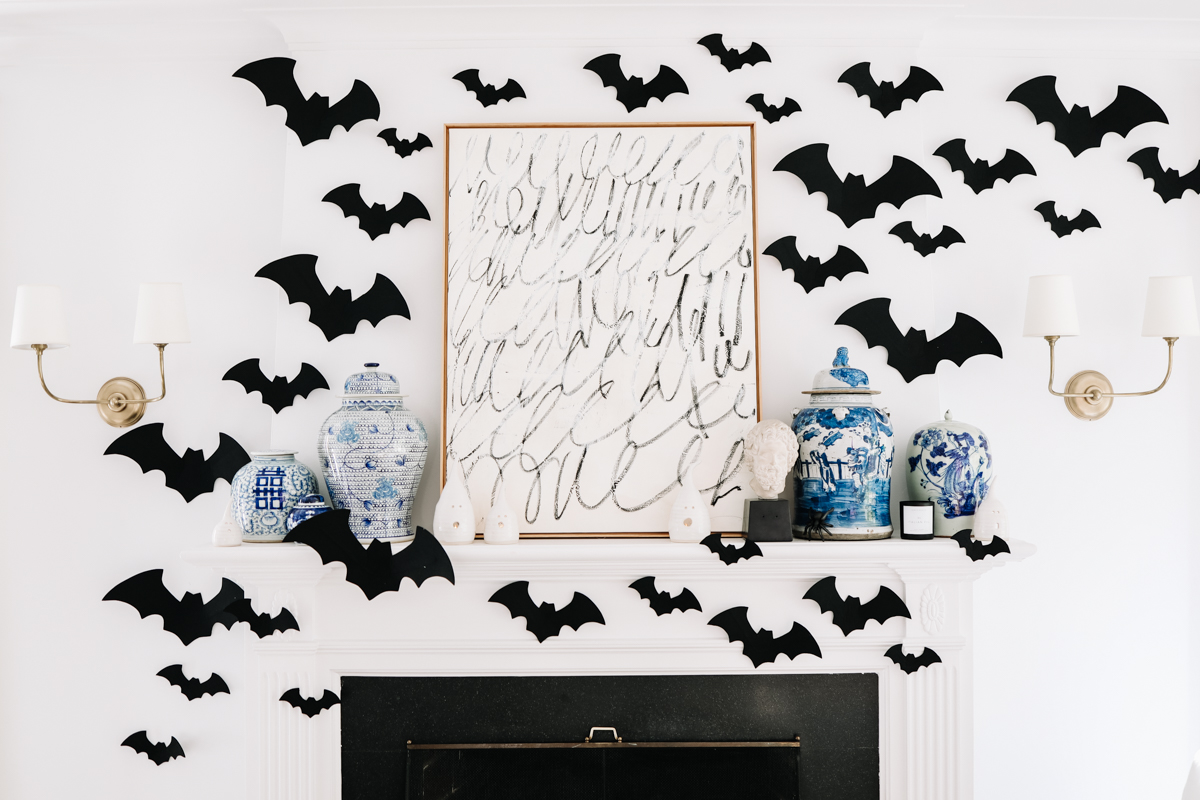 My first Halloween as a mom, I didn't really decorate and waited until October to buy a Halloween costume. Everything was sold out. Decorations seem to come out earlier and earlier. It's way too early to think about black cats and spider webs – it's still summer! But the Halloween shops are live (annoying, I know) and the good stuff is going to sell out. I don't want you to miss out on some of my favorite decorations that sold out last year, and there's some great new stuff, too. If you're in the market for some chic but scary Halloween decorations for your front door or living room, I have you covered. From Halloween wreaths to your front porch, I'm sharing the best Halloween decorations to buy before they sell out.
The Halloween Decorations to Buy Before They Sell Out
Pumpkins and bats? For Halloween? Groundbreaking. I'm not a big Halloween fan – hate scary movies and spooky stuff just isn't for me. The decorations can also be a little…tacky. But my kids love this stuff, so sign me up for pretty, classic Halloween bats and cute spooky treats. Once I had kids, it was all about making the holidays magical for them. I know it's way too early, but if you find yourself googling indoor Halloween decorations in September, the good stuff will likely be gone. And it's not fun trying to decorate in a time crunch, so let's just be in this together, order everything now, and be ready when the time comes. Here are my favorite Halloween decoration ideas for 2023.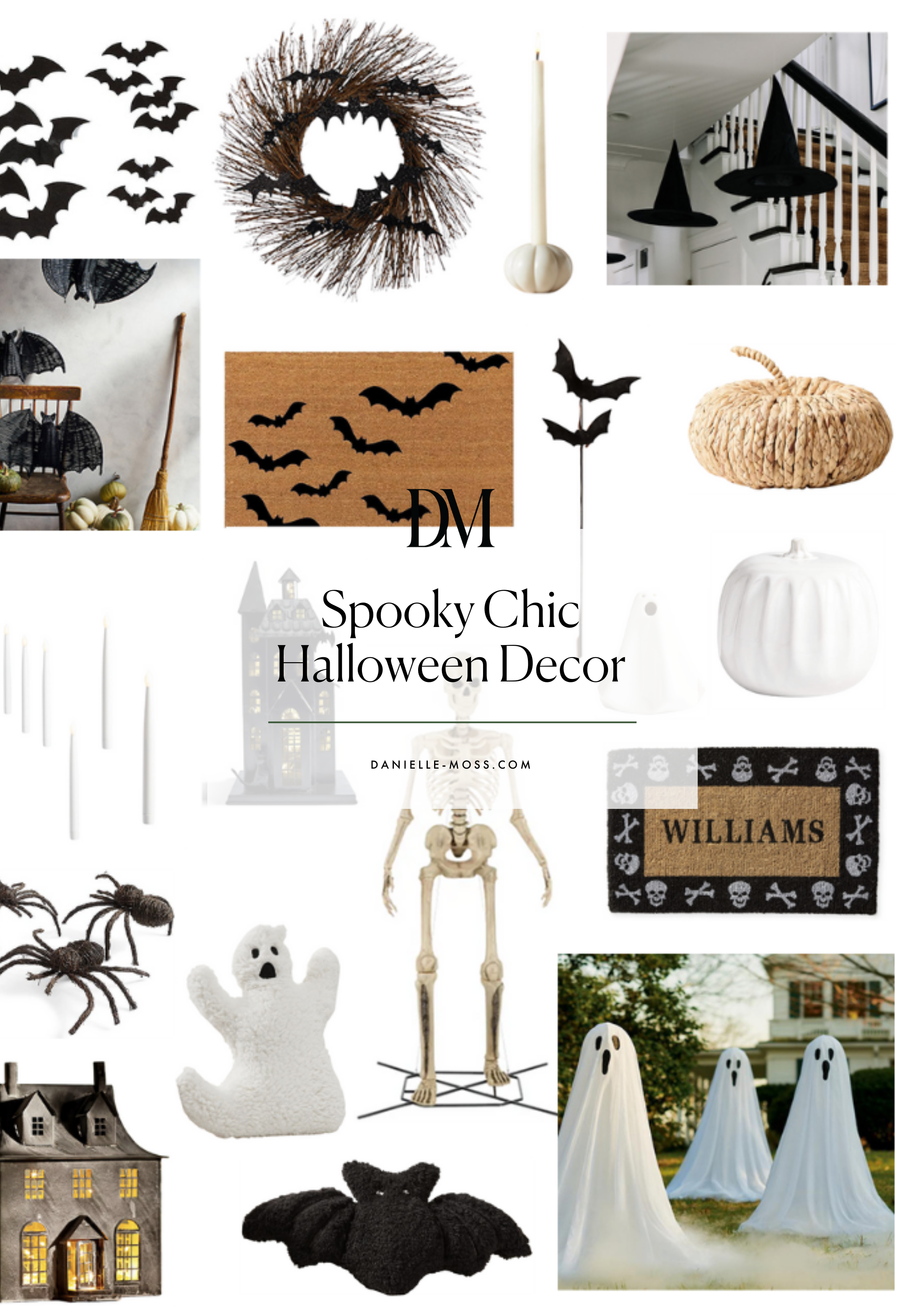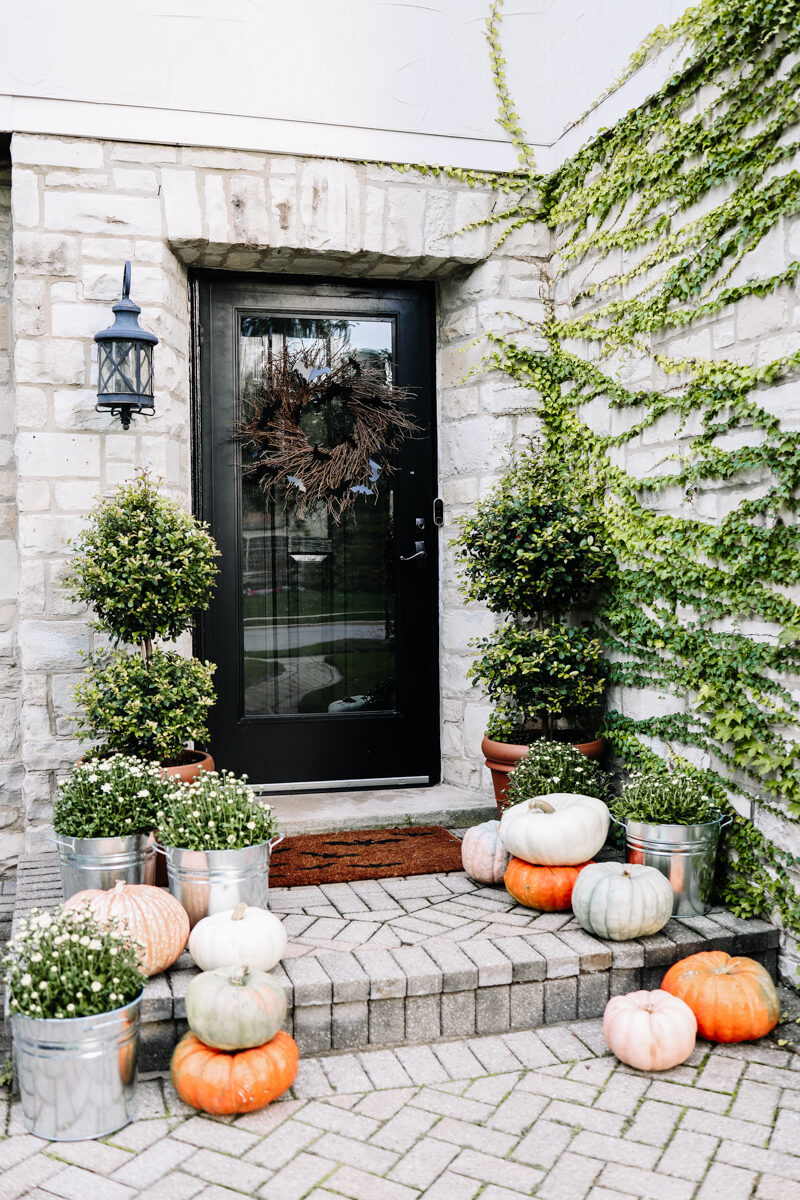 I already bought the kids their Halloween pajamas. 🙄 And certain family members (my oldest child) love Halloween so much that I'm thinking of hosting a Halloween party this year. So here I am, looking at Halloween party decorations in August.
Where to shop for Halloween Decor
My favorite places to shop for both indoor and outdoor Halloween decorations are Pottery Barn, Grandin Road, and Crate and Barrel. Grandin Road and Pottery Barn each have a Halloween store so I've included quite a few things from both shops. Terrain and Anthropologie have some great options, too. I've included everything you need for Halloween parties – from faux pumpkins and decorations for your front walk. From fog machines to Halloween lights and animatronics, these stores have everything you need for the best (cute) Halloween decorations. I've also included a link to our giant 12′ skeleton. It's currently sold out, but if you sign up to receive a notification when it's back in stock, you can snag one. That's how we got one last year and I'm on the list for a second.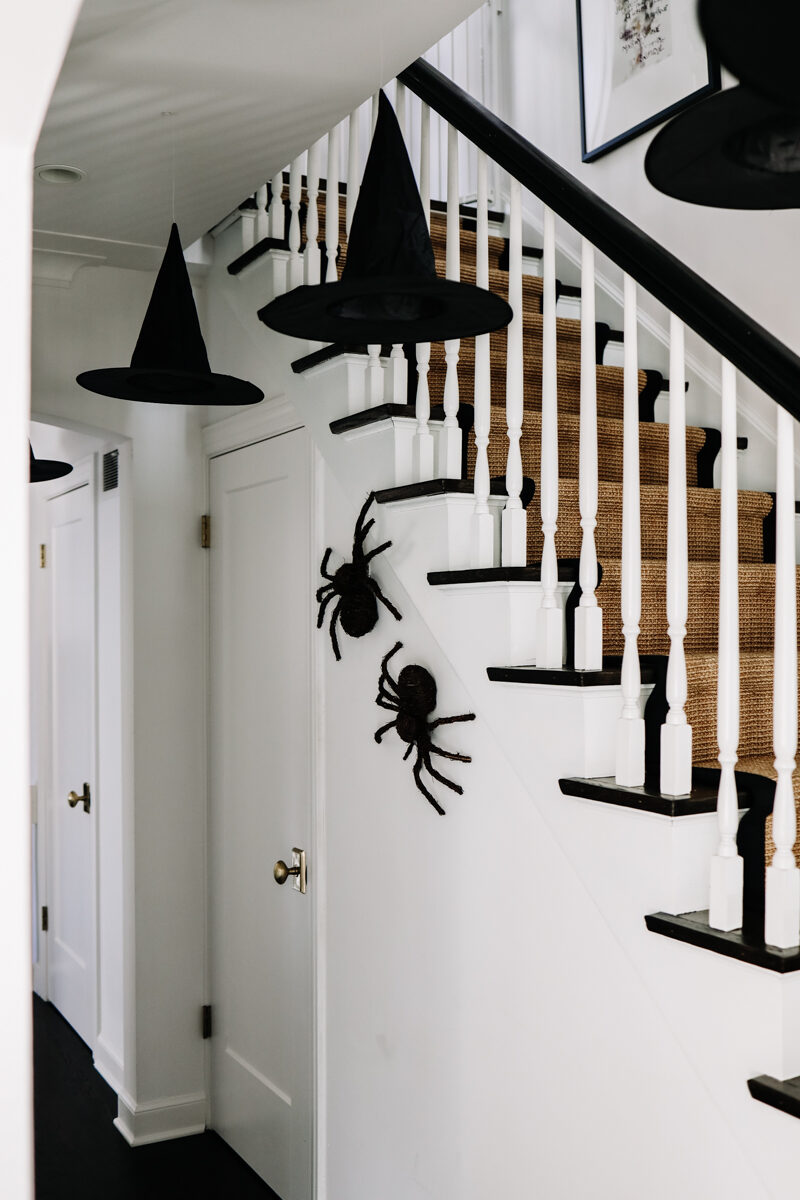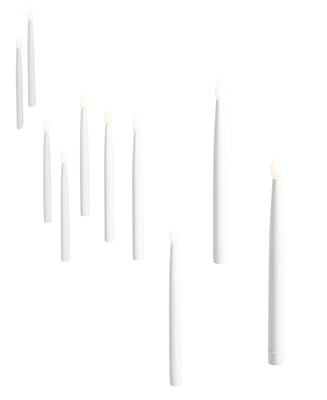 Pottery Barn
These Halloween string lights are so fun. My friend said they sold out quickly last year, so I snagged a set. They come in black and white – I went with black since they're a little spookier.
Shop now
Felt Bats (these sold out early last year!)
Looking for great wall decor for Halloween? These are it. I used paper bats on our walls until I found these, and there's truly no comparison in the quality. They are so well-made, beautiful in person, and stayed up perfectly with command strips. I just used the strips without hooks, and didn't have any issues removing them, or attaching to the felt.
Hanging Witch Hats
If you're looking for chic and spooky home decor for Halloween, these are it. I attach them to our ceiling with small command hooks. Just push the wire through the top of the hat (it pokes right through). Tie a knot around the command hook and attach it to the ceiling. I like to mix up the string height too so they all look like they're floating at different heights. These are so cheap and have been a huge hit with my kids.
Halloween Pillows
I bought one of these for each of the girls for their rooms. These are the little holiday traditions I hope they remember as they grow up.
Lit Staked Ghosts
I talked myself out of these last year. But now that we landscaped and our house has a fresh coat of paint, I think we need them. It's for the kids! Anything for the kids.
This post contains affiliate links. If you purchase something using my links, I may earn a commission at no cost to you.