The 4th of July Sales You Don't Want to Miss
The 4th of July makes me think of BBQs, the pool, and fireworks. Time to be with friends and enjoy the warm, summer weather. My grandparents celebrated their wedding anniversary on the 4th and my girls due dates were July 4 and July 6, so it's a fun, birthday weekend …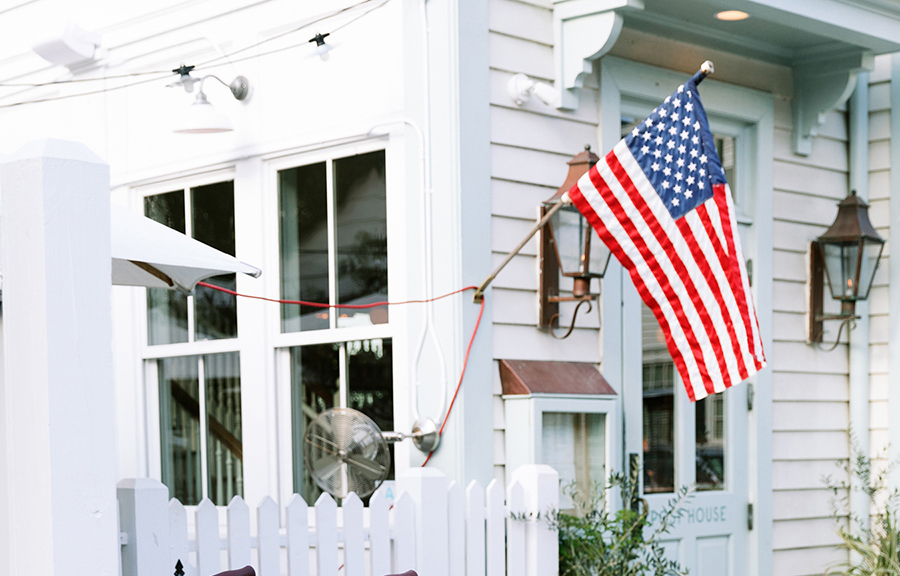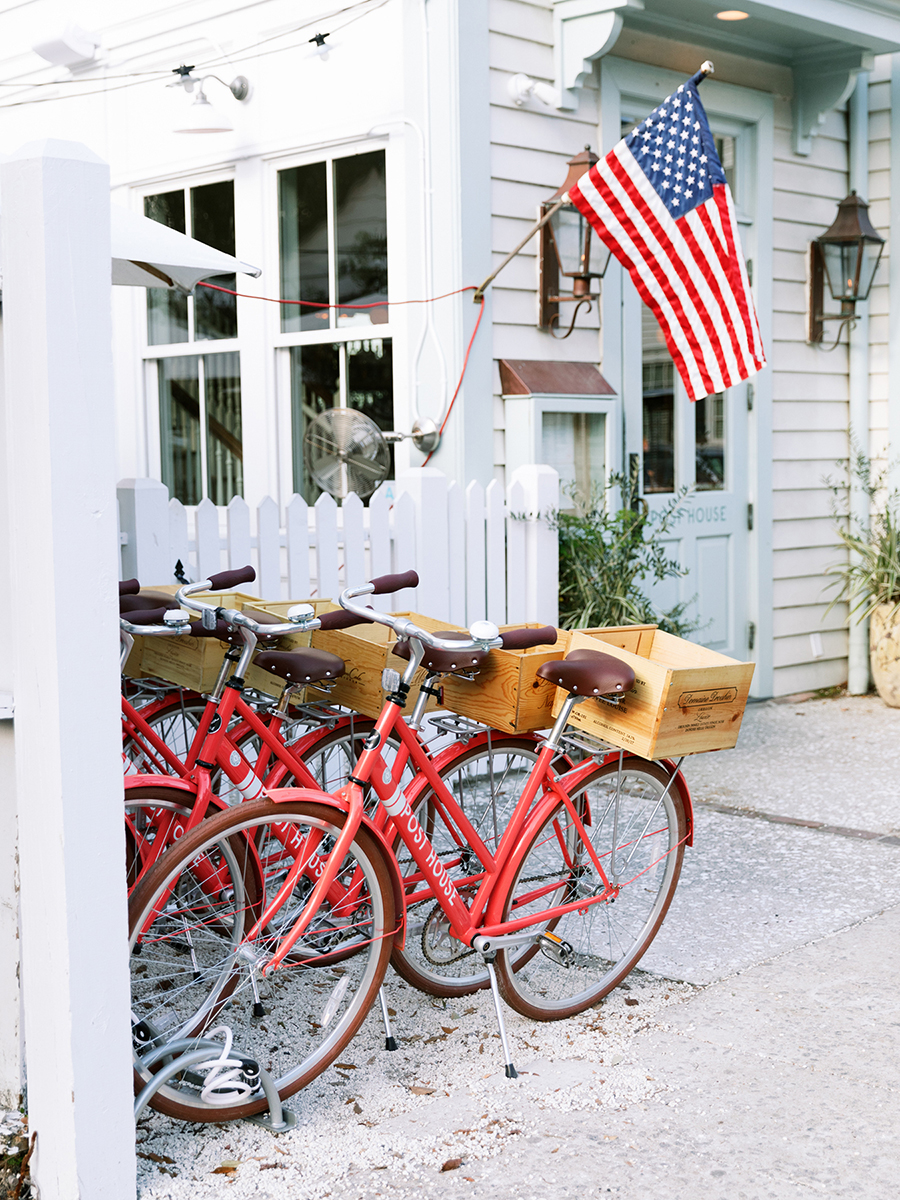 The 4th of July makes me think of BBQs, the pool, and fireworks. Time to be with friends and enjoy the warm, summer weather. My grandparents celebrated their wedding anniversary on the 4th and my girls due dates were July 4 and July 6, so it's a fun, birthday weekend for our family. We just celebrated the girls' birthdays yesterday with a pool party. Our house is full of decorations and we're ready for family time with the kids' cousins. We have friends coming into town, too. Unfortunately, the weather is not really cooperating – we're expecting rain this weekend. And since we'll be inside, and there are some great sales happening, I thought I'd share a few favorites. Here are the 4th of July sales you might not want to miss.
Many of these sales will end on July 4th, so if there's something you're interested in, I'd snag it before the sale ends. Here are some favorites.
The 4th of July Sales You Don't Want to Miss
Up to 40% off Serena and Lily Sale
Shop the McGee and Co Sale
Shop the Williams-Sonoma Family Warehouse Sale
The Williams-Sonoma Brands are having a big warehouse sale. Here are my favorites from Pottery Barn, Williams-Sonoma, and Mark and Graham.
40% off Solo Stove
30% off Summersalt (My Favorite Swimwear)
Shop Summersalt's size-inclusive swimwear. Summersalt swimsuits are the only ones I own. They fit so well and everything's 30% off through July 6! You can see my full review of my favorite Summersalt swimwear here.
Shop the Thirdlove Sale
Get up to 50% off sitewide and an extra 20% off when you spend $150. I just ordered 2 minimizer bras.
Get up to 60% off Hanna Andersson
30-40% off Kissy Kissy
This post contains affiliate links. If you purchase something using my links, I may earn a small commission at no cost to you.