Recent Purchases: What I Bought in May
Summer weather came early and I've been wearing dresses (that's code for getting dressed) most days and just trying to get out with the girls as much as I can while I can. Conor and I are planning a picnic date this week and it is my hope that we'll …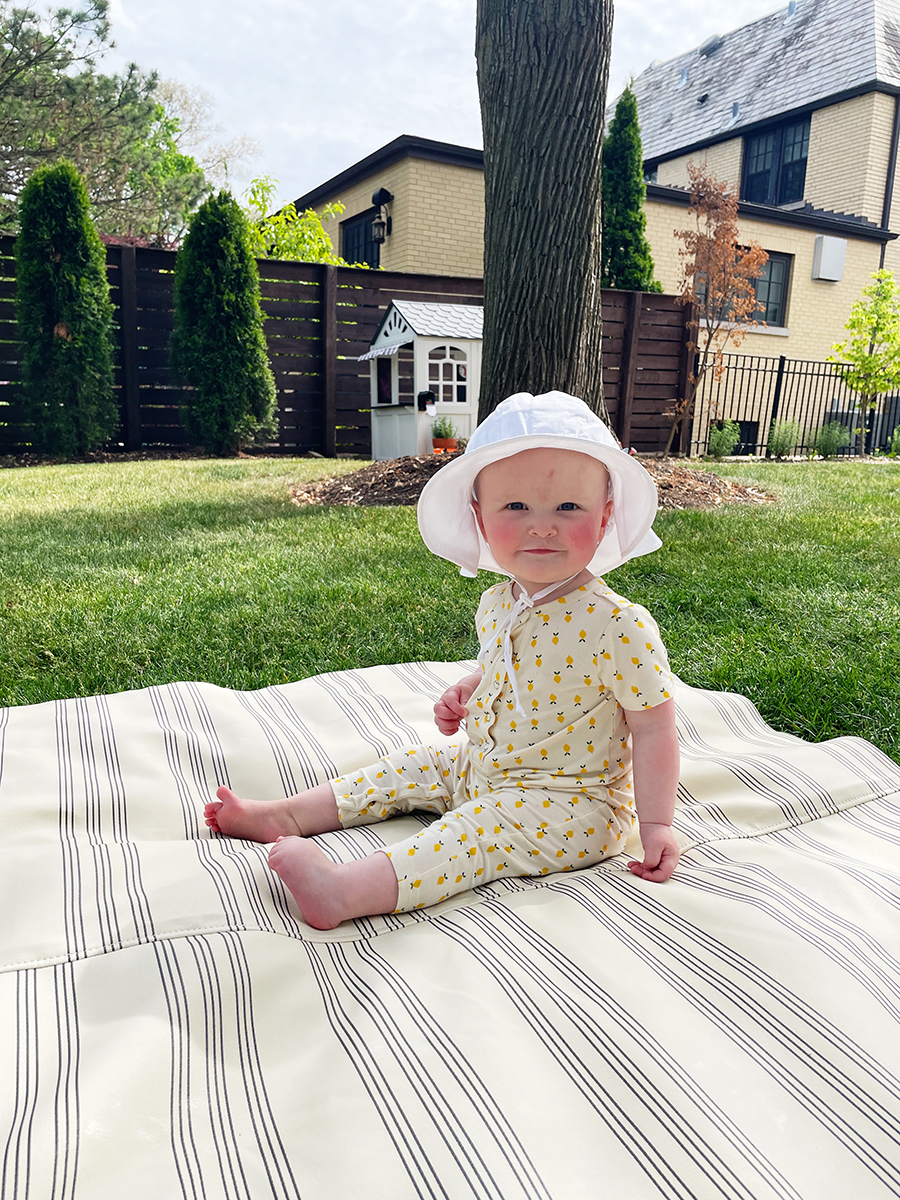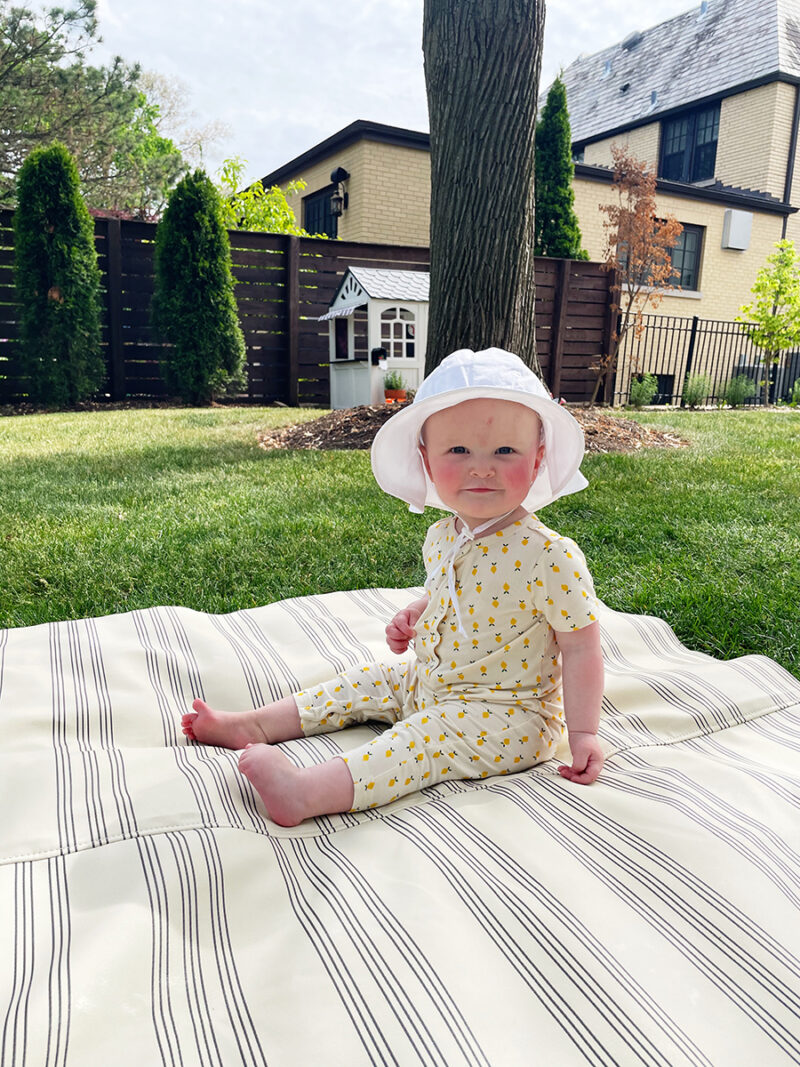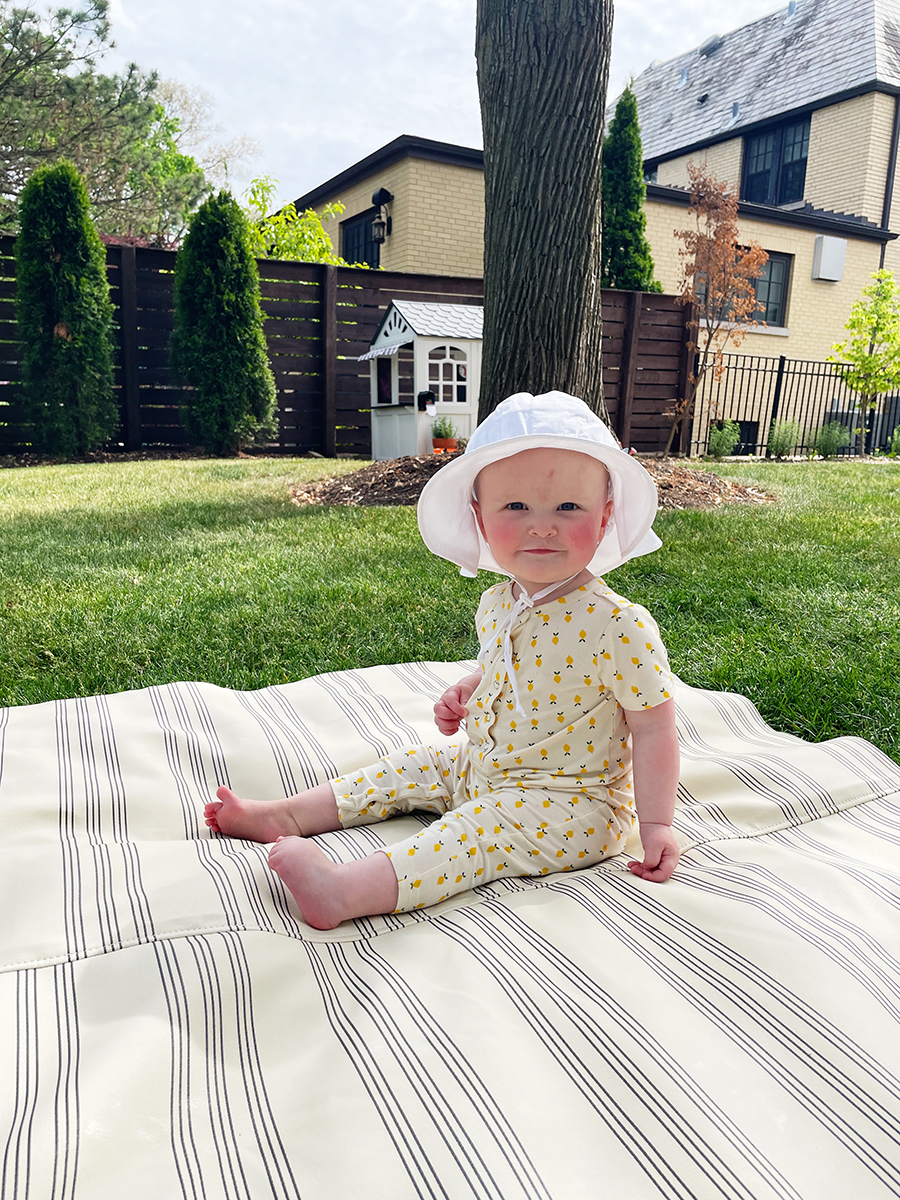 Summer weather came early and I've been wearing dresses (that's code for getting dressed) most days and just trying to get out with the girls as much as I can while I can. Conor and I are planning a picnic date this week and it is my hope that we'll spend every possible moment outside, because I don't know what this coming winter will look like for us. I've been thinking a lot about what I want my life to look like now that things are so different, and after the year we've had, I'm just going to take it as it comes and do what feels right day-to-day. Taking care of myself and being with my girls and husband is priority. It has to be and for the first time in forever, it can be. Here are this month's recent purchases. See more in my shop.
Recent Purchases: What I Bought in May
Before I dive into this month's purchases, a few things to note:
I purchased one as a thank you and another for a friend who just had a baby, and a second one for myself. When a mom has her second or third baby, I'm all about the gift being for her since she likely has all the essentials for baby. I wear it often enough that having a second seemed necessary. It's that good.
I also got another pair of AGOLDE Parker shorts. I sized up so my first pair would be comfortable but they now feel way too big, so I bought a smaller size.
My Arizona Birkenstocks have gotten so much more use than anticipated. They're waterproof and the perfect shoes to wear when we're in the yard with the girls, so I bought a second pair.
When I first tried Bumpin Blends, I wasn't sure that I loved them.
They're not as filling as Daily Harvest, but are delicious. After sampling most of the flavors, I decided that I actually prefer them. They're half the calories, so good, and the perfect light lunch or snack. This isn't sponsored but if you use this link you'll get $15 off and I'll get some credit off my next order.
I bought this toy for Margot and she will play with it, but Kate is obsessed with it. After sharing on instagram, I've heard from a handful of moms who bought it for their babies, and they're loving it, too.
Here are my Recent purchases
This post contains affiliate links. If you purchase something using my links, I may earn an affiliate commission at no cost to you.