Favorite Purchases and Recent Finds, June 2023
We're just over a week into July, but I wanted to share last month's recent finds favorite purchases. With the 4th, family in town, and both my daughter's birthdays, I didn't get much work done last week. And I've made a few purchases since we're working on our bathroom and …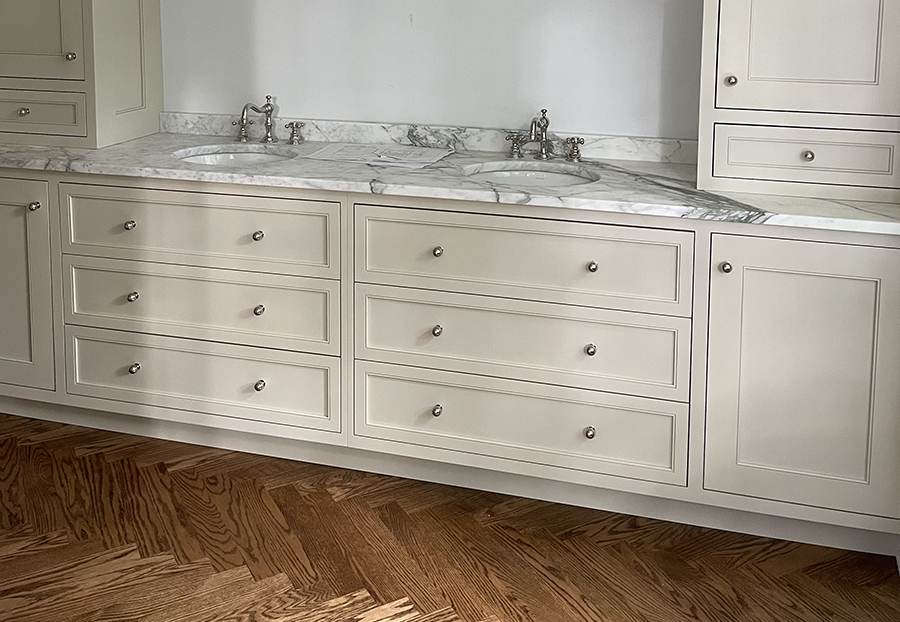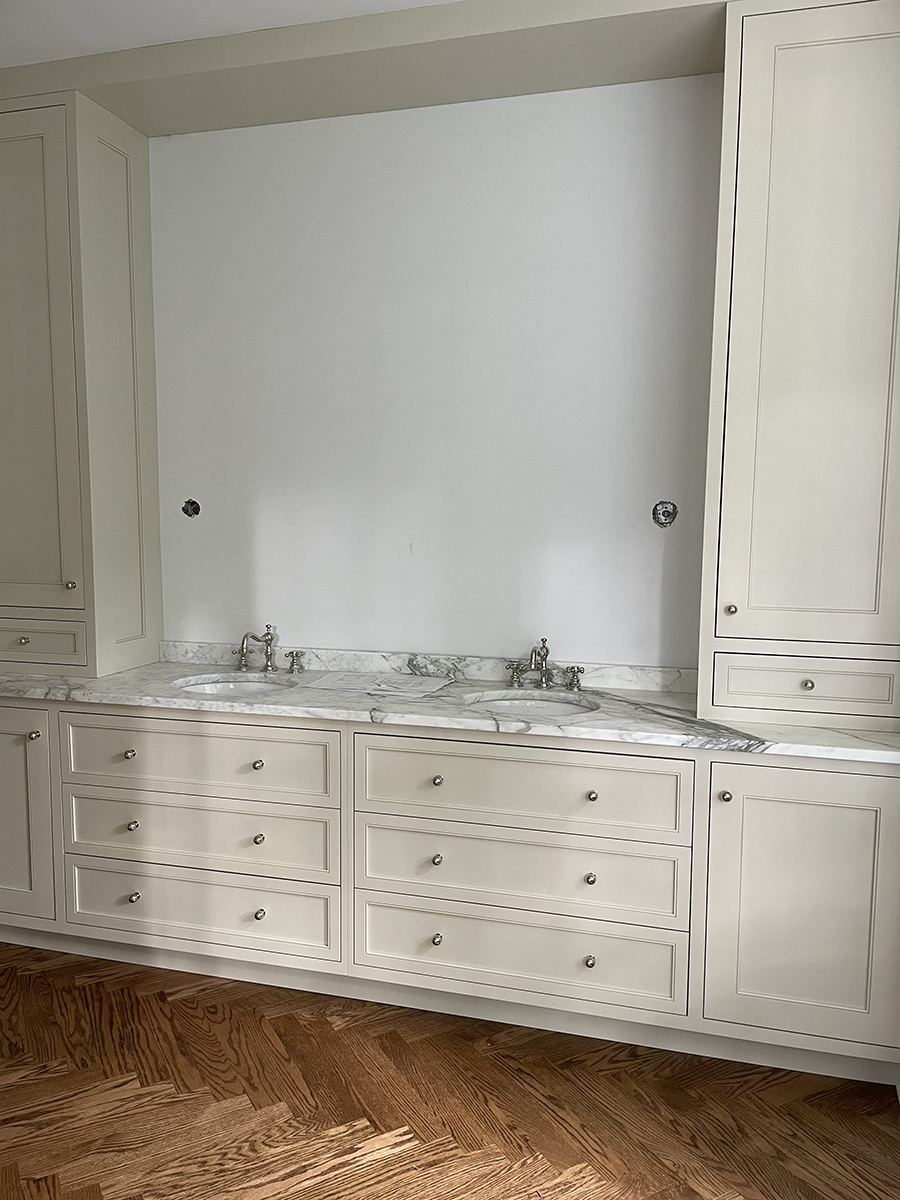 We're just over a week into July, but I wanted to share last month's recent finds favorite purchases. With the 4th, family in town, and both my daughter's birthdays, I didn't get much work done last week. And I've made a few purchases since we're working on our bathroom and did a little shopping for the kids (and myself) too.
Favorite Purchases and Recent Finds, June 2023
This post contains affiliate links. If you purchase something using my links, I may earn a small commission at no cost to you.