The Things I Outsource to Make Life Easier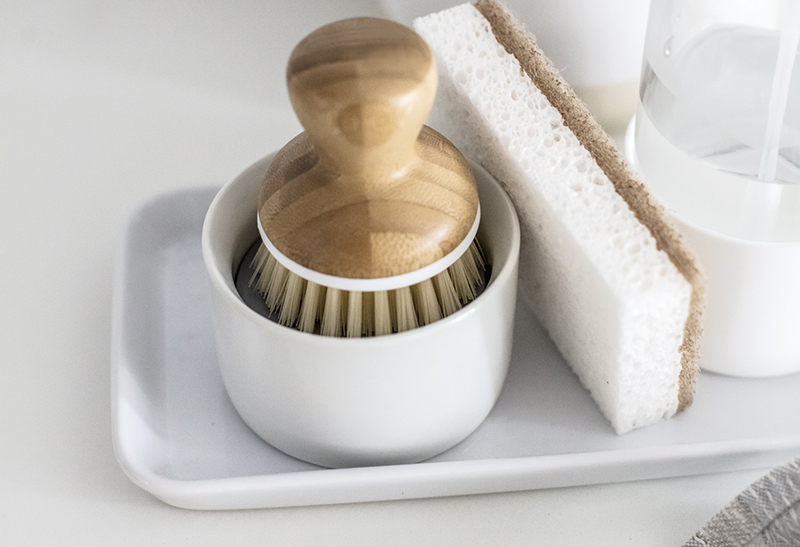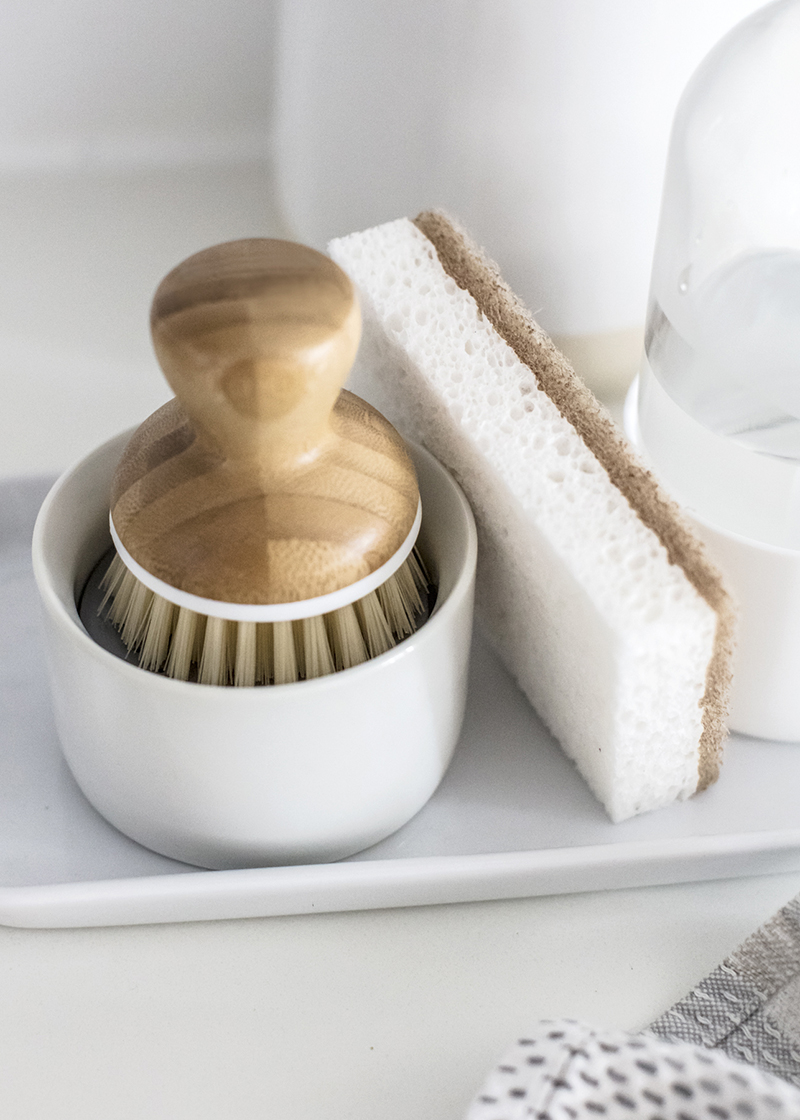 It's not really possible to do everything yourself. At some point, something's gotta give. Once kids come into the picture, you have to learn to let go. It's not possible for things to always feel orderly – at least not for me – but there are certain things I just can't keep up with. So today, I want to talk about the things I outsource as an entrepreneur and mom of 3 kids 5 and under.
The Things I Outsource to Make Life Easier
I have to start off by acknowledging that the ability to outsource anything is an immense privilege. Outsourcing costs money. Spending hours cleaning instead of working also costs money, because that's time I'm not working. Even with having someone clean our home, I still have to tidy up each day. From childcare to house cleaning, or SEO for my blog outsourcing allows me to do more.
House Cleaning
This was something I couldn't afford In my 20s and the first few years of my 30s. It was also just me in a small apartment, so keeping things clean and tidy was a lot easier. One bed, a small kitchen, and one bathroom. So easy. When I met Conor at 32, I spent so much time at his place that I put my apartment on Airbnb. I had some extra cash, and hired someone to clean after each guest. Once I did that, I found a way to make it work every few weeks.
Organizing is one thing, but really cleaning a home is a lot of work. We have 3 bathrooms, 3 beds that need fresh sheets, and more rooms to clean and dust. Outsourcing that type of deep-cleaning is so helpful. I use that "extra" time to work and get things done. The woman who cleans our home came recommended by our painter and we love her. She's so nice and does an incredible job. She's here 5 hours each week, and during that time, I'm able to work and pick the kids up at school.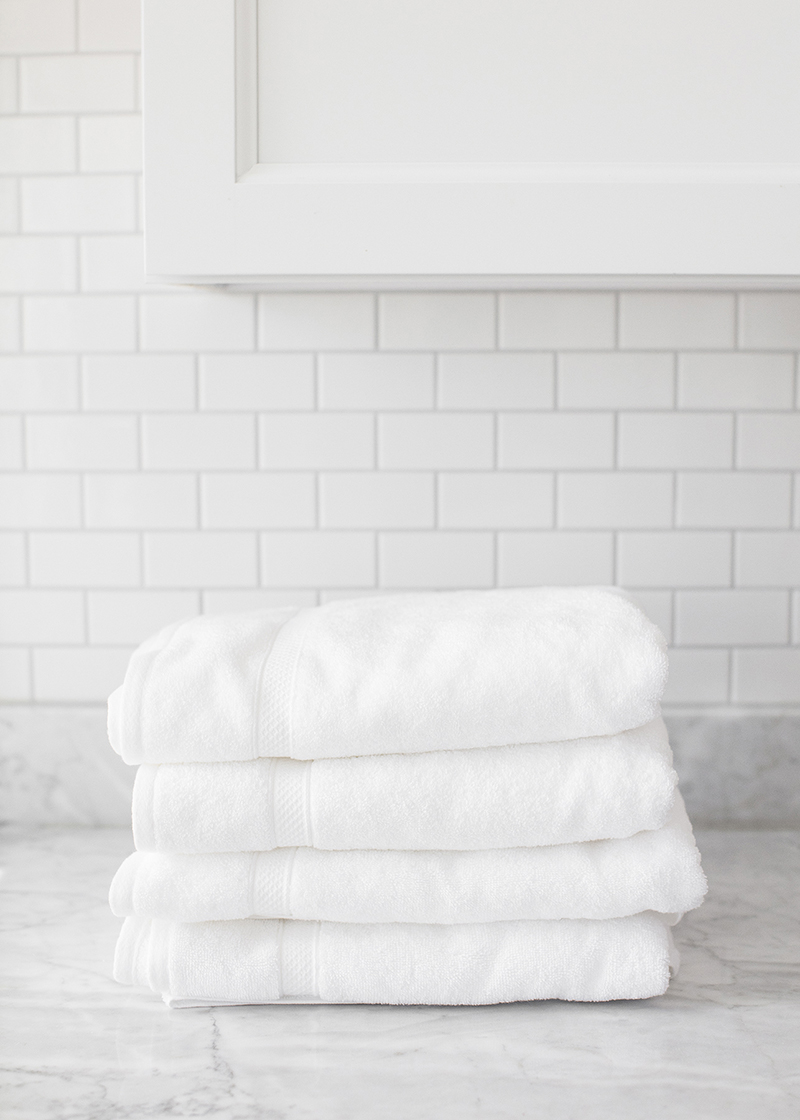 Laundry
This one is very new to me and has made such a big difference in how I spend my time. Once we had our third, I officially couldn't keep up with laundry. I don't mind doing the laundry – that part feels easy enough. There's a machine right by our room and I just throw laundry in every day or two. Easy! It's the folding and changing sheets that I cannot stay on top of. Between clothes, bedding, and towels, there's just so much of it. And my husband does his own laundry, so it's just me and the kids.
I found someone on Facebook who charges $30/hr and helps do the parts that take forever. She's here 3 hours a week and it's so helpful! She puts all the kids' laundry away, irons things that need to be ironed, folds bedding and towels, and changes our sheets. It's only been about a month but it's been wonderful.
Childcare
If you are able to make a choice here, it is a privilege to do so. I know we all have our opinions on this one and it can be a tough thing to discuss, but I want to share my experience which is not the "right" way to do things. Being a mom is harder than any paid job I've ever had. And I love my kids, but I really like having something that's just mine (work).
Because we have two incomes, we're also able to afford to have childcare, which, in turn, allows us to work. Up until last summer, we've always had a nanny (when it was safe – there was a long break with the pandemic). But when our nanny became a mom, we ended up with an au pair, and it's been wonderful.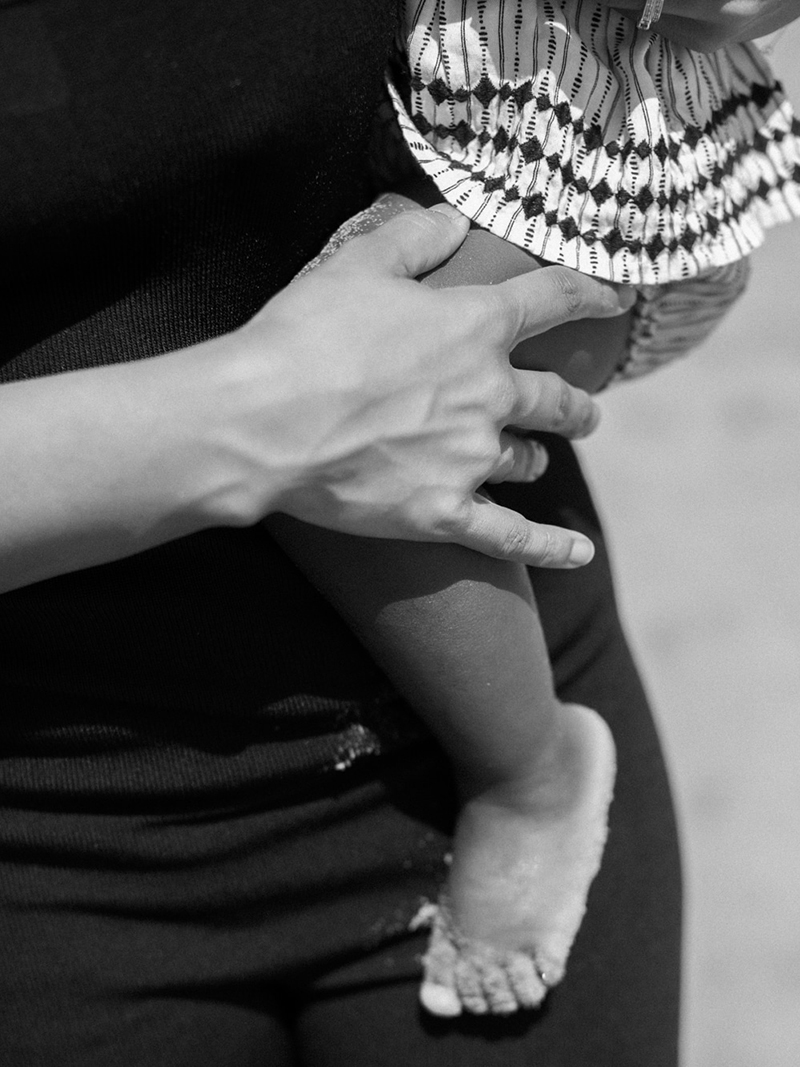 Everything you need to know about welcoming an au pair into your home and family.
Grocery Shopping
No, I don't have someone do my shopping for me, but I do regularly place my orders online. I use Instacart for Costco, Shipt for Target, and Amazon for Whole Foods. I never do grocery delivery since we're close enough to whole foods, so I'll place an order and do curbside pickup. These are all big time-savers. Sure, I could make the time, but I'd rather use that time to work, connect with my kids or a friend, or to take care of myself.
Gardening and Landscaping
We have someone come weekly to mow the low, and hired out most of our gardening and landscaping. If you want to take on landscaping but have a big area and feel overwhelmed, consider splitting the work with a professional. We hired someone to clear an area, we planted 50 flowers and shrubs, and our landscaper mulched the area when we were done.
Home Repairs
Ok, so the reality is that we're just not very good at home repairs. And there are so many hours in a day. So when something breaks or needs to be upgraded at home, we hire it out. And when it's a smaller project, my father-in-law comes over to help. He's the best.
What I've outsourced for work
In the past, I had someone managing my Pinterest and helping with SEO. In the end, after learning a lot about SEO, I figured out that my posts still weren't ranking, so I took matters into my own hands. It was nice to have them manage Pinterest because I barely touch it, but it wasn't increasing traffic to my site and didn't feel worth it. I would like to figure out a plan, since I'd like to stay on top of social media, my blog, and my newsletter. I'm not sure what's worth outsourcing or how to find the right person to help. With both girls in school, I am hoping I can come up with a better schedule that will allow me to maintain some more consistency at work.