Nécessaire Body Wash Review. Is it Worth It?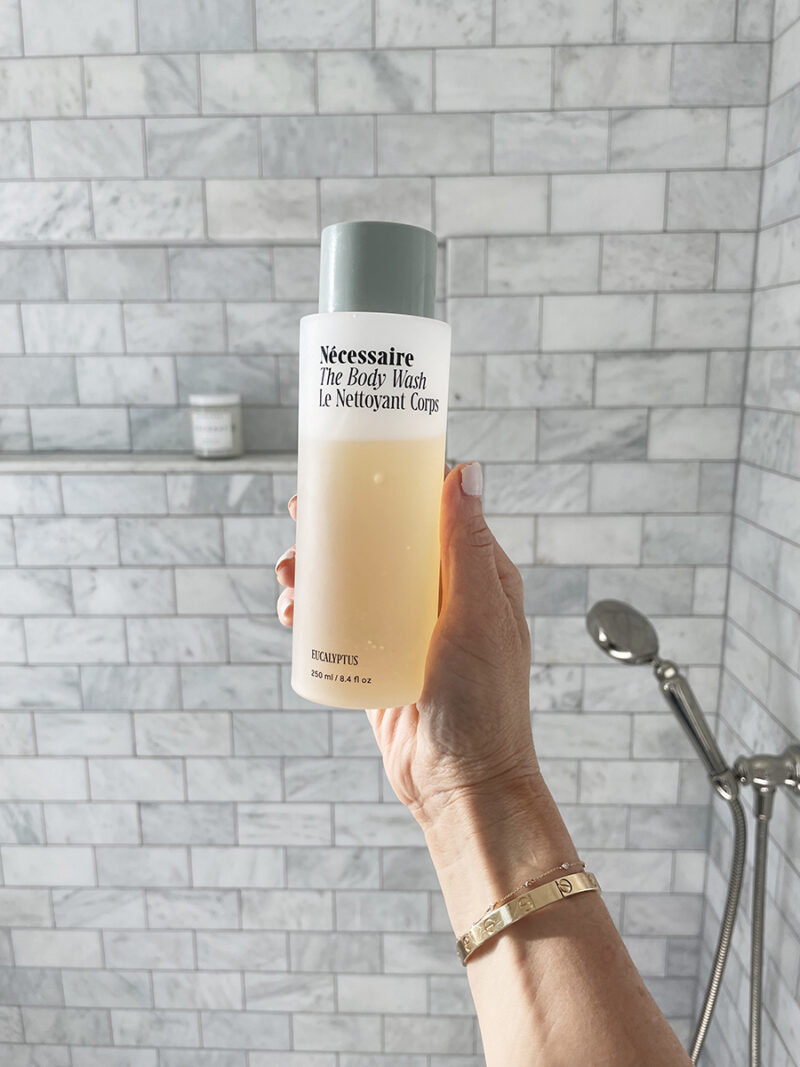 Chances are that you've seen Nécessaire products on social media. It has great branding and everyone seems to love it, but is it worth the hype? And is it worth $25? I made the change to clean beauty a few years ago and decided to try this award-winning body wash. So I placed my first Nécessaire order at the end of 2020, and have been using it since. The eucalyptus scent gives you a spa-like experience – the gel lathers into a rich foam and smells incredible. And a little bit goes a long way so each bottle lasts a few months. It's become one of my favorite personal care products, so here's my honest review of Nécessaire's body wash. And so it's clear, this post was not written in partnership with Nécessaire!
Nécessaire Body Wash Review
At first, it was the branding that got me. Most people don't spend $25 on body washes, but this is one of Sephora's best sellers and I had to try it. I love pretty packaging and when I see something beautiful over and over again that people seem to love on social media, I'm intrigued. Is it that good? Is it worth it? The climate neutral brand is, in fact, worth the hype.
I've been using this body wash since 2020, and have placed six orders since, typically ordering two bottles at once. If you're looking for a clean, vegan, cruelty-free body wash, and love clean, fresh scents, this is it. I should add that you can make a one-time purchase or subscribe and save 5%.
I'm just going to review the body wash since that's the only Nécessaire product I use regularly. Necessaire products are amazing though – the lotion smells and feels nice, but I prefer body oil to lotion.
Nécessaire body wash scents
My husband uses the sandalwood scent and I love the the eucalyptus scent. But if scented body wash isn't your thing, there's an unscented version, too. But seriously – try the eucalyptus. It's incredible.
It's great for sensitive skin
I have dry skin, and my skin always feels great after using this body wash, although it's great for every skin type do regularly use body oil, too, but have been using this for almost 2 years, so that has to say something. This vitamin cleanser contains niacinamide and vitamin E, which are great for inflammatory skin issues, and reduce redness and even stretch marks. It cleanses, nourishes, and balances your skin. It's packed with vitamins and nutrients, is great for skin health, and has sugar cane, vitamin e, citric acid, and glycolic acid.
Nécessaire body products I've tried (and what I just ordered)
I usually choose body oil over lotion, but if you're a lotion person, I do really like Nécessaire body lotion. Since I love this body wash as much as I do, I'm going to try a few more of Nécessaire's body care products. I'm excited to try the body serum, hand cream, and body exfoliator with salicylic acid, too.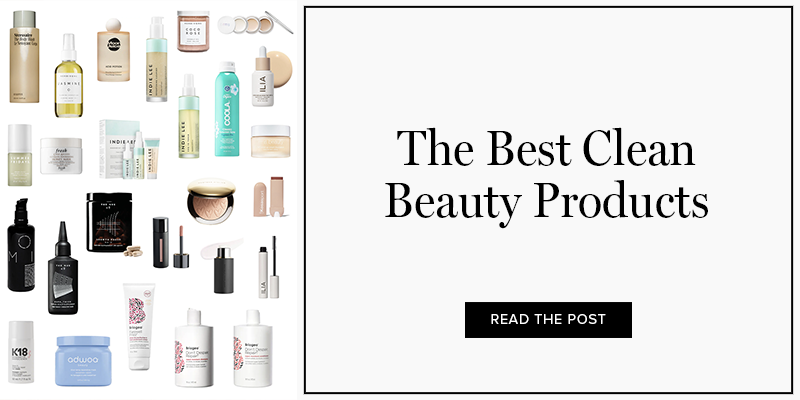 This post contains affiliate links. If you purchase something using my links, I may earn a small commission at no cost to you.