What to Buy at the LAKE Pajamas Summer Sale
I love LAKE Pajamas. I have been wearing their pajamas for years and have been fortunate enough to have an ongoing partnership with the brand. While they do send product on occasion, I've made quite a few purchases for myself and as gifts, too. A pair of pajamas or robe …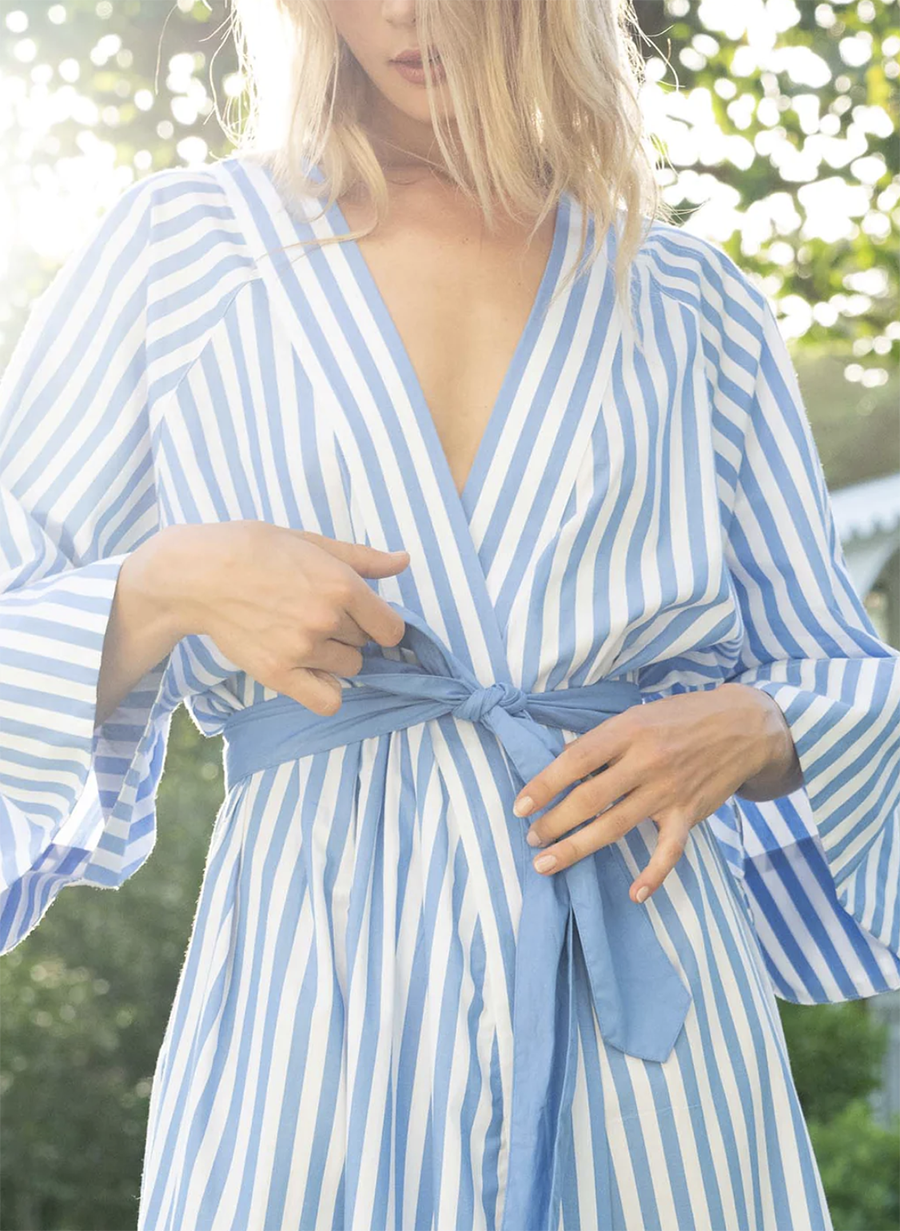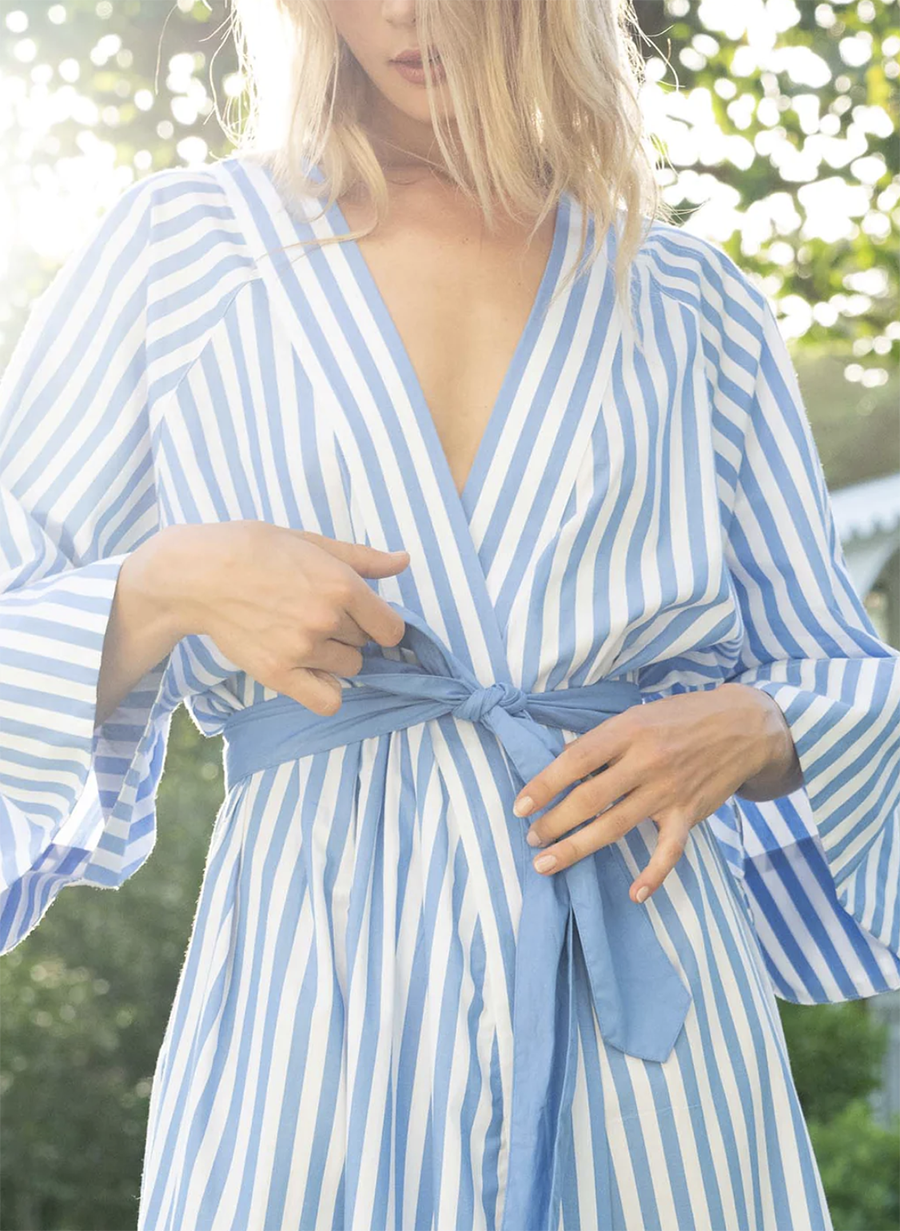 I love LAKE Pajamas. I have been wearing their pajamas for years and have been fortunate enough to have an ongoing partnership with the brand. While they do send product on occasion, I've made quite a few purchases for myself and as gifts, too. A pair of pajamas or robe from LAKE are some of my favorite gifts to give. I love the kids and baby pajamas, too, and they just started making sets for men as well. Chances are that you've seen these pajamas on social media and in every mother's day gift guide, and for good reason. They are made of the softest fabric and are the most comfortable pajamas I own. And the styles are…stylish. I always feel good when I'm wearing LAKE. Here are my favorites from LAKE's summer sale.
What to Buy at the LAKE Pajamas Summer Sale
LAKE's annual sale is happening now and the best robes and pajamas are selling out fast. It's always time to invest in some Peruvian pima cotton, but now is the time to save. Over the last year, the brand has come up with some new silhouettes that I love, and a few are on sale but going fast. If you're looking for pajama sets, a nightgown, or a new pima robe, do not wait – the pima cotton sets are perfect if you're a hot sleeper, and I love the relaxed fit of LAKE Pajamas. My girls love the pima long-long set. And you'll get free shipping on orders of $50+ (which isn't hard to spend). Treat yourself to a pair of LAKE Pajamas – you won't regret it!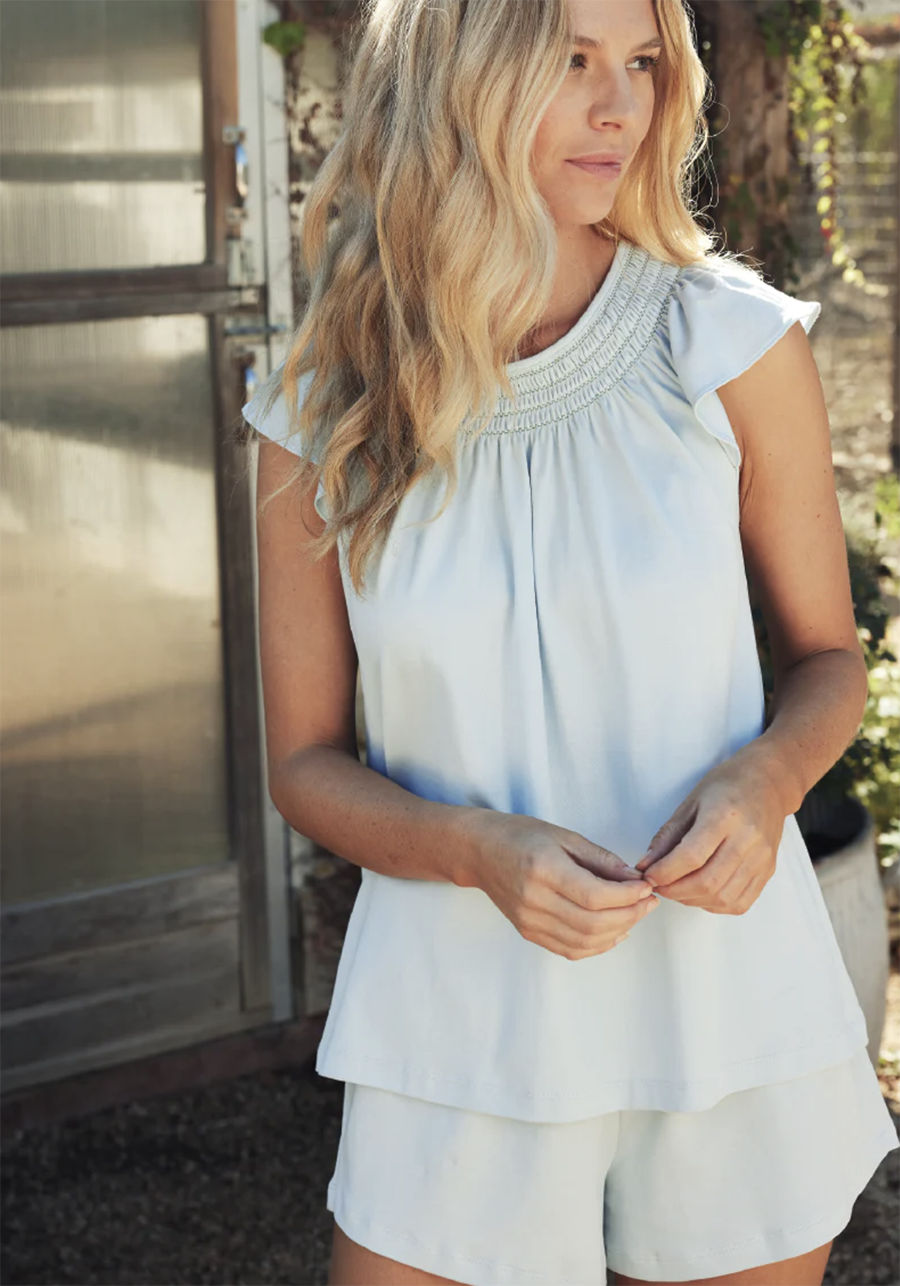 LAKE Pajamas Sizing
The sizing is interesting. As someone who is normally a size small but with a larger bust, I size up to a medium in LAKE's fitted pajamas. I love a matching set, but the tops can be a little snug. If I were a B cup, I'd be a small and not have any issues. I would not recommend sizing up for nightgowns and robes – I always wear a small in those and they fit perfectly. I have never needed a larger bottom. The maternity pajamas ran large for me – a small fit really well.
I would recommend sizing up for kids. My girls are (newly) 3 and 5 and the 3 and 5 fit perfectly, but they've been wearing those sizes for months. My son only fit in the 0-3 for a short time, so I would size up a full size for babies.
Quality – are they worth it?
The quality is amazing. My kids are a lot harder on their pajamas, and they hold up so well. I do dry the kids pajama sets and they never pill. I prefer to hang-dry my clothes but that doesn't always happen, and they hold up. They will shrink after you wash them, but that hasn't been an issue for me. They are made so well and hold up after months (or years) of wear. As far as these pajamas being worth it, that of course depends on what you're willing to spend on pajamas. They are obviously a splurge, but make a great (luxurious) gift. Because of how comfortable they are and how much I love the styles, I would say that I think they are worth it and that they make a great gift, too.
My favorite LAKE pieces
This tank set is my favorite pair of pajamas, and it's not on sale, but it's just so good. I love the short sets It's super-soft and great for warm climates or for those of you who run hot like I do. I really like the It's rare that I'll wear long sleeve pajamas, even in the winter.
This post contains affiliate links. If you purchase something using my links, I may earn an affiliate commission at no cost to you.