50+ Women-Owned Brands to Shop This Year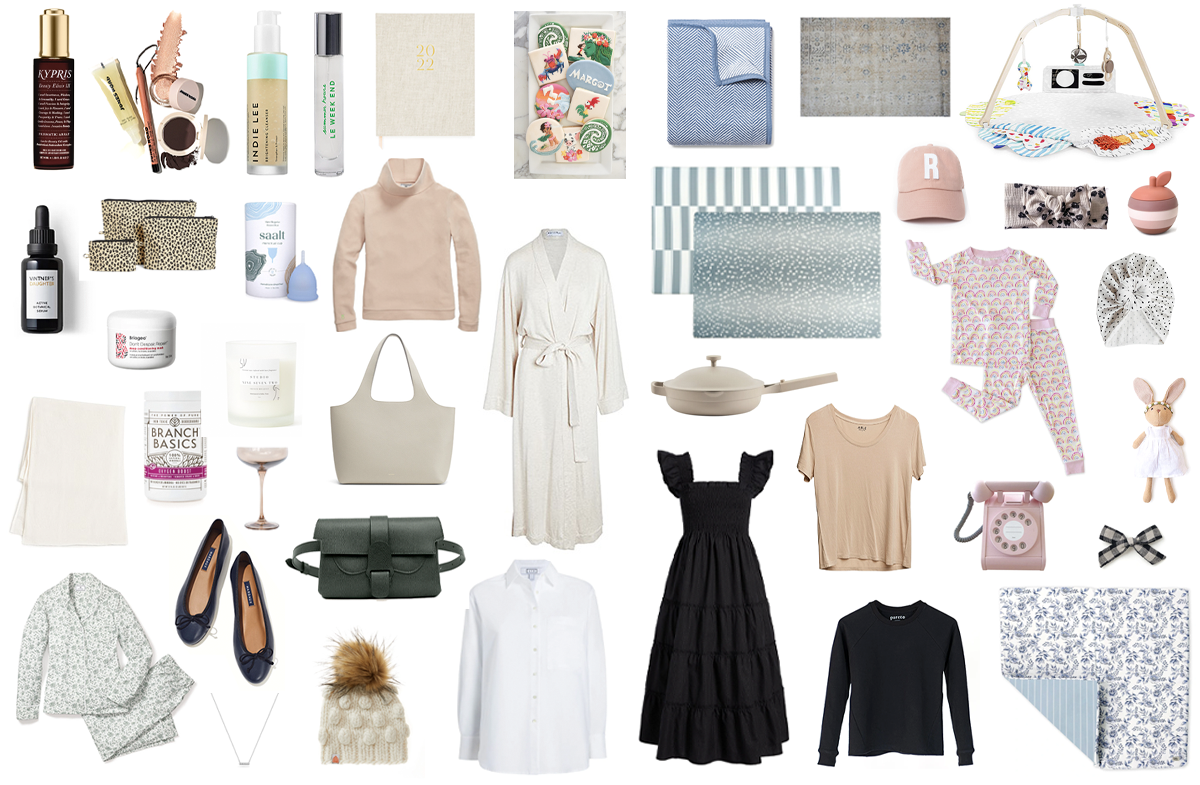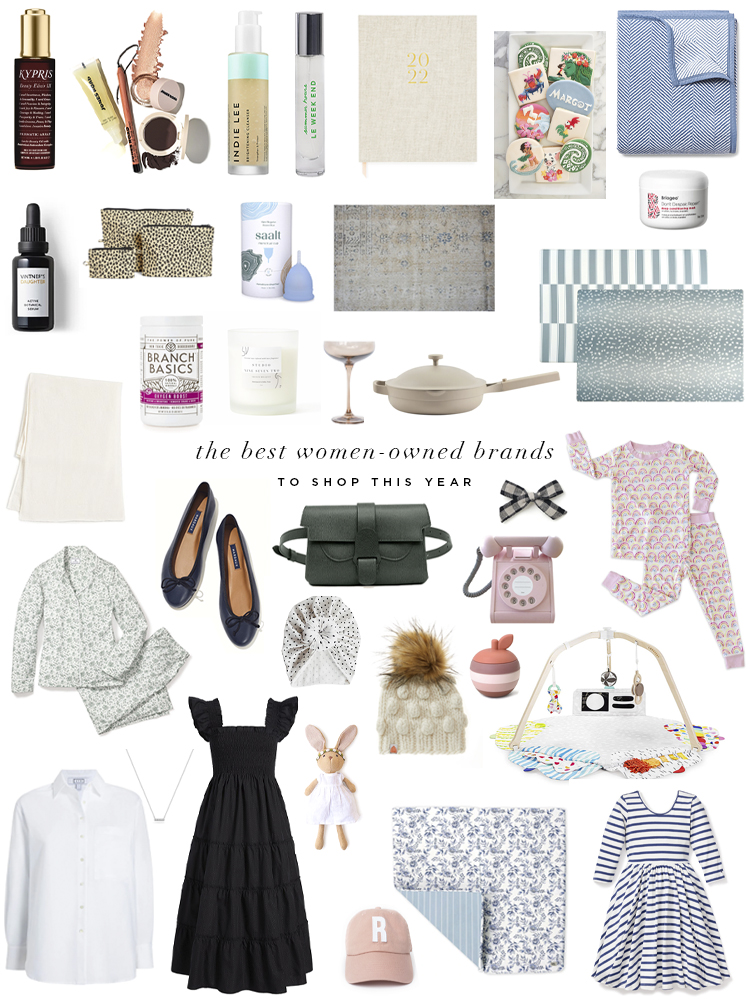 Women supporting women – it's one of the things I love most about what I do. I know firsthand how it feels since I've felt so supported with my fundraising efforts, and by those of you who visit my blog and want to use my affiliate links, like my posts, and do what you can to support what I do, so thank you. Here are 50+ women-owned brands to shop this year.
50+ Women-Owned Brands to Shop this year
With the holidays coming up, I've been trying to focus on supporting my fellow women, and wanted to share some women-owned brands (some big, some small) that I hope you'll consider when you do your shopping. At first, I planned on sharing maybe 10 or 20 but asked for your recommendations and the list kept growing. From fashion and beauty to kids and even cookies, I've covered everything. Some brands are new to me (thank you, readers) and others I've supported for a while now.
I've decided to make this a regular thing, and am going to share some smaller, curated, lists in the coming weeks (and months). These brands are all founded by women, and up next, I'll share women-owned stores. If you know of any shops that carry a variety of brands or want to suggest a women-owned brand to share soon, please leave a comment below.