The Best Amazon Prime Day Deals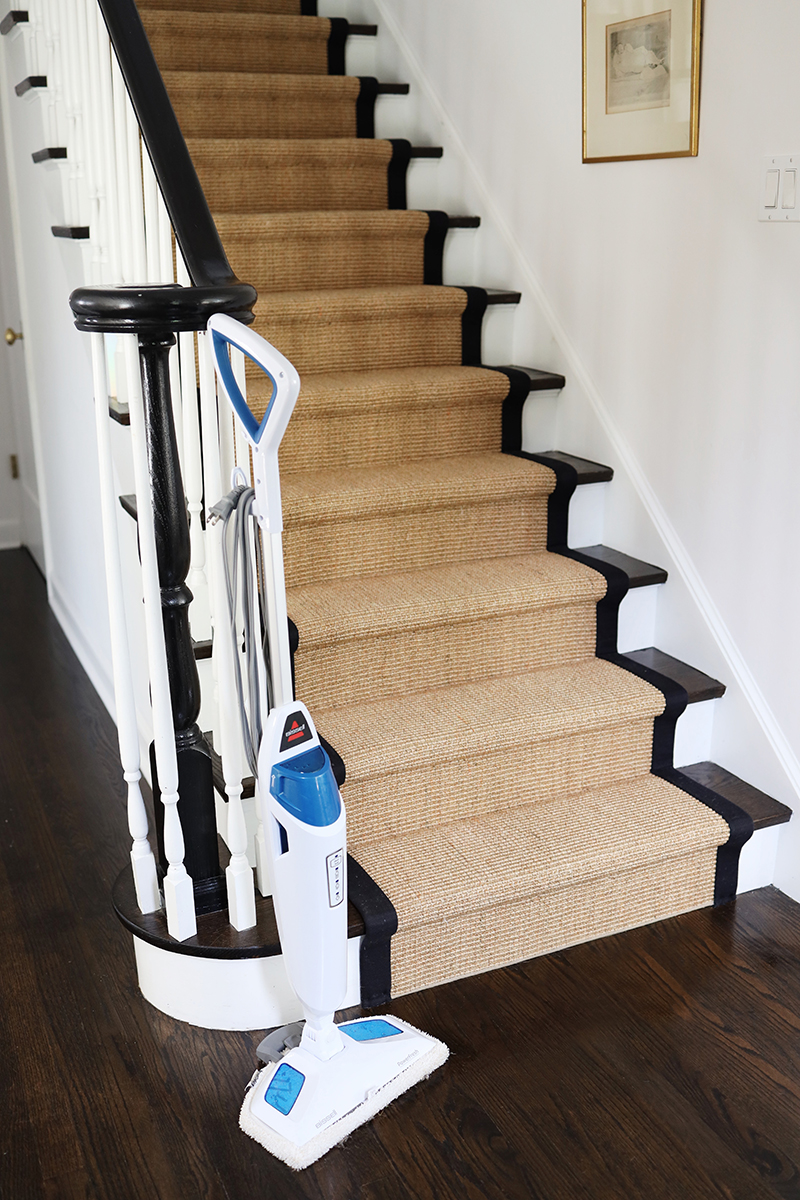 Amazon Prime Day is here! We're still in isolation (and will be for the remainder of 2020) and the holidays are coming up, so now's the time to score a deal on some best-sellers. I wanted to share some of my favorite items and others I've had my eye on. I'll note what I have and love below. Here are the best Amazon Prime Day Deals.
The Best Amazon Prime Day Deals
Steam Mop
I bought this right when we started isolating and use it a few times a week. It's easy to use and I feel better knowing our floors are really clean for the girls.
Airpods
I have the same ones and love them. I can be completely hands-free on work calls, when I'm out for a walk, or cleaning up around the house (which I'm always doing).
Blue Air Purifier
I did a lot of research on air purifiers and this one was at the top of every list.
Little Genius Starter Kit
This was one of my ahhh we're isolating forever and Margot has nothing to do purchases months ago. She's still a little young for it but does enjoy the costume set (also on sale). I think it's something we'll use a lot in the years to come.
Get 3 Books for the Price of 2
You really can't beat this deal. We've been reading Bear Came Along on repeat (it's so, so cute!) and I'll link some other favorites here, too
Escargot
The story of a French snail who just wants to be your favorite animal.
The Wonderful Things You Will Be
I may have memorized this one. It's so so sweet.
Bubble Blower, 20% off
We used this a lot over the summer and it's great inside or outside. Highly recommend it.
Water Flosser, 40% off
This seems like one of those things that's a total waste of money but my dentist recommended it for my sensitive gums. I've been using it for over a year now and my gums have never been healthier!
Food Storage Bags
I bought both Stasher and Zip Top food storage containers and love both. Stasher bags are on sale right now!
Frame TV, $400 off
We were going to buy the Frame TV for our bedroom but opted for a less expensive TV. The Frame is on sale now, so if you've been thinking about ordering one, this is the time to do it.