Halloween Costumes for Kids and Babies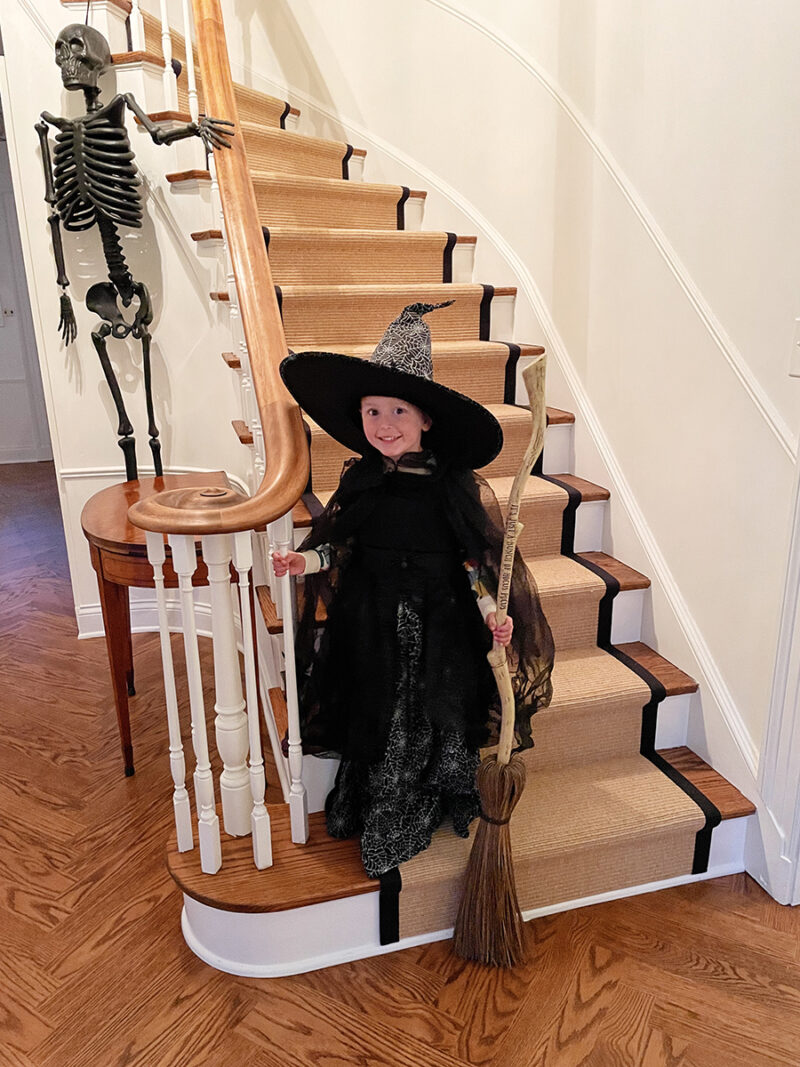 Halloween was never my thing. Then I became a mom and went all out with decor and costumes for the whole family. Looking for the perfect Halloween costume is so much fun – and making magic for your kids is always a good idea. It's so fun to dress up as characters from your favorite movies, tv shows, and books. This year, we're talking about Toy Story, but if it were up to me, the girls would be Buddy the Elf and a bottle of syrup (not happening). 😂 Scary Halloween costumes are not my thing, but if you're looking for cute or funny costumes for your kids, you've come to the right place. Here are the best Halloween costume ideas for the kids and babies.
Halloween Costumes for Babies, Toddlers, and Kids
My first Halloween as a mom, I waited until mid-October to buy a costume for my 3 month old and everything was sold out. I ended up buying some cat ears and a little black onesie – it was a classic, simple costume. It's way too soon to think about Halloween, but the costumes are out and will sell out in the next month or so. So annoying.
I hope this post will inspire you to come up with a fun idea for a group costume or family Halloween costumes. I've included some great options from some of my favorite stores. If you're looking for the perfect outfit for a Halloween party or trick or treating, I have lots of different options for you.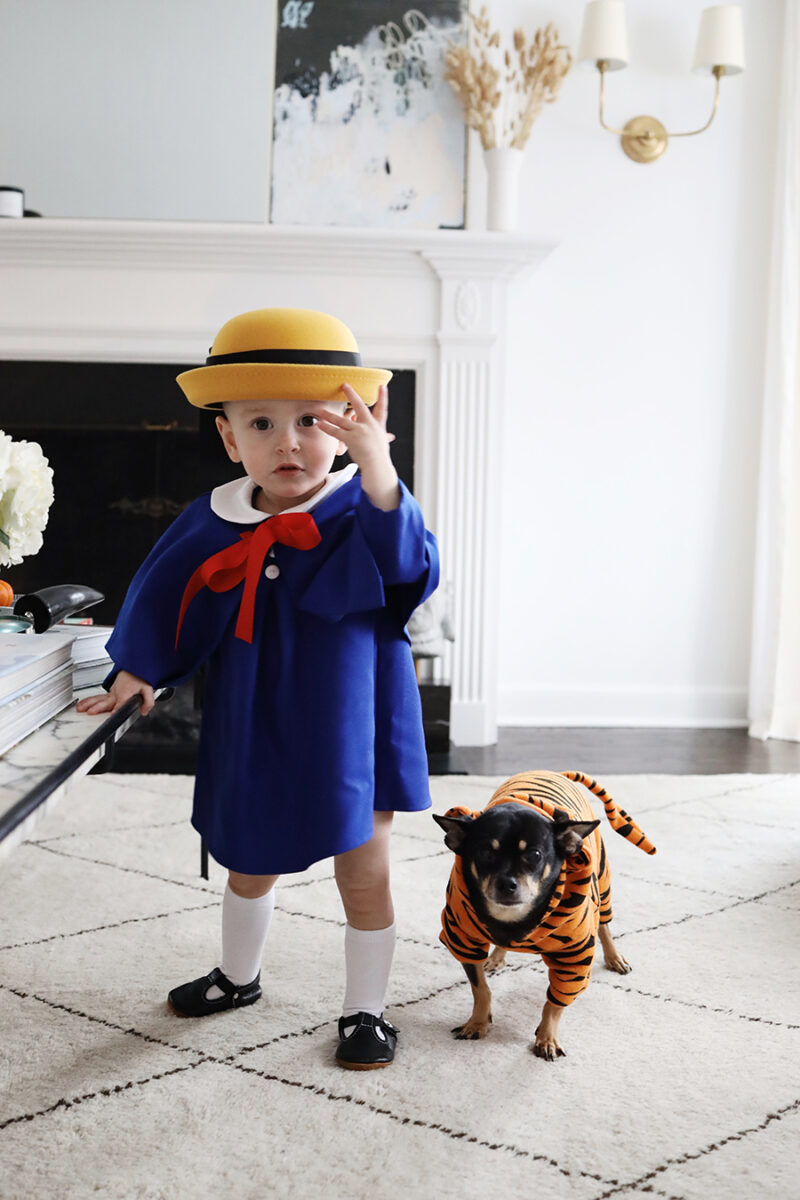 Halloween Costumes for Babies
I've found that the Pottery Barn Kids costumes are the highest quality for kids. They make the best Halloween costumes for babies – they're soft, cute, and they have a great selection.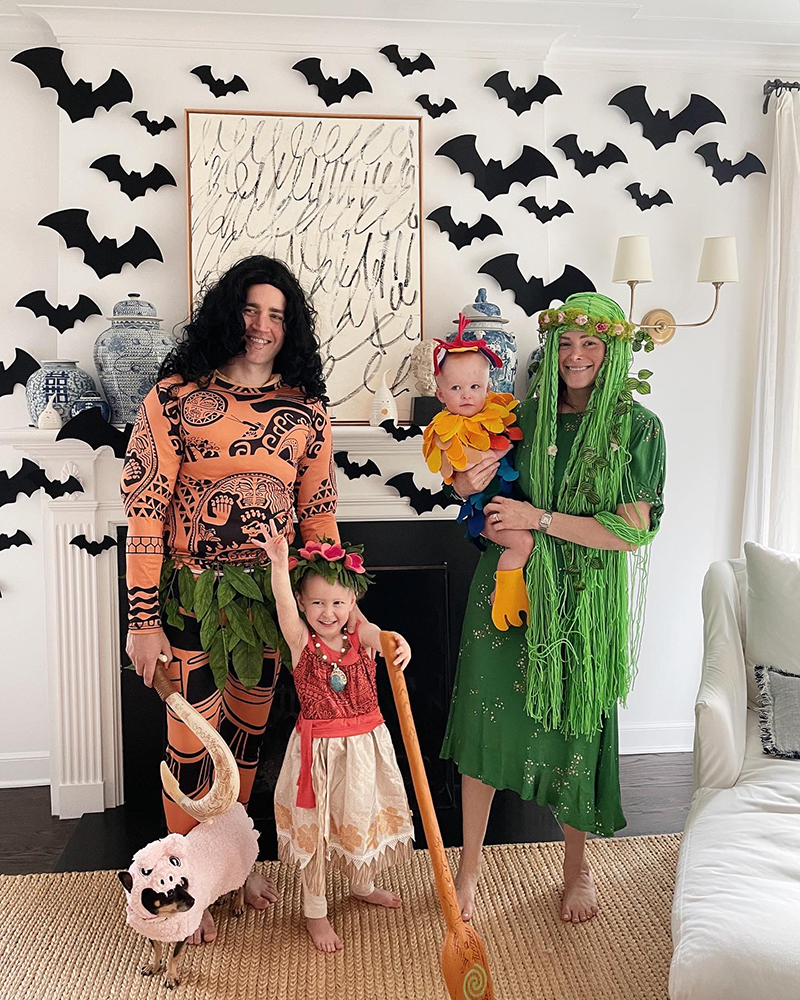 Halloween Costumes for Toddlers and Kids
Halloween is a great way to make use of dress-up clothes or buy something fun your kids will use for dress-up. Unique costumes are fun, but but the best Halloween costume is the one that makes your kid's eyes light up. My little girl loves Moana, so I spent too much time looking for the perfect costume last year, but it was so worth it. I can't get on board with sexy costumes, or scary ones. My daughter would probably love a zombie costume. Or even a clown costume – she's shockingly into spooky stuff but I usually gently nudge her to choose from her favorite characters.