Birthday Gift Ideas for 3-Year-Olds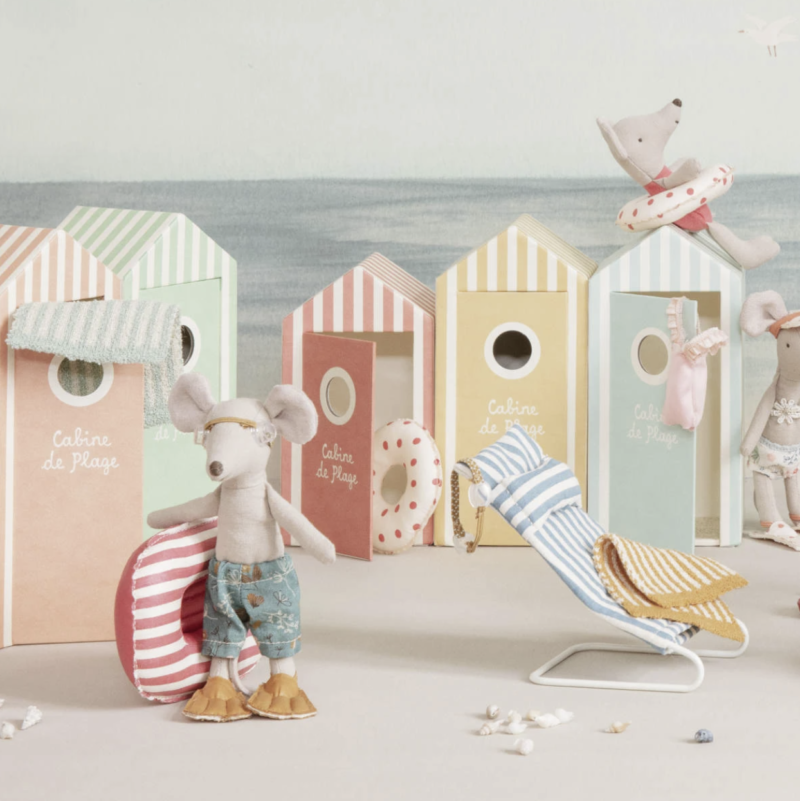 Margot turns three in July, so over the last few weeks, I started looking at some gift ideas. She loves playing pretend – play food is probably her favorite thing right now. The thing I was most excited about is something I've wanted to buy her since she was born, so she's finally getting a balance bike. It's just so beautiful, and our OT said it would be great for her.
Then I realized she might be a little nervous to use it, so I ordered a few more things. She's getting a straw bag/backpack, a few dress-up costumes (specifically, Moana, Rapunzel, and Anna), and birthday pajamas. I've included some of our favorite toys that she's into, along with some others I've had my eye on. And everyone needs Lola Dutch – it's so so sweet.