My home revealed in RUE magazine!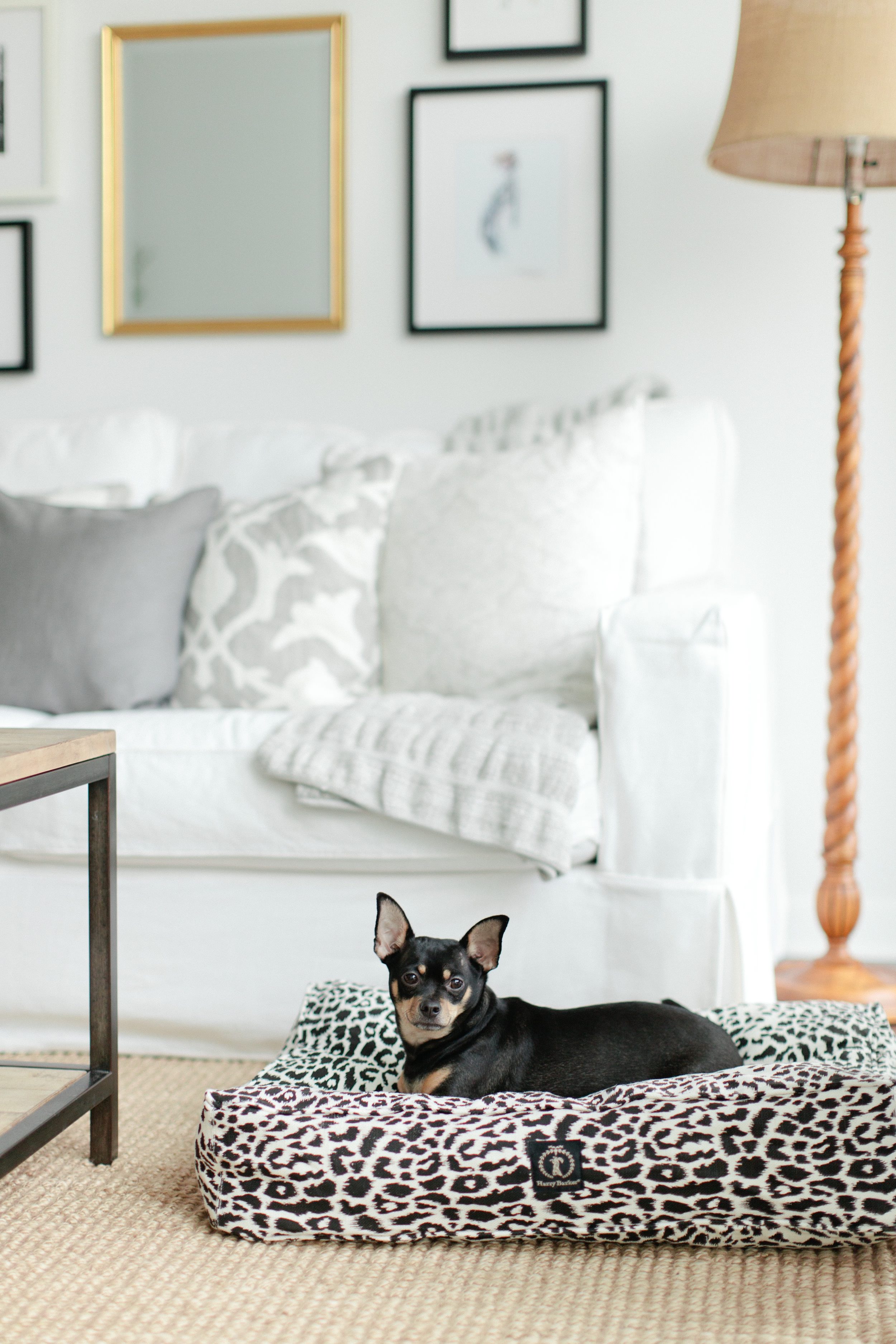 Have you seen the new issue of Rue Magazine? Because I'm in it. I found out that my apartment would be featured last August and had to keep this & The Everygirl a secret. I am so excited/a little nervous to finally share my home with you!
And in case you missed it yesterday, my new pre-made blog templates are available for sale!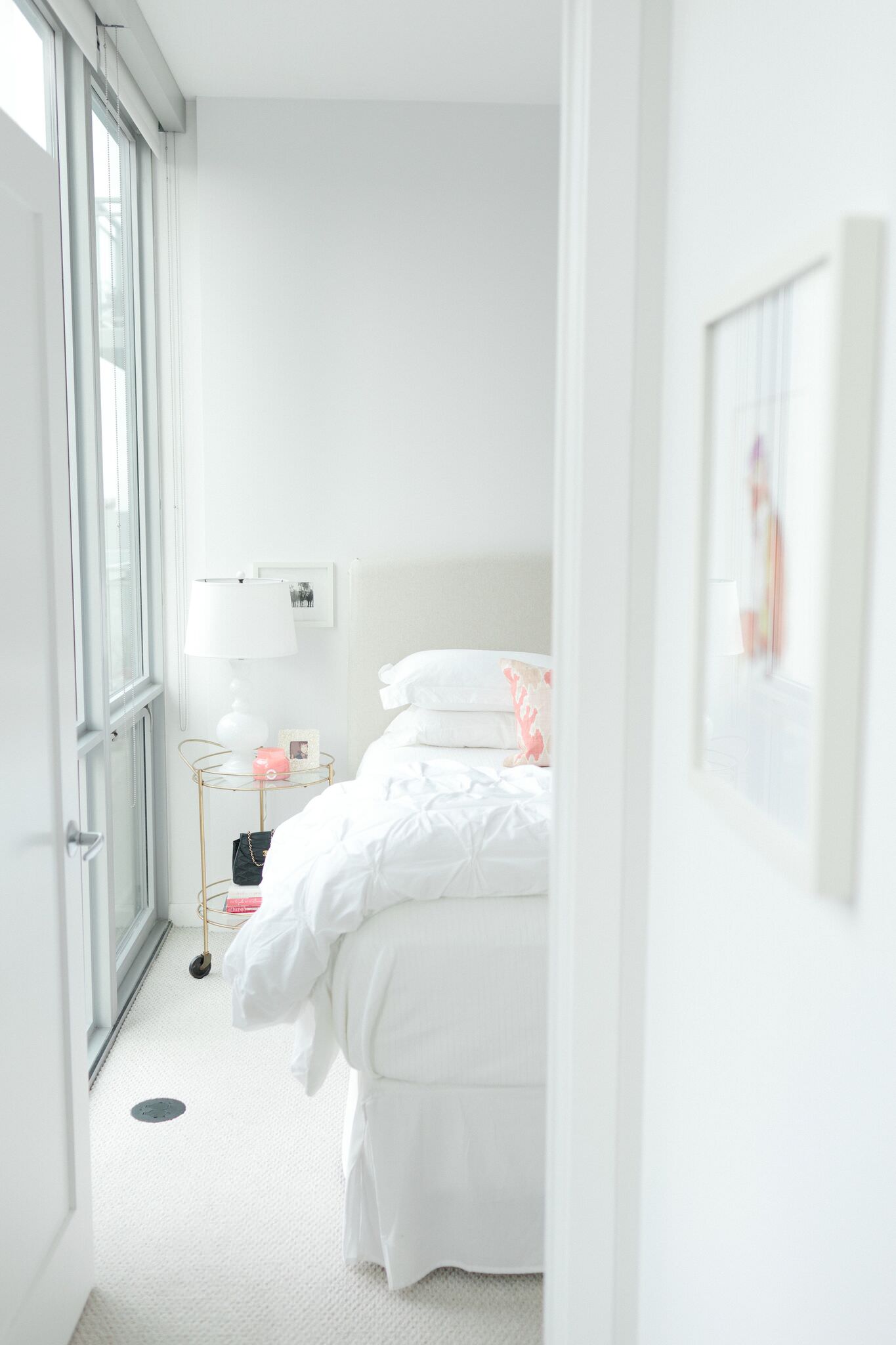 Time to thank some wonderful people who helped make this happen.
Liz styled me for the shoot & arrived the day of with a very large latte.
Reva Gorbady of Salon Buzz cut & styled my hair.
Jenna Fain did an amazing job writing the article for Rue. Love her.
Jayson Home & Garden arranged the beautiful hydrangeas & the fern in the gold votive.
And to Crystal & Anne. Thank you for featuring my apartment in Rue Magazine! I remember when Rue was just a dream for Crystal and I am so proud of everything that she has accomplished. Crystal and I were introduced on Twitter almost two years ago. I had an extra ticket to Oprah and invited her to join me, so we met at Harpo Studios. Colin Firth and Tom Ford were the guests & we sat in the first row. True story.
Now please excuse me while I pass out because my apartment was featured in RUE Magazine. Is this real life?