23 Coffee Tables for Every Style and Budget
A good coffee table can make or break a living space. The perfect coffee table for your space will be both beautiful and functional. If you're decorating a small space, size and storage space are key. A round coffee table or ottoman is ideal for small children. I love interior …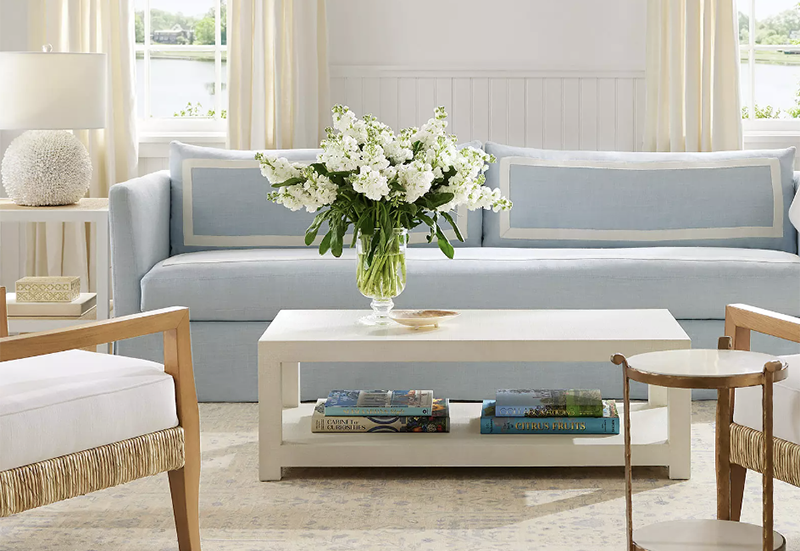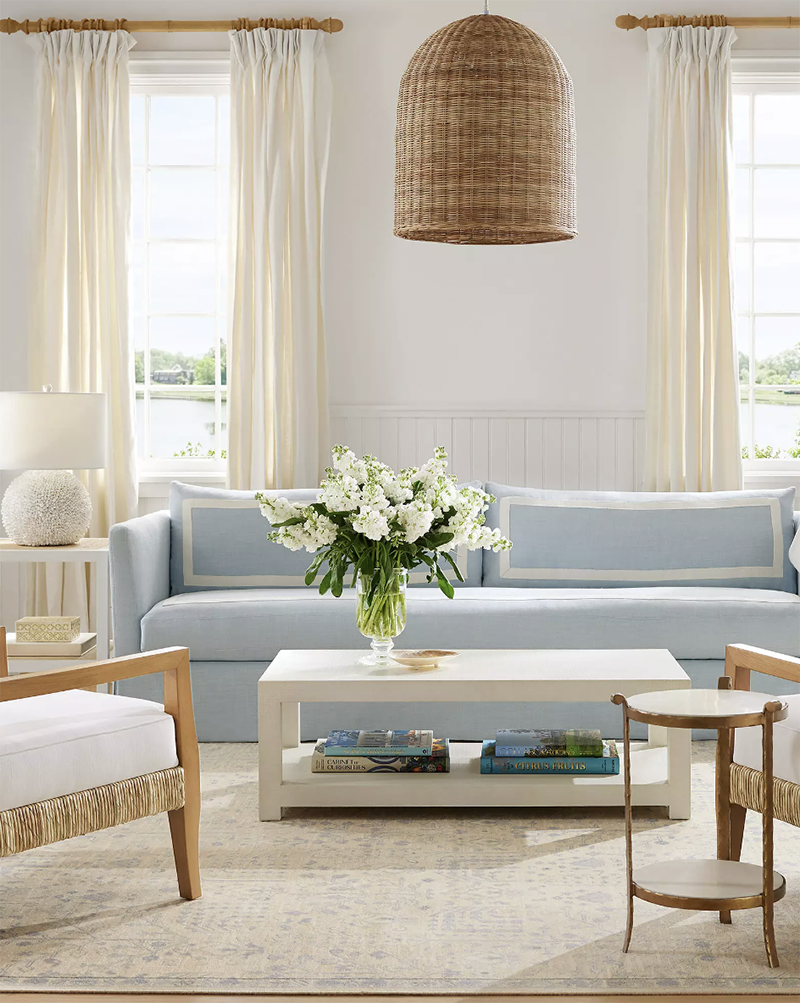 A good coffee table can make or break a living space. The perfect coffee table for your space will be both beautiful and functional. If you're decorating a small space, size and storage space are key. A round coffee table or ottoman is ideal for small children. I love interior design, but finding the perfect coffee table at the right price point can be challenging. After scouring the internet, I found the best coffee tables that vary in price, style, and function. I've included some affordable coffee tables and some splurges, too, and divided them up by price to make it easier for you to shop. Whether you're looking for a functional piece So if you're in the market for a new coffee table, this is a great place to start.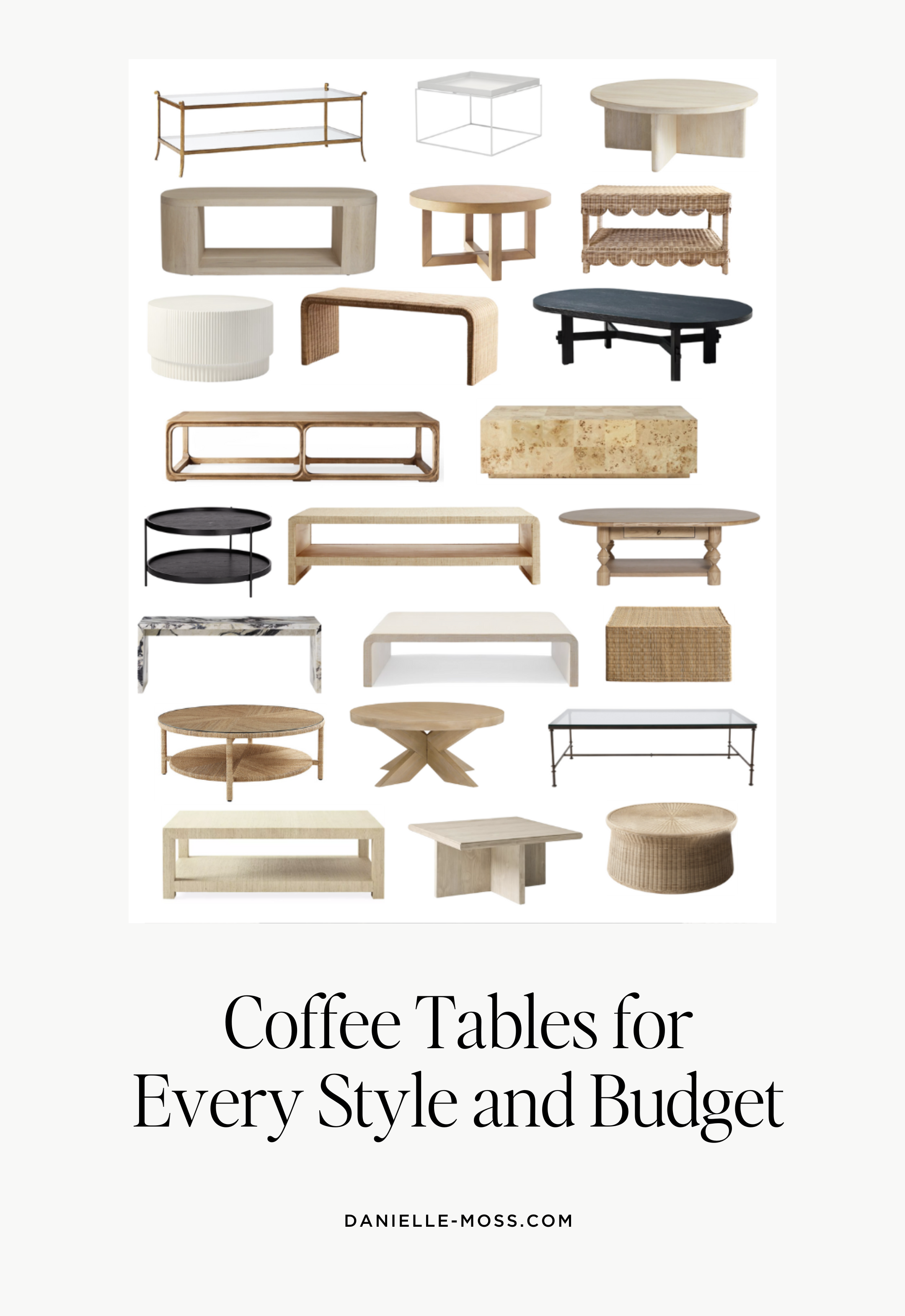 23 Coffee Tables for Every Style and Budget
When it came time to choose coffee tables for our new home, we considered how we would use each space. Our children don't really spend time in our living room, so we opted for a coffee table with a glass top. But our family room is where we all spend time together, so I ordered large ottoman, and made it a focal point by having a custom striped slipcover made. It's a place where kids can climb, we can put our feet up, and of course, there's a tray for remote controls, a place to put a coffee cup, and decorative items like coffee table books. A large ottoman is an excellent choice with young kids and bonus – it's large enough for board games, too. See below for a variety of styles and hopefully find the perfect piece for your home.
Coffee Tables under $500
I found some pretty stylish coffee table options all $500 and under.If you're on a tight budget, you can find a great table for under $500 – I've included a few options here. I love the Santa Rosa – its modern design offers clean lines and a beautiful wood tone – it's perfect for small areas.

Coffee Tables under $1000
The $600-$1000 range was a little harder to find. It seems that most tables are $500 or less, or over $1000. But I found a few great options that I really love. The fluted table is probably my favorite since it has such a unique design.

Coffee Tables $1000+
There are some real beauties at this price point. From gorgeous rounded shapes to one of the most stunning marble coffee tables I've ever seen. These splurge-worthy pieces start at $1000, so they're definitely not budget-friendly, but they sure are beautiful.
This post contains affiliate links. If you purchase something using my links, I may earn a commission at no cost to you.