My Favorite Woven Decor from Serena and Lily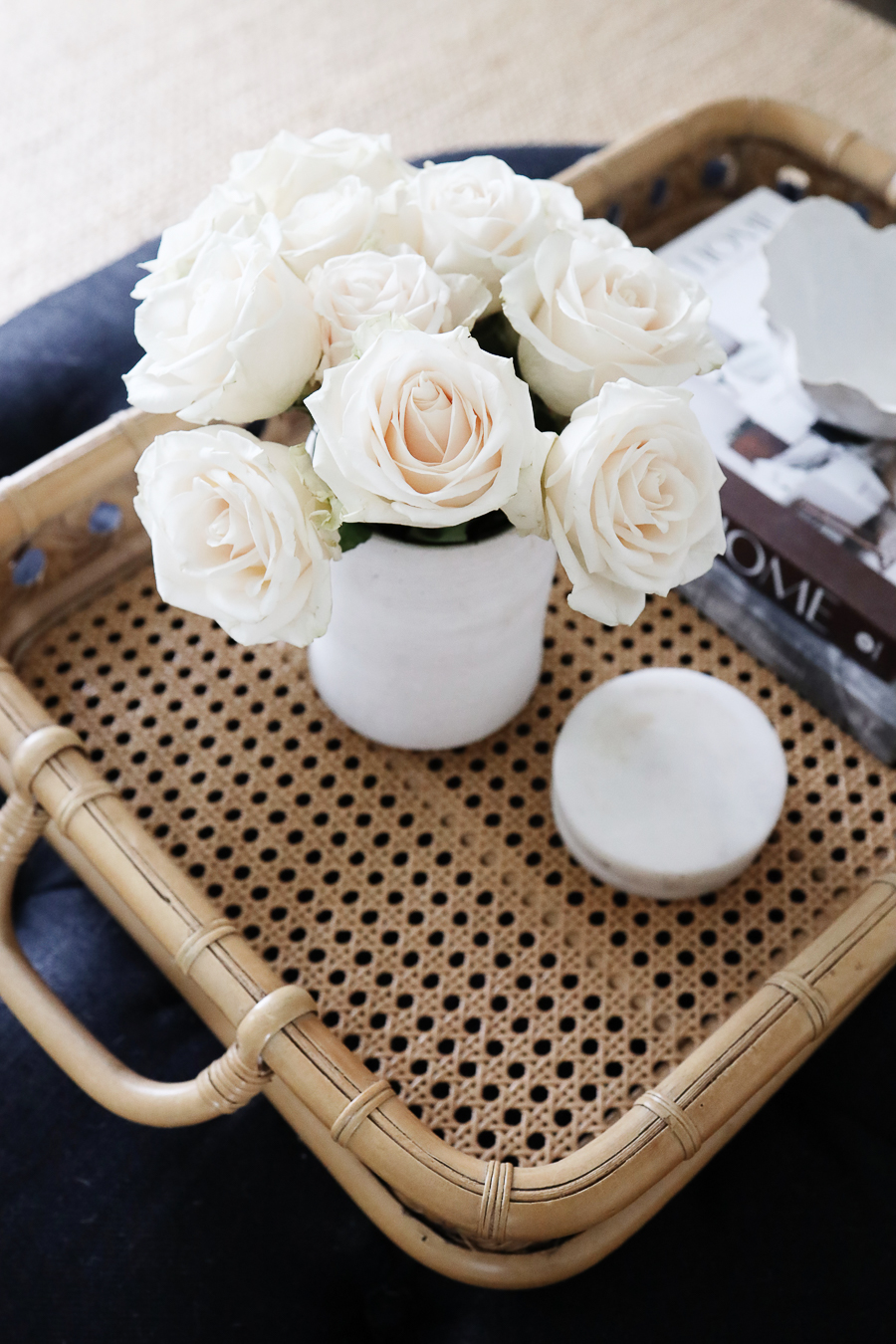 Growing up in California might have played a role in my love all things white, woven, cane, and linen. It makes home feel more like…home. As you all know, Serena and Lily has been one of my favorite brands for forever and their pieces very much reflect that cozy, coastal look I've always loved. I was so excited to partner with the brand on a few pieces for our home and want to share what I chose with you, along with some favorites (both old and new).
My Favorite Woven Decor from Serena and Lily
The days are getting longer and sunnier, and we're spending almost all of our time at home. Most of our isolation has been spent in our bright (and now open – space to play!) living room and on our patio. And now that our bedroom is finally coming together, we will all cozy up in our new bed for snuggles and Finding Dory or Trolls. I'm coming up on day sixty of isolating at home and am expecting a new baby in about two months, so nesting mode is happening in full-force over here.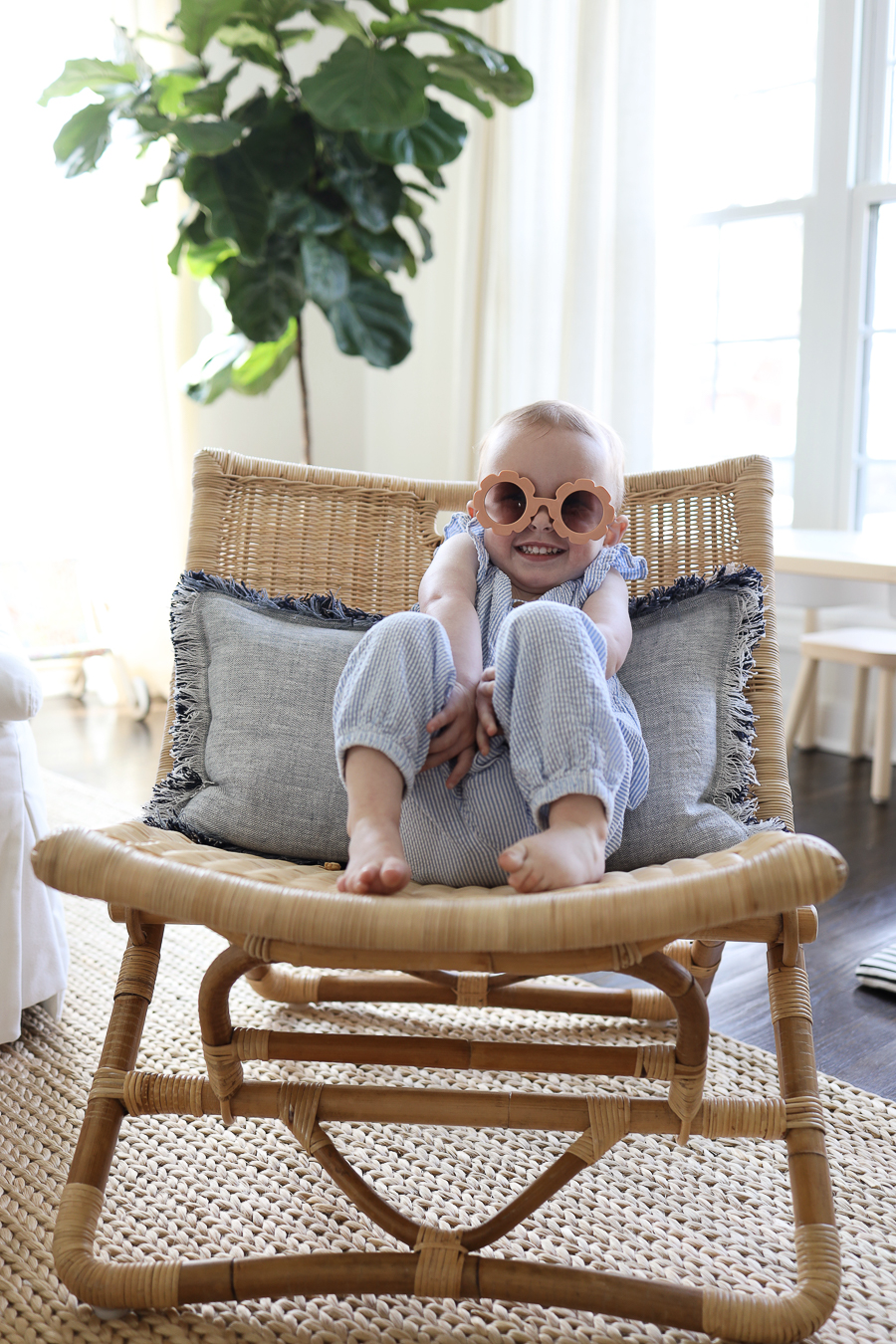 I am so excited to use our new folding chairs outside.
They're perfect for the patio, parks, and trips to the beach, too. Margot was clearly ready for some sunshine before we had some warm-weather days and wanted to try them out.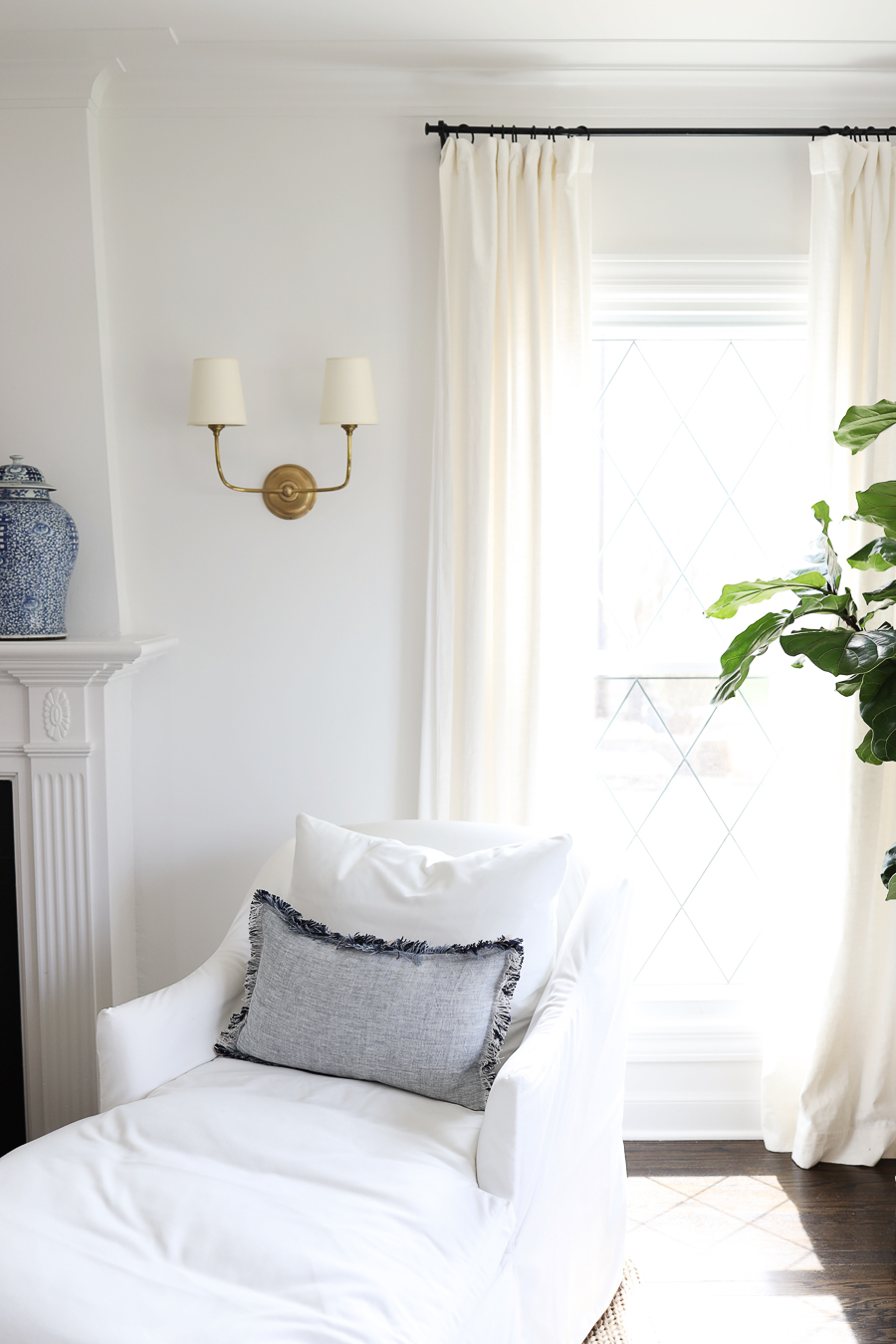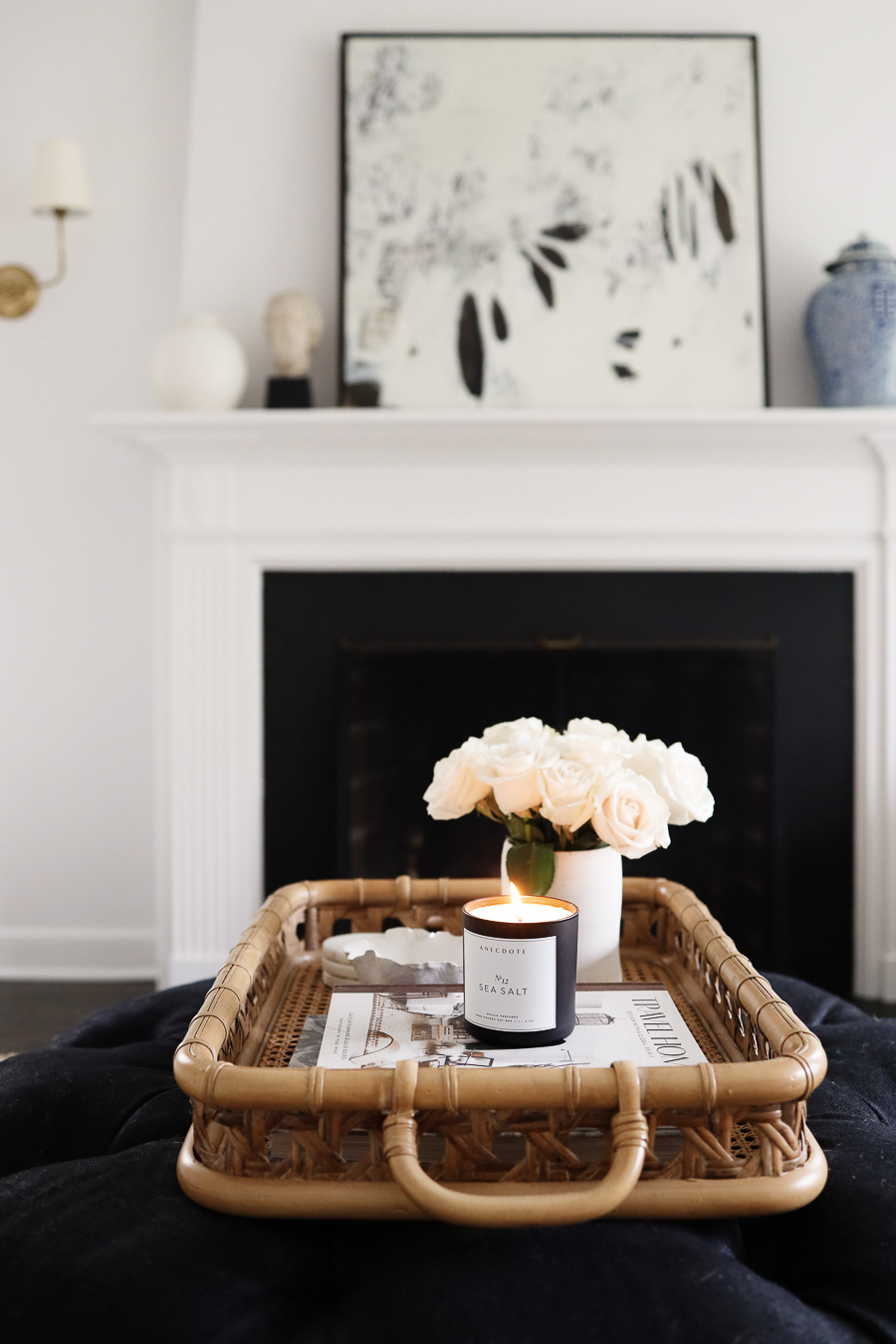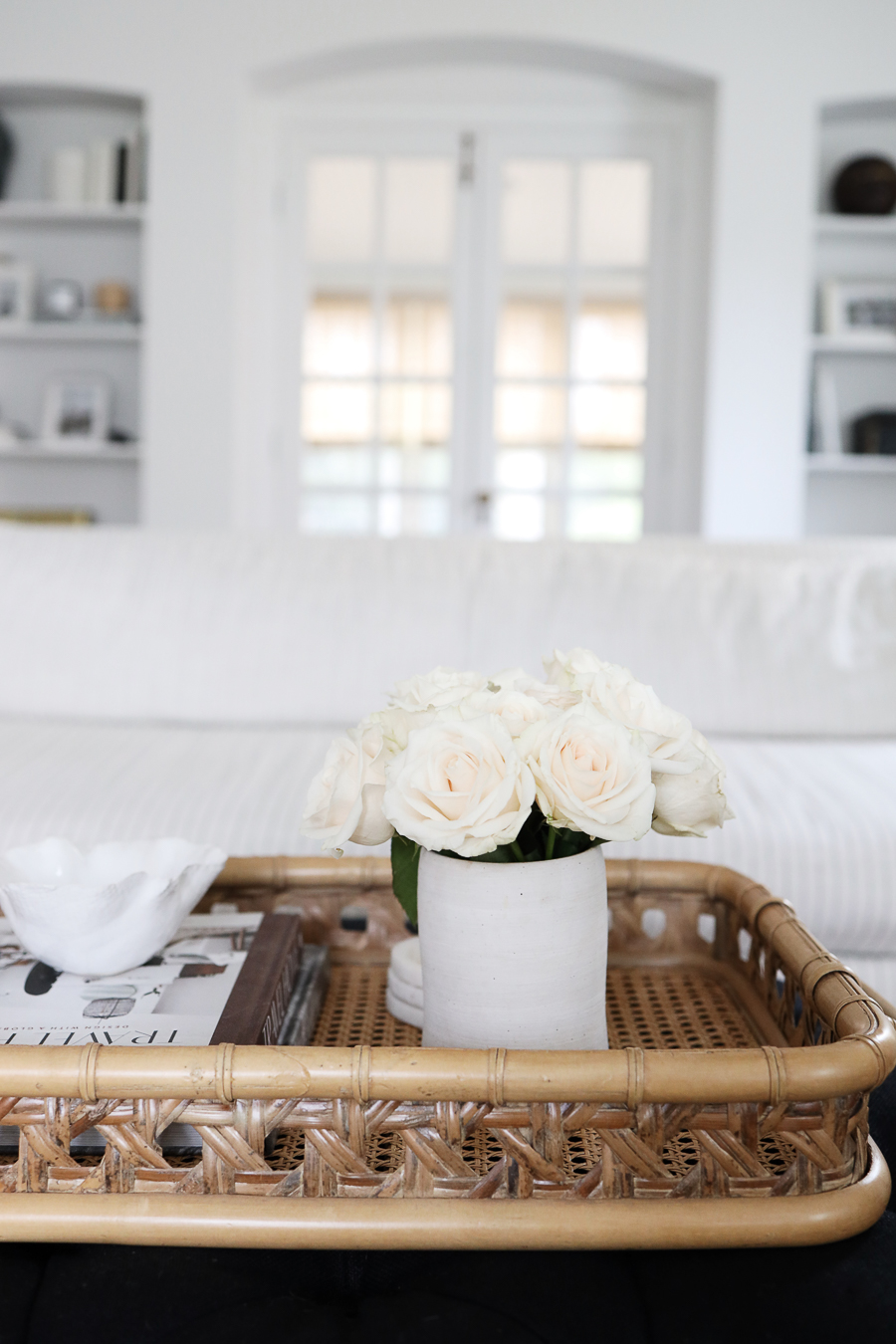 This cane tray was the perfect addition to our ottoman. I wanted something large enough for books and drinks and needed something sturdy since this serves as our coffee table.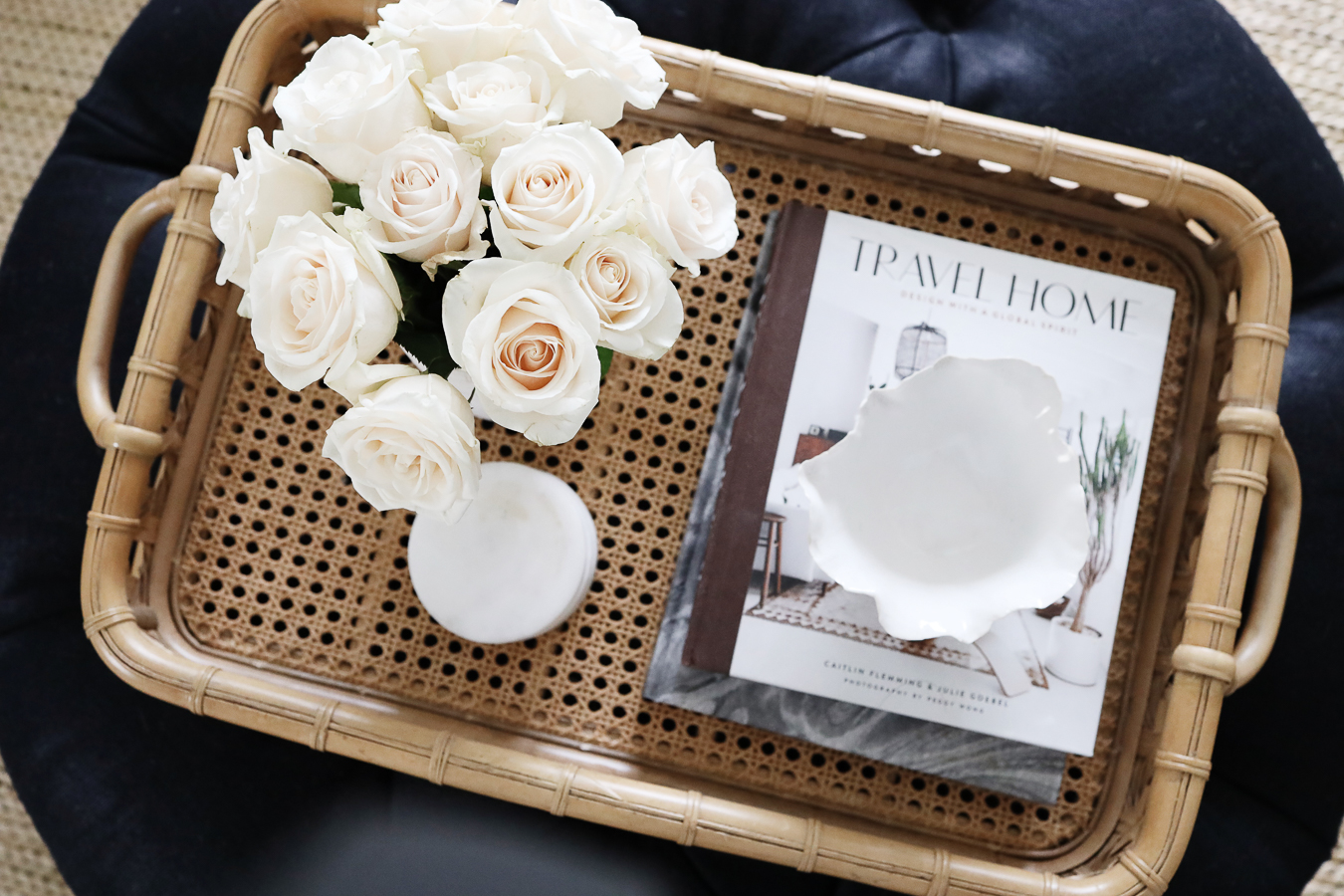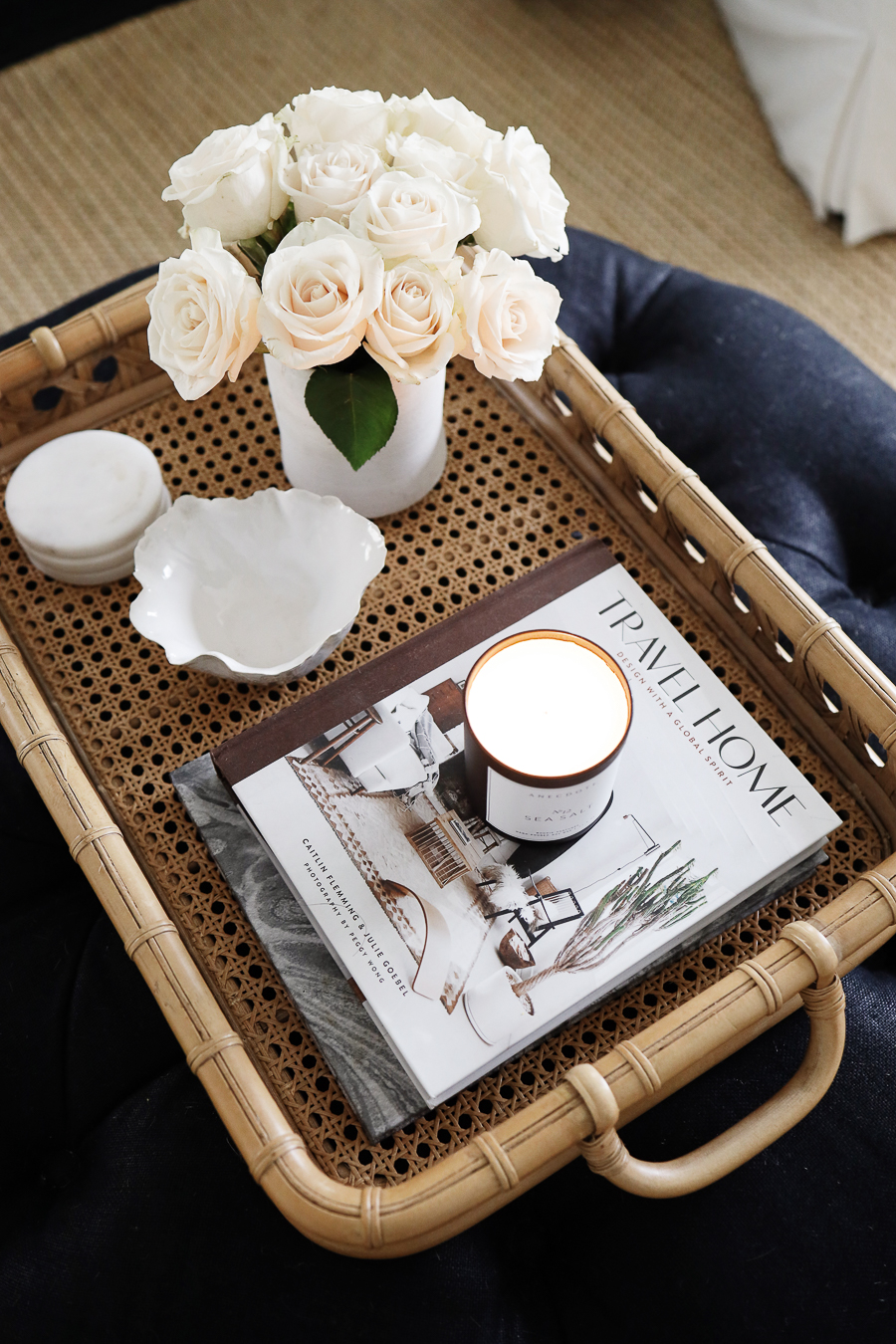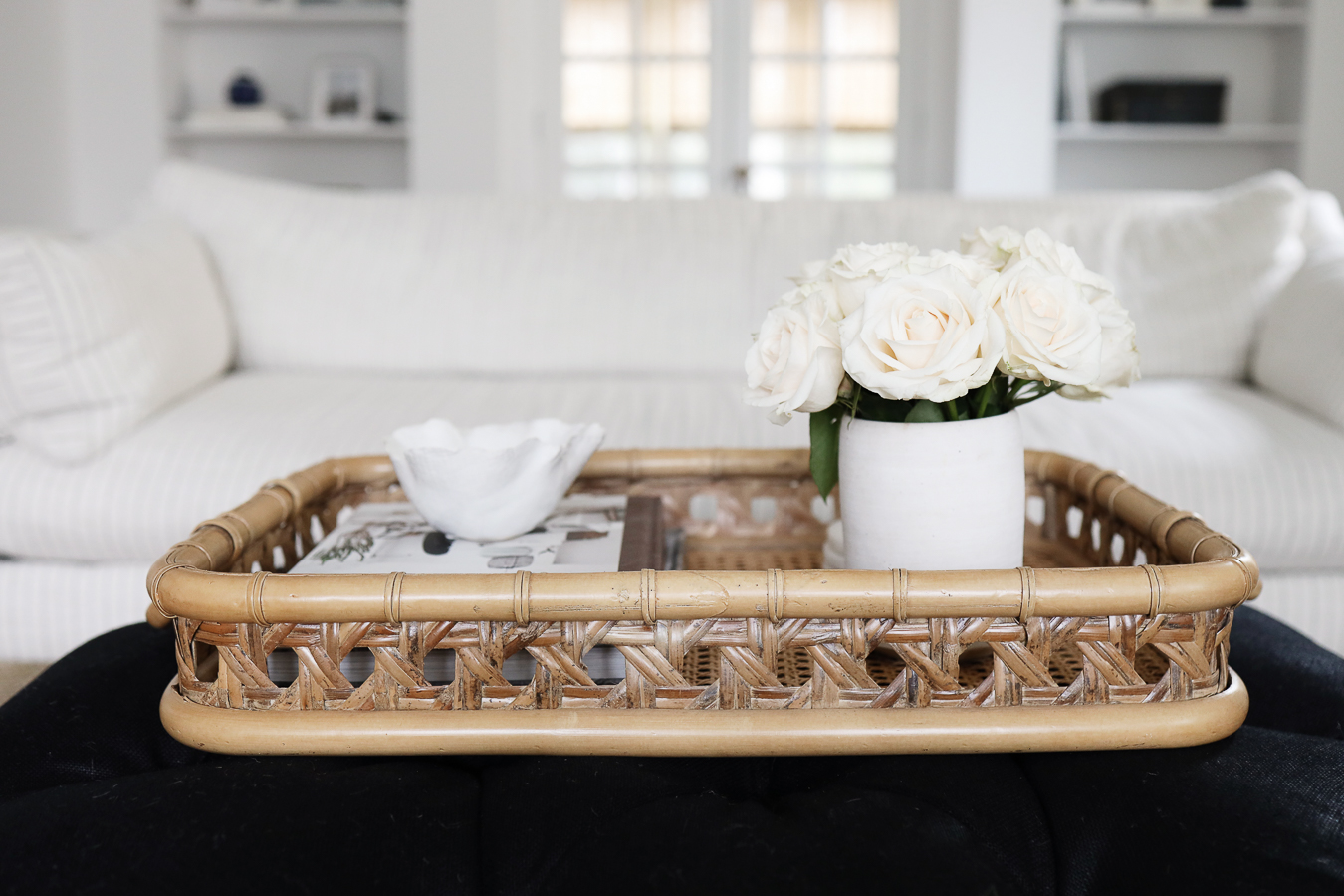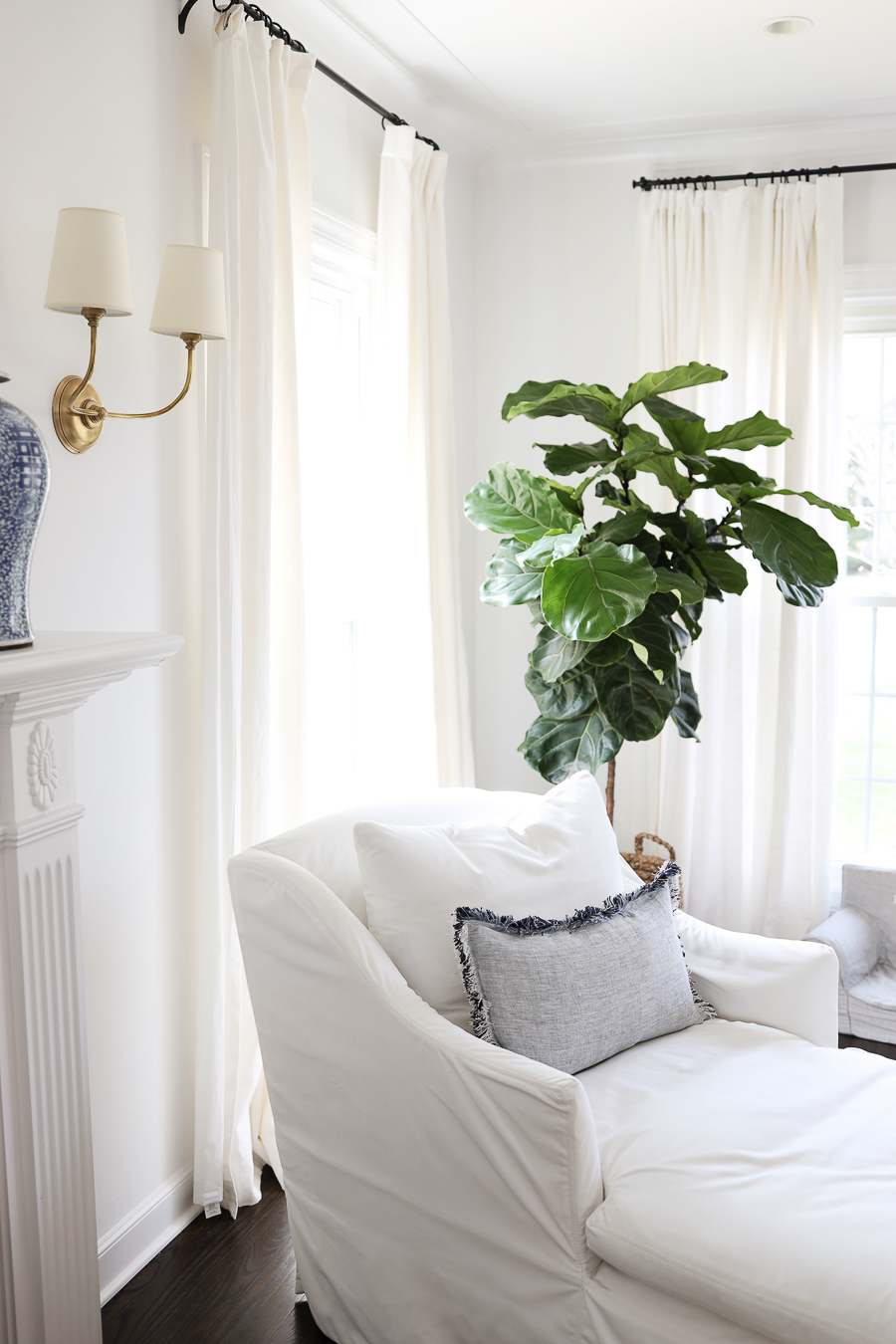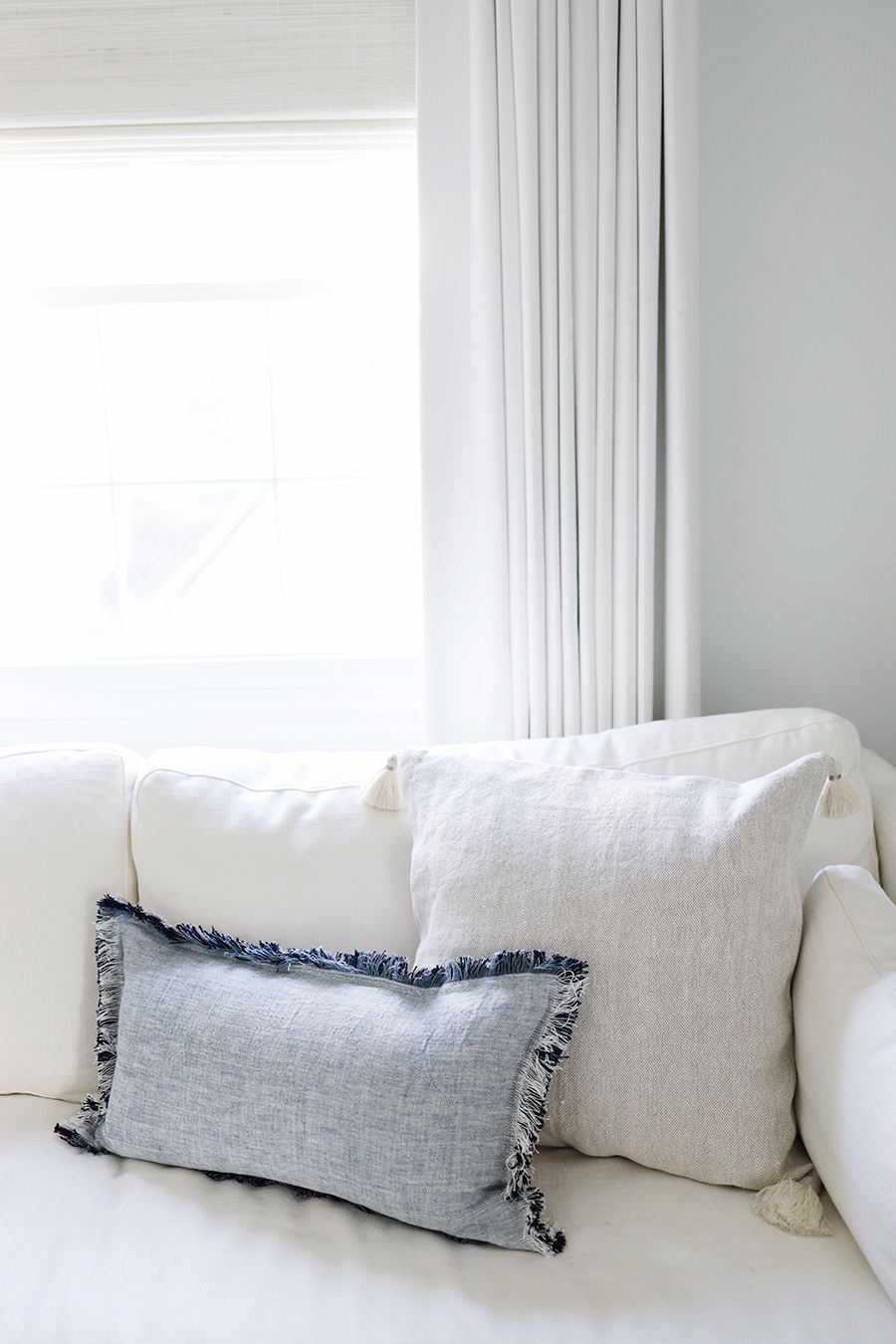 Serena and Lily Baskets and Daybed
Serena and Lily makes the best baskets. I've had these two in Margot's room and am probably going to order some for her baby sister. We use the smallest La Jolla basket for stuffed animals.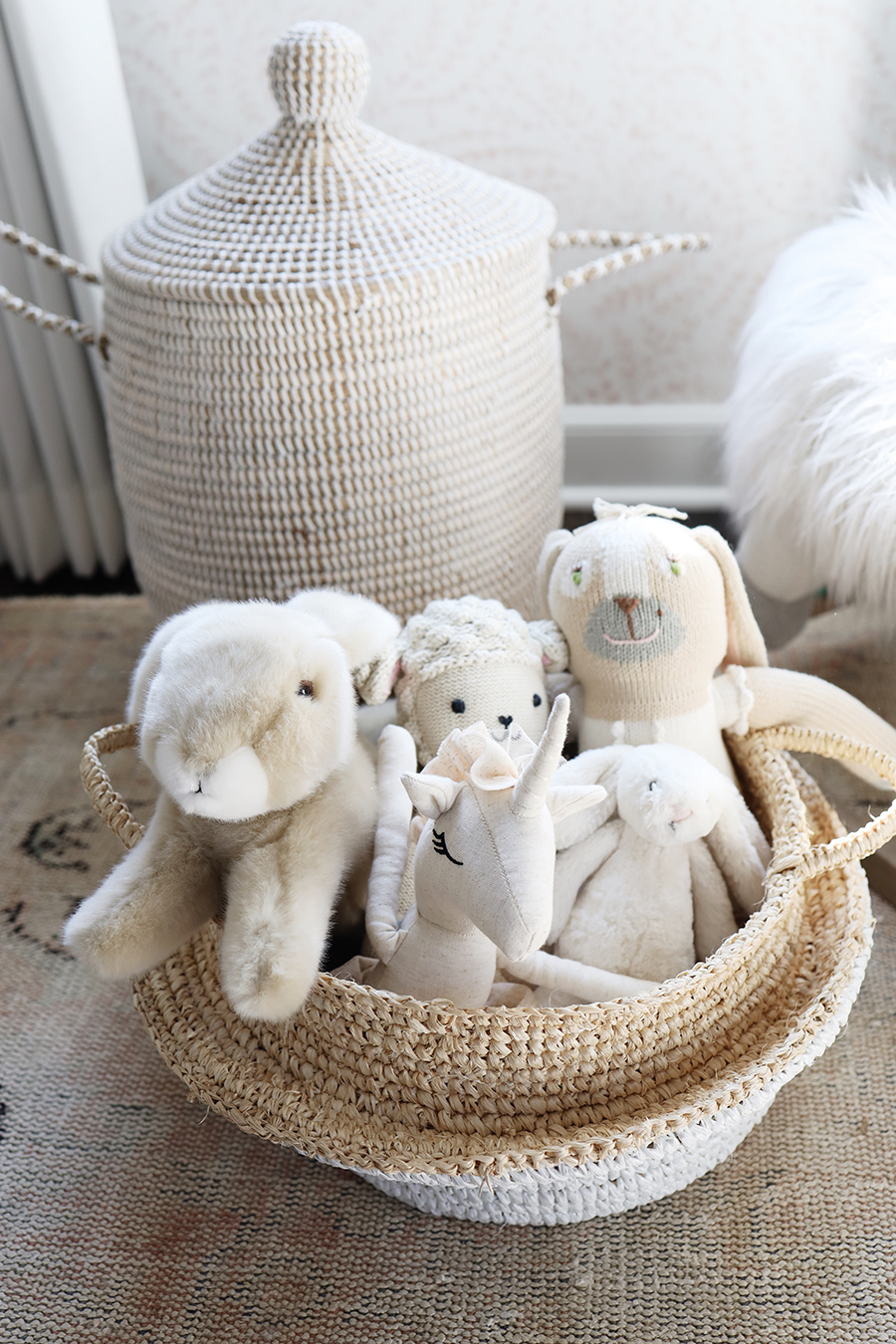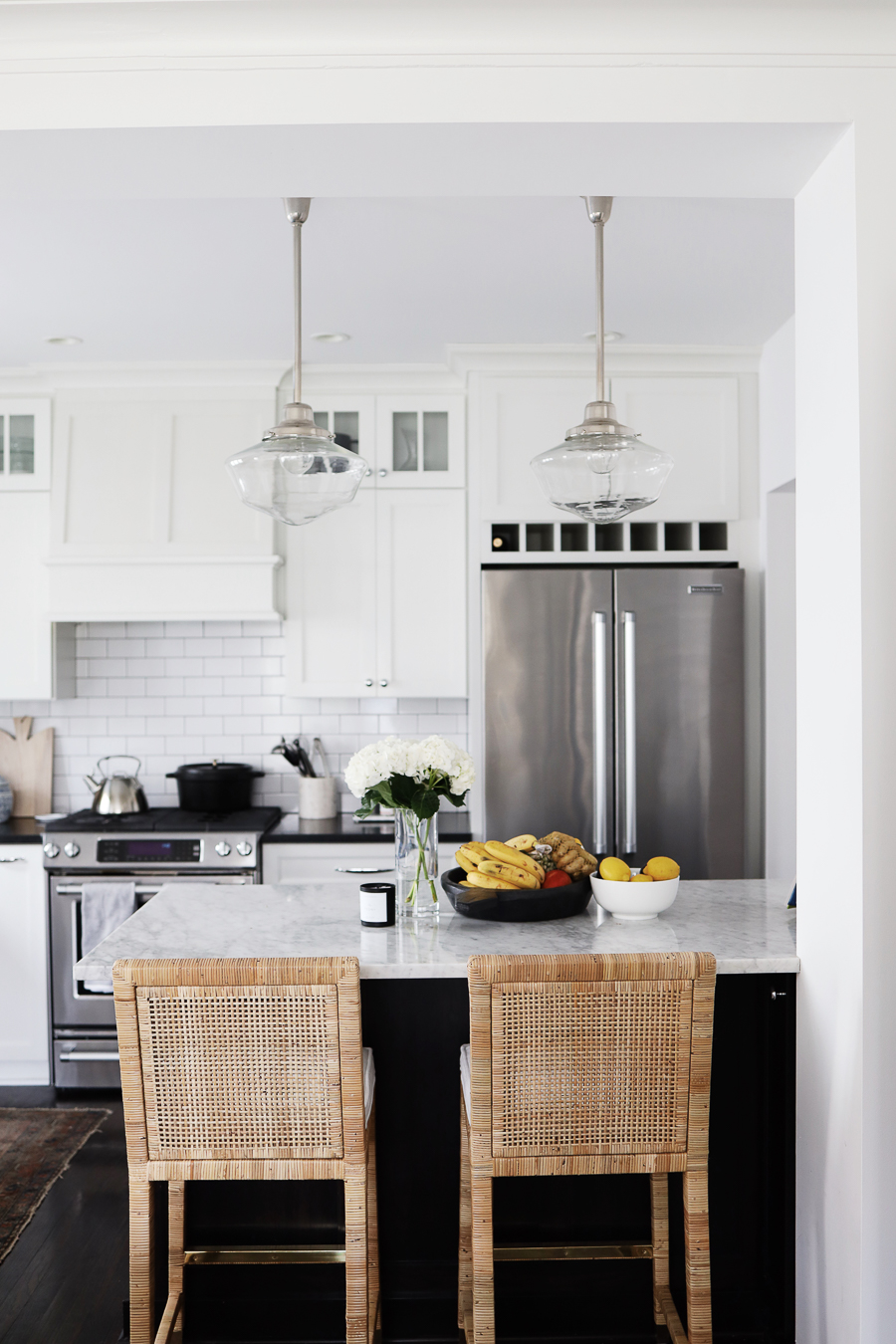 Serena and Lily Bar Stools
We had backless barstools that swivel – a pre-parenthood purchase, so when something safe and comfortable was a must. I love both the Balboa and Riviers but ultimately went with the Balboa since it includes a cushion and I really love the brass details.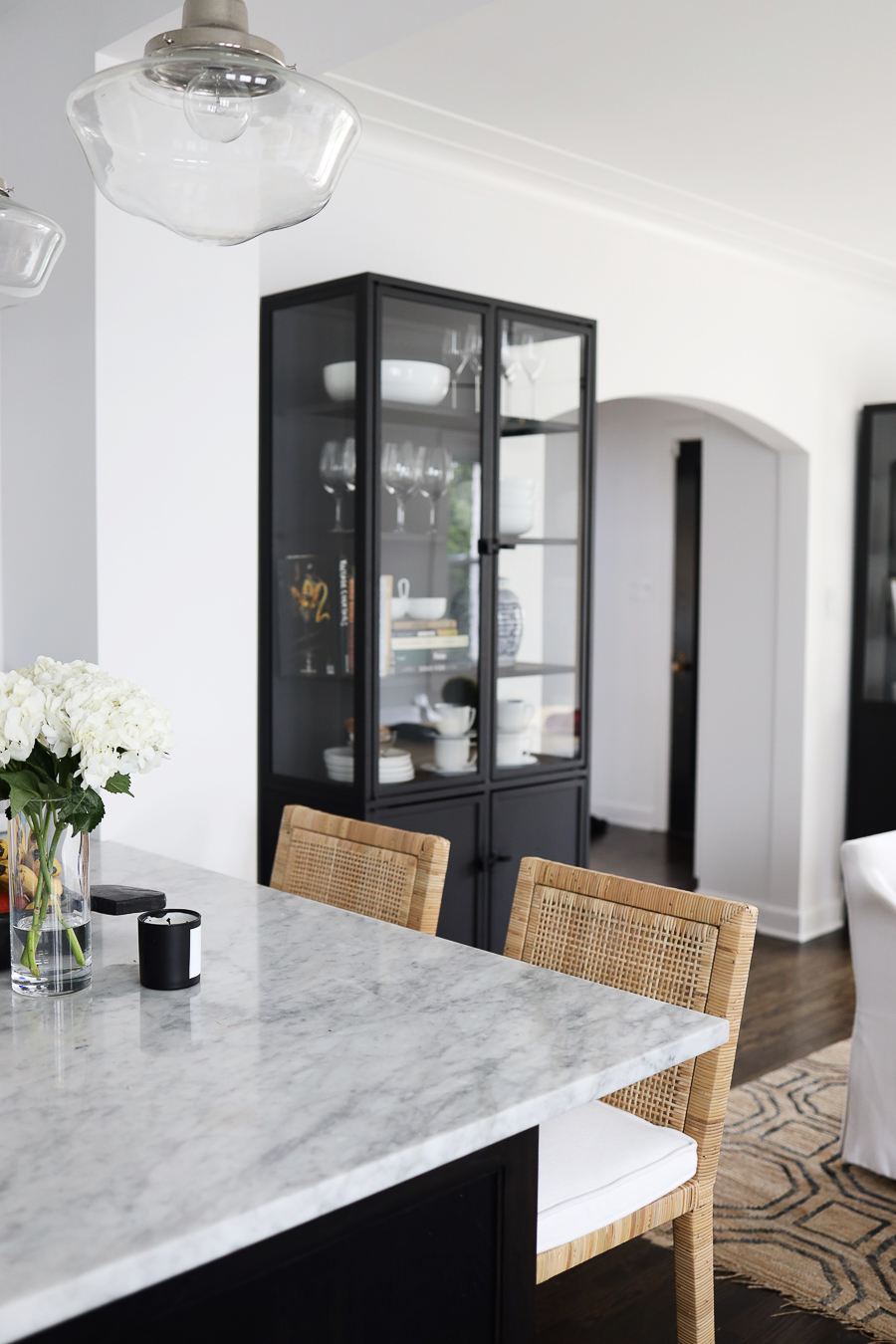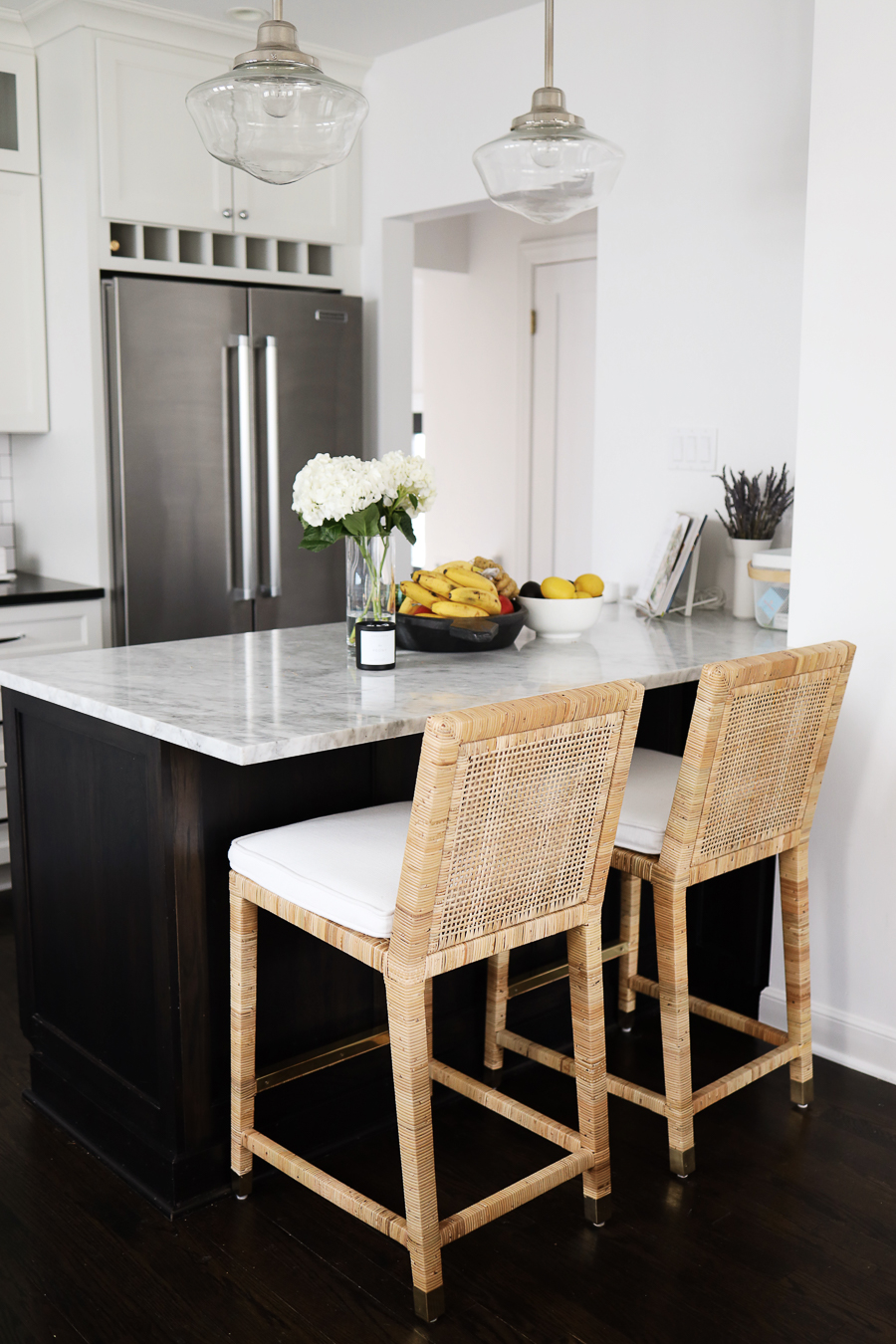 I'm excited to finally finish our bedroom and will share plans for that room with you in the next week or two. It's a rug and some paint away from being done. Ok, and I need to figure out if we're mounting the TV or leaving it on the dresser, but still – it's so close and looking so good. Our new slipcovered and quilt are two of my favorite things in our home. More soon!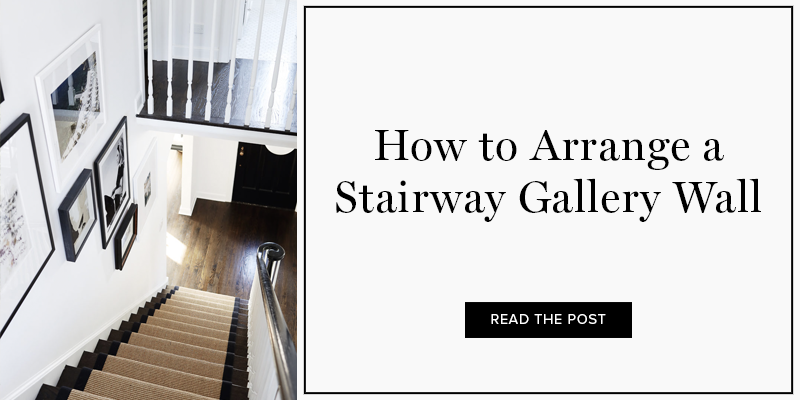 This post was written in partnership with Serena and Lily. I may make commission on the links in this post. All opinions are my own.