Display Your Memories With These Beautiful Photo Frames
I love displaying some of our favorite photos in photo frames throughout our home. Whether they're in a gallery wall or on a console table, I there's something about seeing these photos that makes a house feel like home. The right picture frame will look beautiful and is a great …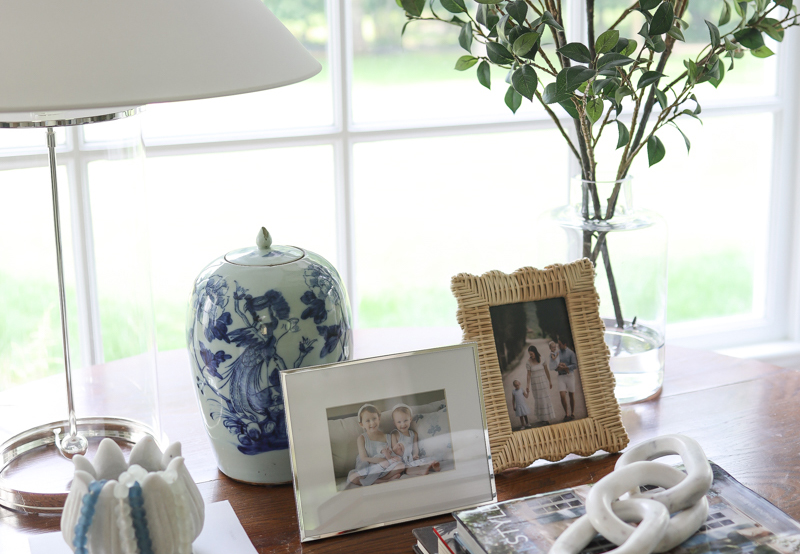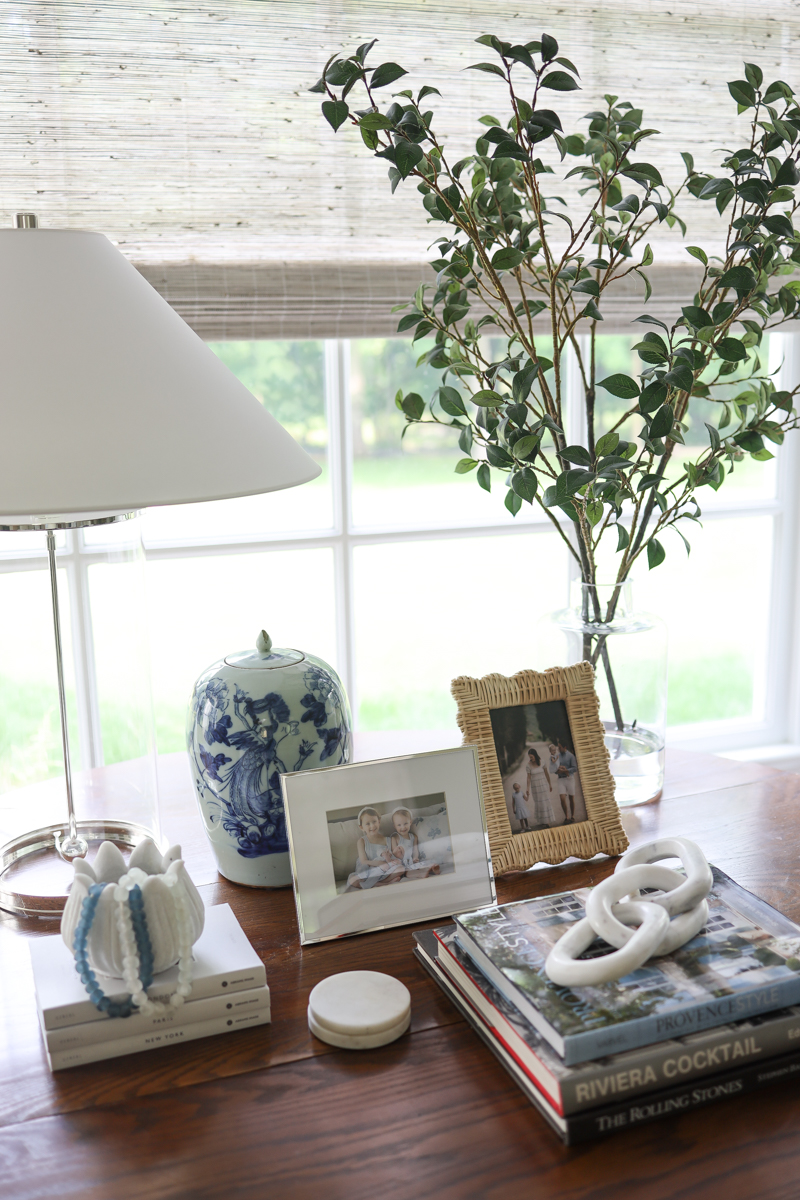 I love displaying some of our favorite photos in photo frames throughout our home. Whether they're in a gallery wall or on a console table, I there's something about seeing these photos that makes a house feel like home. The right picture frame will look beautiful and is a great way to remember good times, too. These are some of my favorite tabletop frames and gallery wall frames – many of which we have in our own home.
Display Your Memories With These Beautiful Photo Frames
Most of us have thousands of photos on our phones. Some make it to social media, but the majority of them just sit there. Photo albums are a great way to store your memories. They're an undertaking, but I do love creating our annual family album each year. But there's seeing your memories in decorative frames in your home that can be really special. Photos are easy to print and it's so special to see wedding photos, baby photos, and special moments as part of your home decor. I prefer to keep them in the rooms we gather in like the family room or living room, or gallery walls in hallways.
From classic and modern picture frames to traditional ones, here are some of my favorite photo frames and some tips for giving photo frames as gifts and displaying them in your home.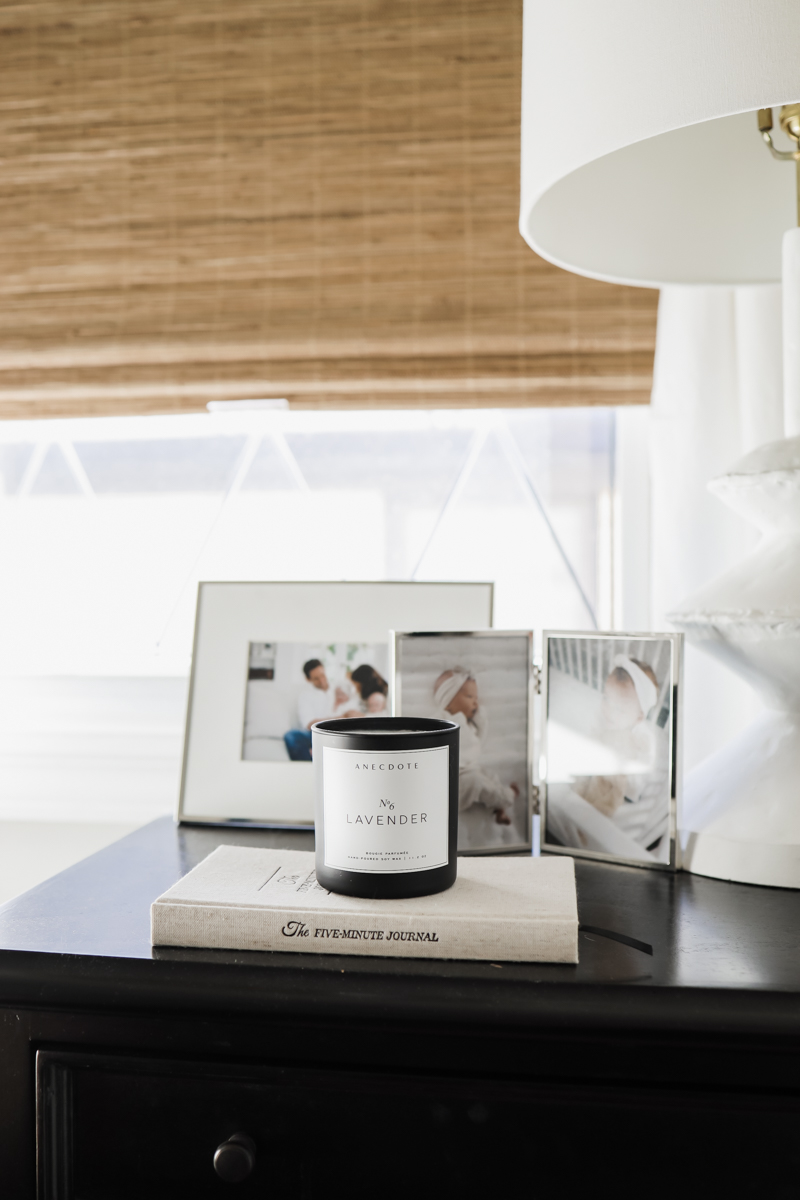 Choosing Photo Frames
When choosing photo frames, consider the decor of your home. When it comes to sizes of frames, I tend to choose a mix of 4×6 and 5×7 since I prefer when they're mixed in with decor instead of being a larger item that takes center stage on a table or shelf. I love classic, black or white picture frames on a wall (in a grid or a mix of various sizes). I usually opt for white frames when framing either black and white or color photographs, but tend to only like a black frame for black and white photography. There aren't any rules there – it's just a preference. And I like to have a little fun with smaller tabletop frames.
Displaying Photo Frames
I actually prefer when frames are different colors and styles. I have a mix of metallic frames (both gold and silver) and woven ones, and they complement each other really well. There aren't a lot of rules, but I generally try to pair 2 frames together and like a mix of sizes and orientations. It's nice to see a landscape (horizontal) and portrait (vertical) next to one another as seen in the above photos. When it comes to frame color, most of my frames are neutral since it's easier to mix and match them, and change out photos, too. Choose your best moments – the photos can be old, from an iPhone, or taken by your family photographer. Just do what you love.
Photo Frames as a Gift
It's the best thing when you can give a gift that really means something. Photo frames make a great gift, and there's something so special about sharing a favorite memory with a loved one – whether they're a friend or family. Digital frames are an especially fun option for those who want to share new photos (a great gift for grandparents).
This post contains affiliate links. If you purchase something using my links, I may earn an affiliate commission at no cost to you.