A Look Back at My Five Chicago Apartments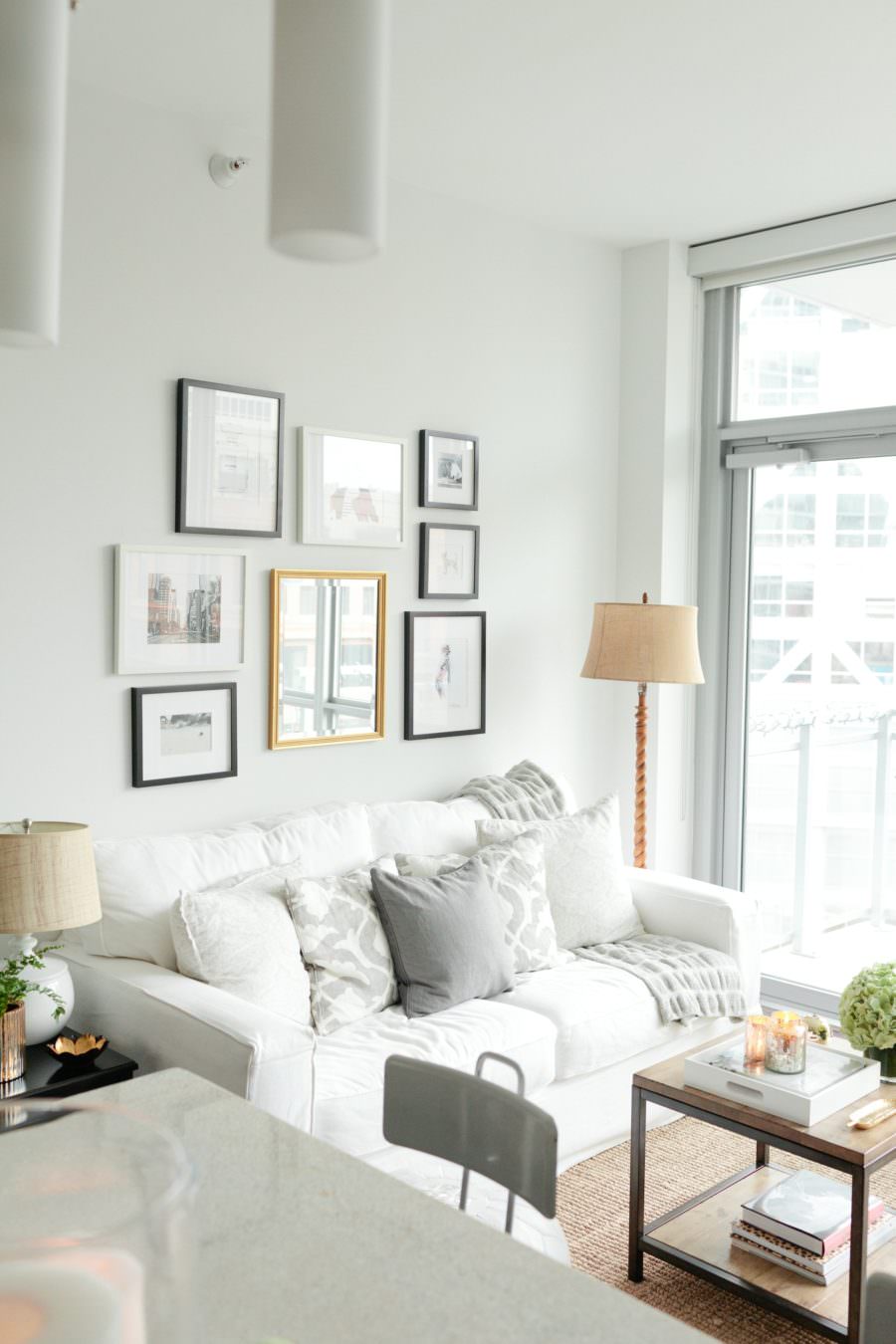 Yesterday marked 6 years in Chicago, so I thought I'd post a recap of the 5 apartments I've lived in over the past 6 years.I went from River North to the border of Lincoln Park and Lakeview, to West Town, and back up to Lakeview. Here's a look at what I liked and disliked about each apartment and neighborhood. Here are my five Chicago apartments that I lived in over 6 years. And here are some moving and packing tips from an organized serial mover.
A Look Back at My Five Chicago Apartments
My Five Chicago Apartments: River North High-Rise
Let's start with my first apartment in River North. I lived in a small, almost 600 square foot high-rise by Erie Park. I liked the neighborhood and would actually consider living there again, and moved because I wanted more space and less expensive rent. Public transit wasn't the most convenient, so I walked a lot. It was near a park and away from the craziness of the River North bar scene. And while it was less neighborhoody than I'd like, it was conveniently located which I've learned makes life a lot easier.
Positives
It was bright, clean, quiet, and brand new. The doorman and being in a high rise made me feel safe. The amenities (gym, dog run, hot tub, and storage room) were an added bonus. I was always running into neighbors in the hall or lobby and became friends with a few of them. This was a huge perk for someone who was new to the city and didn't know anyone.
Negatives
Not near great public transit but very walkable. More modern than what I would have thought I wanted, too small for a dining table, very little closet space, and the rent was way too expensive.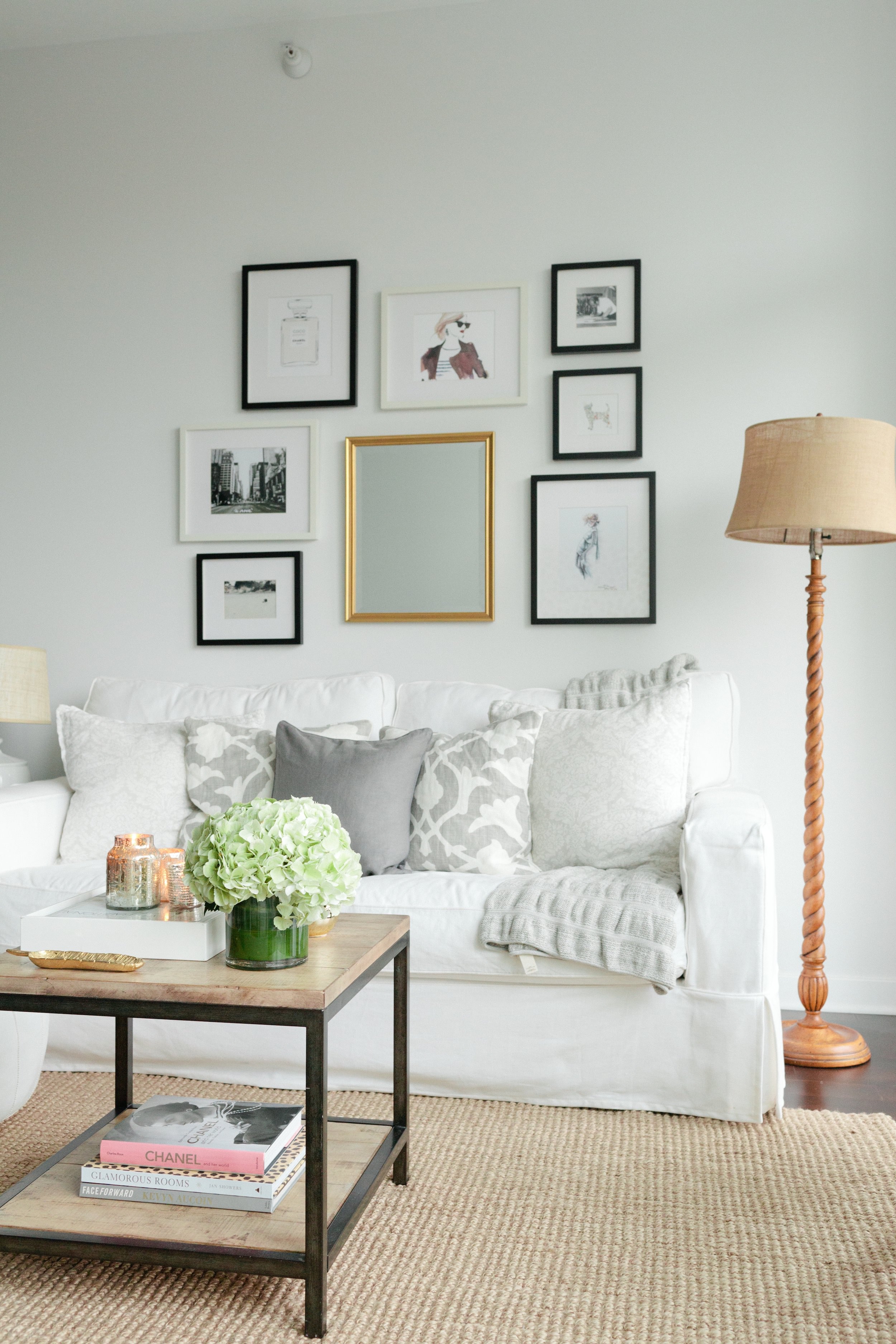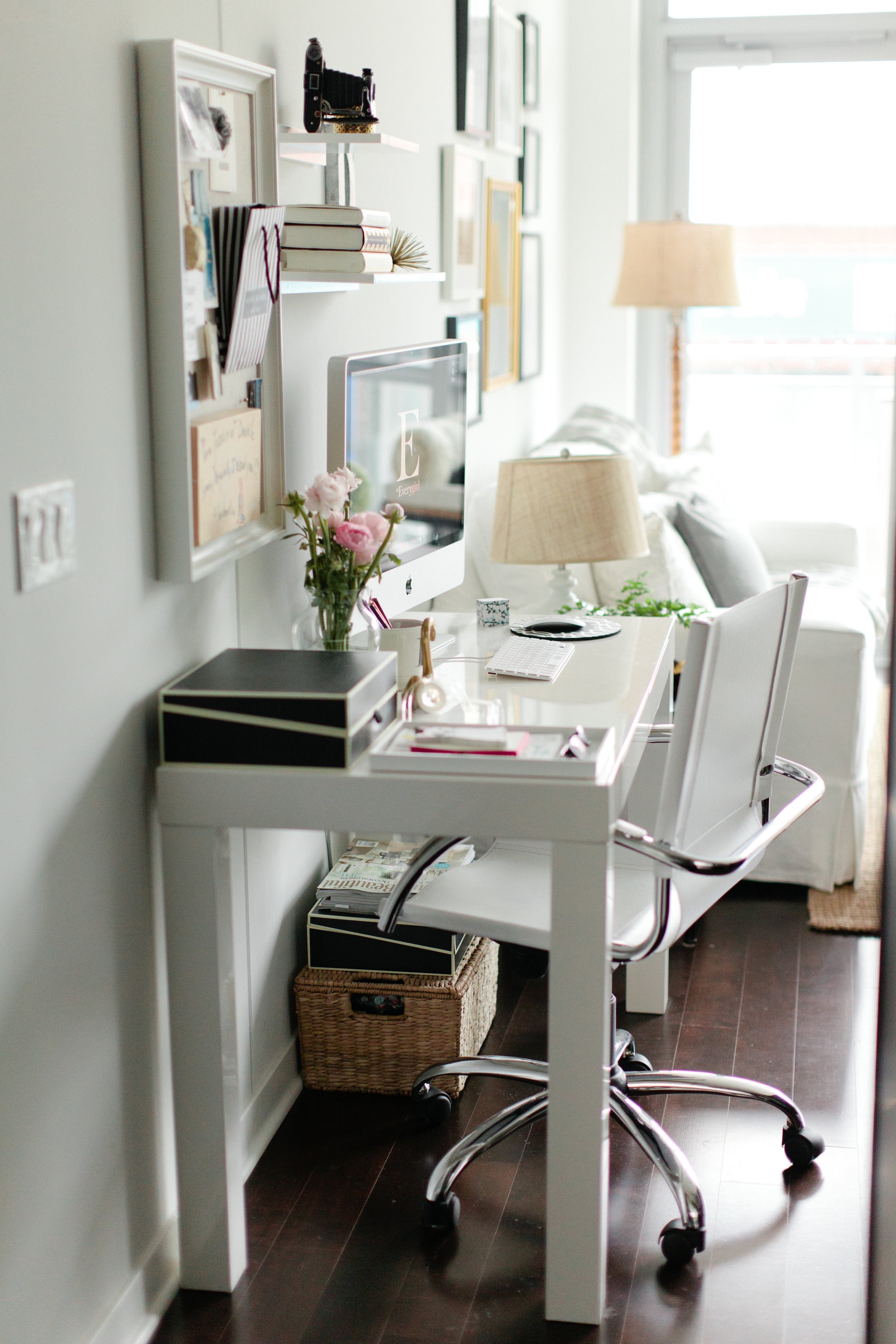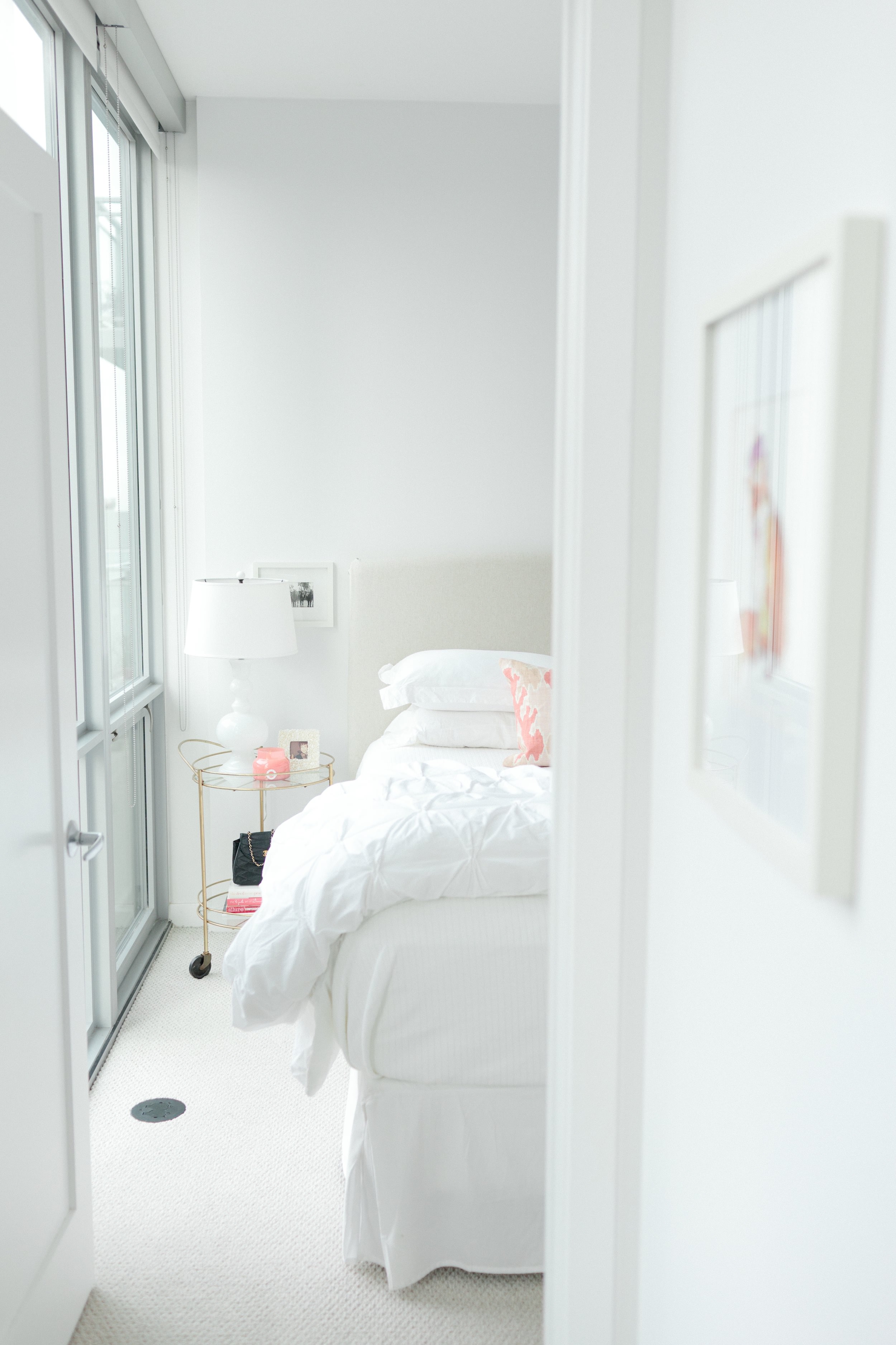 My Five Chicago Apartments: Lakeview Walk-Up
This apartment was off Clark, just north of Diversey, on the border of Lincoln Park and Lakeview. I don't think I'd like to live north of Diversey again since getting downtown was a pain. I lived in this place almost 2 years, and moved out to share a larger home/Everygirl HQ with my cofounder.
Positives
It was quiet, had tons of character, and was on the top floor of a small walk-up, just a few minutes from the lake. A 5 minute walk to coffee shops, Trader Joe's, and tons of shops. A quick walk to a few major bus lines, too.
Negatives
Parking would have been terrible but I didn't have a car. Not near the train, but close to busses. Short of being a farther north from downtown than I'd like, I loved this apartment.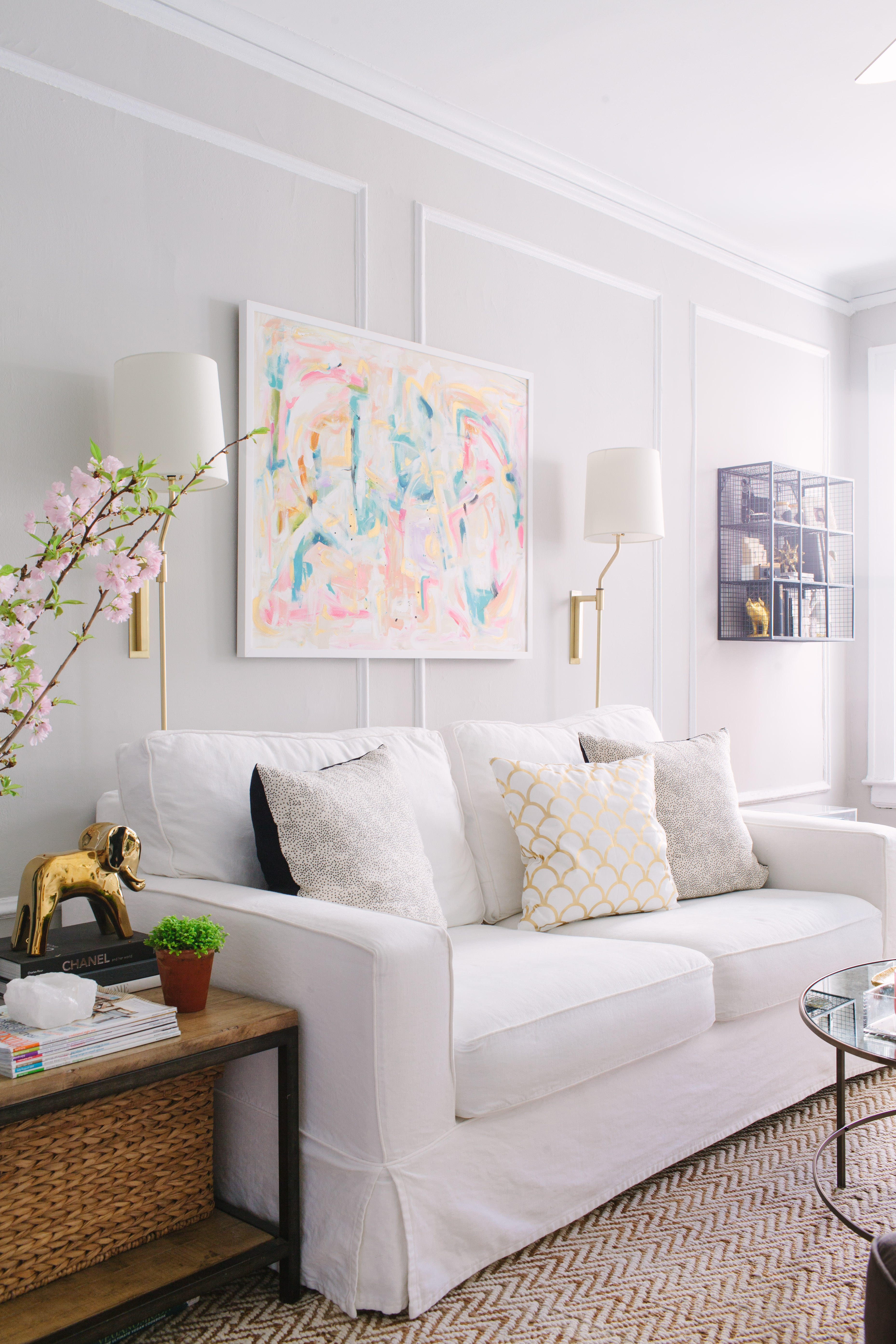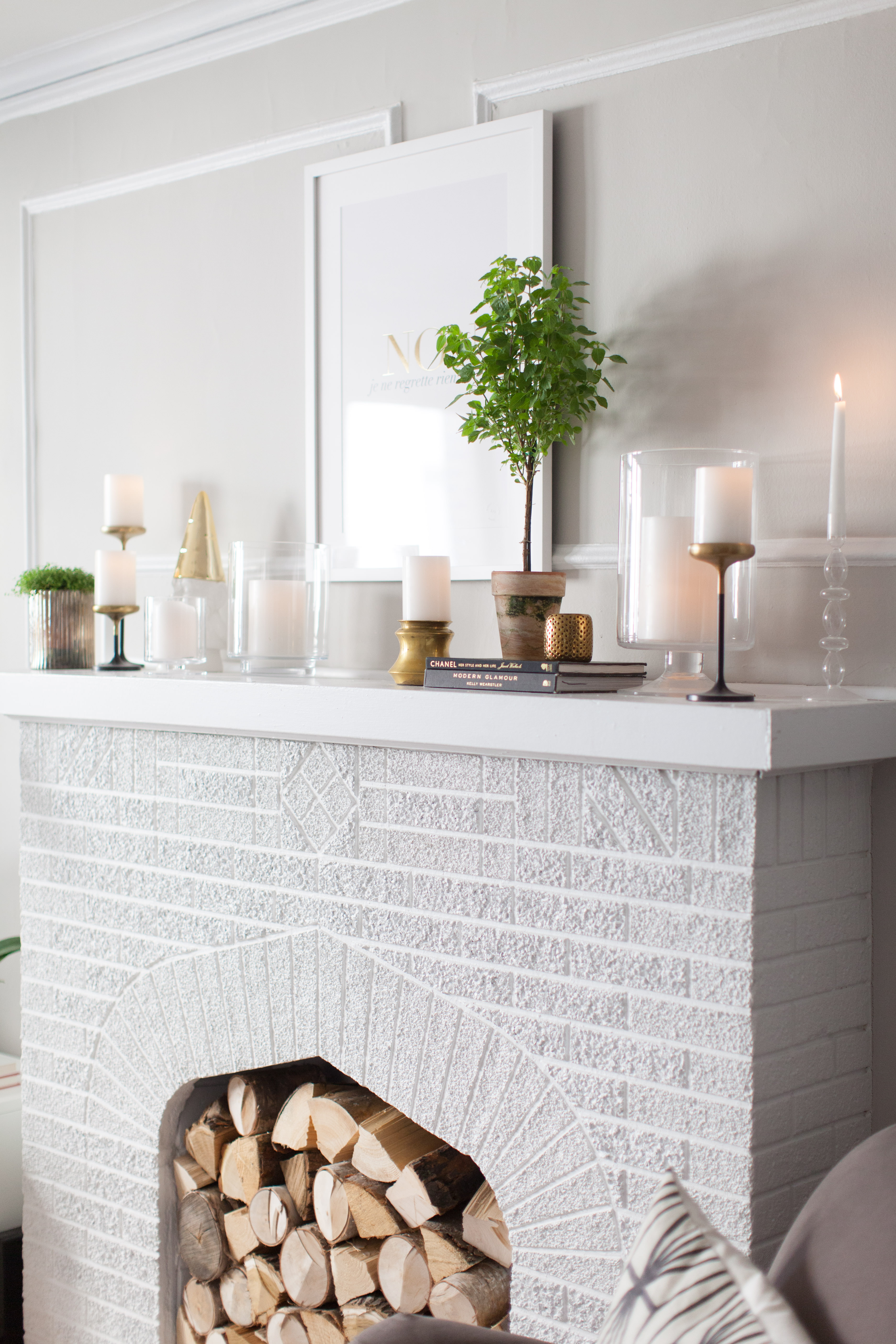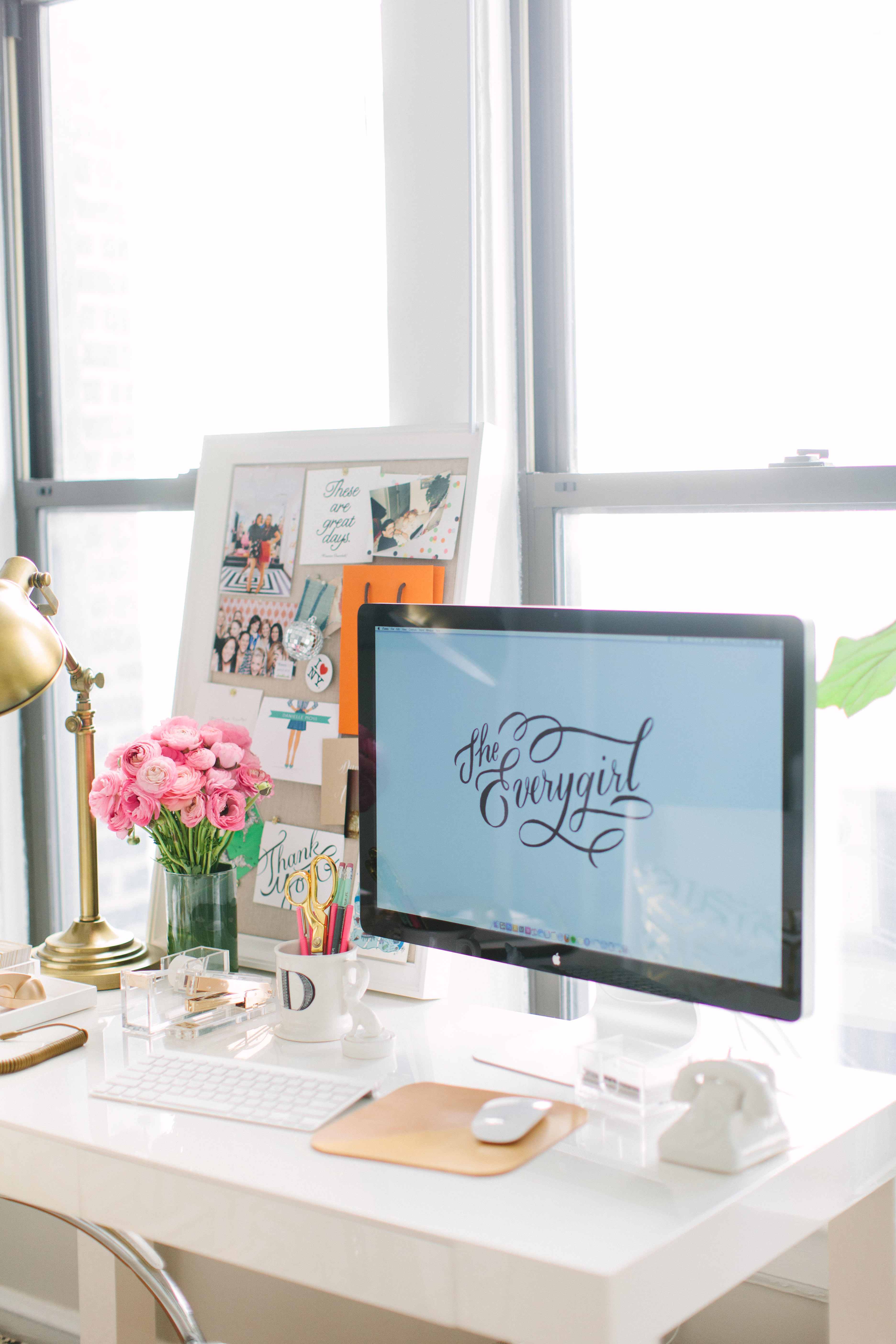 My Five Chicago Apartments: West Town Coach House
My 3rd home in Chicago was a huge 2 story, 3 bedroom, 2.5 bath coach house in West Town that I shared with my Everygirl cofounder. We went into this place knowing we'd only live there for one year. This would give us a shared office space, and she had plans to move in with her now soon to be husband when our lease was up.
Positives
Free street parking, cheap rent considering the size of the apartment, outdoor space, and very centrally located. It's a short drive to River North, West Loop, and Bucktown.
Negatives
Not near great public transit. I lasted about a week or two before caving and leasing a car, because I found myself cabbing way too often. The streets looked a bit run down and weren't very charming.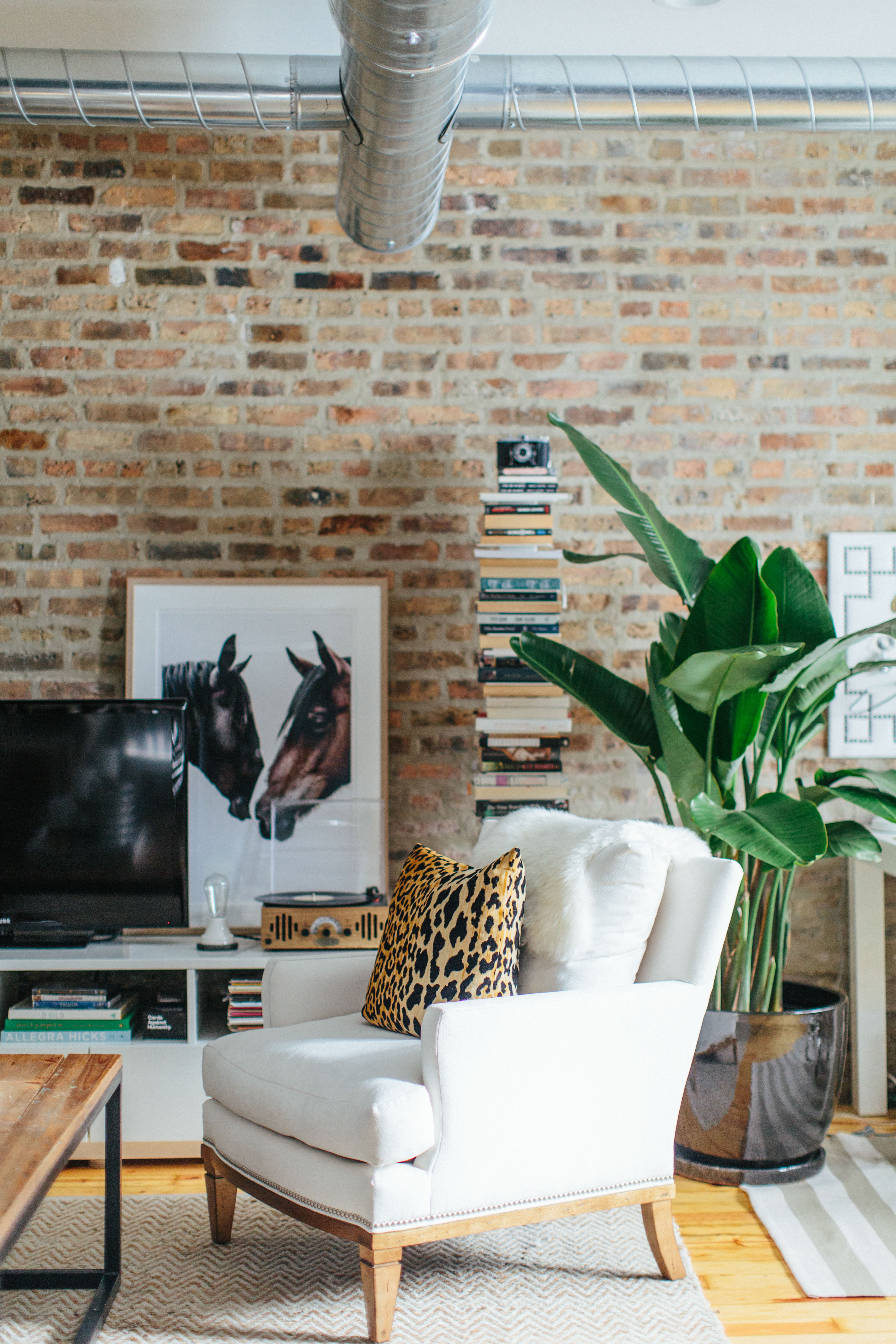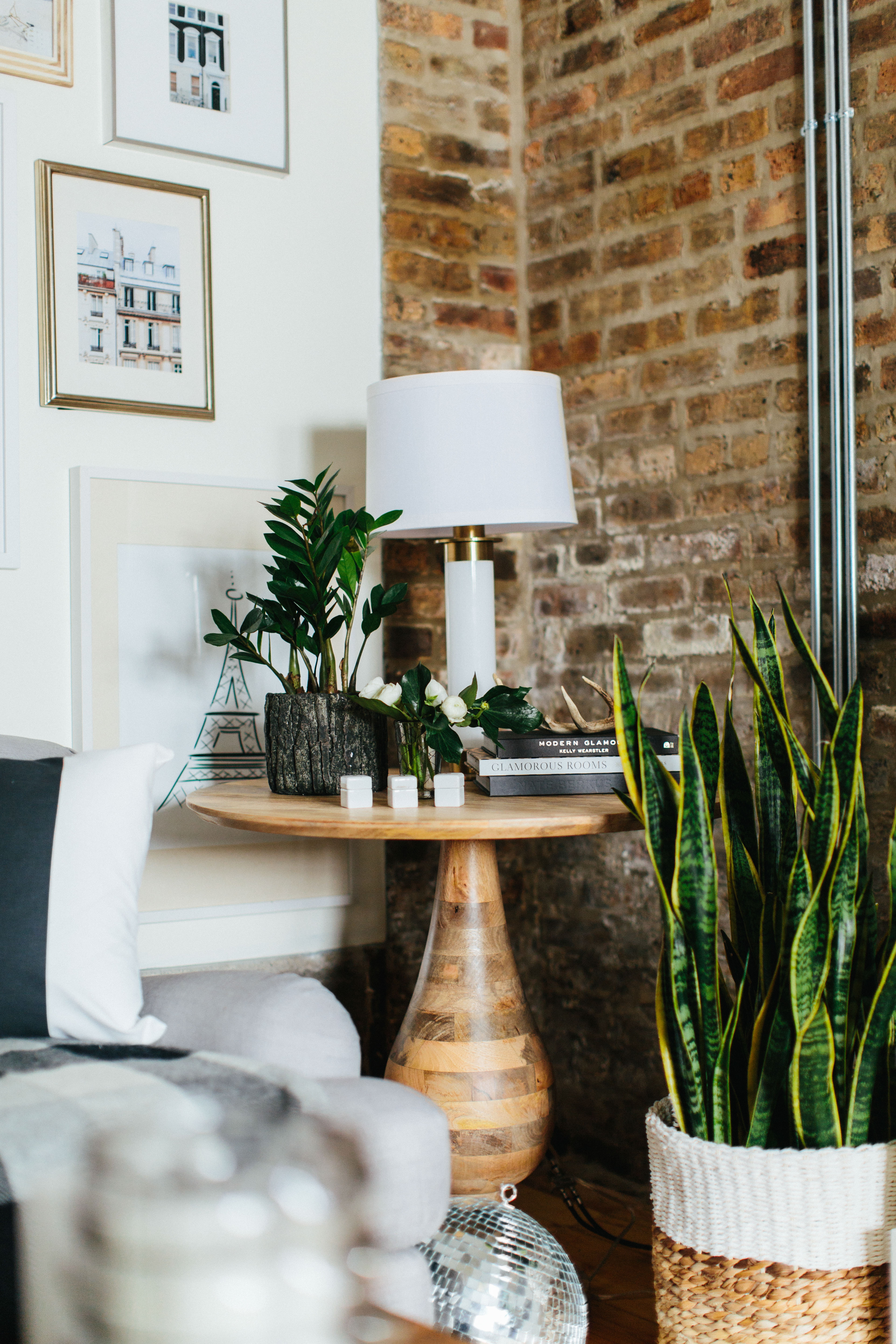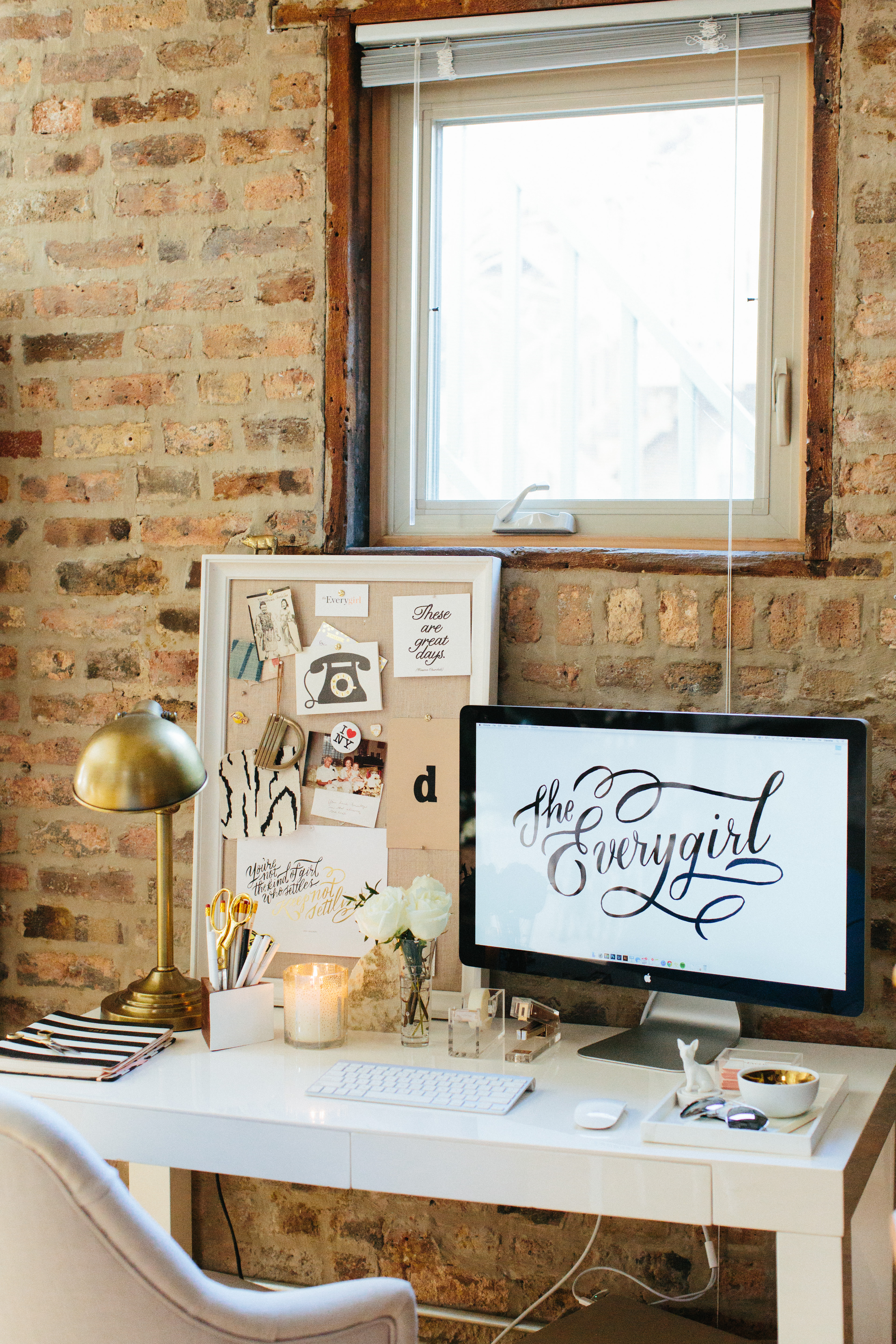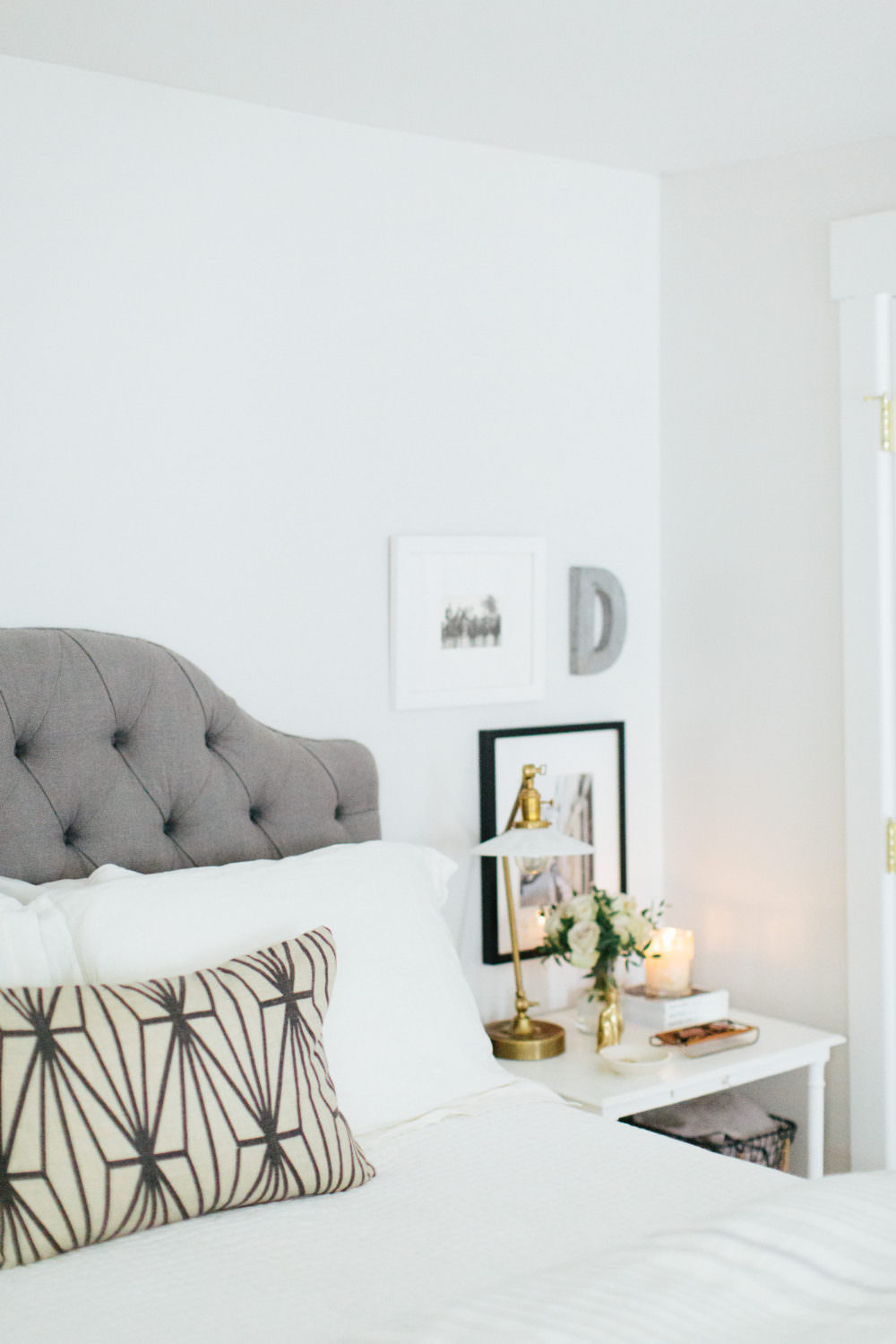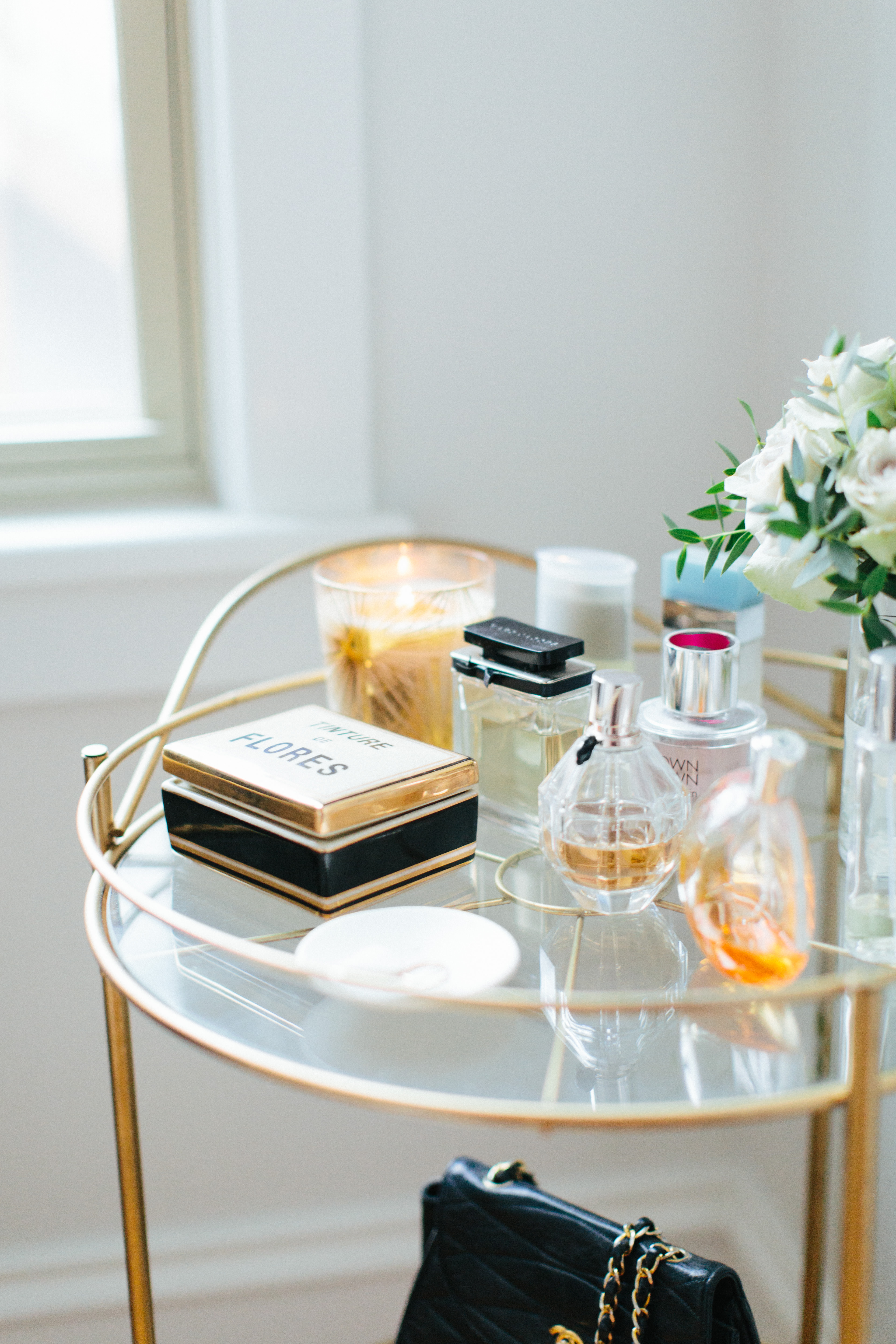 My Five Chicago Apartments: West Town
Our lease ended, and I ended up staying inWest Town, moving just a few blocks south from our place. Free parking and reasonable rent kept me in the neighborhood, but I didn't stay in this place very long since my current apartment fell into my lap. I have very few photos of this one–just ones we shot for stories on The Everygirl. I'd recommend looking at Ukranian Village over West Town. The streets are a bit more charming, it's close to everything, and was walking distance to some great restaurants. I've learned that in the end, while location is key, liking the area outside your home matters if you don't like getting in a car or cab when you want to grab a quick bite.
Positives
This apartment was clean, affordable, and had a tiny little second bedroom, perfect for that home office I always wanted. Being centrally located to the people and places I see most was so convenient, but I never really felt at home there. The biggest perks were that Conor lived around the corner in Ukranian Village, which was literally a 5 minute drive from my place, and that it only took a few minutes to get to Soho House.
Negatives
It lacked the charm and character I was looking for and was on the 1st floor which always made me a little nervous. And this was my first apartment without any outdoor space, which would have been awful, but Conor and I were dating while I lived there and he had a deck.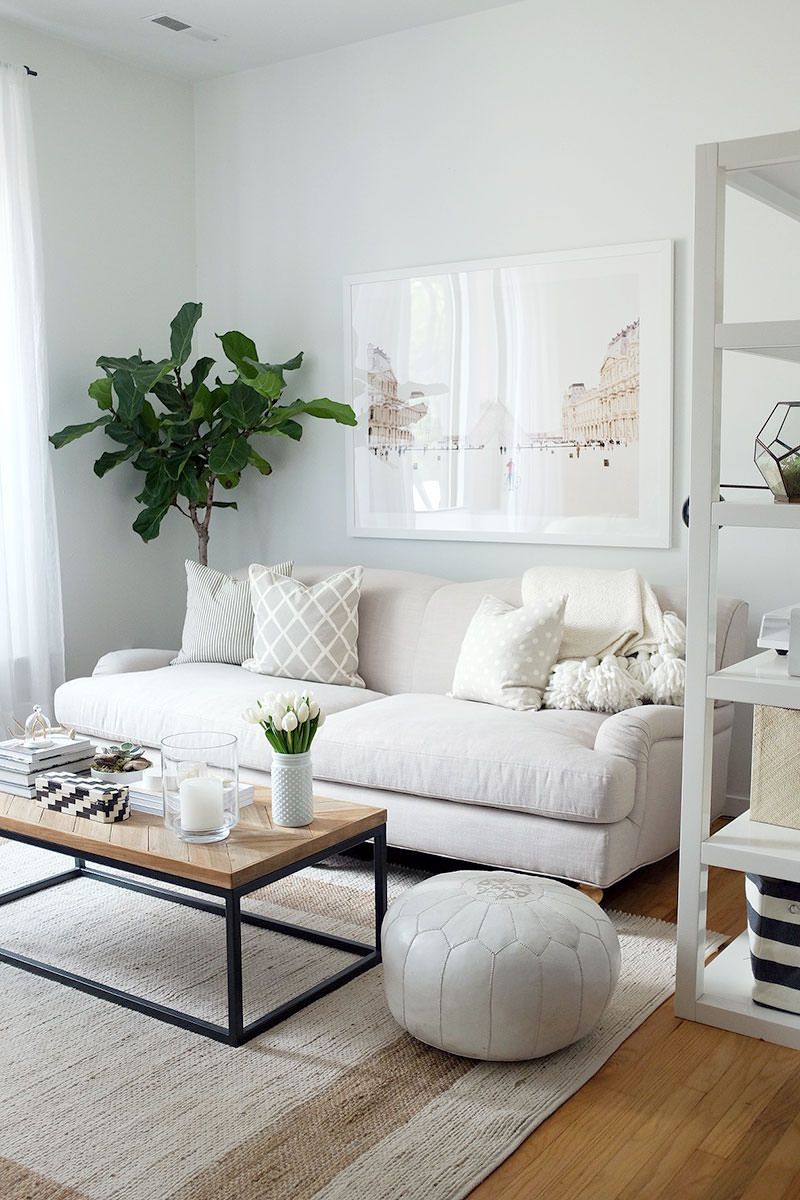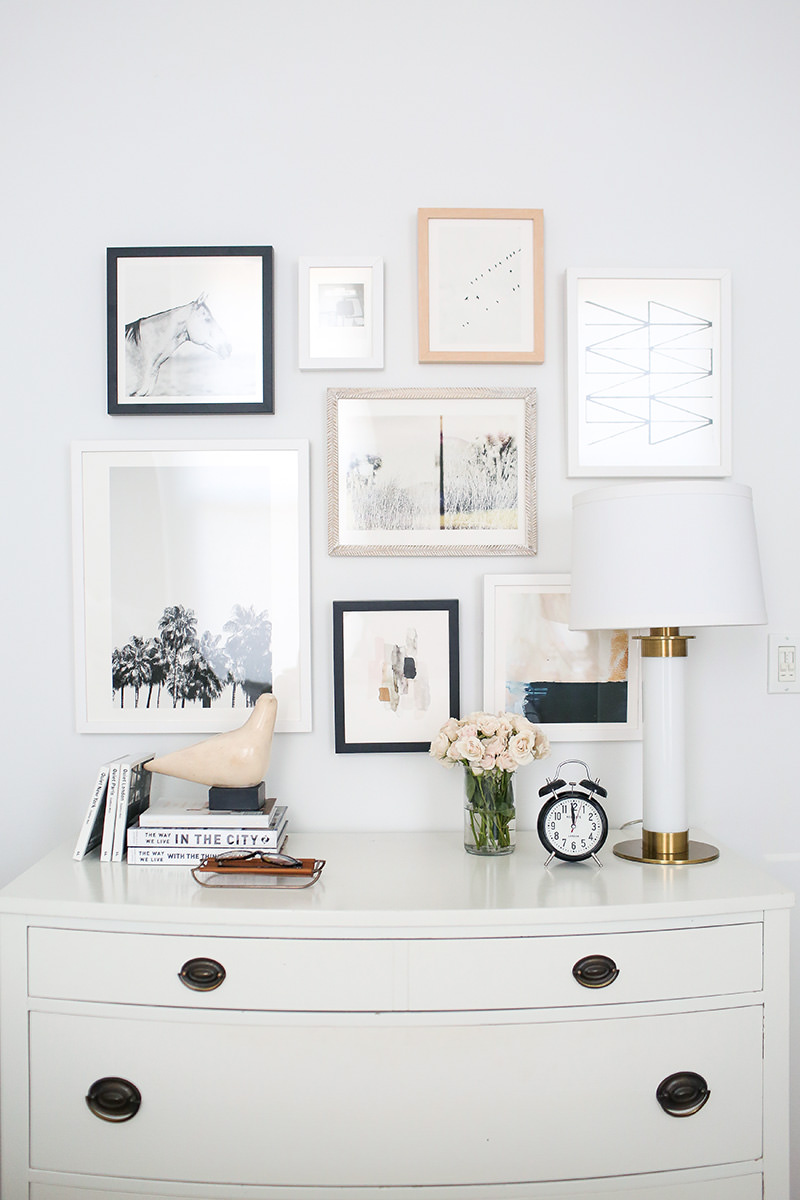 My Five Chicago Apartments: Southport / Lakeview
Then there's my most recent apartment which is straight out of Pinterest, but way too far north for me. I love the neighborhood, but see everyone a bit less than I used to, and there are days I'd love to go to Soho to co-work with friends, but don't want to waste 25 min in the car each way. My next place will be much closer to downtown.
Positives
Great neighborhood and hands-down the prettiest apartment I've ever lived in. It's huge, rent is reasonable, the apartment and streets are so charming, parking is pretty easy unless there's a Cubs game, and I have a deck. Ultimately, even though living up here is a pain, I have loved this place. It really feels like home.
Negatives
I've never lived this far north and as the months and weeks go by, like being up north less and less. It's still worth it, but I wouldn't want to do this commute long-term. It's rare that friends will make the hike up here and it takes me at least 25 minutes to get anywhere. I'm one of those people that usually runs a little late and feel like there are never enough hours in the day, so spending almost an hour (back and forth) to get downtown has been a pain.
But come on. Just look at this place!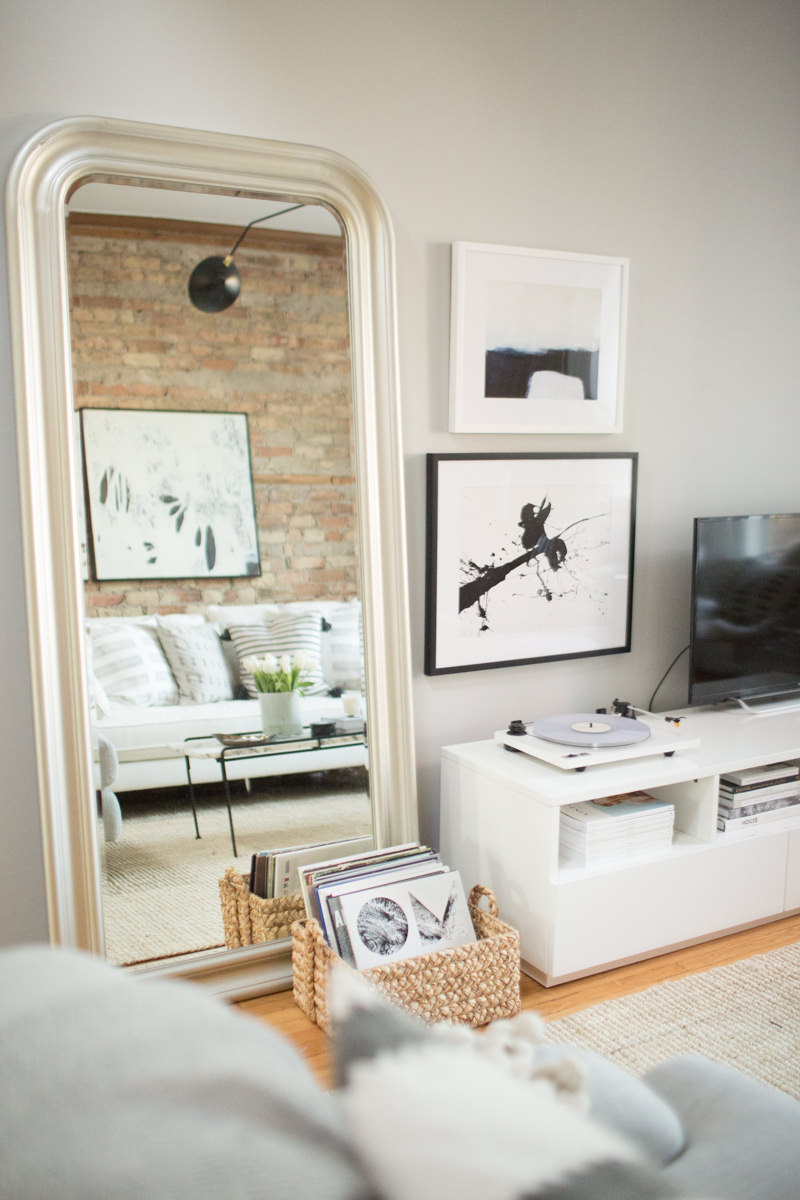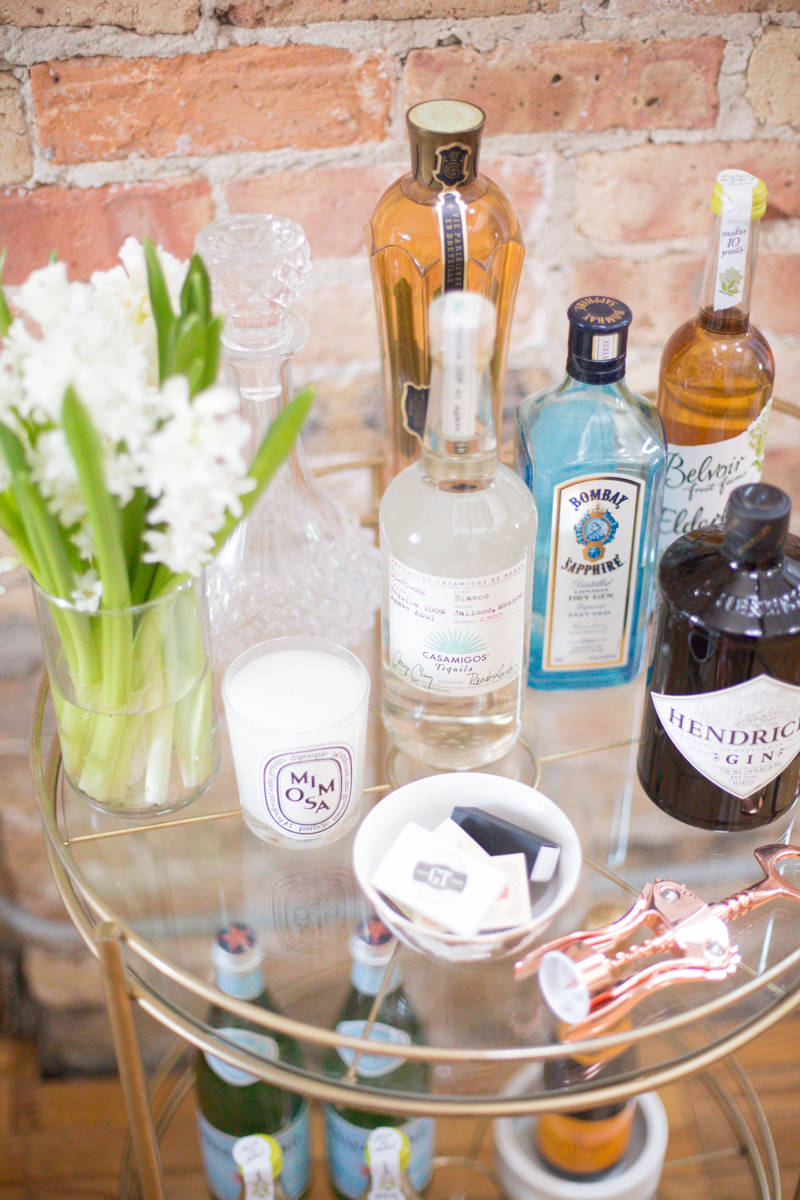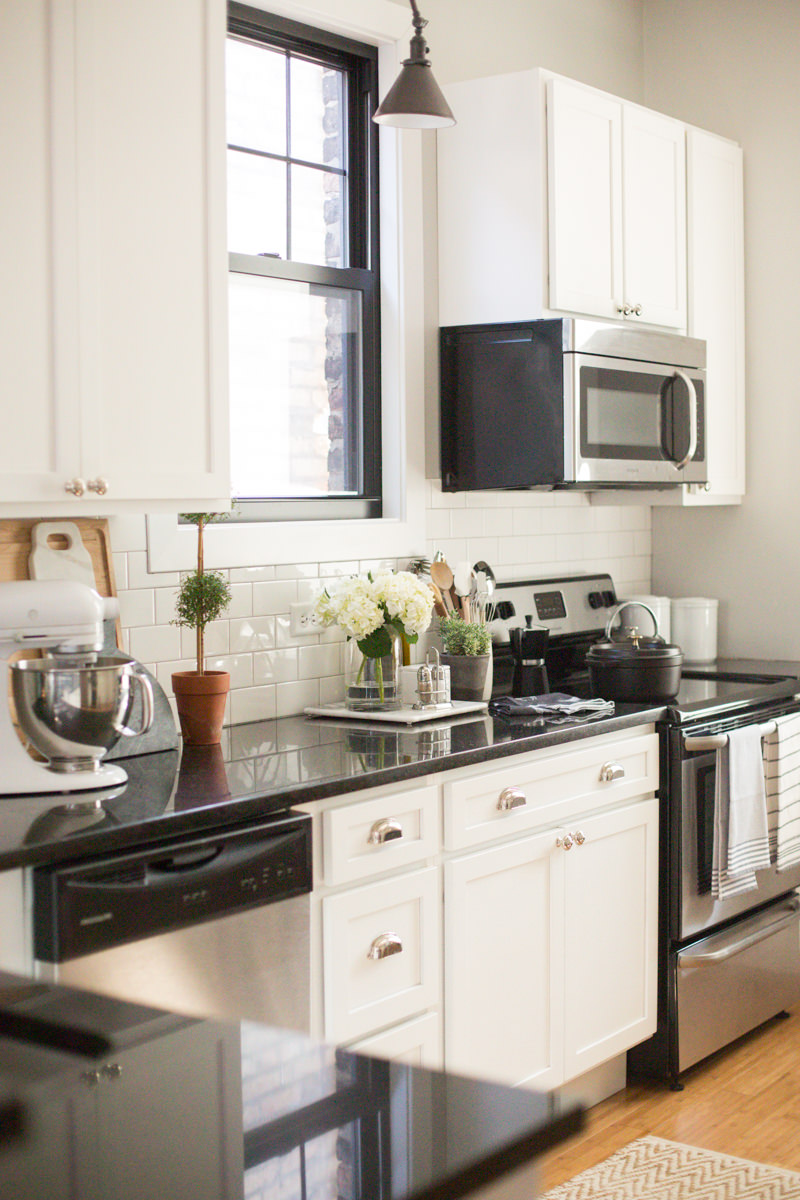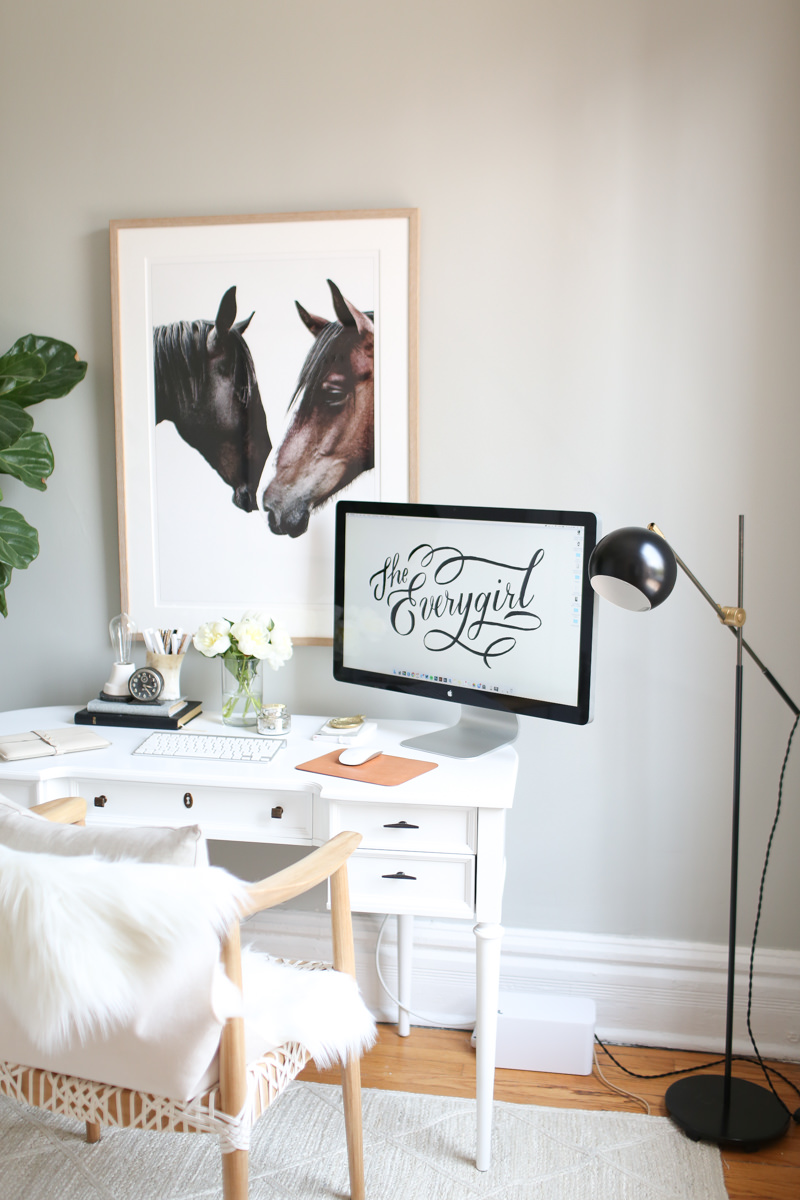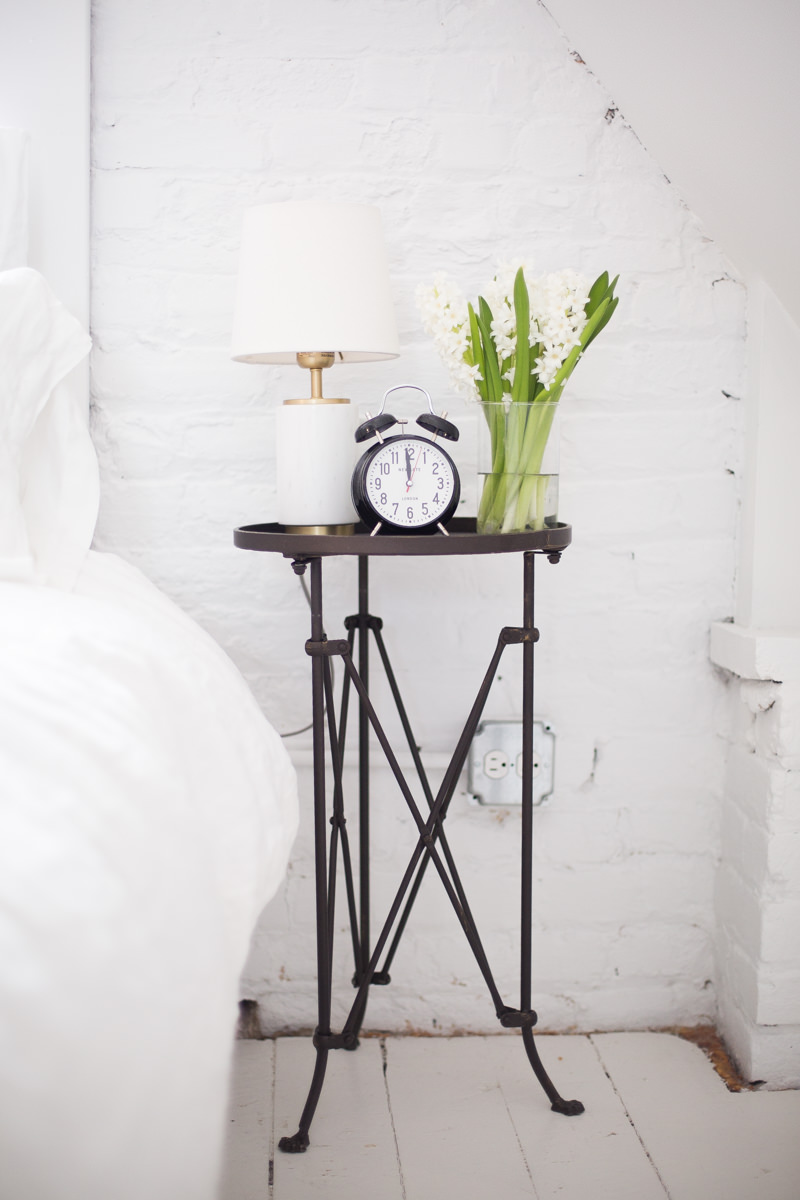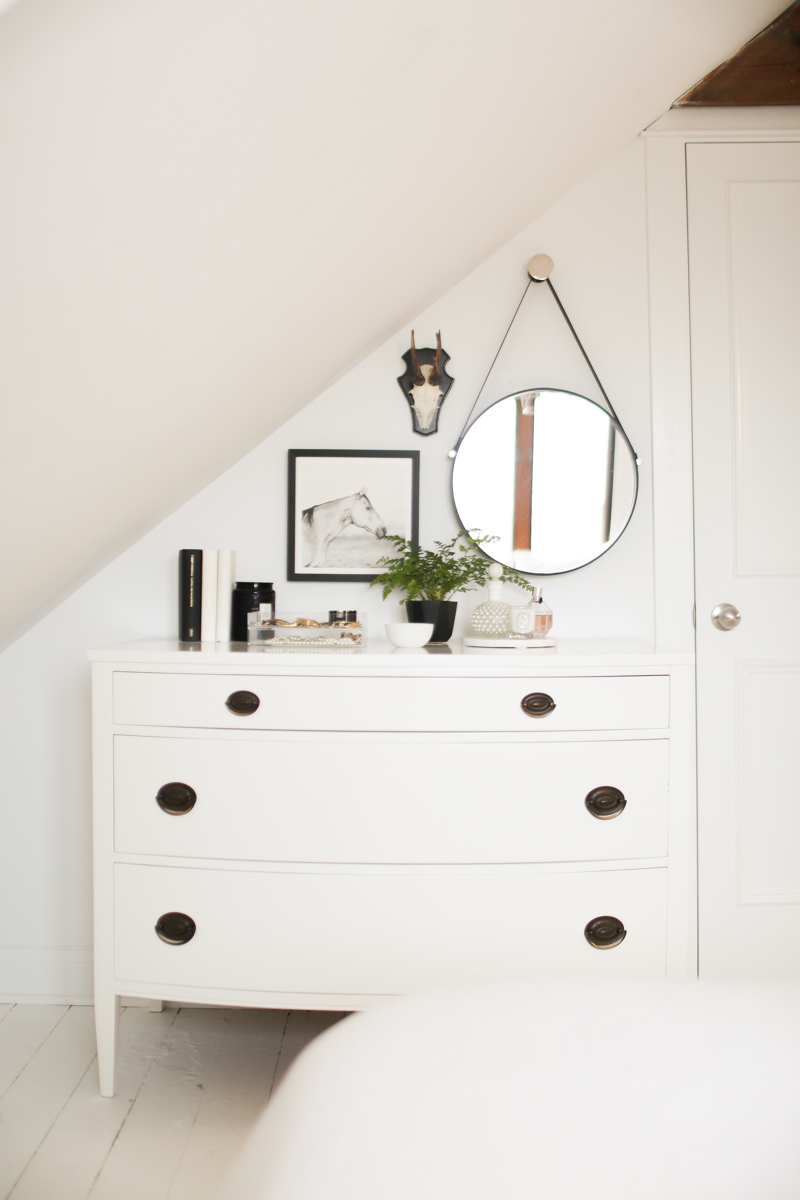 I've quite literally been all over the place and realize that moving 5x in 6 years isn't practical. But moving has given me a chance to experience different areas of the city and to learn what I do and don't want in a home and neighborhood. My advice would be to look at neighborhood and location first, and to feel really comfortable and safe (i.e. not on a first floor). And don't compromise on the things that are really important to you.
Shop some of my favorite items below

Have any questions about any of my apartments or the neighborhoods I've lived in? Leave them in the comments below!
Photos of my River North, Lincoln Park, and first West Town apartment by Stoffer Photography
Photos of my second West Town and Lakeview homes by me