The Best Amazon Finds that Will Make Your Life Easier
We've all seen those game-changing Amazon finds pop up on social media. But which ones are worth it? I want to share the innovative products that have helped me take my organization to the next level. My favorite Amazon purchases that have made my life easier, so I want to share some of the best products I've purchased over the last few years. Prime members take note – these are the best Amazon finds that you need to buy.
The Best Amazon Finds that Will Make Your Life Easier
Amazon really is the easiest way to do your online shopping and there's almost nothing you can't buy. It's my grocery store – I order groceries for pickup at Whole Foods when I don't have time to shop. And it's where I buy most of the things that make our live easier. From the most incredible sales on Amazon prime day to the best viral products, Amazon has it all. And added bonus – it usually arrives pretty quickly. I've shared some of my favorite Amazon purchases, but these are the ones that really enhance my life every day. Some of these you've probably seen, but I have a few hidden gems you. might not know about. Most have five-star reviews for good reason. You can search Amazon's best sellers here, and don't forget Amazon's internet-famous tab.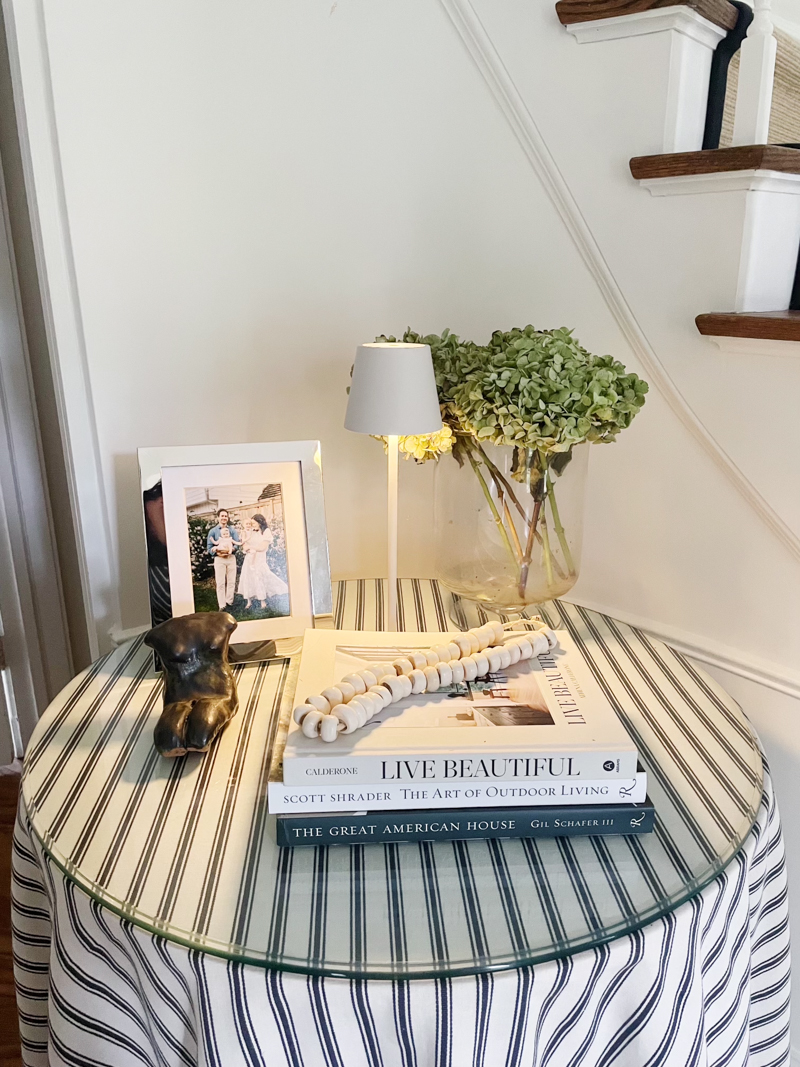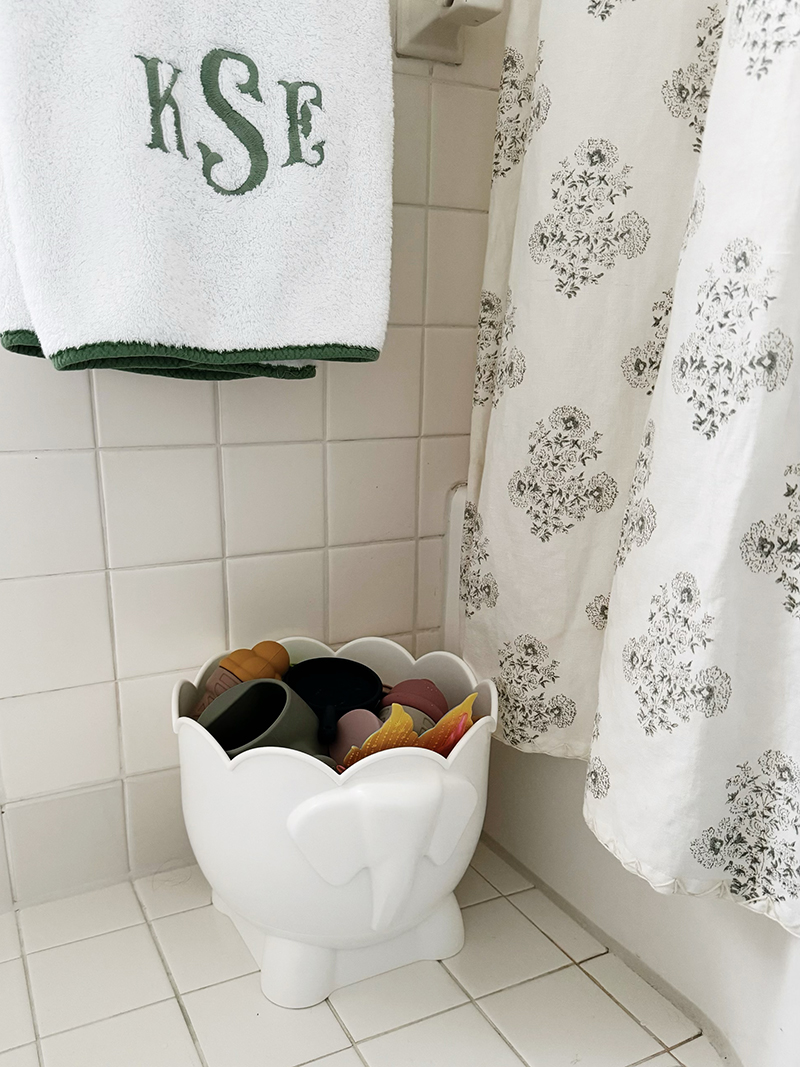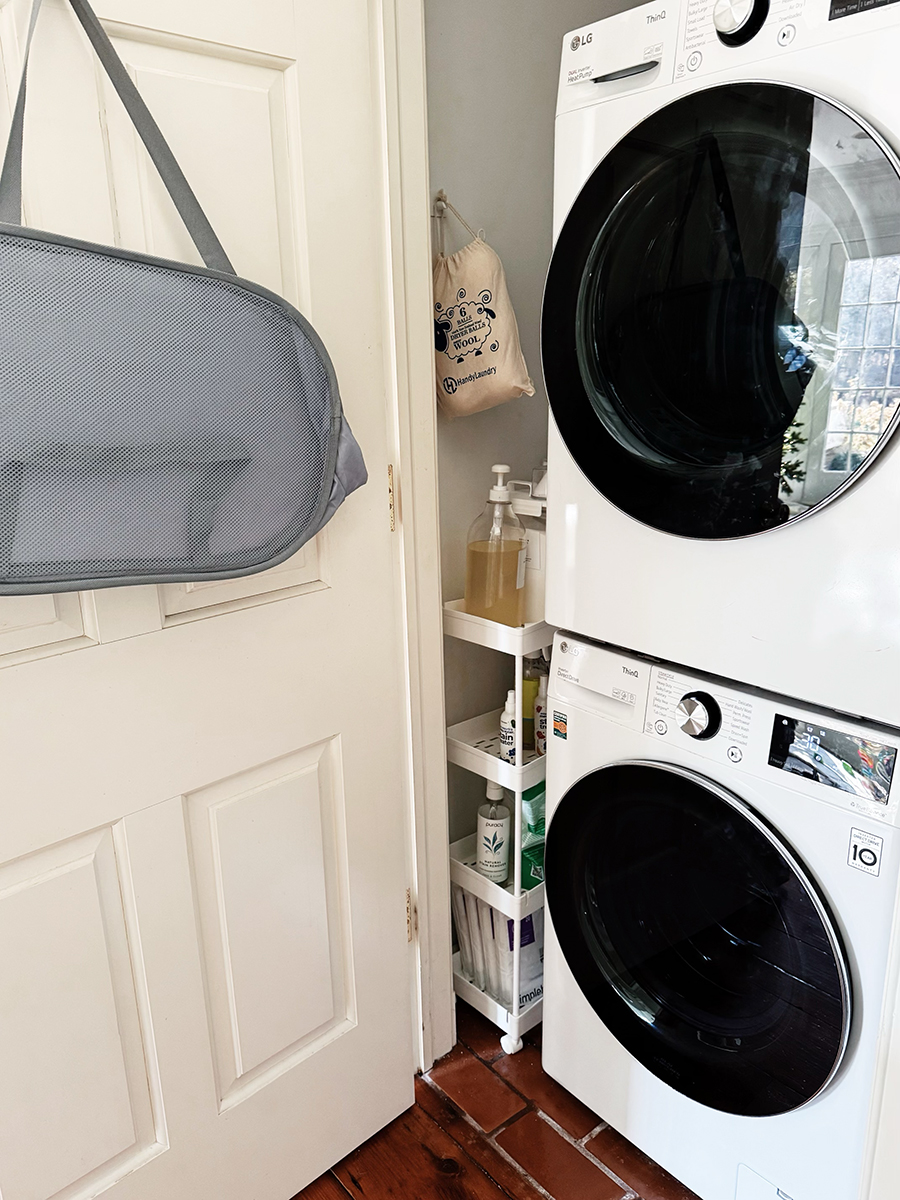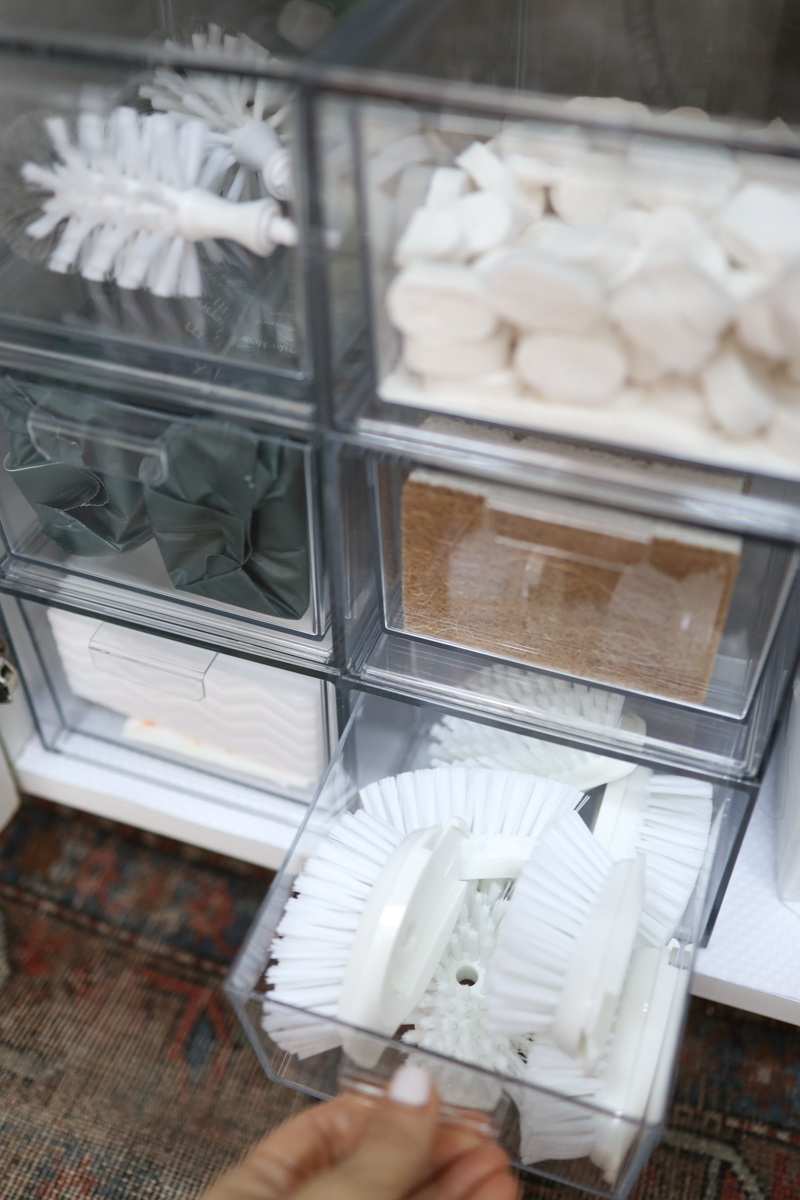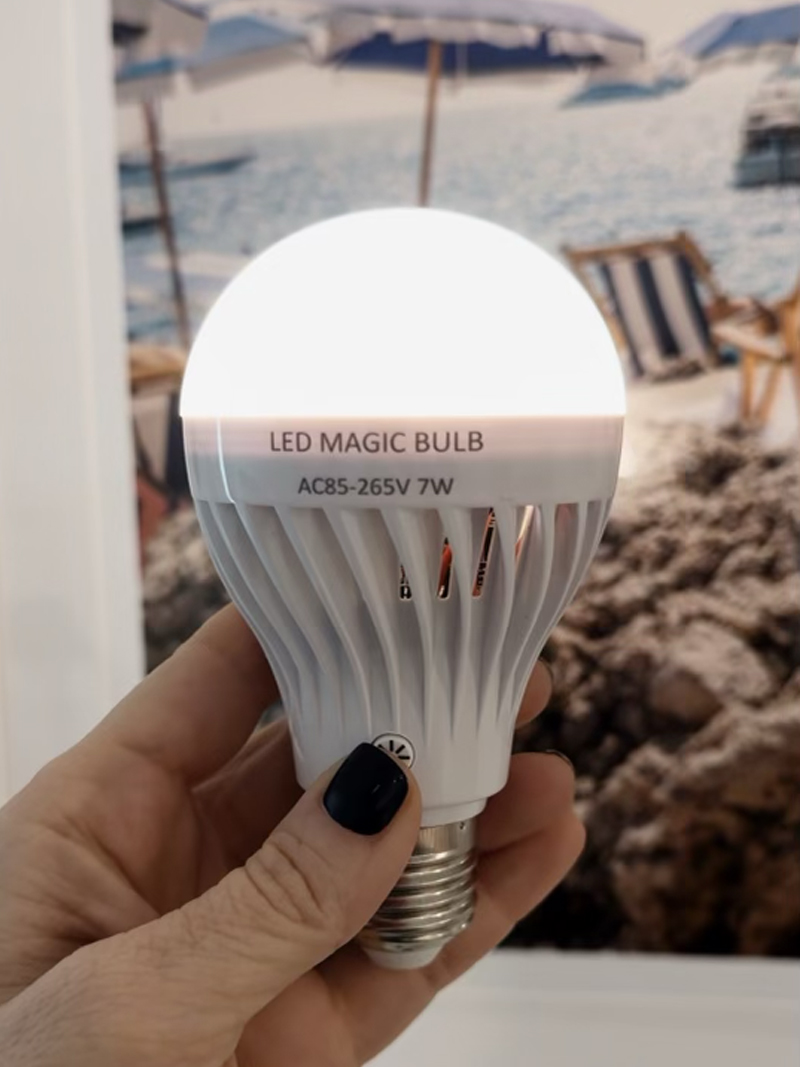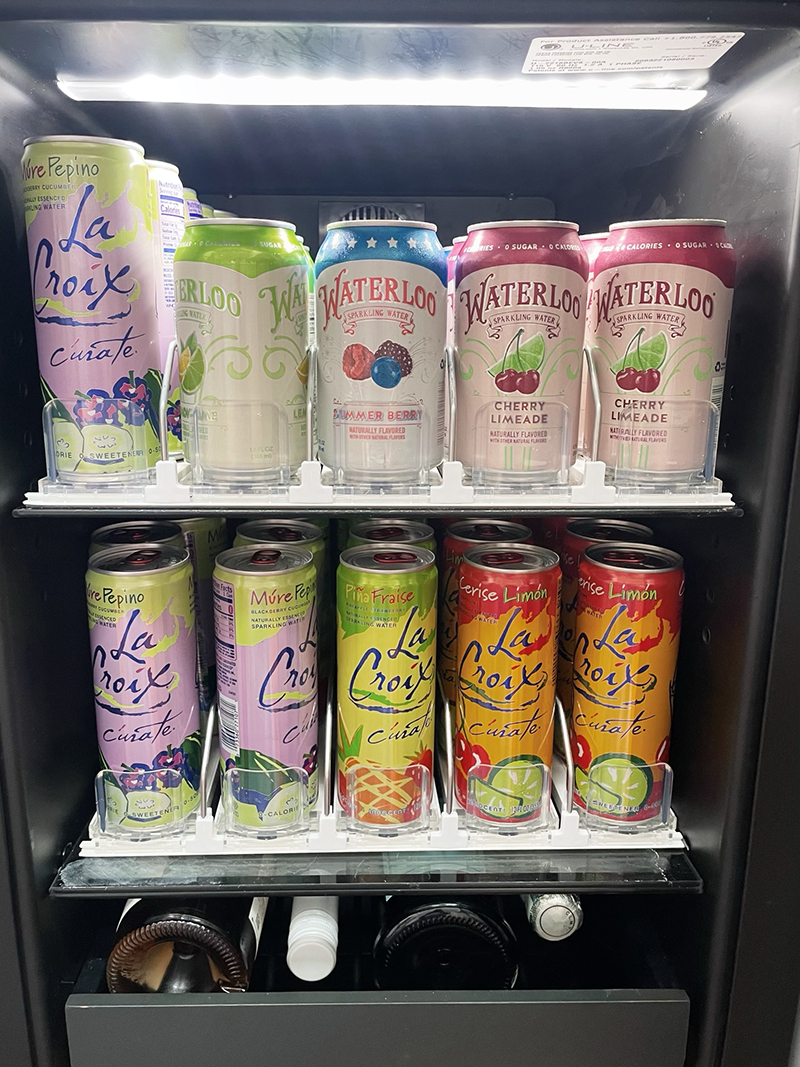 This post contains affiliate links. If you purchase something using my links, I may earn a small commission at no cost to you.