18 Paleo Apple and Pumpkin Dessert Recipes to Enjoy This Holiday Season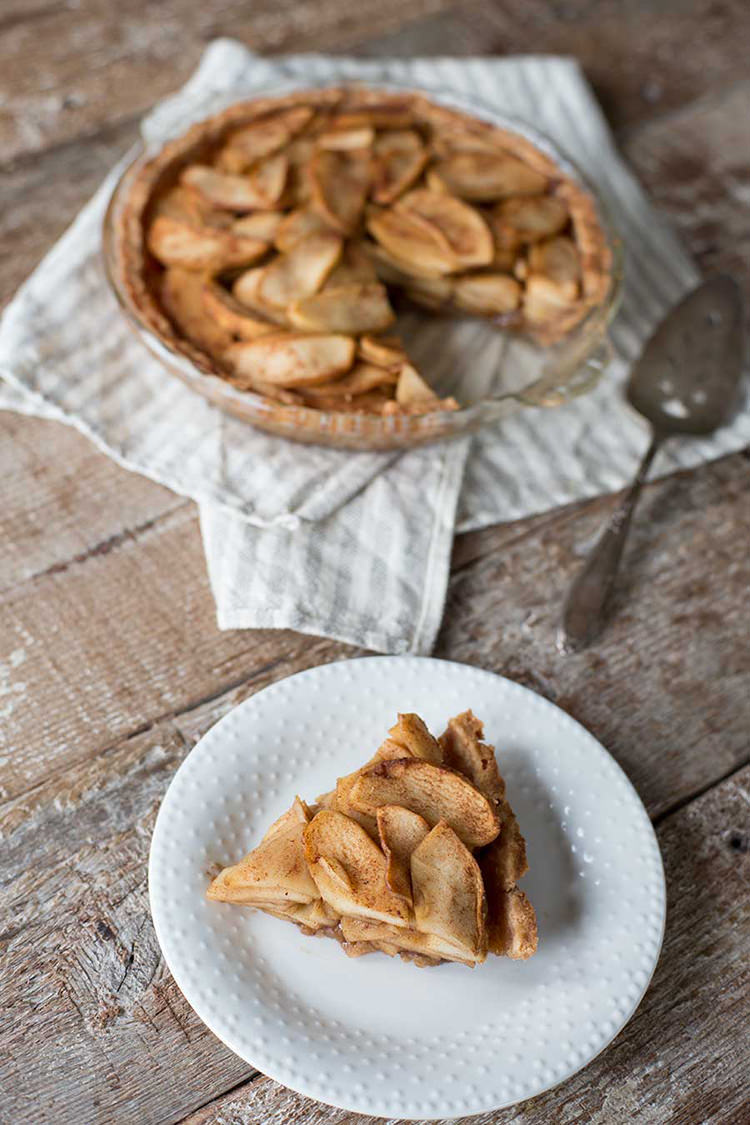 After a few years of strict paleo, I started to scale back. And I'm all for a little healthy balance, but if I'm being honest, I've gotten lazy. So I'm going back to my mostly paleo roots.
More on my diet later. Everyone's posting photos picking apples and visiting pumpkin patches which means one thing. It's time to bake an apple pie. So here are a few healthy, grain free, dairy free, (and yes, paleo) apple and pumpkin desserts to get you through fall.
Paleo apple galette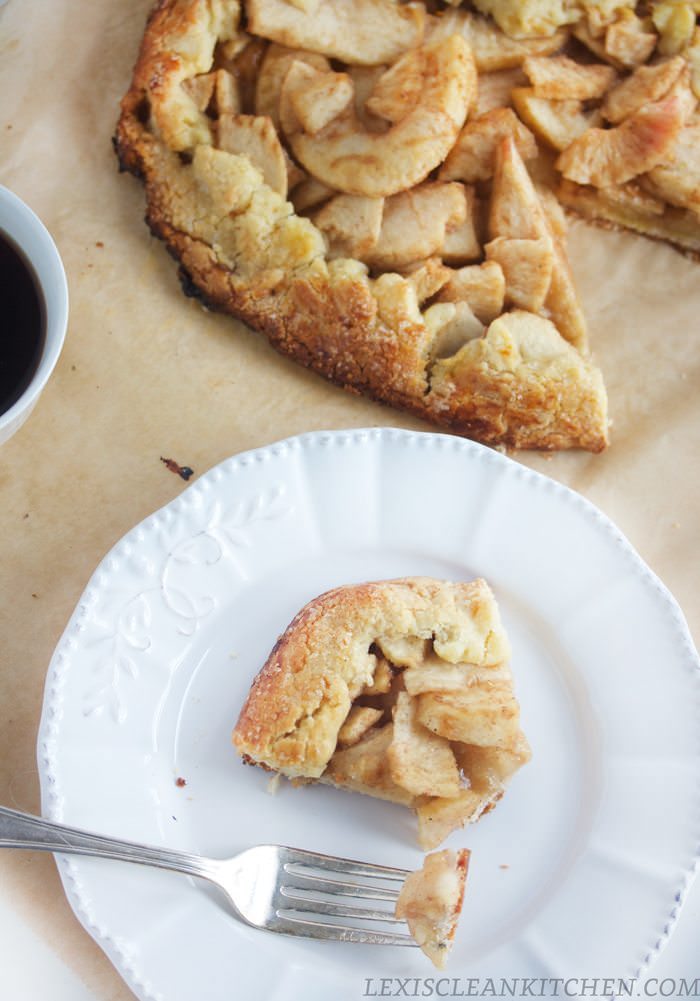 Paleo apple cider donut holes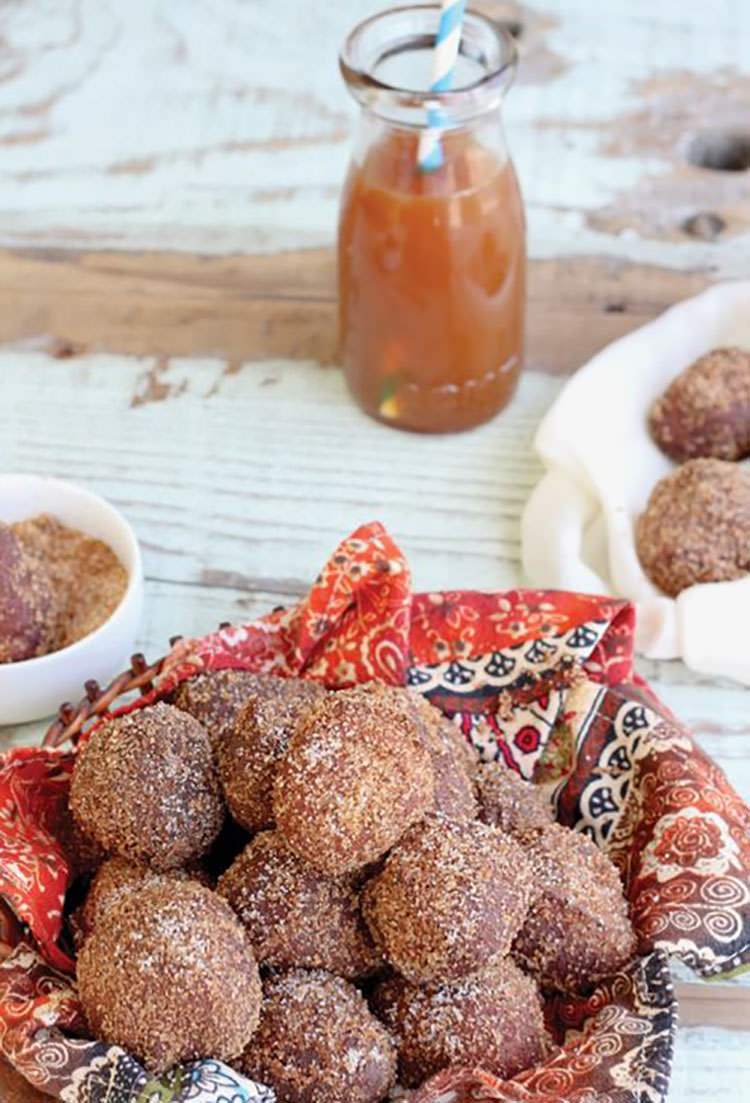 Paleo caramel apple coffee cake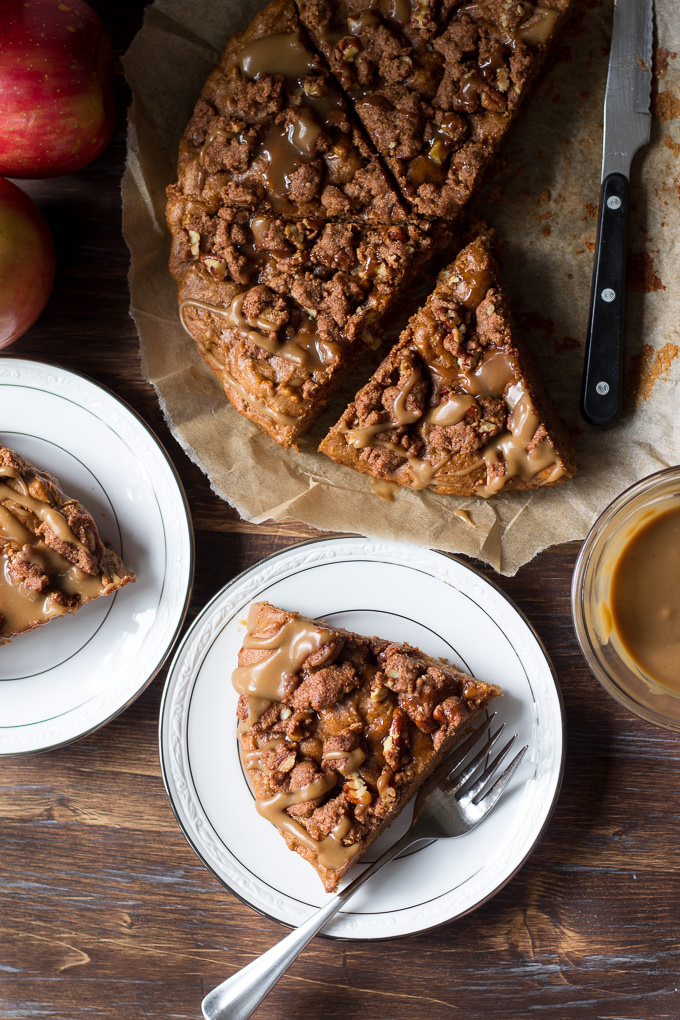 Paleo apple pie smoothie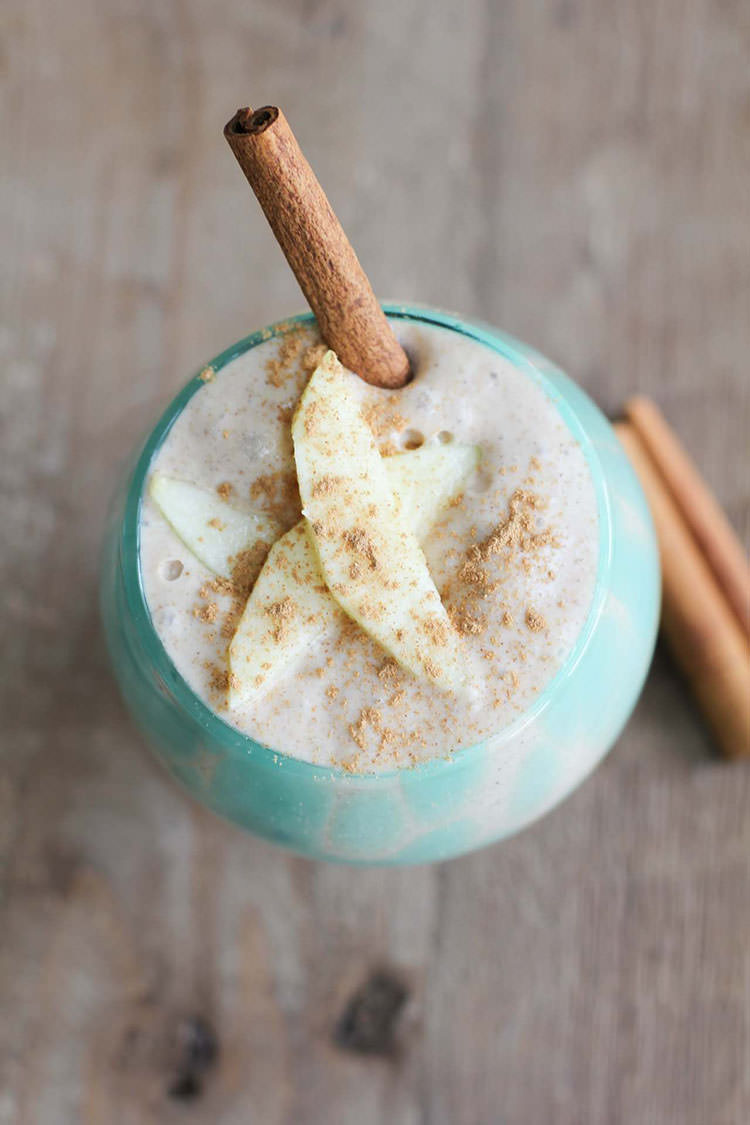 Paleo apple cider waffles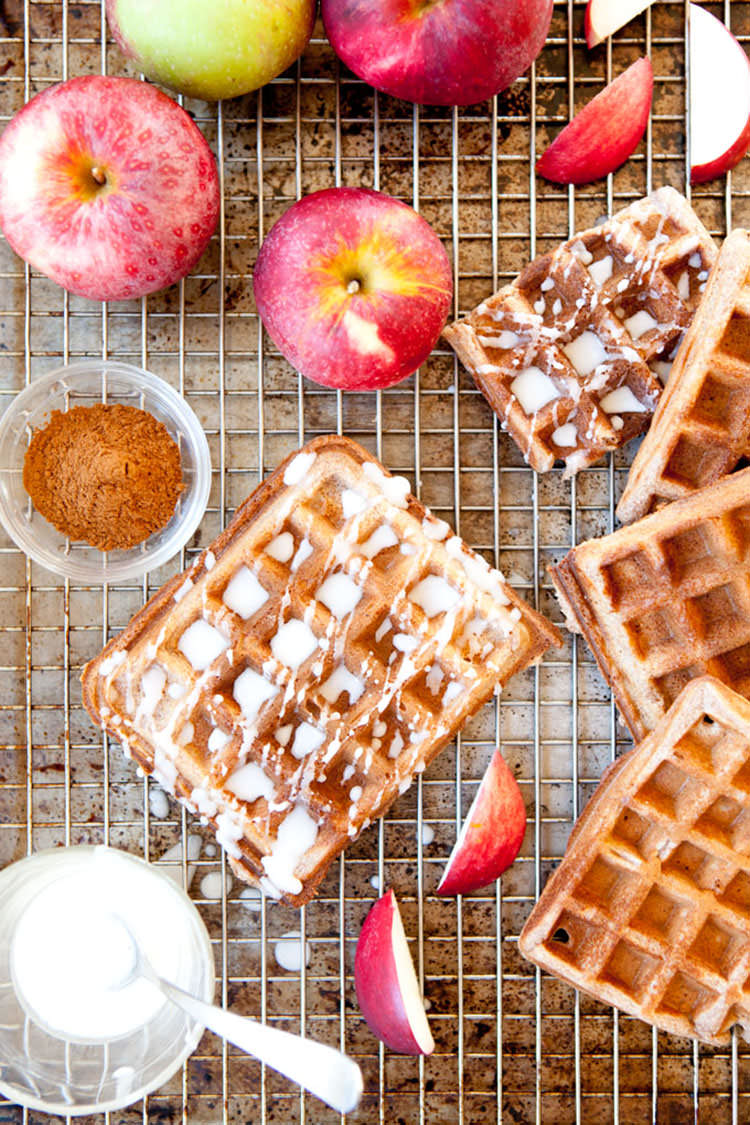 Paleo oven pancakes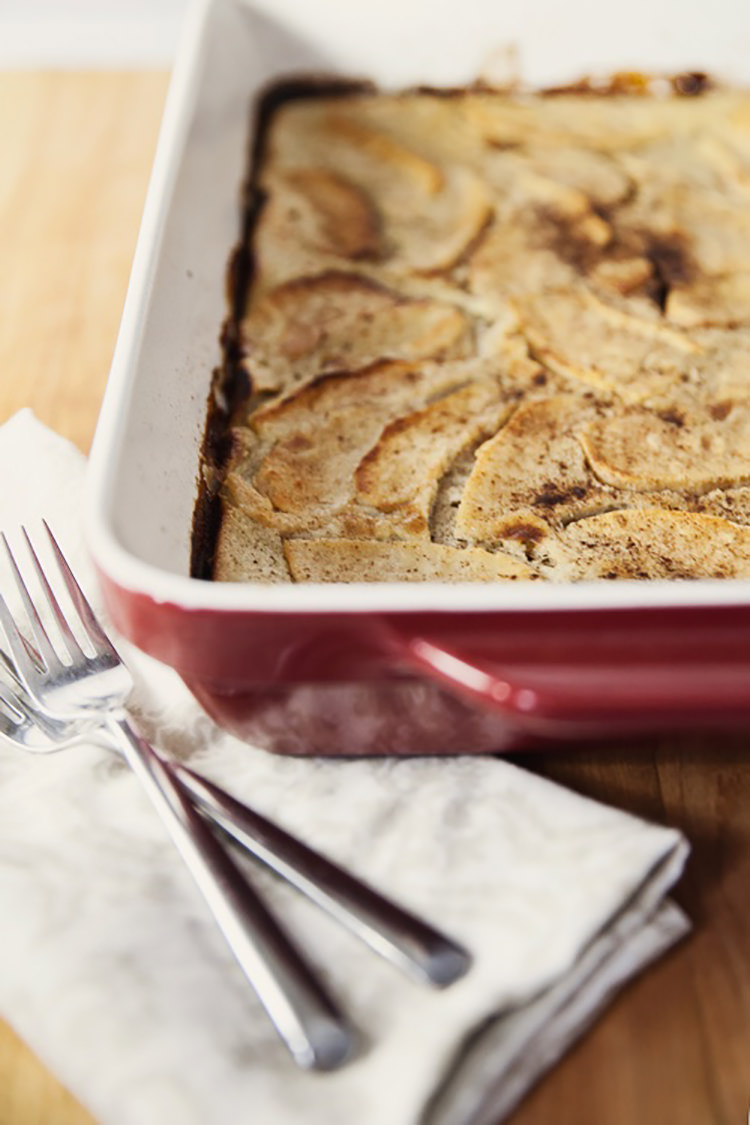 Paleo baked almond apple rings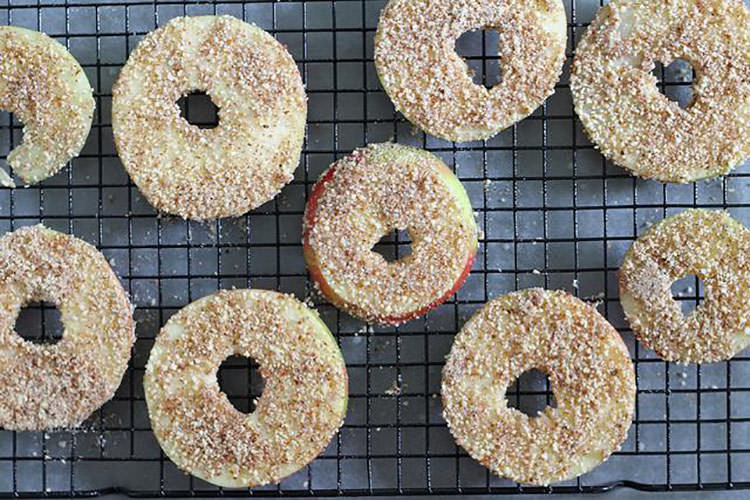 Grain free apple coffee cake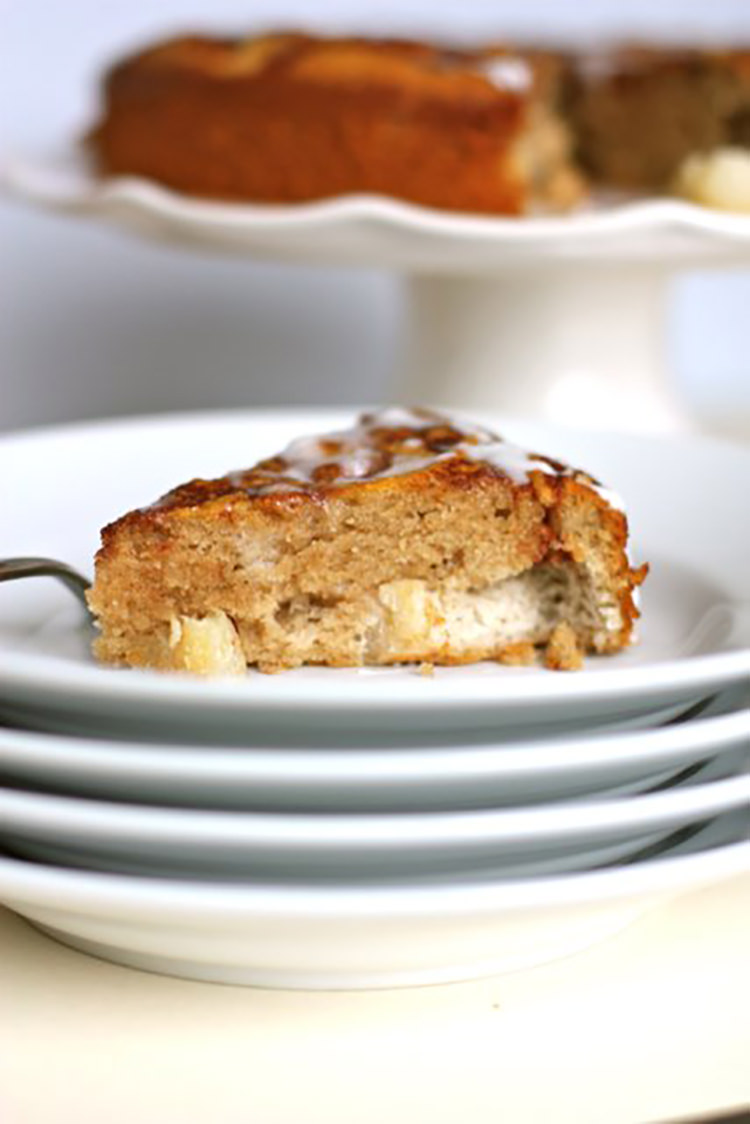 Paleo apple strudel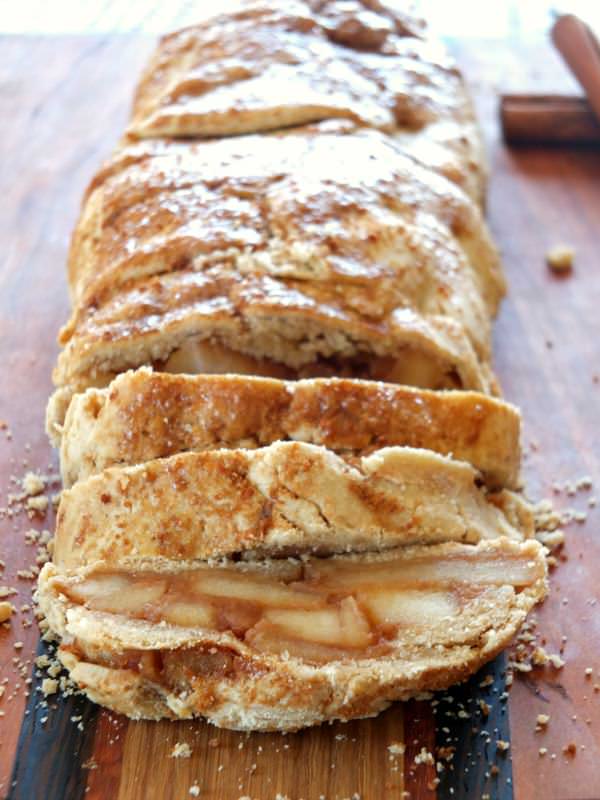 Paleo apple crisp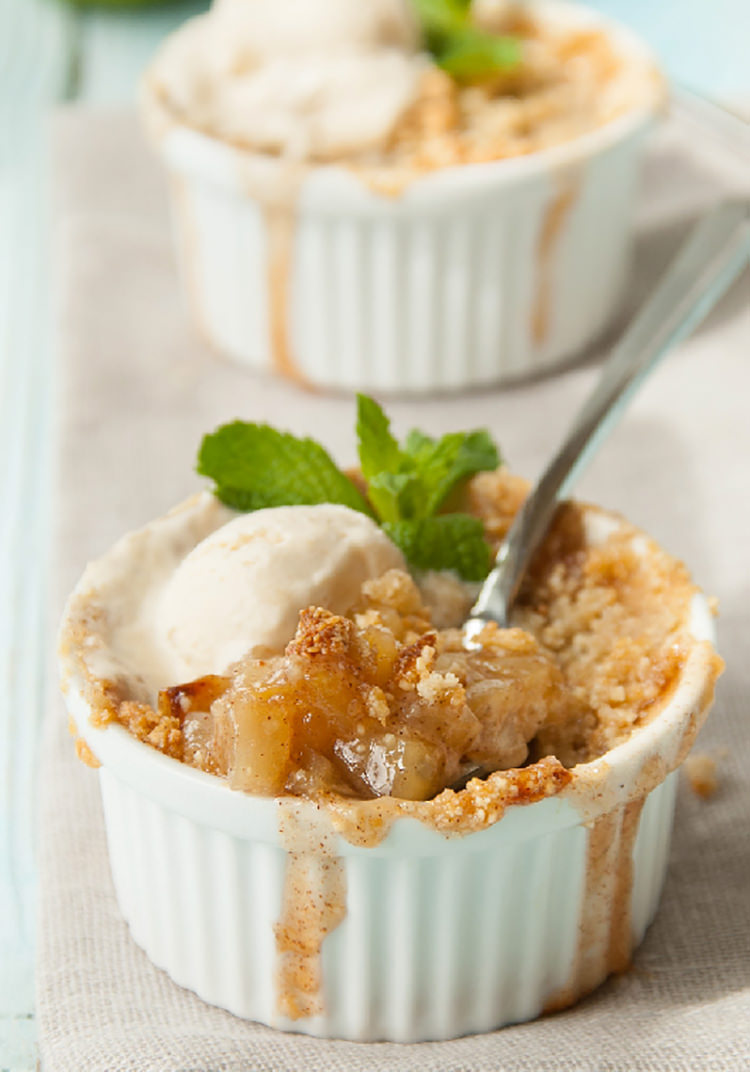 Paleo pumpkin muffins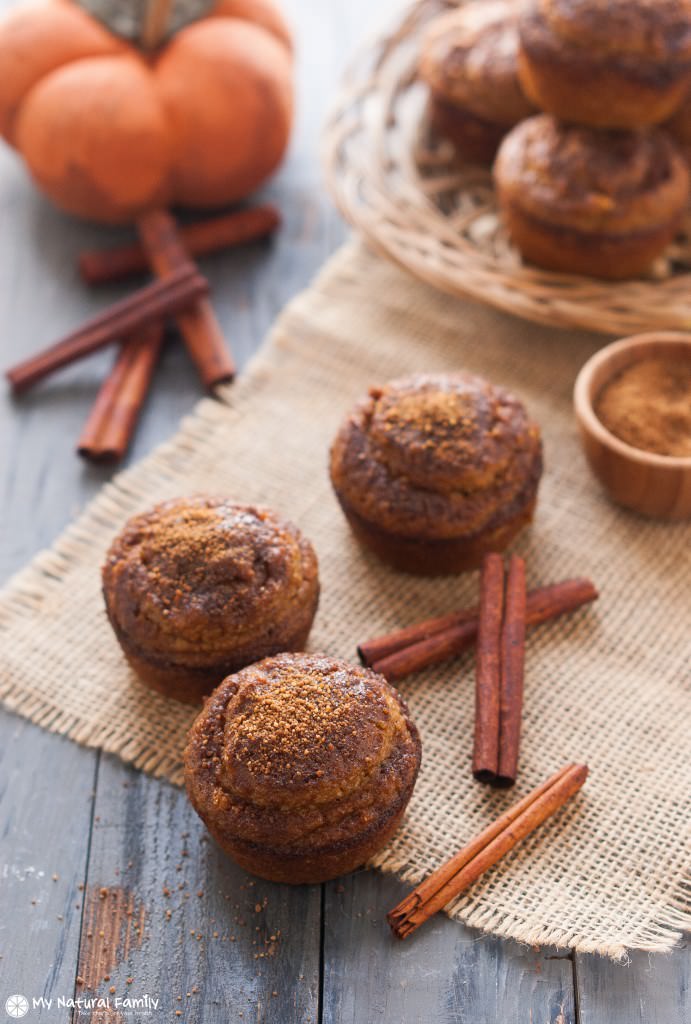 Paleo cinnamon sugar pumpkin donut holes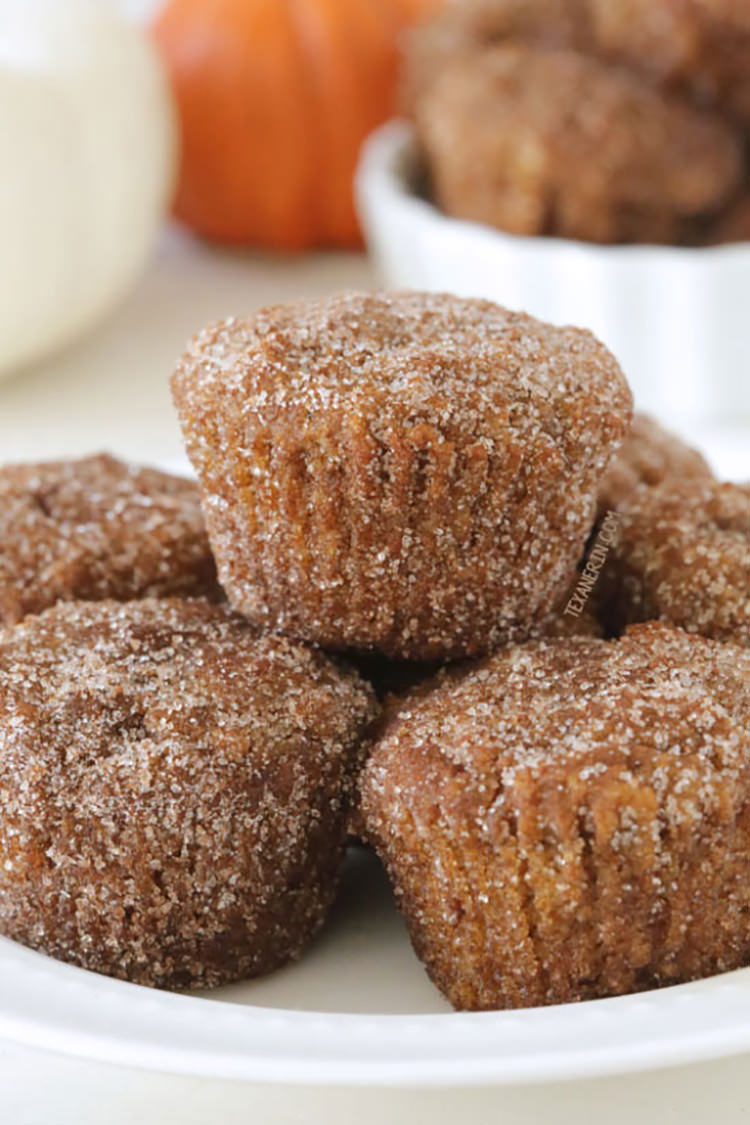 Paleo pumpkin pie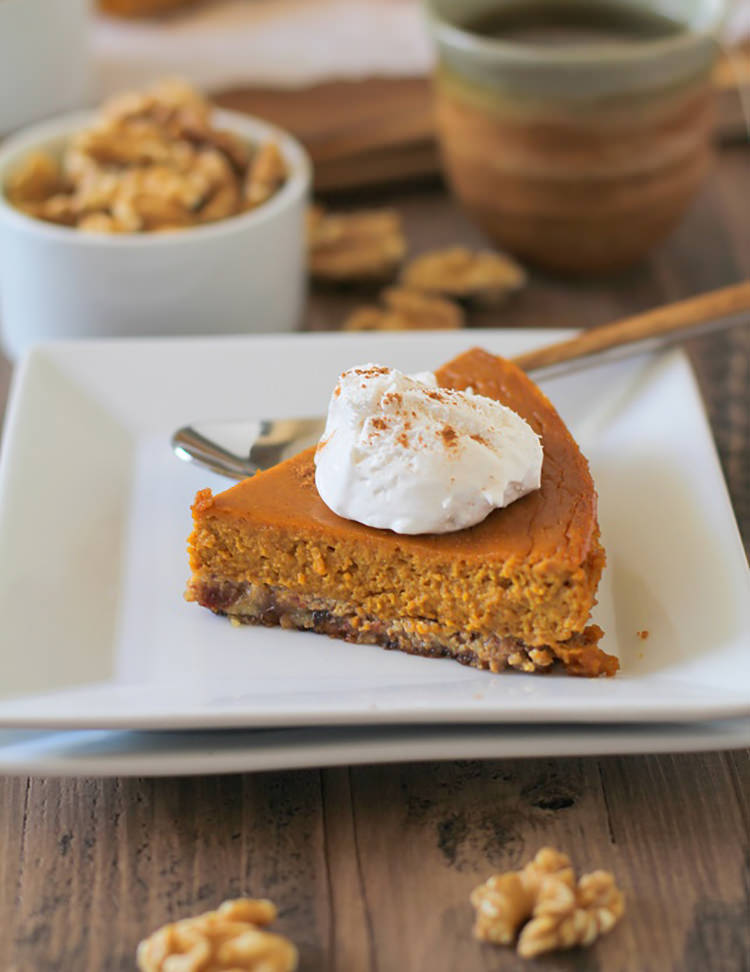 Mini pumpkin pie tarts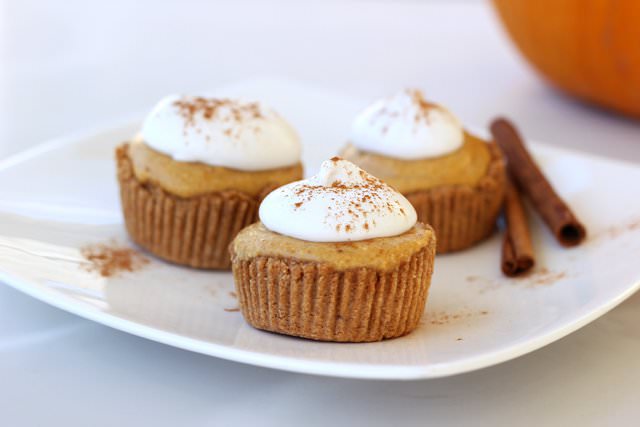 Paleo pumpkin bars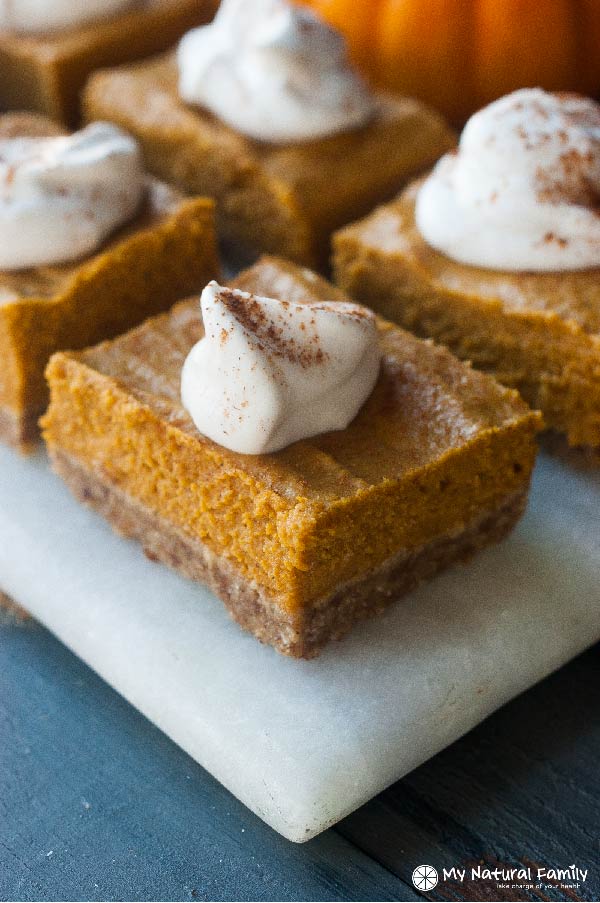 Paleo maple pumpkin custard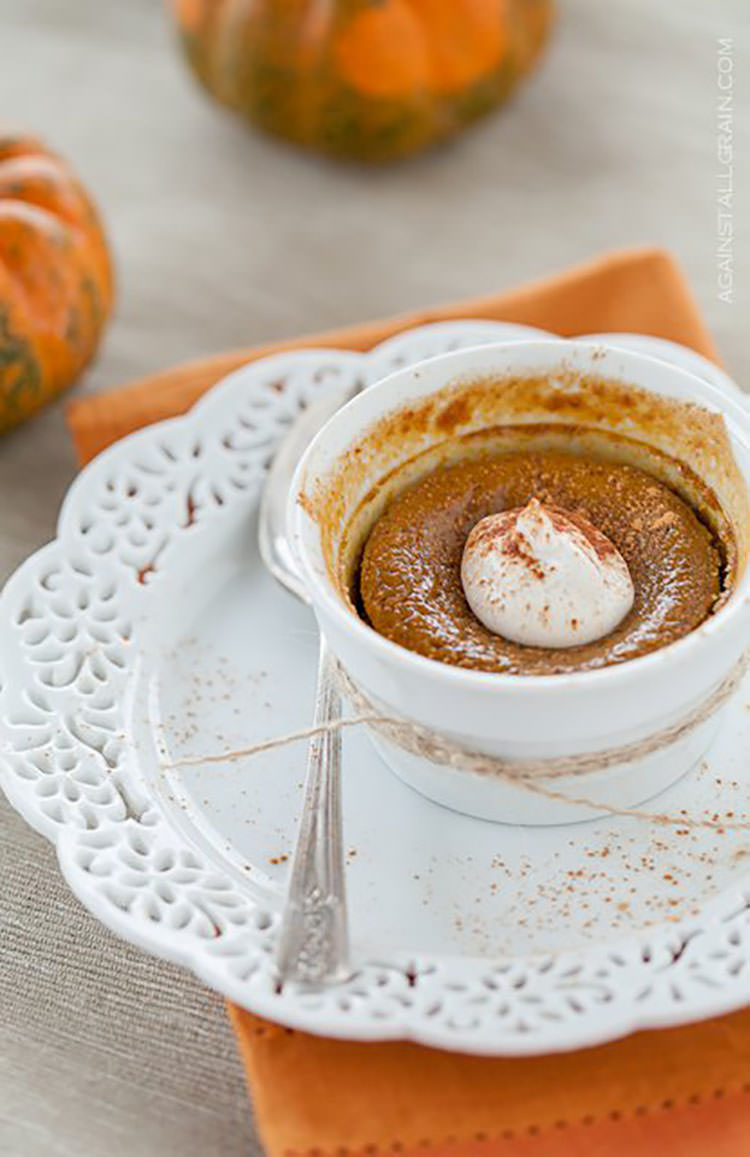 Paleo pumpkin coffee cake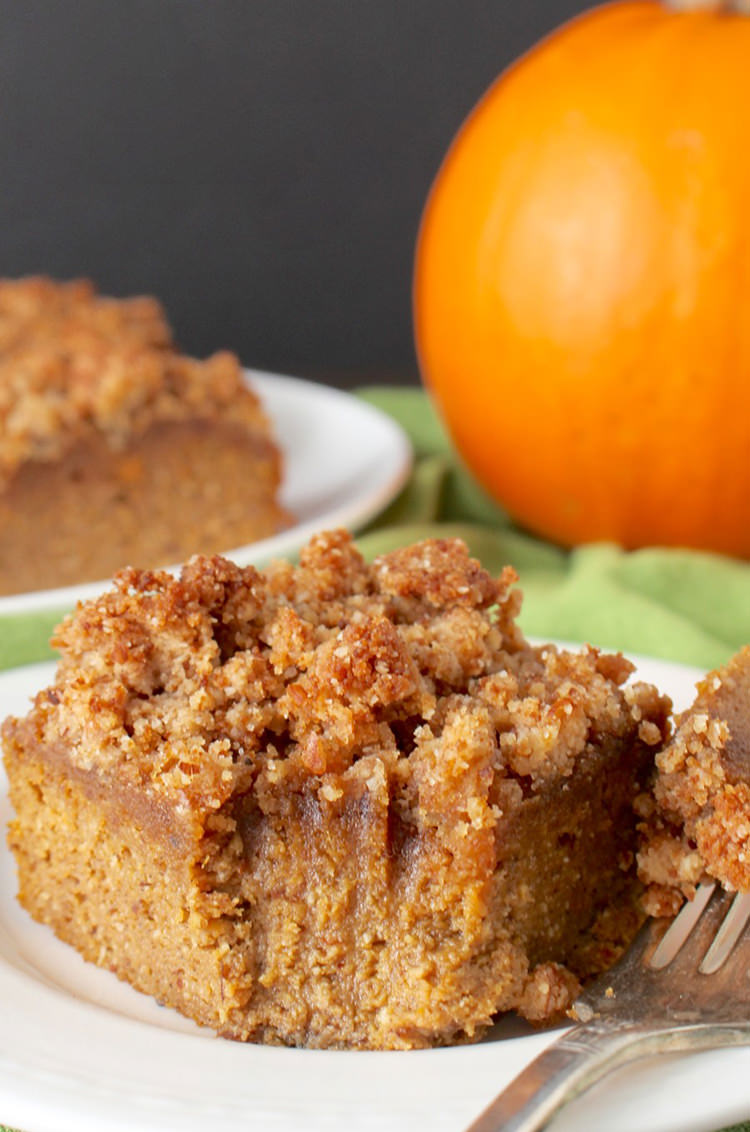 1st image via autoimmune paleo