Gifts for In-Laws and Grandparents
There's still time to order gifts in time for Christmas and based on your responses on my Instagram poll, you're struggling with what to get your in-laws. So today's gift guide: gifts for In-Laws and Grandparents! Christmas time and I'm here to help! I stayed up way (way) too late …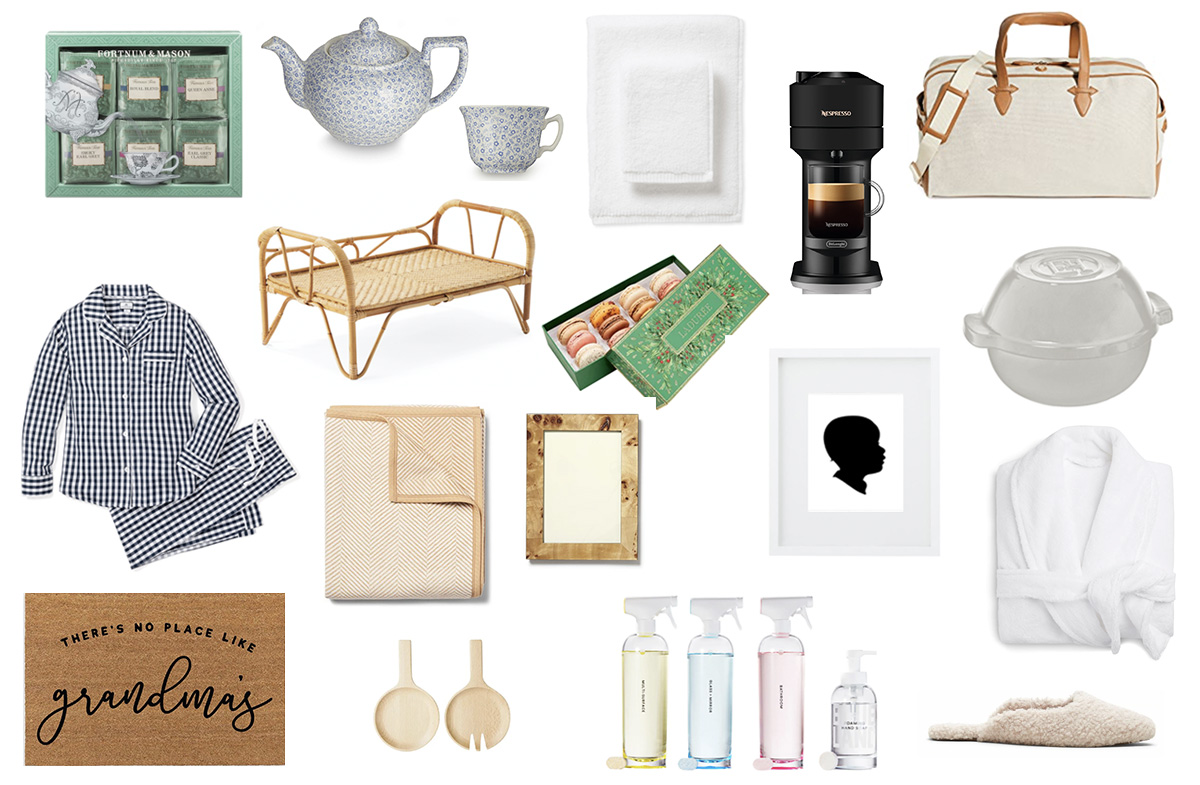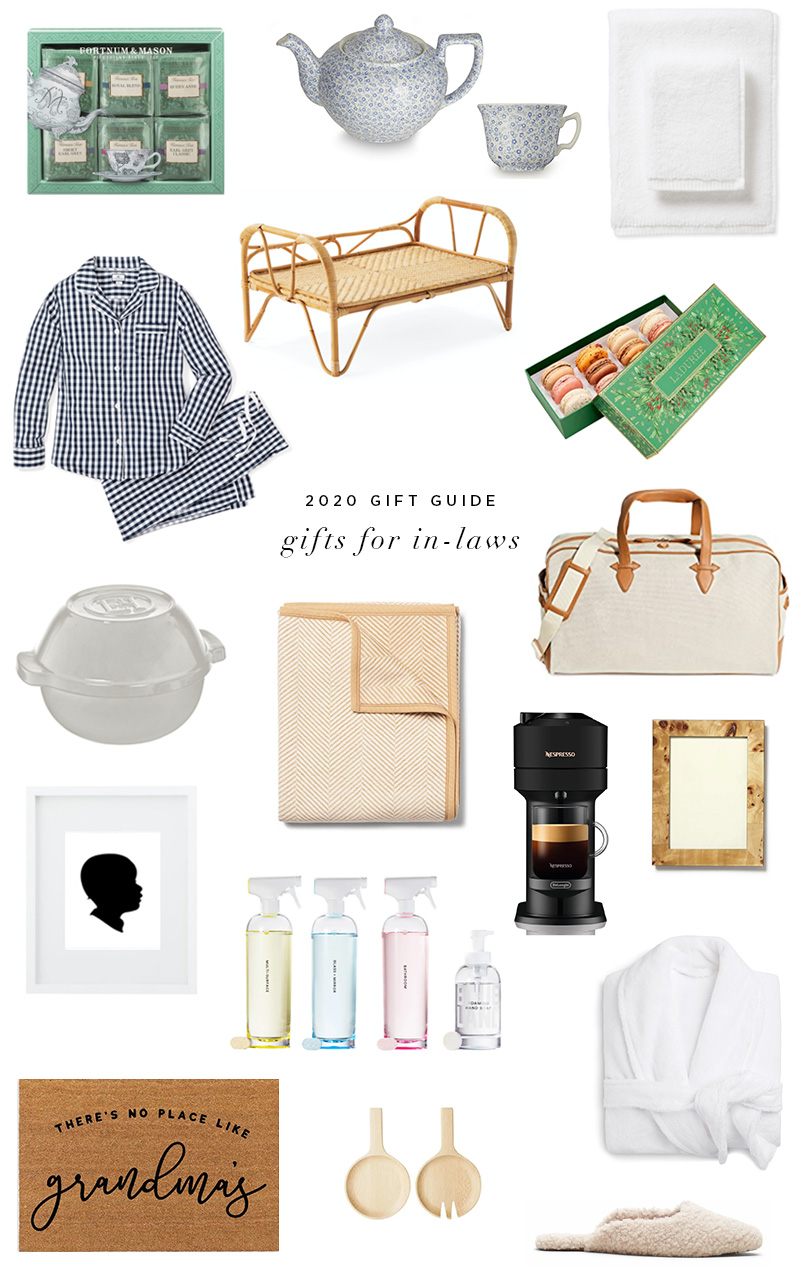 There's still time to order gifts in time for Christmas and based on your responses on my Instagram poll, you're struggling with what to get your in-laws. So today's gift guide: gifts for In-Laws and Grandparents! Christmas time and I'm here to help! I stayed up way (way) too late last night putting this together and hope my list gives some of you some inspiration for those hard-to-shop-for in-laws! I tried to come up with some new/different ideas, and included some old favorites, too. The cleaning supplies are hit or miss but I'm including them because I'm a huge fan of Blueland (clean products, eco-friendly, beautiful branding) and if you have in-laws who channel their inner Monica Gellar like I do, cleaning products are a good gift.
2020 Gift Guide: Gifts for In-Laws and Grandparents
Some of the shops included here can't ship in time for Christmas but shopping small is so (so) important, so this year, send a photo of the item you're giving and explain that you supported a small business. It's so worth the wait!