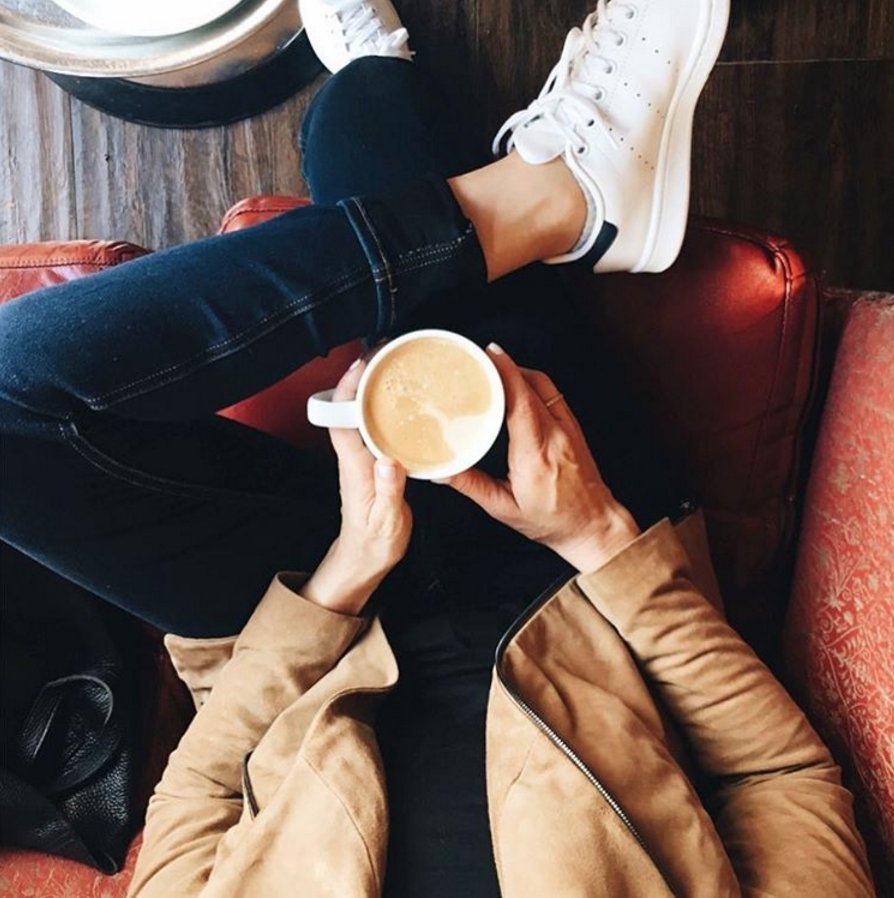 It's been an eventful week. Two photo shoots for The Everygirl, two family portrait sessions, new puppy, and next week, I'm moving to a new place in Chicago and then traveling to California to for two weddings. At least it's Friday, right? Here's what I've been up to.
What I've Been Up To
After taking a long break from Game of Thrones (pretty sure it made me stop sleeping), I've scaled back to maybe 1 episode a week. I picked up where I left off on the last season of Shameless, and started Younger, too. In definite need of some fun and breezy TV after all that torture and war on GoT.
Back to wearing my favorite fall scent which happens to be on major sale here.
I'm the worst in heels and finally splurged on these since it is my theory that with a thicker heel, I'll be able to last longer than an hour without feeling like I'm going to die. Someone please give me some sort of life-altering tip that will help me get myself together with this one. I'm in my 30s.
Family photo session
Last weekend, I photographed one of my favorite families last weekend–one I've photographed every single year that I've been in Chicago.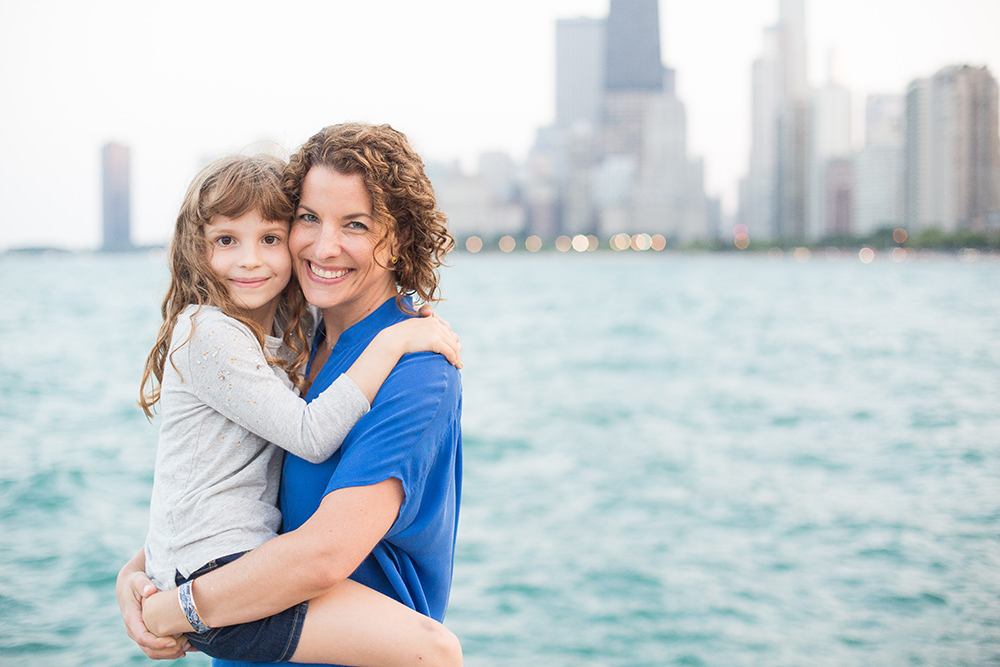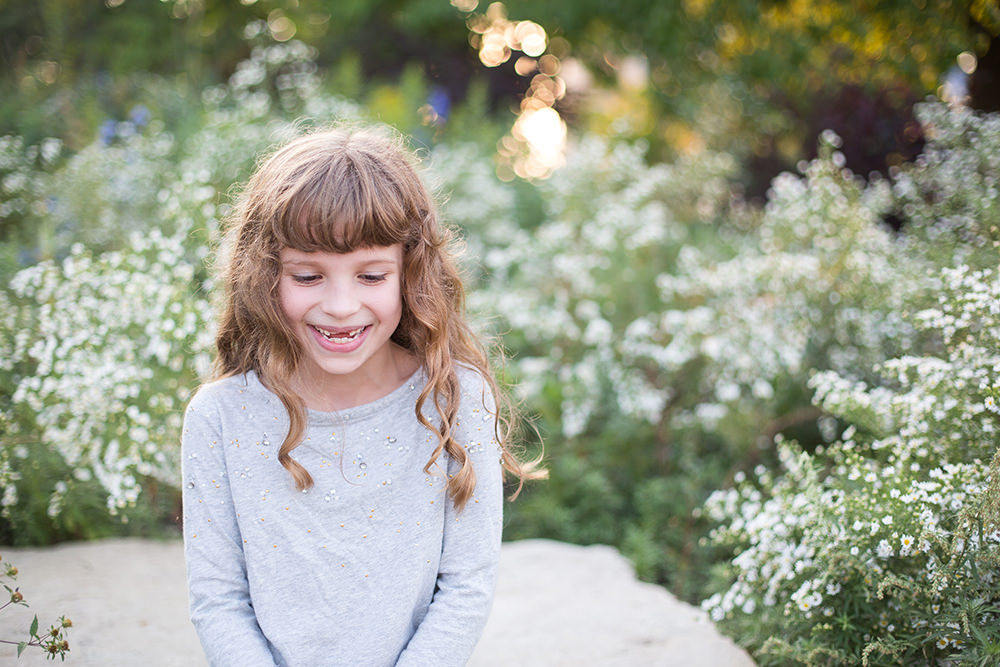 Shooting holiday content
We had our first holiday shoot for The Everygirl. Feels way too early but that's how it goes.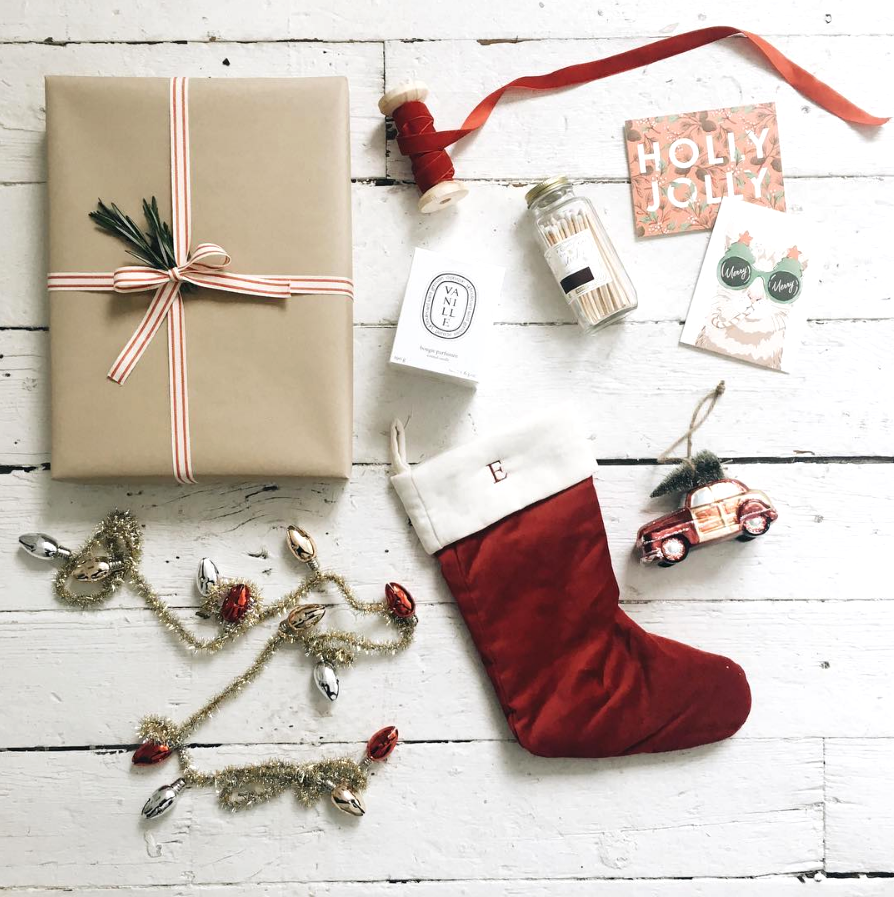 I'm moving
Getting ready to pack up my home and clothes in redi-boxes and my new medium Away suitcase because next week we're moving and heading to California for a week long road trip! These guys.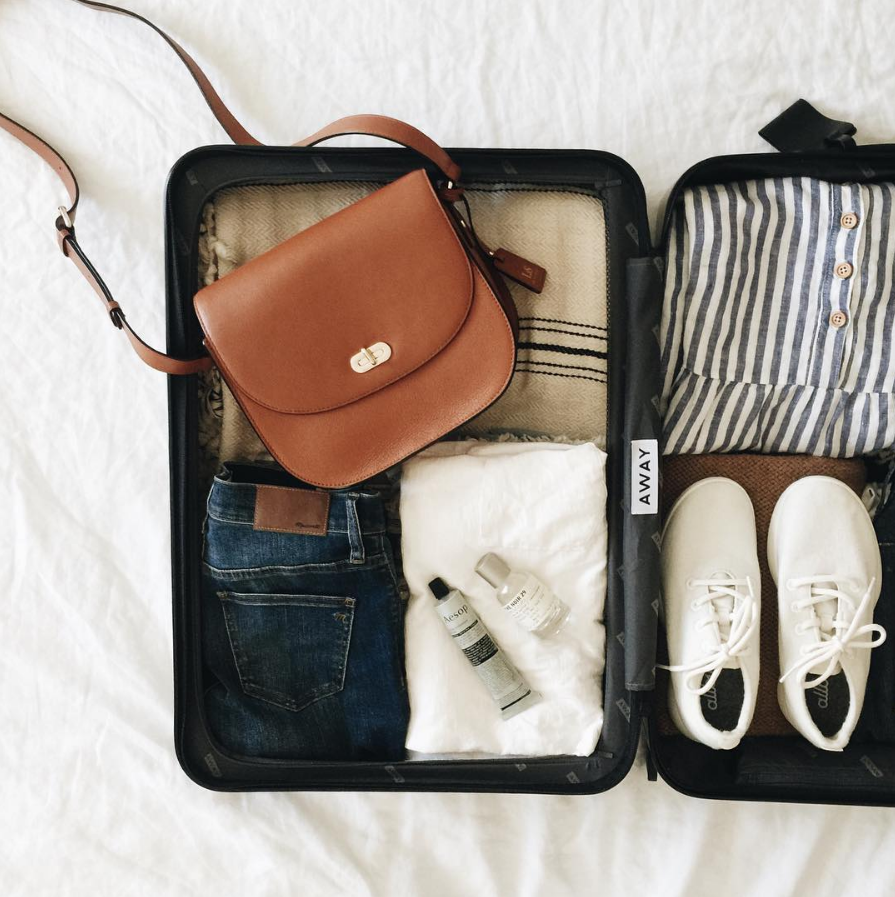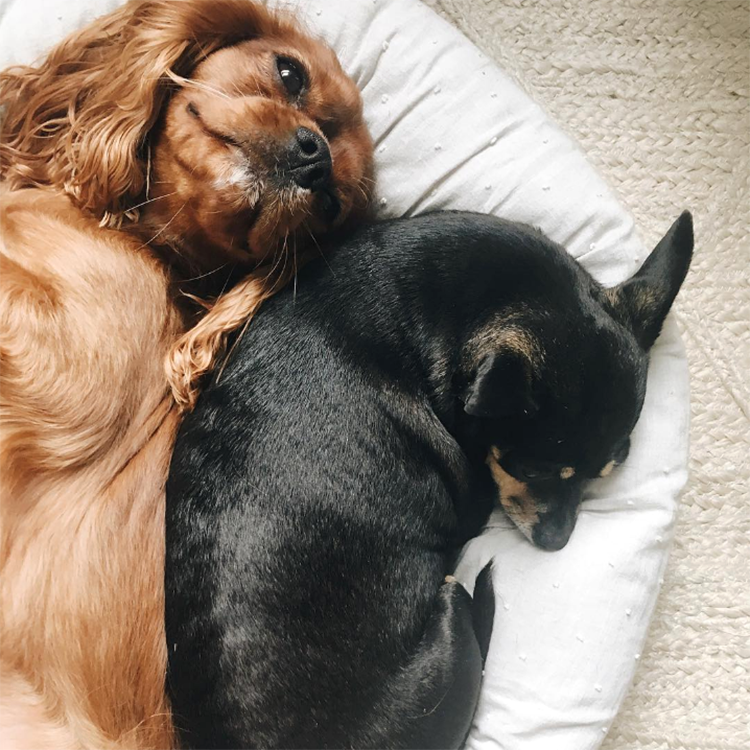 What I'm wearing
Been running around town in my new stan smiths and velvet vince sneakers and am now set with comfortable walking shoes for my upcoming trips to California, NYC, and Denmark.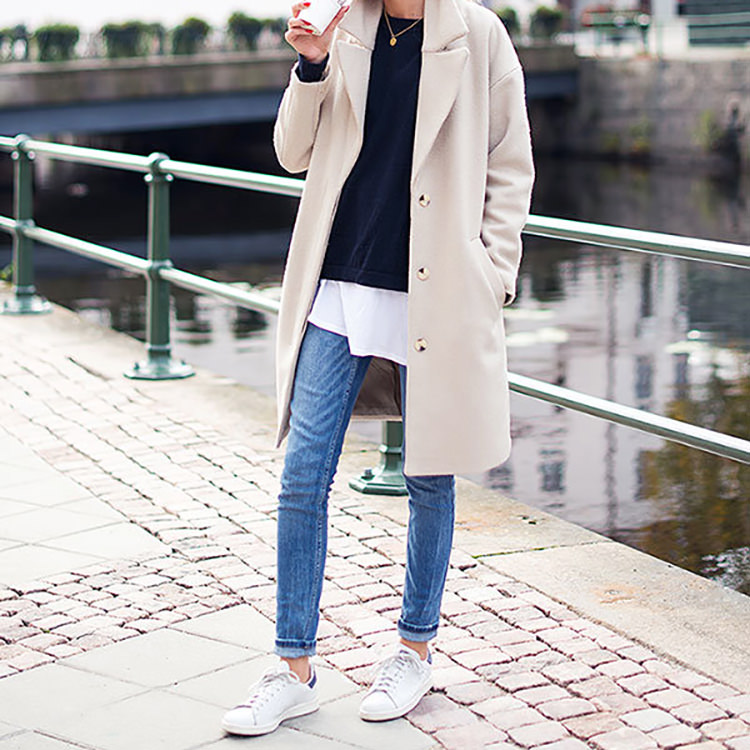 This West Elm café table, on sale for less than $200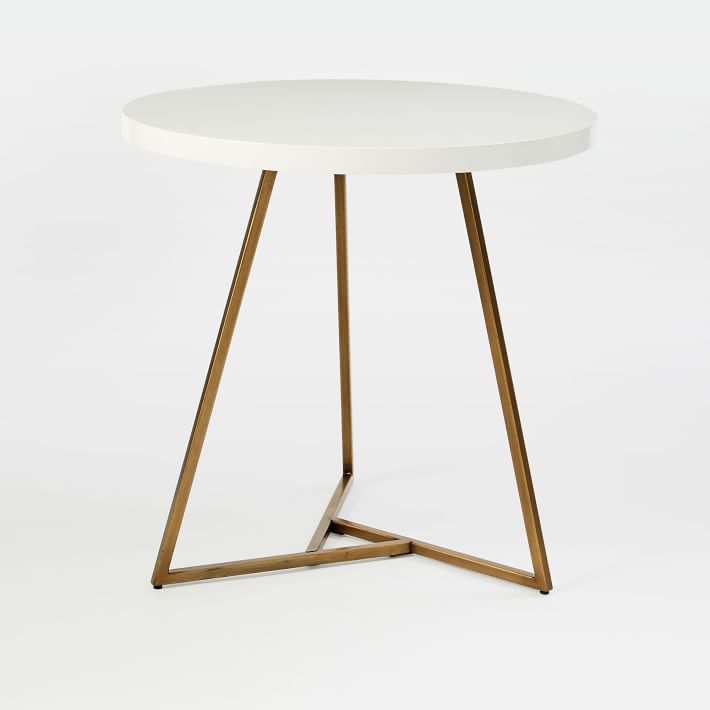 This sweater coat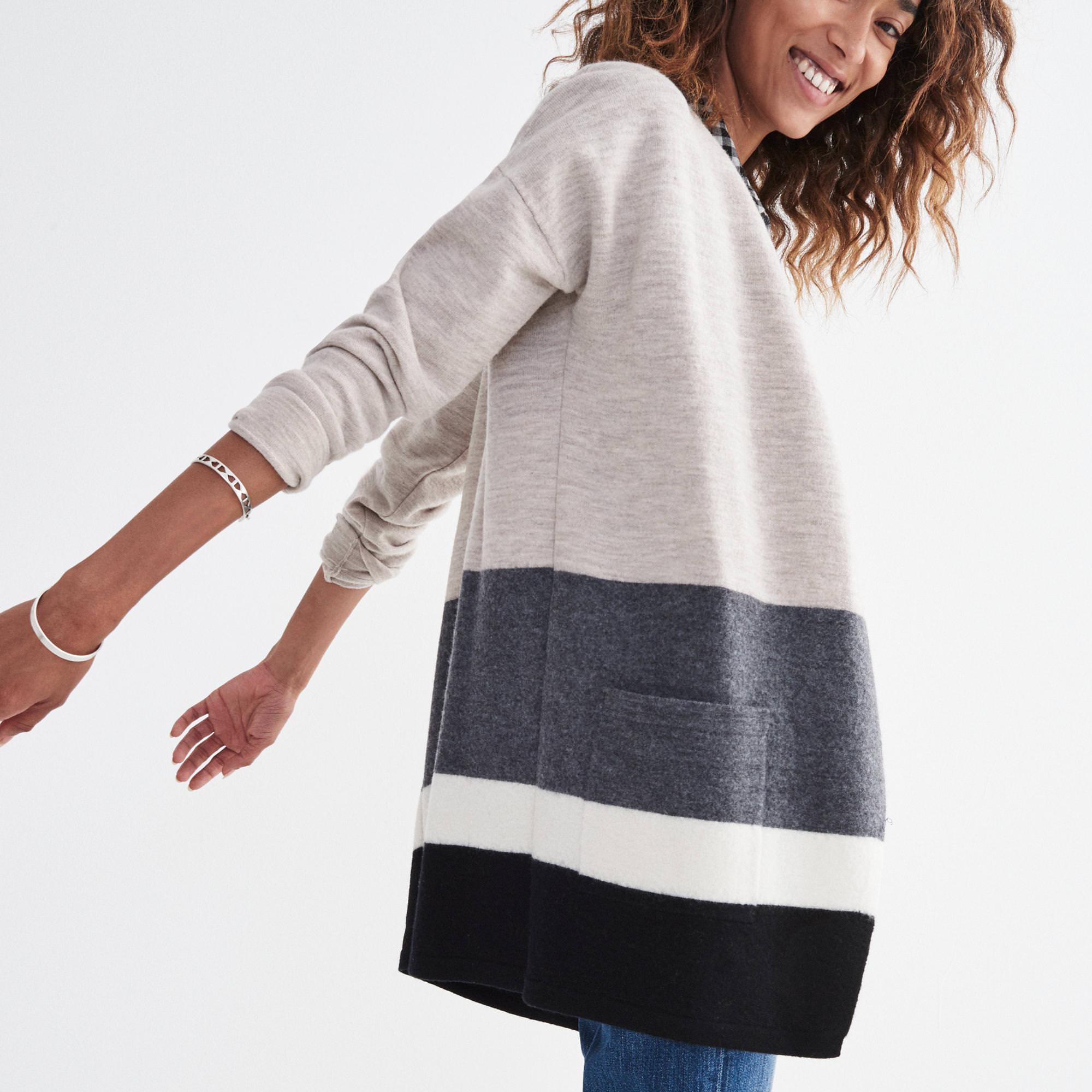 Hoping for a little downtime between getting some posts ready for while I'm away–something I never do but am determined to make happen this time around. Add in some packing, photo editing, and my Saturday afternoon shoot. What's something you're looking forward to this weekend? Happy Friday!
Images via: Ellen Classeon, Mandi Nelson