Life Lately: What We've Been Up To The Last Month and A Big Change for August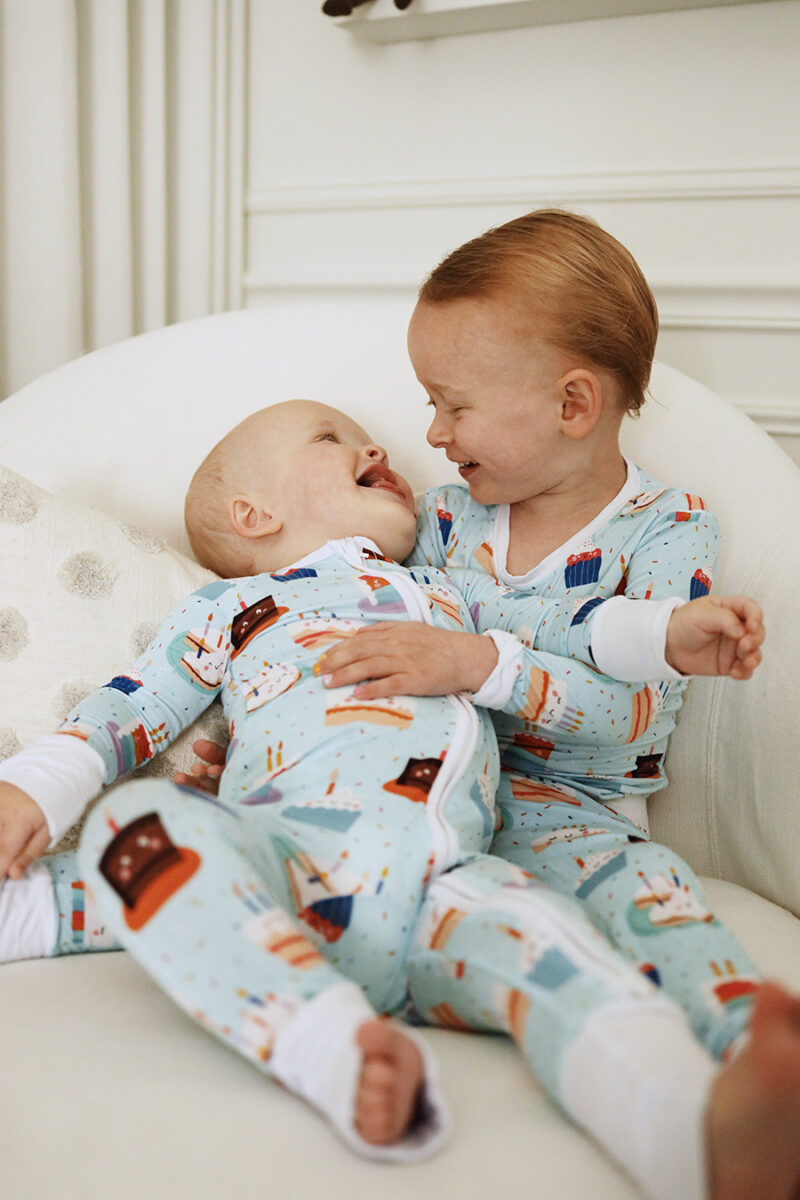 Since my last life lately post, Kate turned one, Margot turned three, and my sister visited from California. I'm gearing up for another fall and winter at home, so I've been in organization and design mode. We're making a change to our living room and some bedroom updates, too. I think it's going to be pretty good. Life Lately: What We've Been Up To The Last Month and A Big Change for August.
Life Lately: What We've Been Up To The Last Month and A Big Change for August
I've been working on a few collaborations for childhood cancer awareness month in September.
It is my goal to help raise awareness and to fundraise, and I am so excited to partner with some of my favorite brands (and people) to make that happen. One of the collaborations actually launches early (next week!). It feels so good to be able to do something good with all of this – it's how I cope. I've never felt more grateful for this platform and for all of you who have helped us raise almost $120,000 for research and to help families in treatment. Not sure I've wrapped my mind around that number yet, but really, thank you. And there are now 46 moms in my support group. We're all able to share our stories and help each other feel less alone. I set it up via Marco Polo and it's been great.
I did a MAJOR toy purge and posted a bunch of toys for free on FB marketplace.
In the last month, I've organized our fridge, kitchen drawers and cabinets, playroom, entry cabinet, and bathroom cabinets. The work gets done but I'm not the best at documenting and sharing, so I'll try to be better about that since you've all made it pretty clear that you want to see more.
It's our last week with our nanny until early September. 😬
This break was planned when we hired her in April since she has her wedding coming up. Even though she's being as safe as possible, we knew we'd want to be extra safe and take a little break. Conor is so, so busy with clients right now, so I'm hoping to get a lot done this week since I'll be with the girls all day the next three weeks. Hopeful that I'll be able to get some workouts in and I'll realistically spend time working after they're in bed. I also have to get all my auctions and collaborations ready to go for next month so this should be interesting.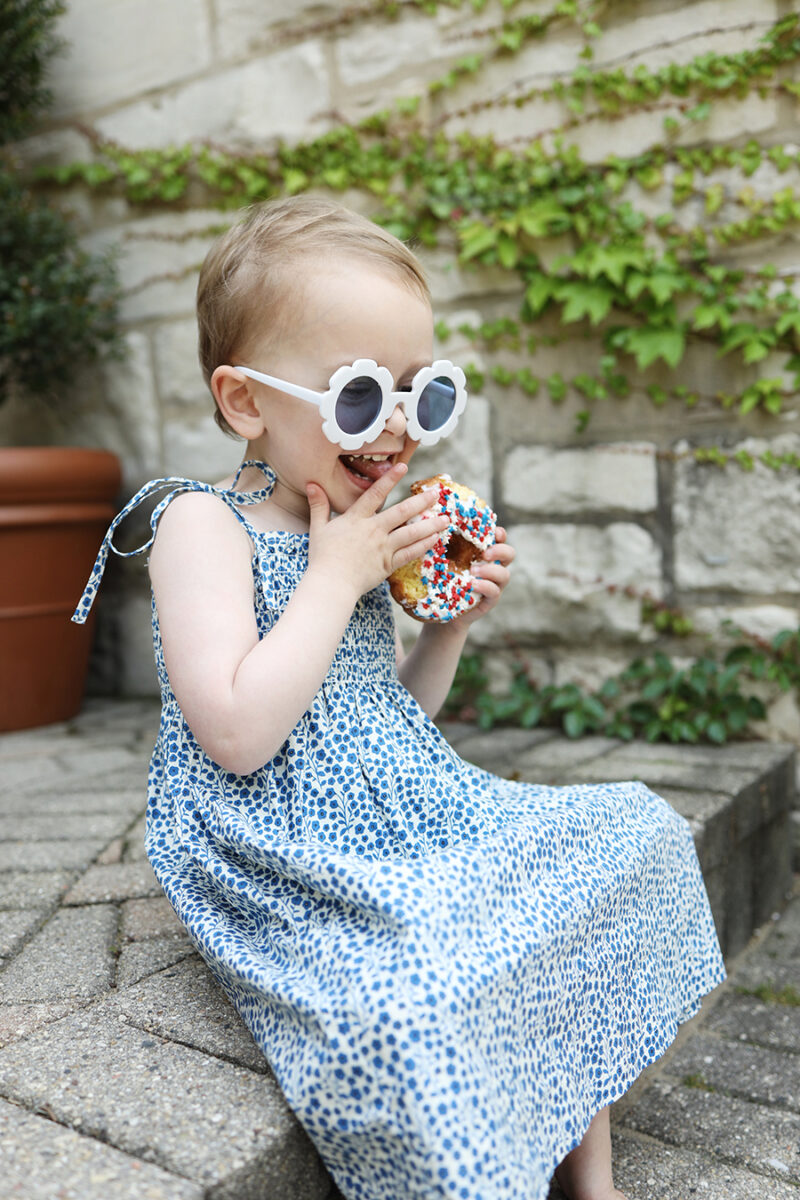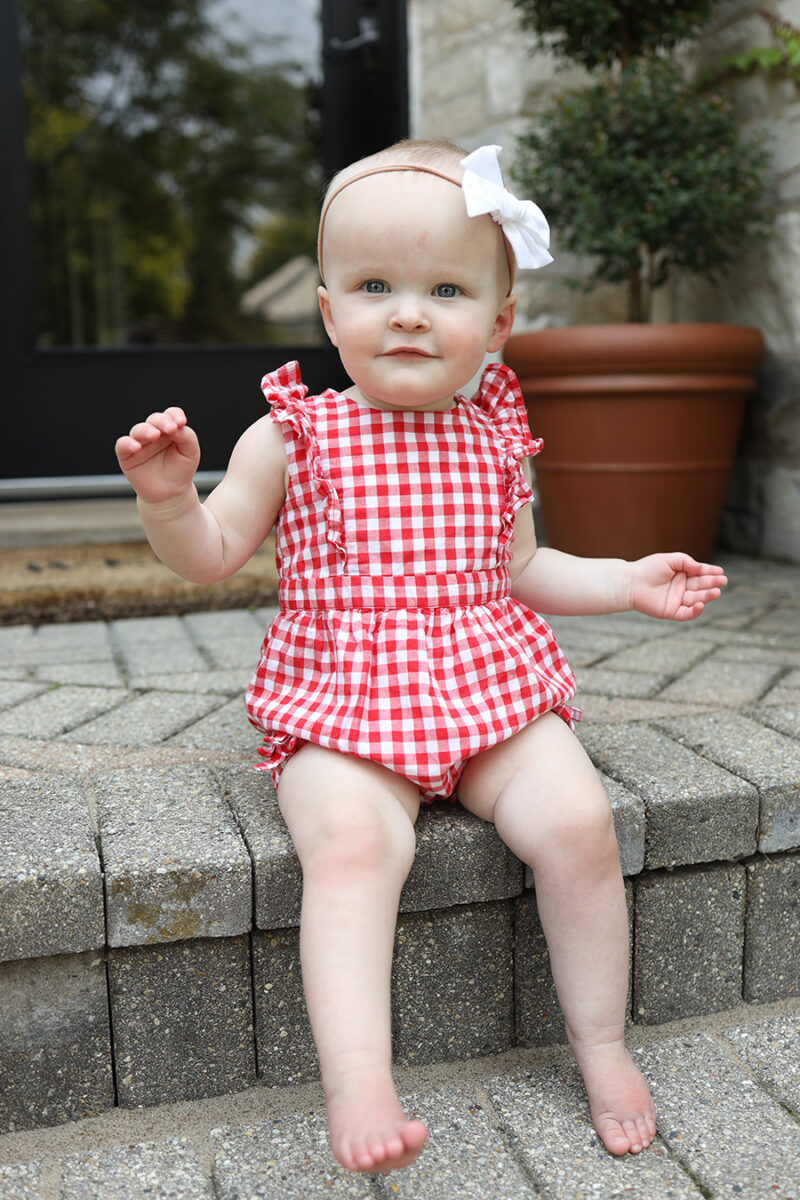 Margot finished another round of steroids on Saturday.
She was definitely feeling it Sunday and Monday, but we got through it. Just four more rounds (20 total days) between now and the end of June 2022, and we will be done with those awful meds. We also participated in a Bear Hug through Bear Necessities. They give kids a $500 hug (it can be a toy, experience etc). We chose to have Margot turn on the magic at the Disney store and then spent the gift card on toys for Lurie.
We are finally less than a year away from finishing treatment!
I can't believe it, and am amazed at how much progress Margot has made. It wasn't long ago that she was first able to go down the stairs holding on, and then she finally stepped down a single step without holding on! Now, she's able to walk down a flight of stairs like it's nothing. When it comes to things she's struggling with, I rarely share specifics but I've talked about meds being hard and some setbacks because I know it'll help others. She is doing SO well. The swing set has been huge for her.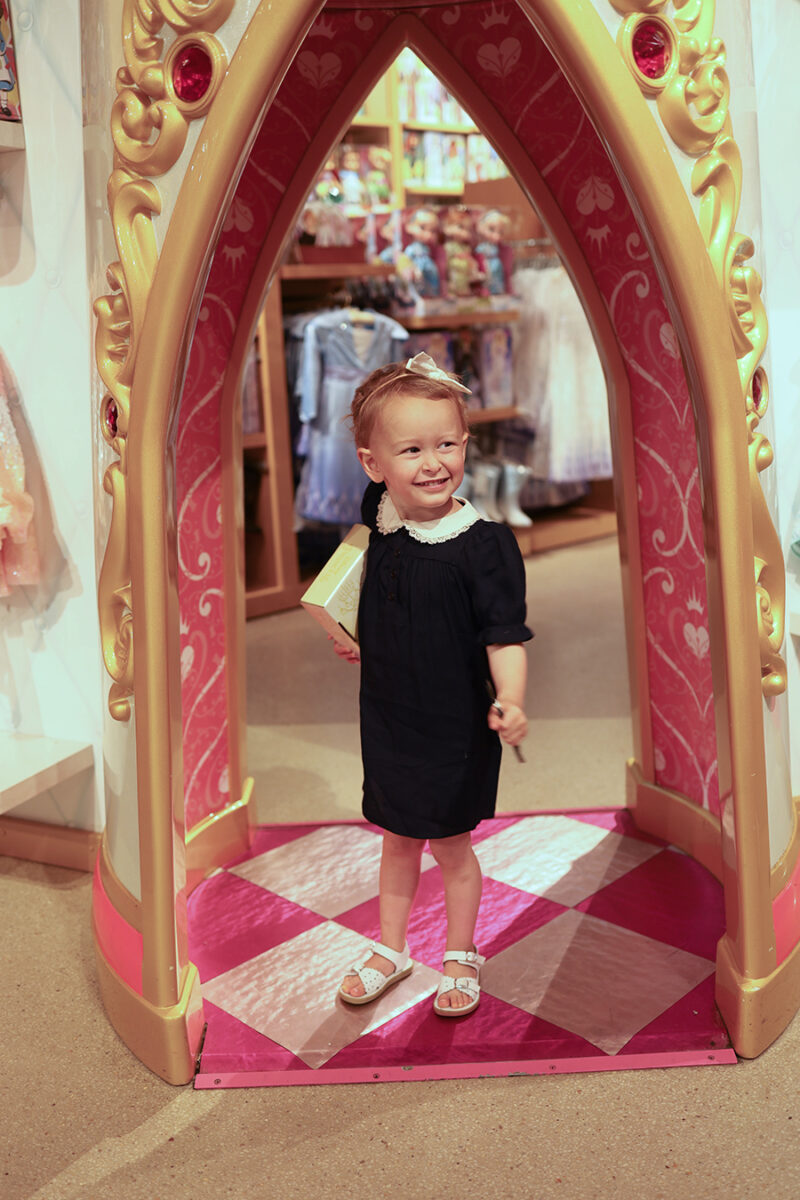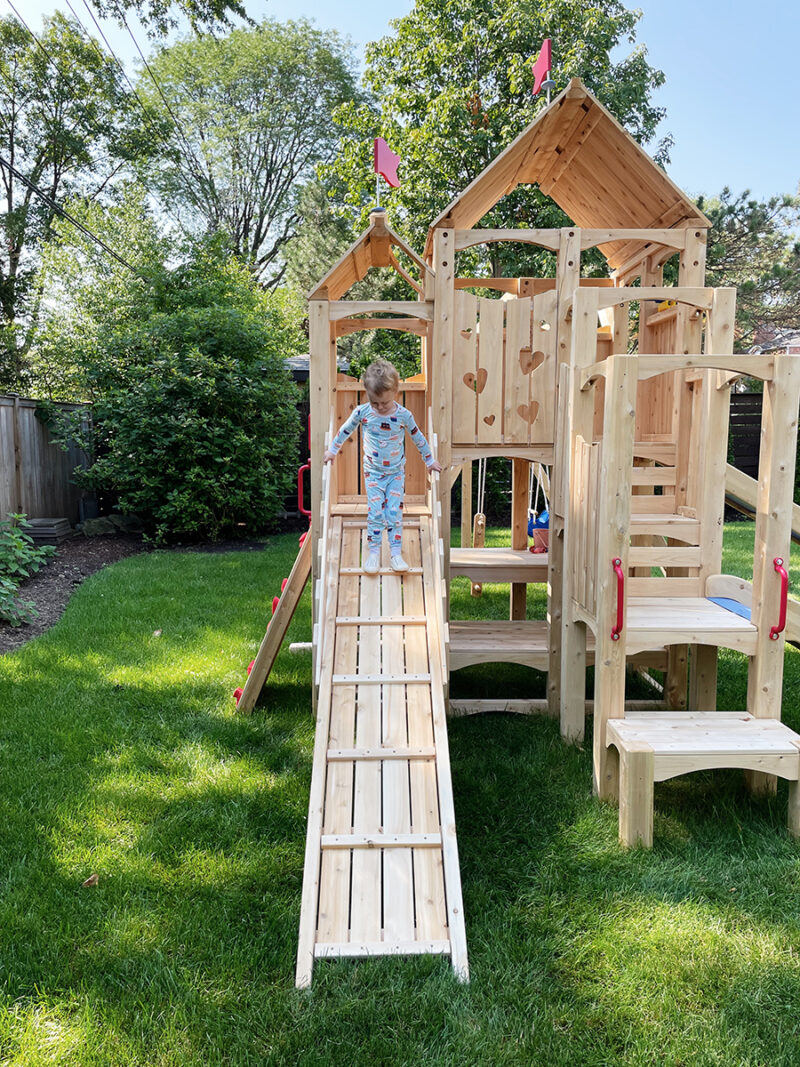 Kate is saying more and more these days.
She's working on "yellow" and "buddy" and is cruising around furniture. No idea on first steps. She's just so breezy and is cool taking her time.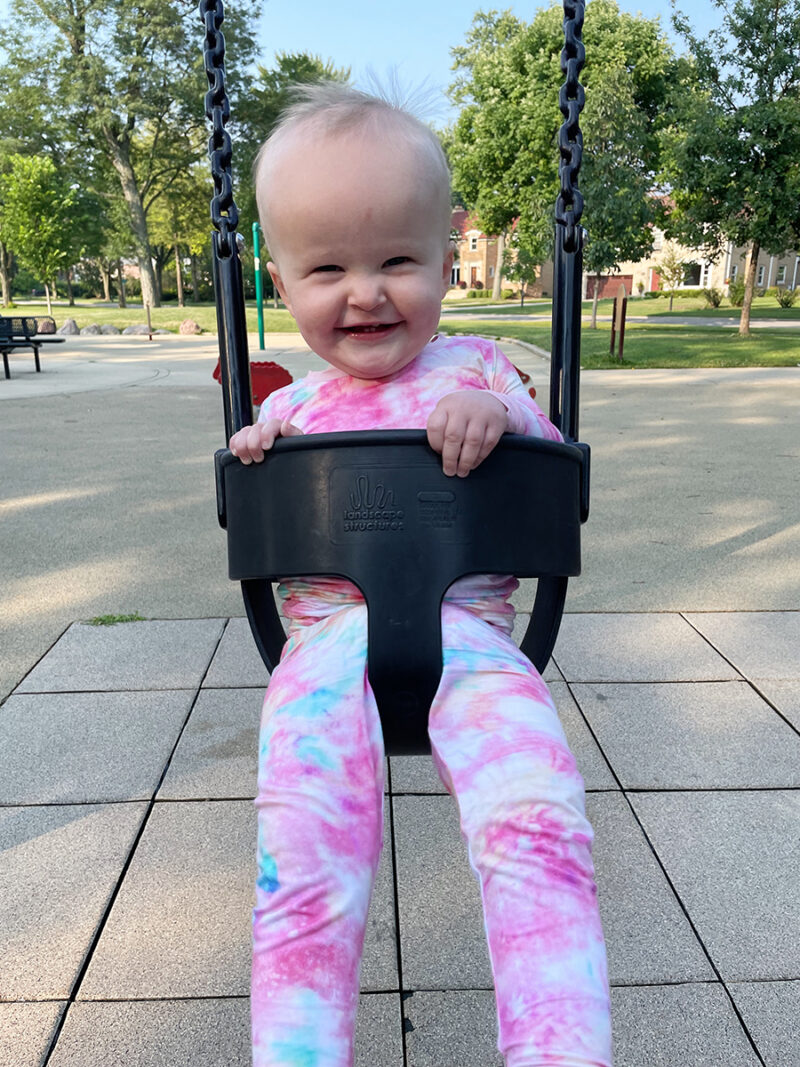 Already thinking about Halloween
I know it's way too early to think about fall but these ceramic ghosts just launched and I placed an order. I think there's one size left.
Use this link and the cost Moss15 for 15% off. Not gifted but they did give me a code.
Recent Purchases
And finally, I shared some more recent purchases here.