Life Lately And A Big Announcement!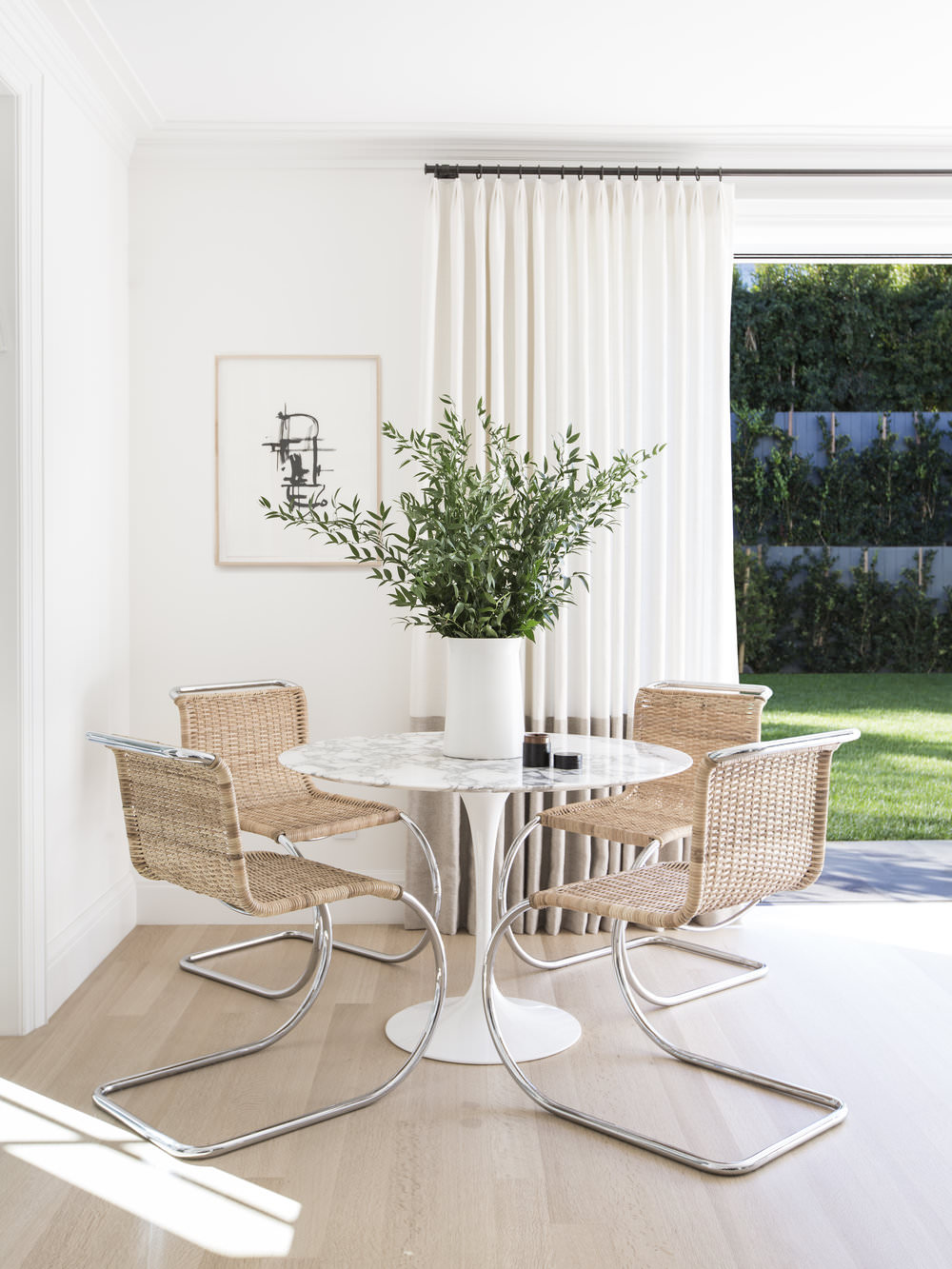 Remember when I used to post about what was going on in my life every few weeks? Well, I haven't written one of those posts since January and here we are over a week into April, so it's time for a catchup. I don't know about you, but I love these update posts since they're fun (at least for me) to look back on. Is it just me? Without them, never know what I did when. But really.
Life Lately And A Big Announcement!
I've always taken the approach that I'll never put a post up because I "need" content, so I take breaks when I need them. But I miss this blogging thing so let's give it another go. I was going to pull photos from the past few months but realized I didn't take very many and anything worth sharing minus some very big news below has probably gone up on instagram anyway.
Here's what I've been up to the past few months.
The Everygirl launched a new furniture collaboration.
In case you missed it, we're launching The Everymom this month and hired two more employees! We've been working with our new managing editor to prep and are so excited for what's in store. Don't forget to follow us on instagram!
Our Paris wedding was featured on Martha Stewart Weddings!
You can see recap posts of our wedding weekend here.
A weekend getaway
Last month, Conor and I spent a weekend at Soho House in Miami – the perfect warm-weather getaway. Last week, I flew in for a work event for The Everygirl so we decided to make a weekend of it – our last trip before baby! We saw Book of Mormon (so good!), went to Cafe Clover, La Mercerie, Emily (who knew Detroit style pizza was the best?), Old Rose, and had brunch at Soho House. Getting around was a little harder than usual but we had a fun weekend.
The third trimester
I shared a few lessons I learned during pregnancy, and this Friday, I'll be 28 weeks, and officially in my third trimester! There's not much to report outside of lots of indigestion and still feeling pretty tired. The baby is healthy and I can't really ask for more than that. If you have any pregnancy related Qs or topics you want me to discuss, please leave them in the comments below!
As much as I want the next few months to fly by, there's so much that needs to happen before this baby arrives, which leads me to…
We're moving!
It was never our plan to stay in our current home for more than two years, and with a baby coming, both of us working from home as often as we do, and the regular complaints about Tucker's barking, Conor listed our place in February. Just a few weeks later, he had an offer on it, but the process goes quickly when your husband is a realtor and knows what he's doing. A few weeks later, we put an offer in on a house – one he found before it even went on the market.
Our place is under contract and the offer was accepted on the new place, so we'll be moving in about 6 weeks! It all happened so much faster than I thought it would, but we're excited!
I'll share photos once we close and until then, will do my best to post some decor inspiration here. Our new home is twice the size of our current one and has a room for the new babe, fireplace, a home office, and a real linen closet. It's the little things.