Life Lately: A Big Collaboration, Mother's Day, Treatment, New Toys etc.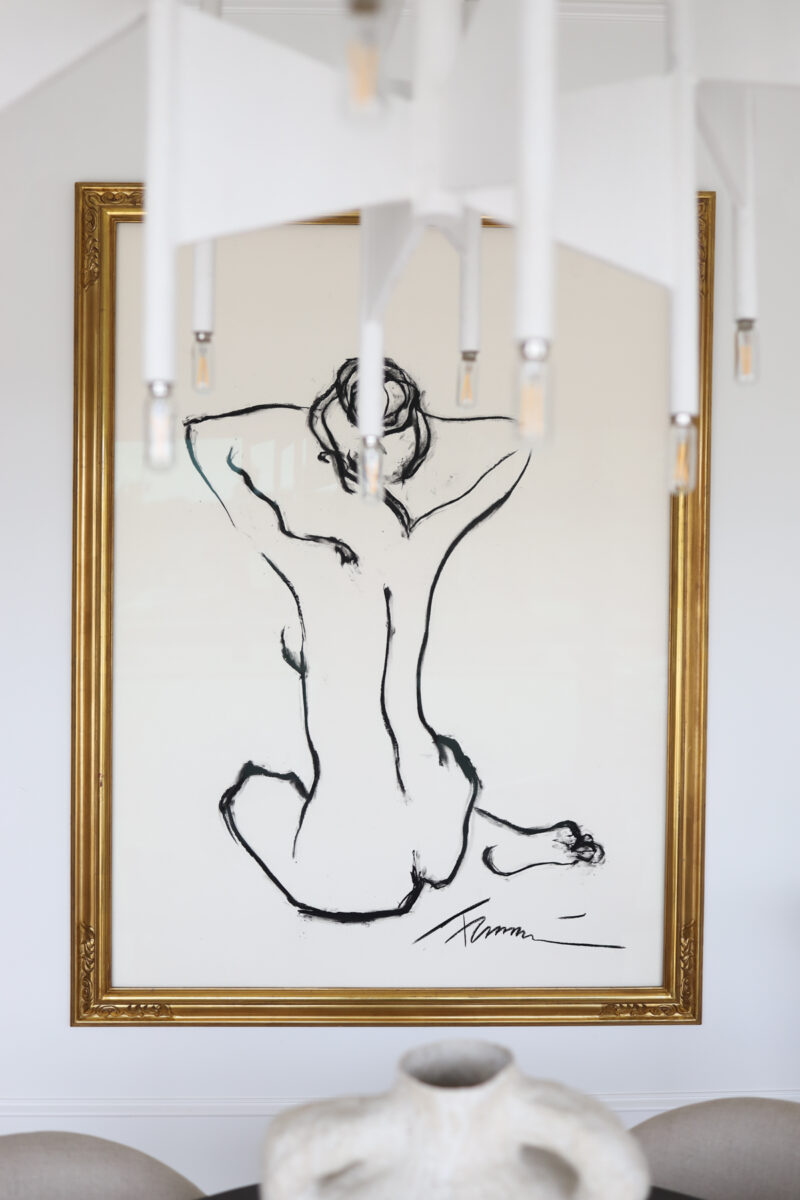 It's Mother's Day weekend and all I want is to get through Margot's Steroids. In the past, Mother's Day has been a tough day for me because of my very complicated and painful relationship with my own mother. Then I became a mom and with my new role came healing. I wrote more about loss and hope on Mother's Day and shared some very real photos and thoughts on healing on instagram. Sending love to those of you who are struggling this year.
Life Lately: A Big Collaboration, Mother's Day, Treatment, New Toys etc.
Mother's Day is a day that still triggers some pain, especially since I put myself out there again recently only to feel a bit trampled again and sometimes, think I'll never learn. Grateful for therapy. I've been on the receiving end of some some very hurtful and damaging treatment as a daughter, but my girls have brought a lot of joy and healing.
View this post on Instagram
Francine Turk x Anecdote
Francine Turk created a limited edition of signed prints for Anecdote, and they're now available online. Our exclusive prints are available framed or unframed and are stunning in person. The frames are beautiful, too. Her original works will be on display at the store for the month of May, and are available for purchase in-store.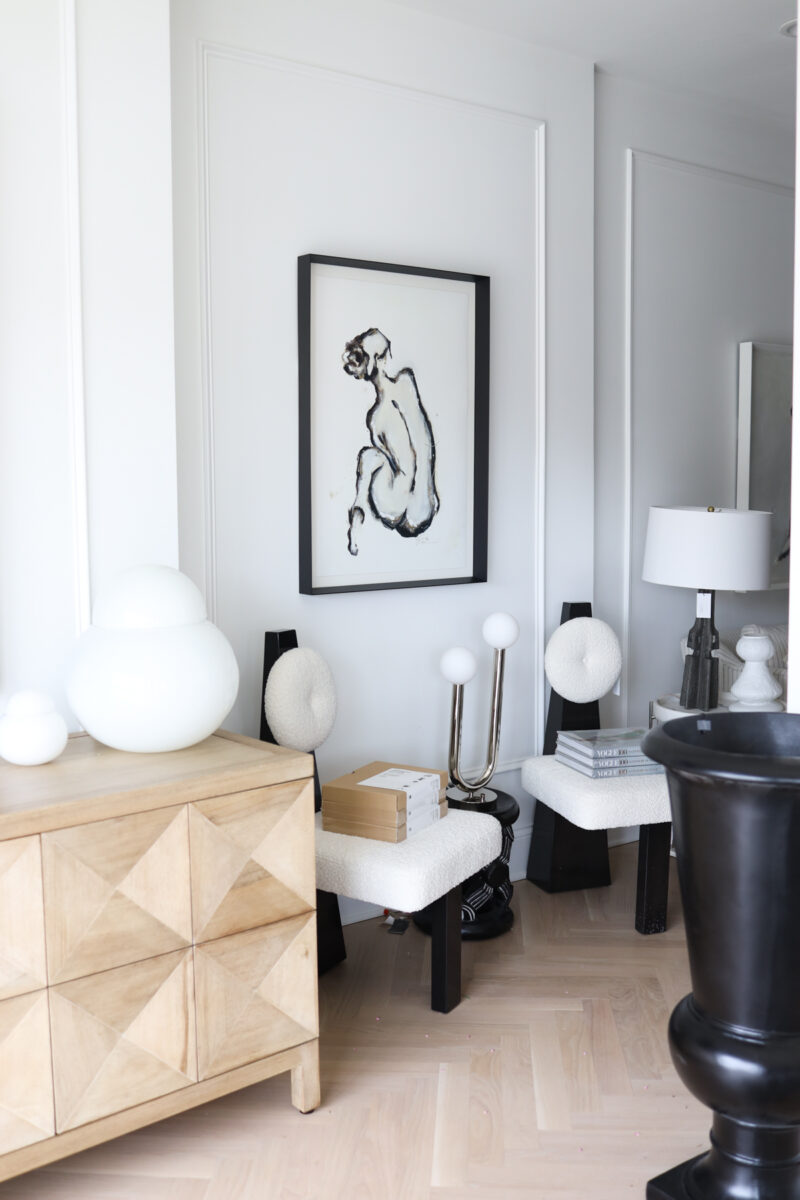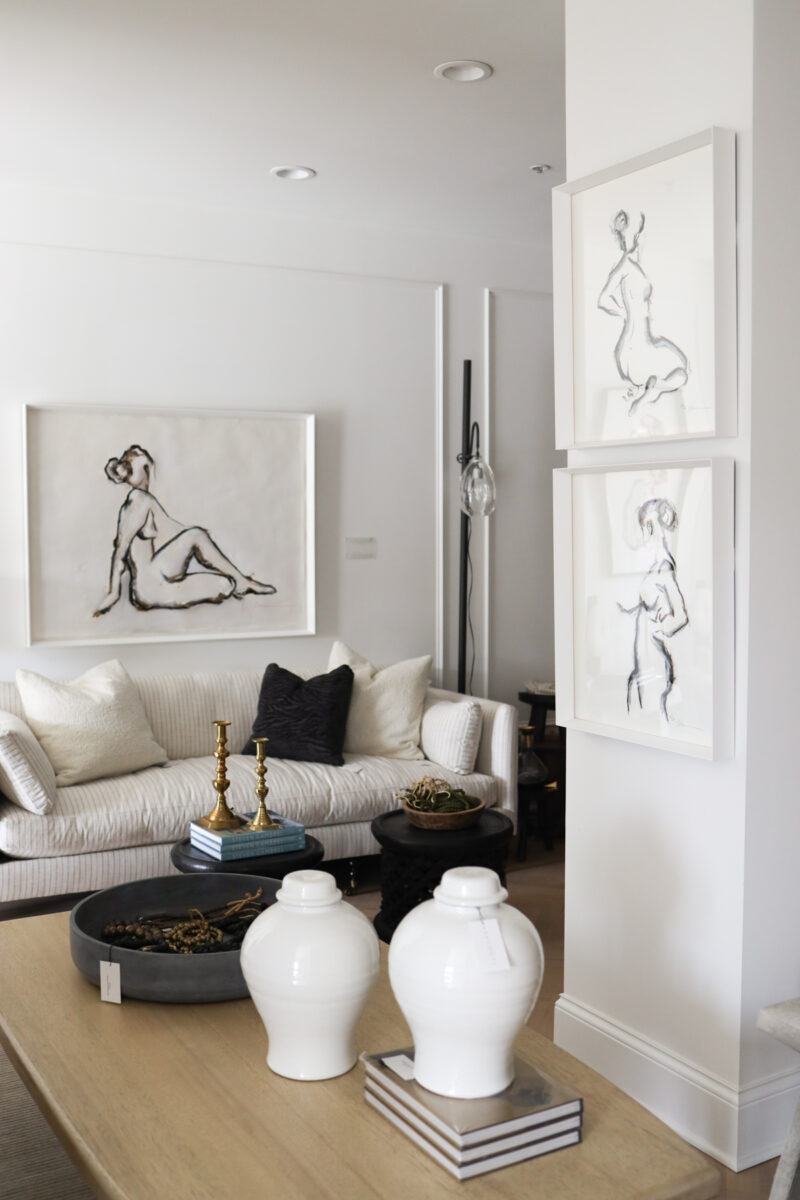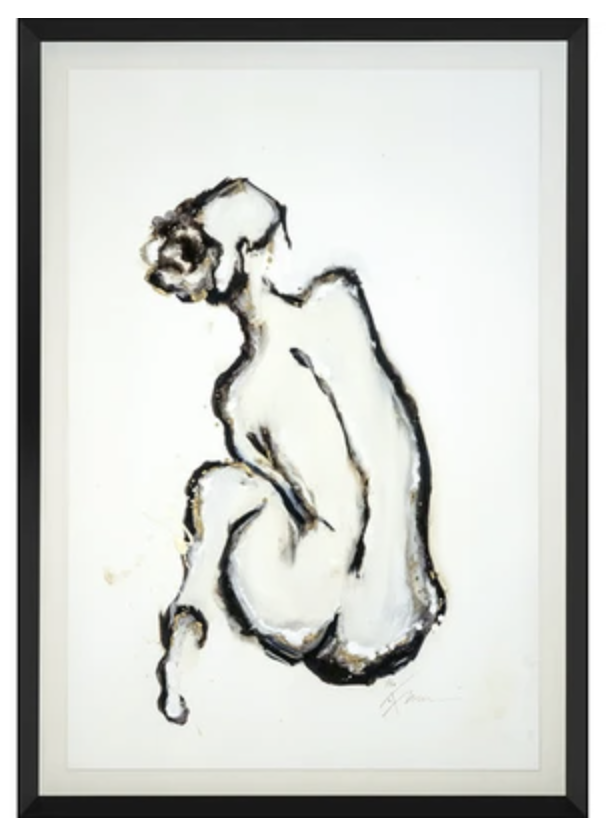 This is a signed, limited edition print of Francine Turk's iconic Vivienne painting. An exclusive run of 50 prints has been created and signed in collaboration with Anecdote.
Shop now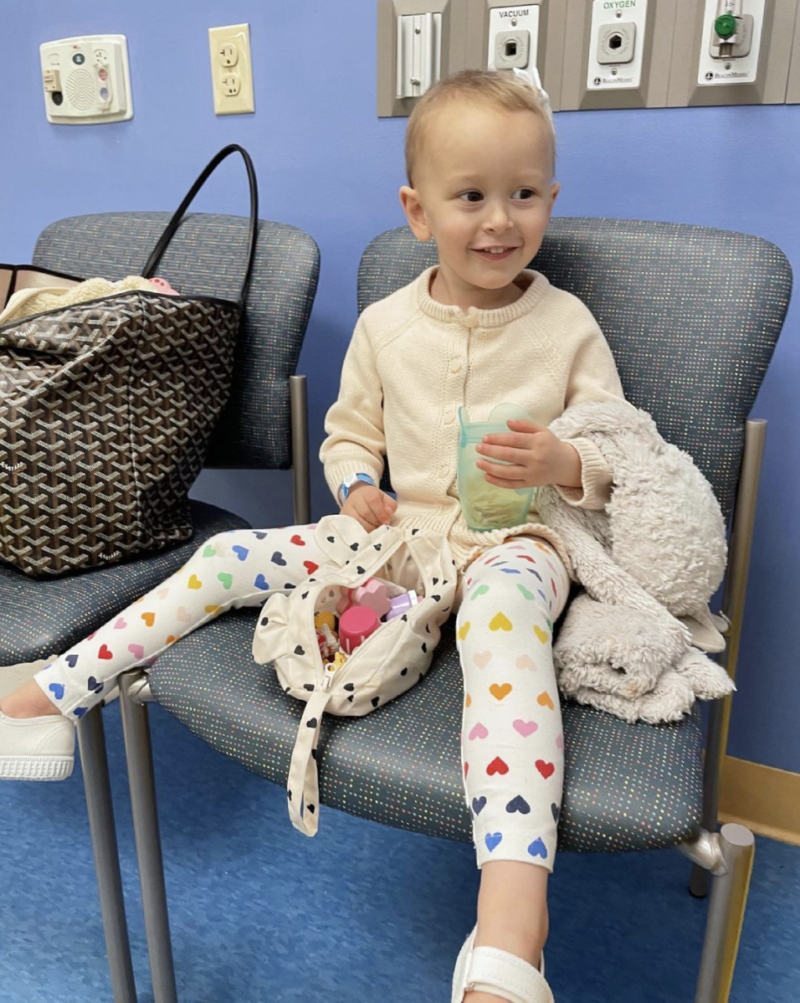 Family, Home, Life etc.
We are on day two of steroids and it's going pretty well so far. The meds are really, really bitter, so after lots of trial and error and with the help of a friend who is going through the same thing with her little girl, I have a system that works for us. I prep similarly to chemo and add a few more ML of cherry syrup to mask the taste. Margot also gets to choose a toy every time she takes a dose. We have 7 more doses to go and will do this every three months until July 23, 2022 when she finishes treatment. That day cannot come soon enough.
Nine days from now will mark one year since diagnosis, and I'm feeling a lot – it's as if it's all really hitting me now. The first eight months were all about surviving treatment, life with a newborn, and a pandemic, and now that things are feeling more normal, the medical days feel a bit heavier, but we made it through her spinal yesterday and were even able to see a friend after, which is a very rare treat for us.
I wanted to share where we're at with the pandemic.
Conor and I are fully vaccinated as are most people we know. Since vaccinated people can carry and pass covid on to others, and because Margot is at risk, she can't see anyone who is seeing people unmasked inside, even if they're vaccinated. I know what the CDC says, but it also says that the rules change if you are seeing someone who is at risk. The risk is low, but if she were to get sick, we'd have to hold her chemo and that increases a risk of relapse. It's not a risk we are willing to take, so we'll take advantage of outdoor dining and outdoor distanced visits with friends.
Our Ballet Pod
In an effort to experience some normalcy this summer, I started an outdoor, masked ballet pod class with Tutu School here in Chicago. The pod will actually take place in our yard, and I'm just so excited for Margot. She needs this. We also signed up for a distanced, outdoor music class. Our new patio furniture and the girls' swing set should arrive toward the end of June, and we're looking forward to spending as much time as we can outside. Conor and I are hoping to go to lunch once or twice a week, and to just do as much as we can while it's warm.
Kate gets her helmet off in four days!
It hasn't been a big deal at all but helmet snuggles are not my favorite and I'm just looking forward to never having to smell that thing again.
We added some picture molding to Kate's room and I love how it turned out. I'm switching out the rug and need some art, but it's finally for the most part, done. And before her first birthday. Go me.
I went through the girls' toys and did a major overhaul, getting rid of a lot of toys that don't get much use, and toys that are less open-ended. It feels a lot more organized. I'll share more about that process soon.
A Few Things to Note
I decided to finally treat myself to these dishes that I've been wanting for years. I just bought 6 salad plates and plan on mixing them with some other blue and white dinnerware.
My favorite sweats are on sale. J. Crew sent the mint and I purchased the ivory, and have been wearing them every single day. So light and cozy – the perfect weight for spring and summer. They run large! Size down. The small is huge on me, so I ordered an XS.
Margot's Moana pajamas are on sale.
I found the best sun hat for toddlers. It has an adjustable chin strap.
We got a few new toys (medicine rewards) this week so I wanted to share a couple favorites.
Margot hasn't stopped building rainbow flower towers

I almost didn't buy these and they were the first toy she chose. She loves them.