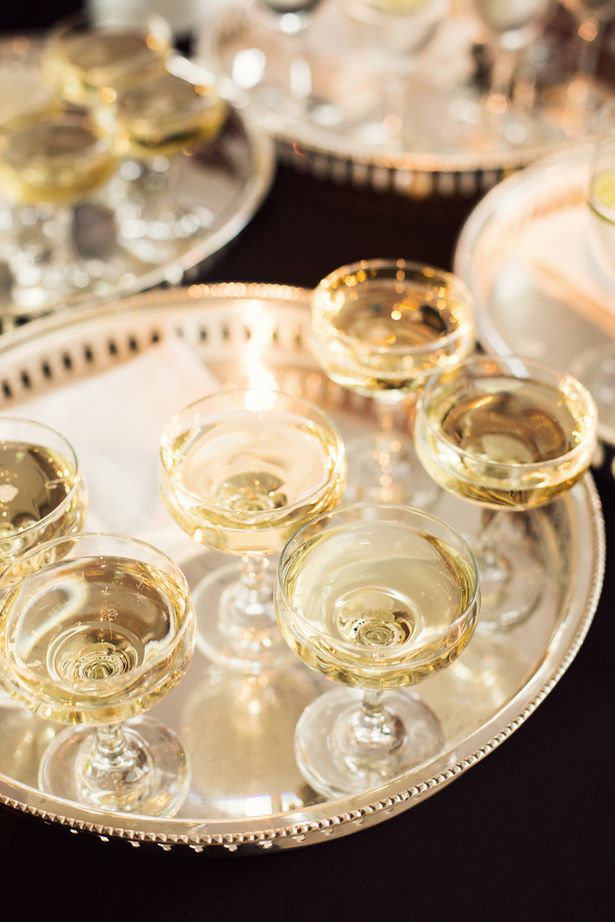 Happy New Year! I cannot believe another year has come and gone. Maybe it's just me, but this was one of the most life changing years of my life, and I cannot believe how quickly it flew by. The two biggest game-changers were the launch of my new website and (wait for it…) CrossFit. While my move from LA to Chicago in 2010 led me to where I am today, this is the year it all seemed to come together. A year in review: 2012.
A Year in Review: 2012
This year also put me to the test. January – March I had a total of 3 days off, including weekends. I learned what it means to let work completely consume your life, but I would do it again in a second. And even though there are still lots of late nights, it's so worth it. My almost decade-long relationship officially came to an end, great aunt Rose had some health issues, and things were generally nonstop. I am looking forward to a fresh start, hope things will possibly slow down a bit, and can't wait to see what 2013 will bring.
January
My home tour was featured in Rue Magazine.
I spent every waking moment preparing for the launch of The Everygirl.
February
We launched The Everygirl on February 2.22!
March
Photographed Alex Berlin's home for Glitter Guide.
Life was entirely devoted to The Everygirl. Only had 3 days off (including weekends) between Jan-March.
April
How to style a coffee table.
Traveled to Boston for The Everygirl. Met Erin Gates. Photographed Erin's house. Nine photo shoots in three days.
May
We held an event at BHLDN and finally met Caitlin.
June
Moved into my new apartment!
My mom visited Chicago.
Forbes listed my website as one of the Top 100 Websites for Women and Top 10 Websites for Millennial Women.
July
My first 4th of July on the lake
After 10 years (on and off), J and I (
officially
) broke up
I wrote
Things I'm Afraid to Tell You
TEG partnered with Random House to start a book club
August
Celebrated two years in Chicago
Newborn photo shoot
Gilt City rooftop party. Saw Of Monsters and Men live (amazing).
Two movies in the park and farmer's market
September
A stroll through Central Park
Visited NYC for Fashion Week: Kate Spade presentation, Herve Leger, and the rewardStyle party
Partnered with Rue & Gap styld.by
Released a series of videos with Banana Republic and Career Builder
Celebrated my 30th birthday
Hosted an event for The Everygirl contributors/Chicago features at The Bedford
October
November
The Everygirl / Kate Spade / Vanity Fair event
The Everygirl put together a gift guide for Kate Spade's website
December
Featured in People's StyleWatch
My office was featured on Apartment Therapy
Threw a Christmas party
Cheers to an overall great year! I have a big list of goals for '13 and cannot wait to see all the progress I've made a year from now! Wishing all of of you the very best in the new year.
Read My 2011 recap here.
Read my 2010 recap here.
And here's a random list of things I did in 2009.