Finding Your Purpose And Becoming Who You Were Meant to Be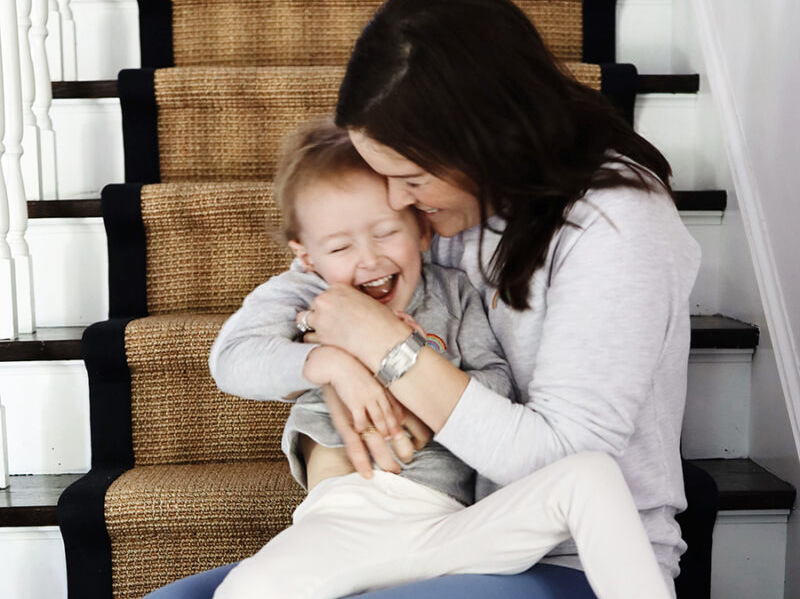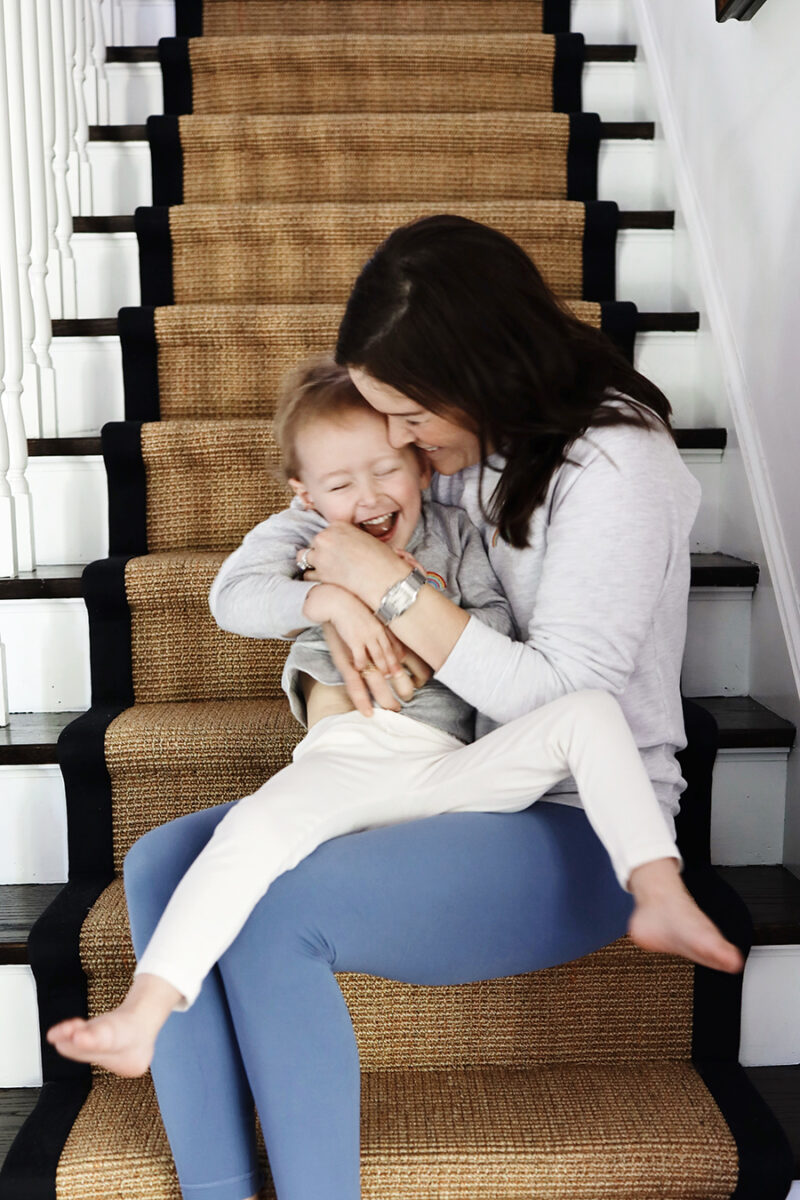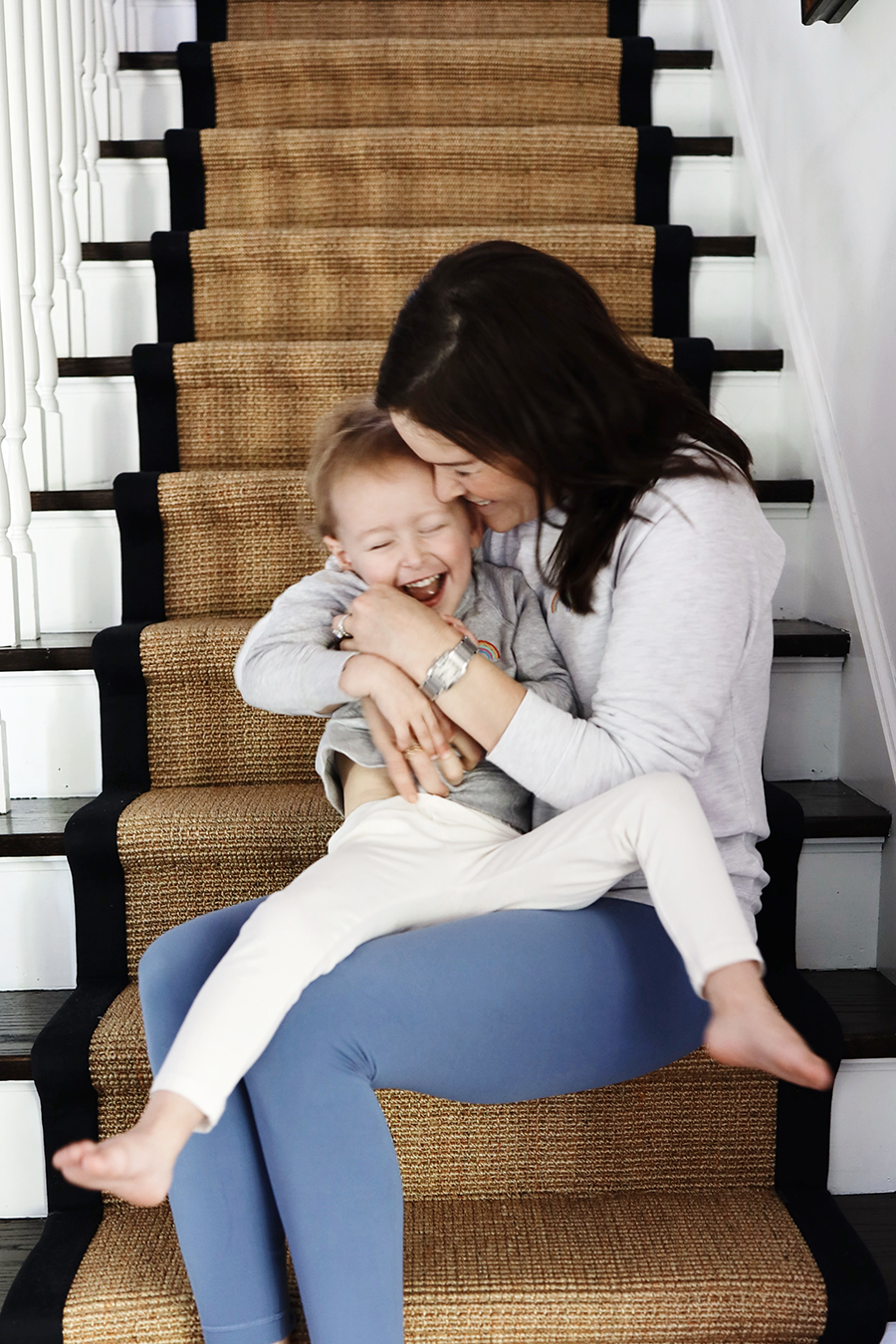 After years of overdoing it, something shifted. I was tired of feeling stressed, worrying about what others thought of me, and burning the candle at both ends. It consumed me in an unhealthy way, yet I kept going – business as usual – because that's what people do. Today I'm talking about finding your purpose and becoming who you were meant to be.
Finding Your Purpose And Becoming Who You Were Meant to Be
It took my daughter getting sick for me to realize how much things really needed to change in my life, both personally and professionally. To find my purpose, live the life I was meant to live, and become who I was meant to be. I hope that by sharing my story, you will open your eyes a little wider, the way I wish I had before I wasn't given a choice.
Reevaluate your life
When you spend weeks in a hospital with your toddler and have almost-weekly visits to a pediatric oncology floor, you are forced to reevaluate your life. How do y0u want to spend your days? Who do you want to spend them with? These things matter, yet we stay in jobs that don't fulfill us, in bad relationships (I've done both), and surround ourselves with people who do not treat us the way we deserve to be treated. You start to appreciate the little things you once took for granted. Waking up at home, seeing your children happy. Things that we thought were expected but we now know are a gift. I know what really matters now. There was no going back to the way things used to be.
Even though I'm a better person and mom, I'd still give just about anything to go back and save her from this. I do not believe that things like this happen for a reason or that we're given what we can handle. But I can choose what I do and how I live from this point on. I can fundraise, help other families, spend more time with my girls and my husband, and take better care of myself, too.
I was forced to slow down
Motherhood changes you. It forces you to think about your purpose. To become who you were meant to be. Working at that pace and doing something that no longer fulfilled me the way it once did no longer felt ok. The stress was too high – and it was just too much. And the harder I pushed, the more checked out I felt. After Margot got sick, I reevaluated pretty much everything in my life. Hitting reset is not new to me – I moved from LA to Chicago at 28 – a completely fresh start. And exactly one decade later, another big shift when I sold my half of my company. I started fundraising – something that has been so meaningful, and it is something I know will be a part of my life until there are new, less toxic drugs for these kids. Or a cure.
Consider a shift
I am still very much in a transitional period, slowly figuring out next steps, without pressure. This blog has been a gift, and is one that I am so grateful for. To be clear, this isn't about not working – I spend most of the day working at a different pace. I understand that for many (most) mothers who have a career on top of motherhood, walking away is not an option, and I don't mean to imply that that's the only way. Maybe it's a shift in how you work, or even a minor reduction in hours. For me, working on my own feels so good because I can work the way I want to work. I can take breaks, take on the projects I want to work on, be with my girls, and care for myself.
It feels like such a gift to be able to create content I enjoy creating that is meaningful – helping women feel inspired, less alone, and can connect with other women, too. Fundraising for childhood cancer and starting a support group for moms in treatment has been life-changing. It gives some purpose to what we went through and if I can make a difference, that's something.
Had I known what I know now, I would have made some big changes sooner.
Time is not promised. Every day is a gift, and it's up to us to spend those days and hours wisely. We know these things, but often fall into a trap. As soon as xyz happen, I'll make a change. But why wait?
I'm want to remind you to take a deeper look.
Think about what it is that you want. Maybe it's a shift at work, new hobby, or starting a side project. Or spending more time with the people you love or finally ending a toxic relationship. Maybe it's finally learning a new language or planning a big trip – following a dream. Going to therapy to better yourself and work on healing.
Spend your days doing what matters with the people who will show up for you, and don't forget to show up for them, too. Don't let another month or year go by without doing what brings you joy. Find your happiness. Become the person you were meant to be.